Over 100 transgender men applied for Miss Italy due to the rule banning anyone not "born female" from competing.
The statements from the organizer came after Miss Netherlands was crowned
Pageant organizer Patrizia Mirigliani made it clear that people who were not born female cannot be part of the competition. Speaking to the Italian media, Mirigliani said, "Since it was born, my competition has foreseen in its regulation the clarification according to which one must be a woman from birth. Probably because, even then, it was foreseen that beauty could undergo modifications, or that women could undergo modifications, or that men could become women."
Trans community fights back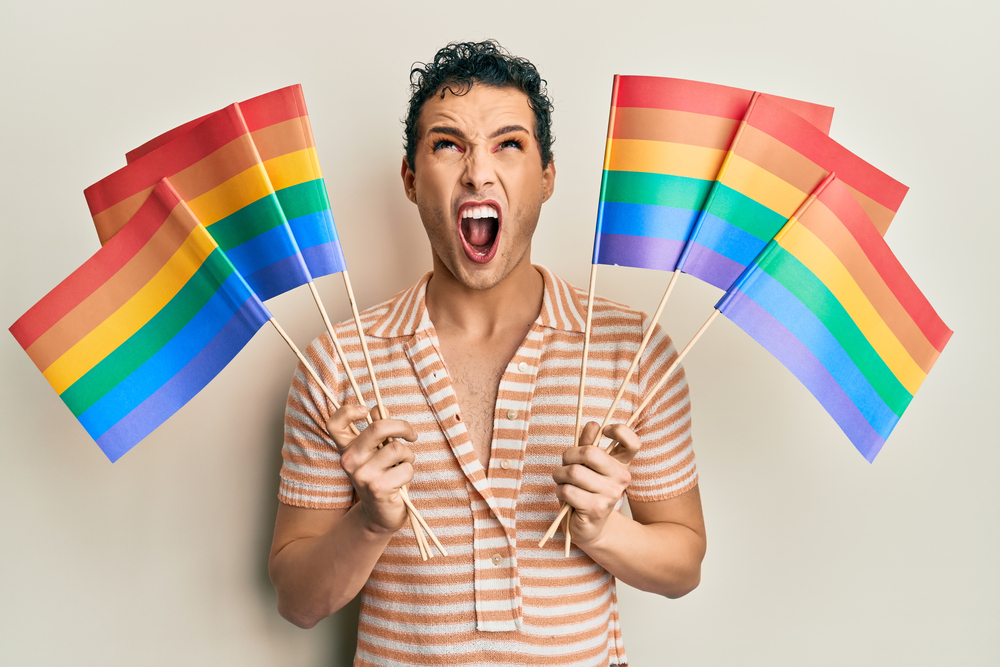 In an unusual move, over 100 transgender men applied. One of them, Federico Barbarossa, told NBC News, "I was like, 'Yeah, well, I was assigned female at birth, but they would reject me because I look like a boy, and they would consider me as a boy." He applied using his deadname, and pageant officials sent him a confirmation email.
Viral online campaign
Barbarossa shared the letter on Instagram and to his activist group, Mixed LGBTQIA+, with a subtle call for other transgender men to join in. Barbarossa told NBC that around 100 transgender men applied, so Miriglani and her team "will think better next time." He added, "I like to think I'm a little part of Italy's progress in this sense."
The activist argued that many think trans people are "three-headed monsters"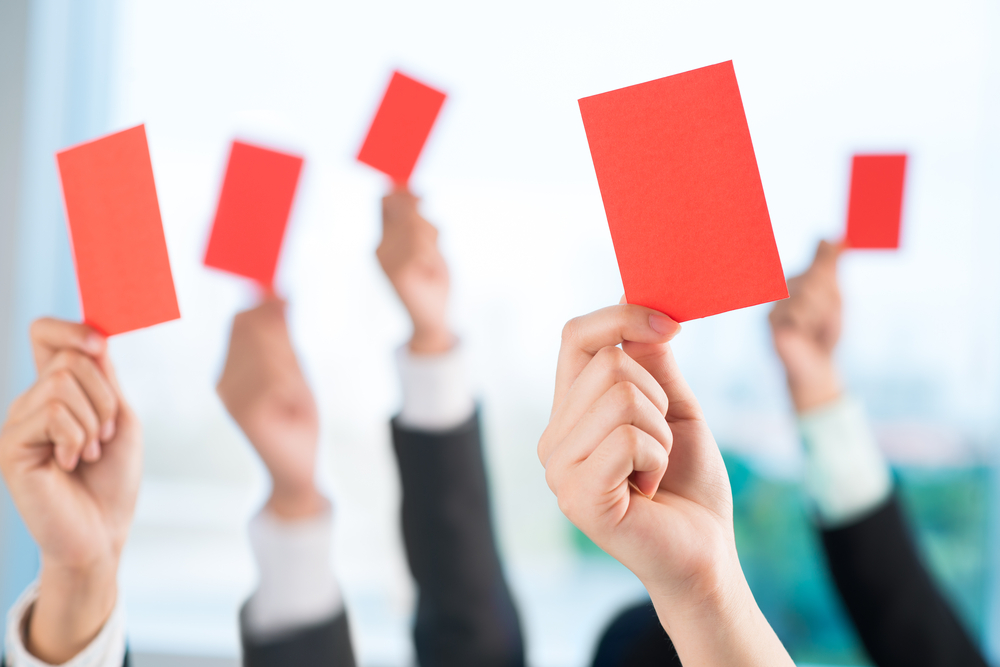 Barbarossa shared there is a great deal of ignorance when it comes to trans people. He continued, "They would never think that a trans person might even aspire to win a beauty pageant because we're seen as this kind of, like, three-headed monster, and I think a part of it is that so many people have never seen trans women or trans men or trans people in general."
Miss Universe Spain 2018 was the first transgender woman to win the crown
In 2018, Angela Ponce from Spain became the first transgender woman to compete in Miss Universe. The global competition, Miss Universe, changed the rules in 2012, and this year, Miss Universe Netherlands, Rikkie Kollé, will compete on the international level. In the USA, Kataluna Enriquez won Miss Nevada in 2021 and competed in Miss USA. Miss Italy is not affiliated with Miss Universe.
Barbarossa believes the government is too conservative
Italian prime minister, Giorgia Meloni, has condemned "the LGBT lobby" and "gender ideology." According to Barbarossa, the government is more conservative now than in any decade following World War II.
Kollé faced praise and backlash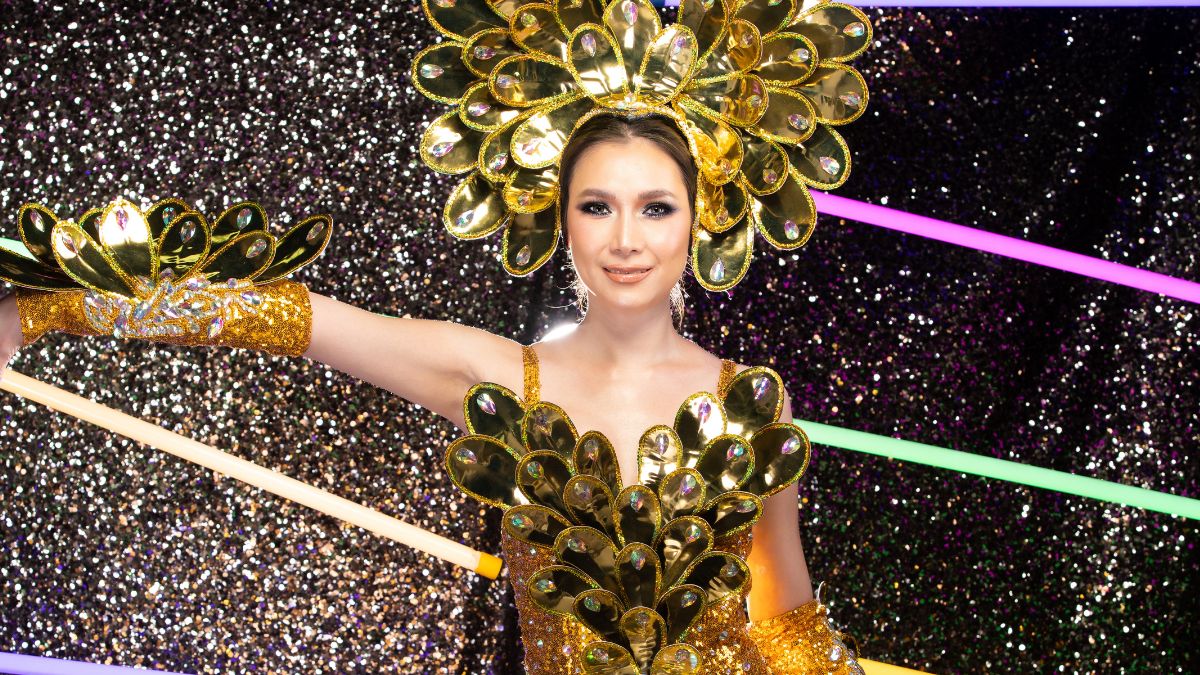 Miss Netherlands spoke to Newsweek and revealed, "It was a spectacular moment for me, I was in full disbelief when I was crowned Miss Universe Netherlands as the first transgender woman ever." She added that some people treated her appallingly, "They see us as monsters, and my daily DMs are full of people wishing me dead. Wishing me dead and telling me to suicide, those things are terrible to write, but at the same time, it's only lifting me because I get a bigger platform than I could ever dream of."
More From BuzzLoving
See a grandma refuse to return a baby to her son: "It's not kidnapping, I'm her grandma": Grandma Refuses To Return Her Grandchild
"Not sure I'm going back" – Teacher Was Left In Tears After Students Recorded Videos Of Her And Posted Them Online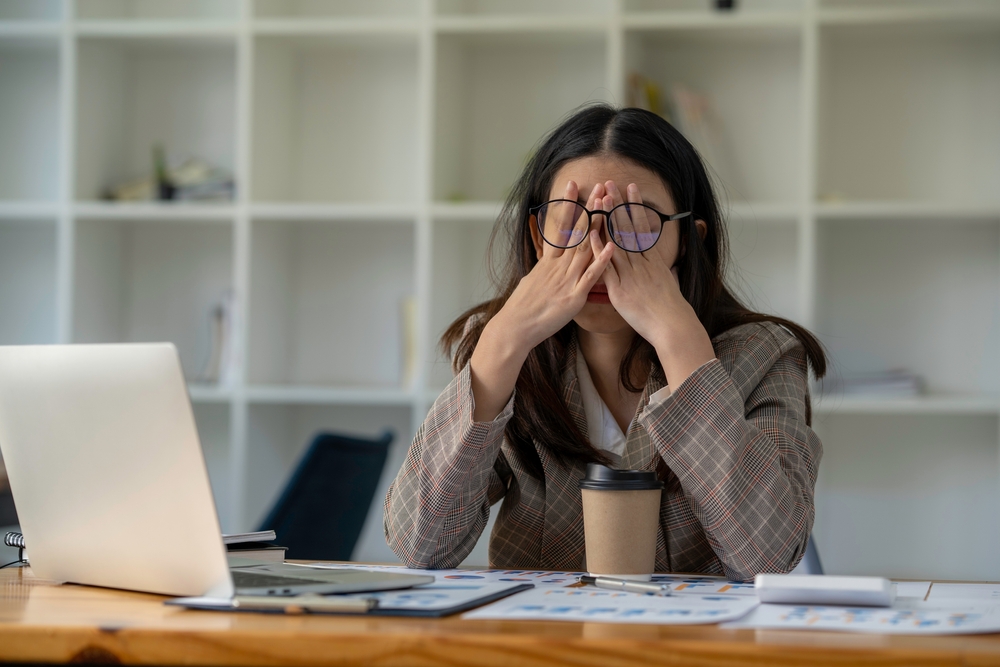 A teacher shared her disappointment after her students filmed her and shared the videos on social media: "Not sure I'm going back" – Teacher Was Left In Tears After Students Recorded Videos Of Her And Posted Them Online
Bouncer Catches Evil Man Putting Drugs in Young Woman's Drink and Takes Matters into His Own Hands
A bouncer revealed how he caught a guy who was using illegal substances to make young women his prey: Bouncer Catches Evil Man Putting Drugs in Young Woman's Drink and Takes Matters into His Own Hands
20 Irresistible Traits That Define a TRUE Manly Man
Discover 20 must-have characteristics that distinguish a truly manly man and see how many of them you or your man possess: 20 Irresistible Traits That Define a True Manly Man
Mother Brought Her Dead Toddler To Daycare, Acting Like He Was Sleeping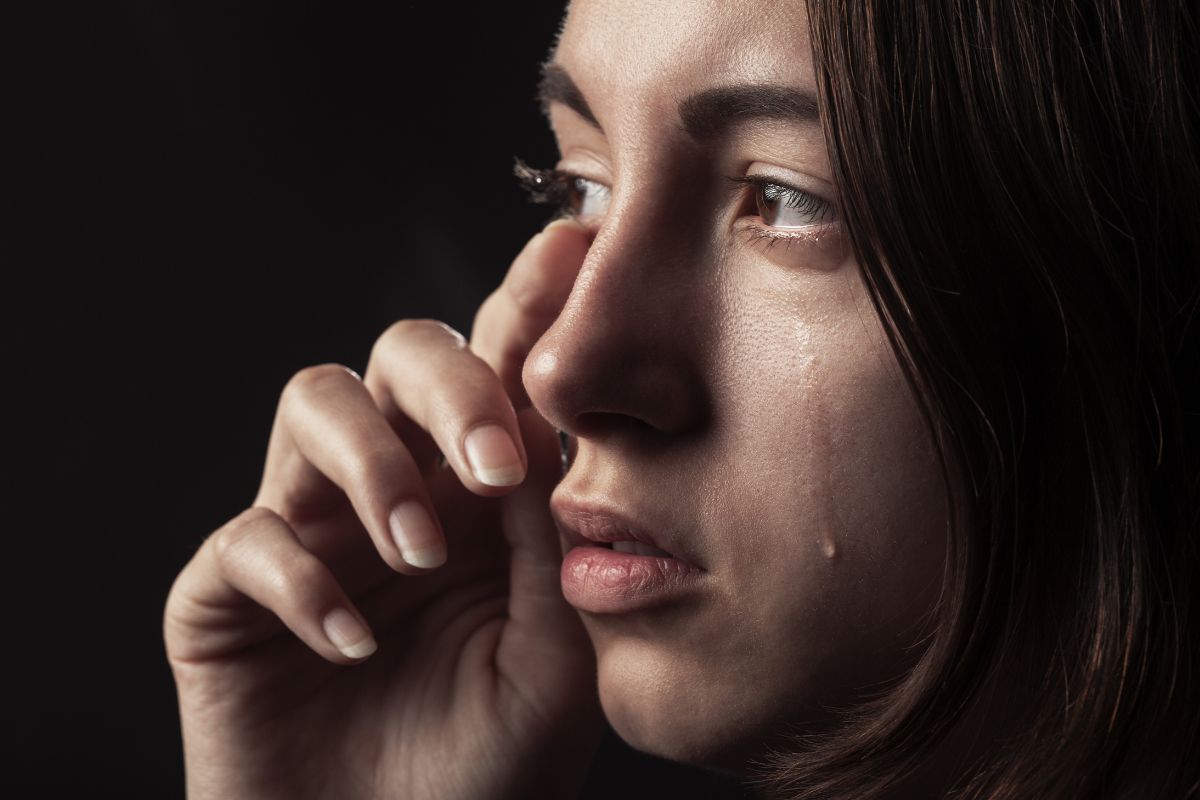 A TikTok user shared a disturbing story about a mom who brought a dead child into daycare: Mother Brought Her Dead Toddler To Daycare, Acting Like He Was Sleeping