Trump shared a dramatic video, warning Americans that the "country will die" if Biden is reelected, and claims that the "Republican field ended the quarter with more cash on hand" than the President.
Trump posted a video on Truth Social
The former President gave his update on the FEC reporting deadline, continued attacking President Biden, and even promised, "You will see inflation disappear."
What Trump says
The former President, who faces over 90 charges across four indictments, said, "After the last FEC deadline, we outraised the entire Republican field and ended the quarter with more cash on hand than Crooked Joe Biden, which is not easy to do because he's crooked."
That's not the whole truth
President Joe Biden raised more than $72 million during the second quarter of this year, doubling the fundraising numbers of former President Donald Trump's campaign, Mediate reported. Biden's campaign commented they had $77 million in cash on hand, adding it was "the highest total amassed by a Democrat at any comparable point in history."
Back to Trump
Trump continued, "We're coming up on another FEC end-of-quarter deadline, and we need to post massive numbers. We've raised a lot of money, but we need to post massive numbers."
Repeating claims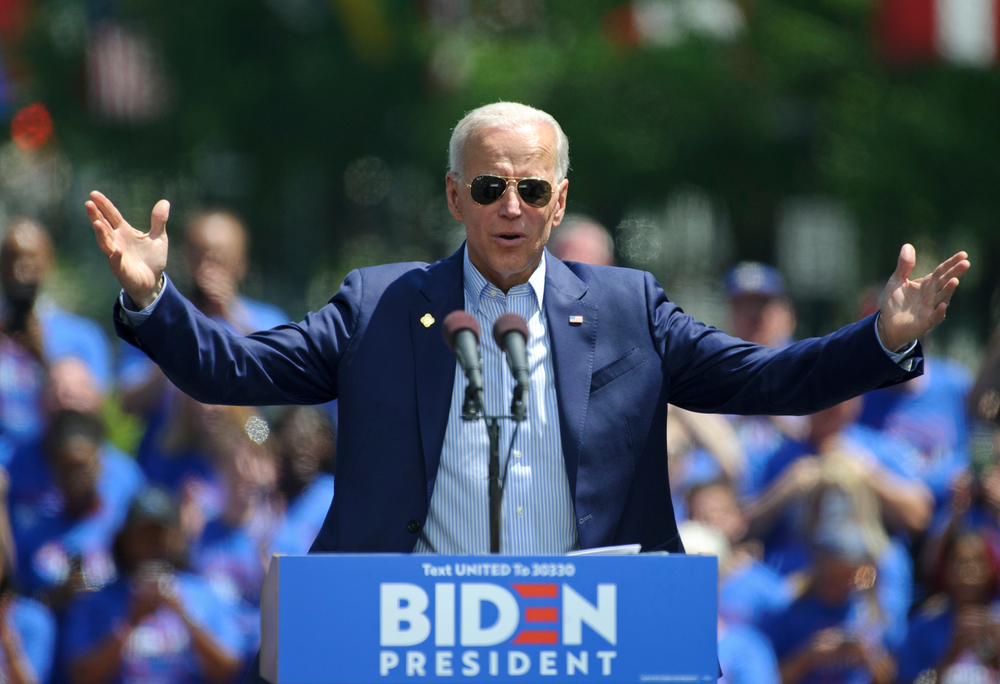 It was time for attacks against Biden, "With your support, we will overcome the vicious attacks from the deep state and evict crooked Joe Biden from the White House. He's the most corrupt President in our history."
The dramatic warning
The 45th president shared, "He's the most incompetent President in our history. And this country will die if we have to go through another four years of this guy!"
Make America great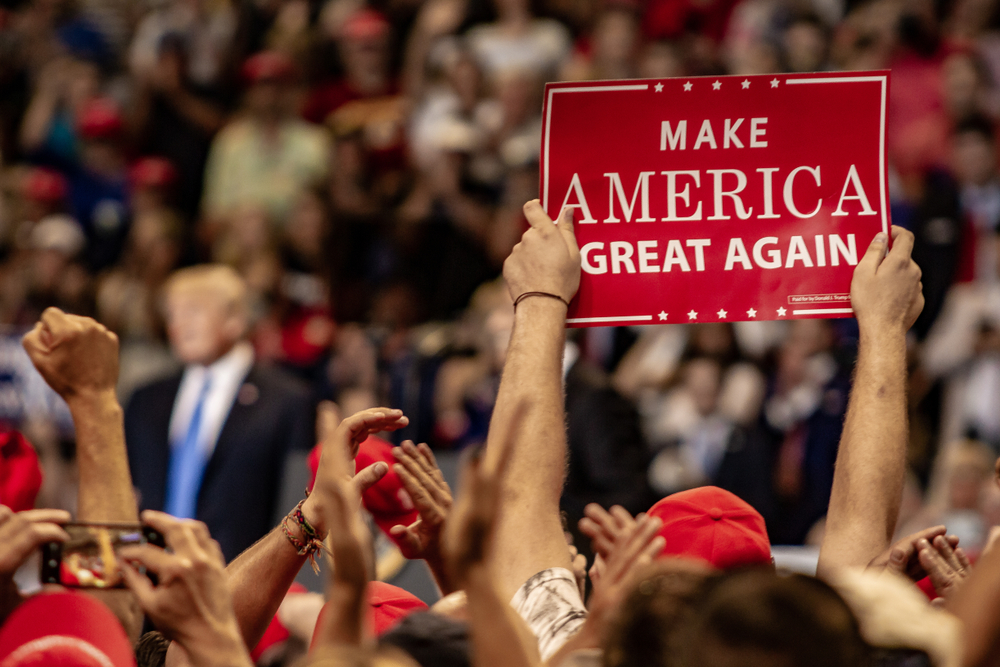 Trump expressed gratitude and continued with promises, "Thank you for everything you've done for our movement. Together, we will save our country. We will make America great again and will start very quickly."
Greatest economy ever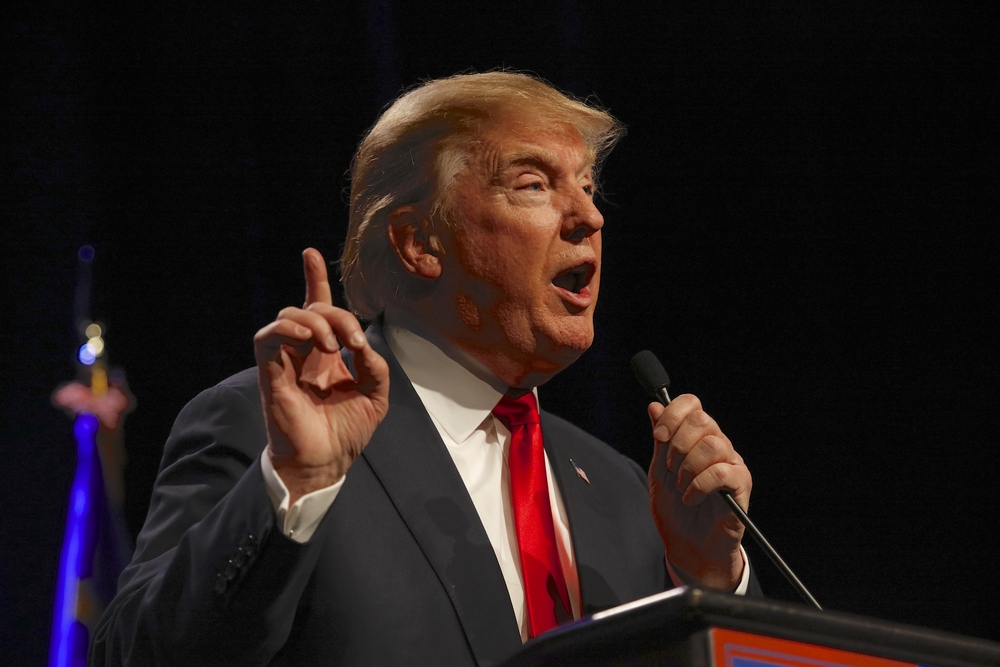 The former president added, "We'll be lowering your costs, we'll be lowering your energy, will become energy independent quickly. You will see inflation disappear. We'll get back to business. We had the greatest economy in history."
Trump's rant continued
The ex-president and likely GOP nominee for the 2024 elections stated, "Now we have a bad economy, and we have people pouring in by the millions, and we have no idea who they are. They come from prisons. They come from mental institutions. They're terrorists."
Strongest borders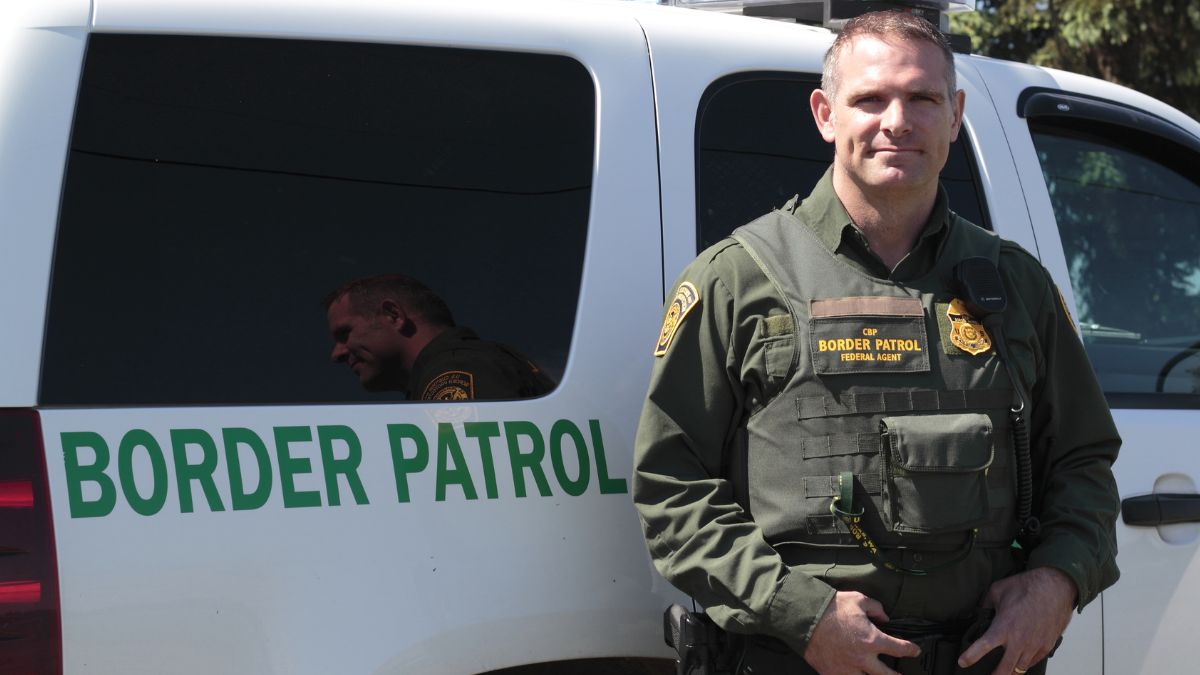 Trump, who promised that Mexico would pay for the wall, added, " They're coming into our country totally unchecked. We will stop it. We will make the borders strong again. You know, we have the strongest border in the history of our country." The US government has funded the border wall, and Mexico has not contributed.
Grand exit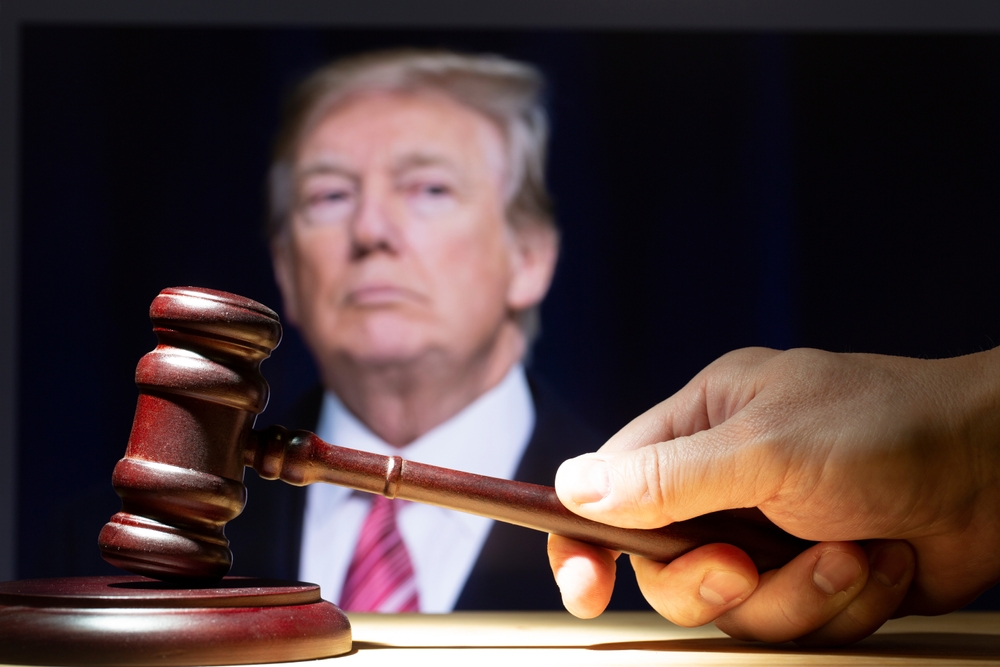 The former president concluded, "Now we have the worst border, I think, maybe anywhere in the world in the history of our world, because not even a third-world country would allow it to happen what's happening to us? So we're going to make America great again. And thank you very much."
Trump's troubling California speech
The former president has a solution for looters, "We will immediately stop all of the pillaging and theft. Very simply: If you rob a store, you can fully expect to be shot as you are leaving that store," he said, adding "The word that they shoot you will get out within minutes, and our nation, in one day, will be an entirely different place."
More From BuzzLoving
See a grandma refuse to return a baby to her son: "It's not kidnapping, I'm her grandma": Grandma Refuses To Return Her Grandchild
"Not sure I'm going back" – Teacher Was Left In Tears After Students Recorded Videos Of Her And Posted Them Online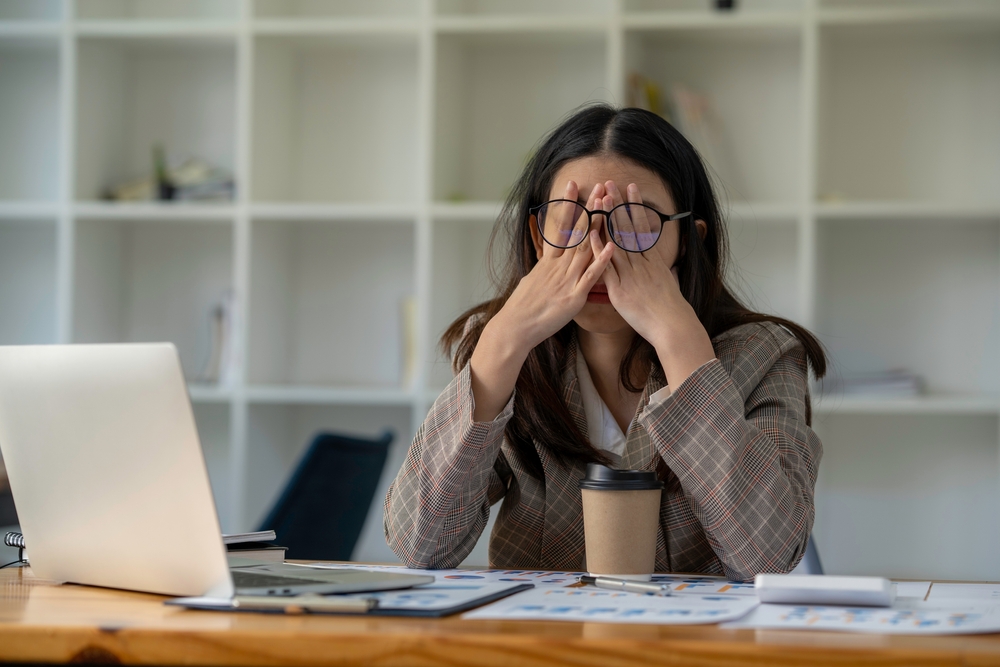 A teacher shared her disappointment after her students filmed her and shared the videos on social media: "Not sure I'm going back" – Teacher Was Left In Tears After Students Recorded Videos Of Her And Posted Them Online
Bouncer Catches Evil Man Putting Drugs in Young Woman's Drink and Takes Matters into His Own Hands
A bouncer revealed how he caught a guy who was using illegal substances to make young women his prey: Bouncer Catches Evil Man Putting Drugs in Young Woman's Drink and Takes Matters into His Own Hands
20 Irresistible Traits That Define a TRUE Manly Man
Discover 20 must-have characteristics that distinguish a truly manly man and see how many of them you or your man possess: 20 Irresistible Traits That Define a True Manly Man
Mother Brought Her Dead Toddler To Daycare, Acting Like He Was Sleeping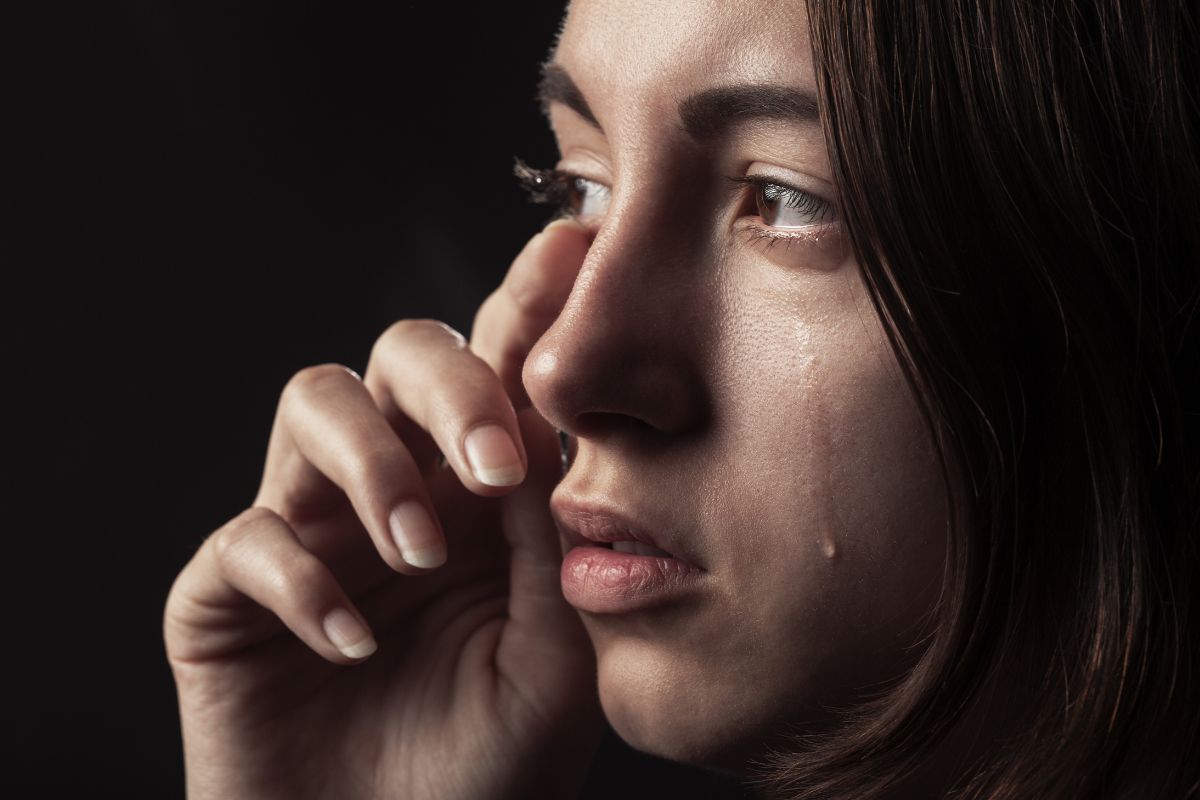 A TikTok user shared a disturbing story about a mom who brought a dead child into daycare: Mother Brought Her Dead Toddler To Daycare, Acting Like He Was Sleeping