Democratic representative Dean Phillips from Minnesota warned of "disastrous" consequences if no one challenges President Biden in the primaries.
The representative is not running for the nomination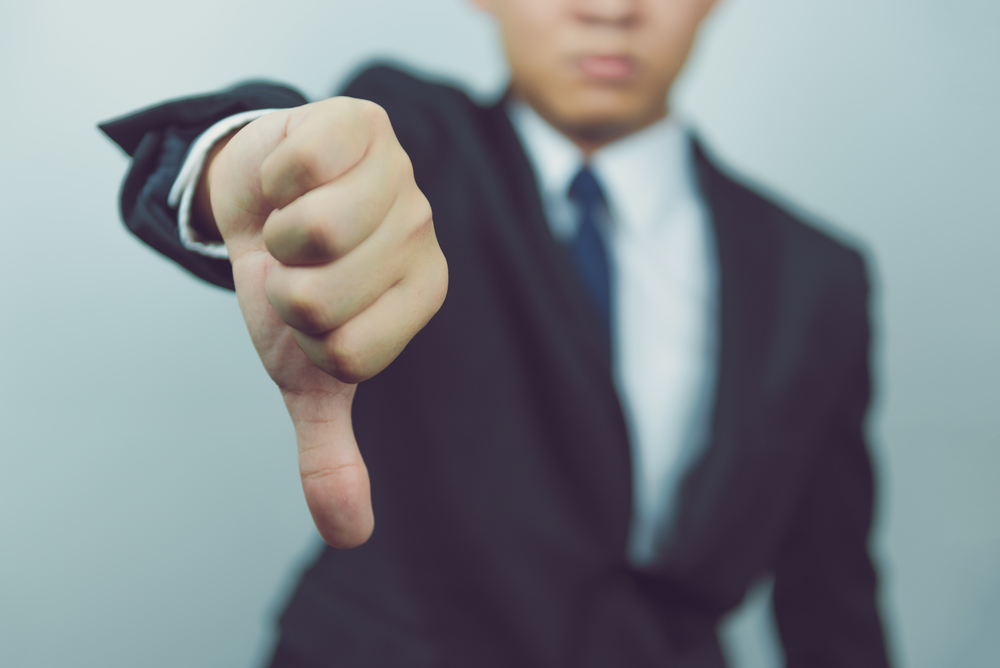 Phillips told Face the Nation, "Democrats are telling me that they want, not a coronation, but they want a competition." The Democratic lawmaker referred to the New York Times polls that suggested Democrats want another option, not just Biden.
Calling all Democrats
The lawmaker continued, "If we don't heed that call, shame on us. And the consequences, I believe, are going to be disastrous." He added, "So, my call is to those who are well positioned, well prepared, have good character and competency — they know who they are — to jump in because Democrats and the country need competition."
High-profile Democrats support Biden
CNN poll asked registered Democrats and Democratic-leaning independents who they believe the party "should nominate as the party's candidate for president in 2024." Most did not want Biden, but high-profile Democrats are not challenging the President.
Trump's and Biden's numbers are similar
Around 51 percent of Democrats want another option. For Trump, the situation is somewhat better since he has the support of 50 percent of Republican voters. Still, most Americans would want someone fresh, numerous polls concluded.
Biden's biggest challenger is Kennedy Jr.
Robert F. Kennedy Jr. has a famous last name, but many of his policies are unpopular among Democrats. Biden has around 50 points over Kennedy Jr.
No support from the family 
Even Kennedy's sister told The Times, "He has done a lot of good for many people… I just don't want all that to get lost in the maelstrom around his more controversial statements and views."
Author Marianne Williamson is another Biden challenger
Not only was Williamson, a best-selling author, a long-shot candidate before, but she came under fire in recent weeks for how she allegedly handled her campaign. Ex-employees alleged that Williamson was running a fraudulent, dysfunctional presidential campaign.
Phillips met with donors
The moderate Democrat reportedly met with donors in New York, but he said, "I think I'm well positioned to be president [of] the United States … I do not believe I'm well positioned to run for it right now."
Many believed Newsom would run
At some point, people thought that Newsom, the governor of California, would run against Biden. Instead, the governor expressed full support for the President and listed Biden's achievements on Fox's Hannity.
Biden vs. the rest
In the latest polling, Biden has the support of 64.4 percent of Democrat voters. Kennedy Jr. averages support from 15.1 percent of voters. People claimed they were "exhausted" by Biden as well as Trump, but it seems that a rematch is the only possibility.
Biden and Trump are tied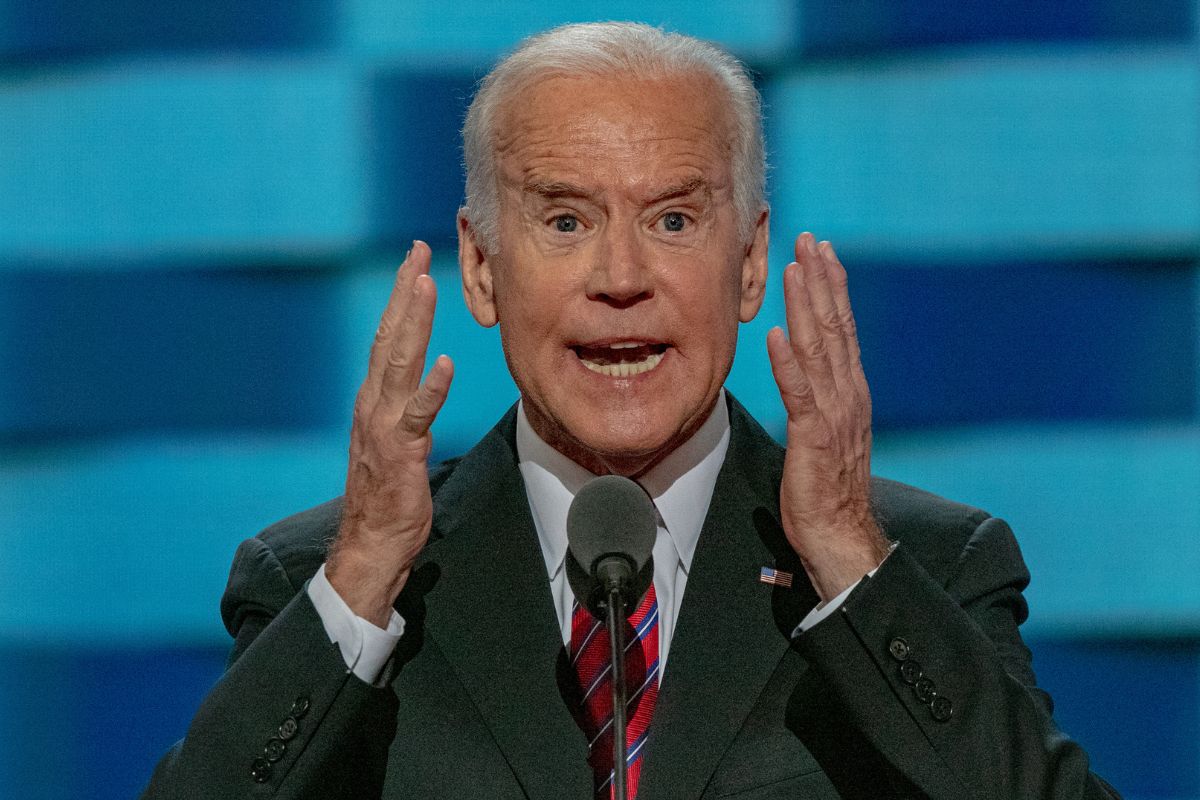 Politico reported that the former and current President " are tied in a hypothetical rematch." And while both Biden's and Trump's campaigns are doing great with donors, Trump has multiple legal bills to consider.
Bidenomics at the center of President's campaign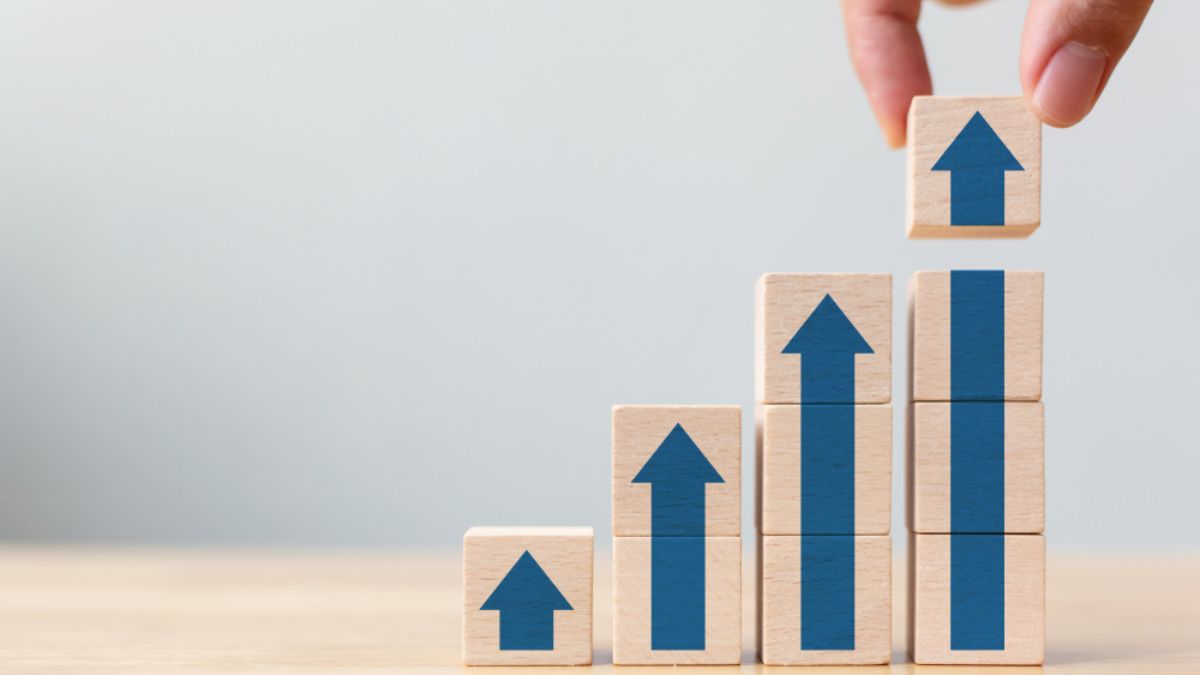 POTUS plans to center his 2024 campaign around "Bidenomics," the economy boost that has received praise from the experts. However, only around 16 percent of people claim they feel the recovery after a disastrous few years.
More From BuzzLoving
See a grandma refuse to return a baby to her son: "It's not kidnapping, I'm her grandma": Grandma Refuses To Return Her Grandchild
Bouncer Catches Evil Man Putting Drugs in Young Woman's Drink and Takes Matters into His Own Hands
A bouncer revealed how he caught a guy who was using illegal substances to make young women his prey: Bouncer Catches Evil Man Putting Drugs in Young Woman's Drink and Takes Matters into His Own Hands
12 Films Guaranteed to Freeze Your Blood: Are You Brave Enough?
Looking for movies that redefine the word horror? Sometimes, it's not just about the spooky movies you've heard of, sometimes it's the ones that delve deep into horror that have a greater impact. Sit back, try to relax, and dive into these 12 films that are absolutely bone-chilling. 12 Films Guaranteed to Freeze Your Blood: Are You Brave Enough?
25 Movies You May Only Watch Once Because They'll Destroy You
Some movies can leave such a profound impact on us that we can't bear watching them again. Ever. These films stay with us long after the credits roll, haunting our thoughts and leaving us emotionally shattered. Here, we've compiled a list of 25 movies deemed one-time experiences by viewers on an online forum who have been through the emotional wringer.
25 Movies You May Only Watch Once Because They'll Destroy You
20 Irresistible Traits That Define a TRUE Manly Man
Discover 20 must-have characteristics that distinguish a truly manly man and see how many of them you or your man possess: 20 Irresistible Traits That Define a True Manly Man