A viral video shared by Aber Froman shows a fast food worker trying to resonate with the accusations against him and his coworkers.
It appears the initial conversation happened over the phone
To make matters worse, it seems the employees did not even see the customer. Instead, they only heard her voice, saw the name of the credit card, and believed they did not harm anyone.
The worker kept defending his place of business
The worker, most likely a manager, said, "If they called you Sir, I don't know why they did that…" The customer replied, "Because they say the name on my credit card, and they were being…they were not being nice people." The employee was then asked, "Well, I mean, they say your name on the credit card…what do you want them to tell you?"
The confusion continued
The customer then replied, "That has nothing to do with it! There could be someone in the back they don't see…that's paying." The worker was polite and just said, "OK, ma'am." But it did not end there.
Not an average question
The customer wondered, "So why would they intentionally do that? Can you tell me what your location has done to be trans-competent?" The worker replied, " Look, OK, like I tell you, we don't discriminate against anybody here. OK, I'm so sorry if you feel discriminated against…" He was cut off.
Being discriminated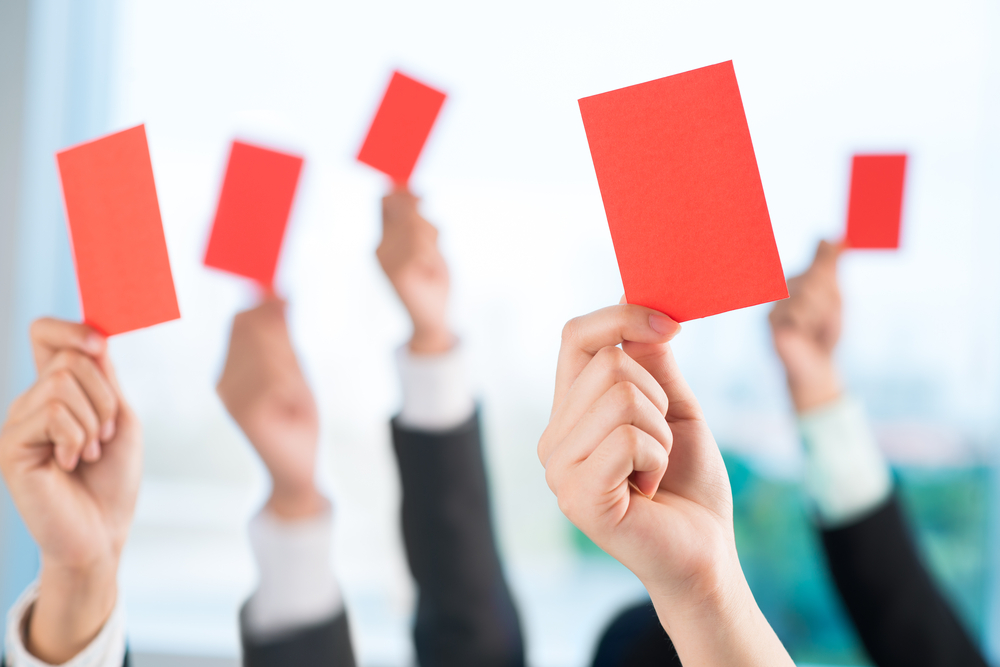 The customer then explained, "No, no, no, it's not that I feel, it's that I was discriminated…against. I would like you to promise me that you will stop treating trans people this way." The worker asked, "How am I treating you? I'm treating you bad?" The answer was not something he could change, "Your staff!"
The worker gets smarter
After much back and forth, the worker asked, "Your name on the credit card…it's a feminine name?" Then he added, "Exactly. They're not discriminating against you." The two continued arguing, with the worker showing more and more of his annoyance.
Creating the problem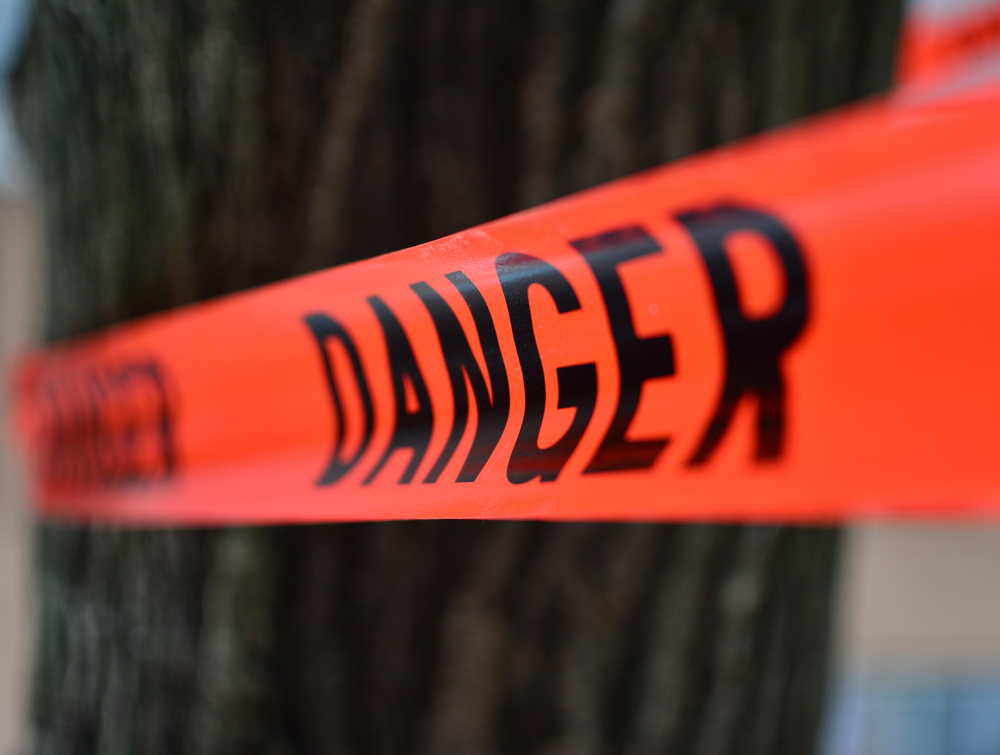 The video has over 11k replies; most either praised the man's patience or asked if the customer wanted to create drama.
Responses were epic
One person replied to the TikTok video, "They don't get paid enough to deal with that." Another shared, "So they complain about the staff making a (safe) assumption, then proceeds to ask the manager for his assumption."
The solution
Someone wrote, "Credit card fraud call the po-po next time. Problem solved." Another wrote, "They say not to assume gender based on appearance, yet they are literally asking him what his assumption is."
Was she playing the victim?
One person said, "Literally not enough money in the world to deal with this. I was called Jose my entire life. Know what I did?? Nothing!! Keep moving, FELICIA!" Another added, "Costumer need to be more respectful too."
The trans person got called out big time
Someone wrote, "This person picks this fight five days a week, guaranteed." Several people believed this was a joke, while others wondered, "Is this the world we live in? In my profession, I will possibly face this at some point too."
More From BuzzLoving
See a grandma refuse to return a baby to her son: "It's not kidnapping, I'm her grandma": Grandma Refuses To Return Her Grandchild
"Not sure I'm going back" – Teacher Was Left In Tears After Students Recorded Videos Of Her And Posted Them Online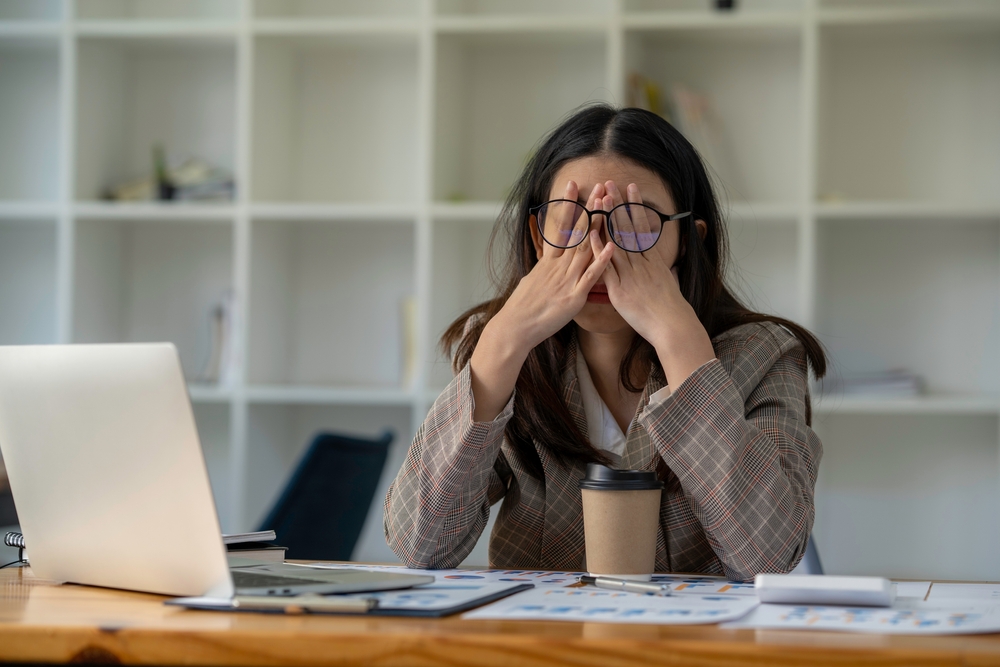 A teacher shared her disappointment after her students filmed her and shared the videos on social media: "Not sure I'm going back" – Teacher Was Left In Tears After Students Recorded Videos Of Her And Posted Them Online
Bouncer Catches Evil Man Putting Drugs in Young Woman's Drink and Takes Matters into His Own Hands
A bouncer revealed how he caught a guy who was using illegal substances to make young women his prey: Bouncer Catches Evil Man Putting Drugs in Young Woman's Drink and Takes Matters into His Own Hands
20 Irresistible Traits That Define a TRUE Manly Man
Discover 20 must-have characteristics that distinguish a truly manly man and see how many of them you or your man possess: 20 Irresistible Traits That Define a True Manly Man
Mother Brought Her Dead Toddler To Daycare, Acting Like He Was Sleeping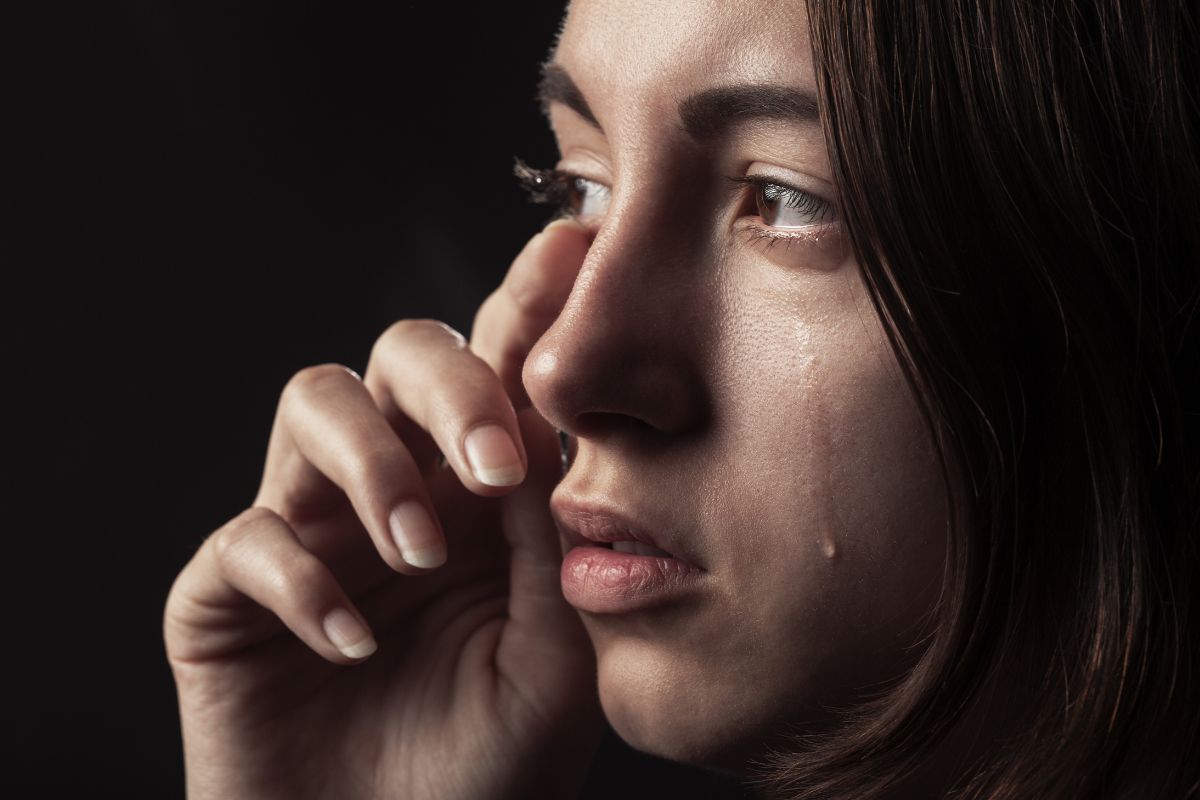 A TikTok user shared a disturbing story about a mom who brought a dead child into daycare: Mother Brought Her Dead Toddler To Daycare, Acting Like He Was Sleeping
Source: TikTok