Trump is in full campaign mode, and some of the policies he pledged to, if elected in 2024, confused even his most loyal supporters.
Windmills are driving whales crazy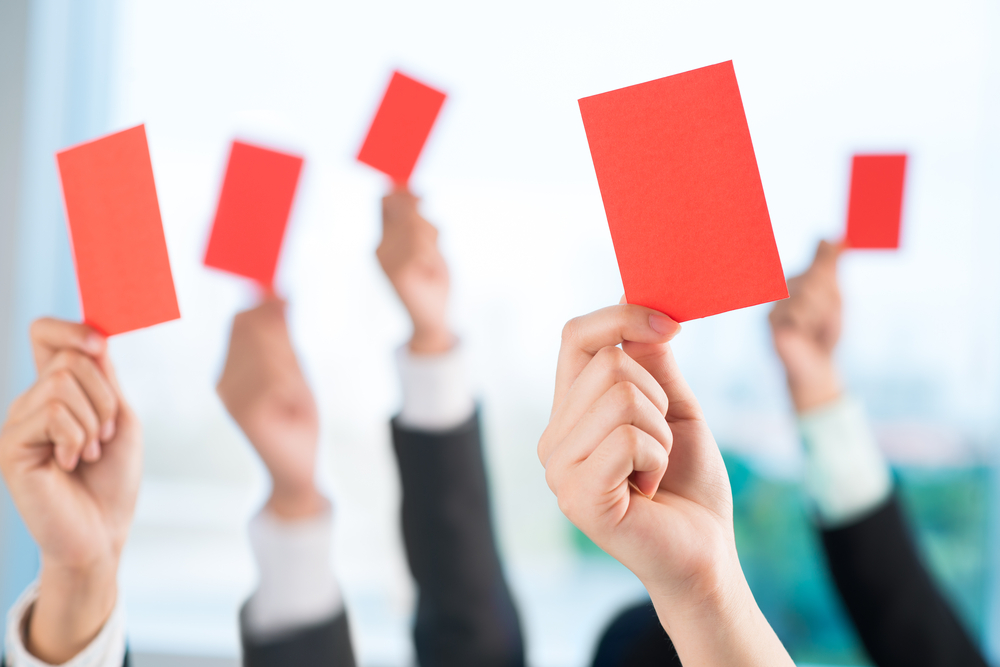 During a Summerville speech, Trump accused windmills of driving whales crazy. He said, "The windmills are driving them crazy. They're driving the whales, I think, a little batty. And they're washing up on shore at levels never seen before, and they want to stop your boats."
Trump has a windmill problem
In 2019, the then-president said, "If you have a windmill anywhere near your house, congratulations, your house just went down 75 percent in value. And they say the noise causes cancer." None of these claims were backed by science, but if saving whales is the goal, more power to Trump.
Fake news
Trump shared that fake news media should be investigated for "treason." In a Truth Social post, he wrote, "Comcast, with its one-side and vicious coverage by NBC NEWS, and in particular MSNBC, often and correctly referred to as MSDNC (Democrat National Committee!), should be investigated for its Country Threatening Treason."
Trump's promise
Trump added, "Say up front, openly, and proudly, that when I WIN the Presidency of the United States, they and others of the LameStream Media will be thoroughly scrutinized for their knowingly dishonest and corrupt coverage of people, things, and events."
The enemy of the people
"Why should NBC, or any other of the corrupt & dishonest media companies, be entitled to use the very valuable Airwaves of the USA, FREE? They are a true threat to Democracy and are, in fact, THE ENEMY OF THE PEOPLE! The Fake News Media should pay a big price for what they have done to our once great Country," Trump concluded.
Denying entry to all communists and all Marxists
Trump's border policy is no secret, but he went further during an Iowa rally. Trump announced that he would use "Section 212 (f) of the Immigration and Nationality Act" to "order my government to deny entry to all communists and all Marxists." Interestingly, in the speech, it sounded like he said "markers," not "Marxists."
Shooting shoplifters
"We will immediately stop all of the pillaging and theft. Very simply: If you rob a store, you can fully expect to be shot as you are leaving that store," Trump said during a speech to California Republicans. The irony should not be lost on anyone since Trump is facing four criminal indictments.
Reciprocal tariffs on foreign nations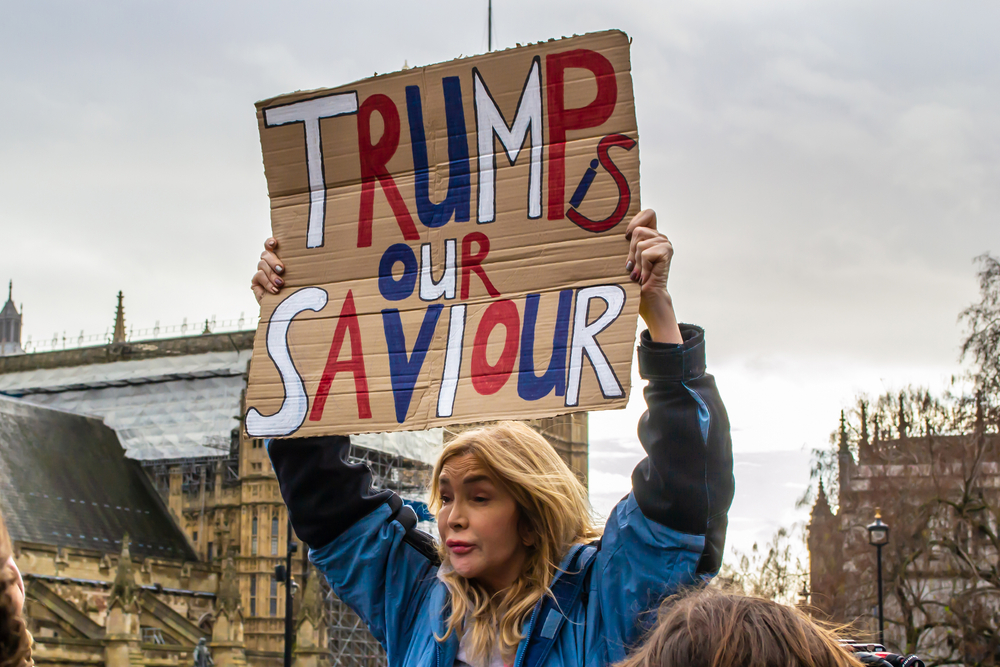 The Republican front-runner unveiled the Trump Reciprocal Trade Act that would give him the authority to impose reciprocal tariffs on foreign nations. The aim would be to "return jobs and wealth to the United States, launch an economic boom that will lift our middle class, and eliminate our dependence on China and other countries."
Ending the Ukraine war in 24 hours
Trump said, "What I'm saying is that I know Zelensky very well, and I know Putin very well, even better. And I had a good relationship, very good, with both of them. I would tell Zelensky: 'No more. You got to make a deal.' I would tell Putin: 'If you don't make a deal, we're going to give them a lot. We're going to give them more than they ever got if we have to.'" All under 24 hours.
Agenda47
In Trump's Agenda 47, he took it upon himself to stop WW III. That would include reexamining the purpose and mission of NATO, ending the "proxy battle in Ukraine," and removing "Deep Staters" from the US government.
Flying cars
Trump proposed building up to 10 futuristic "freedom cities," adding, "I want to ensure that America, not China, leads this revolution in air mobility." He also added how he would provide families with "baby bonuses" that would "help launch a new baby boom."
Killing some drug dealers
Talking to Bret Baier on Fox News, the host reminded him of a proposed bill that would authorize the death penalty for "everyone who sells drugs, gets caught selling drugs." Trump spoke about Alice Johnson, whom he pardoned in 2018. She was convicted for her involvement in a Memphis cocaine trafficking. The host told Trump, "But she'd be killed under your plan." Trump replied, "No, no, no. Under my pl… under that? Uhh… it would depend on the severity."
More From BuzzLoving
See a grandma refuse to return a baby to her son: "It's not kidnapping, I'm her grandma": Grandma Refuses To Return Her Grandchild
"Not sure I'm going back" – Teacher Was Left In Tears After Students Recorded Videos Of Her And Posted Them Online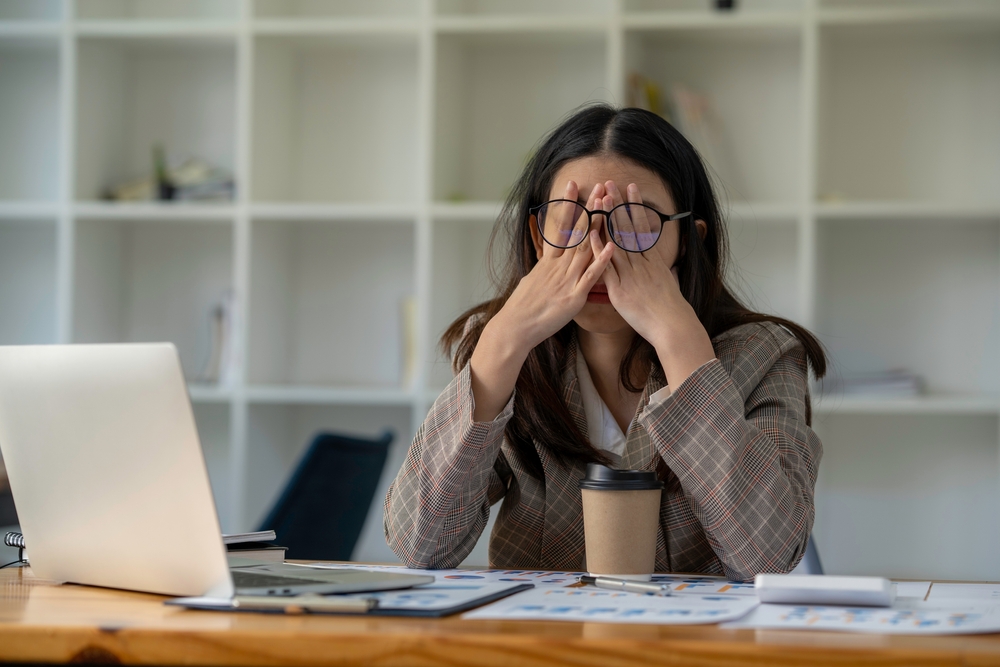 A teacher shared her disappointment after her students filmed her and shared the videos on social media: "Not sure I'm going back" – Teacher Was Left In Tears After Students Recorded Videos Of Her And Posted Them Online
Bouncer Catches Evil Man Putting Drugs in Young Woman's Drink and Takes Matters into His Own Hands
A bouncer revealed how he caught a guy who was using illegal substances to make young women his prey: Bouncer Catches Evil Man Putting Drugs in Young Woman's Drink and Takes Matters into His Own Hands
20 Irresistible Traits That Define a TRUE Manly Man
Discover 20 must-have characteristics that distinguish a truly manly man and see how many of them you or your man possess: 20 Irresistible Traits That Define a True Manly Man
Mother Brought Her Dead Toddler To Daycare, Acting Like He Was Sleeping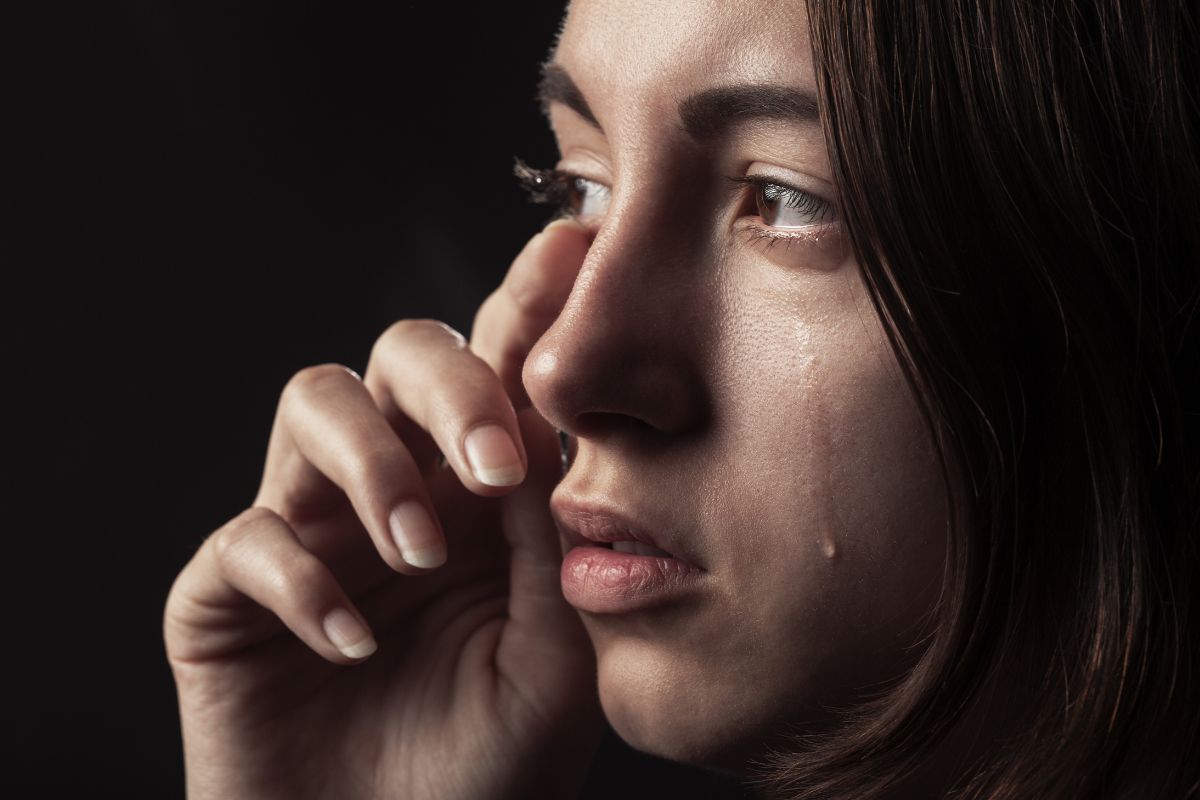 A TikTok user shared a disturbing story about a mom who brought a dead child into daycare: Mother Brought Her Dead Toddler To Daycare, Acting Like He Was Sleeping