Ex-White House aide Cassidy Hutchinson, 27, in her new biography, claims that Senator Ted Cruz told her not to be a "tattletale" after she complained to Mark Meadows about him showing up to greet Trump at a tarmac arrival in Texas.
Hutchinson describes the incident with Ted Cruz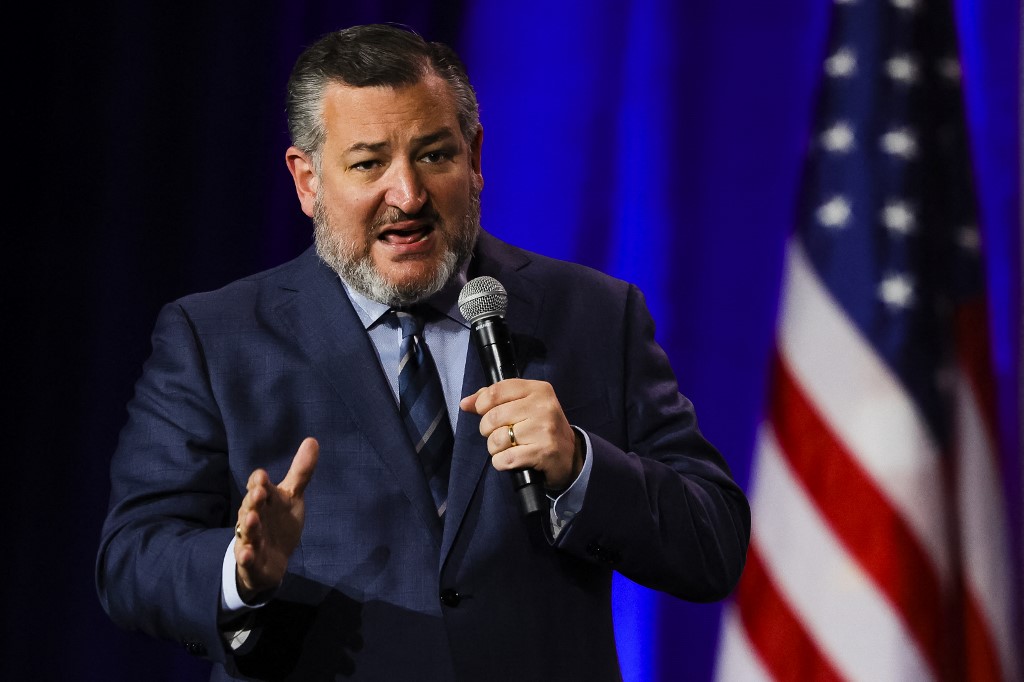 Hutchinson wrote "Enough," detailing her time in the Trump administration. Among many things she revealed, Ted Cruz's name popped up. The Texas Republican told her not to be a "tattletale" after she complained to Mark Meadows about his behavior.
The tarmac incident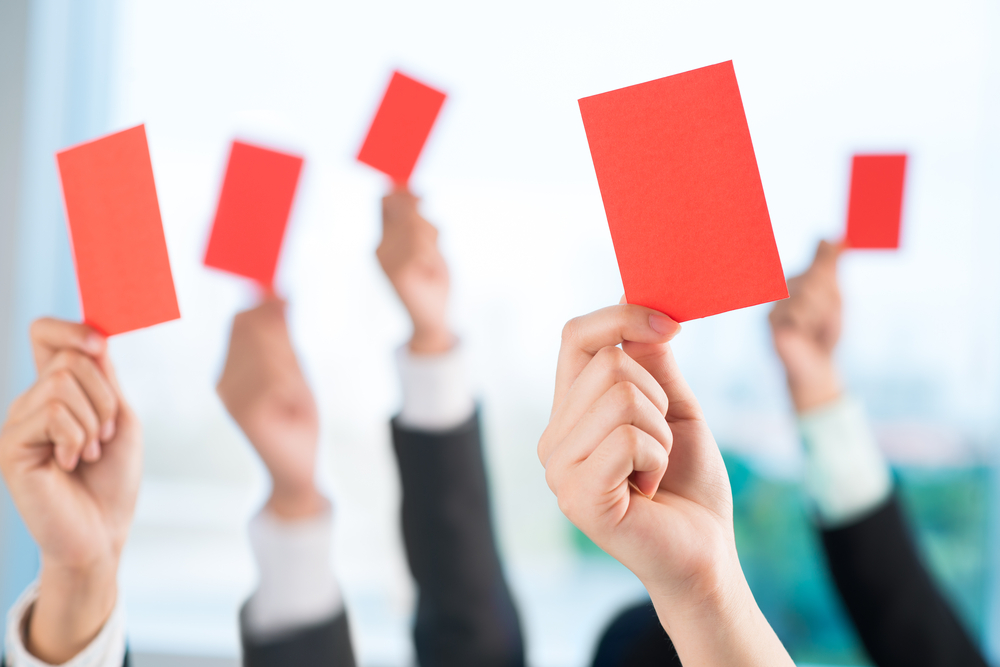 Hutchinson writes about the events that led up to Trump's August 2020 visit following Hurricane Laura, a Category 4 storm. The book states, "While we were in the air, an advance staffer texted me the news I didn't want. Ted Cruz had pressured OLA (Office of Legislative Affairs) to get local law enforcement and the Secret Service to allow him on the tarmac to greet POTUS."
The rules
Hutchison noted, "I had relayed … very strict instructions from Mark and the president, yet there he was as we landed, standing next to Governor Abbott, ready to grin and grip with the president, who was expecting him only at the roundtable." A senior staffer tried to get Cruz to leave the tarmac, which allegedly angered him.
She stood her ground
"I thanked him for meeting us there and promised him I would let the president know that he had joined us for the entire visit," Hutchison wrote. "But the president had a vision for the touchdown, having specifically instructed that only Governor Abbott greet him."
The two argued
The former White House aide continued by telling Cruz that "if he ever disregarded her instructions again, it would be "the last presidential event you ever receive an invitation to." The Texas Senator allegedly said, "Tell Mark that. He'll never take your side."
Hutchinson told Meadows
The aide told Meadows, "After the roundtable ended, I watched Mark take Cruz aside," she wrote. "When they finished talking, Cruz walked over to me and warned me not to be a 'tattletale' again. I warned him not to disrespect my authority." That was the last time they spoke.
Trump vs. democracy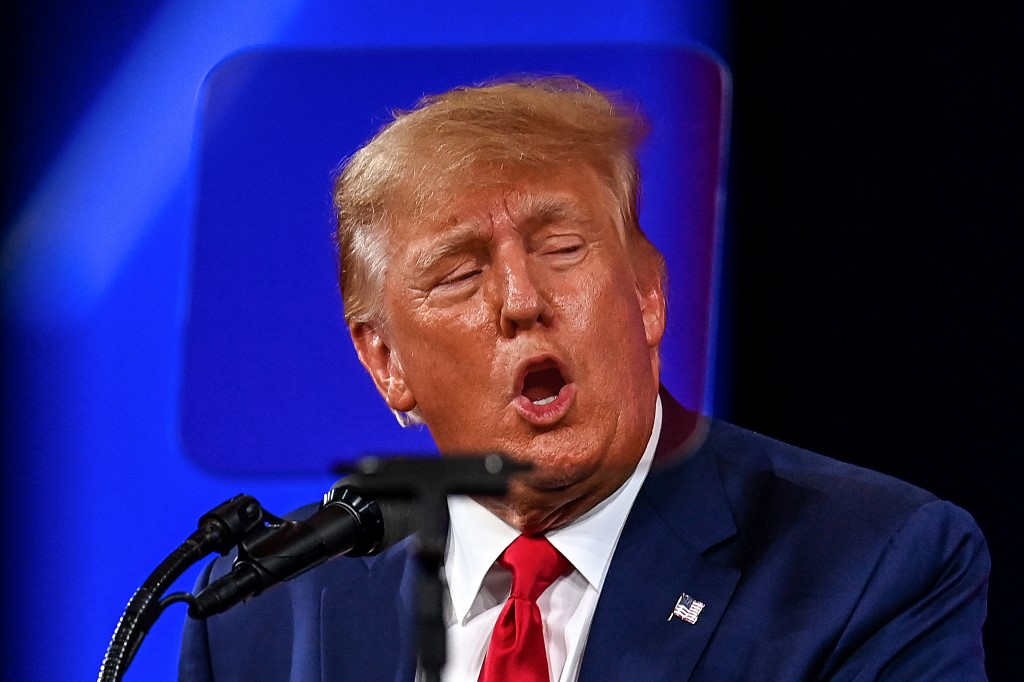 While on CNN, the conservative warned, "I think that Donald Trump is the most grave threat we will face to our democracy in our lifetime, and potentially in American history."
Trump should be disqualified
The ex-White House aide continued, "The counts that Donald Trump is currently facing – he is facing counts of obstructing the Constitution – to me that is disqualifying. Donald Trump should be disqualified from being the president of the United States – to me, that's not a question."
Raising questions
"We have to think: What would a second Trump term look like?" Hutchinson asked. "Would these be the people that are running the government, the people that are currently facing indictments?"
And more questions
Hutchinson continued, "Who would work for Donald Trump in the second term? That's the question that we need to be asking or asking ourselves going into this election season."
Hutchinson feels sorry for Meadows
She told CNN, "I hope that he would cooperate and uphold the oath that he swore because he knows a lot more than I know about what happened during the November 2020 through January 2021 period."
The Trump-led Republican Party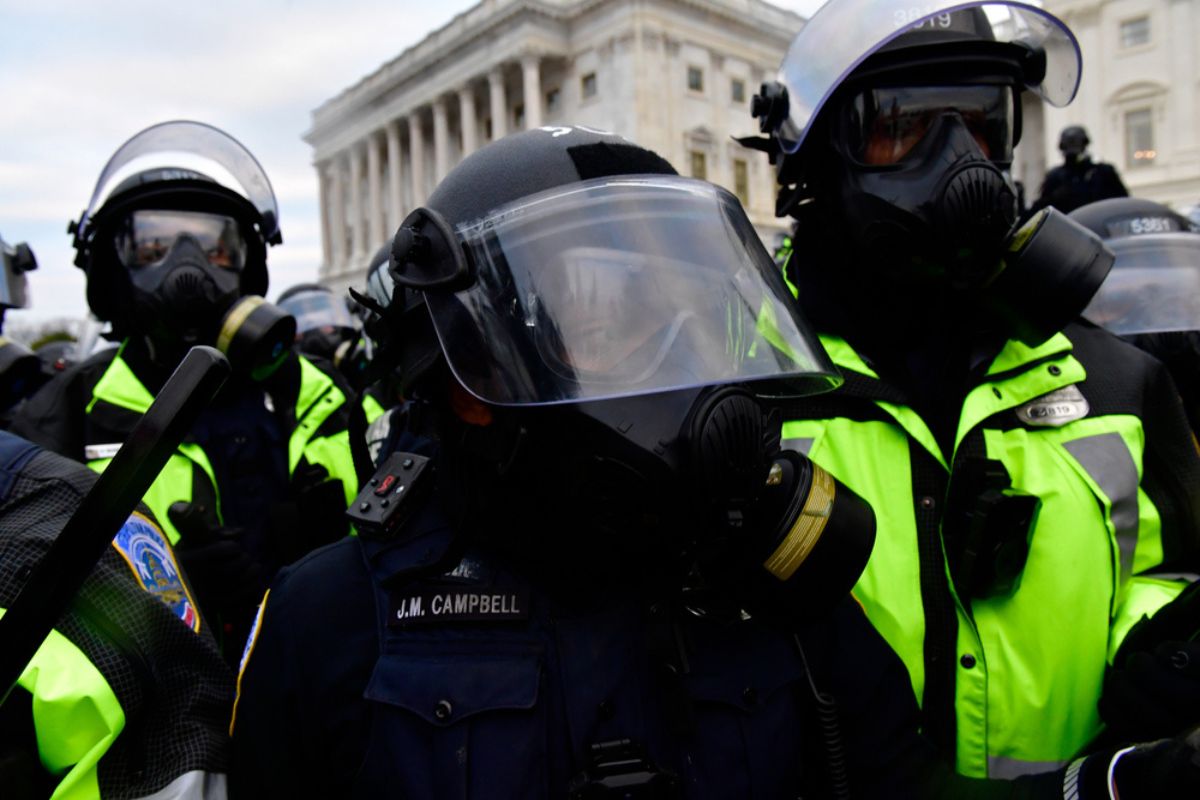 Though she still thinks of herself as a Republican, Hutchinson testified in detail at a hearing about Trump's actions during and after the Capitol riot on Jan. 6, 2021. She told CNN, "I knew at that moment I had to correct course for myself and come back to the person I wanted to be and the person I saw myself becoming when I entered public service."
More From BuzzLoving
See a grandma refuse to return a baby to her son: "It's not kidnapping, I'm her grandma": Grandma Refuses To Return Her Grandchild
"Not sure I'm going back" – Teacher Was Left In Tears After Students Recorded Videos Of Her And Posted Them Online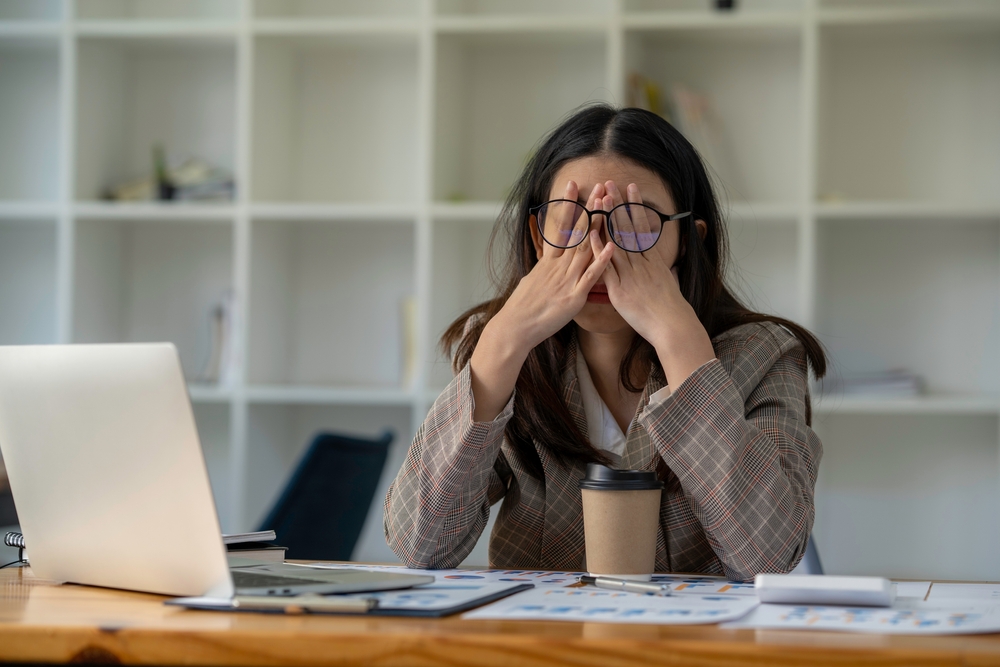 A teacher shared her disappointment after her students filmed her and shared the videos on social media: "Not sure I'm going back" – Teacher Was Left In Tears After Students Recorded Videos Of Her And Posted Them Online
Bouncer Catches Evil Man Putting Drugs in Young Woman's Drink and Takes Matters into His Own Hands
A bouncer revealed how he caught a guy who was using illegal substances to make young women his prey: Bouncer Catches Evil Man Putting Drugs in Young Woman's Drink and Takes Matters into His Own Hands
20 Irresistible Traits That Define a TRUE Manly Man
Discover 20 must-have characteristics that distinguish a truly manly man and see how many of them you or your man possess: 20 Irresistible Traits That Define a True Manly Man
Mother Brought Her Dead Toddler To Daycare, Acting Like He Was Sleeping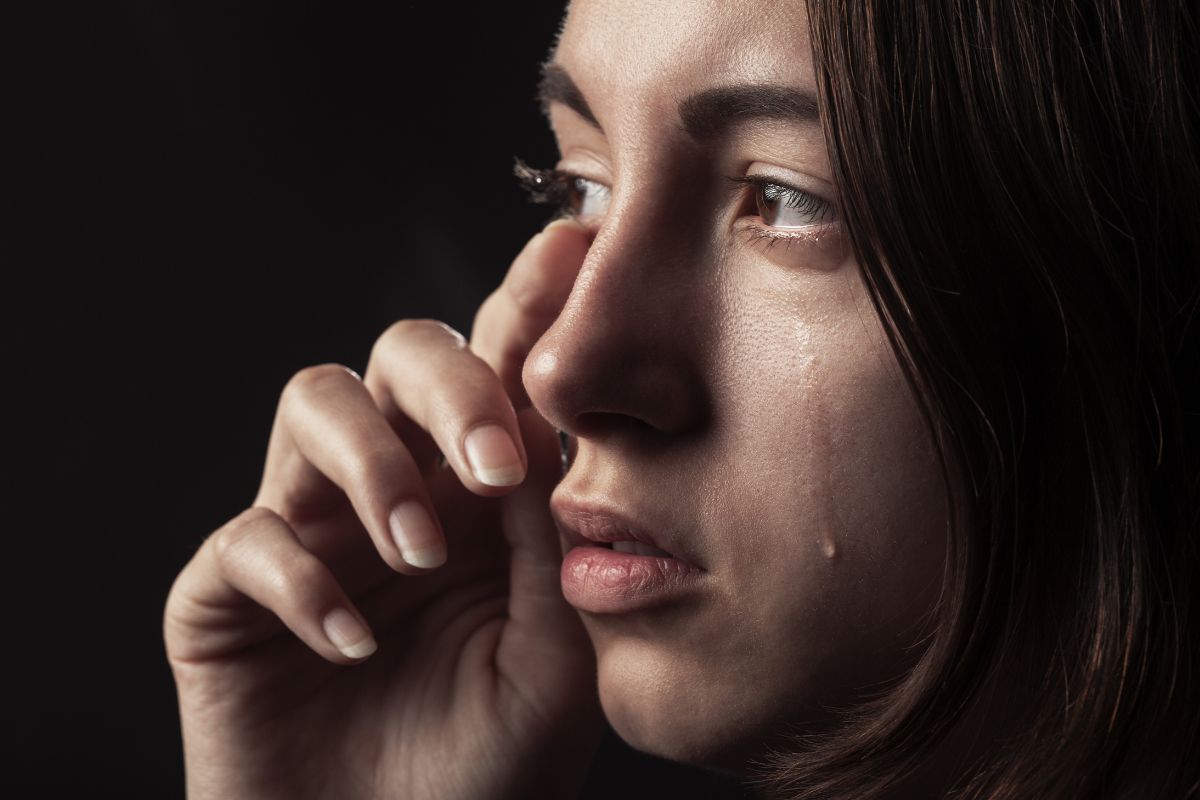 A TikTok user shared a disturbing story about a mom who brought a dead child into daycare: Mother Brought Her Dead Toddler To Daycare, Acting Like He Was Sleeping