Rolling Stone broke the story that Donald Trump is now without a "Billion Dollar Lawyer," Drew Findling, but the findings are conflicting: did the lawyer leave, or was he dumped?
Steven Sadow instead of Drew Findling
Ahead of his Fulton County jail booking, Trump reportedly hired high-profile attorney Steven Sadow, who took over instead of Drew Findling. Sadow issued a statement, so there is no doubt he's representing Trump, but is Findling still part of Trump's legal team?
Sadow's statement
The lawyer said in a statement, "I have been retained to represent President Trump in the Fulton County, Georgia, case." It continued, "The President should never have been indicted. He is innocent of all the charges brought against him. We look forward to the case being dismissed or, if necessary, an unbiased, open-minded jury finding the President not guilty."
Sadow's conclusion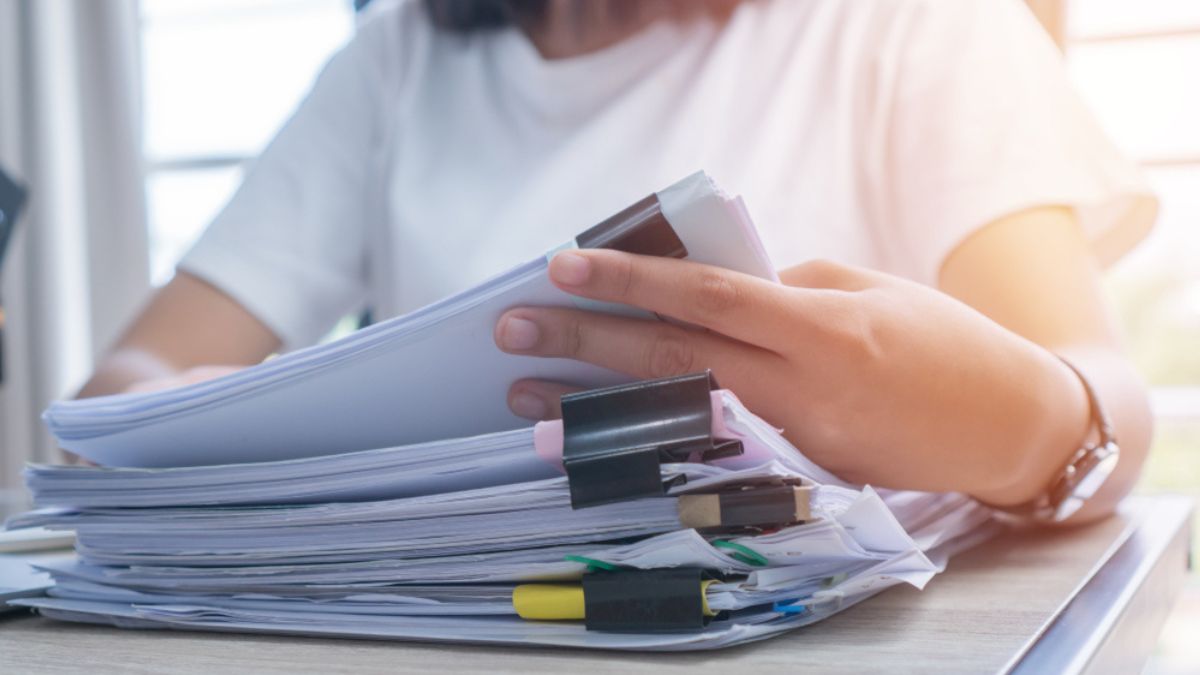 The attorney for the former President concluded, "Prosecutions intended to advance or serve the ambitions and careers of political opponents of the President have no place in our justice system."
Findling's reported departure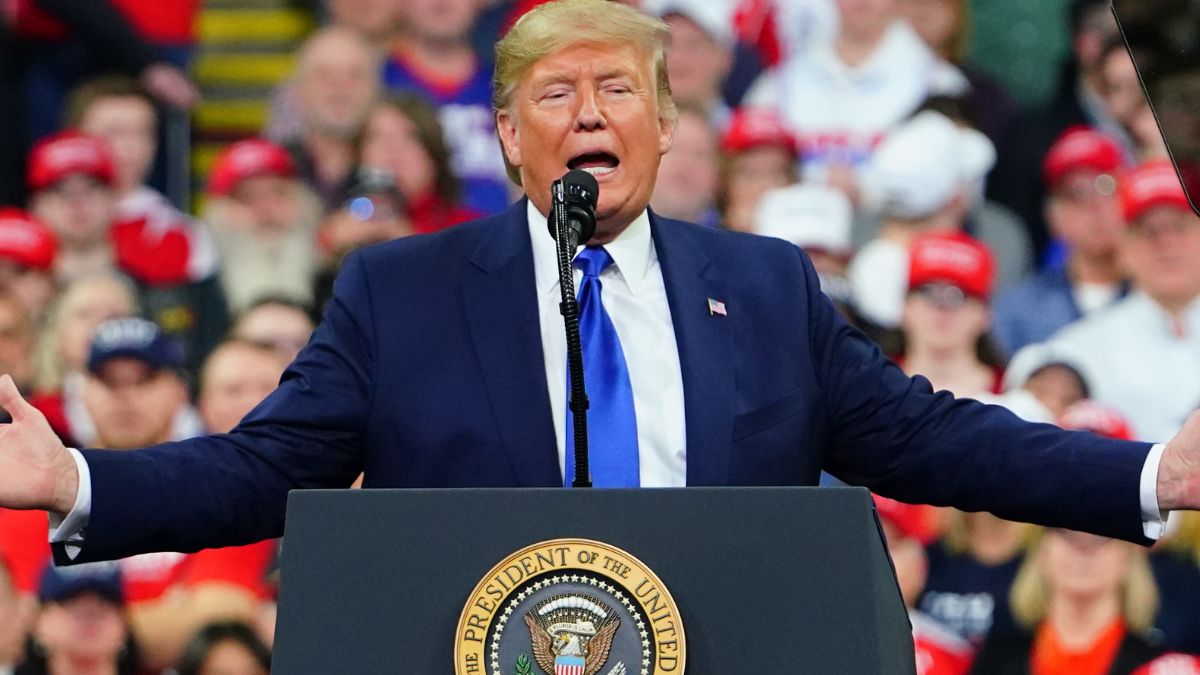 Rolling Stone wrote, "Several high-ranking members of Team Trump [asked] one another why the ex-president would ditch someone who was internally viewed as perhaps Trump's single most competent attorney."
The controversy
The outlet further stated, "Findling was in the middle of leading the legal defense against the one prosecution that is likely the most perilous for Trump — and the lawyer was replaced just as the former president was about to have his historic mug shot taken in Georgia."
CNN's anchor wrote on X
Kristen Holmes wrote, "Former President Trump has replaced his top GA lawyer ahead of his surrender, sources tell me. Drew Findling, the lawyer who has led Trump's defense in Georgia, is being replaced by Steven Sadow, an Atlanta-based criminal defense attorney."
Lawyer Anthony Michael Kreis reacted
Kreis, who specializes in Constitutional law, replied to Holmes' post, "I'm not here to offer Trump advice… this is a mistake IMHO. Drew Findling was the best lawyer he had."
Another prominent lawyer joked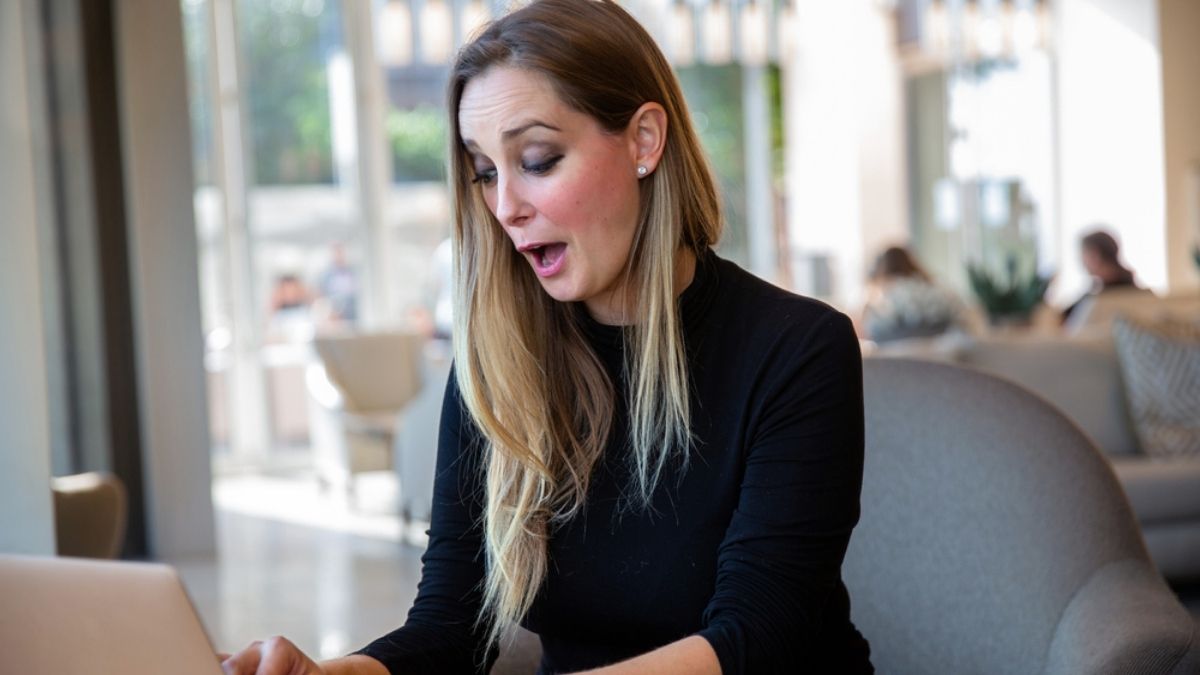 Bradley Moss, a lawyer well-known to the public and specializing in national security, federal employment, and security clearance, joked on X, "Sure hope he demanded full payment upfront."
Reasons for Findling's alleged departure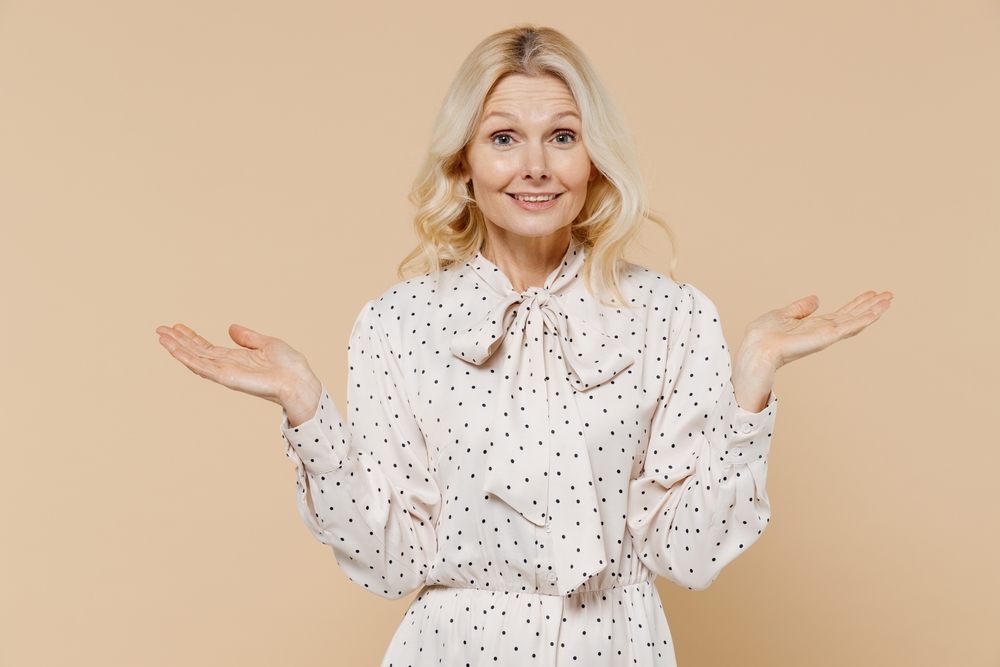 Rolling Stone claims that Findling left for the "same kind of power struggles that have long plagued Trump's legal teams, even (or especially) during times when Trump is trying his hardest to stay out of prison."
Boris Epshteyn's role
Guardian reported that one of the top Trump lawyers, Tim Parlatore, resigned, citing irreconcilable differences with Trump's senior adviser and in-house counsel, Boris Epshteyn. Similar allegations came with Florida attorney Chris Kise's departure.
Bad news for Trump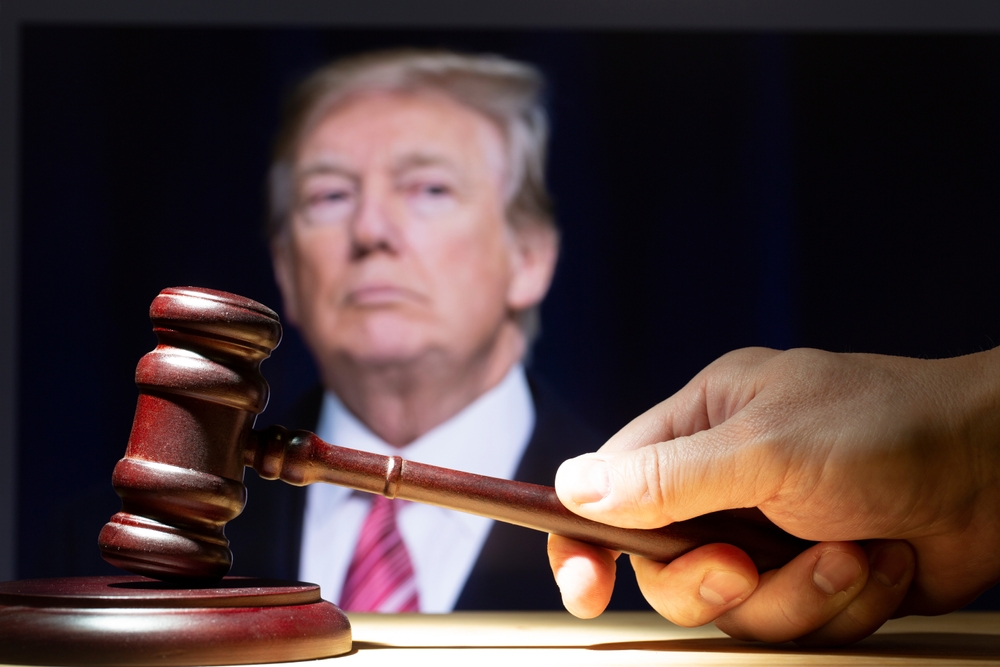 Judge Chutkan ruled that Trump is prohibited from making or reposting statements "publicly targeting" special counsel Jack Smith and his staff. This was a challenging move due to the First Amendment rights. The narrow gag order was temporarily lifted after a few days.  
The solution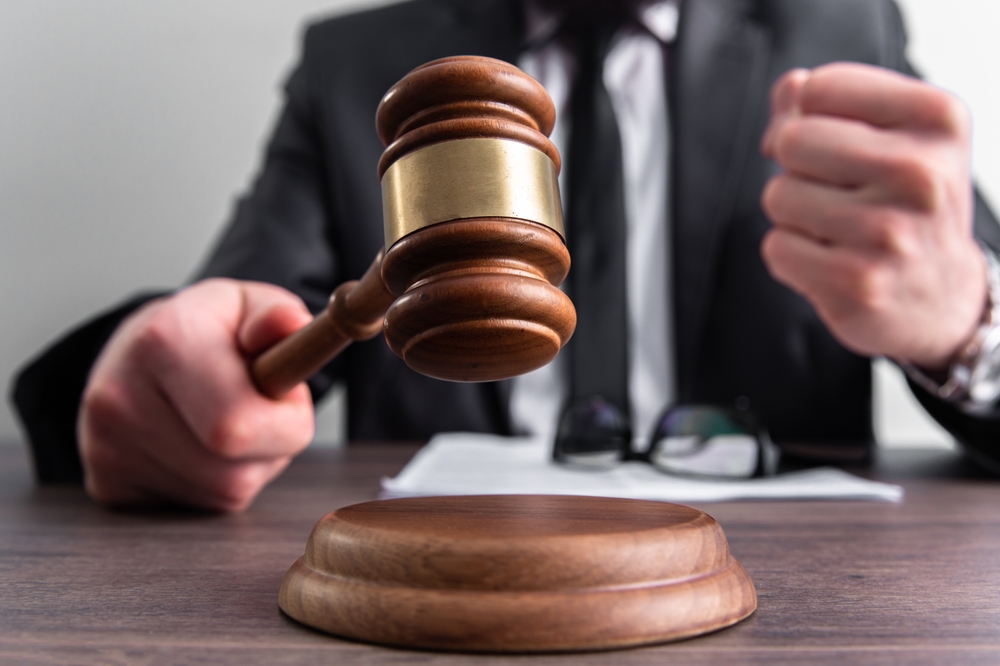 Former state prosecutor Jeff Robbins said, "The devil will be in the detail. How do you frame an order that, on the one hand, preserves the former president's right to proclaim his innocence, including by making whatever outlandish — risible even — statements he wants, but drawing the line at intimidating statements?"
More From BuzzLoving
See a grandma refuse to return a baby to her son: "It's not kidnapping, I'm her grandma": Grandma Refuses To Return Her Grandchild
Bouncer Catches Evil Man Putting Drugs in Young Woman's Drink and Takes Matters into His Own Hands
A bouncer revealed how he caught a guy who was using illegal substances to make young women his prey: Bouncer Catches Evil Man Putting Drugs in Young Woman's Drink and Takes Matters into His Own Hands
12 Films Guaranteed to Freeze Your Blood: Are You Brave Enough?
Looking for movies that redefine the word horror? Sometimes, it's not just about the spooky movies you've heard of, sometimes it's the ones that delve deep into horror that have a greater impact. Sit back, try to relax, and dive into these 12 films that are absolutely bone-chilling. 12 Films Guaranteed to Freeze Your Blood: Are You Brave Enough?
25 Movies You May Only Watch Once Because They'll Destroy You
Some movies can leave such a profound impact on us that we can't bear watching them again. Ever. These films stay with us long after the credits roll, haunting our thoughts and leaving us emotionally shattered. Here, we've compiled a list of 25 movies deemed one-time experiences by viewers on an online forum who have been through the emotional wringer.
25 Movies You May Only Watch Once Because They'll Destroy You
20 Irresistible Traits That Define a TRUE Manly Man
Discover 20 must-have characteristics that distinguish a truly manly man and see how many of them you or your man possess: 20 Irresistible Traits That Define a True Manly Man