The co-founder of public policy think tank Third Way discussed the 2024 elections, calling them "the most consequential of our lifetime" and the most important since the Civil War.
Matt Bennett on The New Abnormal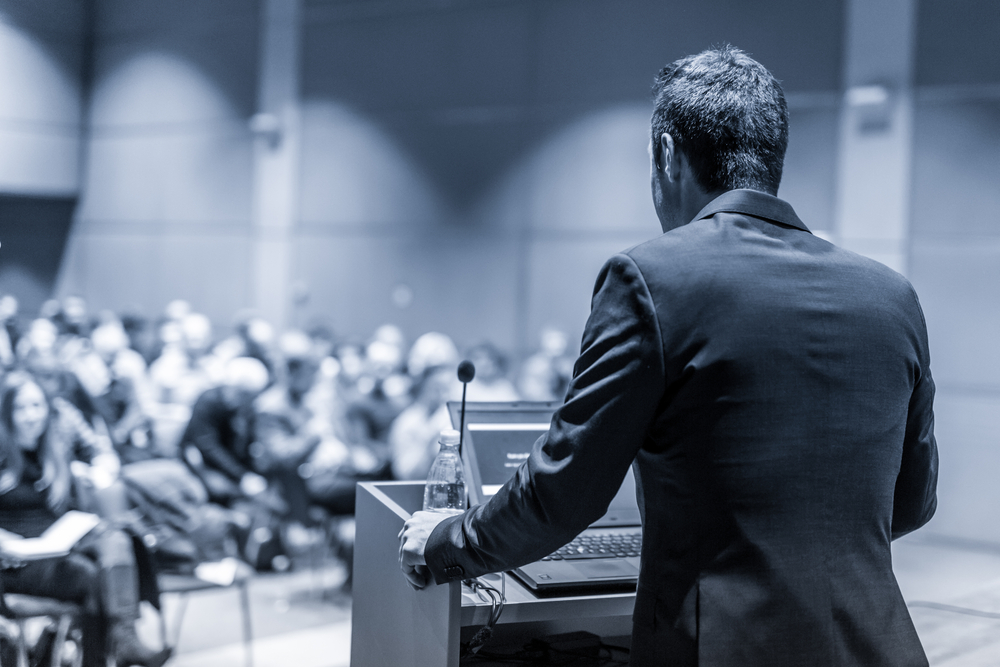 Bennett of Third Way, a "modern center-left ideas," was on the podcast The New Abnormal, where he told co-host Danielle Moodie, "I believe that if this election goes wrong—that if we return Donald Trump to power—we are going to live in a country that will become unrecognizable to us in very short order."
Comparing Trump and Nixon
Bennett asserted, "I think a second Trump administration would make the Nixon administration look like he was Abraham Lincoln." He is aware that this is something we hear before every election, but explained, "This time, I think we are in a category change where I believe the United States and the way that we think about ourselves as a nation has not been in danger like this since 1865. I think the only comparable moment to this was the Civil War."
You've heard it all before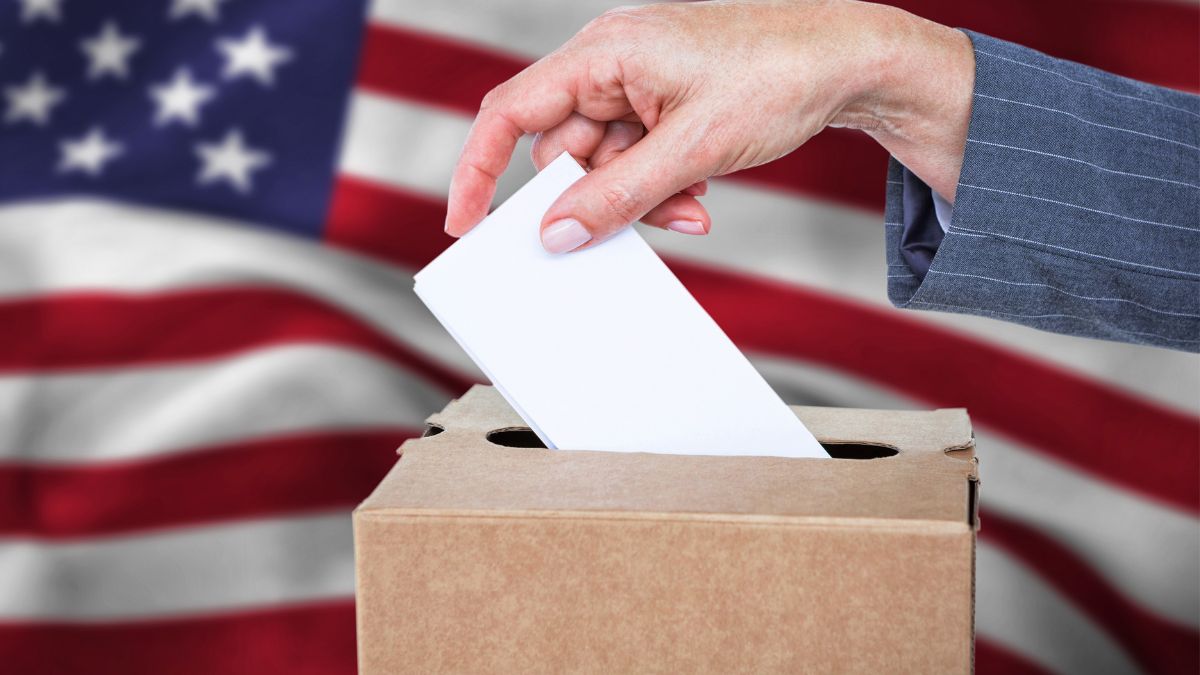 The Daily Beast reminded us that "the most consequential of our lifetime" is a common phrase used before the elections, and yet, Bennett shared, "In 1968, the hinge swung the wrong direction, and America elected a malign character to be president and that turned out very badly for us with Nixon."
People reacted
This discussion gained traction on social media, and one Reddit poster shared, "It was 2000. Go back and change that election, and we're all sipping mojitos on Mars by now." Another replied, "We have been paying for that election since then, in spite of the hope that Obama's election brought."
Many are worried
Someone shared, "One Trump term set a progressive agenda back by a few decades. Let's not make the same mistake again." Another pointed out, "Because it's democracy, every election that happens is the most crucial. If you sleep on one, you end up with idiots in charge and cleaning up the mess for decades. And there's no guarantee that won't happen anyway."
People have issues with modern GOP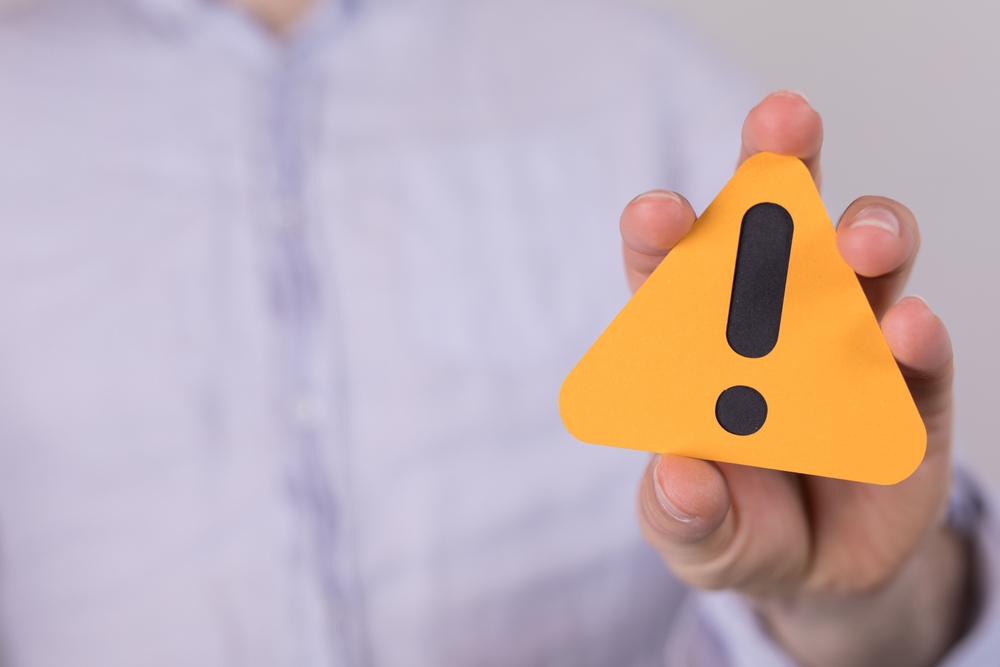 A person wrote, "Every single Republican President from the past several decades has done something horrible to cheat. There were no legitimate Republican Presidents in recent history!" One Reddit user said, "If you don't want a Christian theocracy, judging by who just became speaker. Yes, yes, it is the most crucial."
Calling for people to vote
One urged people to vote, "We need that 100 million eligible voters who don't vote, voting. We've always needed them."
Fearful voters 
One expressed fear, "If Trump is elected again (for the third time, according to him), this country will cease to be recognizable to us over time. We will deserve the destruction it will bring. Not everyone naturally, but collectively, we will be a failed Republic, and as a result, the economy and infrastructure will fail too."
Just like before
Someone agreed with Bennett, "Just like the Civil War, an uncompromising, ultra-religious, regressive party is trying to dissolve the Union." Another added, "The frightening part is that saying this is not an exaggeration. We are on the verge of losing our remaining vestiges of democracy."
Some are tired
One Reddit user wrote, "It's not that it's not true, but I am getting tired of every election since 2016 being an existential crisis for the nation." Someone reminded of the 14th Amendment, "What is the most interesting, however, is the fact that we are living in a time when the first Republican President since the Civil War doesn't deserve to be President because of an amendment added to the US Constitution, because of the Civil War."
From Watergate to Jan 6th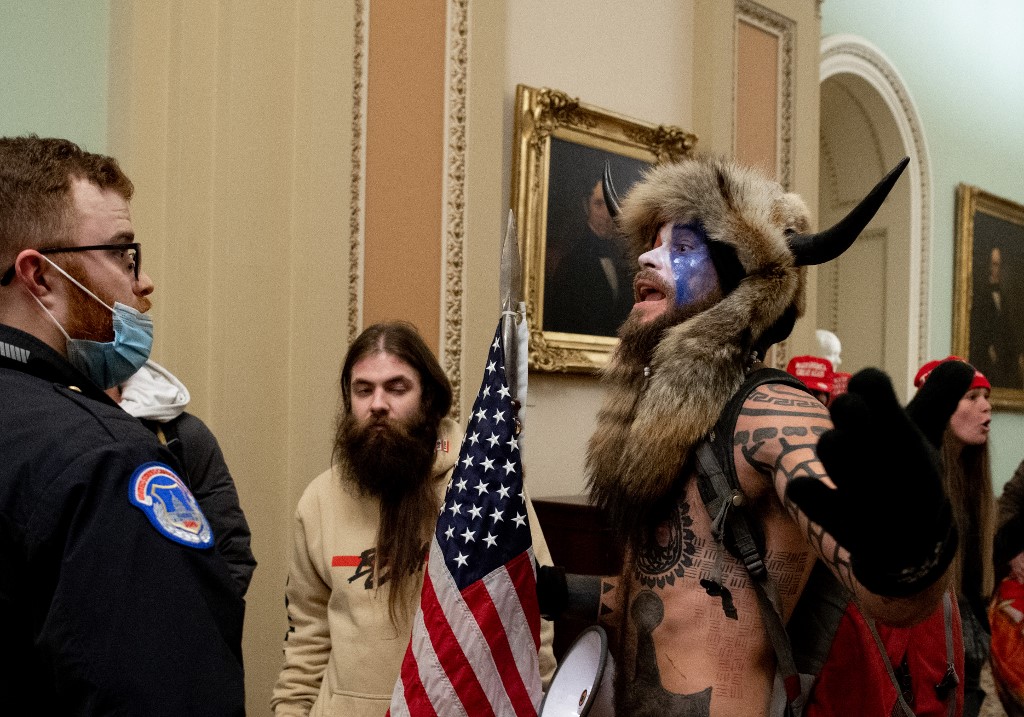 Someone shared, "From Watergate to the Jan 6th attack on Congress, from climate science to pandemic science denial, the current GOP is a clear and present danger to not just democracy but civilization in general. They are an existential threat." Another warned, "They all will be 'the most crucial since the civil war' from now on. We have all seen our government wobble. It will take generations of consistent stability to recover."
Where do you stand?
Modern-day hysteria, or could the 2024 elections really make or break the future of the US as we know it? Check out Reddit or podcast, or continue reading why Trump needs a victory, according to a former federal prosecutor. 
Trump needs presidency 
Former federal prosecutor Neamaa Rahmani advised Donald Trump's legal team on how to avoid all charges, though it might not be possible.
Delay until victory
Rahmani told Daily Express U.S., "The best defense (Trump) has is to delay because he delays the case and becomes president, all his legal problems disappear. It's well established that a sitting president can't be prosecuted."
The sitting president cannot be prosecuted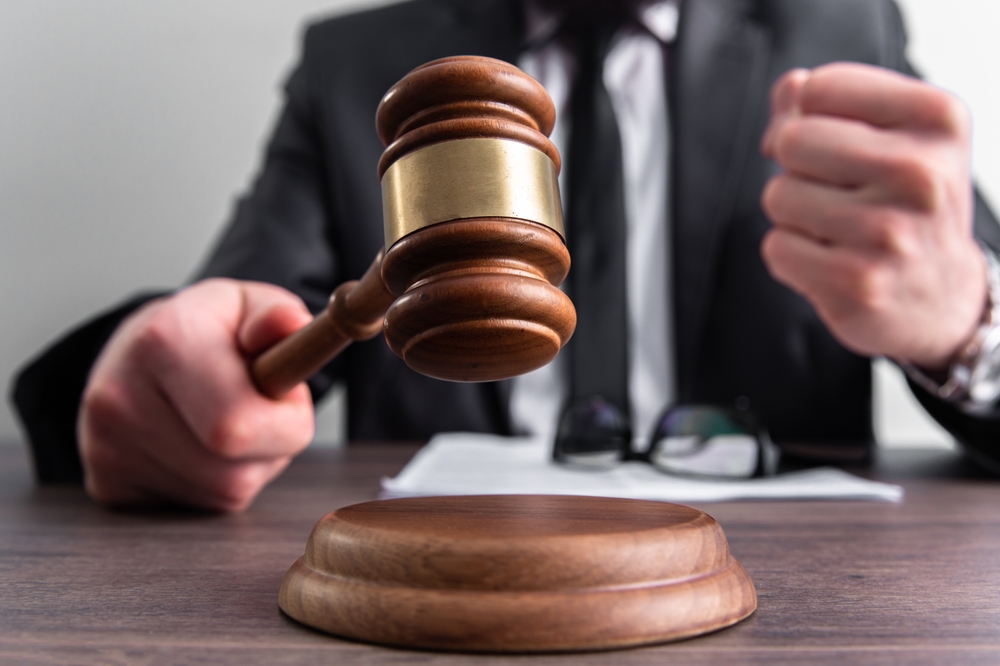 Rahmani continued: "The Department of Justice has long held that a sitting president can't be prosecuted, but the Supreme Court hasn't directly addressed this issue. Generally, presidents have been given broad immunity."
The former prosecutor on the Georgia charges
"When you charge this many people, including this many lawyers who are going to assert all sorts of legal protections and privileges, there's no way this case goes to trial (this year)," Rahmani said.
Willis does not have the trial date 
"Willis says she wants to push the case in six months, but I would be shocked if it happened before 2024," Rahmani noted. Willis suggested a trial date of March 4, 2024. That is reserved for Trump's D.C. case. 
No trial before 2025
Rahmani made similar statements to Newsweek, explaining, "In Willis' case, I would be surprised if we get to trial before 2025."
Too many people involved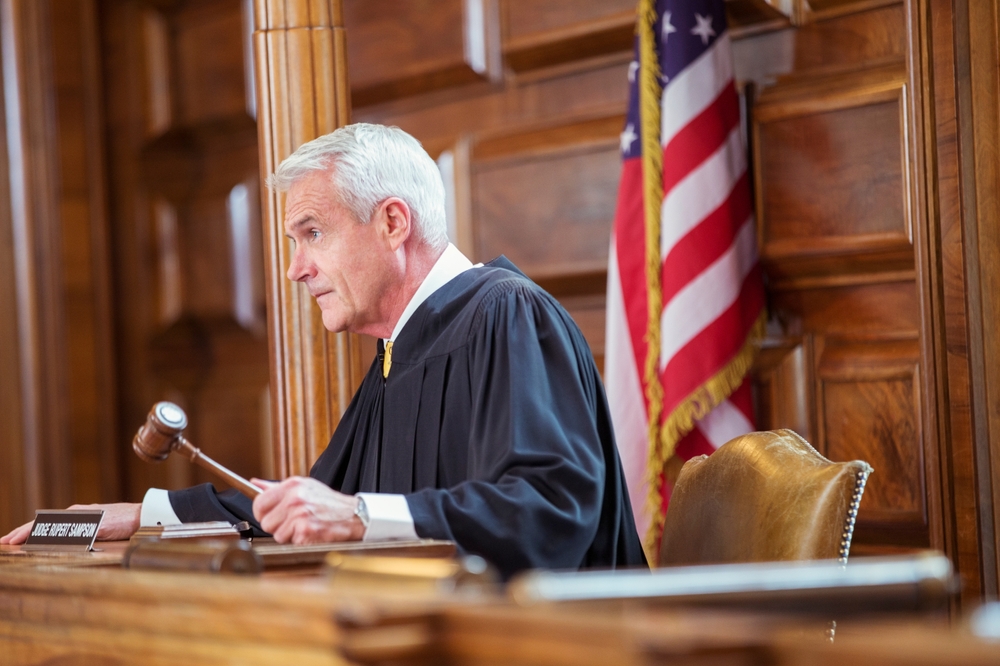 He elaborated, "There are way too many defendants, and her delay in bringing charges likely puts her case fourth in line."
Plenty to process
Chris Timmons, an Atlanta-based lawyer and former prosecutor, said that the number of defendants in the alleged election interference case would almost unquestionably result in prolonged delays. "It takes a while to get everybody arraigned," Timmons told The New York Times.
It will take time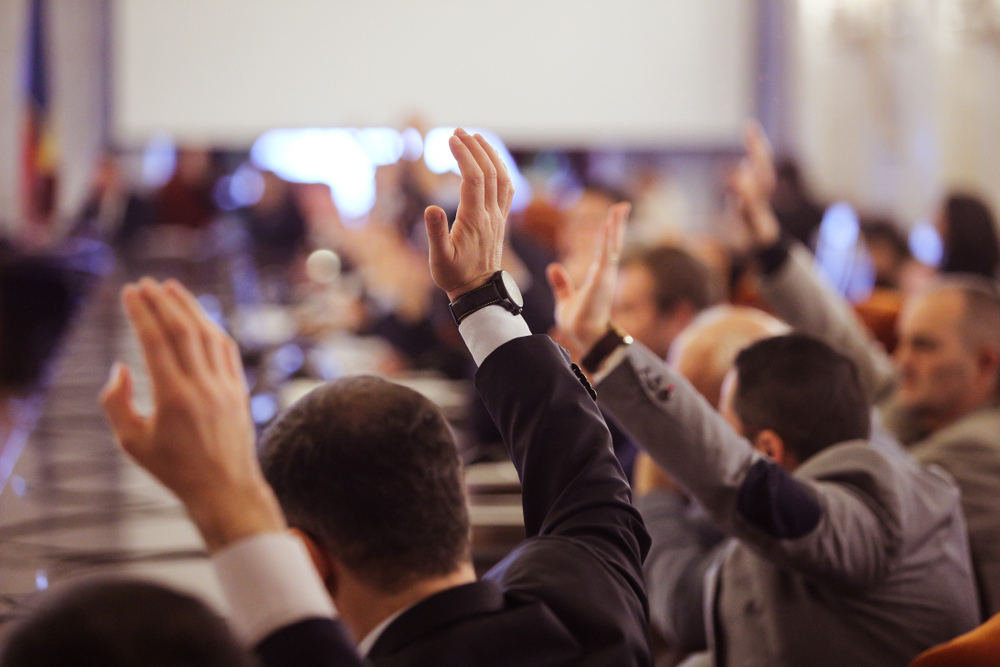 "It takes a while to make sure everybody's got an attorney. "There's a lot of information to process to get organized to be ready to go," Timmons said. "There's a lot of information to process to get organized, to be ready to go," Timmons concluded.
Trump's team wants one trial to start in 2026
Trump's legal team seeks to delay federal election interference trial until April 2026. In court papers, Trump lawyers John Lauro and Todd Blanche said that a 2.5-year delay before picking a jury would adequately factor in the case's complexity. They called out Jack Smith's proposal for the trial to start on January 2.
Trump's team's explanation
Trump's lawyers wrote, "In this District, ordinary order when faced with such overwhelming discovery is to set a reasonable trial schedule, commensurate with the size and scope of discovery and complexity of the legal issues. The government rejects this sensible approach. Instead, it seeks a trial calendar more rapid than most no-document misdemeanors, requesting just four months from the beginning of discovery to jury selection."
What if Trump wins?
Eric J. Segall, professor of law at Georgia State University College of Law and Constitution expert, told Newsweek, "We are in completely new territory if a sitting president is convicted of crimes he committed before he was elected president, which will be the case here."
Utterly unpredictable
Segall added, "There's nothing in the Constitution about this. There's very little case law about this. We'll have to see. There's no way to predict how that would play out. No way." 
More From BuzzLoving
See a grandma refuse to return a baby to her son: "It's not kidnapping, I'm her grandma": Grandma Refuses To Return Her Grandchild
Bouncer Catches Evil Man Putting Drugs in Young Woman's Drink and Takes Matters into His Own Hands
A bouncer revealed how he caught a guy who was using illegal substances to make young women his prey: Bouncer Catches Evil Man Putting Drugs in Young Woman's Drink and Takes Matters into His Own Hands
12 Films Guaranteed to Freeze Your Blood: Are You Brave Enough?
Looking for movies that redefine the word horror? Sometimes, it's not just about the spooky movies you've heard of, sometimes it's the ones that delve deep into horror that have a greater impact. Sit back, try to relax, and dive into these 12 films that are absolutely bone-chilling. 12 Films Guaranteed to Freeze Your Blood: Are You Brave Enough?
25 Movies You May Only Watch Once Because They'll Destroy You
Some movies can leave such a profound impact on us that we can't bear watching them again. Ever. These films stay with us long after the credits roll, haunting our thoughts and leaving us emotionally shattered. Here, we've compiled a list of 25 movies deemed one-time experiences by viewers on an online forum who have been through the emotional wringer.
25 Movies You May Only Watch Once Because They'll Destroy You
20 Irresistible Traits That Define a TRUE Manly Man
Discover 20 must-have characteristics that distinguish a truly manly man and see how many of them you or your man possess: 20 Irresistible Traits That Define a True Manly Man
Source: Reddit