Texas House passed three bills regarding border security and deporting migrants on the spot, explained Republican representative David Spiller while on Fox and Friends.
The border policies are Biden's fault
Jacksboro Republican Spiller, who introduced a bill giving local police power to arrest an illegal immigrant, told on Fox and Friends, "Texans, because of the Biden administration's complete failure and refusal to enforce our border security and federal immigration laws, Texans took matters into their own hands."
Texans protecting Texas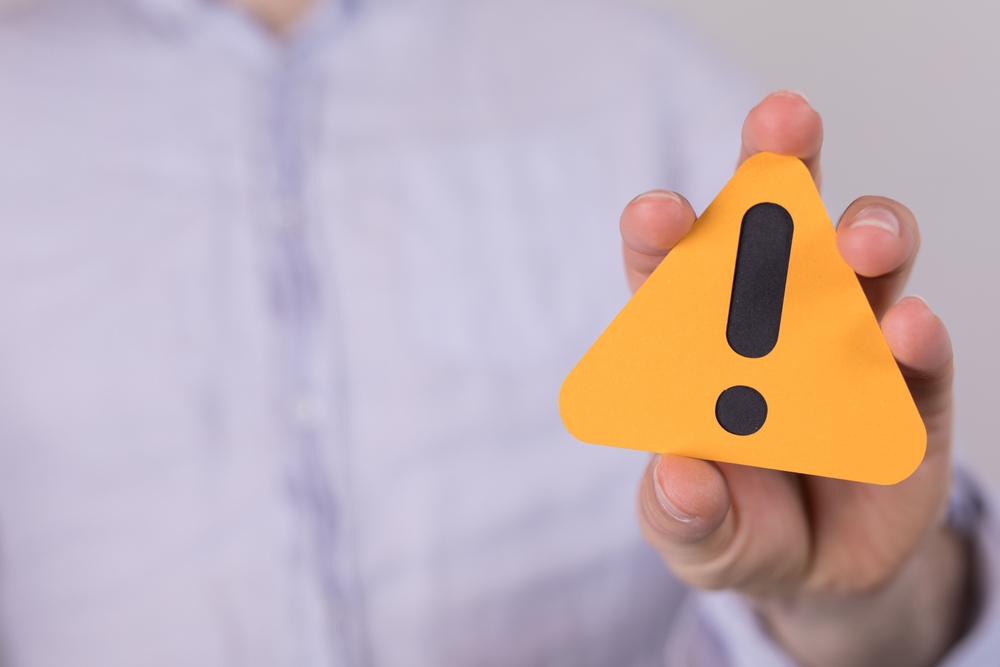 The lawmaker added, "Texans are going to protect Texas." Spiller added how these bills, especially his, are a "response" to the situation. The representative also reminded that "we had 429,000,000 lethal doses of fentanyl that we ceased," adding that would be enough "to kill every man, woman and child in the United States."
Can the bills stop border issues?
The host asked Spiller if the bills could realistically stop border issues, and he said, "When you look at the numbers, September alone set a record that we had approximately 270,000″ illegal migrants." The lawmaker added how, in the past fiscal year, around 2.7 million people entered the country.
Passing the bill was not easy
The Texas House passed sweeping immigration-enforcement legislation after many hours of debating and heated discussions. The bill, introduced by Spiller, makes "unauthorized entry across the border into Texas a class B misdemeanor."
Migrants can be arrested at any time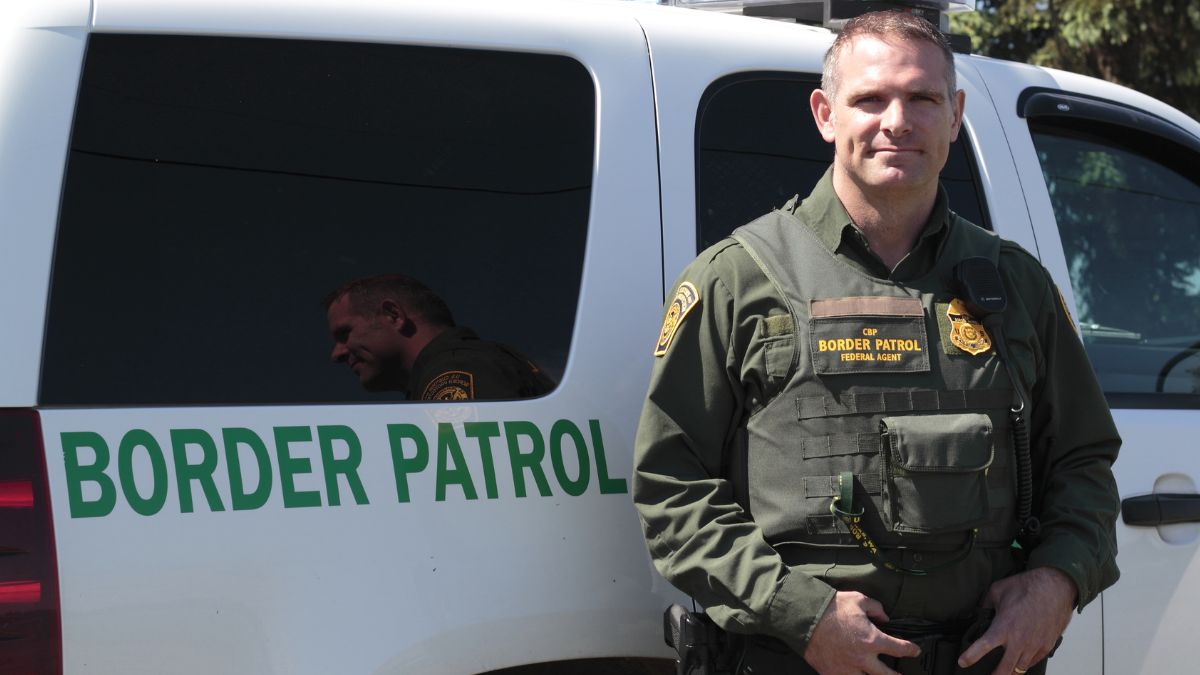 The bill specifies that illegal migrants can be arrested at "any time," which led to Democrats, immigrant rights, and advocacy groups telling Texas House GOP members that it will lead to "racial profiling and harassment of minorities."
Governor Abbott told to pass immigration legislation
Greg Abbott said the lawmakers to pass immigration legislation while in the third special Texas Legislature session. It will go to the Republican-controlled Senate before it gets Abbott's signature.
Tackling human trafficking
Abbott's office also announced that during Special Session #3, the lawmakers should tackle "combat border-related criminal activity—including human smuggling, operating a stash house, and other crimes committed by ruthless cartels—through enhanced criminal penalties."
Texas sued the Biden Administration
Abbott's office also reminded that the State of Texas sued the Biden Administration over Border Patrol and cutting the state's razor wire. In the lawsuit filed in federal court in Del Rio, Texas, by Attorney General Ken Paxton, it says, "Texas has the sovereign right to construct border barriers to prevent the entry of illegal aliens."
This goes back to May after Title 42 ended
State authorities started rolling out miles of the concertina wire in May before the end of Title 42. Title 42 was a temporary emergency health authority that turned migrants back during the pandemic. The wire was posted in areas of high traffic through the Rio Grande, but it quickly raised concerns.
Inside the lawsuit
"By cutting Texas's concertina wire, the federal government has not only illegally destroyed property owned by the State of Texas; it has also disrupted the State's border security efforts, leaving gaps in Texas's border barriers and damaging Texas's ability to effectively deter illegal entry into its territory," the suit said.
The wire was just one of Texas' attempts to stop the migrants
1,200-mile border with Mexico has been creating issues for a long time, and the razor wire was one of many attempts made by Texas to control that border. Earlier this month, the Biden administration announced it is proceeding with constructing new border barriers in South Texas.
The Biden administration sued Texas
A federal judge ordered Texas to remove river barriers that the state built along the U.S.-Mexico border to repel migrants, giving the Biden administration a victory in the lawsuit against the buoys approved by Abbott.
More From BuzzLoving
See a grandma refuse to return a baby to her son: "It's not kidnapping, I'm her grandma": Grandma Refuses To Return Her Grandchild
Bouncer Catches Evil Man Putting Drugs in Young Woman's Drink and Takes Matters into His Own Hands
A bouncer revealed how he caught a guy who was using illegal substances to make young women his prey: Bouncer Catches Evil Man Putting Drugs in Young Woman's Drink and Takes Matters into His Own Hands
12 Films Guaranteed to Freeze Your Blood: Are You Brave Enough?
Looking for movies that redefine the word horror? Sometimes, it's not just about the spooky movies you've heard of, sometimes it's the ones that delve deep into horror that have a greater impact. Sit back, try to relax, and dive into these 12 films that are absolutely bone-chilling. 12 Films Guaranteed to Freeze Your Blood: Are You Brave Enough?
25 Movies You May Only Watch Once Because They'll Destroy You
Some movies can leave such a profound impact on us that we can't bear watching them again. Ever. These films stay with us long after the credits roll, haunting our thoughts and leaving us emotionally shattered. Here, we've compiled a list of 25 movies deemed one-time experiences by viewers on an online forum who have been through the emotional wringer.
25 Movies You May Only Watch Once Because They'll Destroy You
20 Irresistible Traits That Define a TRUE Manly Man
Discover 20 must-have characteristics that distinguish a truly manly man and see how many of them you or your man possess: 20 Irresistible Traits That Define a True Manly Man