Hal Lambert, founder and CEO of Point Bridge Capital from Texas, one of Trump's biggest donors, decided to back DeSantis after meeting him and his wife.
Lambert was dedicated to MAGA and Trump
Lambert set up an exchange-traded fund titled MAGA ETF and served on Trump's inaugural committee in 2016. The Republican donor told the Post that he met DeSantis and his wife in Florida and claimed he wants to "do a lot to help DeSantis win."
Trump has only himself to blame
The Fort Worth-based donor said repeating that the elections were "rigged" during Trump's appearance on CNN's Town Hall event was off-putting.
Thinking about the future
Lambert said to the Post, "What voters who didn't vote for Trump in 2020 are going to vote for him this time based on his performance? I don't think anyone will."
Changing the record 
He continued, "We can't talk about things from four years ago that can't be changed."
Challenges for Trump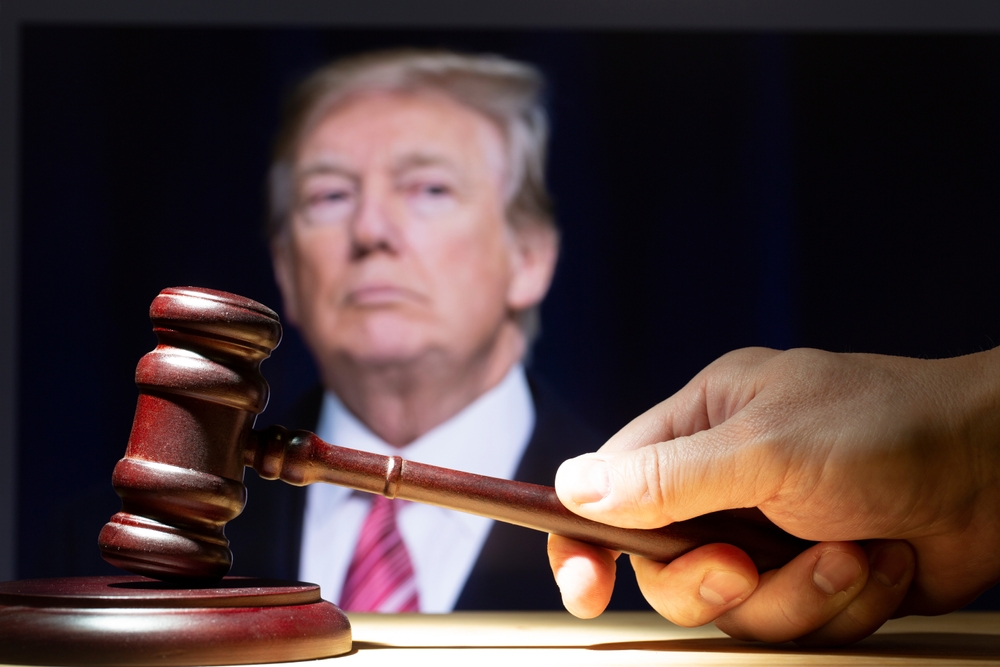 The Republican donor added, "Trump is going to have a difficult time winning the general election. The election won't be about Joe Biden's bad record. It will be a referendum on Trump instead." He also claimed that Trump's support would drop under 50 percent.
Trump's spokesperson mentioned DeSantis
"President Trump is crushing all other candidates, and the poll numbers—both nationally and statewide—show that Americans are rallying behind the America First movement he built from the ground up," the statement from Trump's cabinet said. 
Dramatic words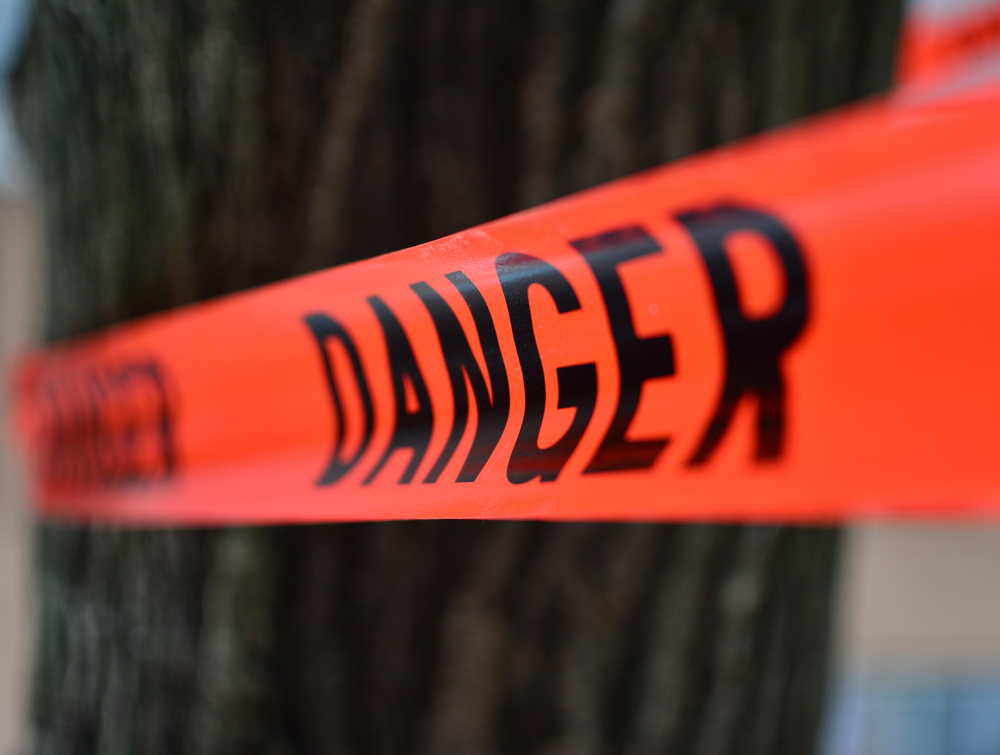 "Conversely, DeSantis' shadow campaign is flailing, and his support has sunk to historic lows," said a spokesperson for Trump in a message to the Post.
Lambert's also focused on borders
The businessman admits he believed DeSantis would better control the border, adding DeSantis would push back on the Democratic "craziness" of stimulating green energy policies instead of fossil fuels.
The polls are still on Trump's side
Trump leads the field with 59 percent support among Republican primary voters, while DeSantis trails at 21 percent, Emerson College national poll reported this week.  DeSantis never got that big boost after announcing his bid for the presidency, but DeSantis is up 5 points, while Trump dropped 3. 
Trump is losing donors
Despite the polls, Trump lost several influential donors. Billionaire conservative Charles Koch's network of donors, Americans for Prosperity and the Club for Growth, disclosed they would not back Trump in the primaries.
Some will sit this one out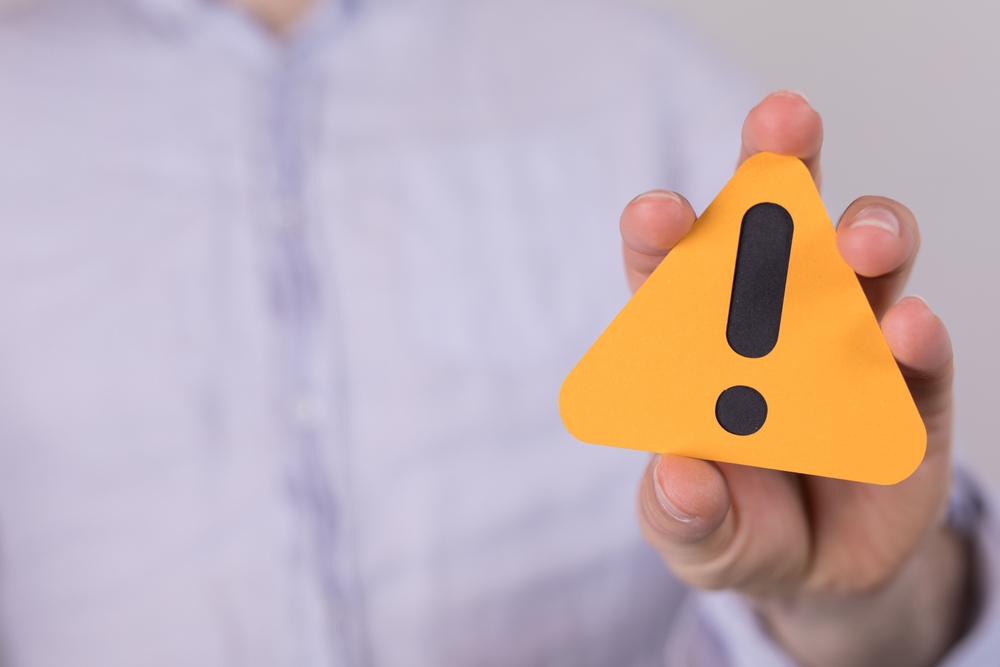 Thomas Peterffy, a billionaire and Republican donor, said, "I have put myself on hold." He is not backing DeSantis due to his stance on abortion and book banning.
Peterffy claims there are more who think like him
Peterffy added that DeSantis "seems to have lost some momentum" and that many of his friends think the same. Peterffy, like many Americans, agreed, "We need a fresh face." He added, "The problem with Trump is he has so many negatives, he can't get elected, period," he told Bloomberg.
More From BuzzLoving
See a grandma refuse to return a baby to her son: "It's not kidnapping, I'm her grandma": Grandma Refuses To Return Her Grandchild
Bouncer Catches Evil Man Putting Drugs in Young Woman's Drink and Takes Matters into His Own Hands
A bouncer revealed how he caught a guy who was using illegal substances to make young women his prey: Bouncer Catches Evil Man Putting Drugs in Young Woman's Drink and Takes Matters into His Own Hands
12 Films Guaranteed to Freeze Your Blood: Are You Brave Enough?
Looking for movies that redefine the word horror? Sometimes, it's not just about the spooky movies you've heard of, sometimes it's the ones that delve deep into horror that have a greater impact. Sit back, try to relax, and dive into these 12 films that are absolutely bone-chilling. 12 Films Guaranteed to Freeze Your Blood: Are You Brave Enough?
25 Movies You May Only Watch Once Because They'll Destroy You
Some movies can leave such a profound impact on us that we can't bear watching them again. Ever. These films stay with us long after the credits roll, haunting our thoughts and leaving us emotionally shattered. Here, we've compiled a list of 25 movies deemed one-time experiences by viewers on an online forum who have been through the emotional wringer.
25 Movies You May Only Watch Once Because They'll Destroy You
20 Irresistible Traits That Define a TRUE Manly Man
Discover 20 must-have characteristics that distinguish a truly manly man and see how many of them you or your man possess: 20 Irresistible Traits That Define a True Manly Man