Since early 2022, Texas Governor Greg Abbott has spent millions of dollars busing migrants to Democrat-led cities, including New York. His plan to get people to pay attention to the border might be working.
The situation at the border
Republicans have made a lot of noise about a supposed "crisis" at America's southern border. Many in the party claim that the influx of migrants, primarily from Central and South America, is unsustainable.
Nation of immigrants
Opponents point out that the US has historically seen far higher numbers of immigrants enter. Almost every American can trace their ancestry back to an immigrant.
Border shenanigans
In the spring of 2022, Greg Abbott launched a drastic new plan to convince the nation to allocate more resources to policing the southern border. He called the plan Operation Lone Star.
Mass migration by bus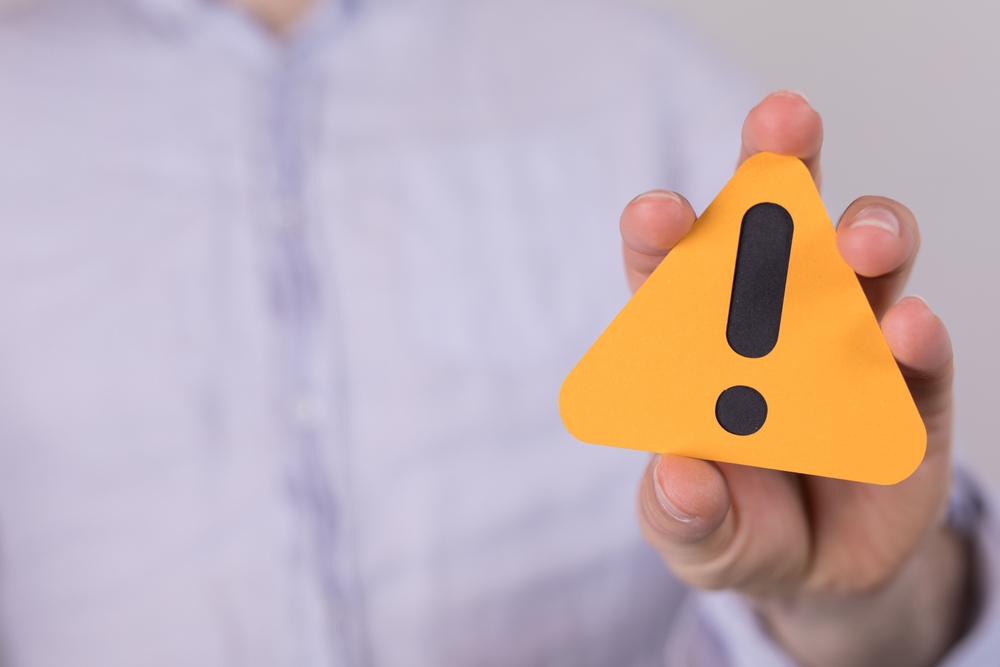 Since he launched Operation Lone Star last year, Abbott has transported more than 40,000 migrants to cities led by Democratic mayors. Doing so has cost the state of Texas millions of dollars.
Sanctuary cities
Abbott has been targeting "sanctuary cities." That means large cities run by Democrats which have portrayed themselves as safe havens for migrants.
New York, sanctuary city
New York, the largest city in the country, is one example of a supposed sanctuary city. Abbott has bussed 15,000 migrants to the Big Apple.
Is New York filling up?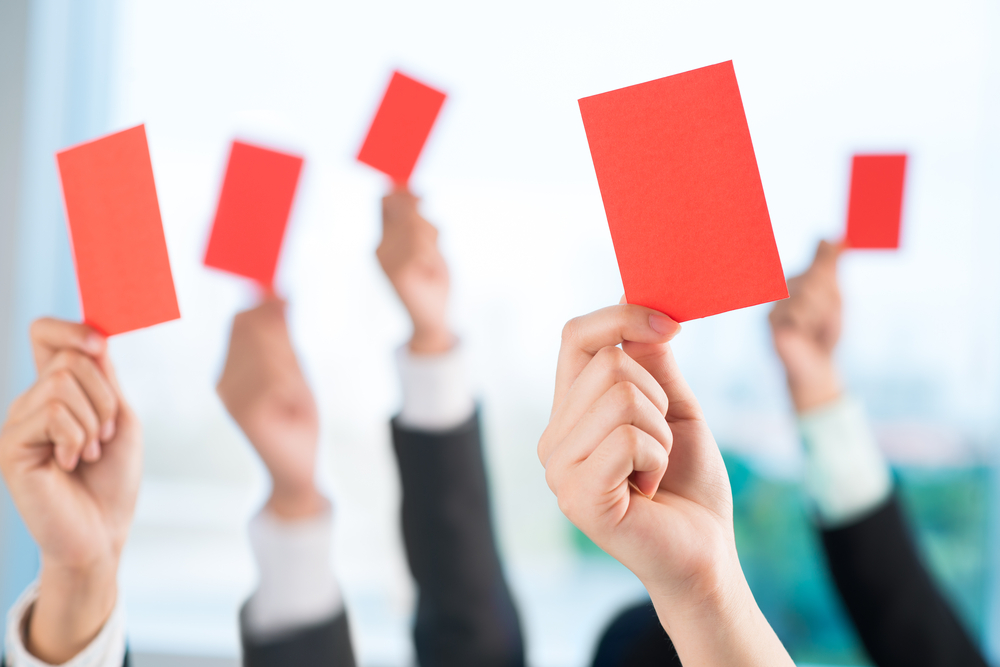 New York has also received large numbers of asylum seekers in recent years. In the last year alone, more than 115,000 individuals have sought asylum in the city.
New York, a stressed city
The influx of migrants, particularly those needing help, has strained the city's resources. The state pledged $1.7 billion to deal with the new arrivals.
Abbott's master plan
Busing migrants across America certainly isn't cheap. Abbott hopes that doing so will convince the federal government to allocate more resources to the southern border, taking the strain off Texas.
Opinion shifts in New York
The plan might be working—in New York, at least. Recent polling found that 84% of New Yorkers believe the recent glut of migrants is a problem for the state.
New Yorkers don't want new neighbors
The survey, conducted by Siena College, also found that 64% of New Yorkers say the state should make efforts to reduce the influx of migrants. That's an increase from the 58% who thought this a couple of months ago.
City of Immigrants
This isn't as striking as it might seem. After all, New York has historically absorbed millions of immigrants—and has often had controversies over whether to continue letting people in.
New York on the path to destruction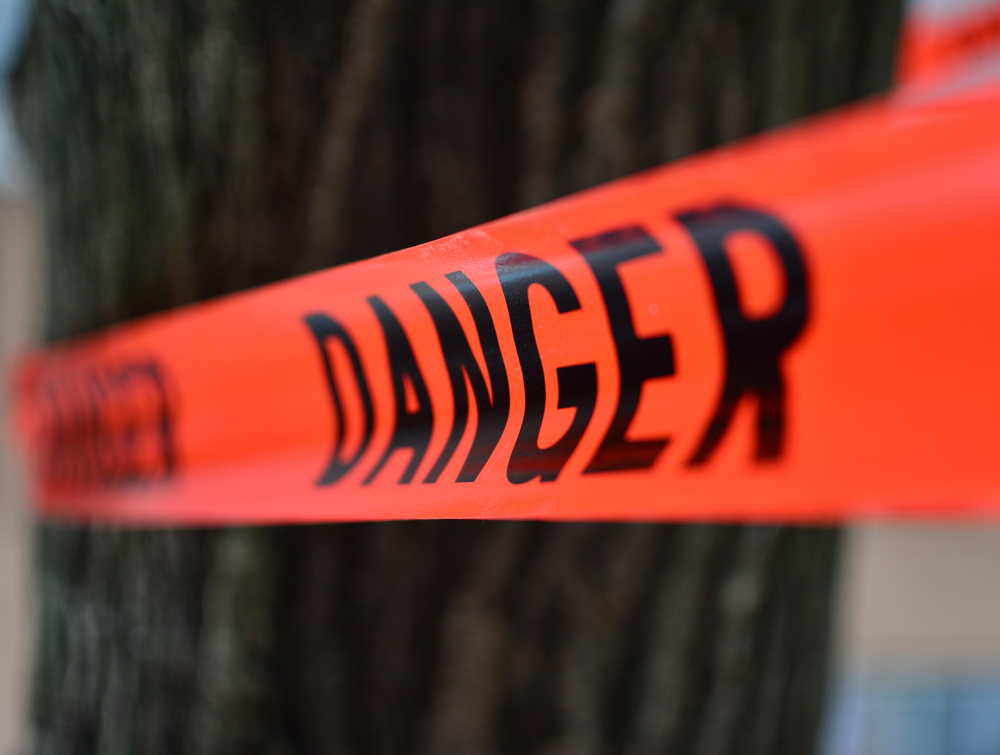 That history hasn't stopped Democratic Mayor Eric Adams from adopting some decidedly Republican talking points. He recently claimed that the influx of migrants could "destroy" the wealthiest city in the world.
What about the migrants?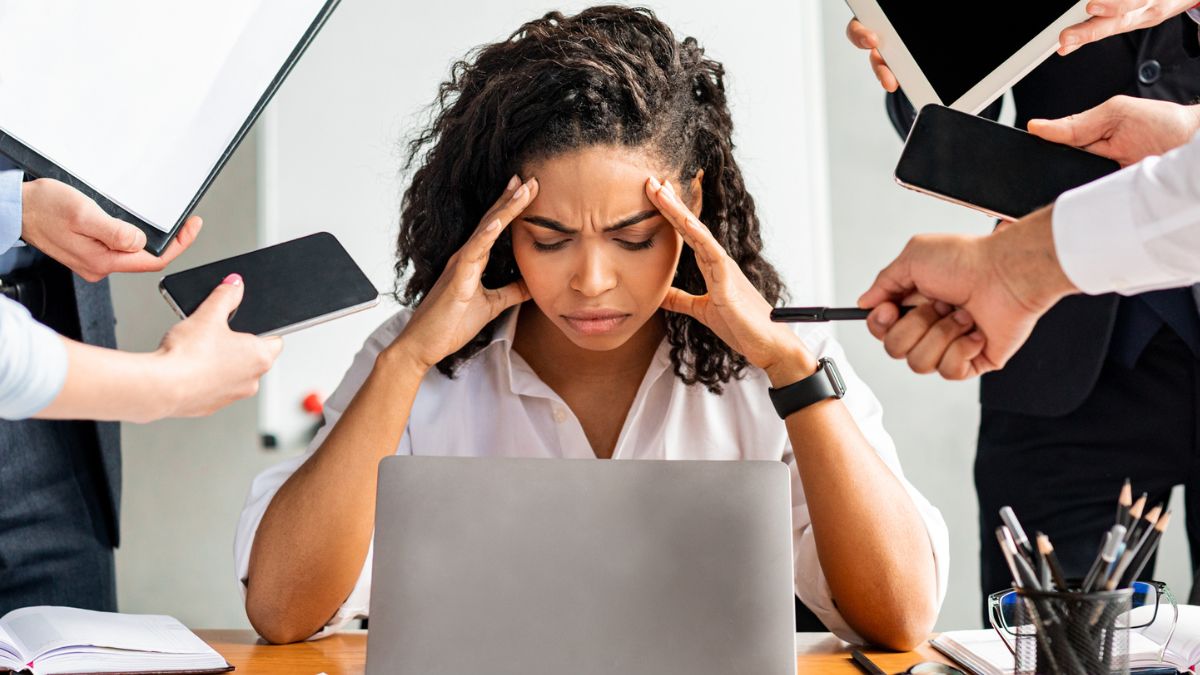 Often missed in the discourse is the plight of the migrants themselves. Having often escaped poverty and violence and endured a grueling journey to and across the border, they then face being piled into buses and shipped off to a random city.
A cool welcome to the Big Apple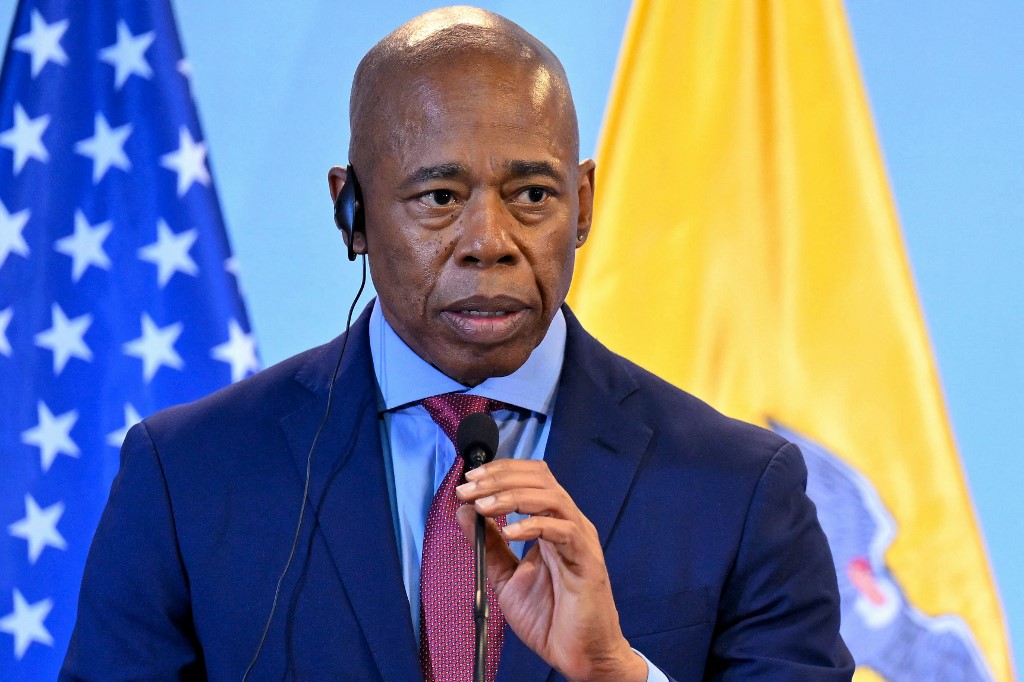 Mayor Adams has already attempted to deter migrants, telling them New York can't afford to accept them. Critics disagree, pointing to the fact that the city's 2024 budget is over $100 billion.
More From BuzzLoving
See a grandma refuse to return a baby to her son: "It's not kidnapping, I'm her grandma": Grandma Refuses To Return Her Grandchild
Bouncer Catches Evil Man Putting Drugs in Young Woman's Drink and Takes Matters into His Own Hands
A bouncer revealed how he caught a guy who was using illegal substances to make young women his prey: Bouncer Catches Evil Man Putting Drugs in Young Woman's Drink and Takes Matters into His Own Hands
12 Films Guaranteed to Freeze Your Blood: Are You Brave Enough?
Looking for movies that redefine the word horror? Sometimes, it's not just about the spooky movies you've heard of, sometimes it's the ones that delve deep into horror that have a greater impact. Sit back, try to relax, and dive into these 12 films that are absolutely bone-chilling. 12 Films Guaranteed to Freeze Your Blood: Are You Brave Enough?
25 Movies You May Only Watch Once Because They'll Destroy You
Some movies can leave such a profound impact on us that we can't bear watching them again. Ever. These films stay with us long after the credits roll, haunting our thoughts and leaving us emotionally shattered. Here, we've compiled a list of 25 movies deemed one-time experiences by viewers on an online forum who have been through the emotional wringer.
25 Movies You May Only Watch Once Because They'll Destroy You
20 Irresistible Traits That Define a TRUE Manly Man
Discover 20 must-have characteristics that distinguish a truly manly man and see how many of them you or your man possess: 20 Irresistible Traits That Define a True Manly Man