Transgender patients are suing Vanderbilt University Medical Center for giving away their personal information, claiming it was for an investigation into potential medical billing fraud.
More than 100 people could be involved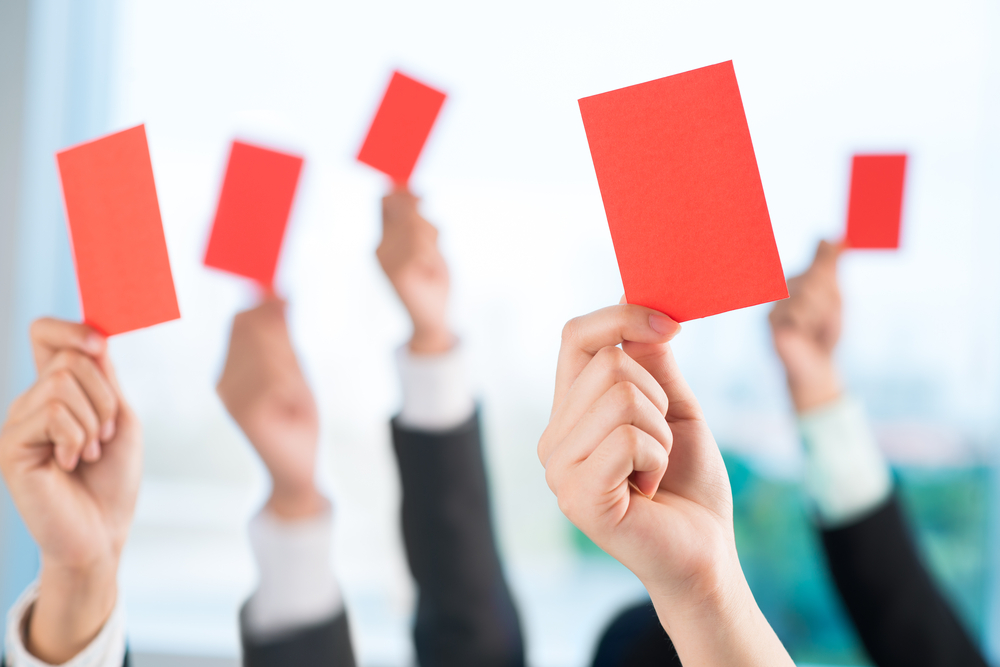 Two former patients alleged they are among the more than 100 people whose medical records were sent by Vanderbilt to Attorney General Jonathan Skrmetti. The two patients filed in Nashville Chancery Court. Attorney General Jonathan Skrmetti's office previously said it was examining medical billing in a "run-of-the-mill."
The hospital allegedly knew the AG would be hostile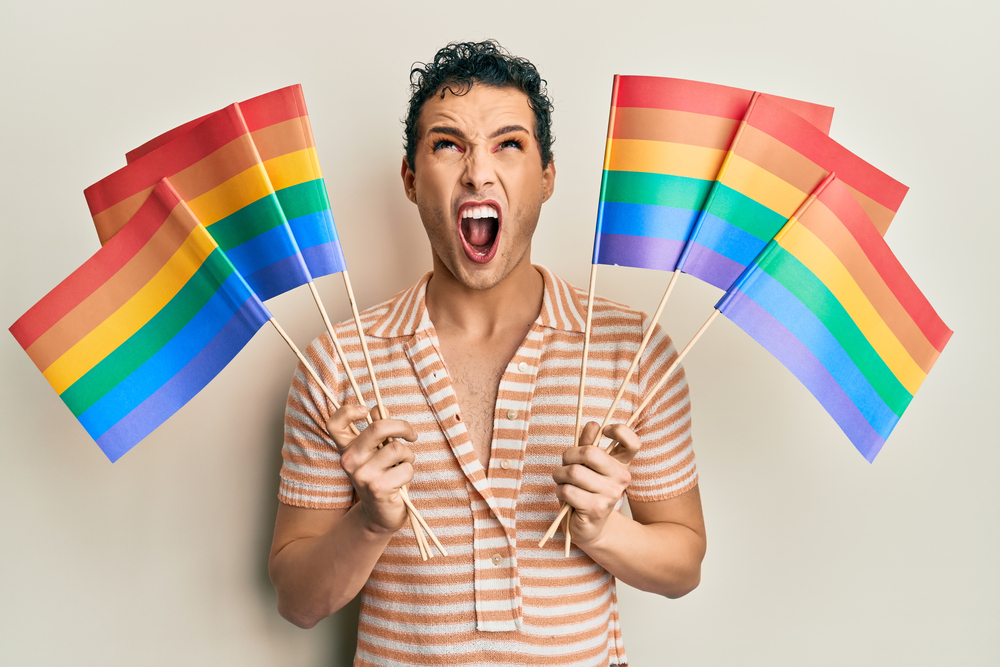 Vanderbilt University Medical Center turned over transgender patient medical records to the Tennessee Attorney General's office in June. The move was made possible due to an investigation into "billing for transgender care services provided to individuals enrolled in State-sponsored insurance plans."
Hostile attitude 
The patients alleged that Vanderbilt University Medical Center knew that officials would be hostile toward them.
Harsh anti-LGBTQ restrictions
The state has some of the strictest anti-LGBTQ laws in the country. The lawsuit aims for class-action status for everyone whose records were turned to the AG office, and the filing says, "Against that backdrop, its failure to safeguard the privacy of its patients is particularly egregious."
The investigation's focus is not on patients but on providers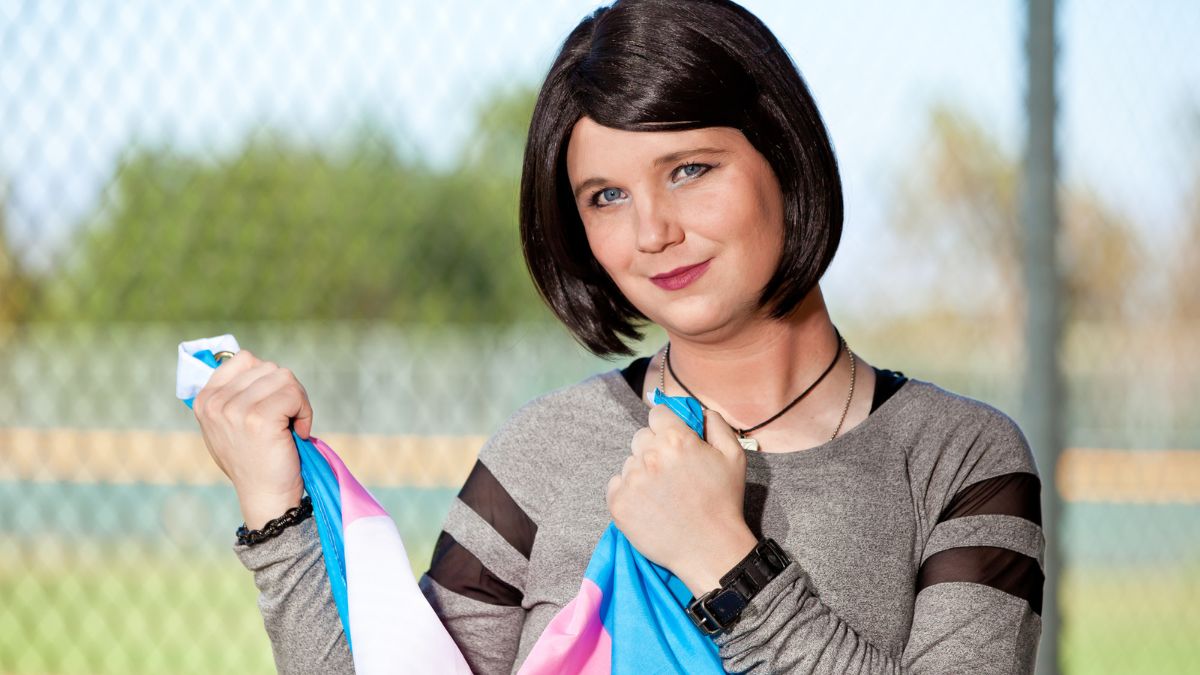 The attorney general's office stated that Vanderbilt University Medical Center started providing records in December 2022, adding that the state's investigation is focused on the facility and specific providers, not patients.
Controversy and fear
However, as soon as the public learned about this, it sparked controversy and fear, especially for families and parents of those who sought treatment at this medical center.
The spokesperson said this was not uncommon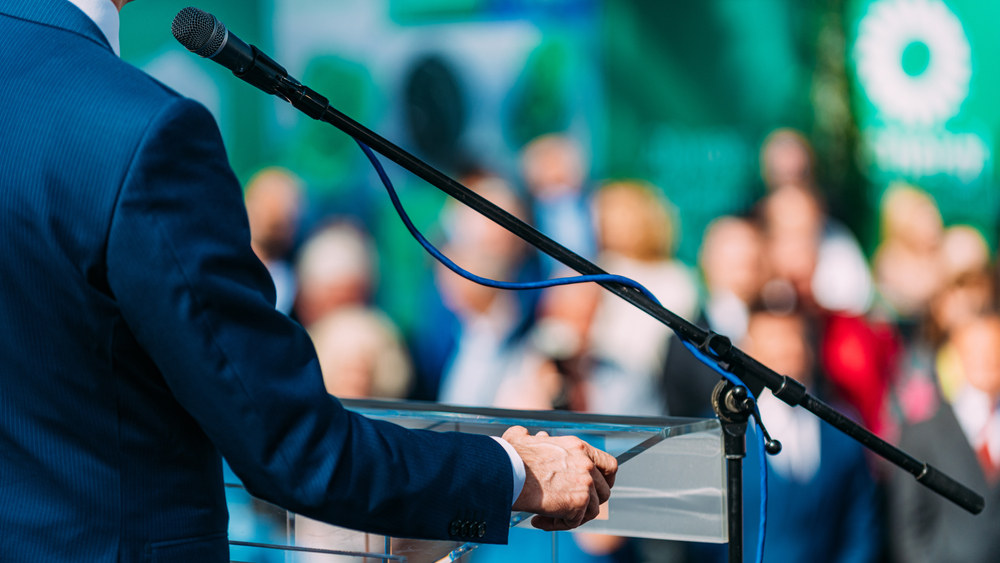 John Howser, a spokesperson for Vanderbilt University Medical Center, said this was not an unusual practice and "the decision to release patient records for any purpose is never taken lightly, even in situations such as this where VUMC was legally compelled to produce the patient records."
Patients are horrified
The lawsuit claims that the patients are "terrified for their physical safety, have had significant anxiety and distress that has impacted their ability to work, have caused them to increase home security measures, and drop out of activities in which they normally would participate." The filing also cited "negligence" on Vanderbilt's side.
Requests from the patients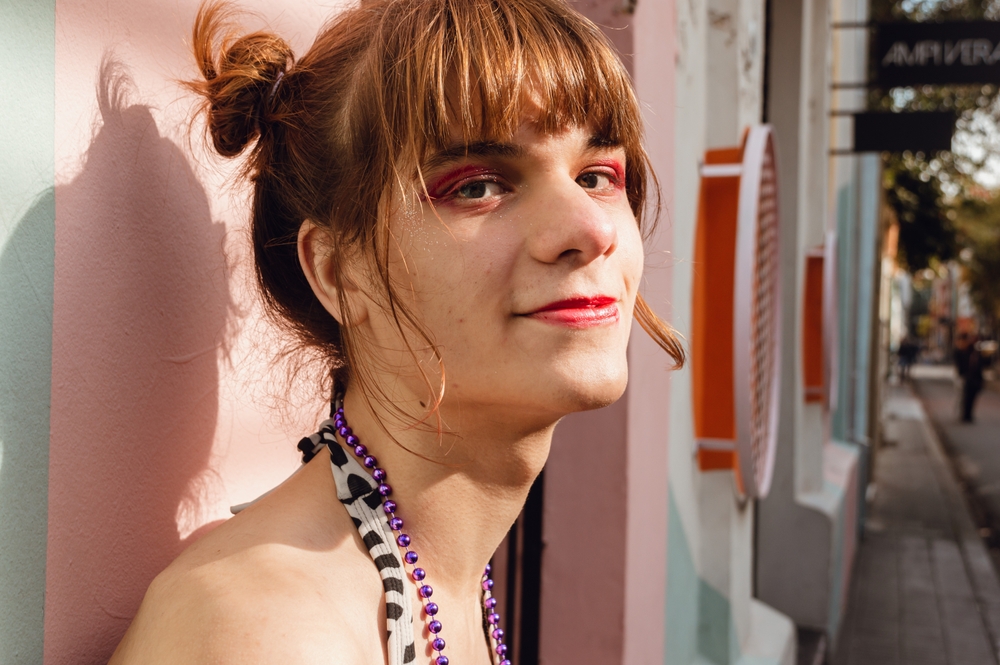 The filing seeks damages, improved security, an injunction blocking the further release of their records without notice, Vanderbilt's acknowledgment that it violated privacy policy, and an "admission that the policy inadequately informs patients of their rights regarding disclosures," AP reported.
Gender-affirming procedures are "huge money makers"
The requests from AG's office came after a video showed up claiming that gender-affirming procedures are "huge money makers."
Pausing 
This led to the center pausing all gender-affirming surgeries for minors due to ongoing pressure from Republican lawmakers and Tennessee Governor Bill Lee, who demanded an investigation.
None of the patients were under 16
The center claimed it performed five gender-affirming surgeries on minors, all above 16. None of those included genital reconstruction. Federal judge Tennessee blocked portions of transgender youth care bans, but a federal appeals court recently let it take effect.
More From BuzzLoving
See a grandma refuse to return a baby to her son: "It's not kidnapping, I'm her grandma": Grandma Refuses To Return Her Grandchild
Bouncer Catches Evil Man Putting Drugs in Young Woman's Drink and Takes Matters into His Own Hands
A bouncer revealed how he caught a guy who was using illegal substances to make young women his prey: Bouncer Catches Evil Man Putting Drugs in Young Woman's Drink and Takes Matters into His Own Hands
12 Films Guaranteed to Freeze Your Blood: Are You Brave Enough?
Looking for movies that redefine the word horror? Sometimes, it's not just about the spooky movies you've heard of, sometimes it's the ones that delve deep into horror that have a greater impact. Sit back, try to relax, and dive into these 12 films that are absolutely bone-chilling. 12 Films Guaranteed to Freeze Your Blood: Are You Brave Enough?
25 Movies You May Only Watch Once Because They'll Destroy You
Some movies can leave such a profound impact on us that we can't bear watching them again. Ever. These films stay with us long after the credits roll, haunting our thoughts and leaving us emotionally shattered. Here, we've compiled a list of 25 movies deemed one-time experiences by viewers on an online forum who have been through the emotional wringer.
25 Movies You May Only Watch Once Because They'll Destroy You
20 Irresistible Traits That Define a TRUE Manly Man
Discover 20 must-have characteristics that distinguish a truly manly man and see how many of them you or your man possess: 20 Irresistible Traits That Define a True Manly Man