Team Trump is strategizing about policies and predominantly about a "more aggressive breed of right-wing lawyers" while drawing out conclusions from Trump's victory in 2016 and his loss to Biden in 2020.
Polls do lie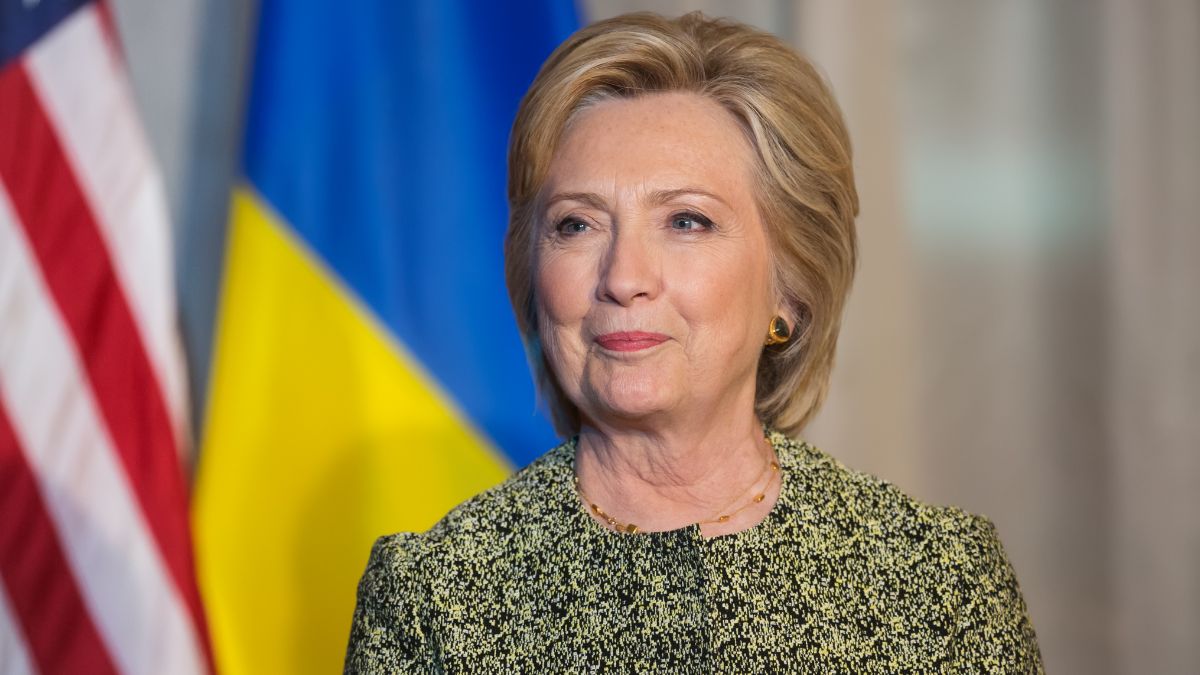 Trump was not supposed to win in 2016, according to the majority of polls. Hillary Clinton was in the lead. Still, he pulled it off, but the real challenge came after the 2020 loss.
Looking for loyalty
The Washington Post reminded that then Vice President Pence did not block Biden's victory, something Trump said he believed was possible, which led to questions of loyalty.
New stage
The New York Times reported, "Close allies of Donald J. Trump are preparing to populate a new administration with a more aggressive breed of right-wing lawyer, dispensing with traditional conservatives who they believe stymied his agenda in his first term." According to the articles from the WP and the NY Times, it is clear that Trump wants lawyers and staffers who will listen and be endlessly loyal.
Lists of lawyers
"The allies have been drawing up lists of lawyers they view as ideologically and temperamentally suited to serve in a second Trump administration," The New York Times reporters Jonathan Swan, Charlie Savage, and Maggie Haberman reported.
MAGA credentials
The article also shared how Trump's allies want to make "an effort among those now in his inner circle to prepare to take control of the government in a way unseen in modern presidential history." It further alleged how these lawyers would embrace "theories that more establishment lawyers would reject."
A former Trump staffer commented
John Mitnick, who served as a Trump-appointed general counsel of the Homeland Security Department, told the Times that "no qualified attorneys with integrity will have any desire to serve" in a second term.
Trump promised a different presidency
Among Trump's second-term suggestions are the destruction of NATO's principle of collective defense, removing and replacing the civil service, and the weaponization of the Justice Department against his political opponents, as TNR noted.
Trump and lawyers
After Trump allies and attorneys took plea deals and essentially flipped on him, the already complicated relationship with lawyers only reached new heights. This is one of the reasons why Trump's team might be looking into a group of lawyers who would serve in his best interest, though it is obviously pure speculation.
"When I'm Trump's next attorney general"
In March, Mike Davis, a former congressional aide and former clerk for Justice Neil Gorsuch, wrote on X, "Please remove your cats and pronouns from your Twitter profiles," adding, "Because when I'm Trump's next attorney general, I'm adding you to the domestic-terrorism watchlist."
Another suspicious claim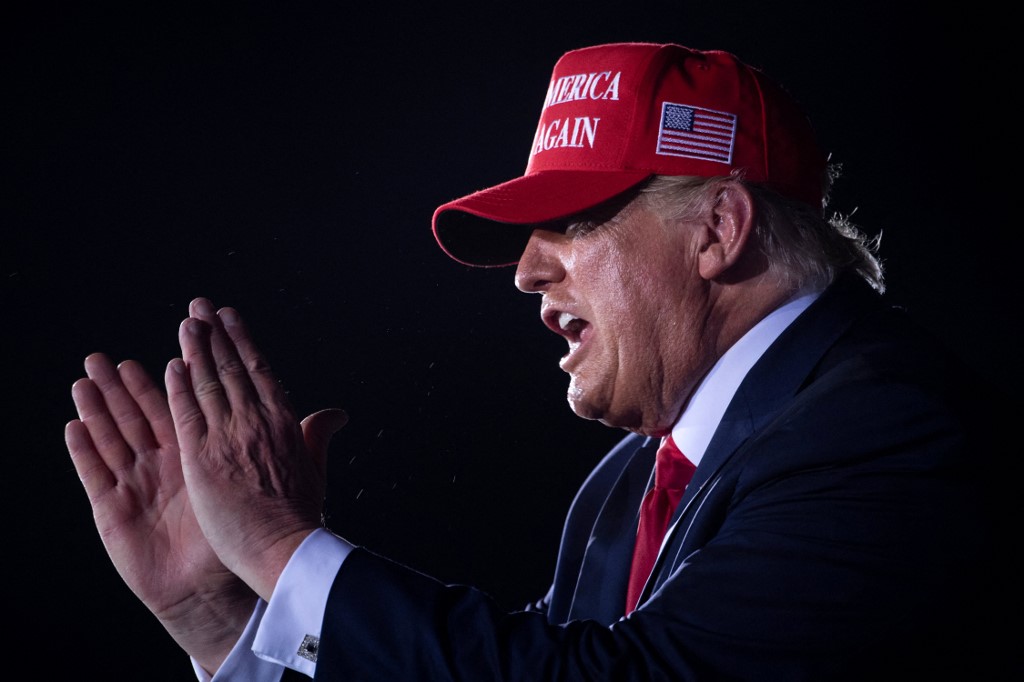 "My partisanship and vindictiveness will even make Biden and Garland blush," Davis wrote this fall, adding, "Right before I indict them."
Reports on Trump's "radical" 2025 plan
Axios analyzed an executive order known as "Schedule F." Trump mentioned at a rally, "We will pass critical reforms making every executive branch employee fireable by the president of the United States," he said at a rally in South Carolina. "The deep state must and will be brought to heel."
"Schedule F" would replace 50,000 federal workers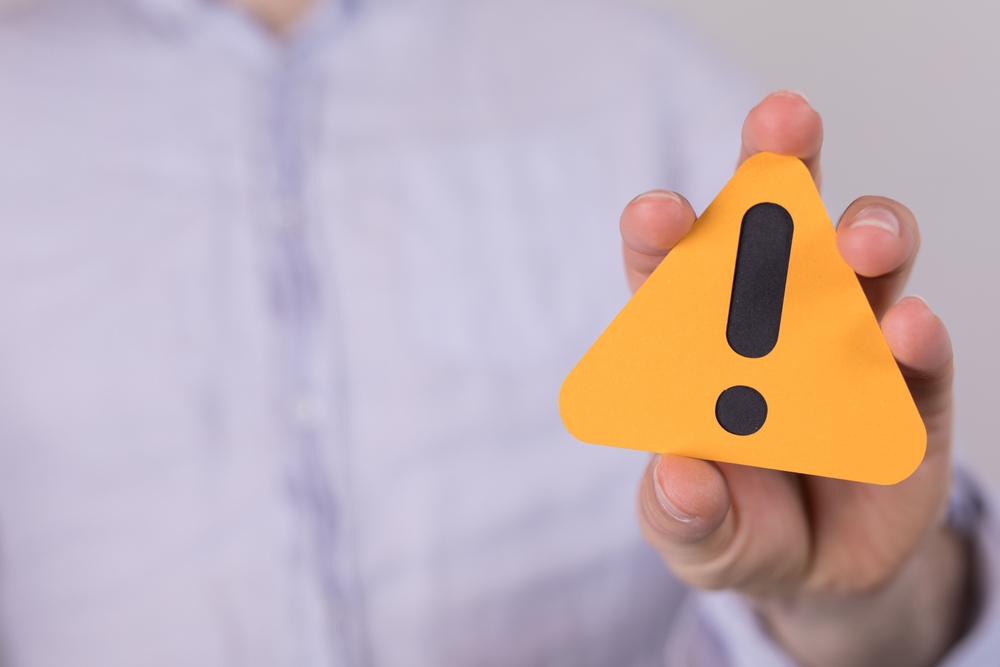 Trump's obsession with the Deep State is well known, and this alleged plan would remove over 50,000 federal workers. In comparison, the president usually gets to replace around 4,000 "political" appointees.
Project 2025
Heritage Foundation, which grew closer to Trump, published Project 2025, and in September, the publication added an article, "The Left Is Right To Fear Our Plan To Gut the Federal Bureaucracy." Project 2025 is a plan to reshape the Executive Branch of the US federal government and was announced in 2022.
Conservative Judge blamed the Republicans
Conservative former federal judge J. Michael Luttig called the Republicans "spineless" and slammed them for convincing "Mr. Trump of his political immortality."
The Judge bared it all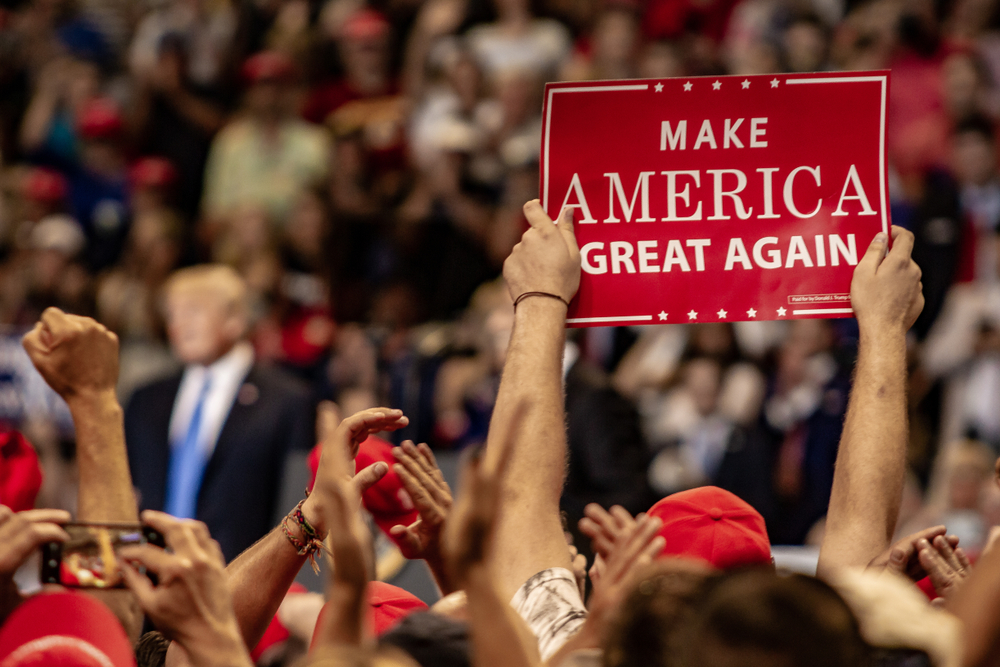 Writing an op-ed to The New York Times, a retired judge who worked in the Bush administration stated, "If the indictment of Mr. Trump on Espionage Act charges – not to mention his indictment for conspiring to obstruct Congress from certifying Mr. Biden as the president on Jan. 6 – fails to shake the Republican Party from its moribund political senses, then it is beyond saving itself. Nor ought it be saved."
The Judge said Trump was asking to be prosecuted
Talking to MSNBC's Ali Velshi, Luttig continued discussing the second federal indictment for Trump. The Judge said, "On any given day over the past two and a half years, Donald Trump could have avoided and prevented these prosecutions. He didn't want to."
Trump wanted to be prosecuted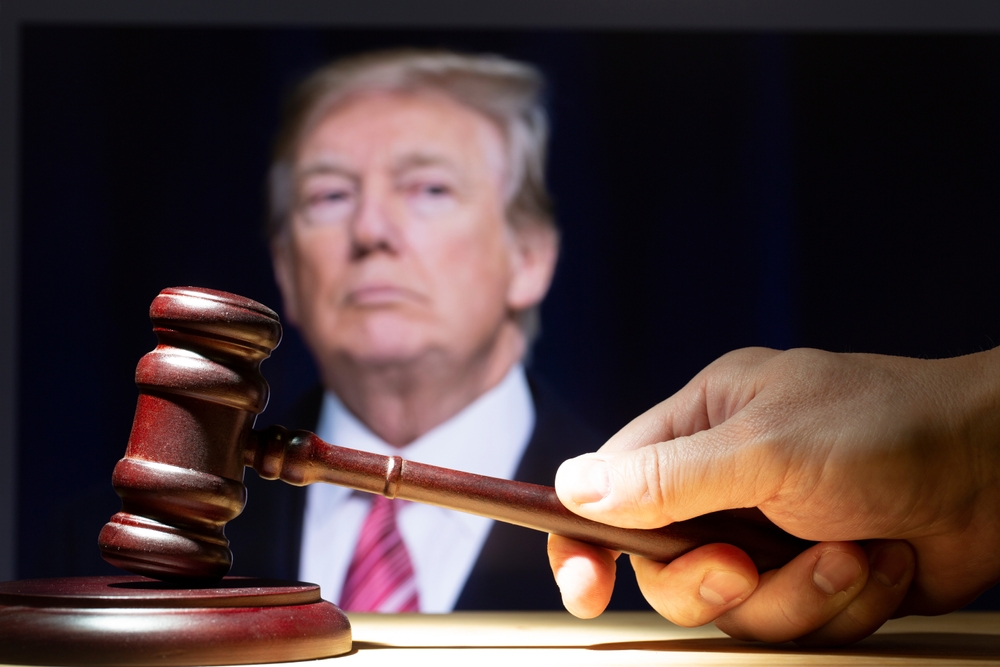 The Judge continued, "He wanted to be indicted and prosecuted for his conduct on Jan. 6. So instead, for two and a half years, he dared, taunted, and provoked both DOJ and eventually Jack Smith to indict him."
GOP is as responsible as Trump, claims the Judge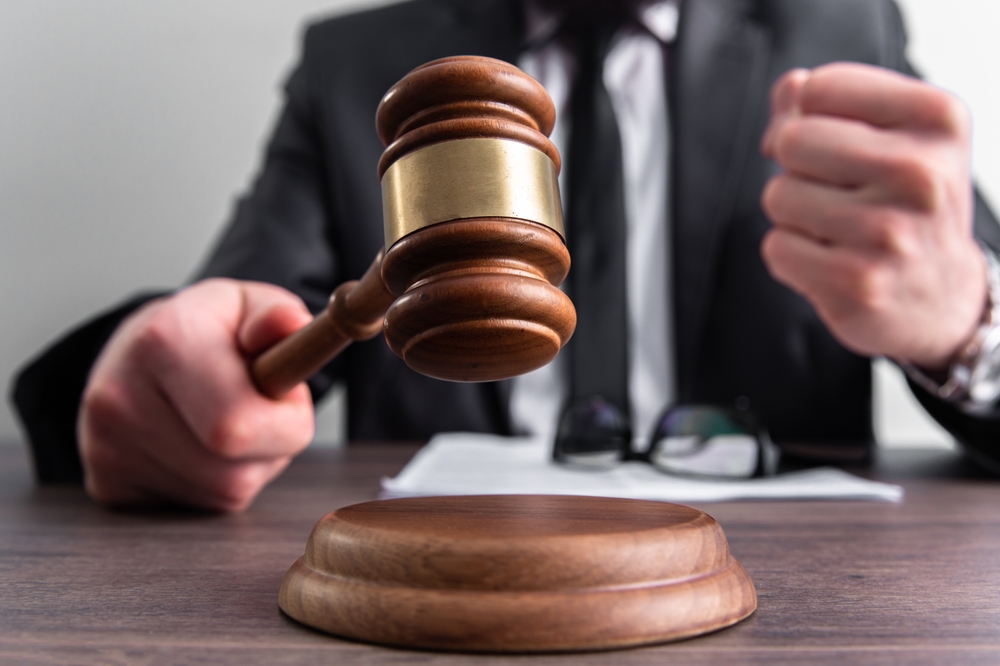 The former Judge continued, "Jack Smith had no choice but to indict the former president, lest he make a mockery out of the Constitution and the rule of law."
Political immortality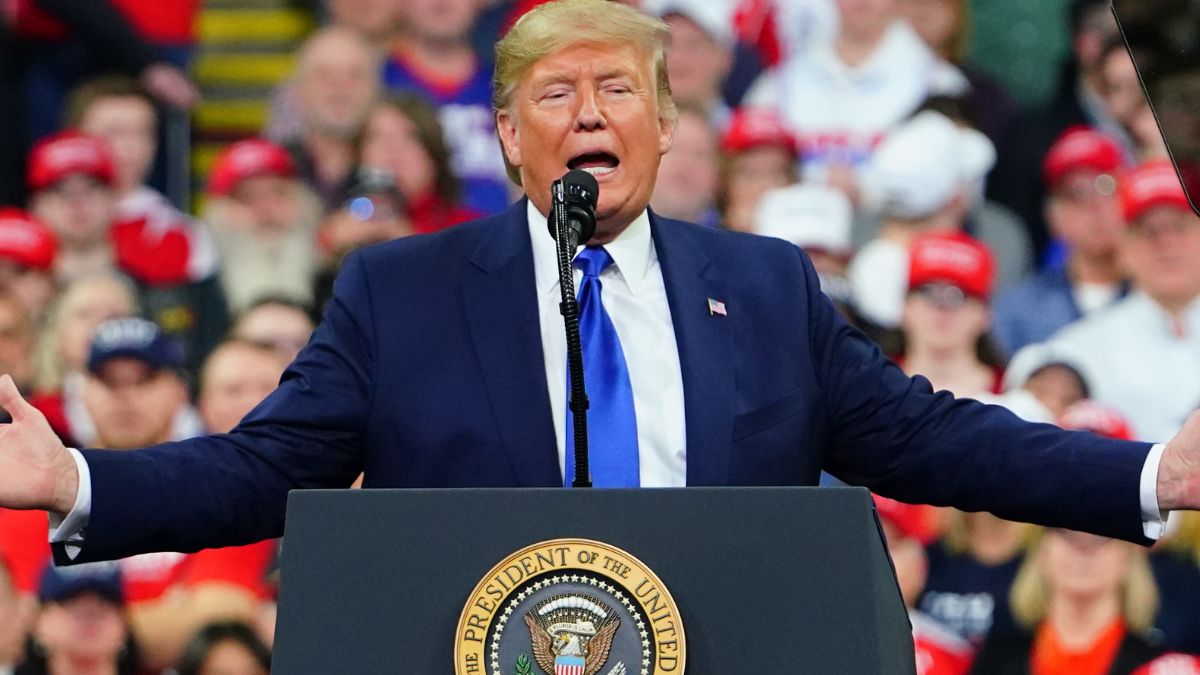 Luttig declared that "the Republicans are as responsible for these indictments as Donald Trump is himself. Their unwavering support for Donald Trump since January 6th convinced him of his political immortality."
Recapturing the White House
Luttig added that Republicans, "in the meantime, they also convinced him that he could recapture the White House in 2024 on their behalf."
It is not too late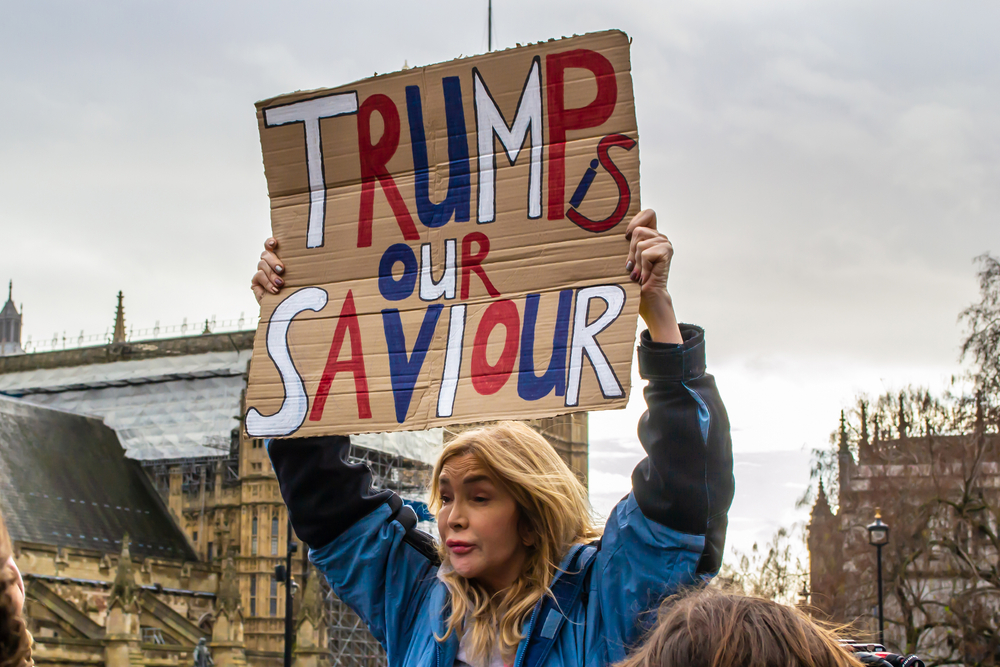 But, in his op-ed, the retired Judge gave conservatives some hope. After all, he titled his piece "It's Not Too Late for the Republican Party."
Spineless GOP members
Luttig wrote, "The former president's behavior may have invited charges, but the Republicans' spineless support for the past two years convinced Mr. Trump of his political immortality."
Responsibility 
The Judge added how the GOP is responsible for "giving him the assurance that he could purloin some of the nation's most sensitive national security secrets upon leaving the White House — and preposterously insist that they were his to do with as he wished — all without facing political consequences."
Luttig was the informal Pence advisor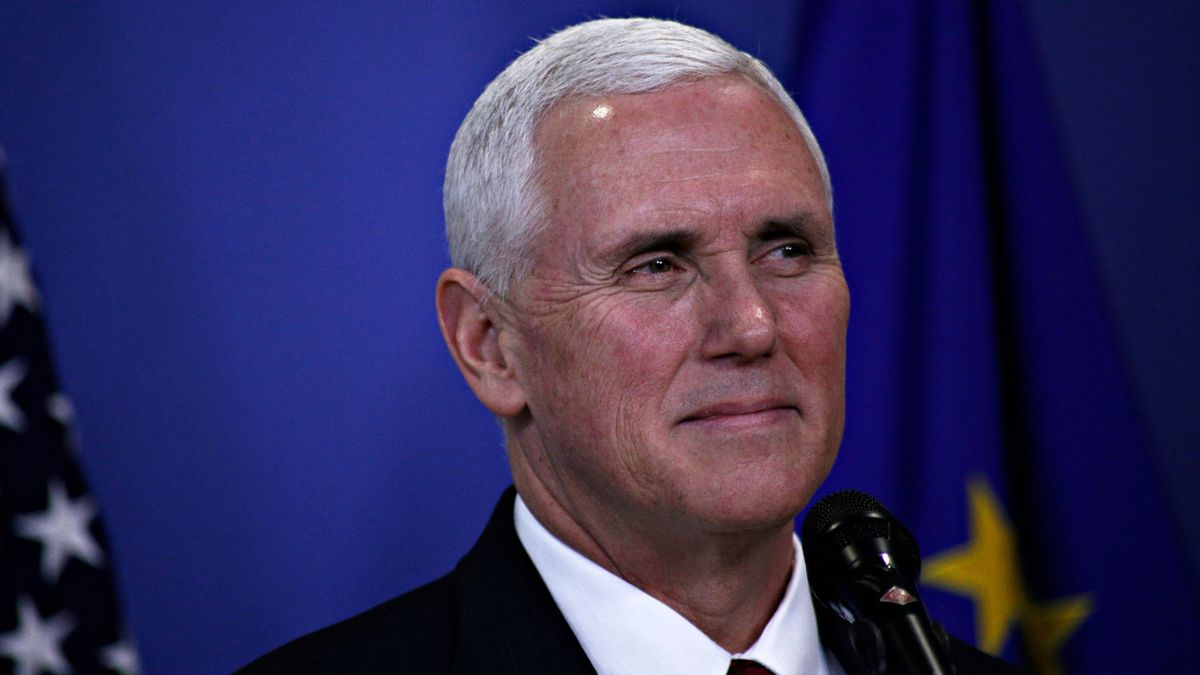 Luttig, also an informal advisor to former Vice President, Mike Pence, shared, "The stewards of the Republican Party have become so inured to their putative leader, they have managed to convince themselves that an indicted and perhaps even convicted Donald Trump is their party's best hope for the future."
The solution?
The Judge previously called Trump's support a "colossal political miscalculation." While he suggested that the GOP may be "beyond saving itself," it is clear what the Judge's message is.
The warning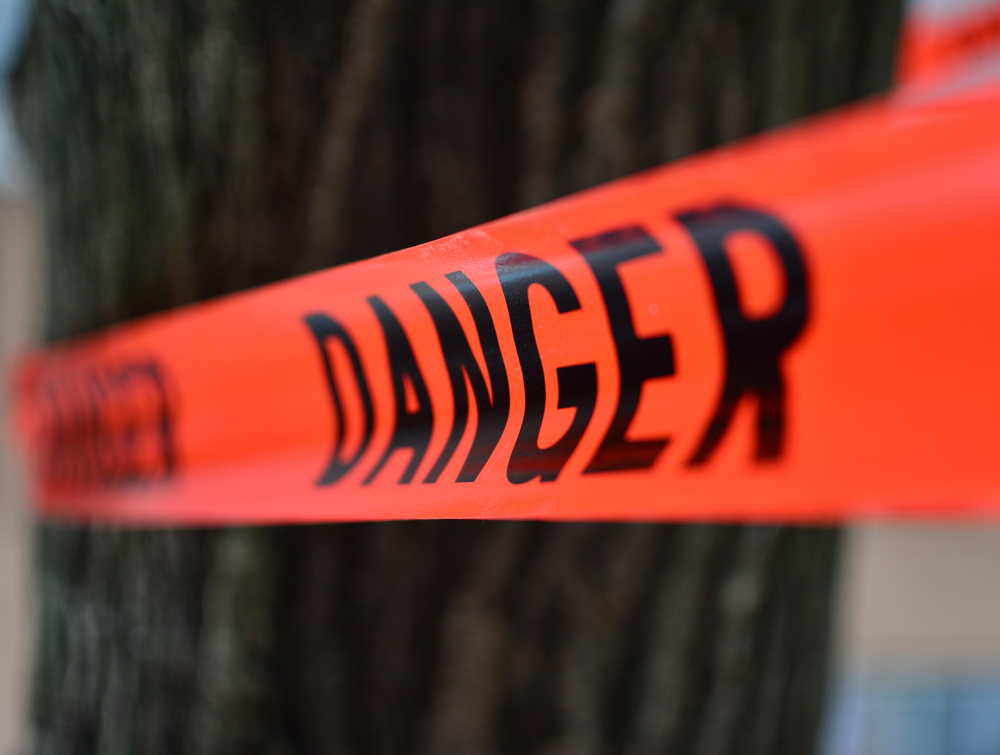 He repeatedly said that Trump's continued push to decertify Biden's victories in several states threatens democracy. In 2022, he warned, "Trump and his supporters in Congress and in the states are preparing now to lay the groundwork to overturn the election in 2024 was Trump, or his designee, to lose the vote for the presidency."
More From BuzzLoving
See a grandma refuse to return a baby to her son: "It's not kidnapping, I'm her grandma": Grandma Refuses To Return Her Grandchild
"Not sure I'm going back" – Teacher Was Left In Tears After Students Recorded Videos Of Her And Posted Them Online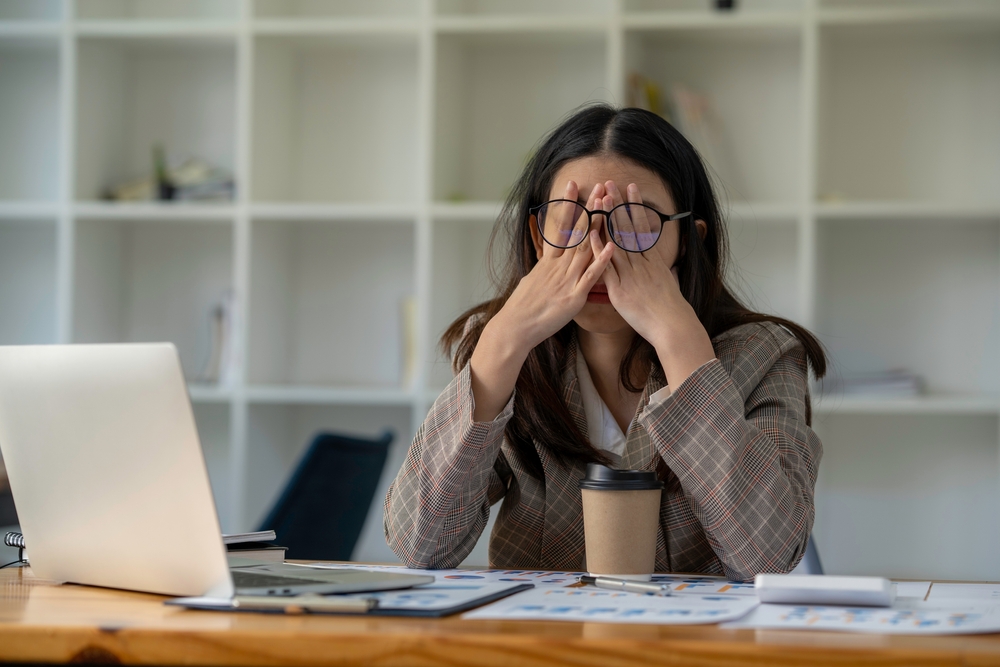 A teacher shared her disappointment after her students filmed her and shared the videos on social media: "Not sure I'm going back" – Teacher Was Left In Tears After Students Recorded Videos Of Her And Posted Them Online
Bouncer Catches Evil Man Putting Drugs in Young Woman's Drink and Takes Matters into His Own Hands
A bouncer revealed how he caught a guy who was using illegal substances to make young women his prey: Bouncer Catches Evil Man Putting Drugs in Young Woman's Drink and Takes Matters into His Own Hands
20 Irresistible Traits That Define a TRUE Manly Man
Discover 20 must-have characteristics that distinguish a truly manly man and see how many of them you or your man possess: 20 Irresistible Traits That Define a True Manly Man
Mother Brought Her Dead Toddler To Daycare, Acting Like He Was Sleeping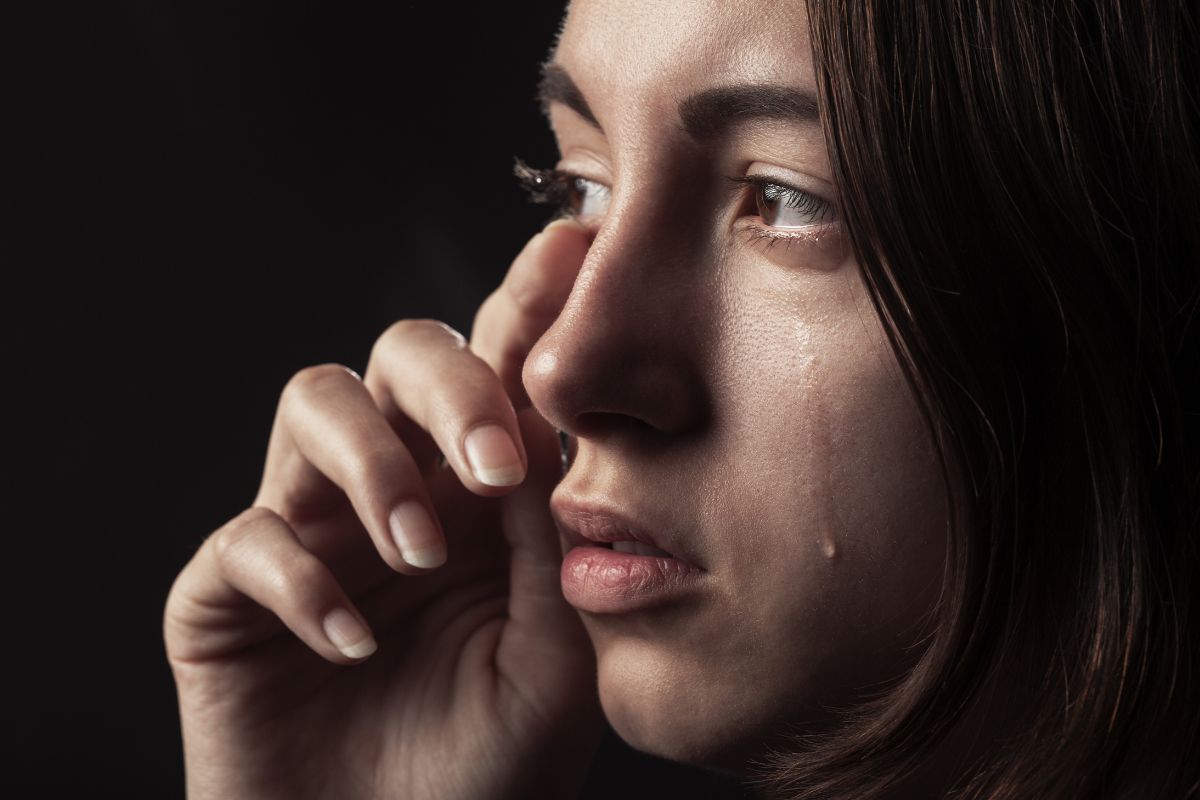 A TikTok user shared a disturbing story about a mom who brought a dead child into daycare: Mother Brought Her Dead Toddler To Daycare, Acting Like He Was Sleeping
Source: NY Times