Parents at a south London school raised a formal complaint against a teacher who told their students they would be punished for rejecting "LGBT ideology."
The school already promoted LGBT rights
Stationers' Crown Woods Academy in London already had several LGBT-promoting events, and the students were introduced to the flag and badges in support of allegiance to the LGBTQ community.
This incident went viral
The teacher, who allegedly identifies as LGBTQ, told his students they would be "dealt with severely" if they objected to being instructed about LGBTQ relationships.
The teacher is male
The London-based nonprofit Christian Legal Centre wrote that the educator is male. He further told the students he is "a good human being" and those who object are against British values.
He asked his students questions
Allegedly, the teacher asked, "Why would I care if anyone in this room wants to love somebody, whether it be a man or a woman?"
The teacher continued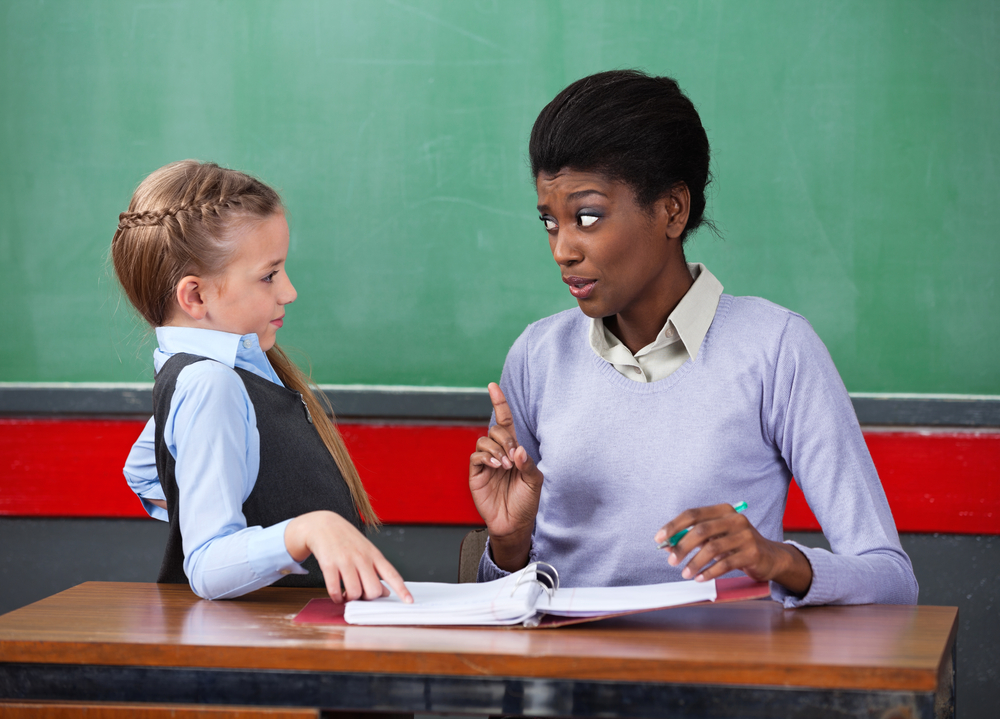 "Why would I care if someone wants to say: 'Do you know what? I don't know if I'm more male or more female. I'm exploring.' Why does that matter to me?"
A 14-year-old boy told his parents
The 14-year-old Muslim student expressed concerns after seeing a video that demonstrated kids coming out as gay, lesbian, or bi, the unnamed Christian parents added in their complaint.
The teacher told the students how the words could be hurtful
The 40-year-old teacher allegedly said, "If you say something derogatory or harm someone else in this room, that is quite serious. It is as serious as if you were using racist language."
Children were not allowed to question the teacher
According to reports, the teacher said he'd been bullied by the girls while in school. He told his students, "I cannot tell you how much having people not recognize who I am and openly say that they don't value who I am, because when you say, 'I don't agree with LGBTQ people,' you're saying you don't value me."
Christian parents said the comments were "indefensible"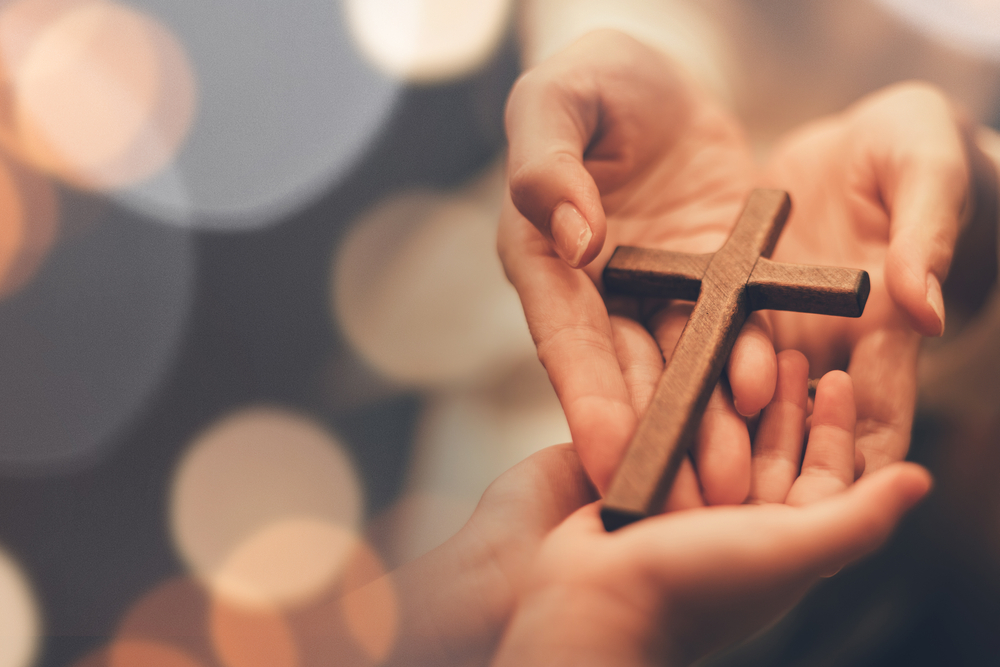 In the complaint, the Christian parents explained that the teacher's comments were "indefensible."
Abusing the position of trust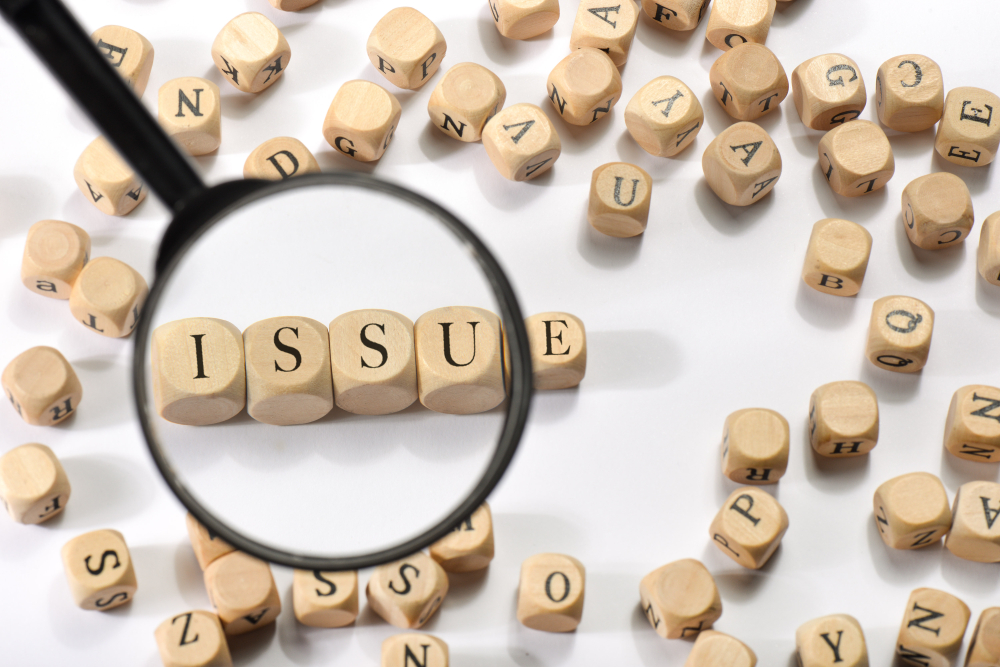 Parents added that he "abused his position of trust in using his platform as a teacher to threaten and shame pupils, none of whom, apart from one student, made any comments about LGBT education."
The question of British values
The parents also stated that the teacher's words on British values have no meaning since "the school owes a statutory duty to ensure that the education it delivers respects the manner in which parents wish to raise their children following their own religious convictions."
Upsetting the parents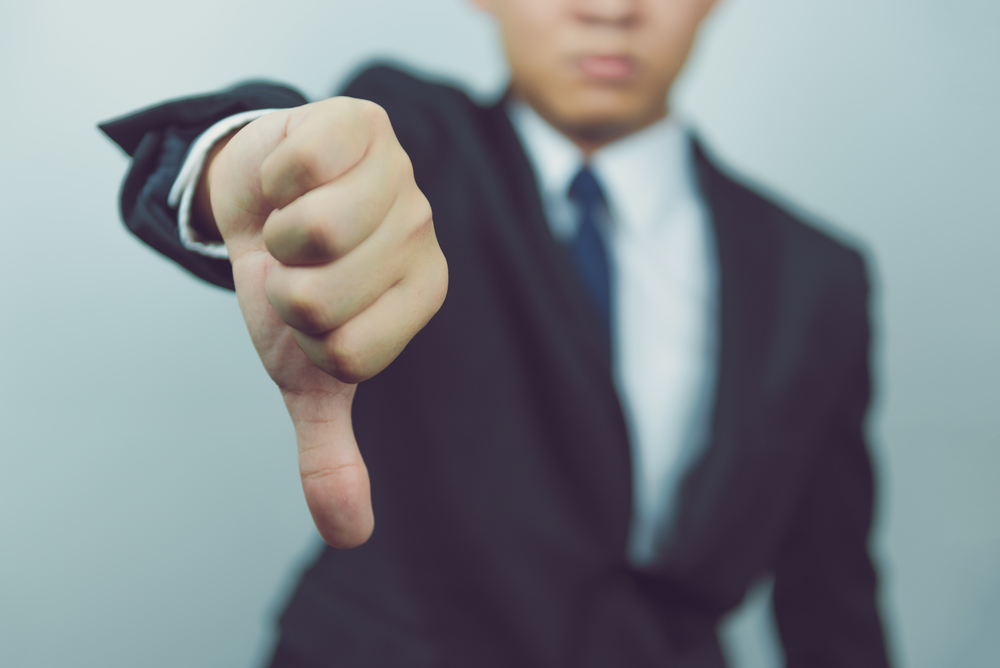 The parents further wrote, "We accept that we live in modern Britain, but it is highly upsetting to be told that our beliefs do not accord to British values."
The chief executive of the Christian Legal Centre issued a statement
Talking to Fox News, the Chief executive of the Christian Legal Centre, Andrea Williams, shared, "Here we have exposed at first hand the language and actions of a teacher promoting LGBT ideology."
Williams talked about "diversity" and "tolerance"
Williams asked, "Where is 'diversity' and 'tolerance' here?" She added that only a monoculture requires approval and promotion of the 'Progress' flag, or 'Pride' flag, or transgender flag."
No choice
Williams said there was "no choice or freedom to disagree."
The teacher was recorded
Since the teacher was recorded, the school is now conducting an investigation. Richard Taylor, a spokesperson for Leigh Academies Trust, which oversees Stationers' Crown Woods Academy, claims, "We will be responding to the parent's complaint once the investigation is concluded."
Taylor assured parents they would follow the UK national curriculum
The spokesperson told parents, "I can confirm that all of our academies follow the UK national curriculum, in line with the Department for Education's guidance, including age-appropriate lessons on relationships, diversity, and inclusion, which cover a range of topics, including LGBT issues."
More From BuzzLoving
See a grandma refuse to return a baby to her son: "It's not kidnapping, I'm her grandma": Grandma Refuses To Return Her Grandchild
"Not sure I'm going back" – Teacher Was Left In Tears After Students Recorded Videos Of Her And Posted Them Online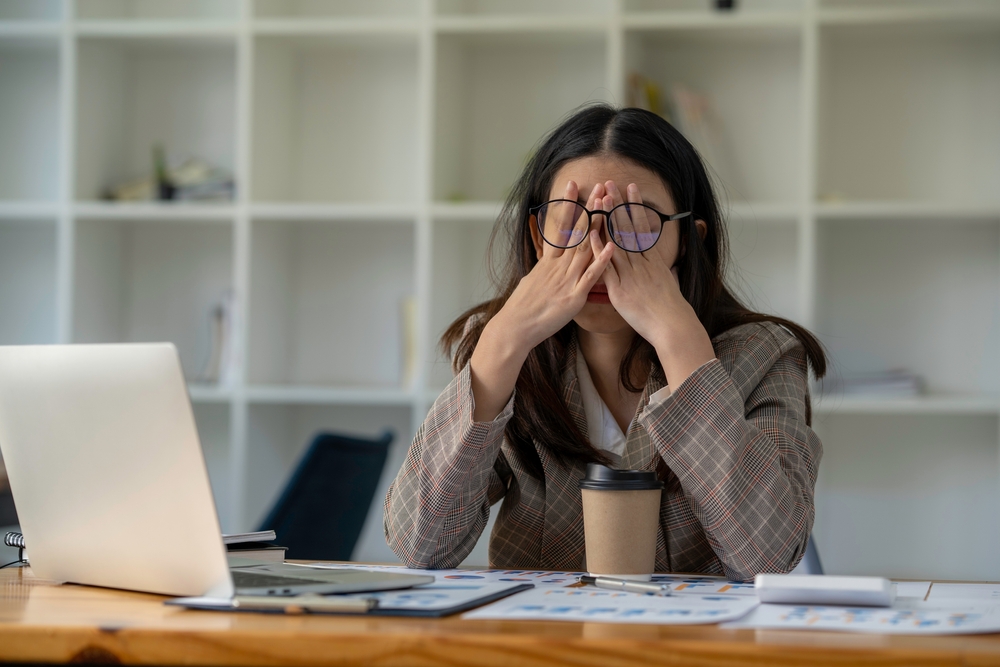 A teacher shared her disappointment after her students filmed her and shared the videos on social media: "Not sure I'm going back" – Teacher Was Left In Tears After Students Recorded Videos Of Her And Posted Them Online
Bouncer Catches Evil Man Putting Drugs in Young Woman's Drink and Takes Matters into His Own Hands
A bouncer revealed how he caught a guy who was using illegal substances to make young women his prey: Bouncer Catches Evil Man Putting Drugs in Young Woman's Drink and Takes Matters into His Own Hands
20 Irresistible Traits That Define a TRUE Manly Man
Discover 20 must-have characteristics that distinguish a truly manly man and see how many of them you or your man possess: 20 Irresistible Traits That Define a True Manly Man
Mother Brought Her Dead Toddler To Daycare, Acting Like He Was Sleeping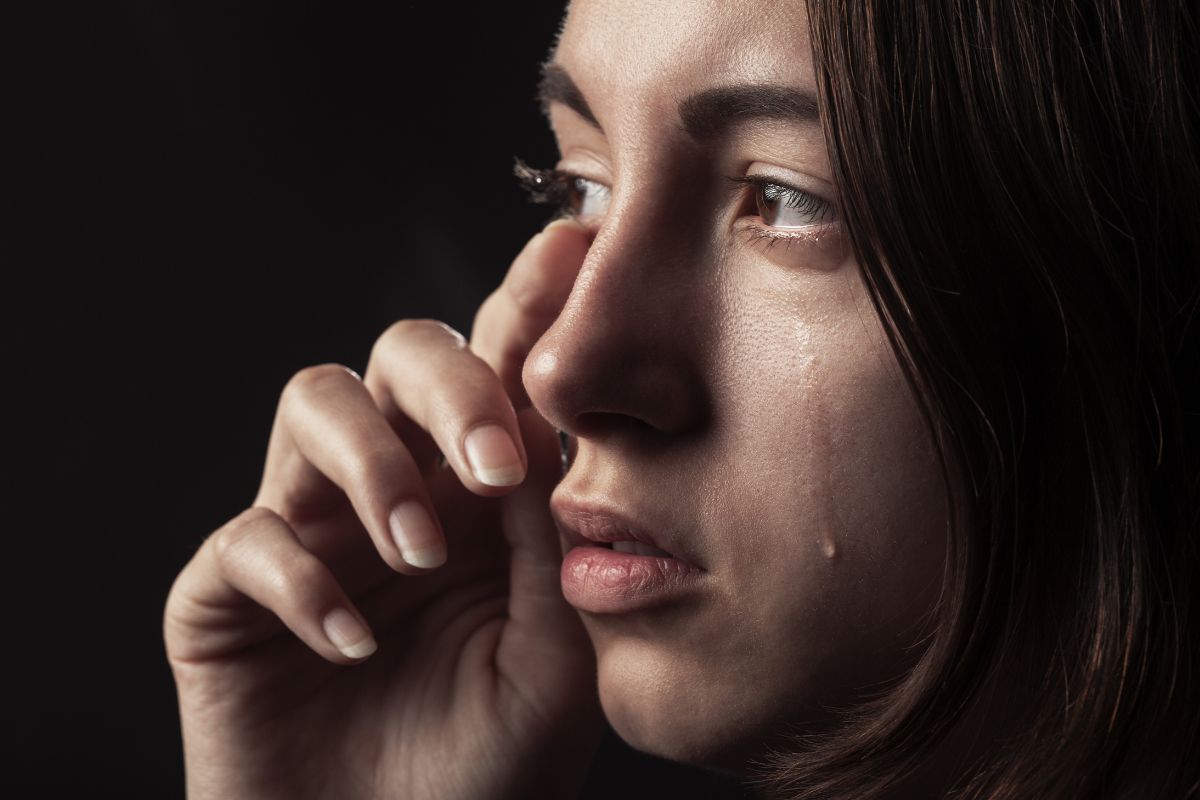 A TikTok user shared a disturbing story about a mom who brought a dead child into daycare: Mother Brought Her Dead Toddler To Daycare, Acting Like He Was Sleeping