Joshua Sutcliffe, 33, is not allowed to work in an English school for at least two years after a series of alleged misconducts, including "misgendering" a student and sharing racist videos.
Sutcliffe was a math teacher
Former Oxford's Cherwell School math teacher was found guilty of several misconduct violations, including expressing his views against gay marriage and allegedly making students watch clips about "masculinity."
Suspended in 2017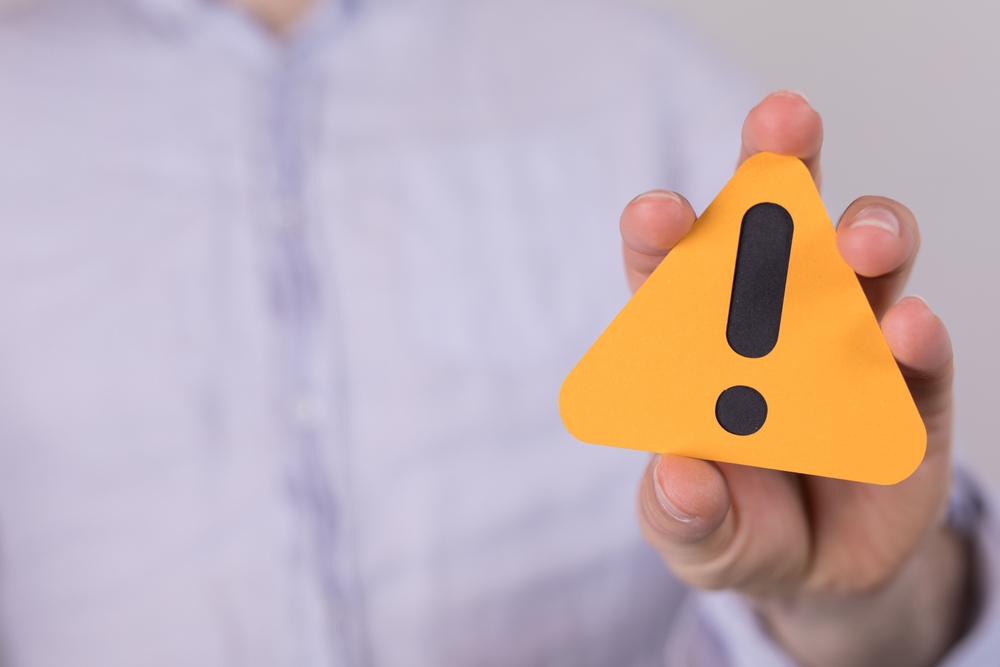 The teacher was reportedly suspended in 2017 for misgendering a transgender student. But "Pink Vanilla" claims that's not the only mishap. 
Appearing on ITV's "This Morning"
The teacher resigned and sued the school for "religious discrimination." At the time, he appeared on ITV, talked about the incident, and according to Teaching Regulation Agency (TRA), "made it likely" that the student could have been recognized.
The misconduct panel
In their ruling, the misconduct panel said they were "satisfied that the conduct of Mr. Sutcliffe fell significantly short of the standard of behavior expected of a teacher."
A false understanding of God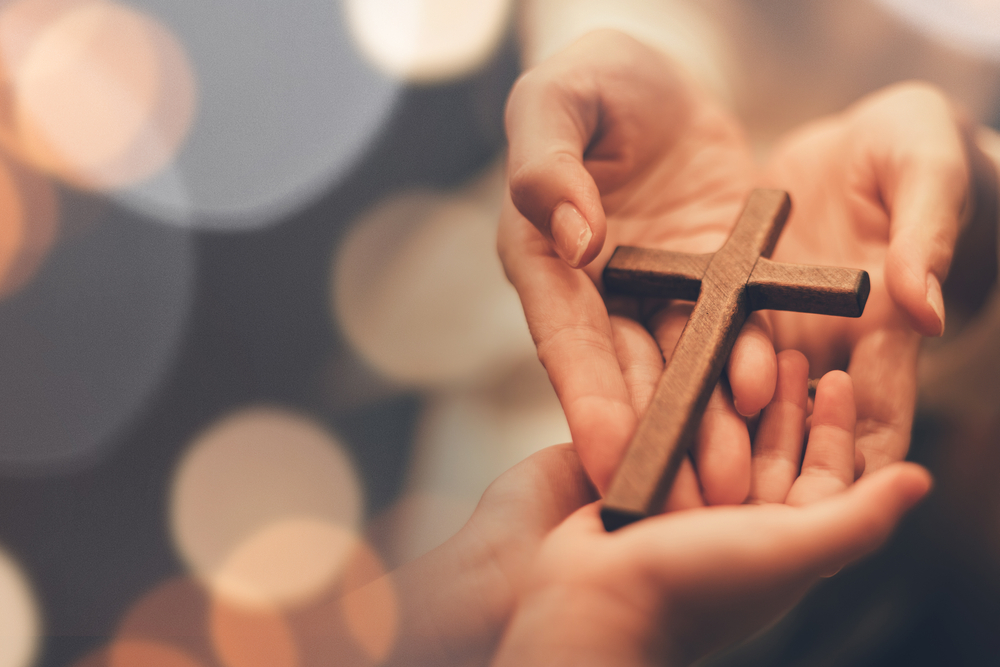 Reportedly, the same panel saw Youtube videos made by the former teacher where he claimed that Muslims have a "false understanding of God" and that Muhammad was a "false prophet."
Sutcliffe's lawyer only commented on one instance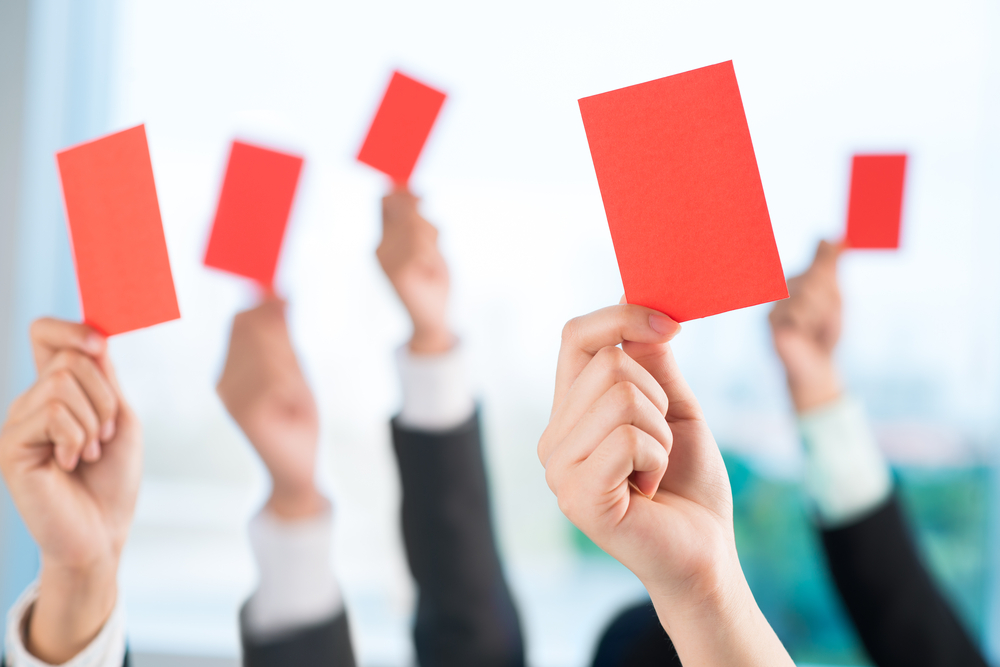 Sutcliffe's lawyer, Michael Phillips, stated, "I believe affirming children in gender confusion in the classroom is psychologically damaging for them. I refuse to go against my conscience and cause a child harm and refuse to apologize for that."
Separating the preacher from the teacher
TRA representative Andrew Cullen explained, "The TRA's case is not about speech censorship. The teacher failed to separate the preacher from the teacher in the way that he acted."
People only learned the whole story recently
According to numerous media outlets, the teacher was banned based on one case of misgendering. However, the TRA claims it was more than that. As one Reddit poster explained, "It's never just misgendering."
An English poster chimed in
Another shared, "Glad to see the Teaching Regulation Agency is taking a firm stance here. I hope that any trans students in my country don't have to deal with bullies like this."
Teachers should not make students feel uncomfortable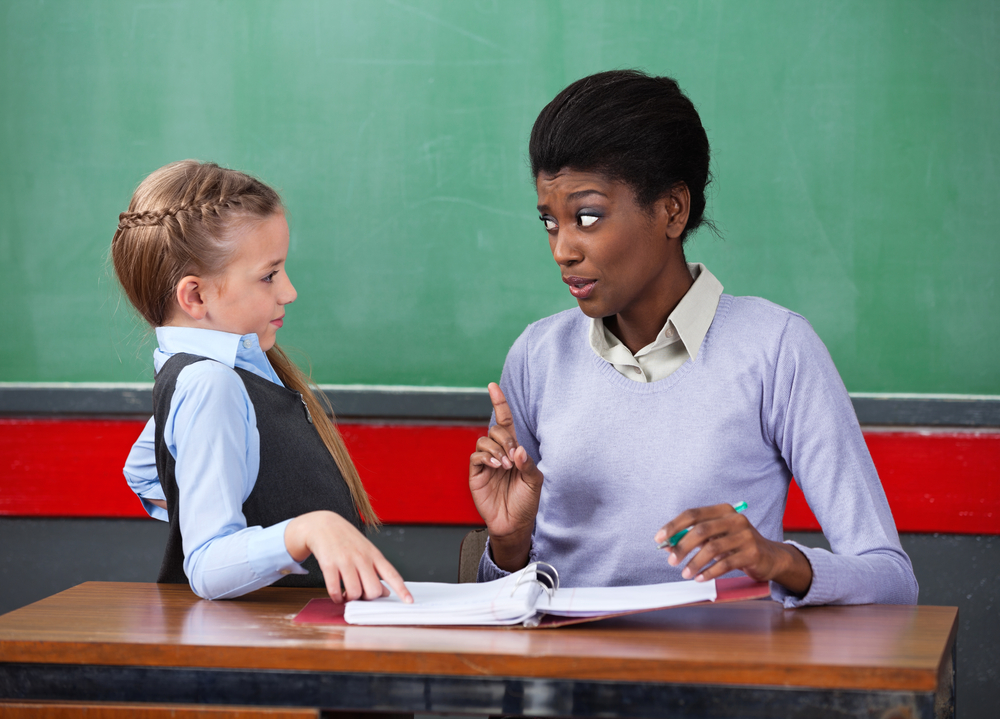 Someone wrote on Reddit, "It's like people give gender a pass because they don't see it as important as other things But, if a teacher started pointing out students that were of a poorer background or generally making any student feel uncomfortable because they have a different view on something then yeah, they should absolutely be fired."
More to the story
Another posted, "If this was just misgendering, I'm not convinced the outcome would be the same."
Respecting the profession
The Education Secretary, Gillian Keegan, said, "In my view, it is necessary to impose a prohibition order to maintain public confidence in the profession."
Schools are waiting for guidelines
However, schools are waiting for the first detailed government guidance on how to respond to transgender pupils, making it harder for teachers.
Department for Education's statement
The Department of Education said, "We do not comment on specific cases or individuals." They continued, "More broadly, the Education Secretary is working closely with the minister for women and equalities to support schools in relation to children questioning their gender, following calls from schools, teachers, and parents."
The teacher is "heartbroken"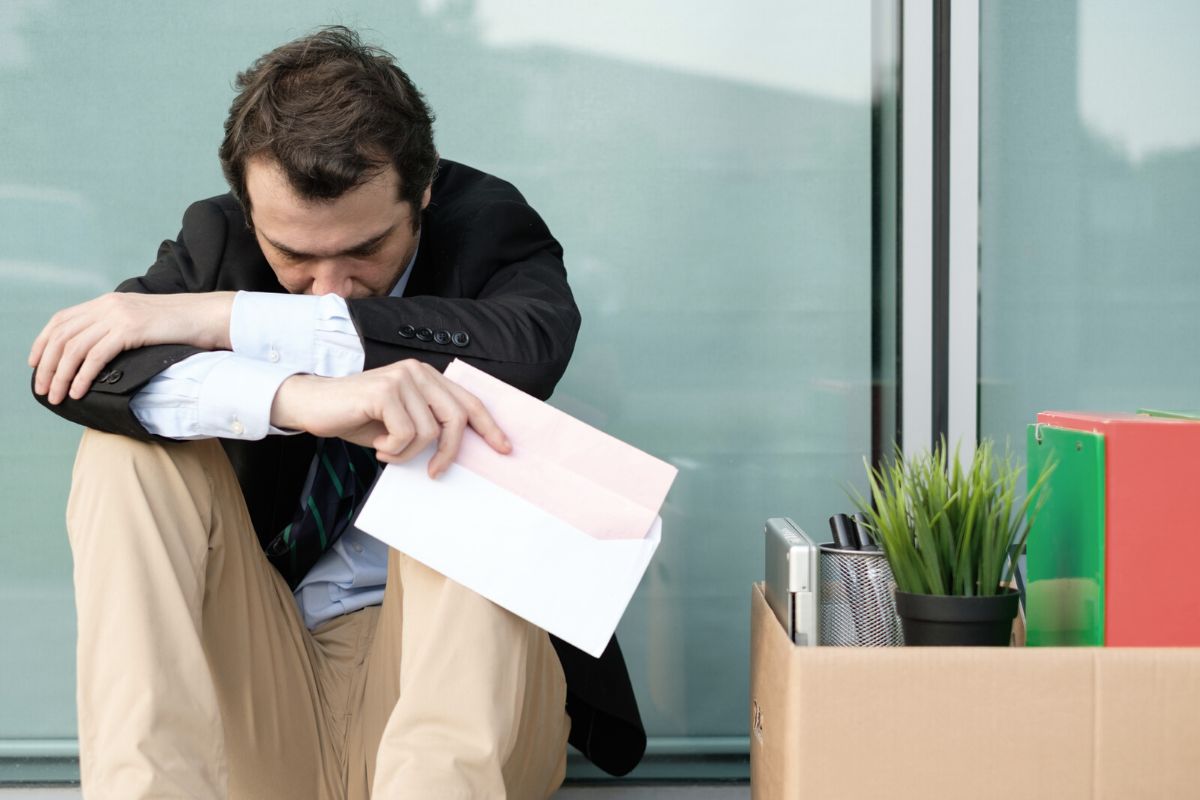 Sutcliffe talked to the Times Radio and stated he was "heartbroken." The former educator's ban is believed to be the first of its kind, and he said, "I don't think it's kind… You're encouraging these students to go down a really dangerous, you know, and really serious path."
More From BuzzLoving
See a grandma refuse to return a baby to her son: "It's not kidnapping, I'm her grandma": Grandma Refuses To Return Her Grandchild
"Not sure I'm going back" – Teacher Was Left In Tears After Students Recorded Videos Of Her And Posted Them Online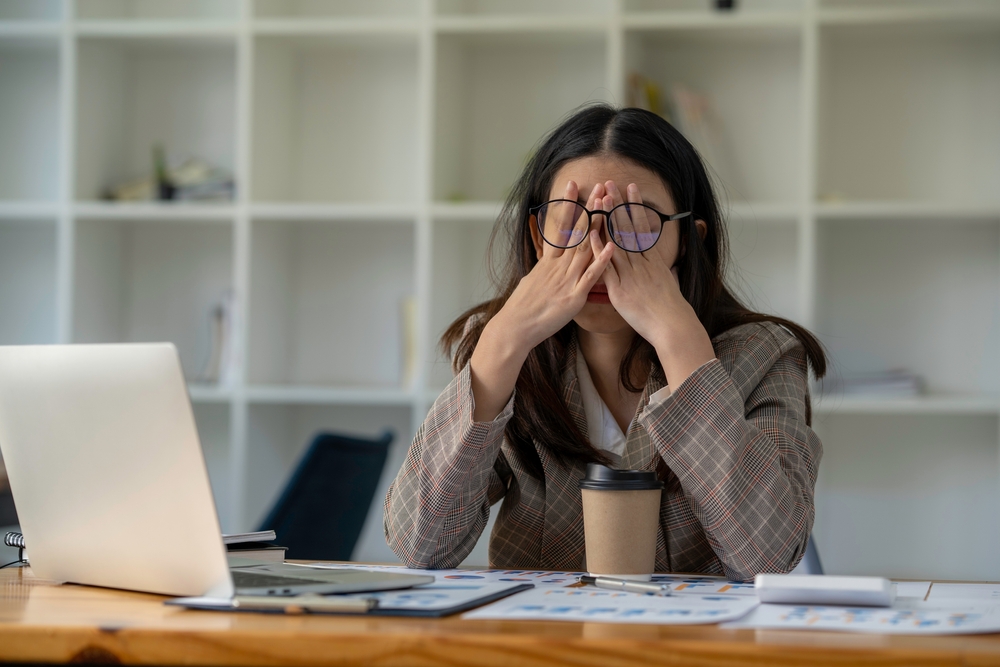 A teacher shared her disappointment after her students filmed her and shared the videos on social media: "Not sure I'm going back" – Teacher Was Left In Tears After Students Recorded Videos Of Her And Posted Them Online
Bouncer Catches Evil Man Putting Drugs in Young Woman's Drink and Takes Matters into His Own Hands
A bouncer revealed how he caught a guy who was using illegal substances to make young women his prey: Bouncer Catches Evil Man Putting Drugs in Young Woman's Drink and Takes Matters into His Own Hands
20 Irresistible Traits That Define a TRUE Manly Man
Discover 20 must-have characteristics that distinguish a truly manly man and see how many of them you or your man possess: 20 Irresistible Traits That Define a True Manly Man
Mother Brought Her Dead Toddler To Daycare, Acting Like He Was Sleeping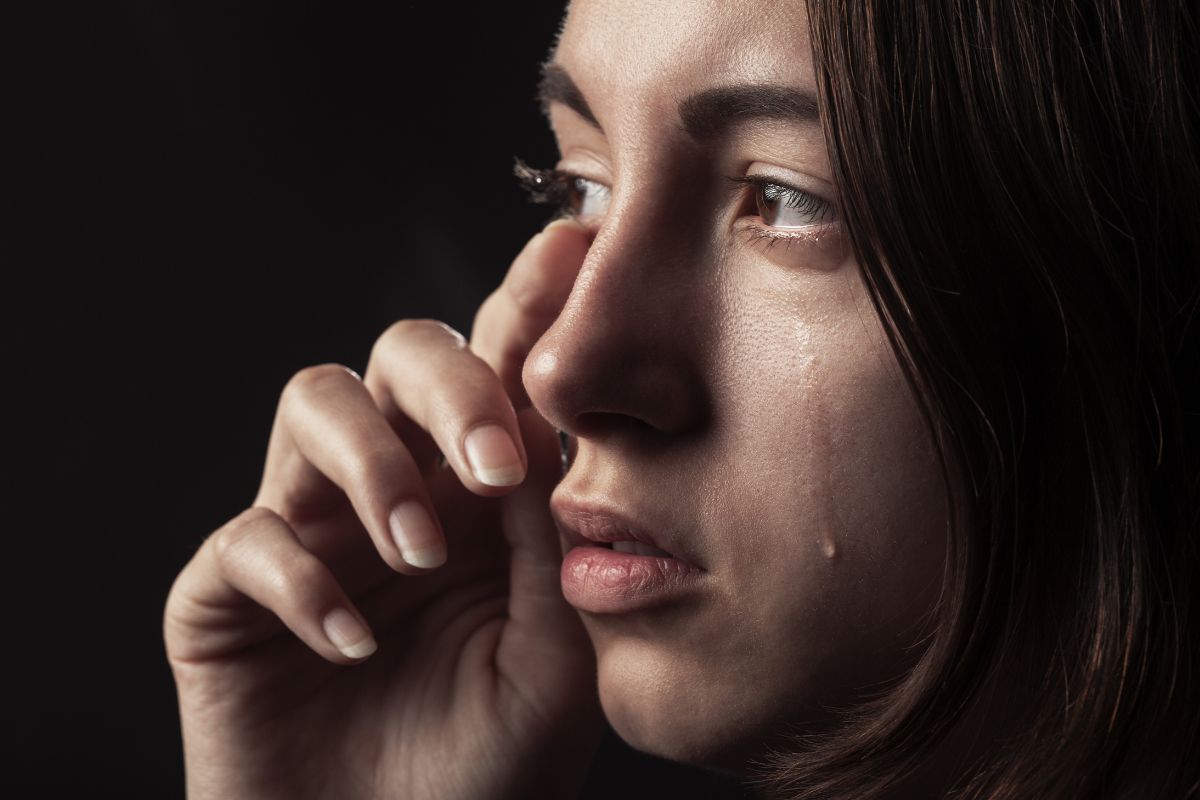 A TikTok user shared a disturbing story about a mom who brought a dead child into daycare: Mother Brought Her Dead Toddler To Daycare, Acting Like He Was Sleeping
Source: Reddit