Anti-abortion activists are targeting highways to stop women from crossing to states where abortions are allowed and reports claim that airports are next.
The anti-abortion crowd is working on a bill
Activists are working on creating laws that would make it illegal to drive on specific roads, Jezabel and The Washington Post reported. The roads in question would be the ones with abortion clinics nearby. Even more alarming is that the law would allow anyone to sue someone they suspected wanted to end an unwanted pregnancy.
The bills are already in place on several highways
The bans have already passed in two counties and two cities. The ban creates legal risk for those traveling on major highways, including Interstate 20 and Route 84
It is not even a secret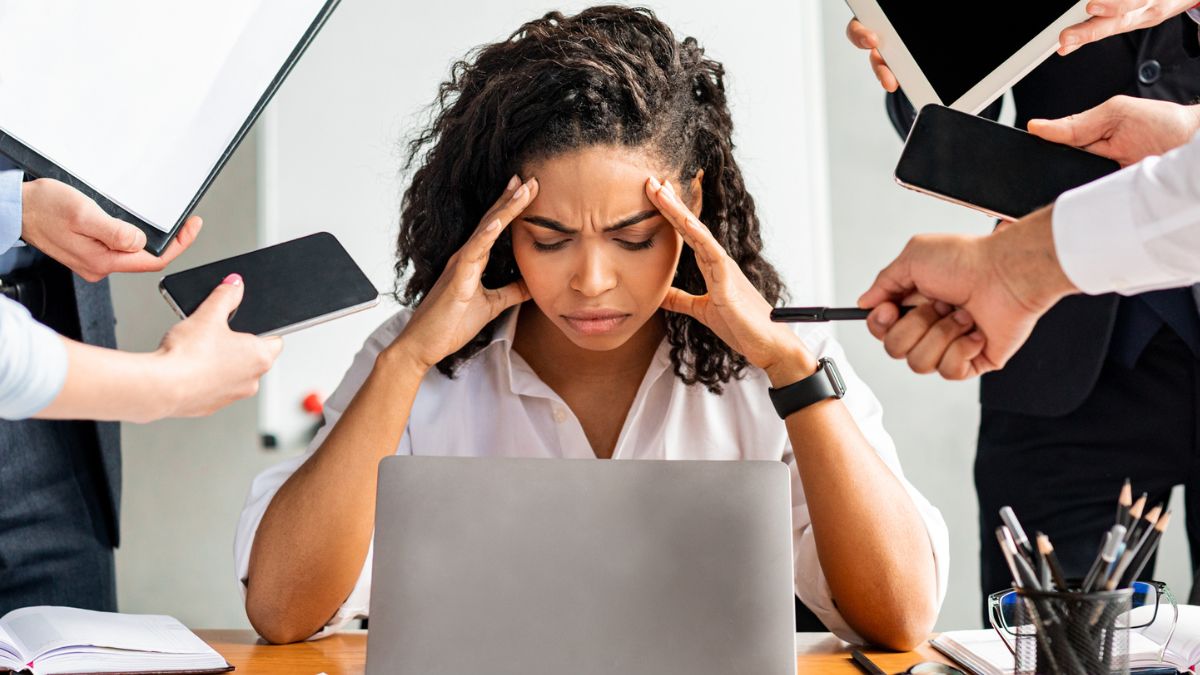 Mark Lee Dickson, the anti-abortion activist, told the Post, "This really is building a wall to stop abortion trafficking." Llano, a small town where Trump gained 80 percent of voters, was among the first to support this extreme measure.
The Mayor does not 100 percent believe it would work
Llano Mayor Marion Bishop told The Post, "Is it essential? No," Bishop said. "Does it make a statement? Yes, it does." He admitted that this ban is more symbolic than anything because implementing the law would be challenging.
Odessa and Lubbock are considering similar measures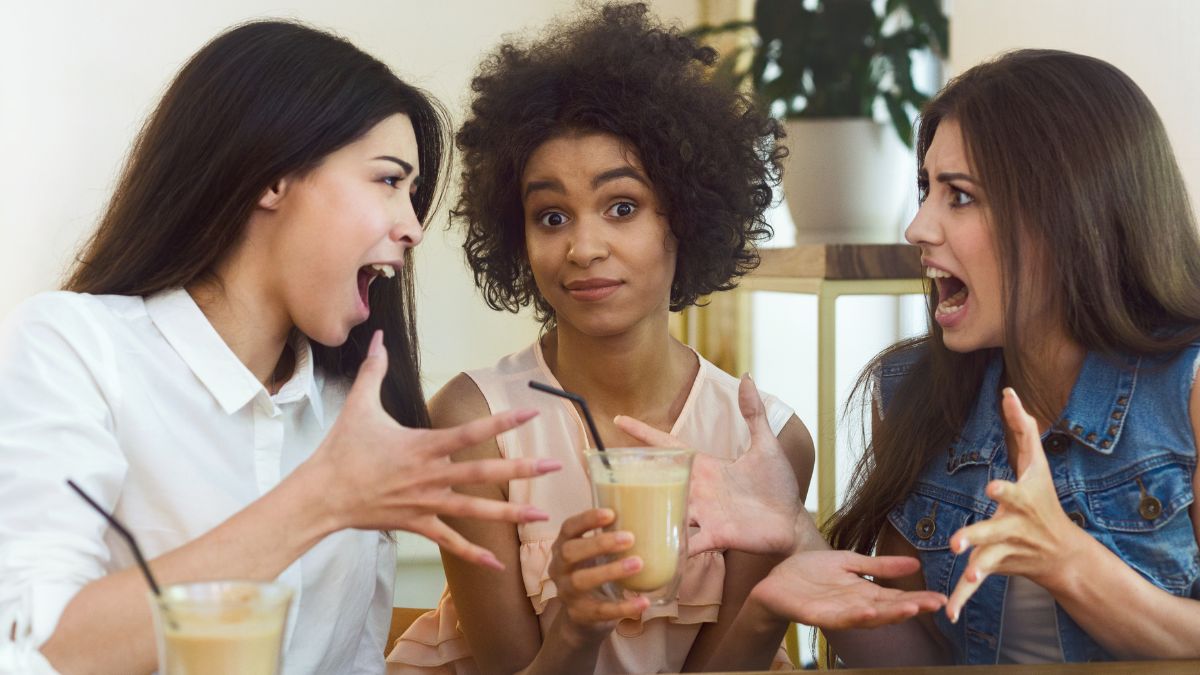 The Post also noted that Odessa and Lubbock could be the next counties to adopt "abortion trafficking." The only one of the four states that border Texas where abortion is still legal is New Mexico, so it comes as no surprise that anti-abortion activists are focused on roads that lead to this state.
This "abortion trafficking" is more than traveling
Activists Mark Lee Dickson and Jonathan Mitchell believe this "trafficking" includes not only a pregnant woman but also a potential second driver, logistical or monetary aid, and similar. Dickson called it a "baby murdering cartel."
Alabama Attorney General defended a similar move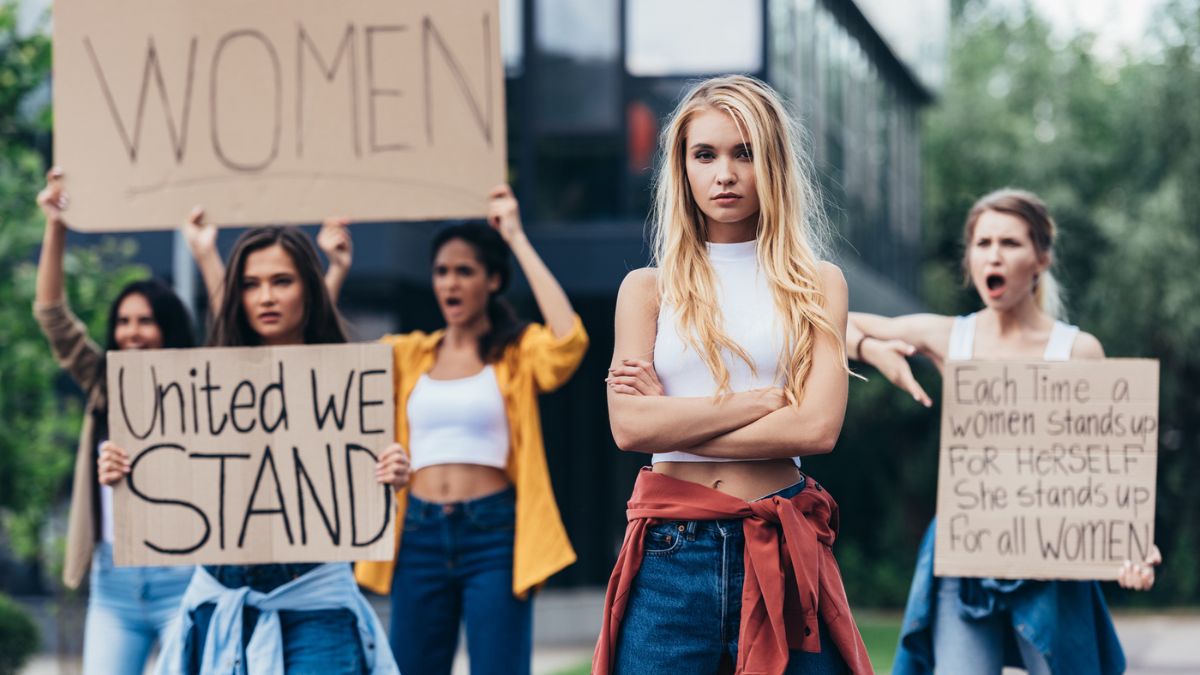 Alabama Attorney General Steve Marshall argued that people who organize travels for those leaving to get an abortion, for example, may be participating in a "criminal conspiracy" because abortion is illegal in Alabama.
Abortion rights group reacted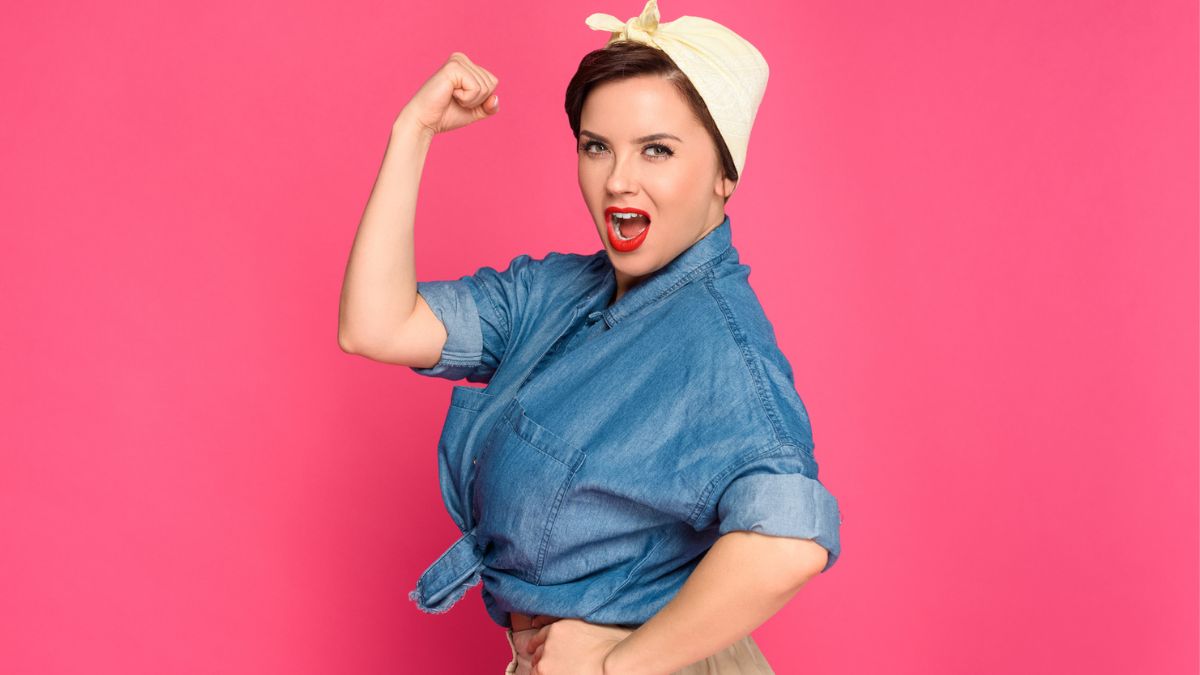 In a statement, the abortion rights group, the Yellowhammer Fund stated, "Alabama can no more regulate out-of-state abortions than another state can deem its laws legalizing abortions to apply to Alabama," The Hill reported.
Blocking the roads could be unconstitutional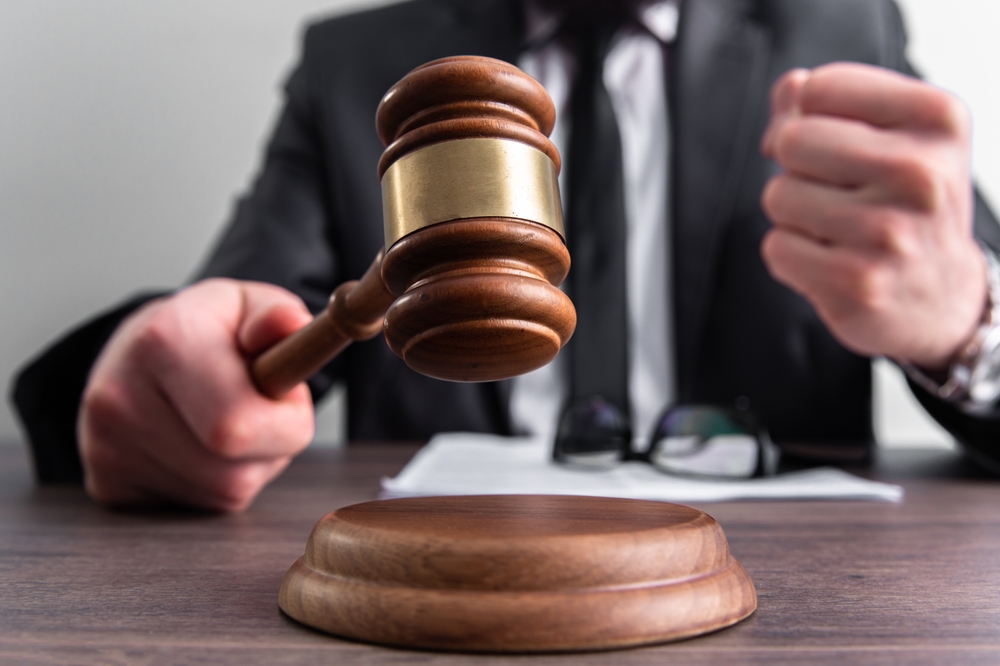 Mary Ziegler, a law professor at the University of California at Davis, told the Washington Post that these laws appear to violate the Constitution's right to travel. She said, "Mitchell and Dickson are not necessarily conceding that what they're doing is unconstitutional, but they're making it very hard for anyone to do anything about it."
Scaring people out of abortions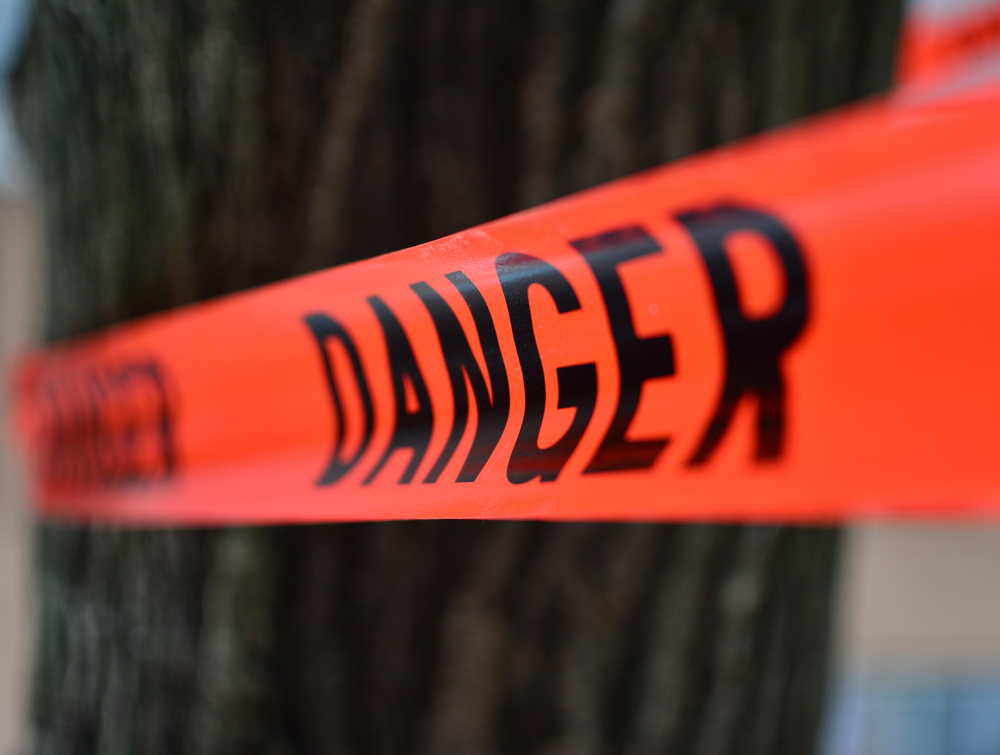 Texas abortion organization The Lilith Fund stated, "The purpose of these laws is not to meaningfully enforce them." The group added, "It's the fear that's the point. It's the confusion that's the point."
Interesting revelations about Mitchell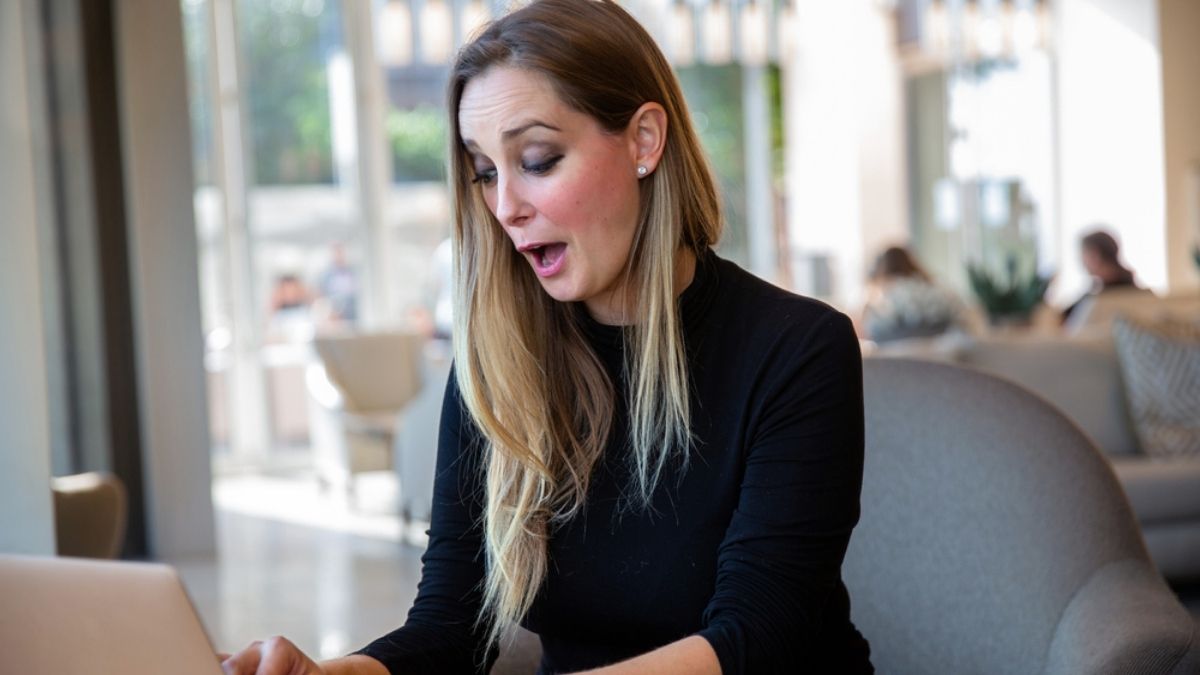 Jezabel reported, " Mitchell is representing a man suing his ex-wife's friends for helping her get an abortion, which he only knew about because he intensely surveilled her."
Dickson allegedly wanted to imprison women who tried to have an abortion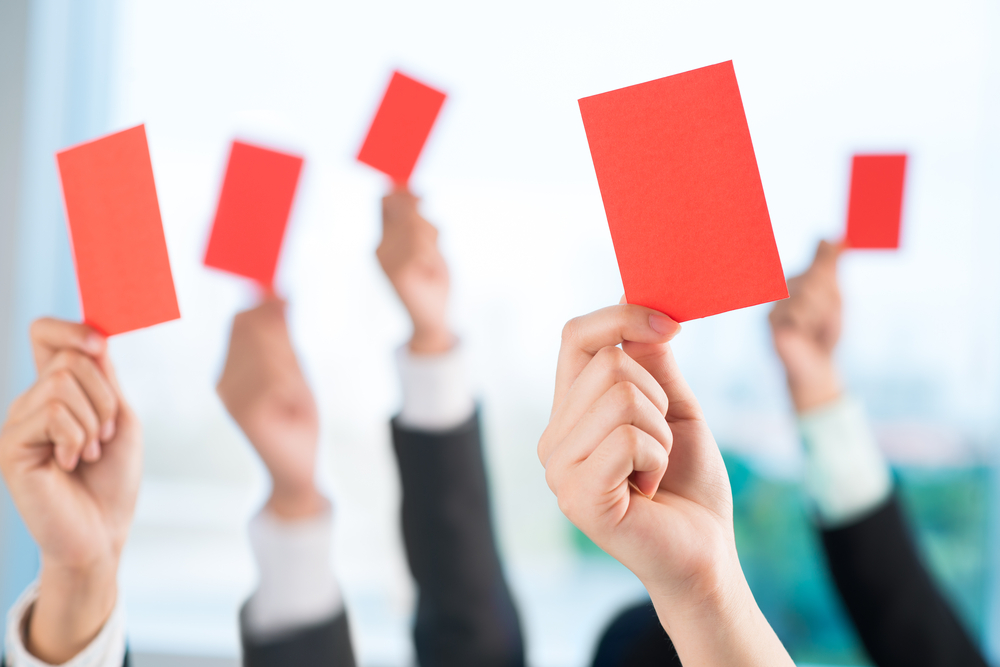 An X account reported, "Meet Mark Lee Dickson, the incel pastor who is trying to build a prison for pregnant people in Texas using local ordinances." Check it out here.
More From BuzzLoving
See a grandma refuse to return a baby to her son: "It's not kidnapping, I'm her grandma": Grandma Refuses To Return Her Grandchild
"Not sure I'm going back" – Teacher Was Left In Tears After Students Recorded Videos Of Her And Posted Them Online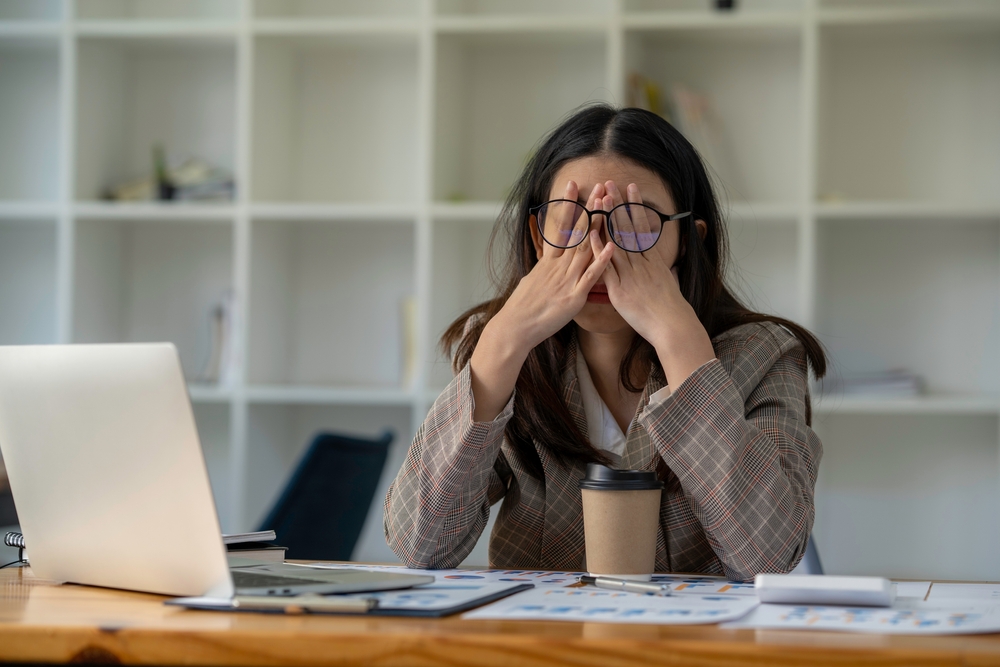 A teacher shared her disappointment after her students filmed her and shared the videos on social media: "Not sure I'm going back" – Teacher Was Left In Tears After Students Recorded Videos Of Her And Posted Them Online
Bouncer Catches Evil Man Putting Drugs in Young Woman's Drink and Takes Matters into His Own Hands
A bouncer revealed how he caught a guy who was using illegal substances to make young women his prey: Bouncer Catches Evil Man Putting Drugs in Young Woman's Drink and Takes Matters into His Own Hands
20 Irresistible Traits That Define a TRUE Manly Man
Discover 20 must-have characteristics that distinguish a truly manly man and see how many of them you or your man possess: 20 Irresistible Traits That Define a True Manly Man
Mother Brought Her Dead Toddler To Daycare, Acting Like He Was Sleeping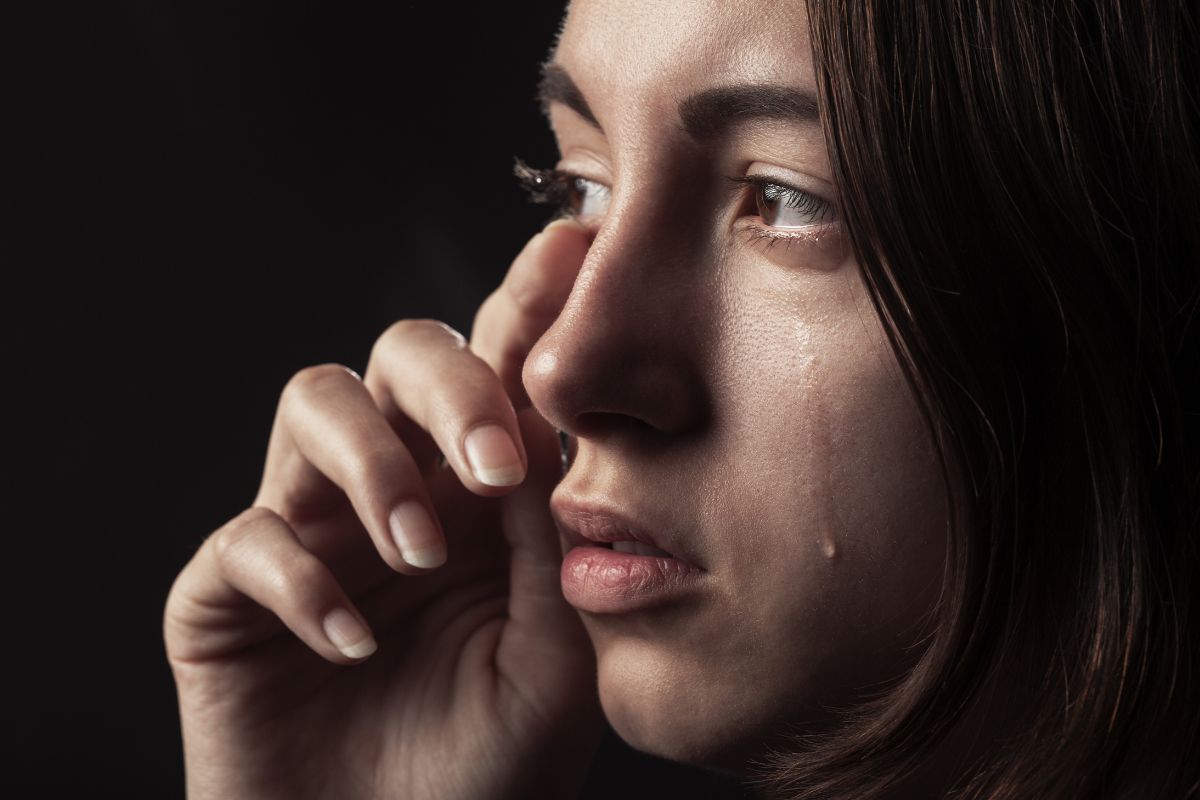 A TikTok user shared a disturbing story about a mom who brought a dead child into daycare: Mother Brought Her Dead Toddler To Daycare, Acting Like He Was Sleeping