Steve Bannon expressed his frustrations with Kevin McCarthy before his ousting for disloyalty to Trump after the former House Speaker said, "I don't know" if Trump is the strongest candidate to beat Biden in 2024.
Bannon already expressed his anger over McCarthy's deal with Biden
Bannon predicted McCarthy's fall from grace to Newsweek over the deal the former House Speaker and Biden made to avoid the debt ceiling crisis, "I think [McCarthy's] gonna be gone relatively quickly," Bannon said.
The accusations 
"It can't exist like this. He double-crossed people. He lied to people. He had all these press conferences, 'We're gonna hold the line,' and he was already giving it away," Bannon added. 
McCarthy voiced his concerns over the elections
McCarthy angered Trump's supporters by stating he did not know whether the former president was the strongest candidate to beat President Biden. The House Speaker said, "Can he win that election? Yeah, he can win that election," Mr. McCarthy added, "The question is, is he the strongest to win the election; I don't know that answer."
McCarthy had to rethink his answer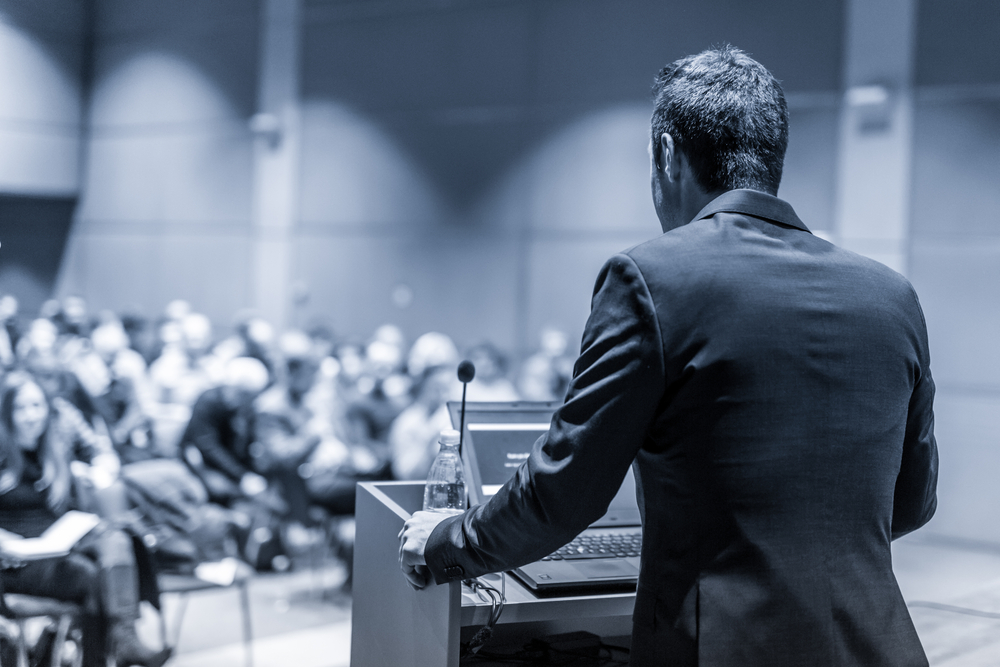 The House Speaker told Breitbart News that Trump was "stronger today than he was in 2016," adding, "The only reason Biden is using his weaponized federal government to go after President Trump is because he is Biden's strongest political opponent, as polling continues to show."
The House Speaker also went after the media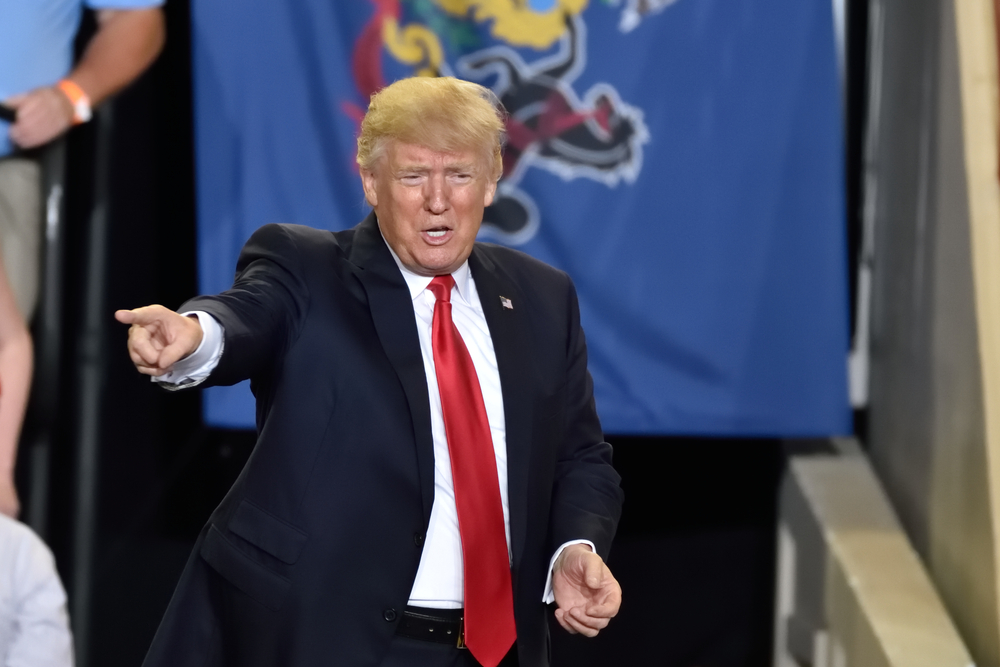 Talking to Breitbart, McCarthy added, "As usual, the media is attempting to drive a wedge between President Trump and House Republicans as our committees are holding Biden's DOJ accountable for their two-tiered levels of justice."
Bannon shouted on his podcast
Bannon said, "His policies are terrific; the implication is he's not." Bannon then yelled, "I'm going on a jihad!"
Bannon repeated his claims 
He repeated that McCarthy made a mistake in making a deal with Biden, as the "War Room" podcast host expressed, "He gave two years unlimited (spending), no time duration, and no cap, and he did it on purpose."
Trump's mistake was supporting McCarthy
Bannon also suggested Trump's mistake was supporting McCarthy for House Speaker and concluded, "He wasn't on the right side of the football in the first week in January, but, hey, you know stuff happens. That was a mistake."
The shiv comment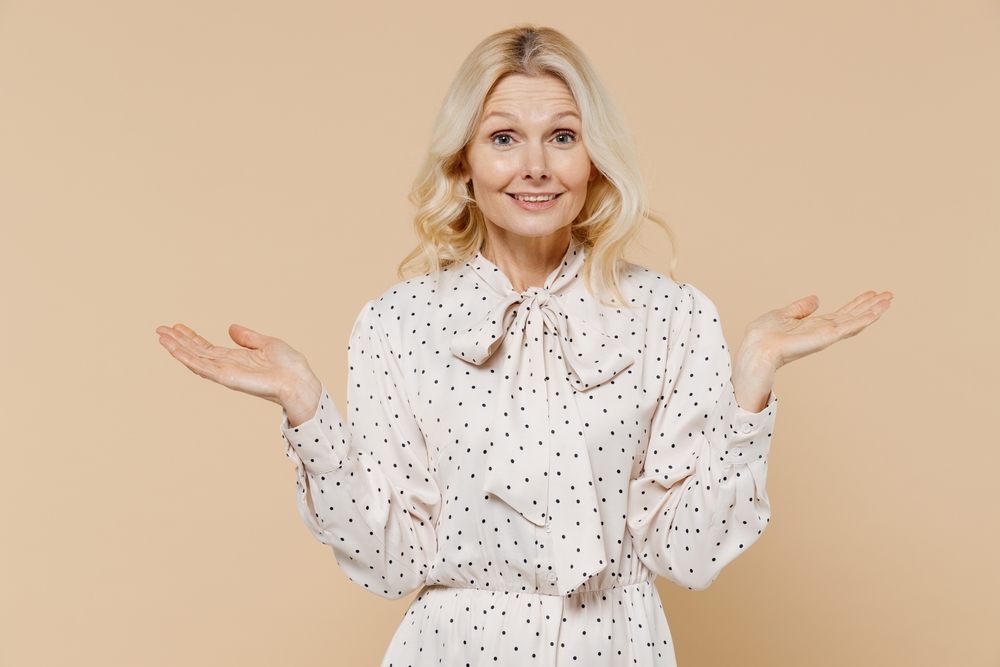 The host simply added, (McCarthy) is putting the shiv in every frickin' second of every day."
Bannon's podcast helped Robert F. Kennedy Jr.
In his podcast, Bannon, former Trump's advisor, opened the door for Robert F. Kennedy Jr., a former Democratic, now-independent presidential primary candidate and one of the biggest anti-vaxxers in US politics. The Daily Beast alleged that Bannon encouraged Kennedy to run against Biden.
Many right-wingers welcomed Kennedy
Kennedy released a book in 2021, "The Real Anthony Fauci," and the far right sees him either as one of his own or as someone who could create chaos not only for Biden but for the Democratic party, even after his shift to independent.
Kerry Kennedy commented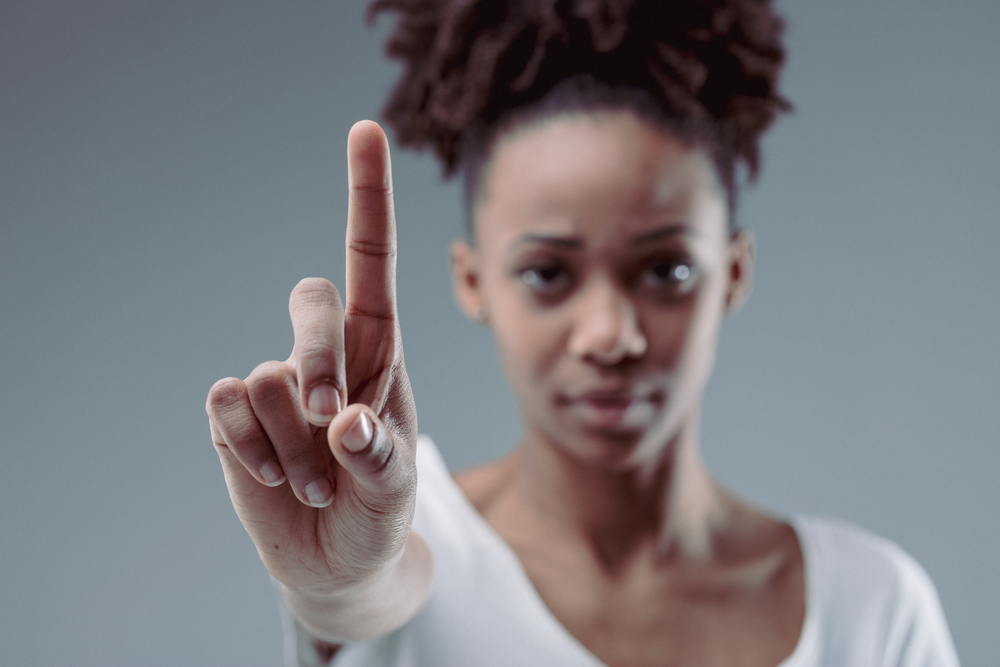 His sister Kerry Kennedy spoke to AP in 2021 and said her brother is "completely wrong on this issue and very dangerous."
More From BuzzLoving
See a grandma refuse to return a baby to her son: "It's not kidnapping, I'm her grandma": Grandma Refuses To Return Her Grandchild
"Not sure I'm going back" – Teacher Was Left In Tears After Students Recorded Videos Of Her And Posted Them Online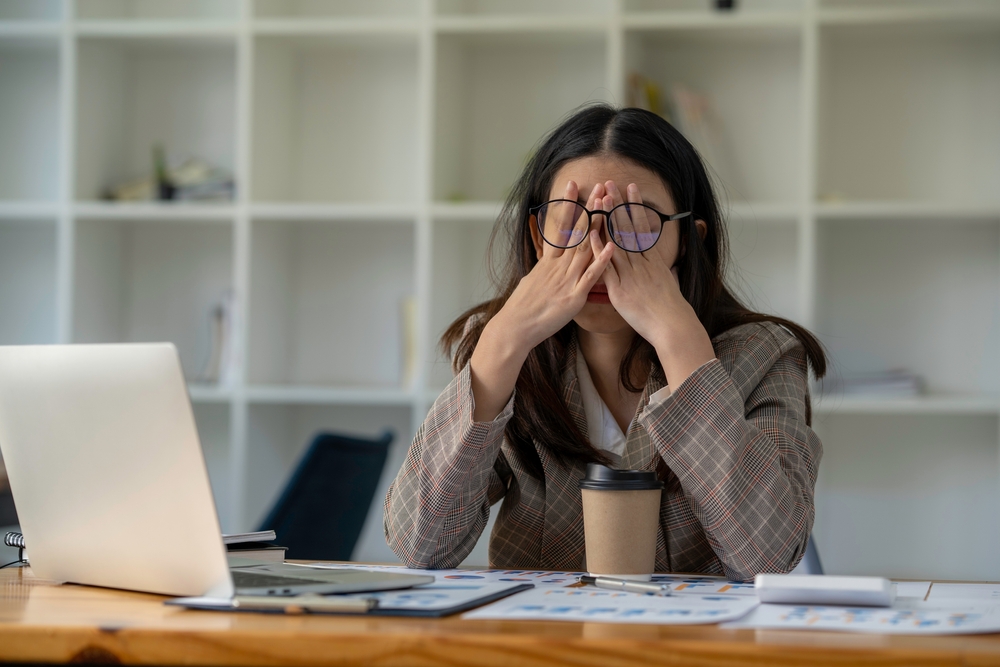 A teacher shared her disappointment after her students filmed her and shared the videos on social media: "Not sure I'm going back" – Teacher Was Left In Tears After Students Recorded Videos Of Her And Posted Them Online
Bouncer Catches Evil Man Putting Drugs in Young Woman's Drink and Takes Matters into His Own Hands
A bouncer revealed how he caught a guy who was using illegal substances to make young women his prey: Bouncer Catches Evil Man Putting Drugs in Young Woman's Drink and Takes Matters into His Own Hands
20 Irresistible Traits That Define a TRUE Manly Man
Discover 20 must-have characteristics that distinguish a truly manly man and see how many of them you or your man possess: 20 Irresistible Traits That Define a True Manly Man
Mother Brought Her Dead Toddler To Daycare, Acting Like He Was Sleeping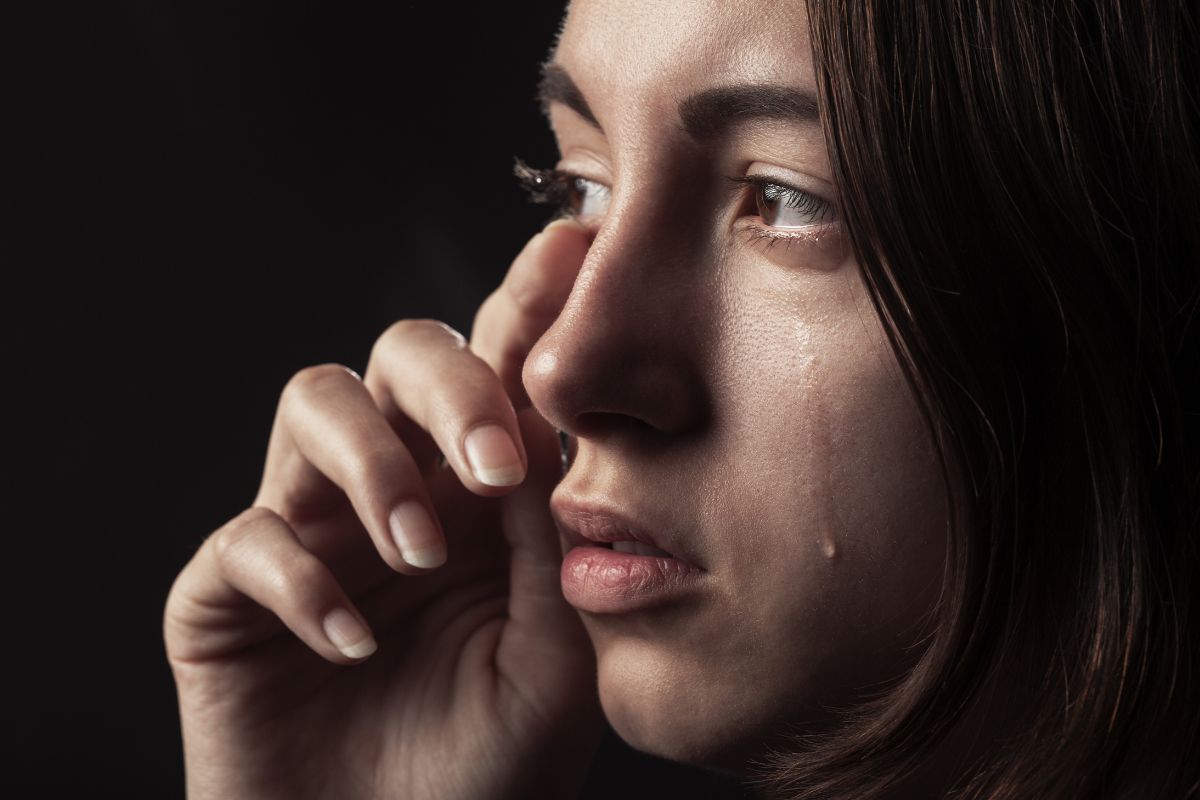 A TikTok user shared a disturbing story about a mom who brought a dead child into daycare: Mother Brought Her Dead Toddler To Daycare, Acting Like He Was Sleeping