Reagan's presidential library is feuding with the former president Trump, and according to Politico, things got personal really quickly.
If the shoe fits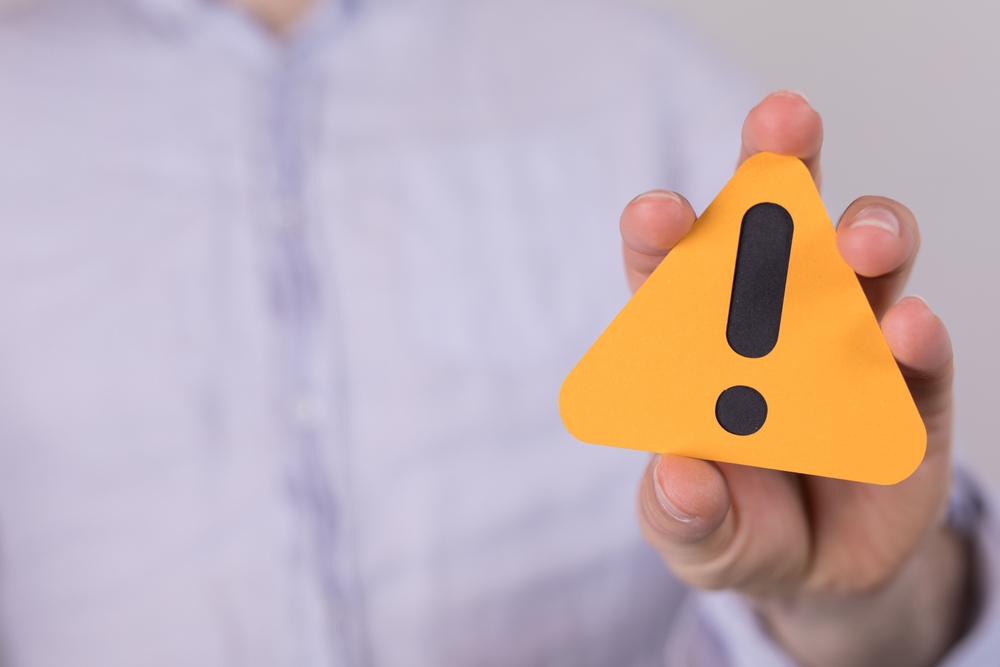 Politico alleged that one member of the Ronald Reagan Presidential Foundation and Institute's board of trustees described Trump as a "spoiled brat in a sandbox."
Never Trump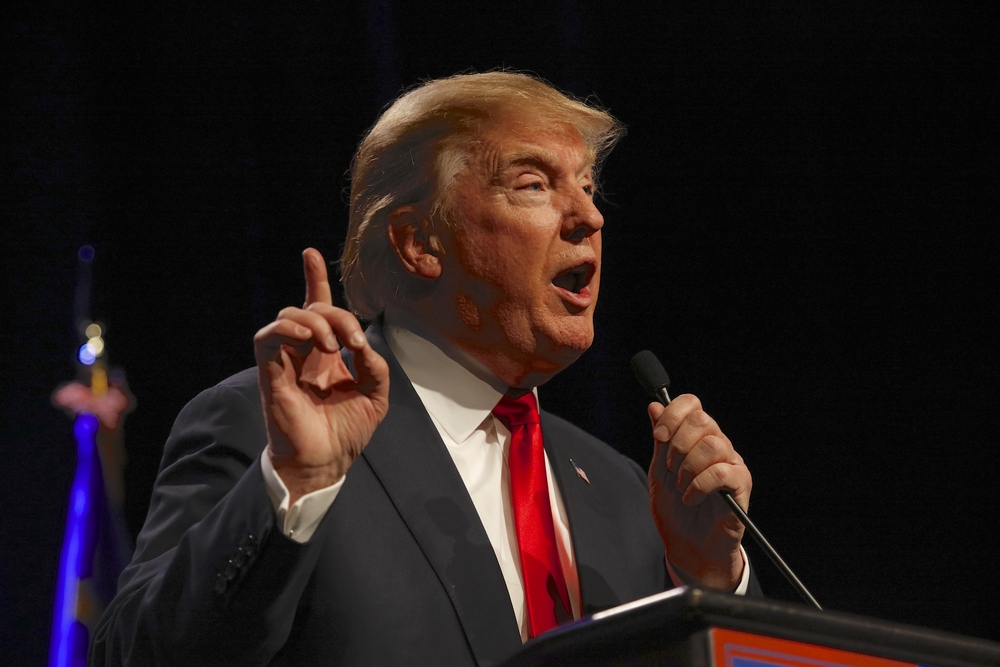 The same person told the publication they did not want to invite Trump to speak at the library but chose some other prominent Republicans, including former representative Liz Cheney of Wyoming, former Senator Ben Sasse of Nebraska, and former Governor Asa Hutchinson of Arkansas, who is a GOP presidential hopeful.
Harry Potter's character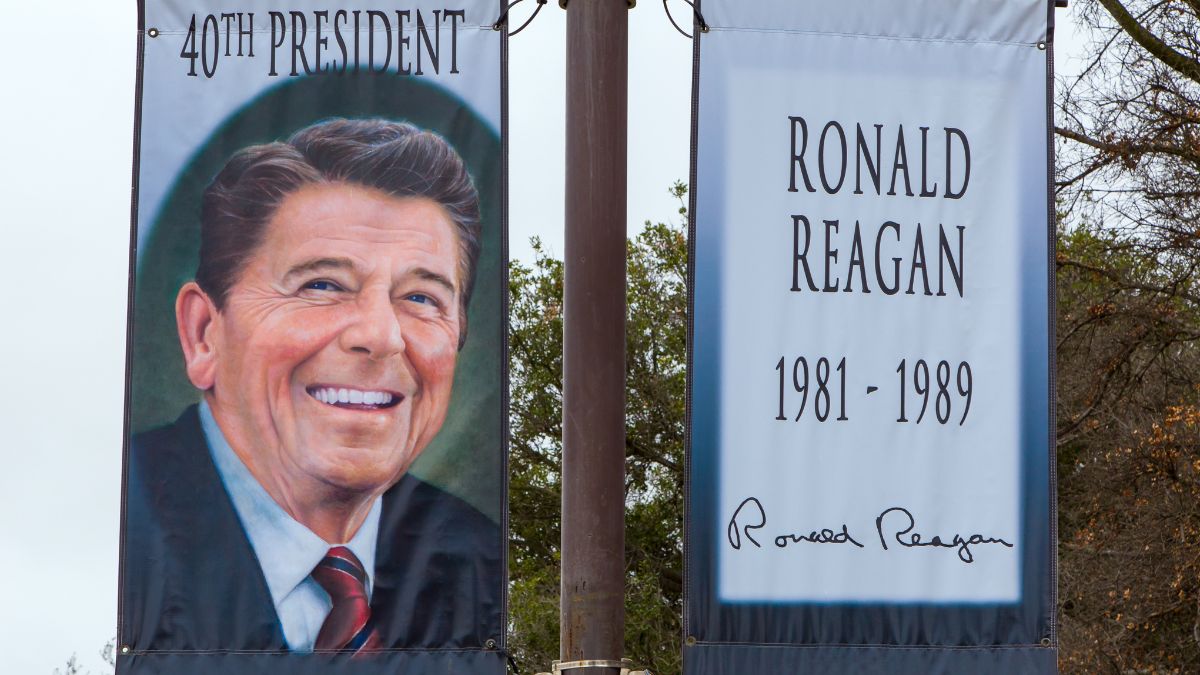 "The legacy of Reagan, fair or unfair, right or wrong, was 'shining city on a hill' — upbeat and positive and have a beer with Tip O'Neill," the adviser to a board member stated. The same person added, "And Trump is Voldemort. He was the opposite. He wanted to burn everything to the ground, attack people."
Not consistent with Reagan's philosophy
"So many of the things that Trump did, and what he stood for, are just not consistent with the Reagan philosophy," elaborated one board member. "I wouldn't want to condone what Trump had done by inviting him to speak," the person added, and shared, "That would be sort of an acceptance of his behavior over the years."
The case of Paul Ryan
Paul Ryan, the former House Speaker and member of the Reagan Foundation board of trustees, was the Foundation's first speaker in its new Time for Choosing Speaker Series, a new forum for leading voices in the conservative movement to discuss critical questions facing the future of the GOP.
This prompted a reaction from Trump
The honor given to Ryan in 2021 was not unnoticed by Trump. Ryan talked about how it was "horrifying to see a presidency come to such a dishonorable and disgraceful end." Trump called him a "loser" and a "RINO."
Trump had opinions
The former president shared on his website, "Ronald Reagan would not be happy to see that the Reagan Library is run by the head of the Washington Post, Fred Ryan." He added, "How the hell did that happen? No wonder they consistently have RINO speakers like Karl Rove and Paul Ryan. They do nothing for our forward-surging Republican Party!"
Other speakers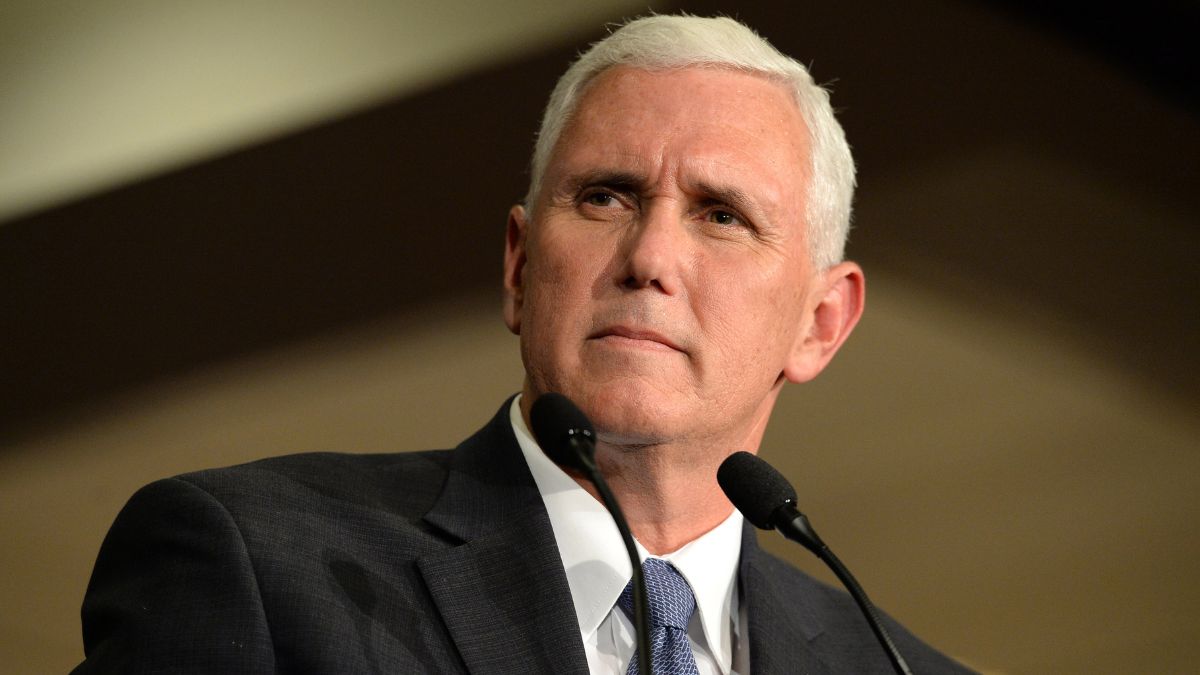 Among the speakers were Mike Pence, the former vice president, Mike Pompeo, the former secretary of state, Nikki Haley, the former U.N. ambassador; and Senator Tim Scott of South Carolina and Senator Tom Cotton of Arkansas.
Inside the event
The speakers answered questions about the GOP, including, "What should the Republican Party stand for?" or "What are the Republican philosophies we can all agree on?"
Party of Law and Order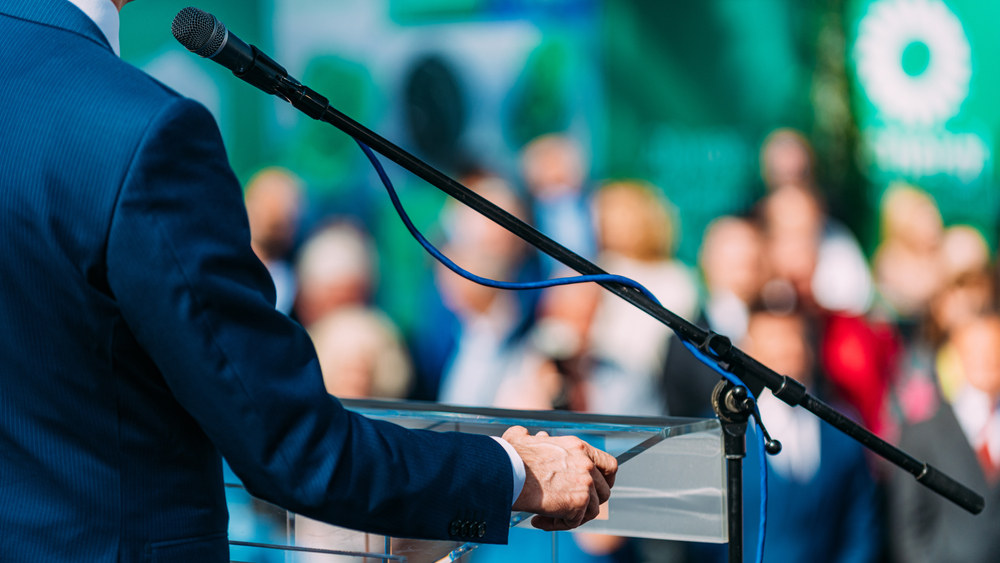 "The series derives its name from the iconic 1964 address Ronald Reagan delivered to support Senator Barry Goldwater's presidential campaign. A political newcomer at the time, Ronald Reagan presented the country with a choice between 'man's old-aged dream, the ultimate in individual freedom consistent with law and order' and 'the ant heap of totalitarianism,'" the official description by the Reagan Foundation provided.
Trump's fighting the 14th Amendment Section 3
Dozens of lawsuits have been filed around the country seeking to disqualify Trump from the 2024 ballot based on the 14th Amendment Section 3 clause banning anyone who swore an oath to the Constitution and then "engaged in the insurrection" against it from running for office.
Trump is still leading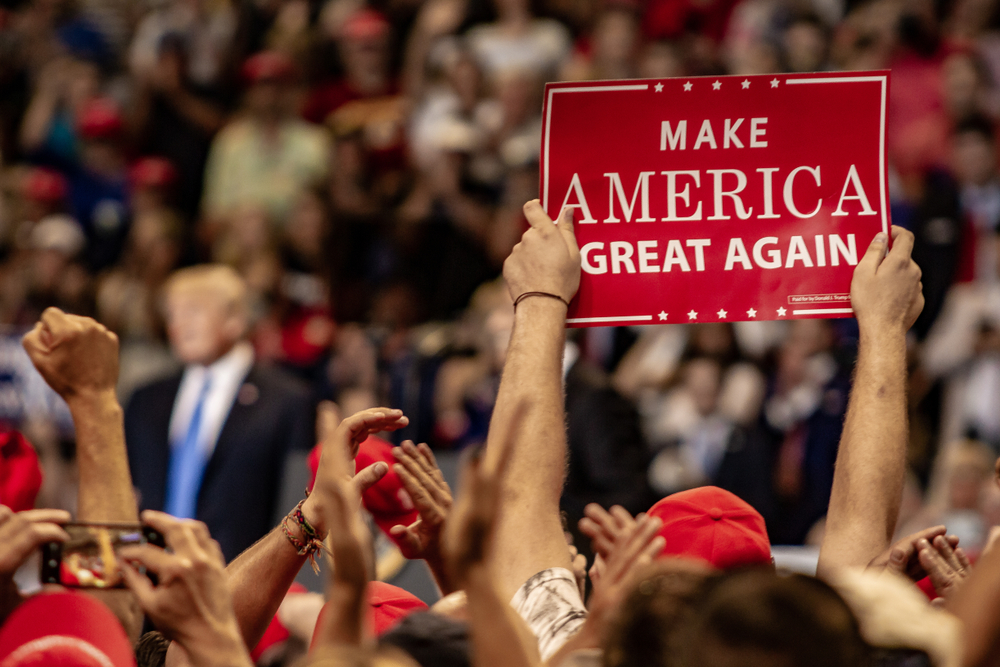 Trump is weaker among independents than Republicans in primary polls. Among GOP voters, Trump is an absolute favorite, while overall, Biden's lead over former President Trump has declined, and the 2024 front-runners are locked in a dead heat.
More From BuzzLoving
See a grandma refuse to return a baby to her son: "It's not kidnapping, I'm her grandma": Grandma Refuses To Return Her Grandchild
Bouncer Catches Evil Man Putting Drugs in Young Woman's Drink and Takes Matters into His Own Hands
A bouncer revealed how he caught a guy who was using illegal substances to make young women his prey: Bouncer Catches Evil Man Putting Drugs in Young Woman's Drink and Takes Matters into His Own Hands
12 Films Guaranteed to Freeze Your Blood: Are You Brave Enough?
Looking for movies that redefine the word horror? Sometimes, it's not just about the spooky movies you've heard of, sometimes it's the ones that delve deep into horror that have a greater impact. Sit back, try to relax, and dive into these 12 films that are absolutely bone-chilling. 12 Films Guaranteed to Freeze Your Blood: Are You Brave Enough?
25 Movies You May Only Watch Once Because They'll Destroy You
Some movies can leave such a profound impact on us that we can't bear watching them again. Ever. These films stay with us long after the credits roll, haunting our thoughts and leaving us emotionally shattered. Here, we've compiled a list of 25 movies deemed one-time experiences by viewers on an online forum who have been through the emotional wringer.
25 Movies You May Only Watch Once Because They'll Destroy You
20 Irresistible Traits That Define a TRUE Manly Man
Discover 20 must-have characteristics that distinguish a truly manly man and see how many of them you or your man possess: 20 Irresistible Traits That Define a True Manly Man