House Oversight Committee Chair James Comer is struggling with the impeachment hearing, so some GOP lawmakers believe Jim Jordan would reportedly do a better job.
Boebert is not thrilled
Lauren Boebert commented, "I wasn't thrilled with the witnesses," but added that the Oversight Committee will improve.
Jordan has more experience
A senior Republican aide reportedly said, "People are just not happy," and added, "(Jordan has) been tested on this stuff." Another senior GOP aide allegedly said, "People's perception is that Comer doesn't really take counsel."
Comer's strategy
Axios reported that one GOP aide complained, "Comer's entire strategy has been too broad on the investigations and too narrow on communications." They added, "The committee should focus on firsthand testimony and bank statements."
Jordan will step up eventually
Comer is leading the impeachment inquiry, but House Judiciary Committee chairman Jim Jordan, an Ohio Republican, would lead any potential impeachment procedure resulting from the investigation.
Focus on Hunter Biden
A former House Oversight chair, Darrell Issa, told CNN, "We certainly see what one might fairly call bribes or unfair enrichment by Hunter Biden. But the actual participation by the vice president and now president — that still has to be discovered and/or nailed down, either for direct participation or knowing participation or receipt of funds."
Comer's credibility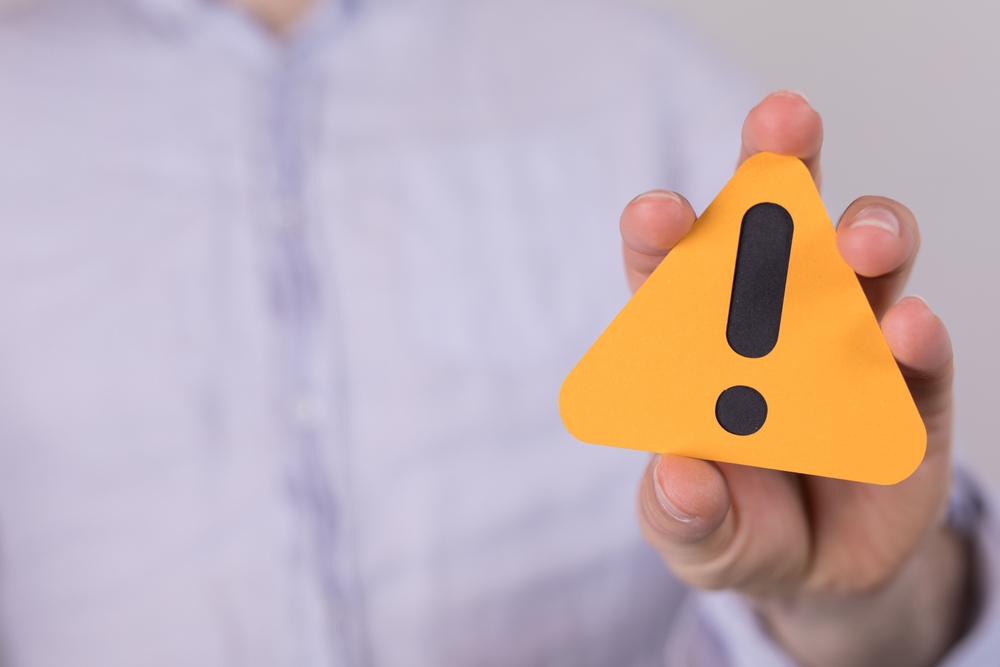 While on Newsmax, Comer misinterpreted how much the Biden family had allegedly received from overseas sources and mixed up the dates of the firing of a Ukrainian prosecutor. The biggest issue is that there is still no firm evidence of wrongdoing on Joe Biden's side.
The moves are questionable
Last week, Comer refused to allow Democratic lawmaker Daniel Goldman to introduce witness testimony. The House Oversight Committee had previously interviewed Hunter's ex-business partner Devon Archer, who testified he was "unaware of any" wrongdoing by the president or any bribes.
Goldman tried to introduce the testimony into evidence
Comer spoke over Goldman, who asked if they weren't allowed to make points of order. Comer replied, "You keep speaking about no evidence. Why don't you all just listen and learn?"Goldman responded, "I'm trying to introduce evidence!"
Jordan in hot waters
The Ohio Republican rushed to defend former Trump advisor and son-in-law Jared Kushner when his ties were examined during a House Oversight Committee. Democrats argued that Kushner's alleged deal with Saudi Arabian officials was far more beneficial than Hunter Biden's deals. Biden never worked as a White House official. California Democrat Mike Garcia explained why this matters, "There is no evidence that he ever influenced any kind of policy in the White House."
Jordan's defense
Jordan defended Kushner: "I would just add to the gentleman's remarks that Jared Kushner was a key player in the historic Abraham Accords!" The alleged deal is reportedly worth around two billion dollars. The Abraham Accords are a bilateral deal between Israel and the United Arab Emirates, Bahrain, and Morocco.
Doing Donald Trump's bidding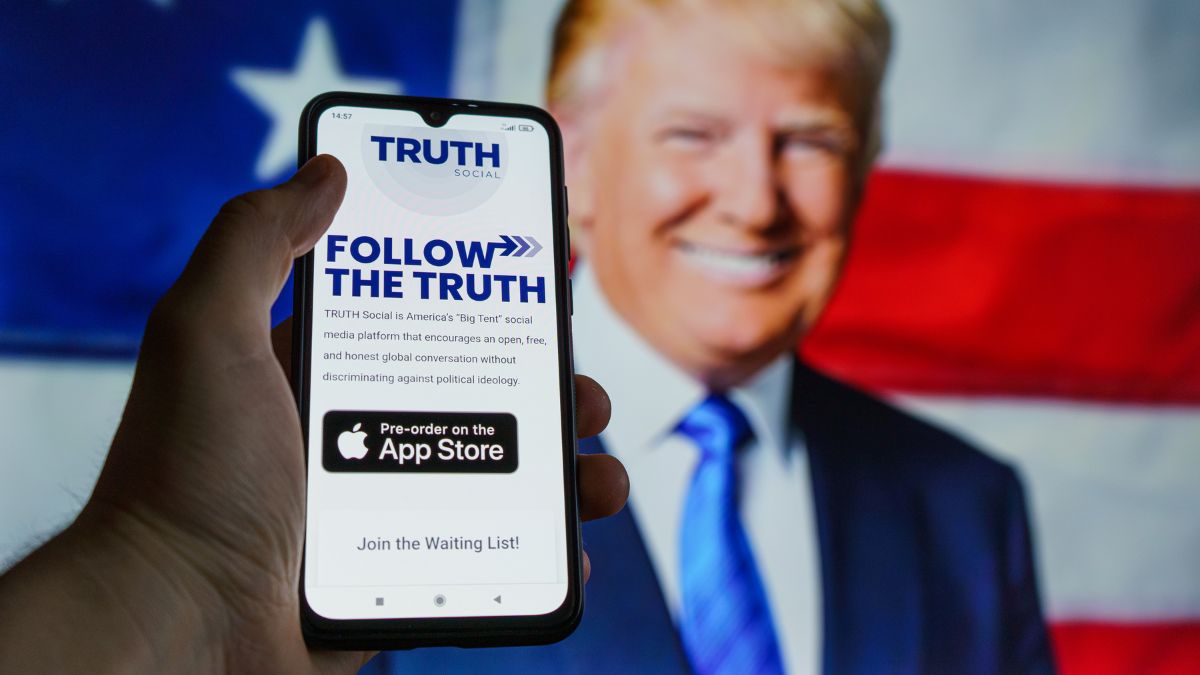 Democratic lawmakers accused Republicans of doing what Trump ordered them to. The former president recently wrote on Truth Social to "impeach the bum," adding, "You don't need a long INQUIRY to prove it, it's already proven," he ranted. "These lowlifes Impeached me TWICE (I WON!), and Indicted me FOUR TIMES – For NOTHING! Either IMPEACH the BUM or fade into OBLIVION. THEY DID IT TO US!"
Steve Bannon roasted Comer
Ron Filipkowski shared, "Steve Bannon roasts James Comer for calling Jonathan Turley as a witness in the impeachment hearing after Jamie Raskin got him to say there wasn't enough evidence to impeach, and what Trump did on J6 was worse."
More From BuzzLoving
See a grandma refuse to return a baby to her son: "It's not kidnapping, I'm her grandma": Grandma Refuses To Return Her Grandchild
"Not sure I'm going back" – Teacher Was Left In Tears After Students Recorded Videos Of Her And Posted Them Online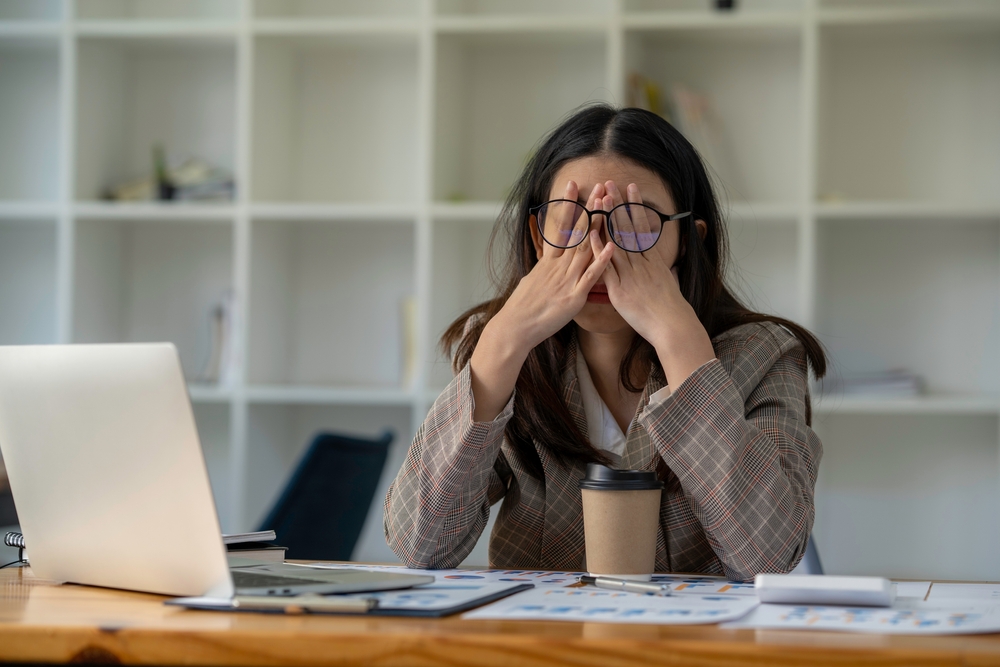 A teacher shared her disappointment after her students filmed her and shared the videos on social media: "Not sure I'm going back" – Teacher Was Left In Tears After Students Recorded Videos Of Her And Posted Them Online
Bouncer Catches Evil Man Putting Drugs in Young Woman's Drink and Takes Matters into His Own Hands
A bouncer revealed how he caught a guy who was using illegal substances to make young women his prey: Bouncer Catches Evil Man Putting Drugs in Young Woman's Drink and Takes Matters into His Own Hands
20 Irresistible Traits That Define a TRUE Manly Man
Discover 20 must-have characteristics that distinguish a truly manly man and see how many of them you or your man possess: 20 Irresistible Traits That Define a True Manly Man
Mother Brought Her Dead Toddler To Daycare, Acting Like He Was Sleeping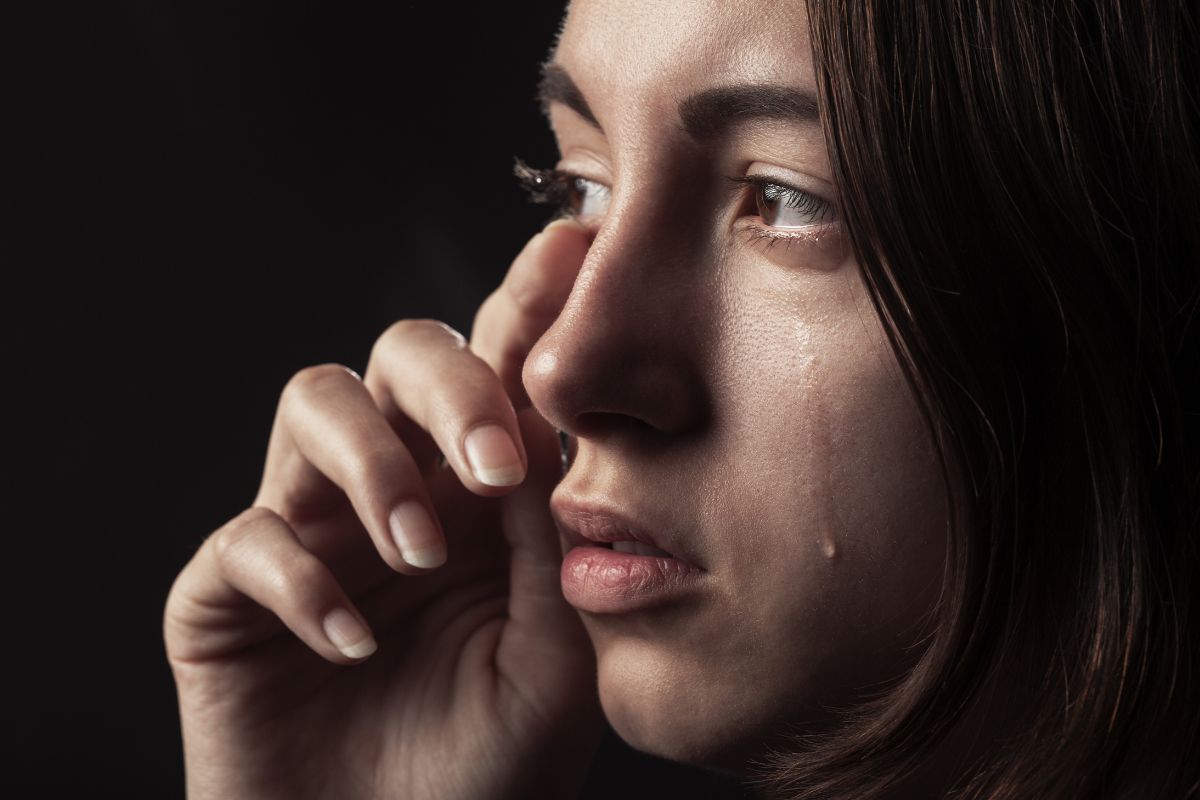 A TikTok user shared a disturbing story about a mom who brought a dead child into daycare: Mother Brought Her Dead Toddler To Daycare, Acting Like He Was Sleeping