Trump wrote another Truth Social post, all in caps, against special counsel Jack Smith, with some saw it as "smells of desperation," while others found it "profoundly concerning."
Trump already made dubious claims against Smith and his wife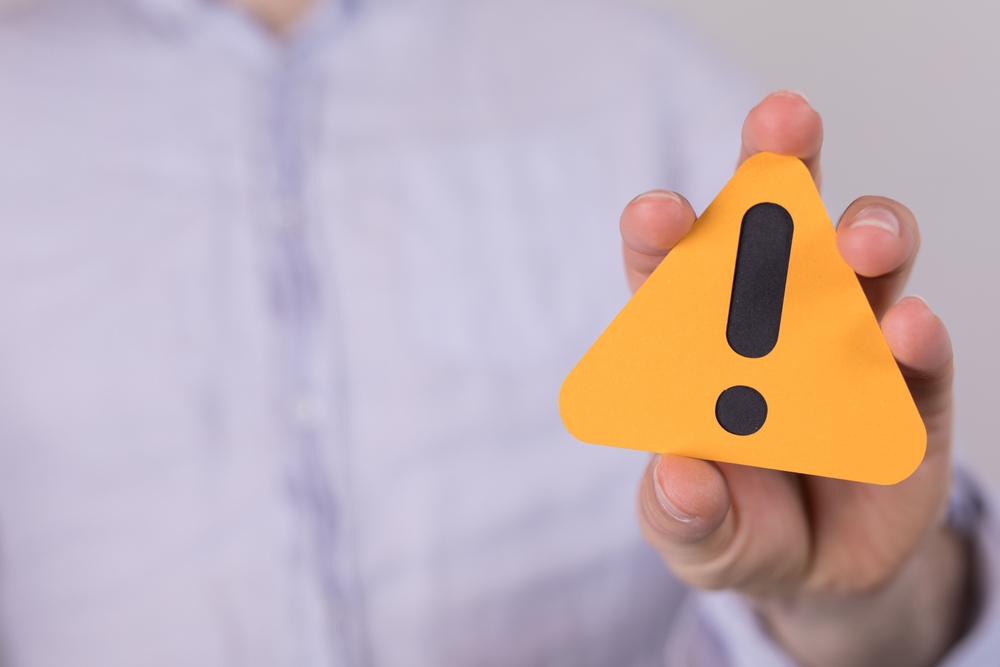 Former President Trump said hours after pleading not guilty to a 37-count indictment brought by Smith that the special counsel was a "deranged lunatic," a "thug," and a "raging and uncontrolled Trump hater."
More of Trump's rants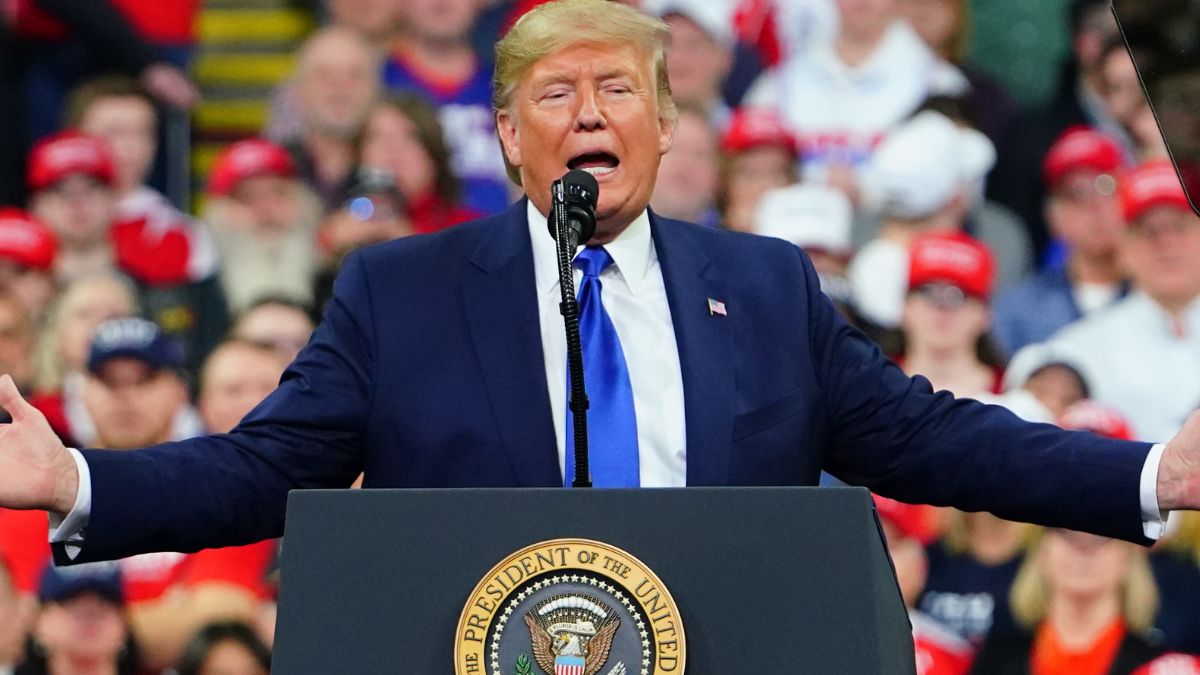 During a speech in Bedminster, Trump alleged, "The prosecutor in the case, I will call our case, is a thug. I have named him 'Deranged Jack Smith.'" He continued, "He's a behind-the-scenes guy, but his record is absolutely atrocious. He does political hit jobs."
Trump had to mention Smith's wife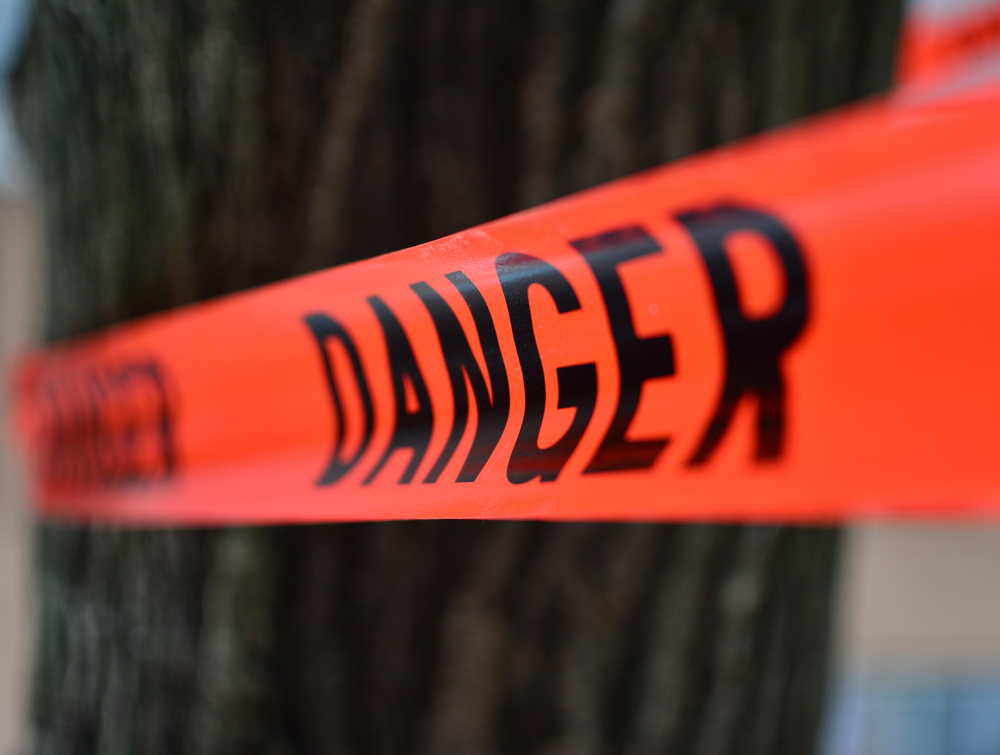 "He's a raging and uncontrolled Trump hater, as is his wife, who happened to be the producer of that Michelle Obama puff piece. This is the guy I've got," Trump said. Katy Chevigny, Smith's wife, is a filmmaker and worked on a 2020 documentary about the former First Lady.
Smith and Alvin Bragg received the same treatment
Smith, who once prosecuted war crimes at The Hague, faces Trump's fury we already witnessed after he was charged in an alleged hush money probe. The former president went after Manhattan DA Alvin Bragg and mentioned his wife, which led to Bragg's office receiving numerous death threats.
Trump's Truth Social post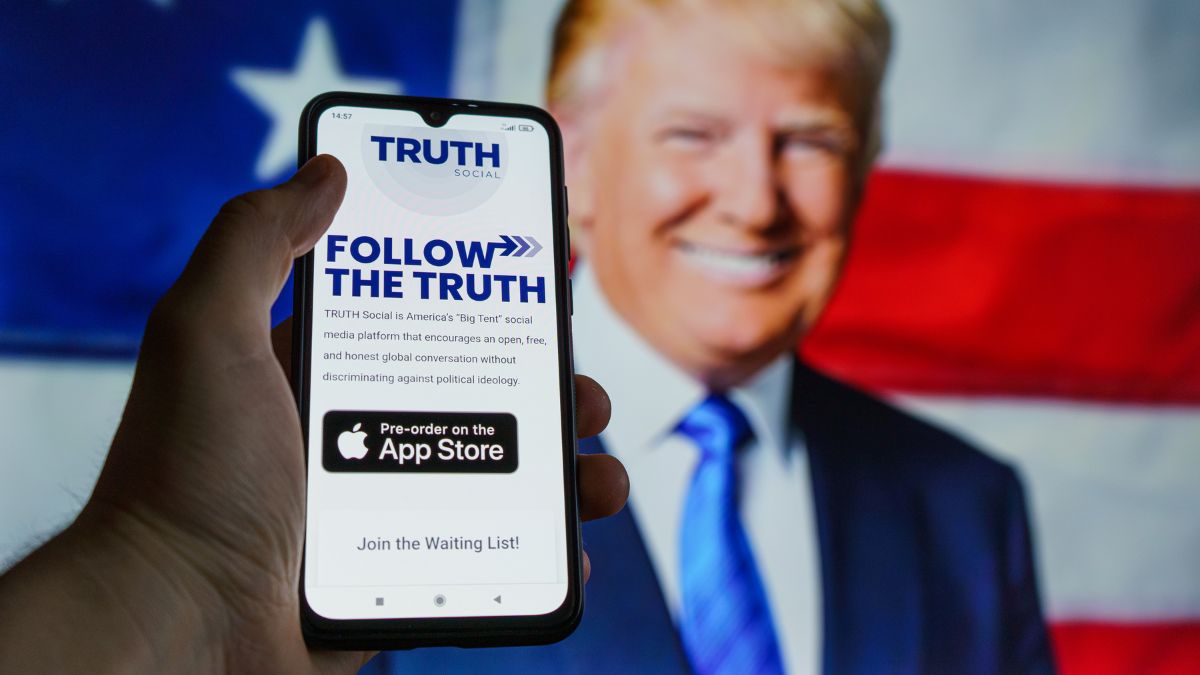 Trump wrote, "COULD SOMEBODY PLEASE EXPLAIN TO THE DERANGED, TRUMP HATING JACK SMITH, HIS FAMILY, AND HIS FRIENDS, THAT AS PRESIDENT OF THE UNITED STATES, I COME UNDER THE PRESIDENTIAL RECORDS ACT, AS AFFIRMED BY THE CLINTON SOCKS CASE, NOT BY THIS PSYCHOS' FANTASY OF THE NEVER USED BEFORE ESPIONAGE ACT OF 1917." This led some legal experts to voice their concerns.
Smells of desperation
Ruth Ben-Ghiat, a New York University history professor and an authoritarianist expert, said, "Smells of desperation."
Mafia boss
Ben-Ghiat added that Trump again acted like "a Mafia boss and stringing as many propaganda slogans together as possible."
Targeting Smith and his family and friends
Norm Eisen, a lawyer who served in Barack Obama's White House, said, "Trump is encouraging his followers, who we know have included the violent insurrectionists responsible for January 6, to target the family and friends of Jack Smith." Eisen said this was "profoundly concerning."
Smith did not say much about the indictment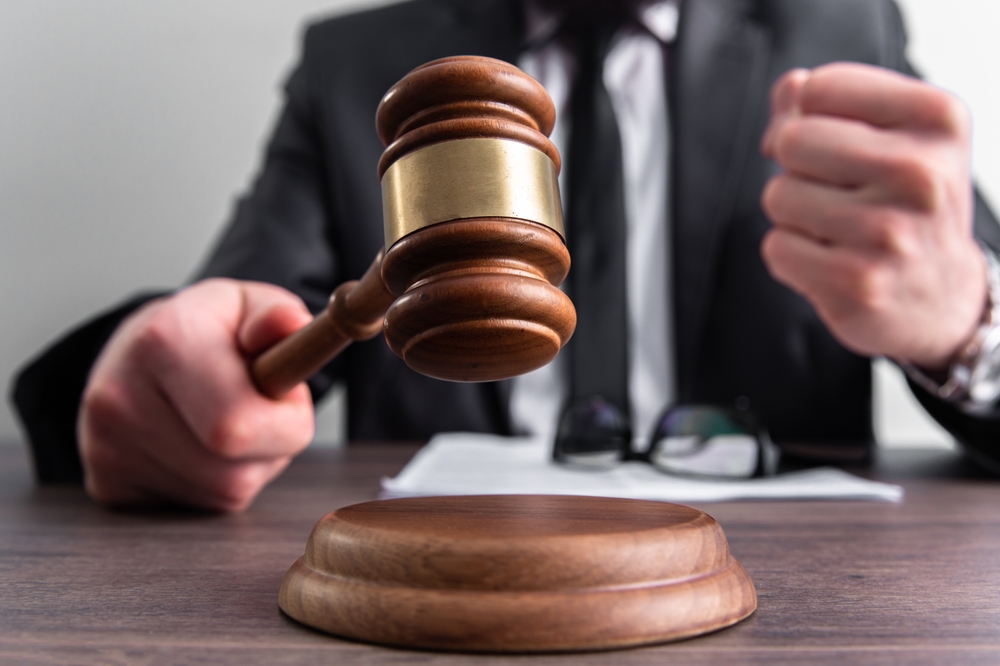 The special counsel urged Americans to read the charges, adding, "The men and women of the United States intelligence community and our Armed Forces dedicate their lives to protecting our nation and its people."
Smith continued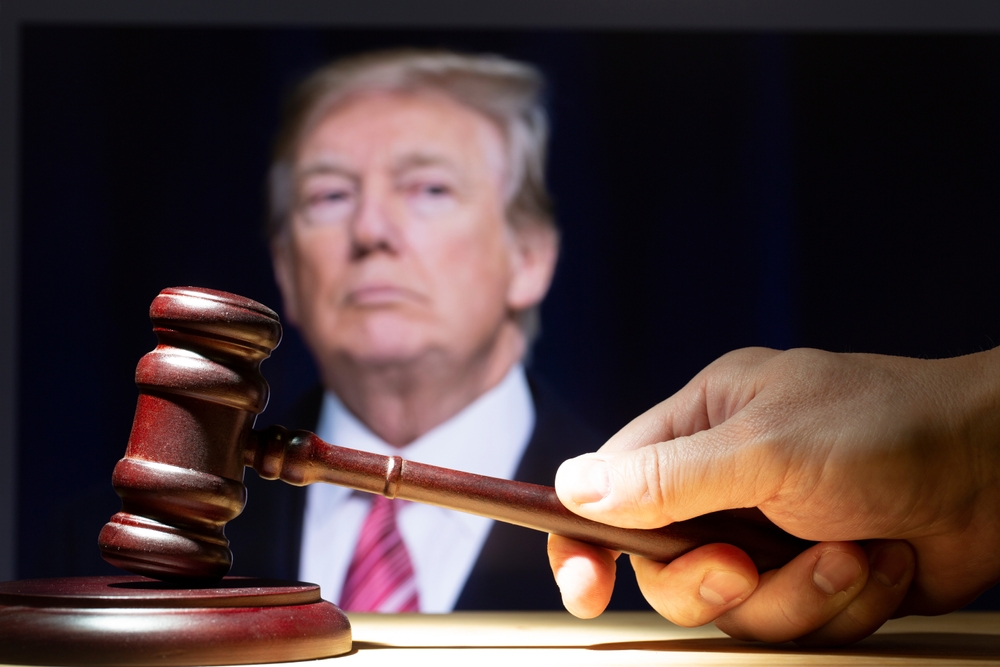 Smith continued, "Our laws that protect national defense information are critical to the safety and security of the United States, and they must be enforced. Violations of those laws put our country at risk."
Smith brought three indictments 
CNN reported that Smith reached agreements with several "fake" GOP electors to provide them limited immunity in exchange for testifying before a grand jury investigating efforts to overturn the 2020 presidential election.
So many trials 
As for the Mar-a-Lago indictment, Smith promised a speedy trial. However, the trial is set for May 2024. Trump has a D.C. trial in March, while Georgia's trial date is still unknown. 
More From BuzzLoving
See a grandma refuse to return a baby to her son: "It's not kidnapping, I'm her grandma": Grandma Refuses To Return Her Grandchild
Bouncer Catches Evil Man Putting Drugs in Young Woman's Drink and Takes Matters into His Own Hands
A bouncer revealed how he caught a guy who was using illegal substances to make young women his prey: Bouncer Catches Evil Man Putting Drugs in Young Woman's Drink and Takes Matters into His Own Hands
12 Films Guaranteed to Freeze Your Blood: Are You Brave Enough?
Looking for movies that redefine the word horror? Sometimes, it's not just about the spooky movies you've heard of, sometimes it's the ones that delve deep into horror that have a greater impact. Sit back, try to relax, and dive into these 12 films that are absolutely bone-chilling. 12 Films Guaranteed to Freeze Your Blood: Are You Brave Enough?
25 Movies You May Only Watch Once Because They'll Destroy You
Some movies can leave such a profound impact on us that we can't bear watching them again. Ever. These films stay with us long after the credits roll, haunting our thoughts and leaving us emotionally shattered. Here, we've compiled a list of 25 movies deemed one-time experiences by viewers on an online forum who have been through the emotional wringer.
25 Movies You May Only Watch Once Because They'll Destroy You
20 Irresistible Traits That Define a TRUE Manly Man
Discover 20 must-have characteristics that distinguish a truly manly man and see how many of them you or your man possess: 20 Irresistible Traits That Define a True Manly Man