The Republicans were criticized over "sleepwalking through the past seven years" of Trump and "accommodating his tantrums."
Nervous Republicans
Jennifer Rubin wrote in the Washington Post that Republicans "should be panicked," adding, "Nervous Republicans are reduced to pleading with Virginia Gov. Glenn Youngkin to enter the race, but there's no sign yet he would or, if he did, that he forcefully would attack former president Donald Trump or that others would drop out."
Another scheme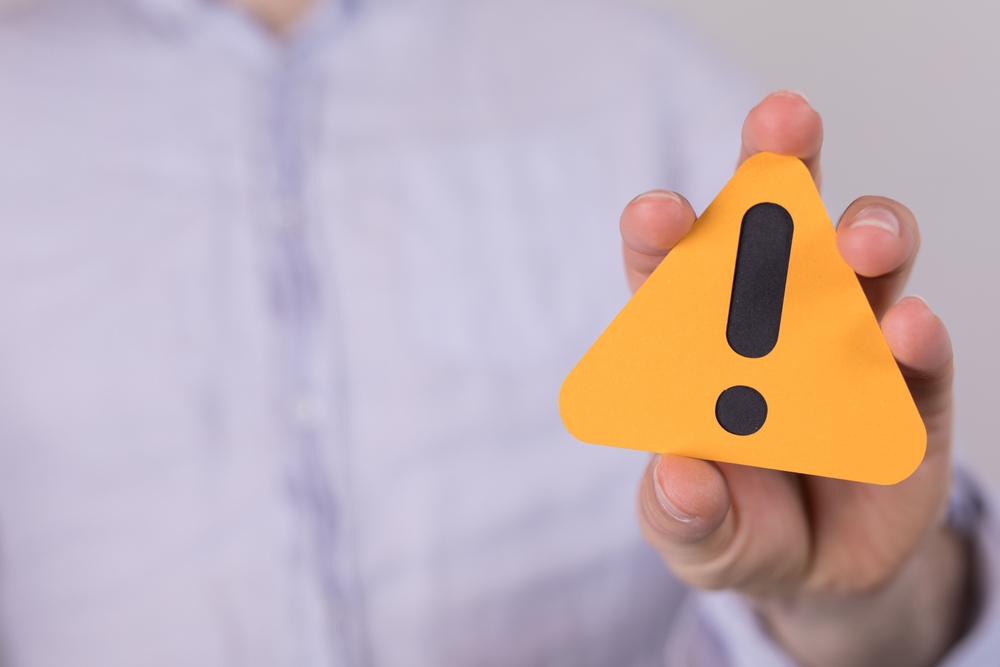 The political commentator continued, "In a Post Opinions essay on Thursday, (CBS News' Rob) Costa reported on a planned gathering of insiders next month. 'It is the latest slapdash scheme in a long search for a standard-bearer and a portrait of the powerlessness so many Republicans feel as Trump plows ahead, shrugging off criminal indictments and outrage over rhetoric they fear is growing dark and dangerous.'"
Keeping up with the tantrums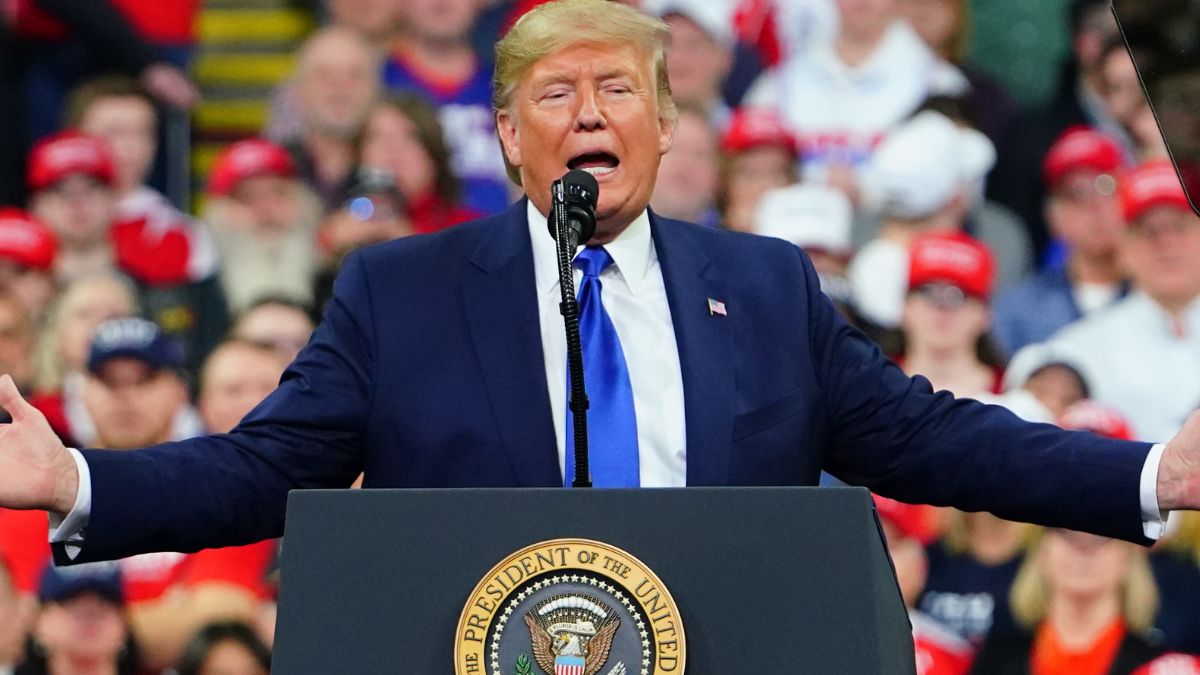 Rubin explained, "This is what comes from Republicans sleepwalking through the past seven years and refusing to dump Trump when multiple opportunities arose." She continued by accusing the GOP of accommodating Trump's questionable behavior.
The consequences
"It's what comes from accommodating his tantrums, including provoking a government shutdown while running an impeachment inquiry (the first hearing of which was characterized by a number of Republicans as a disaster) even Republicans' go-to legal hack Jonathan Turley threw cold water on," Rubin added. "
Calling out DeSantis
It's what comes from placing hope in a Florida governor who is extreme, unlikeable, and untested on the national stage," wrote the prominent political commentator.
Star Wars
Rubin explained that the GOP has two choices: Trump or "a list of challengers so hapless and unlikable that the debates have come to resemble the 'Star Wars' bar scene."
The real election story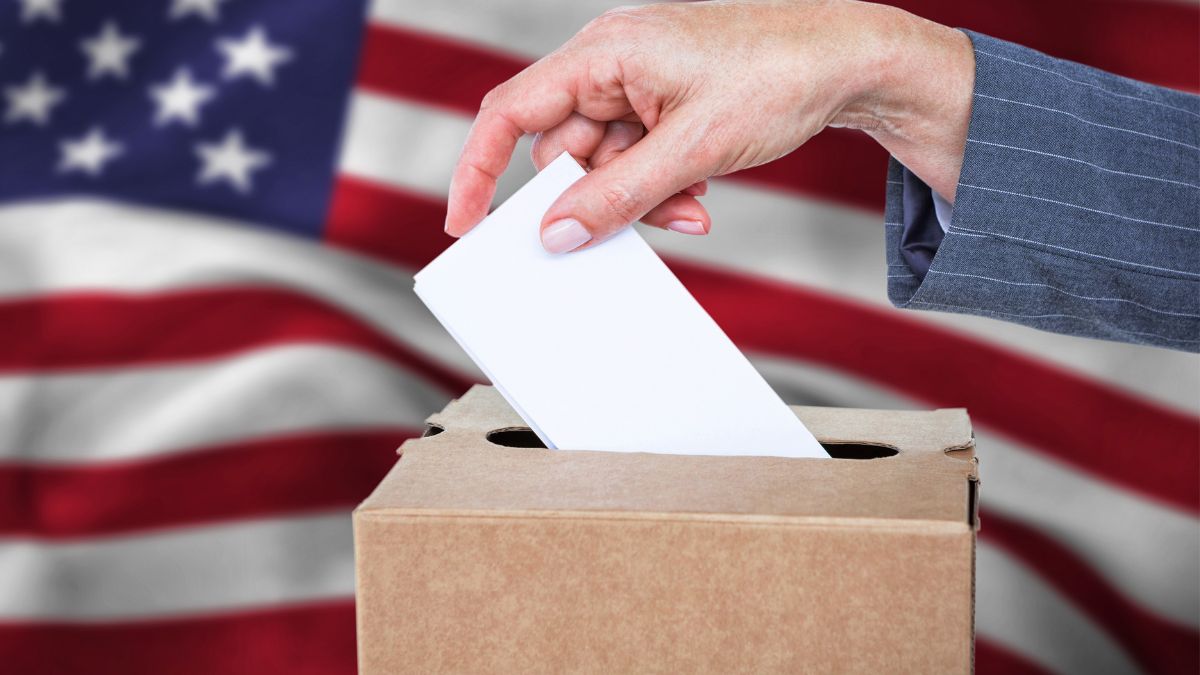 Rubin concluded, "Truth be told, there might be no solution to the GOP's quandary. And that — not Vice President Harris, not Biden's age, not premature polls, and not pointless debates — should be the election campaign story."
Rubin is a former conservative columnist
The commentator for The Post and MSNBC criticized Trump throughout her career, and in September 2020, she announced that she no longer identified as a conservative. Since then, she supported the Biden administration. A UC-Berkeley-trained labor lawyer left the Republican Party in 2016, claiming it had become "warped by Trumpism."
She talked about Republicans who did not support Trump
Speaking to Harvard Gazette, Rubin said, "There is a whole group of people, whether they consider themselves to be Independents or conservative Democrats, who see that the immediate need of the country is the same as it was before the election — it is securing democracy; it is preventing the erosion of democratic norms and the rule of law."
Rubin faced a backlash from conservatives in 2018
the American Principles Project blasted the Post for giving Rubin the platform, and the group wrote in a letter, "We, of course, respect the right of The Washington Post to employ whatever writers it pleases — even Jennifer Rubin." It added, "However, we ask for the sake of intellectual honesty that the Post cease to identify her as in any way 'conservative.'"
The letter continued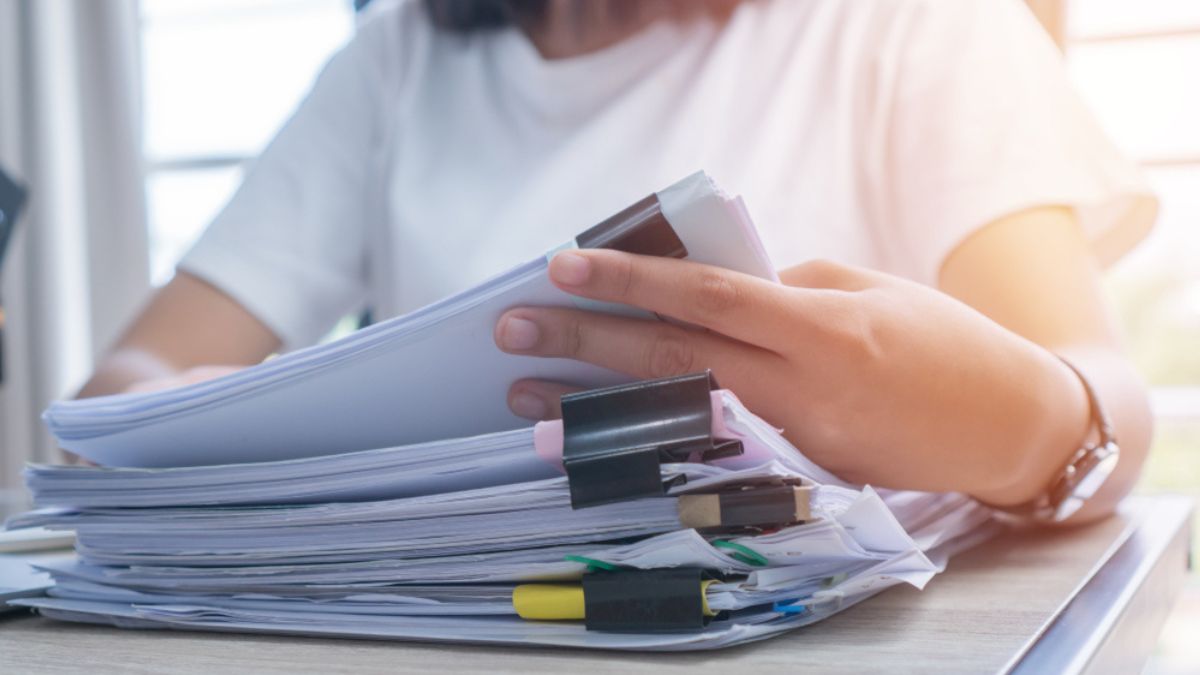 "Anyone following Rubin's writing closely at this point would rightfully find the claim that she is 'conservative' laughable. And yet, she is still regularly touted in the media as a conservative voice — and by your own paper as 'reporting from a center-right perspective," the letter added.
Distrust in the media
"This issue exemplifies why so many Americans — particularly conservatives — hold a high distrust of the media," the letter added.
More From BuzzLoving
See a grandma refuse to return a baby to her son: "It's not kidnapping, I'm her grandma": Grandma Refuses To Return Her Grandchild
"Not sure I'm going back" – Teacher Was Left In Tears After Students Recorded Videos Of Her And Posted Them Online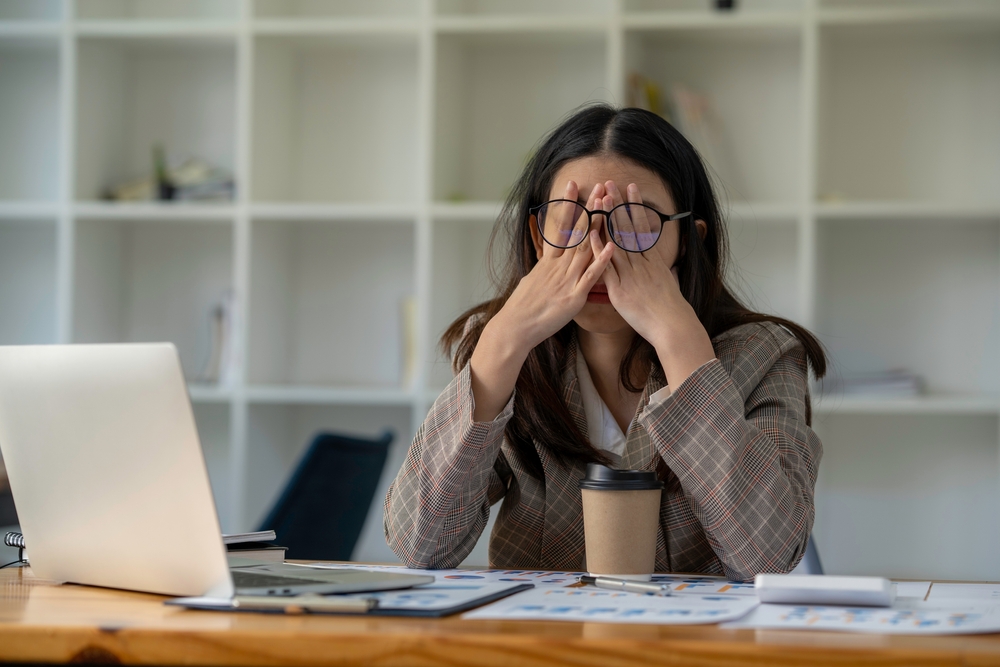 A teacher shared her disappointment after her students filmed her and shared the videos on social media: "Not sure I'm going back" – Teacher Was Left In Tears After Students Recorded Videos Of Her And Posted Them Online
Bouncer Catches Evil Man Putting Drugs in Young Woman's Drink and Takes Matters into His Own Hands
A bouncer revealed how he caught a guy who was using illegal substances to make young women his prey: Bouncer Catches Evil Man Putting Drugs in Young Woman's Drink and Takes Matters into His Own Hands
20 Irresistible Traits That Define a TRUE Manly Man
Discover 20 must-have characteristics that distinguish a truly manly man and see how many of them you or your man possess: 20 Irresistible Traits That Define a True Manly Man
Mother Brought Her Dead Toddler To Daycare, Acting Like He Was Sleeping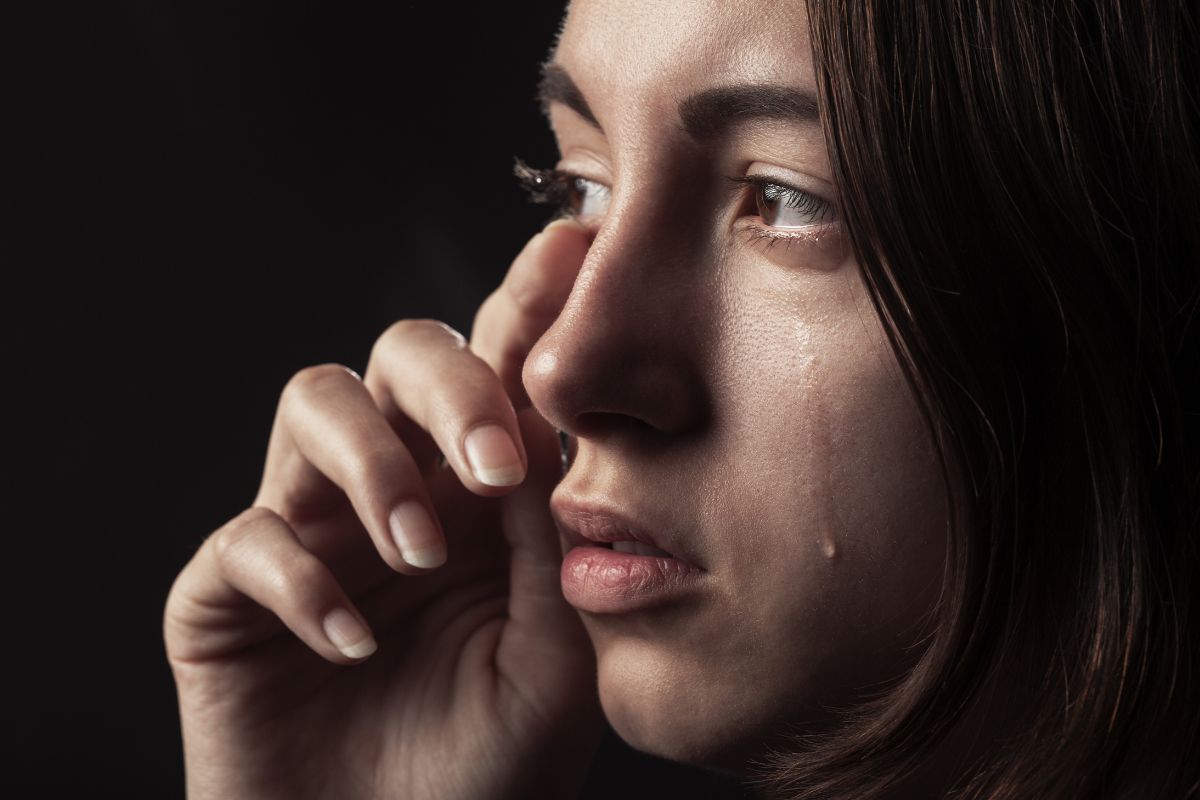 A TikTok user shared a disturbing story about a mom who brought a dead child into daycare: Mother Brought Her Dead Toddler To Daycare, Acting Like He Was Sleeping