South Carolina assistant manager of Burger King was reportedly fired and charged over serving french fries straight out of the trash.
The incident that started it all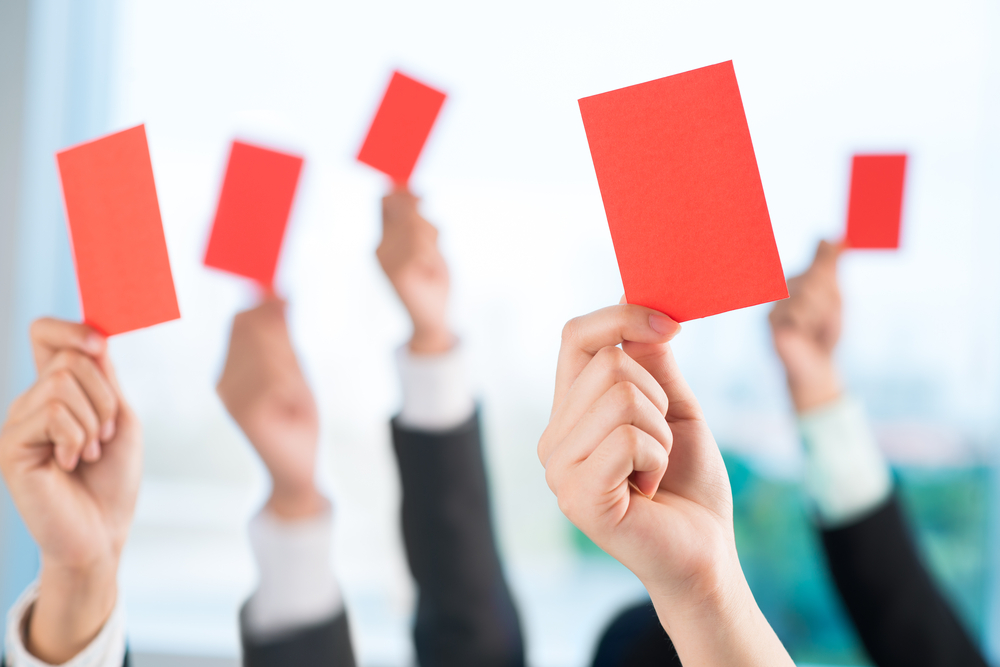 Two women were arrested and charged with disorderly conduct two days before the South Carolina assistant manager of Burger King was reported for allegedly tampering with food. After this incident, police received a complaint from headquarters with accusations being made that fries were thrown into the trash and then served to customers.
Tampering with food
The assistant manager of a South Carolina Burger King, 39-year-old Jaime Christine Major, was charged with tampering with food. Police received a complaint about the dirty French fries being served to customers, Fox Carolina reported. Following the investigation, Major was arrested.
This led to the firing
The International Business Times reported that the woman was fired following the arrest. She was held at the Union County Detention Center on a $20,000 bond.
Mixing good with the bad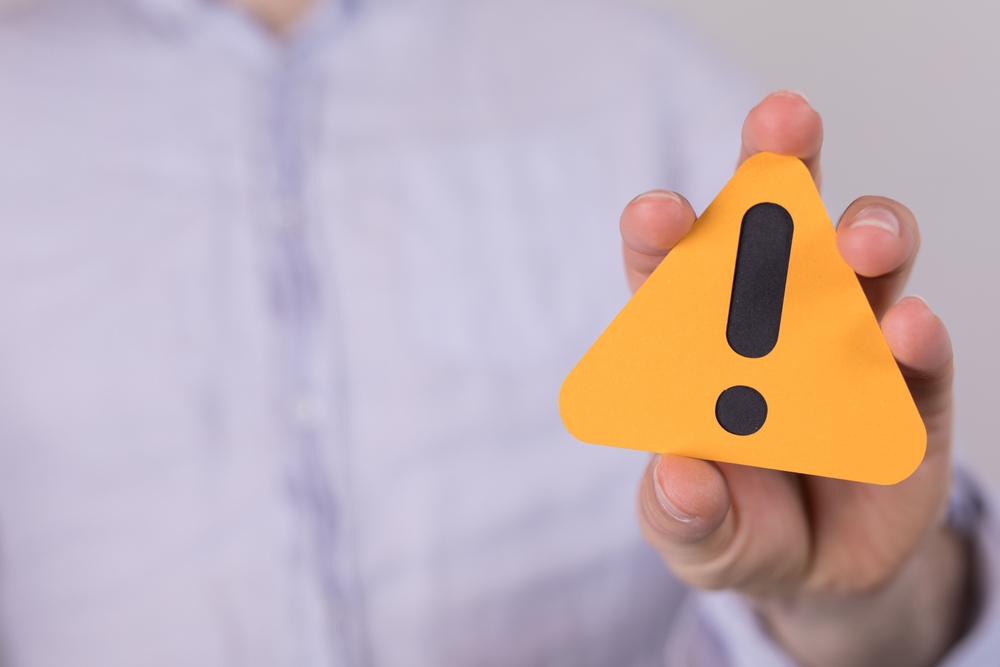 KWTX said that the woman allegedly mixed trashed fries with new ones, calling it "extremely disturbing." Since the trial date is yet to be set, much of the story, including the woman's motive, is kept under wraps.
Burger King issued a statement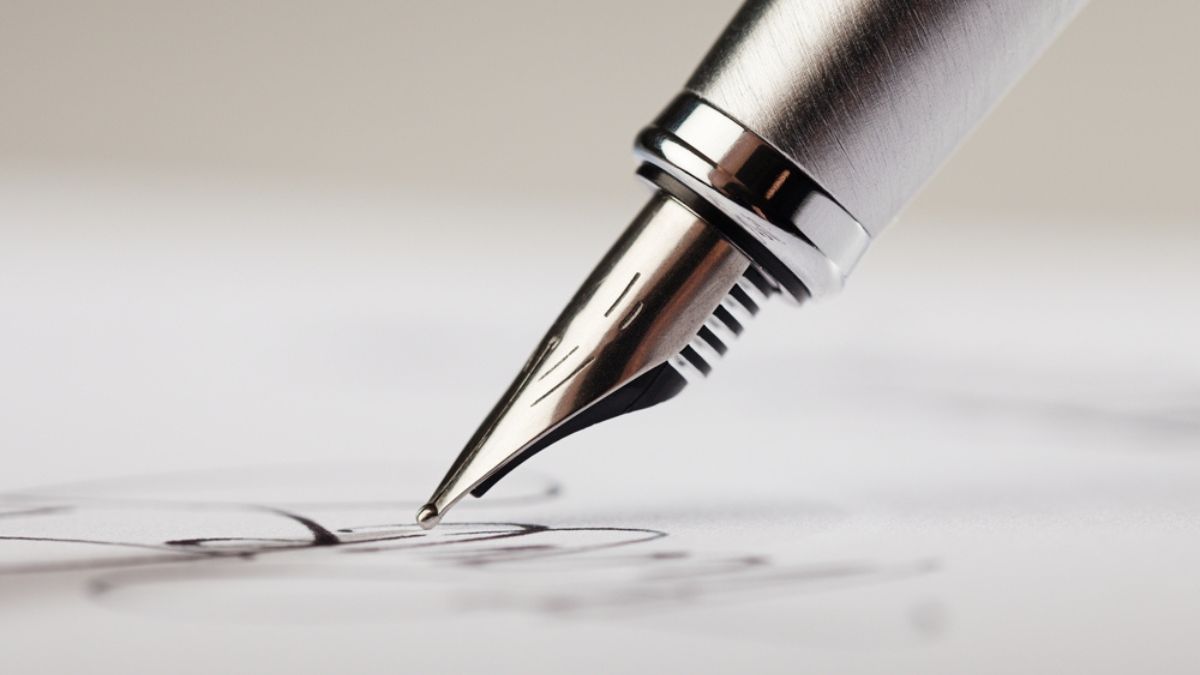 The spokesperson for the franchise told People, "These allegations do not align with the brand's commitment to quality food and service and creating an exceptional Guest experience." It further said, "The Franchisee of this restaurant is cooperating with local authorities and will take appropriate action based on the findings. As this remains an ongoing investigation, we are unable to share additional details at this time."
People are appalled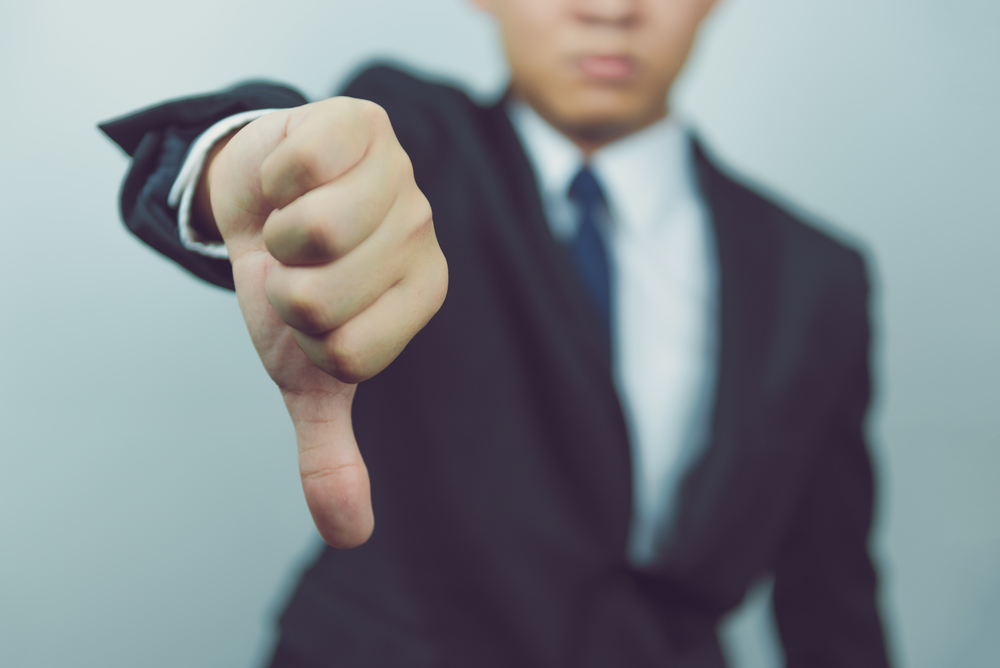 One person wondered on Reddit, "Who is she scamming with trash French fries? It isn't your money, and they are fries. They come in massive quantities. If you are going to get arrested at a fast food place, at least do it because you are stealing money." In response, someone wrote, "Just a person miserable to the point that the only way they can find something resembling joy is by negatively affecting other people."
Lots of strong opinions
More people shared their thoughts, with one Reddit poster saying, "People who tamper with food are scum." Another said they agreed and added, "Worked in the industry for 10+ years, we actually took pride in our work and respected the ingredients."
Some mentioned a whole different issue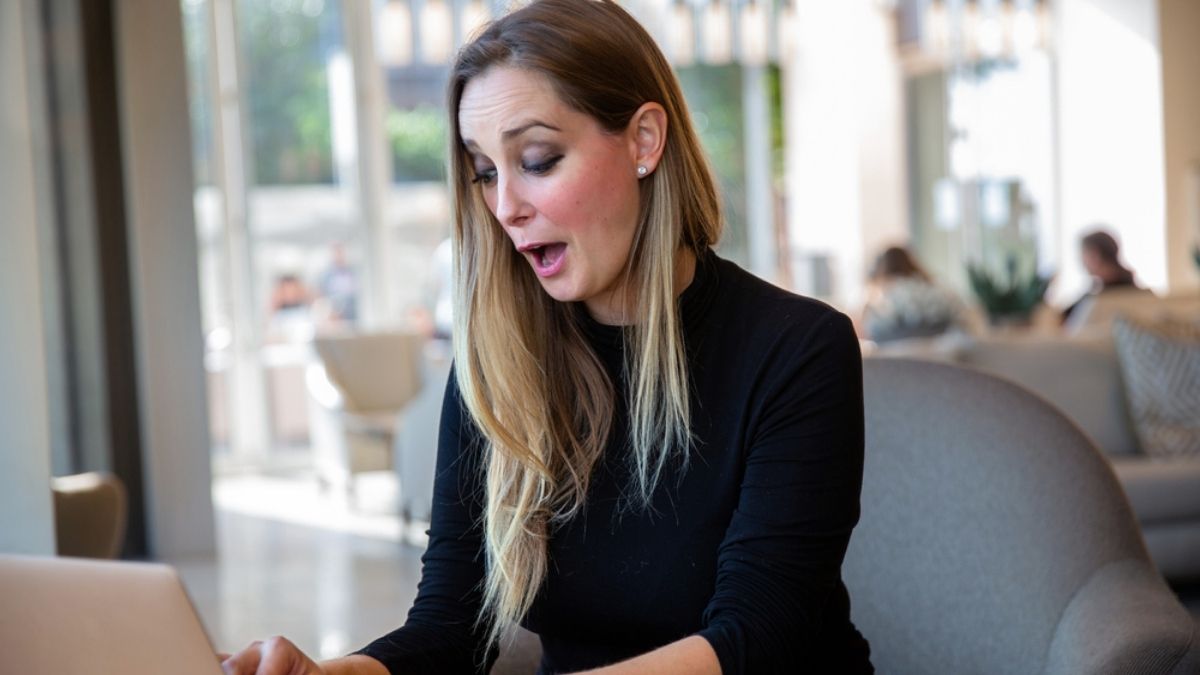 One Reddit user wrote, "Burger King fries are so bad I assumed they just naturally came from the trash somewhere along the line." Another explained, "It's literally more time-consuming to do this than to just take out a pre-portioned frozen bag and pop it in the fryer. She did this because she's terrible."
Some joked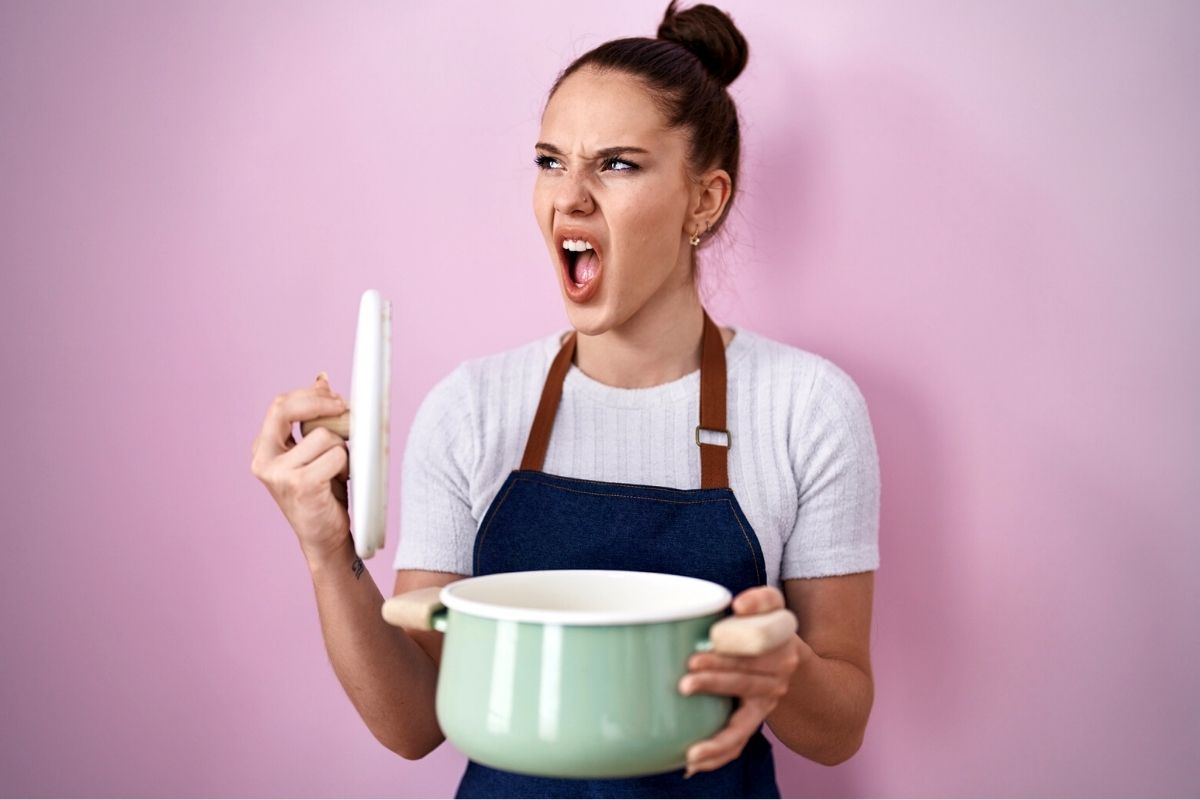 Someone joked, "Just wait till you hear what they do with the lettuce." However, several people claimed this was the reason they hated eating out. Many are baffled, "Managers in some restaurants get bonuses based on the profits. Although this would have only saved a tiny amount of money, so it was pretty dumb." Another shared. "Feed her through a straw garbage juice."
More From BuzzLoving
See a grandma refuse to return a baby to her son: "It's not kidnapping, I'm her grandma": Grandma Refuses To Return Her Grandchild
"Not sure I'm going back" – Teacher Was Left In Tears After Students Recorded Videos Of Her And Posted Them Online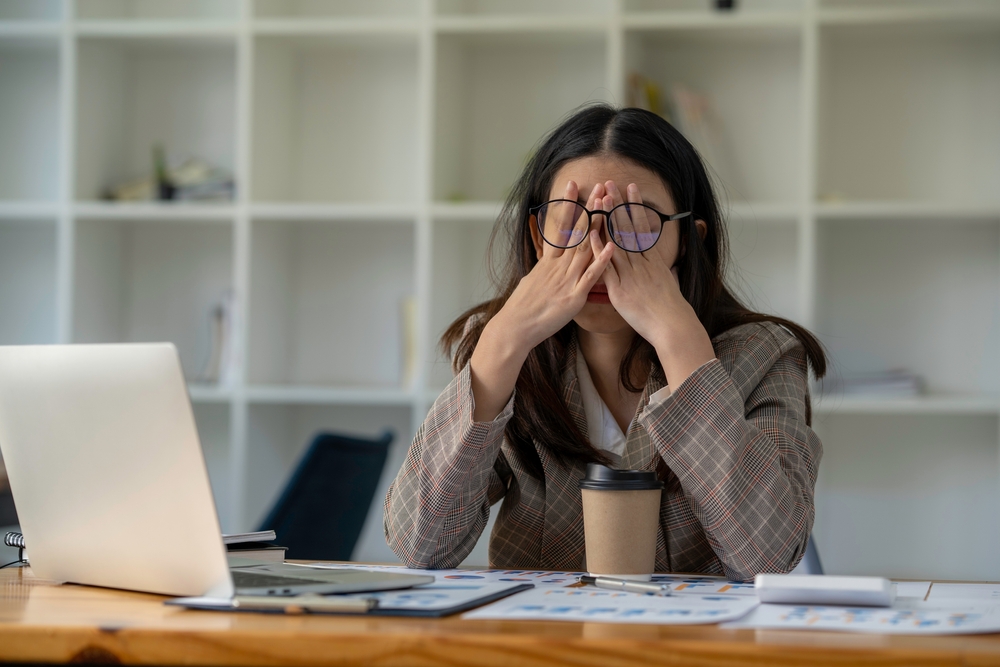 A teacher shared her disappointment after her students filmed her and shared the videos on social media: "Not sure I'm going back" – Teacher Was Left In Tears After Students Recorded Videos Of Her And Posted Them Online
Bouncer Catches Evil Man Putting Drugs in Young Woman's Drink and Takes Matters into His Own Hands
A bouncer revealed how he caught a guy who was using illegal substances to make young women his prey: Bouncer Catches Evil Man Putting Drugs in Young Woman's Drink and Takes Matters into His Own Hands
20 Irresistible Traits That Define a TRUE Manly Man
Discover 20 must-have characteristics that distinguish a truly manly man and see how many of them you or your man possess: 20 Irresistible Traits That Define a True Manly Man
Mother Brought Her Dead Toddler To Daycare, Acting Like He Was Sleeping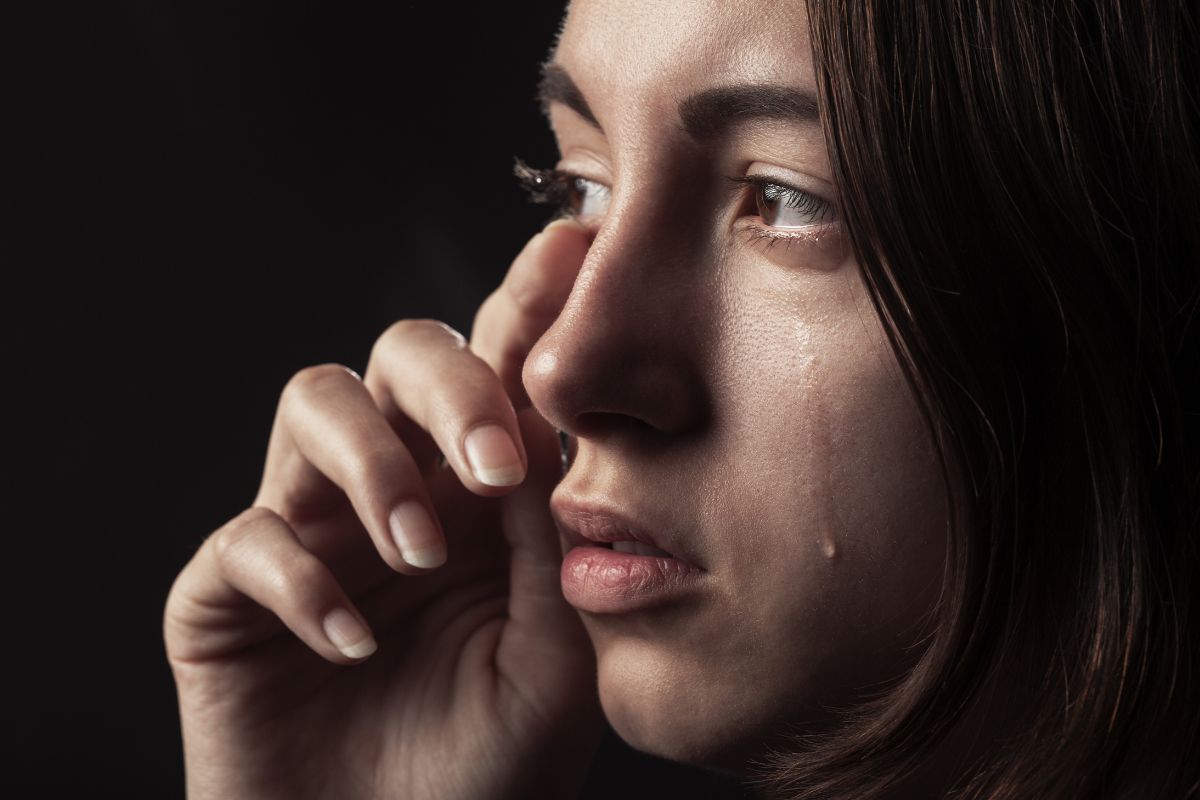 A TikTok user shared a disturbing story about a mom who brought a dead child into daycare: Mother Brought Her Dead Toddler To Daycare, Acting Like He Was Sleeping
Source: Reddit