Jenner shared her support for the former president, but when it comes to DeSantis, she was anything but nice.
Jenner will always stand by Trump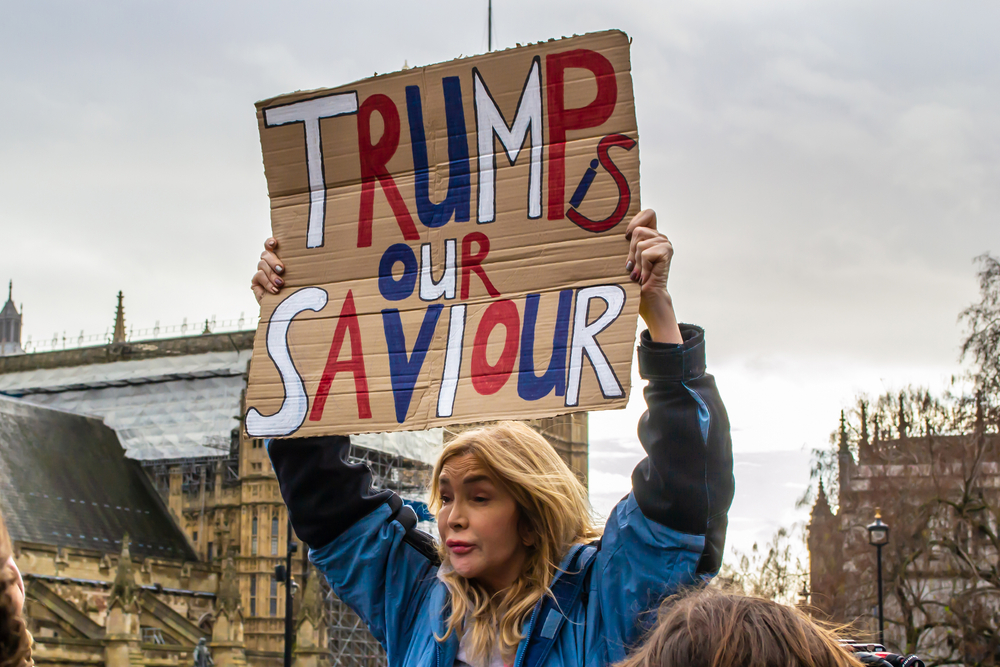 The lifelong Republican wrote on X, "As someone there from day one at @realDonaldTrump's inauguration, someone that supported him in the primaries of 2015/2016, then 2020, and today, I will always stand behind this man who has sacrificed it all for our amazing country!"
She turned to all caps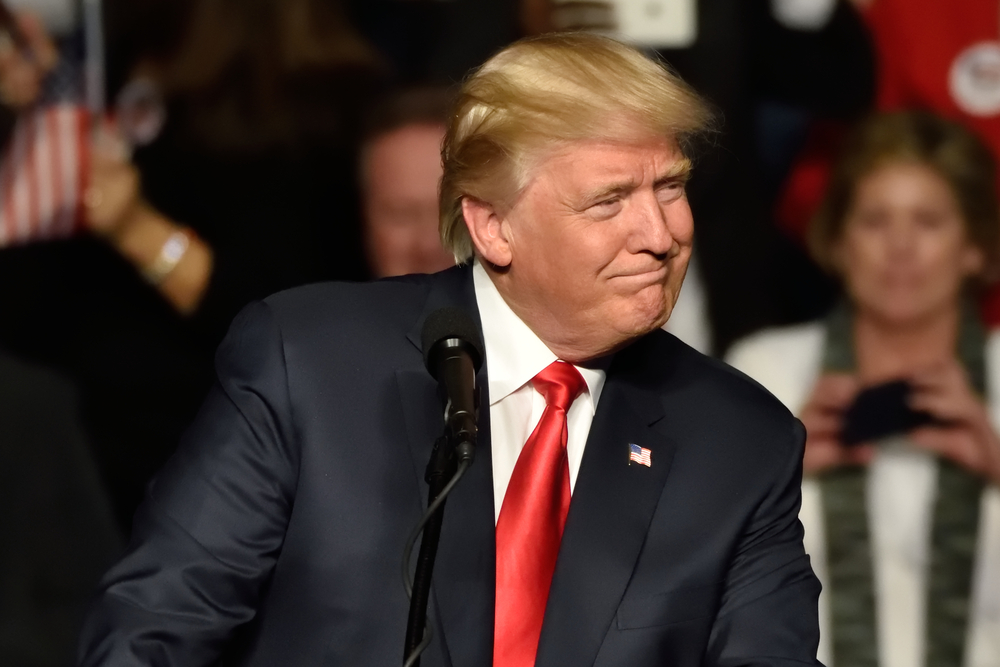 Jenner shared Trump's Truth Social post and added the caption, "ANOTHER SHAM INDICTMENT! WITCH HUNT AFTER WITCH HUNT! SHAME ON JACK SMITH! Nothing but election interference!!!!!!!!!!!"
More MAGA than before
In another post on X, the former athlete said, "We will never stop fighting!!! This is the biggest joke of an indictment ever!" She also praised Alina Habba and Lara Trump and added, "@realDonaldTrump is our nation's only hope! More MAGA than ever!!!"
Jenner showed disdain for the governor of Florida
Later, the Olympic champion, who transitioned in 2015, wrote, "YOUR TOP POLITICAL OPPONENT IS BEING UNJUSTLY PERSECUTED. Agree to pardon him! This is a sham, and you know it. But you hope you benefit from it." Jenner added, "SHAME ON TEAM DESANTIS!"
The Republican also criticized DeSantis over personal issues and alleged Nazi symbols
Even for conservative Jenner, DeSantis' comments were triggering, as she wrote, "My dad stormed the beaches of Normandy and survived. I became the world's greatest athlete in our bicentennial and was the first person in the world to put up our flag. Why? Because I love America."
DeSantis hurt Jenner
"Meanwhile, Ron paints me as a deviant in society. Go home, DeSantis," Jenner stated. She also shared a link to an article about alleged videos featuring DeSantis' face over the Florida state seal that spins into a Sonnenrad, a symbol associated with Nazis.
DeSantis' statement regarding Trump was like an ad
In a statement following the third indictment against the former president, the Florida Governor said, "As President, I will end the weaponization of government, replace the FBI Director, and ensure a single standard of justice for all Americans."
Staying neutral 
He continued, "While I've seen reports, I have not read the indictment. I do, though, believe we need to enact reforms so that Americans have the right to remove cases from Washington, DC to their home districts."
The governor was not done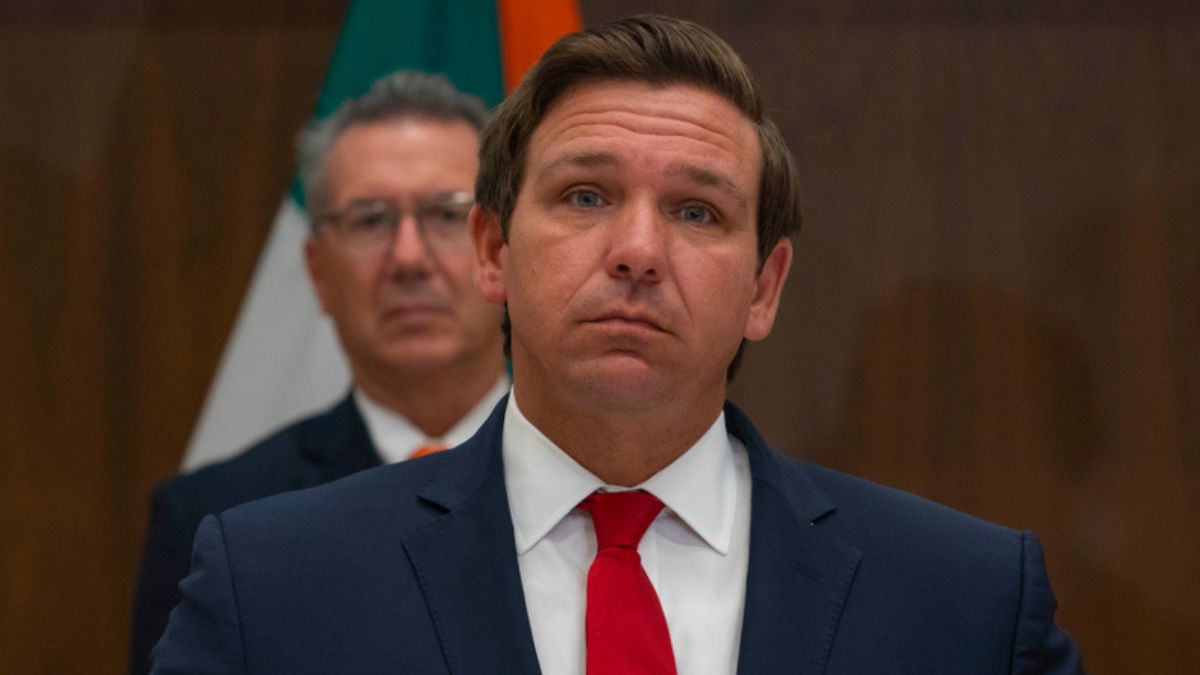 It continued with, "Washington, DC is a 'swamp,' and it is unfair to have to stand trial before a jury that is reflective of the swamp mentality. One of the reasons our country is in decline is the politicization of the rule of law. No more excuses—I will end the weaponization of the federal government." Later in the week, he talked about California Governor Newsom and their debate.
DeSantis talked to Sean Hannity 
While talking to Fox host, the Florida governor agreed to Newsom's proposed debate. He told the host, "I'm game. Just tell me when and where."
Hannity will be the moderator 
Hannity will be the only moderator in a 90-minute showdown between two governors. Newsom's office already sent two dates, Nov. 8 or Nov. 10, Politico writes.
The big question 
The debate would be held in Nevada, Georgia, or North Carolina, though nothing is officially confirmed. People are left wondering: Why is DeSantis, who is running for a presidential hopeful, debating with someone who is not?
More From BuzzLoving
See a grandma refuse to return a baby to her son: "It's not kidnapping, I'm her grandma": Grandma Refuses To Return Her Grandchild
"Not sure I'm going back" – Teacher Was Left In Tears After Students Recorded Videos Of Her And Posted Them Online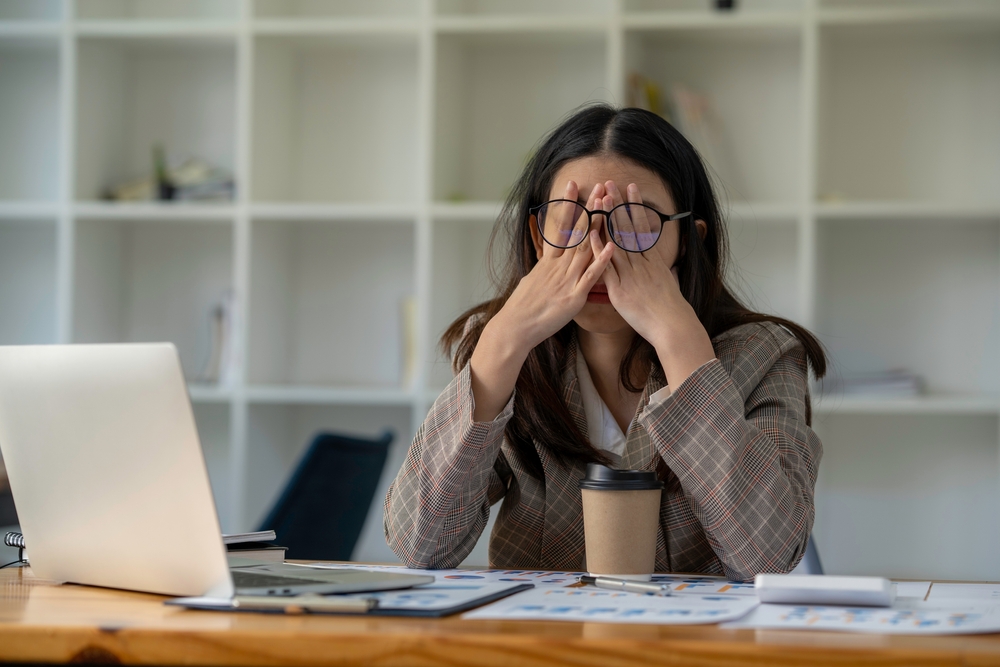 A teacher shared her disappointment after her students filmed her and shared the videos on social media: "Not sure I'm going back" – Teacher Was Left In Tears After Students Recorded Videos Of Her And Posted Them Online
Bouncer Catches Evil Man Putting Drugs in Young Woman's Drink and Takes Matters into His Own Hands
A bouncer revealed how he caught a guy who was using illegal substances to make young women his prey: Bouncer Catches Evil Man Putting Drugs in Young Woman's Drink and Takes Matters into His Own Hands
20 Irresistible Traits That Define a TRUE Manly Man
Discover 20 must-have characteristics that distinguish a truly manly man and see how many of them you or your man possess: 20 Irresistible Traits That Define a True Manly Man
Mother Brought Her Dead Toddler To Daycare, Acting Like He Was Sleeping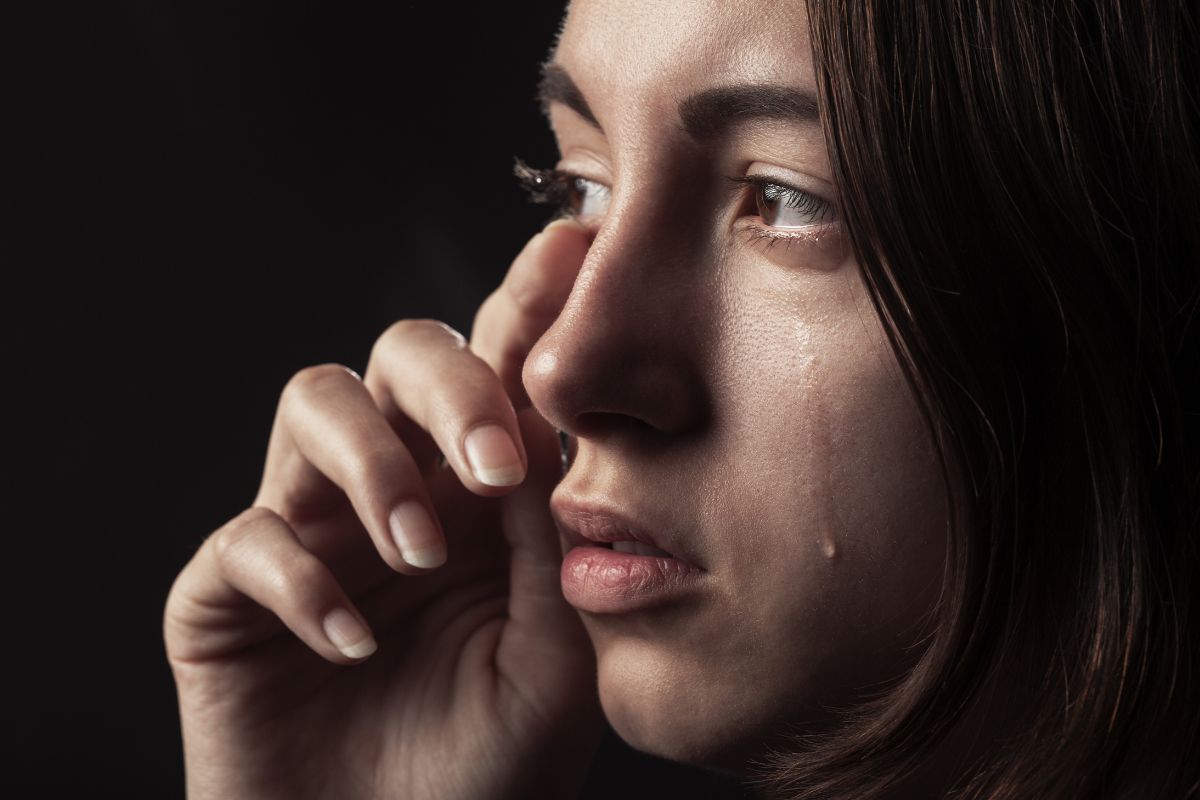 A TikTok user shared a disturbing story about a mom who brought a dead child into daycare: Mother Brought Her Dead Toddler To Daycare, Acting Like He Was Sleeping