Judge Arthur Engoron has ordered former President Donald Trump to stop verbal and social media posts attacking members of his staff or risk going to jail.
The Judge's order came on the second day of the financial fraud trial
Judge Engoron said, "Personal attacks on members of my court staff are unacceptable, not appropriate," following Trump's deceptive swing at the Judge's principal law clerk, Allison Greenfield, on Trump's Truth Social platform.
The Judge's reaction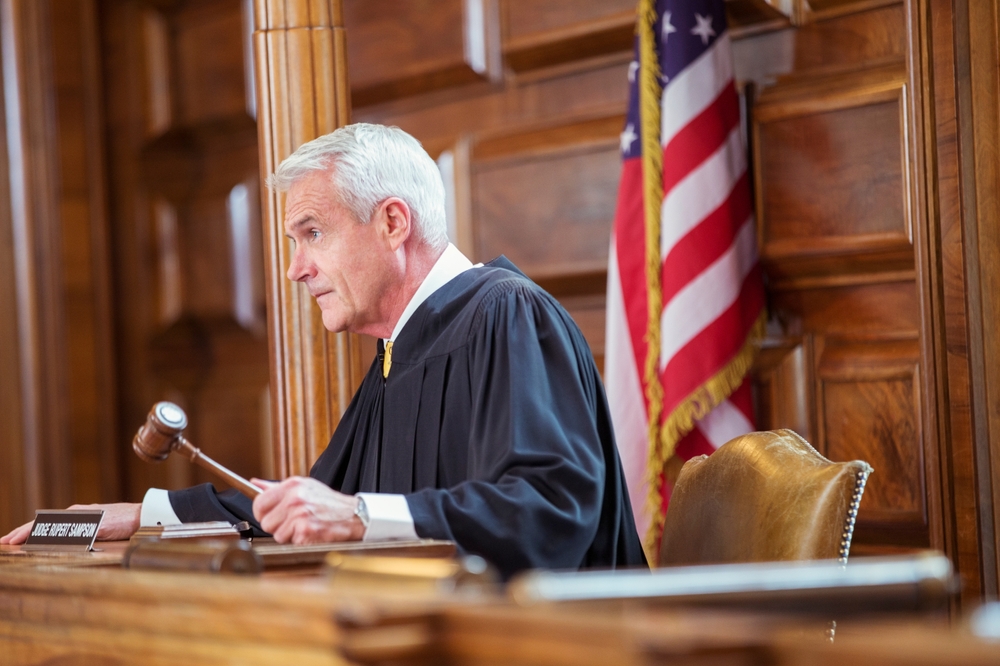 Engoron noted, "This morning, one of the defendants posted on (a) social media account a disparaging untrue and personally-identifying post about a member of my staff. Although I have since ordered the post deleted, and apparently it was, it was also emailed out to millions of other recipients."
Trump has since deleted the post
The deleted post contained a photo of Greenfield standing next to Senate Majority Leader Chuck Schumer with the caption, "Schumer's girlfriend." Additionally, many Trump supporters across social media shared private information about the Judge's clerk. Trump's post also added, "How disgraceful!" Trump wrote. "This case should be dismissed immediately."
Engoron's jail threat
The Judge shared that sanctions would include fines, further restrictions, and even up to 30 days in jail. The Judge said, "Consider this statement an order forbidding all parties from posting, emailing or speaking publicly about any members of my staff," Engoron said. "Failure to abide by this … will result in serious sanctions."
Trump also blasted the clerk in front of the courtroom
"And this rogue Judge, a Trump hater. The only one that hates Trump more is his associate up there," Trump said. "The person that works with him. She's screaming into his ear almost every time we ask a question. A disgrace. It's a disgrace." However, he did not name the clerk.
Trump made a false claim outside the court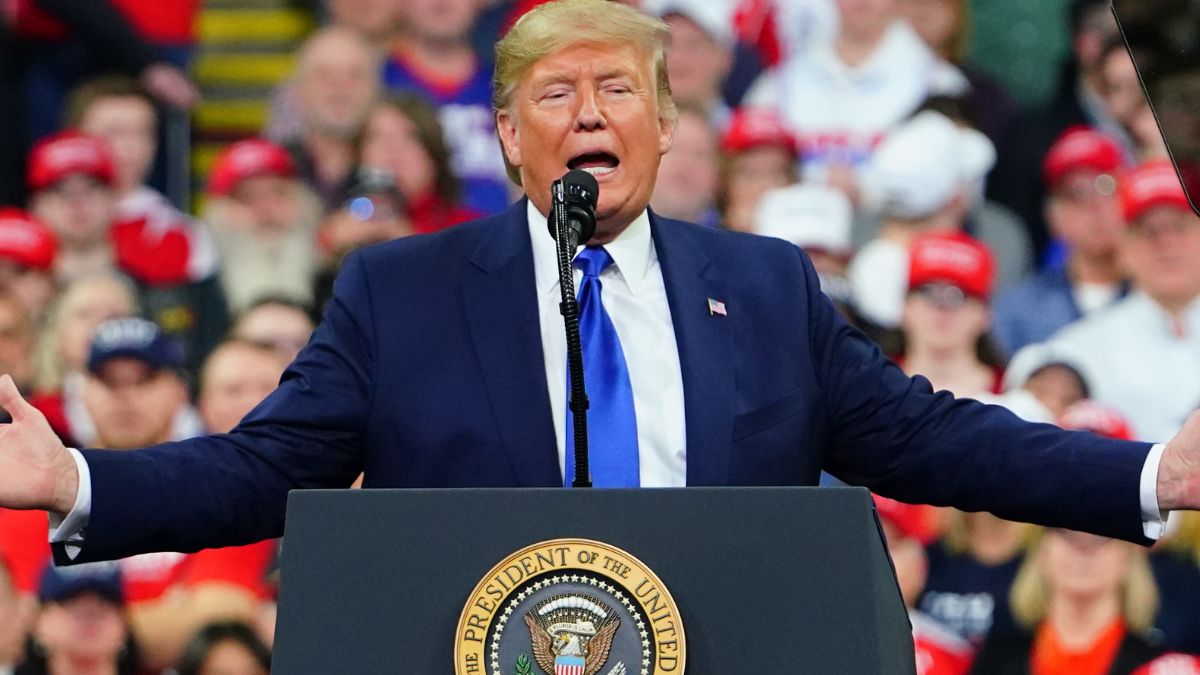 "The last five minutes was outstanding because the judge essentially conceded that the statute of limitations, that we won at the court of appeals, is in effect," Trump told reporters as he left court on the first day of trial. "Therefore, about 80% of the case is over."
Engoron fired back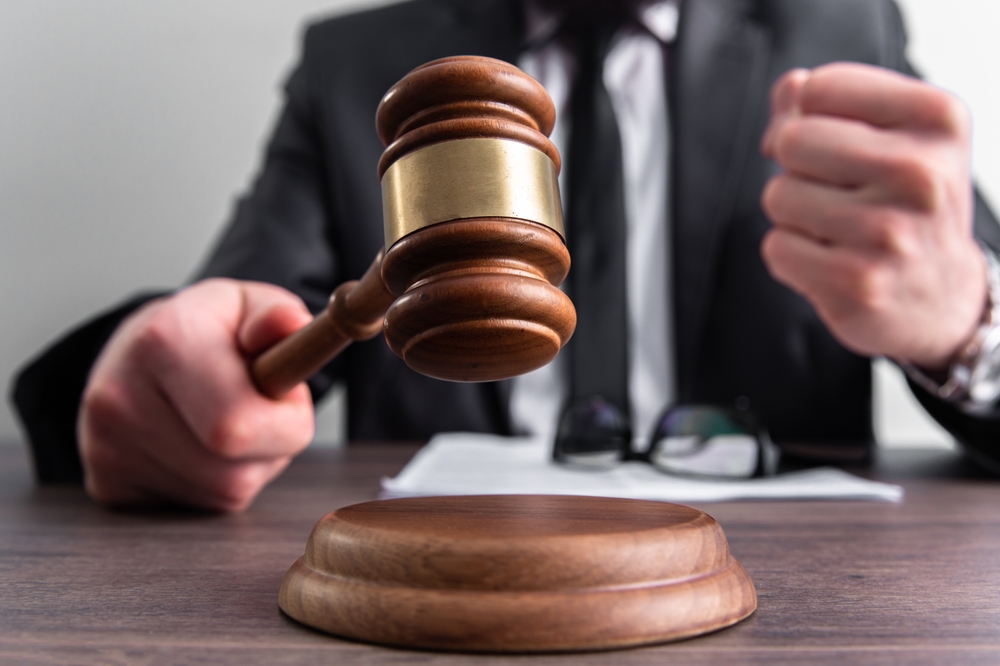 While reportedly looking at Trump, the Judge said, "If you were here for yesterday's excitement, welcome back," adding, "As I stated yesterday, the statute of limitations bars claims, not evidence."
Trump had more outbursts
Talking to reports, the likely GOP nominee for the 2024 elections stated, "This is a judge that should be disbarred. This is a judge that should be out of office," Trump said and continued, "This is a judge that some people say could be charged criminally for what he's doing. He's interfering with an election, and it's a disgrace."
And more attacks
Trump continued fuming, "This is a judge that some people say could be charged criminally for what he's doing. He's interfering with an election, and it's a disgrace." He added the AG Tish James, saying, "This guy's [the Judge] getting away with murder. And his clerk should not be allowed to be in his ear with every single question. You should take a look at her. She hates Trump even more than he does."
Trump asked for the jury
Even Fox News admitted that the case did not have a jury because neither side asked for it. Manhattan Supreme Court Justice Arthur Engoron reminded Trump that "in any event, the remedies sought are all equitable in nature, mandating that the trial be a bench trial, one that a judge alone decides."
Check the box
Leo Terrell, who expressed his support for Trump in 2020, explained on Fox News, "I've been practicing law for thirty years. There are usually some forms where you have to make a check, a little 'x' there, saying you want a jury trial."
Preventable, yet not the Judge's fault
"But what I'm perplexed about is [that] the Trump team could have appealed this, could have challenged this before they commit the start of this proceeding," Terrell added.
More From BuzzLoving
See a grandma refuse to return a baby to her son: "It's not kidnapping, I'm her grandma": Grandma Refuses To Return Her Grandchild
"Not sure I'm going back" – Teacher Was Left In Tears After Students Recorded Videos Of Her And Posted Them Online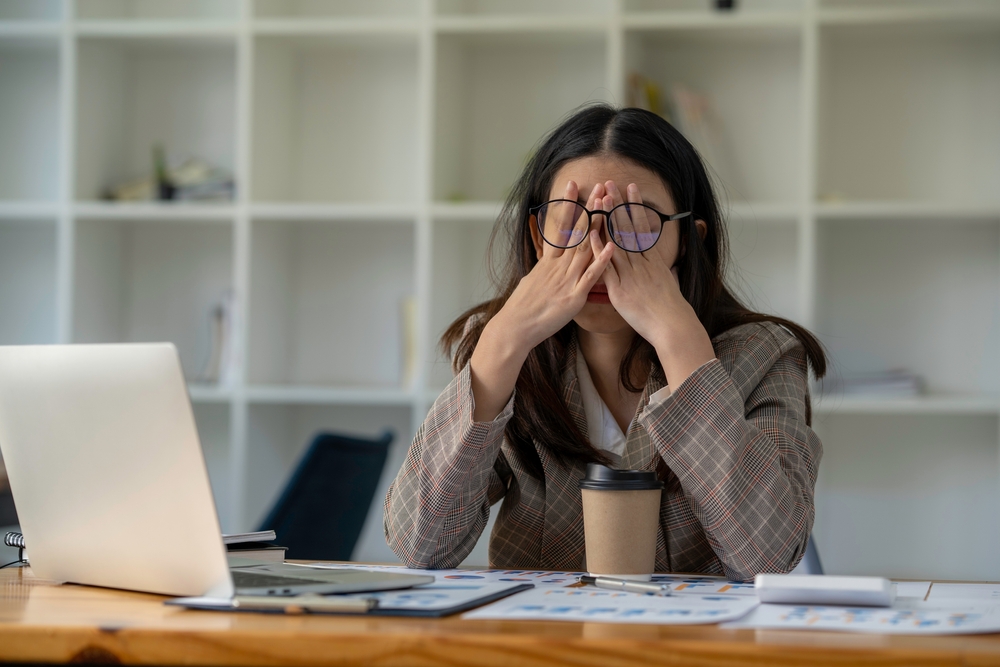 A teacher shared her disappointment after her students filmed her and shared the videos on social media: "Not sure I'm going back" – Teacher Was Left In Tears After Students Recorded Videos Of Her And Posted Them Online
Bouncer Catches Evil Man Putting Drugs in Young Woman's Drink and Takes Matters into His Own Hands
A bouncer revealed how he caught a guy who was using illegal substances to make young women his prey: Bouncer Catches Evil Man Putting Drugs in Young Woman's Drink and Takes Matters into His Own Hands
20 Irresistible Traits That Define a TRUE Manly Man
Discover 20 must-have characteristics that distinguish a truly manly man and see how many of them you or your man possess: 20 Irresistible Traits That Define a True Manly Man
Mother Brought Her Dead Toddler To Daycare, Acting Like He Was Sleeping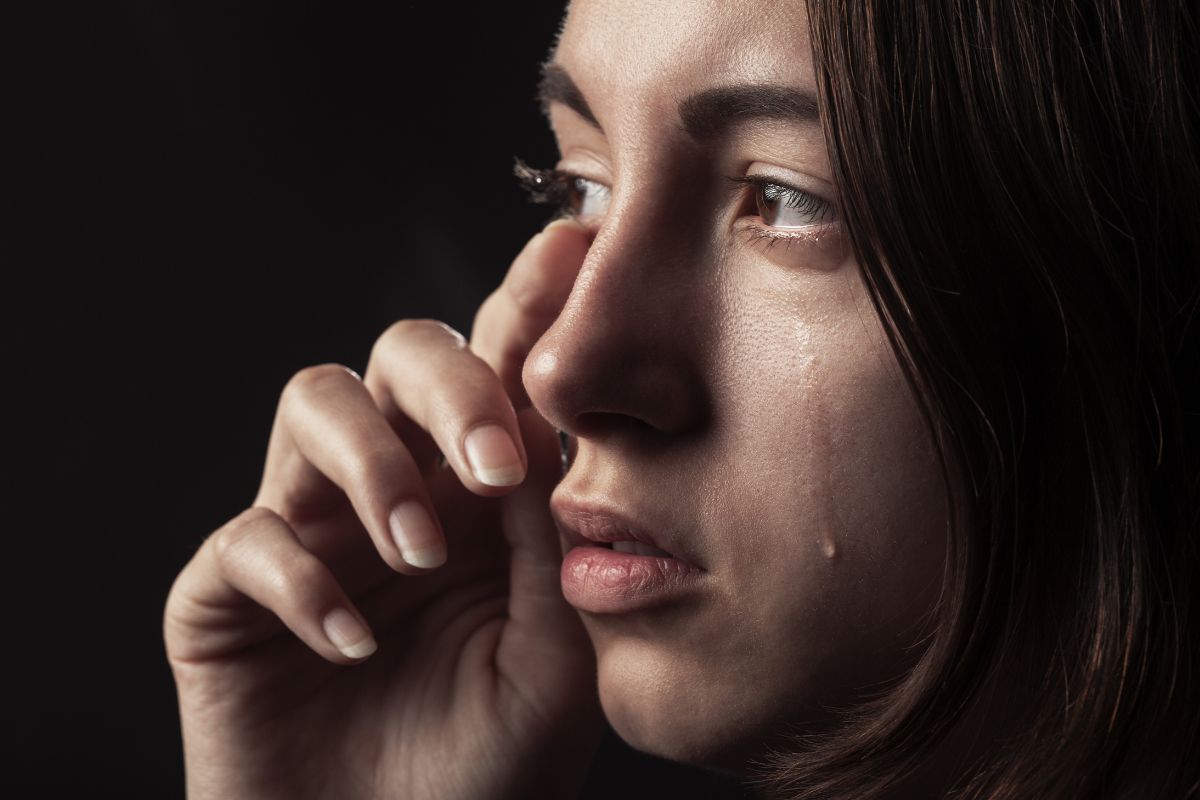 A TikTok user shared a disturbing story about a mom who brought a dead child into daycare: Mother Brought Her Dead Toddler To Daycare, Acting Like He Was Sleeping