DeSantis is piling up legal fees, but Republican lawmakers allegedly approved an additional $16 million for the Governor to "be in a comfortable position to speak his mind, and we're going to support him on those things."
DeSantis' war on Disney is billed hourly
Business Insider reported that DeSantis' team spends nearly $1,300 per hour in legal fees to investigate how Disney found a loophole in the Governor's plan. But there is another significant, less talked about issue. When Disney pulled back from investing a billion into their new project in Florida, the actual cost was much higher.
One big new business opens doors for a bunch of smaller ones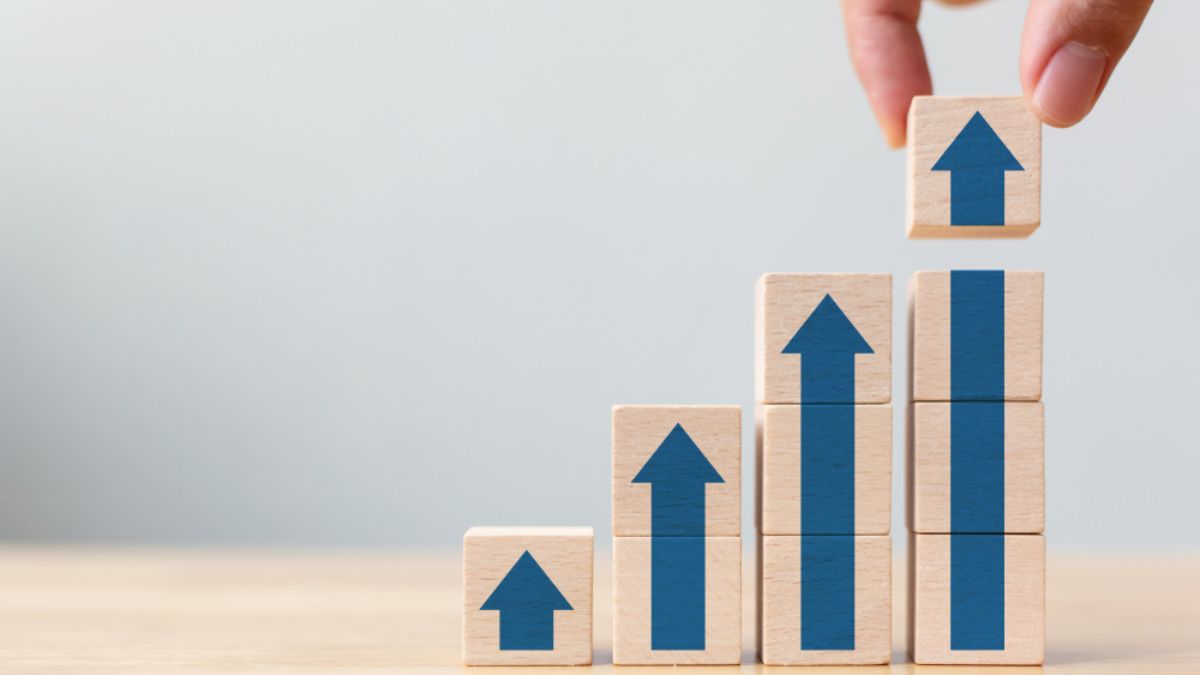 The project near Lake Nona Town Center would bring in people who need cafes, furniture stores, and restaurants, and the campus would likely raise the prices of apartments in the vicinity. So, it was not just one billion, it was one small town with all its perks and benefits.
$17 million on the line
A report from the Miami Herald says DeSantis's legal costs last December already added up to almost $17 million. And that was without notable companies who took issue with the Florida governor's laws. Explaining the lawsuits to Floridians was never a question, but what will happen once the elections are in full swing?
DeSantis should know better
Democratic State Senator Lori Berman told The Guardian that DeSantis has a Harvard law degree, so he "should understand the constraints placed on him and the state by the United States Constitution and the Florida Constitution." However, Berman said, "He knows those constraints, but he doesn't care."
Passing laws regardless of the cost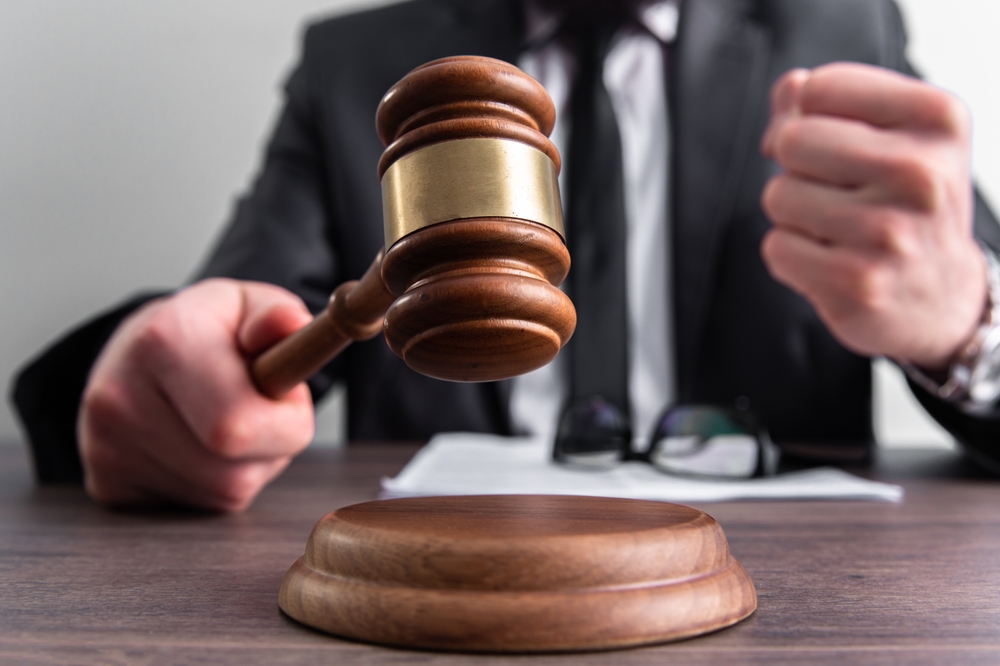 Berman continued, "His goal is to intentionally pass unconstitutional laws and set up legal challenges in order for the conservative supreme court to overturn long-held protections." Bob Jarvis, a law professor from Nova Southeastern University, believes it is a game of "heads I win, tails you lose."
The coin toss
Jarvis claims, "If he gets one of these crazy policies passed, and they're challenged, and the court upholds him… he can say to the press and the public, 'I was right, and the proof is in the pudding because the courts agreed with me.'"
Win-win for DeSantis
Even when he loses, "DeSantis can stand up and say, 'These crazy judges want our children to watch drag shows, they want our children to be taught to be gay, they want Disney to be this terrible company. That's why you need a strong governor and why you will benefit from having me as president because I will make sure to get rid of these judges and replace them with judges that have traditional American morals.'"
Republican lawmakers are enabling the Florida Governor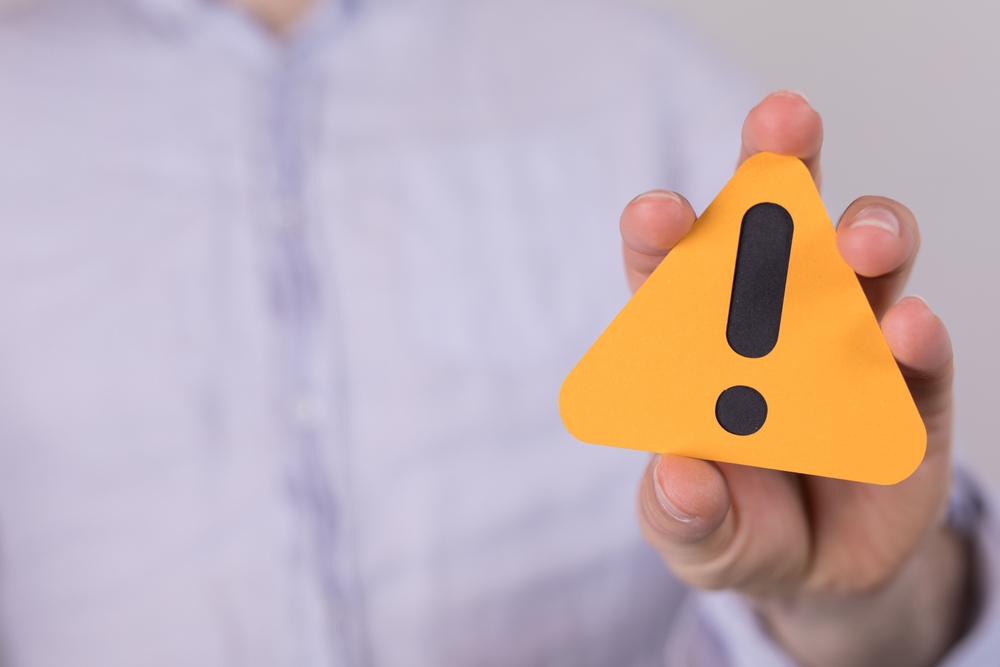 State House Minority Leader Fentrice Driskell said the Republicans gave DeSantis "a carte blache to go and fight these wars in court." Driskell explained, "It's basically just saying that there are no checks and balances when it comes to the state government in Florida."
What about the people?
Driskell concluded, "Most Floridians can't afford rent, and property insurance rates are through the roof. We could have redirected that money towards affordable housing." State Senate budget chair Doug Broxson told Tallahassee Democrat, "We want the governor to be in a comfortable position to speak his mind, and we're going to support him on those things."
The Governor is not interested in limitations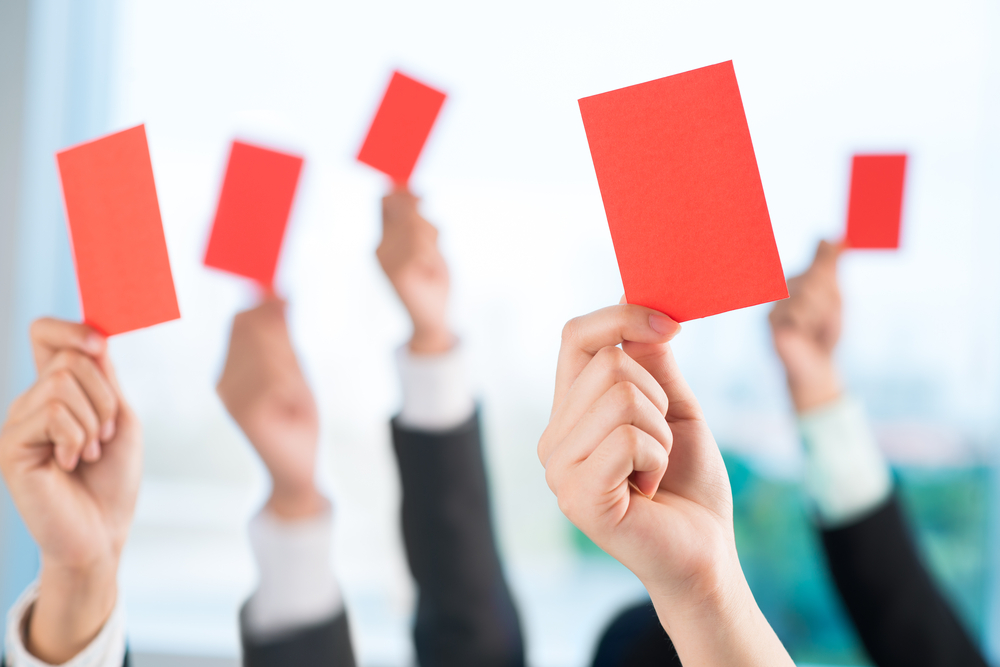 MSNBC correspondent Jen Psaki pointed out DeSantis's statements about his plans to "leverage" Article II of the Constitution, which sets the powers and limitations of the executive branch. Psaki asserted, "Desantis has repeatedly made clear this week that he's not actually interested in any limitations or guardrails at all," adding. "He's already forecasting that if elected, he'll find ways to sidestep constitutional restraints on presidential power."
More From BuzzLoving
See a grandma refuse to return a baby to her son: "It's not kidnapping, I'm her grandma": Grandma Refuses To Return Her Grandchild
"Not sure I'm going back" – Teacher Was Left In Tears After Students Recorded Videos Of Her And Posted Them Online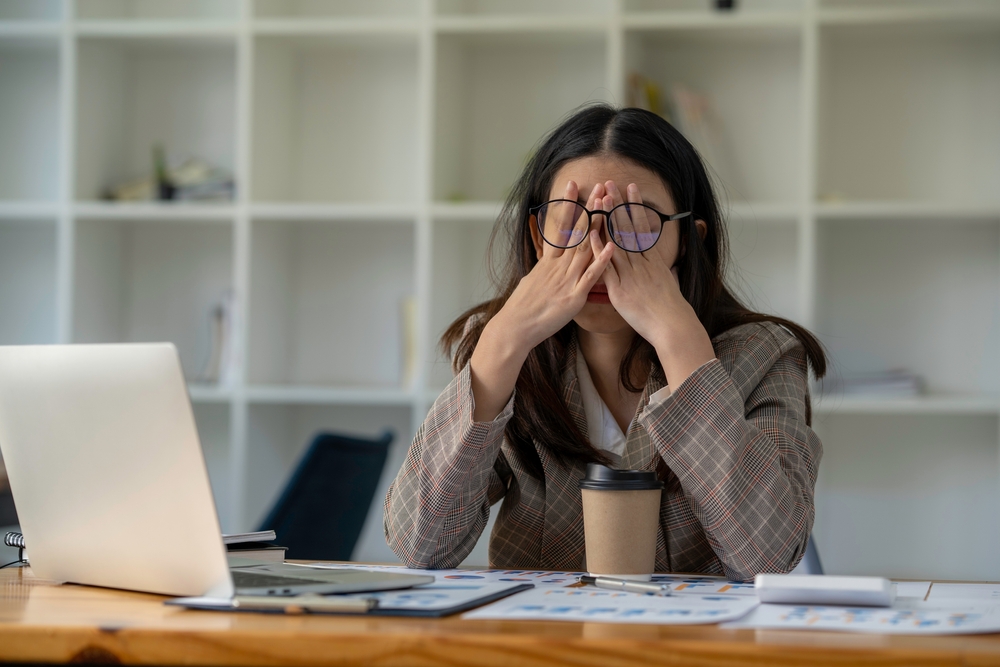 A teacher shared her disappointment after her students filmed her and shared the videos on social media: "Not sure I'm going back" – Teacher Was Left In Tears After Students Recorded Videos Of Her And Posted Them Online
Bouncer Catches Evil Man Putting Drugs in Young Woman's Drink and Takes Matters into His Own Hands
A bouncer revealed how he caught a guy who was using illegal substances to make young women his prey: Bouncer Catches Evil Man Putting Drugs in Young Woman's Drink and Takes Matters into His Own Hands
20 Irresistible Traits That Define a TRUE Manly Man
Discover 20 must-have characteristics that distinguish a truly manly man and see how many of them you or your man possess: 20 Irresistible Traits That Define a True Manly Man
Mother Brought Her Dead Toddler To Daycare, Acting Like He Was Sleeping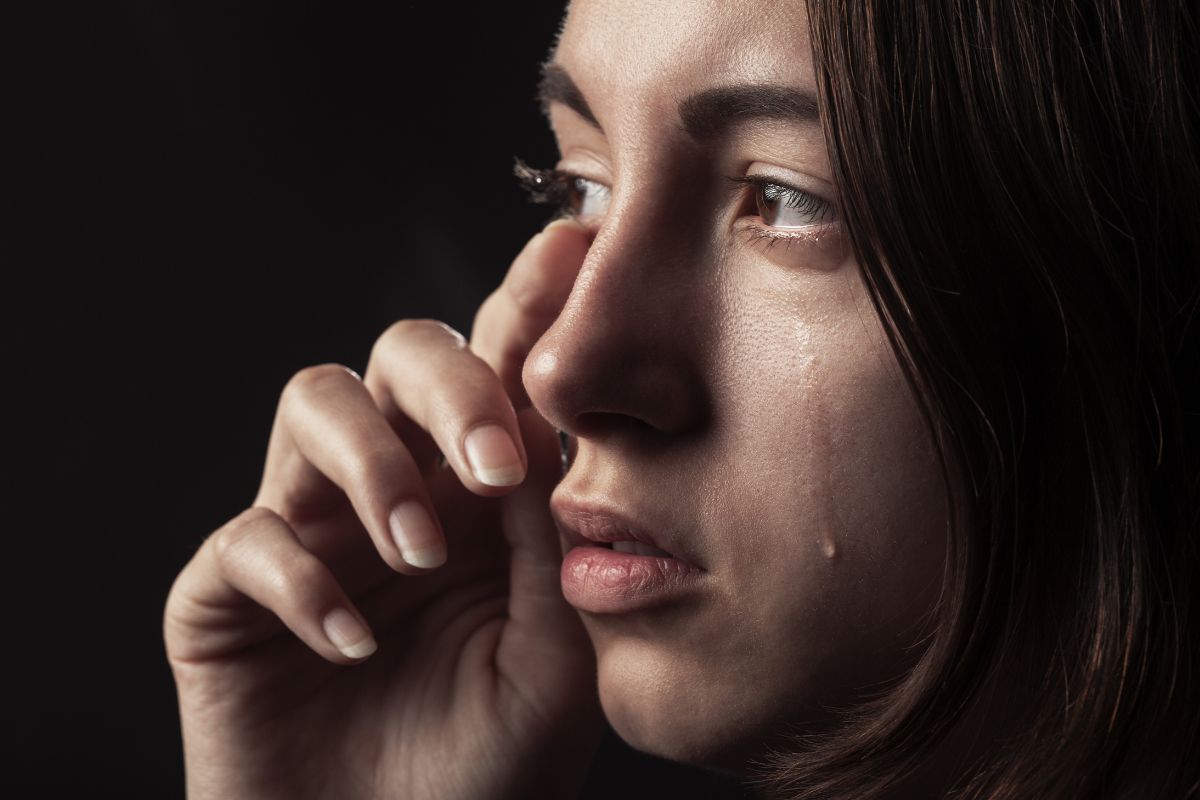 A TikTok user shared a disturbing story about a mom who brought a dead child into daycare: Mother Brought Her Dead Toddler To Daycare, Acting Like He Was Sleeping