On his podcast, Joe Rogan made some bold claims about Trump's presidency, including that the "country was thriving," but many disagreed.
Rogan praised Trump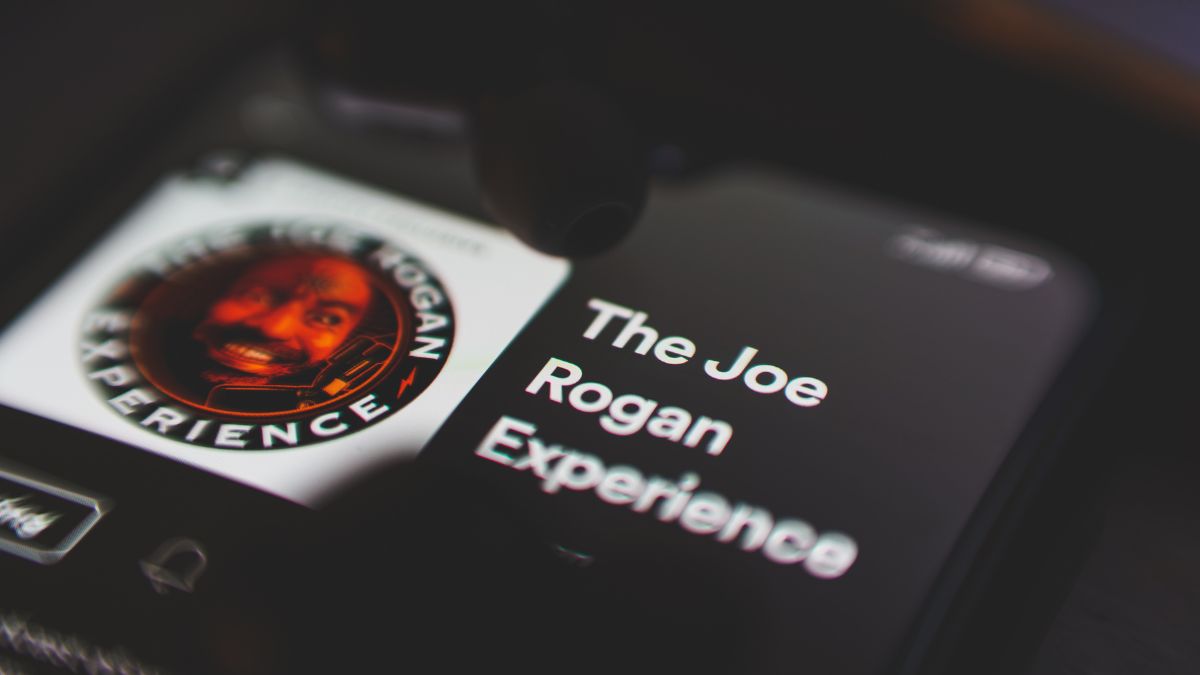 Rogan said on "The Joe Rogan Experience" podcast, "It looked like [Trump's] policies were actually effective, and it looked like unemployment was down, business was building, regulations were being relaxed, more things were getting done."
Blaming the "intelligence agencies"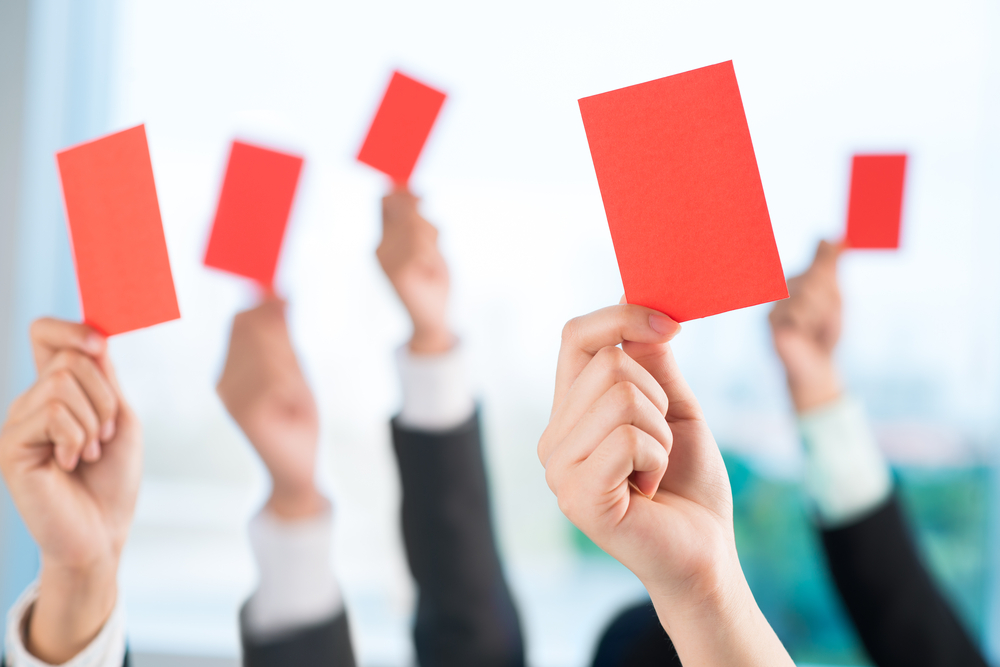 The host continued, "Now you have the intelligence agencies colluding to keep a guy from being president that was president during a time where the country was thriving economically."
Not a fan of Biden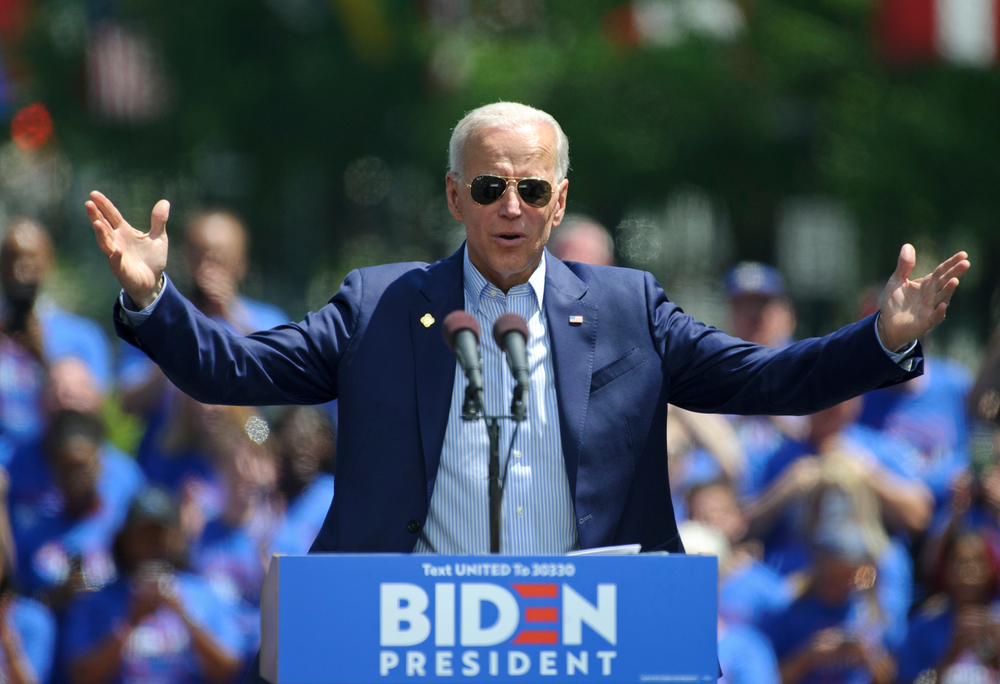 Rogan also told his guest Patrick Bet-David we would vote for Trump, "He'd get my vote before Biden." He added, "I never thought that Biden was going to make it — I never thought that he was going to be functional."
Rogan might be biased
The host also shared his thoughts on Melania Trump. Rogan stated, "She's without a doubt the hottest First Lady of all time." He compared her to Jackie Kennedy, whom he called "a beautiful woman, but added, "This lady is hot. Professionally."
Many disagreed with Rogan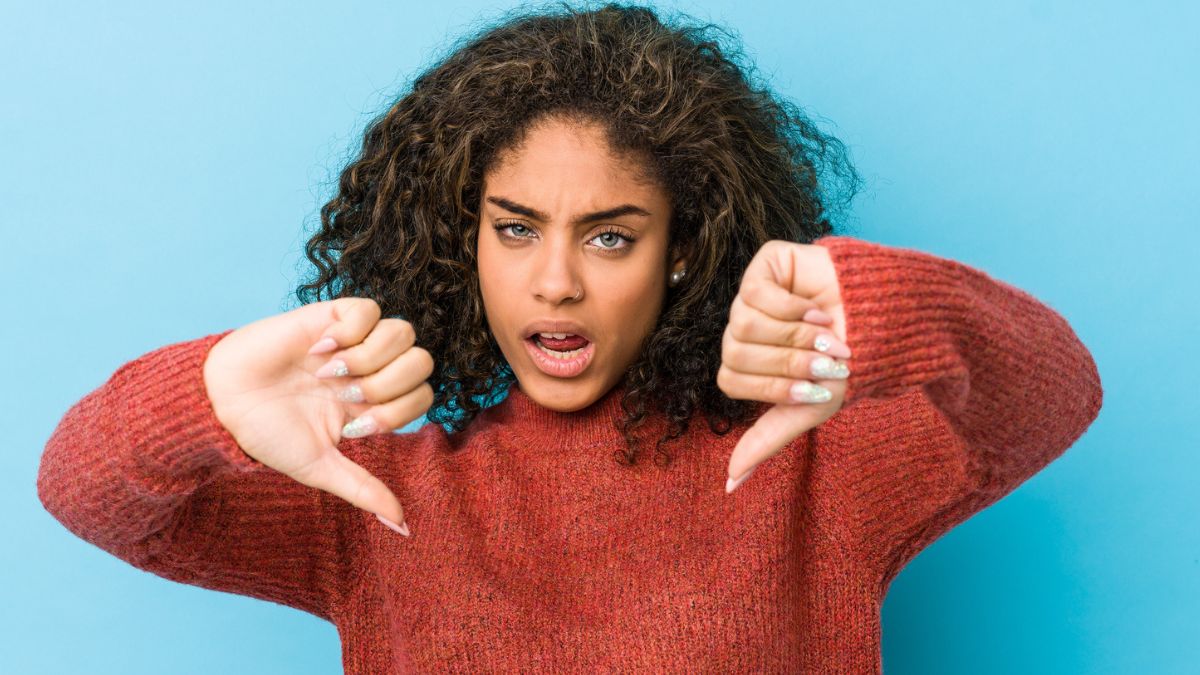 One Reddit user wrote, "Business was booming, the workers weren't. That's a huge difference. National debt skyrocketed from businesses and the top 5% not sharing the burden of taxes. Trump got booted just as the inflation curve began catching up to his policies."
Some were more critical
Someone shared, "Regulations relaxed… toxic chemicals spilled in Ohio… how did that happen?" Another wrote, "Rogan is garbage. He's a right-wing MAGA loser now." This person stated, "He literally had no policies. He took credit for an already good economy."
Some joked
One Reddit poster chimed in, "So more evidence that following Joe Rogan's advice is stupid?" Others did not find this funny, "Joe, like many if not most talkers, will say anything he thinks will boost his financial income." Some reminded, "With Trump, fascist coup attempts went way up. Apparently, Rogan is cool with that."
Blasting Rogan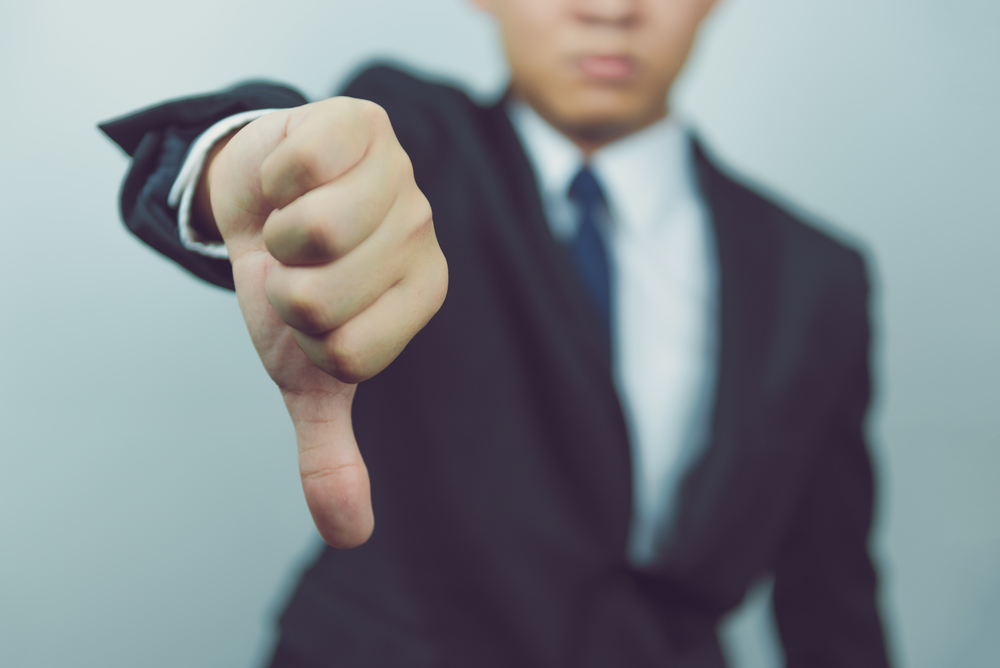 Someone wrote, "Joe Rogan is an out-of-touch billionaire sticking up for a criminal billionaire. The fact that unusual whales posts this Maga bull… is why they have lost all credibility with me." Another alleged, "He knows where the money comes from. He stopped being neutral a long time ago."
Biden vs. Trump
Both presidents had their fair share of bad decisions, but comparing the world as it was in 2018 to 2020 or 2021 is impossible. Trump's unemployment rate dropped to 3.5 percent but jumped to 14.7 once Covid started. When Biden took over, unemployment was 6.7 percent, and in July 2023, it was 3.5
Problematic regulaitons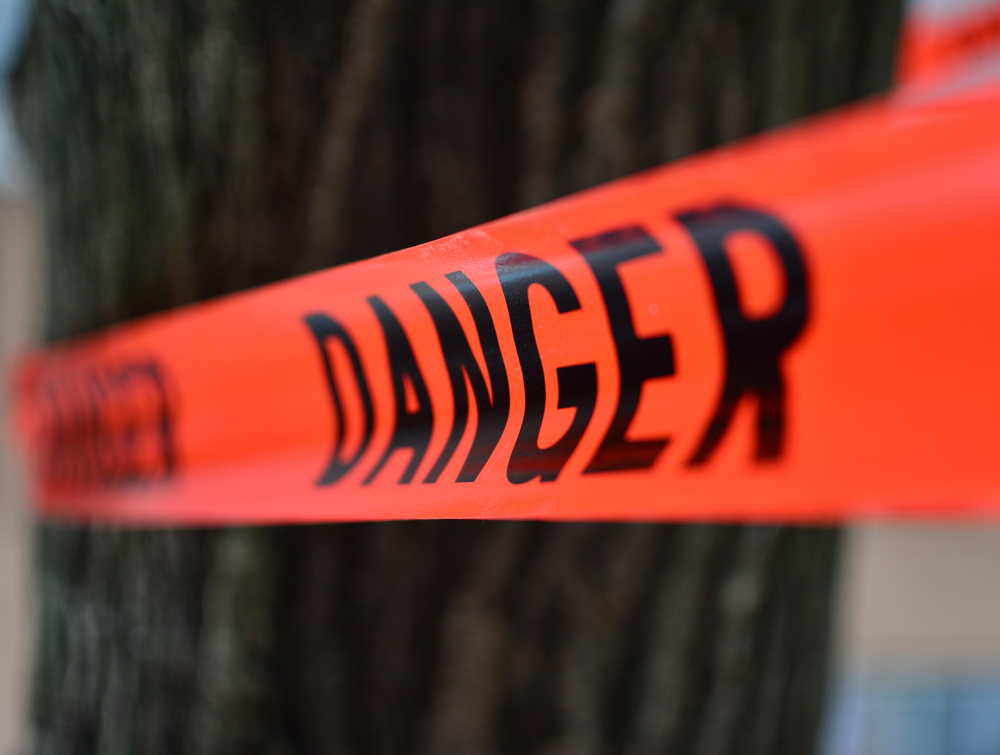 The relaxed regulations by Trump made things less burdening for businesses. He also relaxed banking regulations, which is part of why banks suffered failures in March.
Preventing future crashes
Conversely, Biden is making things more challenging due to environmental issues and stricter banking rules created to prevent crushes in the future.
Other issues
Trump's presidency saw some dark moments for minorities and women's rights. The rise of hate crimes is noticeable, and so is the rise of extreme right-wing oppression. Still, just like some things are out of Biden's control, others cannot be solely blamed on Trump.
More From BuzzLoving
See a grandma refuse to return a baby to her son: "It's not kidnapping, I'm her grandma": Grandma Refuses To Return Her Grandchild
"Not sure I'm going back" – Teacher Was Left In Tears After Students Recorded Videos Of Her And Posted Them Online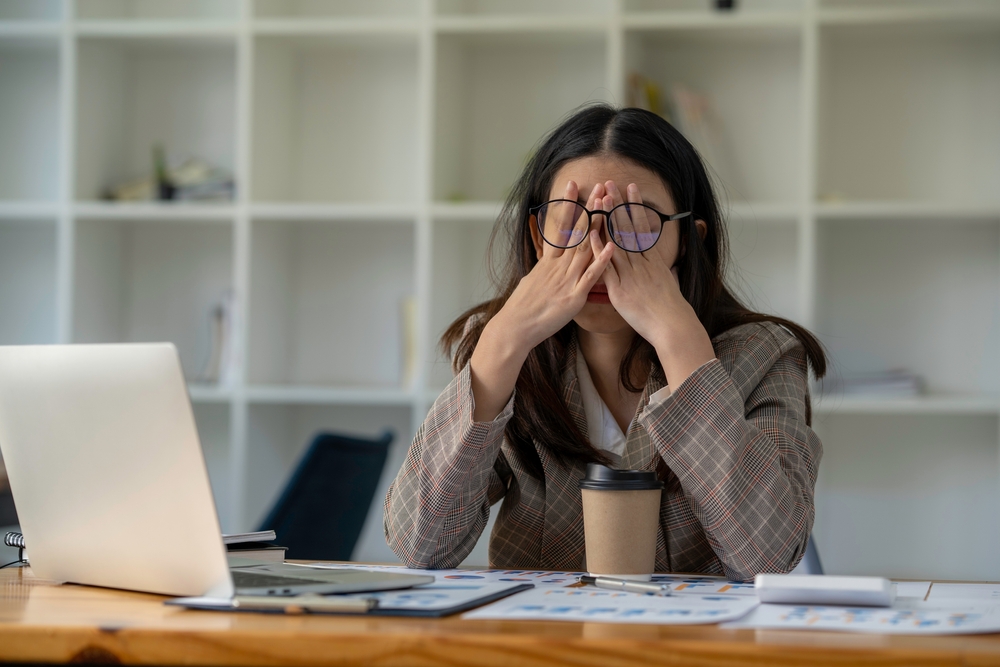 A teacher shared her disappointment after her students filmed her and shared the videos on social media: "Not sure I'm going back" – Teacher Was Left In Tears After Students Recorded Videos Of Her And Posted Them Online
Bouncer Catches Evil Man Putting Drugs in Young Woman's Drink and Takes Matters into His Own Hands
A bouncer revealed how he caught a guy who was using illegal substances to make young women his prey: Bouncer Catches Evil Man Putting Drugs in Young Woman's Drink and Takes Matters into His Own Hands
20 Irresistible Traits That Define a TRUE Manly Man
Discover 20 must-have characteristics that distinguish a truly manly man and see how many of them you or your man possess: 20 Irresistible Traits That Define a True Manly Man
Mother Brought Her Dead Toddler To Daycare, Acting Like He Was Sleeping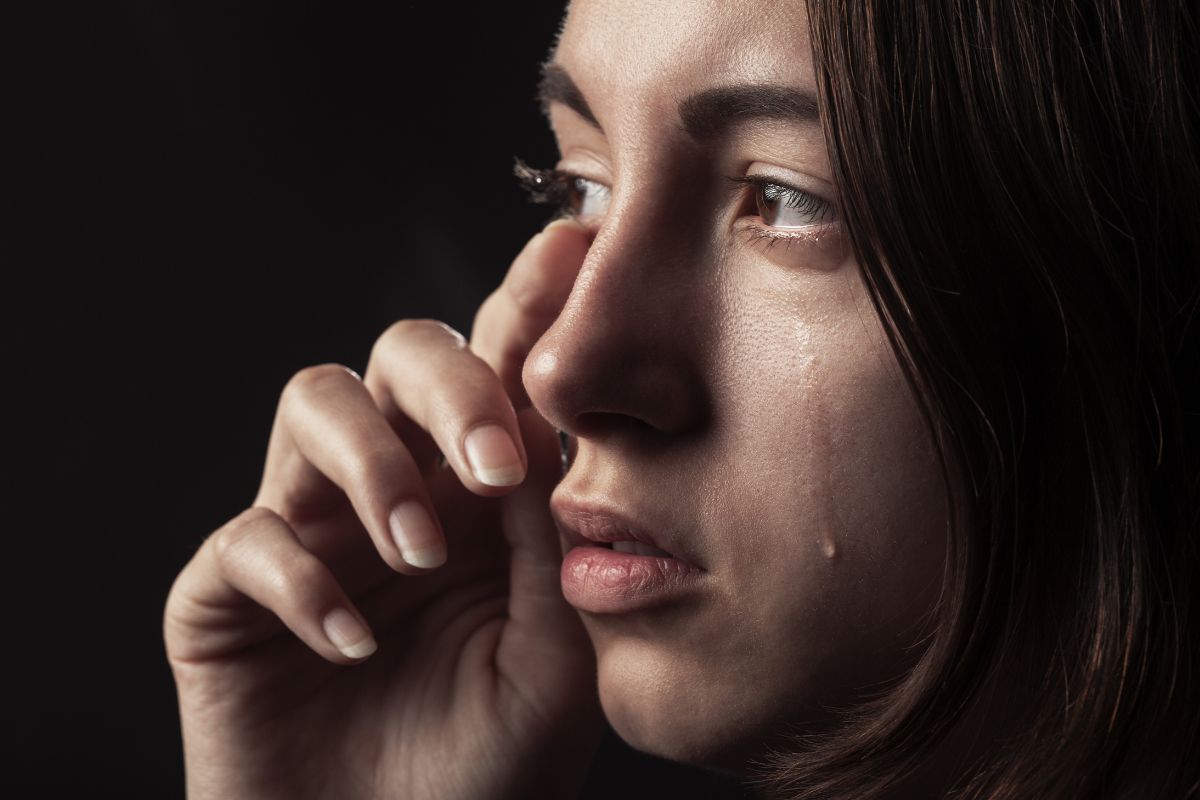 A TikTok user shared a disturbing story about a mom who brought a dead child into daycare: Mother Brought Her Dead Toddler To Daycare, Acting Like He Was Sleeping
Source: Reddit