Organized retail crime is showing an alarming surge in the country as criminal groups adopt increasingly bold and violent methods and use new channels to resell stolen goods, posing a real threat that extends beyond financial losses for companies to include human lives.
Alarming Number of Retail Thefts at Home Depot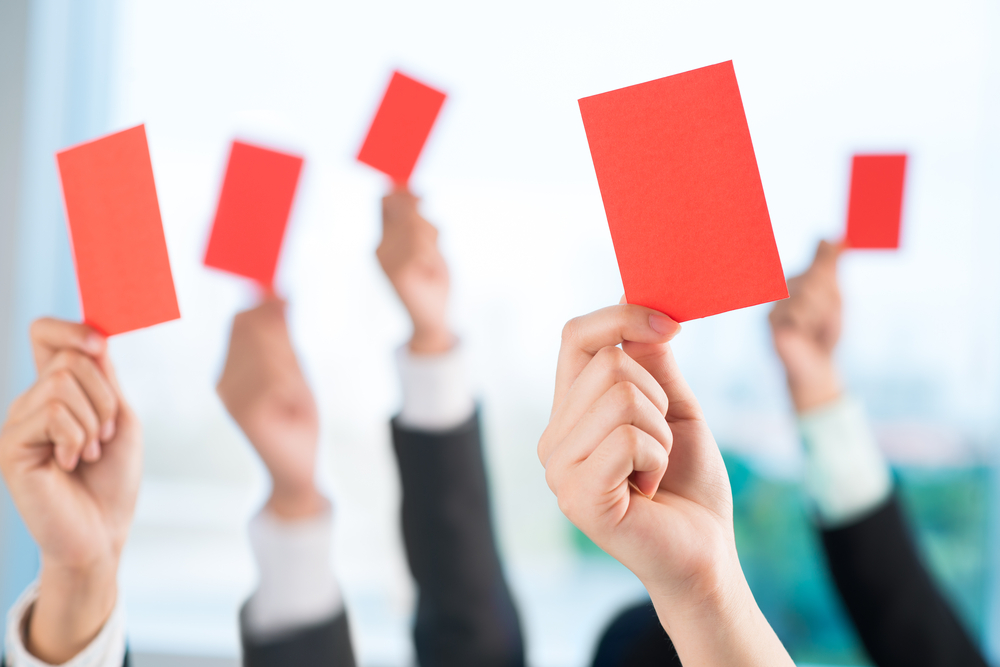 Home Depot's CEO, Ted Decker, addressed the growing concern of retail theft on CNBC's Squawk Box, saying, "It's a big problem for retail. This isn't the random shoplifter anymore."
Two Tragic Losses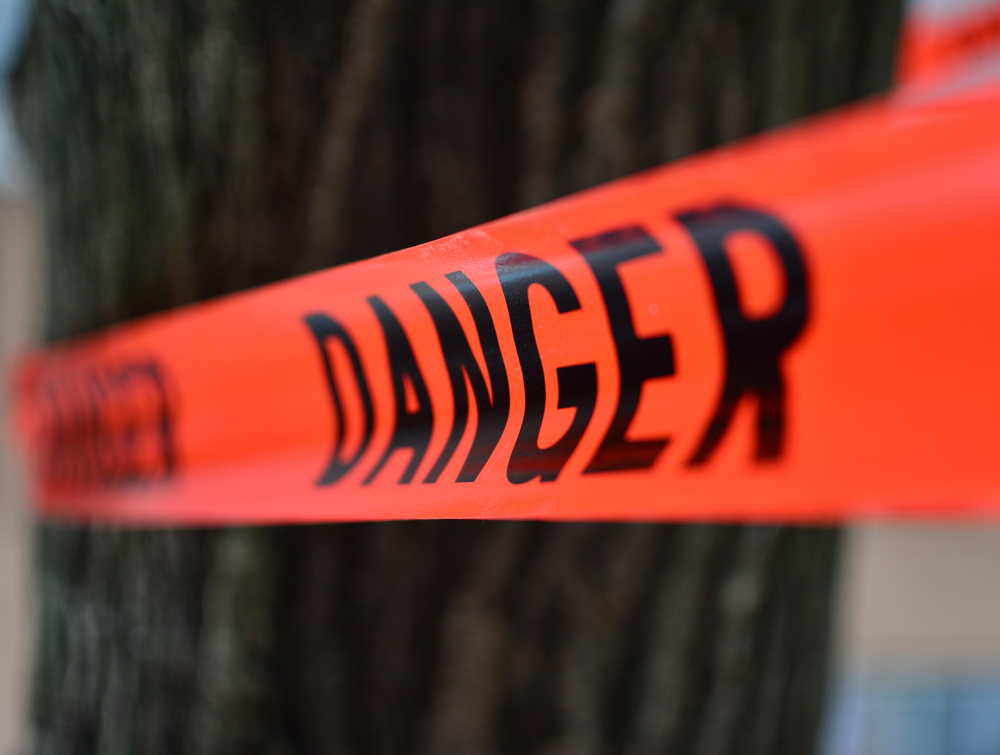 The home improvement retailer has had firsthand experience with the dire consequences of retail theft, a phenomenon defined by the National Retail Federation as the large-scale theft of retail merchandise with the intent to resell the items for financial gain. In the past year, Home Depot tragically lost two employees, Gary Rasor, 83, and Blake Mohs, 26, in separate theft-related incidents.
Pastor Arrested for Running Theft Ring
Home Depot has an unfortunate track record in retail theft, as a Florida pastor recently found himself under arrest over allegations of running a multimillion-dollar theft ring that targeted multiple Home Depot locations in the state.
The Human Cost of Theft
The son of a Home Depot employee who tragically lost his life in a theft-related incident called for a strong response to organized retail crime. He expressed, "There has to be consequences in my mind, and the consequences have to fit the crime. I can't imagine that any piece of equipment in Home Depot is worth a life — and so when you find out it's $837, it's just pretty bad."
Retail Theft Is Becoming an "Epidemic"
Organized retail crime and theft have become increasingly worrisome issues in the United States, with both their numbers and complexity being on the rise, as indicated by a study conducted by the National Retail Federation (NRF). Former Home Depot CEO Bob Nardelli went so far as to label it an "epidemic … spreading faster than COVID."
Costly Consequences
According to the NRF's 2022 National Retail Security Survey, an alarming trend highlighted in the report is the retail shrink—a problem that costs the industry nearly $100 billion.
"It's growing double-digit year over year"
Speaking to ABC News, Scott Glenn, The Home Depot's vice president of asset protection, discussed the concerning increase in retail theft crime, stating: "It's growing double-digit year over year. We don't have enough resources to handle, [so] we have to prioritize the biggest impacts."
Glenn continued
Glenn added, "More and more we're seeing the risk being brought into the stores, and people being hurt or people even being killed in many cases because these folks, they just don't care about the consequence"
Employee Well-being, Guaranteed?
While the home improvement retailer advises most employees not to intervene in cases of suspected shoplifting, it also has specialized asset-protection associates who are trained to address such incidents. Glenn added, "The 500,000 orange-hooded associates that are working in our stores and distribution centers, we want them to feel safe when they come to work." 
New Measures Against Rising Crimes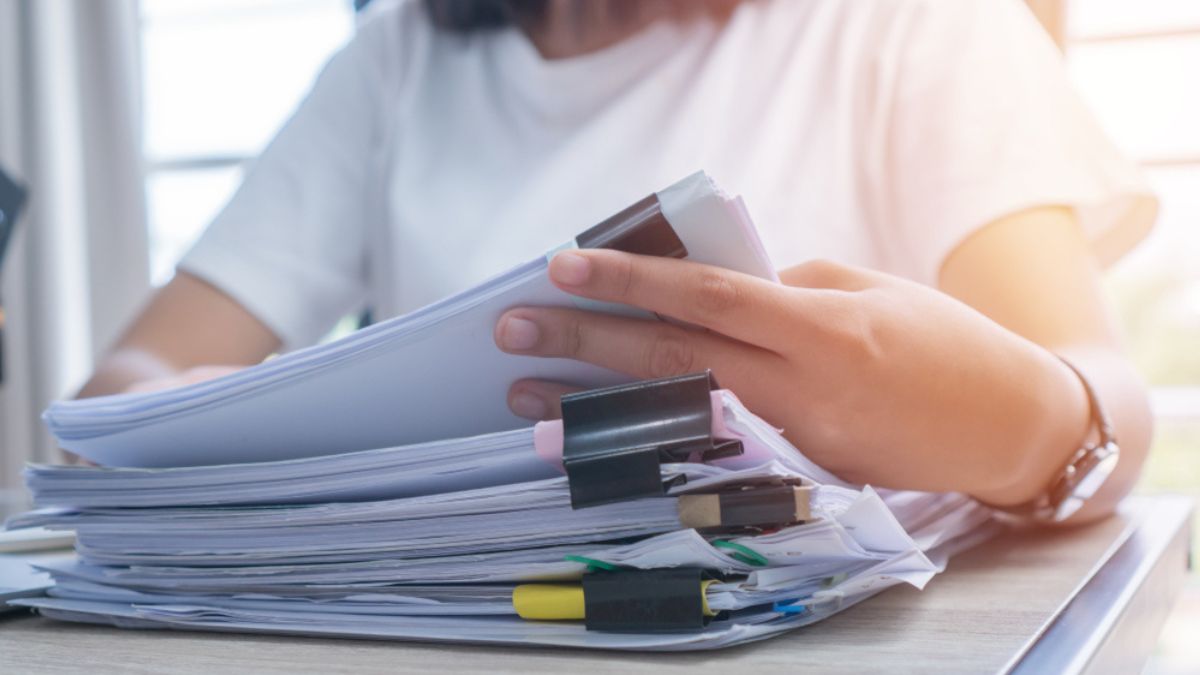 In response to the surge in crimes, Home Depot stores nationwide have introduced enhanced security measures. These include the installation of additional cameras and an increase in security personnel, along with the adoption of new technologies for tracking merchandise. 
Locking Up Valuable Items
Home Depot has taken another step to reduce the risk of theft and other criminal activities within its stores by locking up high-value items. According to Decker, some of these items may be unexpected for customers. "They're not all big — they're not all power tools and generators," he noted. "You can have a circuit breaker — [worth] $50, $60, $80 — those are all high-theft items."
Everyone Can Sense the Danger
Home Depot is just one of several retailers experiencing a rise in organized retail crime, as according to the 2022 National Retail Security Survey, approximately 70% of retailers believe that the threat of organized retail crime has grown over the past five years.
Uncertainty Looms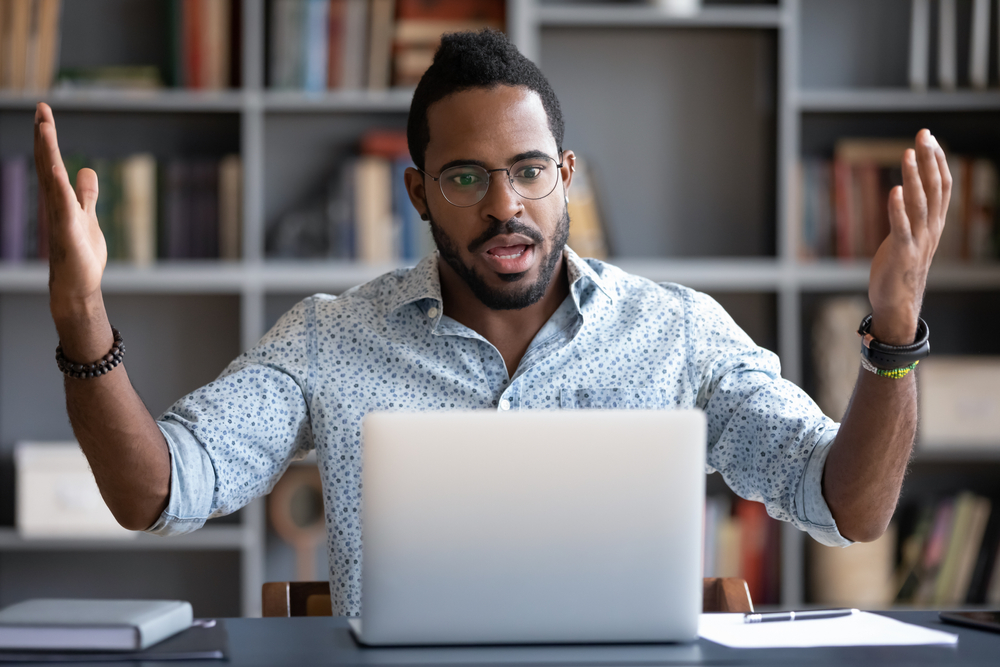 Decker points out that in the context of organized retail crime, "a lot of this product is [re-sold] on online marketplaces," Home Depot has been actively engaging with local, state, and federal governments to help them grasp the issue and develop a practical solution. For now,  the CEO of the giant retailer said that they will continue "to manage" their theft challenges and navigate the "pressure on [its] gross margin."
More From BuzzLoving
See a grandma refuse to return a baby to her son: "It's not kidnapping, I'm her grandma": Grandma Refuses To Return Her Grandchild
Bouncer Catches Evil Man Putting Drugs in Young Woman's Drink and Takes Matters into His Own Hands
A bouncer revealed how he caught a guy who was using illegal substances to make young women his prey: Bouncer Catches Evil Man Putting Drugs in Young Woman's Drink and Takes Matters into His Own Hands
12 Films Guaranteed to Freeze Your Blood: Are You Brave Enough?
Looking for movies that redefine the word horror? Sometimes, it's not just about the spooky movies you've heard of, sometimes it's the ones that delve deep into horror that have a greater impact. Sit back, try to relax, and dive into these 12 films that are absolutely bone-chilling. 12 Films Guaranteed to Freeze Your Blood: Are You Brave Enough?
25 Movies You May Only Watch Once Because They'll Destroy You
Some movies can leave such a profound impact on us that we can't bear watching them again. Ever. These films stay with us long after the credits roll, haunting our thoughts and leaving us emotionally shattered. Here, we've compiled a list of 25 movies deemed one-time experiences by viewers on an online forum who have been through the emotional wringer.
25 Movies You May Only Watch Once Because They'll Destroy You
20 Irresistible Traits That Define a TRUE Manly Man
Discover 20 must-have characteristics that distinguish a truly manly man and see how many of them you or your man possess: 20 Irresistible Traits That Define a True Manly Man