Republican presidential candidate John Anthony Castro, who dedicated his money to using legal weapons to keep Trump off the ballot, warned that the "walls are closing in" on the former president.
The Judge issued the protective order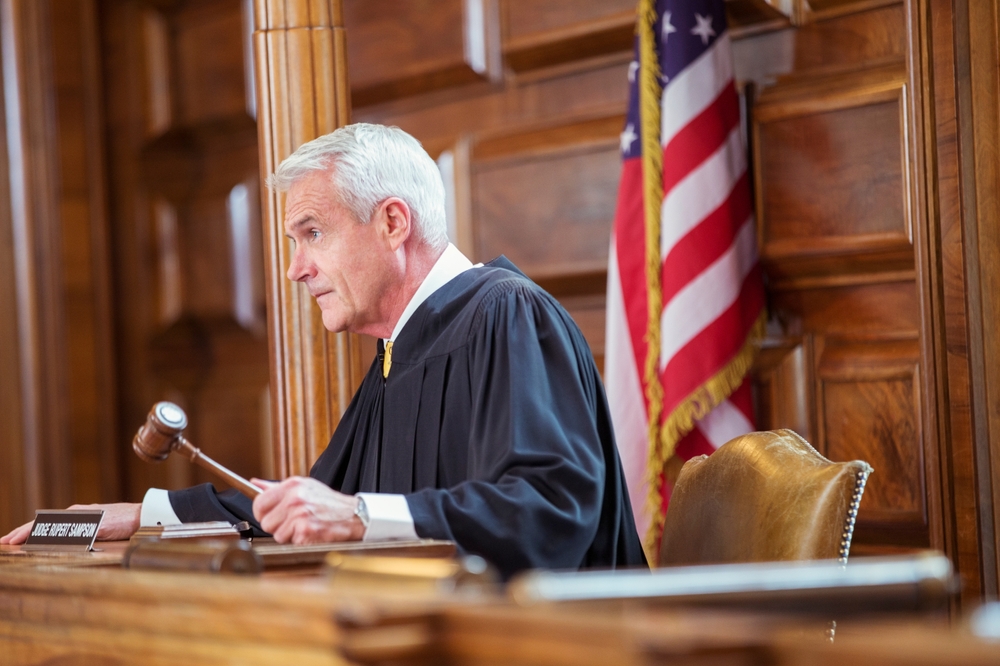 Denver District Court Judge Sarah B. Wallace approved CREW's request for a protective order against intimidating and attempting to intimidate those involved in the case. Watchdog group Citizens for Responsibility and Ethics (CREW) filed suit after Castro.
The Judge explained the decision
Judge Wallace said, "I 100 percent understand everybody's concerns for the parties, the lawyers, and frankly myself and my staff, based on what we've seen in other cases."
Trump lawyer objected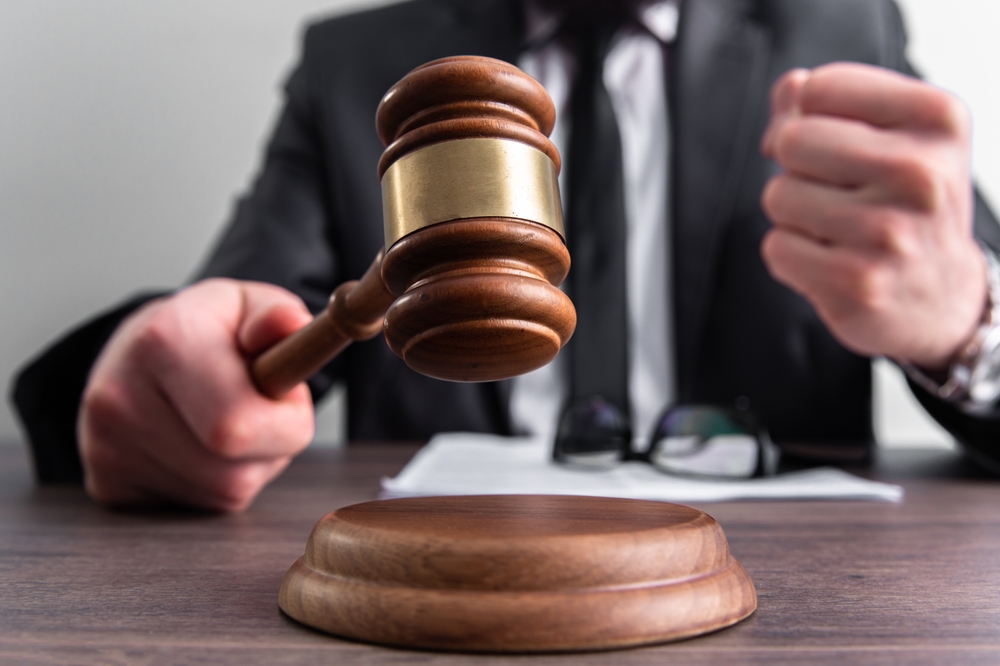 Trump lawyer Scott Gessler argued against the order, reports claim. Previously, the lawyer and ex-Colorado secretary of state told Newsweek, "The judge made clear that the protective order applied to everyone equally and was not directed at President Trump."
Standard issue
Trump's lawyer added, "She specifically removed some proposed language to show that she did not direct the order towards President Trump or anyone else specifically. This is nothing more than the standard order issued in similar high-profile cases."
Castro shared his praise on X
The Never Trump Republican from Texas wrote on X, "The walls are closing in fast MF," and linked the protective order related article. Castro has been highly critical of the former president over his alleged role in the January 6, 2021. Over Labor Day, he wrote on X, "Happy Labor Day! About to unleash legal hell on @realDonaldTrump in what he thought was secure red states… but they're in blue circuits. Zero path to 270."
Castro's filings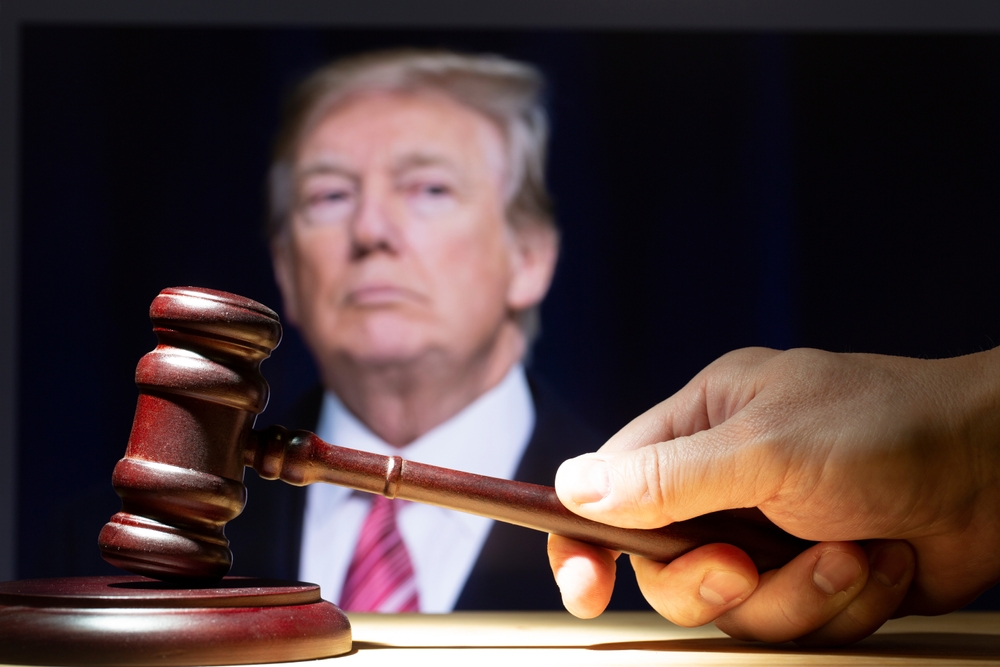 The Republican showed on X that he took legal matters to challenge Trump's candidacy in Wyoming, Utah, Oklahoma, North Carolina, West Virginia, Montana, Kansas, and Idaho.
Trump's spokesperson dismissed Castro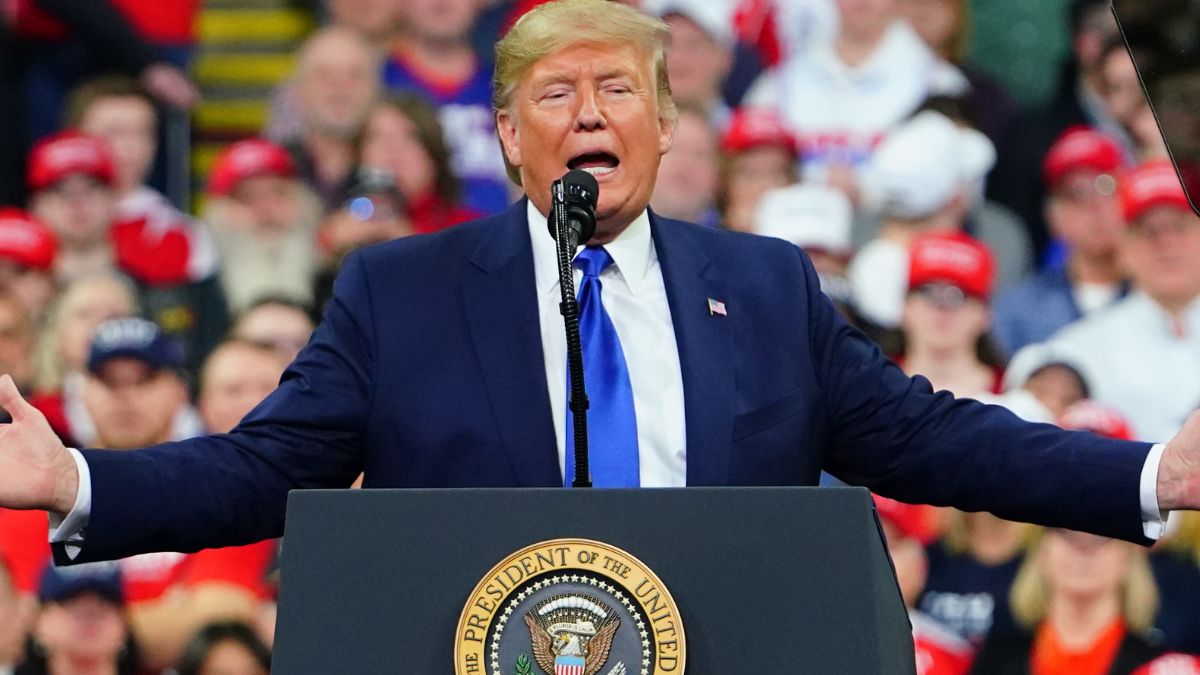 Asked for comment, Trump spokesperson Steven Cheung wondered: "Who's that?" while referring to Castro. Trump-appointed Judge Aileen Cannon dismissed a Florida lawsuit, and Castro blasted her, "The fact that all the Trump cases keep getting assigned to Judge Cannon cannot be a coincidence."
Castro's position
The lawyer and presidential candidate fold Newsweek, " I'm probably just going to be pigeonholed as the anti-Trump candidate, you know, the guy that's running to try to have him declared ineligible. But another thing I'm trying to do is I'm trying to steer the debate."
The lawsuits citing the 14th Amendment are piling up
CREW's lawsuit is one of many citing that Trump should be kicked off the ballot over the Constitution's 14th Amendment section 3, which prohibits any person who "engaged in insurrection or rebellion" after taking an oath of office from running for office again. CREW filed in Colorado, but the filings are spreading nationwide.
Conservative law professors joined
William Baude and Michael Stokes Paulsen, conservative law professors, wrote a paper arguing that the provision is intended to "embrace a broad range of willful participatory conduct" as qualifying for having "engaged in" insurrection or rebellion.
Trump wrote against the accusations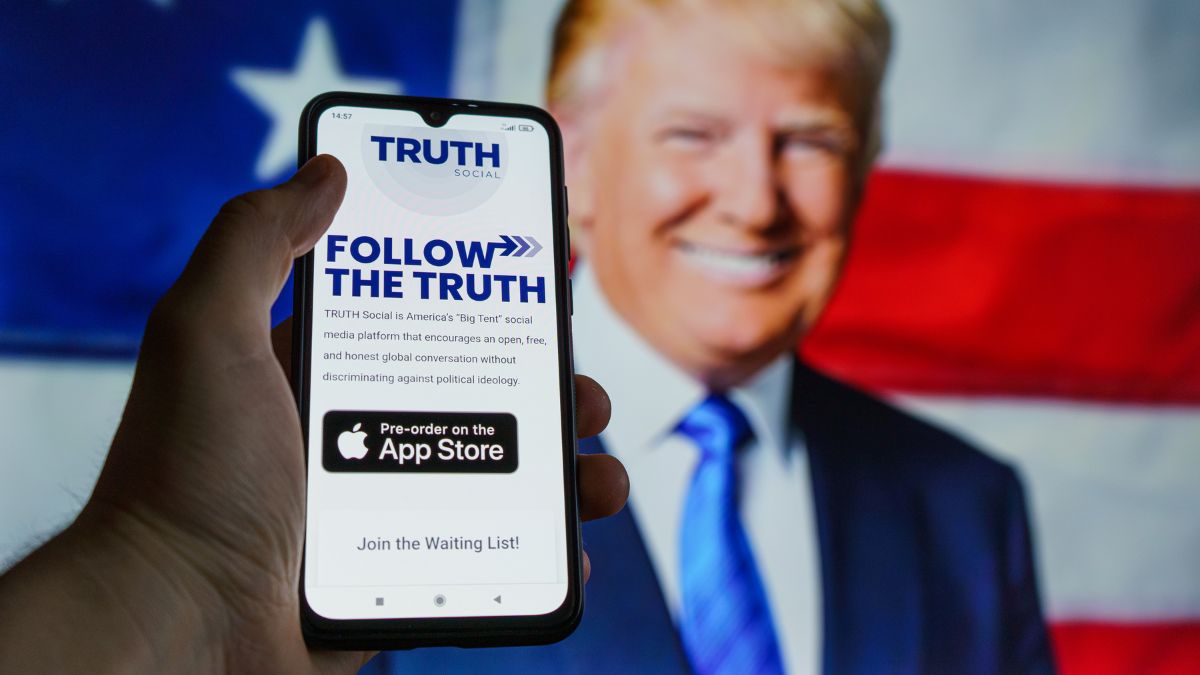 The former president wrote, "Almost all legal scholars have voiced opinions that the 14th Amendment has no legal basis or standing relative to the upcoming 2024 Presidential Election."
Marxists, leftists, etc.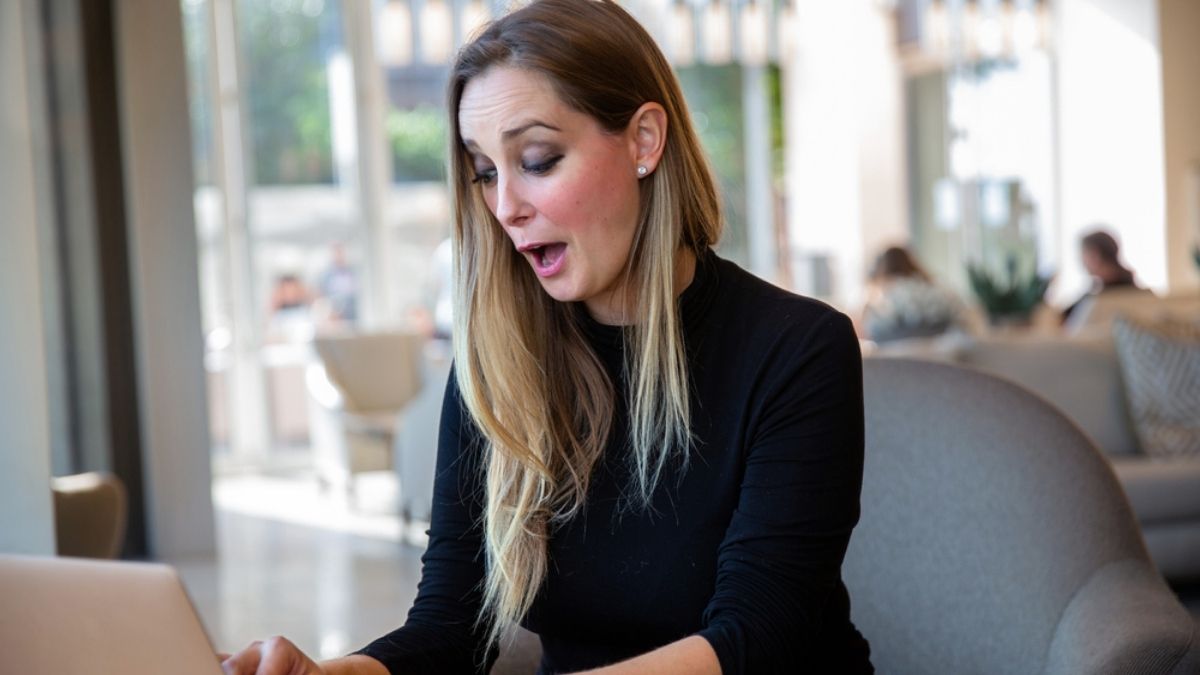 The former president, with more than 90 charges across four indictments, shared his explanation, "Like Election Interference, it is just another 'trick' being used by the Radical Left Communists, Marxists, and Fascists, to again steal an Election that their candidate, the WORST, MOST INCOMPETENT, & MOST CORRUPT President in U.S. history, is incapable of winning in a Free and Fair Election. MAKE AMERICA GREAT AGAIN!"
More From BuzzLoving
See a grandma refuse to return a baby to her son: "It's not kidnapping, I'm her grandma": Grandma Refuses To Return Her Grandchild
Bouncer Catches Evil Man Putting Drugs in Young Woman's Drink and Takes Matters into His Own Hands
A bouncer revealed how he caught a guy who was using illegal substances to make young women his prey: Bouncer Catches Evil Man Putting Drugs in Young Woman's Drink and Takes Matters into His Own Hands
12 Films Guaranteed to Freeze Your Blood: Are You Brave Enough?
Looking for movies that redefine the word horror? Sometimes, it's not just about the spooky movies you've heard of, sometimes it's the ones that delve deep into horror that have a greater impact. Sit back, try to relax, and dive into these 12 films that are absolutely bone-chilling. 12 Films Guaranteed to Freeze Your Blood: Are You Brave Enough?
25 Movies You May Only Watch Once Because They'll Destroy You
Some movies can leave such a profound impact on us that we can't bear watching them again. Ever. These films stay with us long after the credits roll, haunting our thoughts and leaving us emotionally shattered. Here, we've compiled a list of 25 movies deemed one-time experiences by viewers on an online forum who have been through the emotional wringer.
25 Movies You May Only Watch Once Because They'll Destroy You
20 Irresistible Traits That Define a TRUE Manly Man
Discover 20 must-have characteristics that distinguish a truly manly man and see how many of them you or your man possess: 20 Irresistible Traits That Define a True Manly Man