Following New Hampshire and Pennsylvania wins during special elections and polls by FiveThirtyEight, the 2024 elections will bring a Blue Wave.
Winning Trump's New Hampshire
In the special election in Rockingham County District 1, New Hampshire, Democrat Hal Rafter defeated Republican James Guzofski. Rafter flipped the seat held by a Republican, Brian Bartlett, who retired. The district voted for Trump.
Rafter won more votes than Trump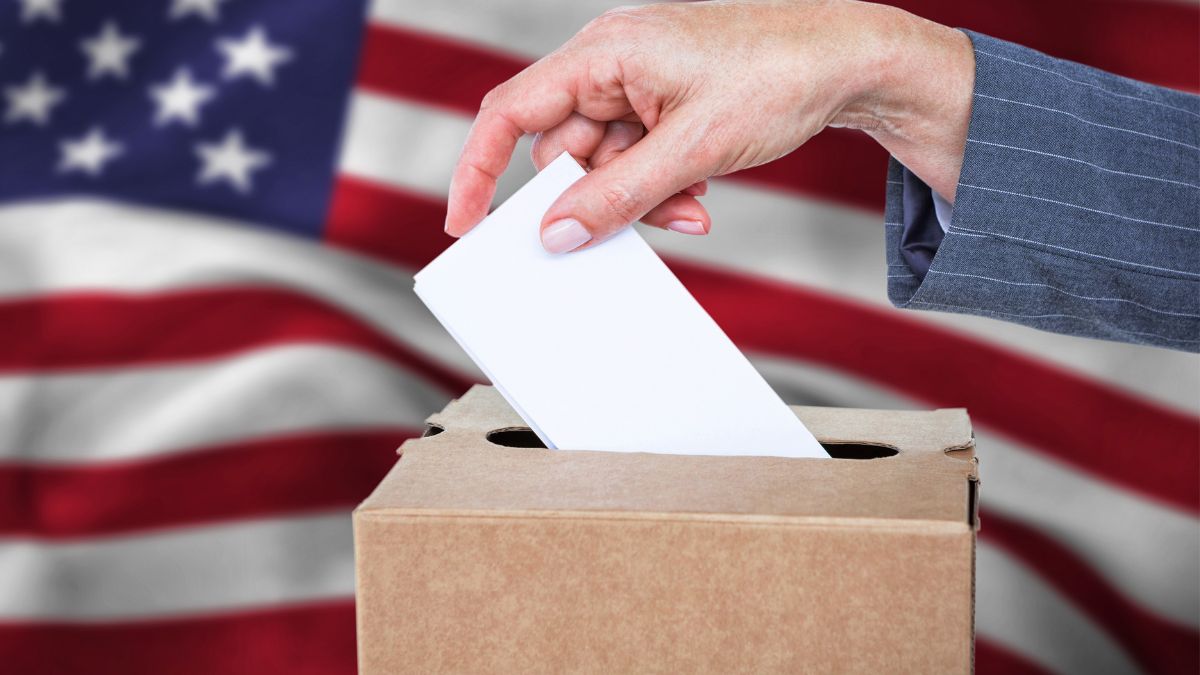 Rafter won in a 12-point landslide, or 56 percent compared to Guzofski's 44. In comparison, Trump's victory in 2020 was 49.1% to Biden's 48.7%.
The New Hampshire House is up for grabs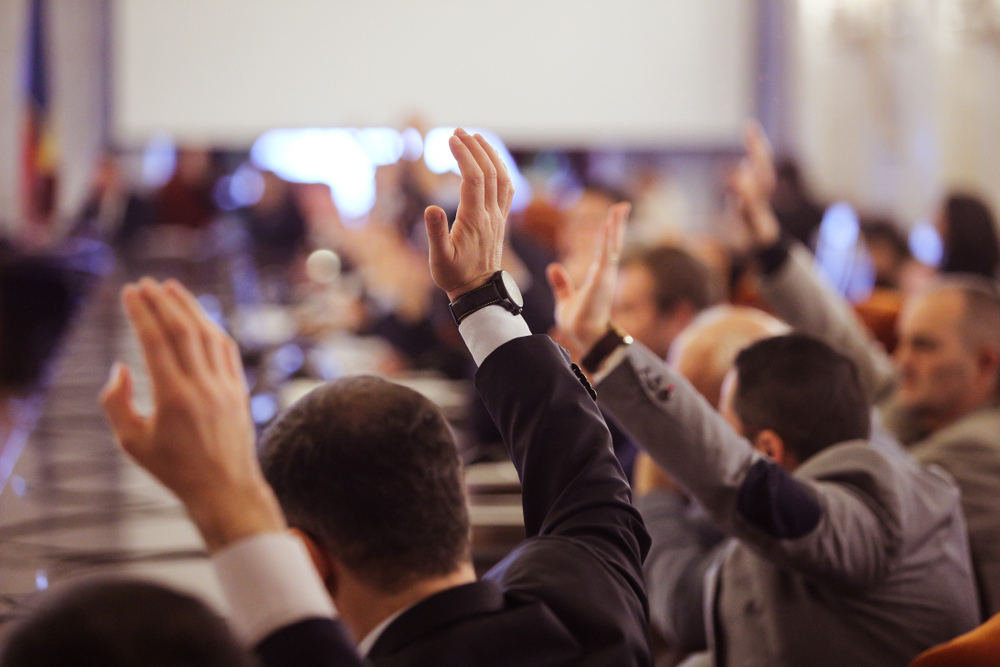 Democrats have a chance in November to take over the House in New Hampshire, where the GOP holds control over all state legislatures.
Democrats are overperforming
According to FiveThirtyEight, Democrats are overperforming in the special elections, and Rafter, a veteran's pro-choice policies, stood out as one of the main reasons he won so smoothly. Other issues include harsh and damaging anti-LGBTQ laws, book bans, etc.
Biden's message
Joe Biden has lashed out at his Republican rival, Donald Trump, saying the former president's MAGA campaign is an "extremist movement that does not share the basic beliefs in our democracy."
Pennsylvania victory
The GOP will continue to operate in the minority in the Pennsylvania statehouse after Democrat Lindsay Powell defeated Republican Erin Connolly Autenreith. Democrats hold a slim majority, but that's only because Republicans lost 12 seats in Pennsylvania Statehouse in the 2022 elections.
More bad news for New Hampshire GOP
New Hampshire Governor Chris Sununu will not be asking for reelection, he confirmed on X. The governor and Never Trump Republican enjoys popularity for his moderate yet conservative views, and his decision leaves room for the state to grow from purple to blue.
Special elections can help predict the general election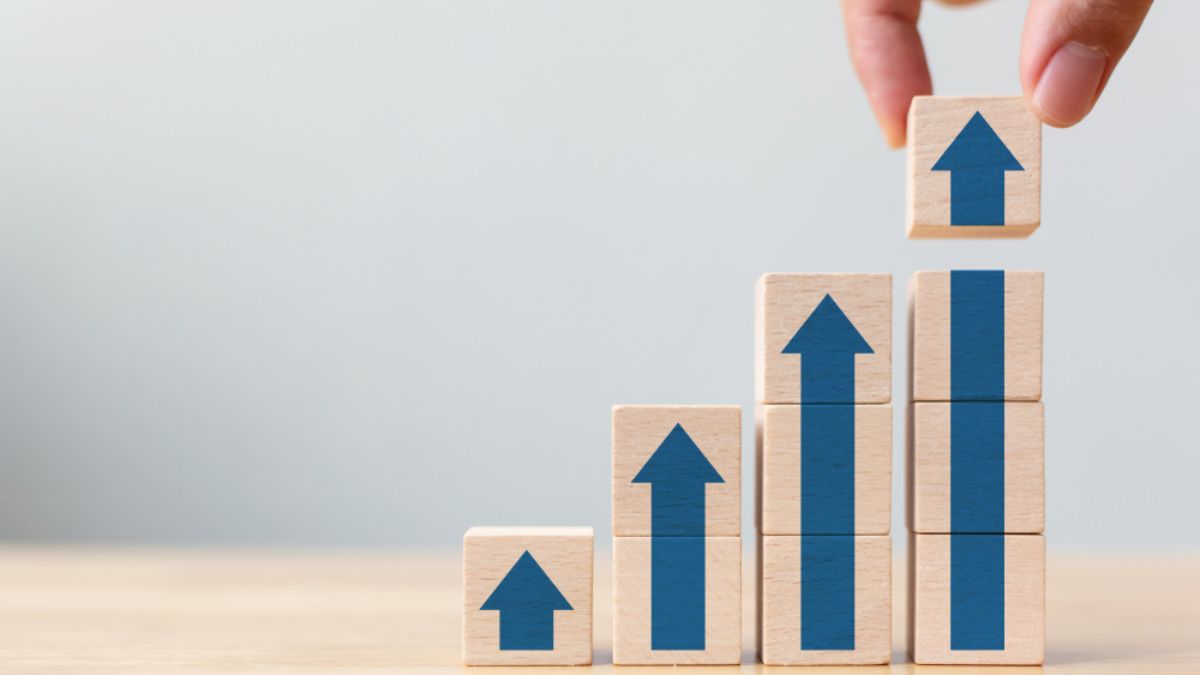 ABC News shared that according to Daily Kos Elections, "the correlation between special-election results and the House popular vote has been strong since at least the 1989-90 cycle — though, importantly, there have been some exceptions, like 1997-98."
The issue with early polls
While they could show a current trend, early polling focuses on registered voters, not actual voters. Democrats have reasons to be optimistic, but the race for the 2024 elections has yet to fully start.
Laura Telerski celebrated victories
Chairman of the House Democrats Victory Campaign Committee, Laura Telerski, reacted to the victory, "The results in the towns of Northwood and Nottingham speak for themselves: Granite Staters resoundingly reject Republican extremism and are motivated to vote for change in record numbers." The Democrat continued, "House Democrats have won eight of the last nine specials, and this red-to-blue flip is another step towards reclaiming control of the New Hampshire House."
Pennsylvania winner was also moderately optimistic
Powell, who works for local nonprofit InnovatePGH, commented: "Our district is made up of hardworking families that deserve someone who will fight in Harrisburg to deliver good jobs, dignified pay, safe housing, strong schools, and beautiful community assets."
Powell has a good record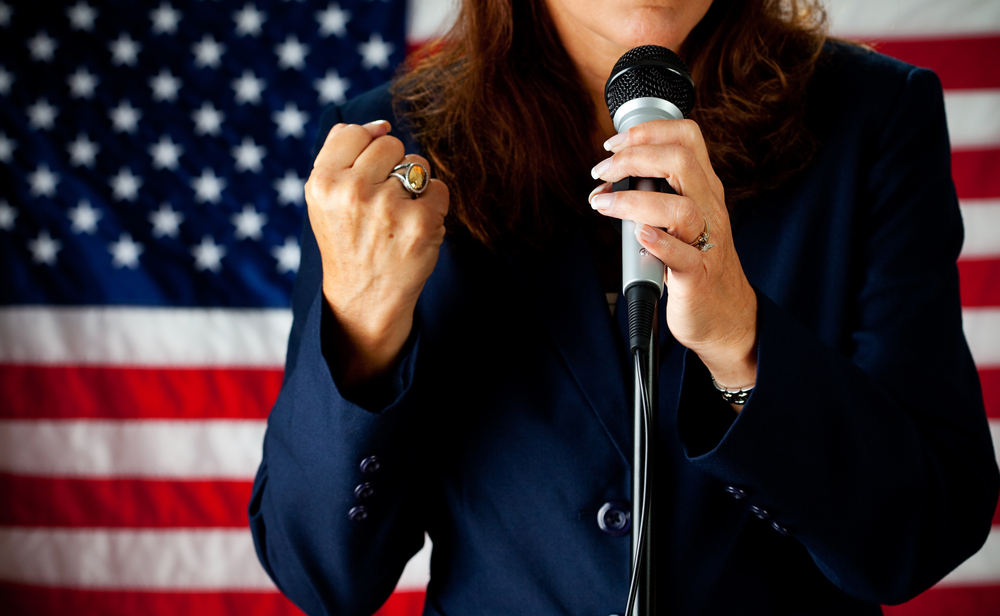 Powell worked as an aide to Senate Majority Leader Chuck Schumer and House minority leader Hakeem Jeffries. Her campaign focused on affordable housing, another significant issue that seems to bother Republicans.
More From BuzzLoving
See a grandma refuse to return a baby to her son: "It's not kidnapping, I'm her grandma": Grandma Refuses To Return Her Grandchild
"Not sure I'm going back" – Teacher Was Left In Tears After Students Recorded Videos Of Her And Posted Them Online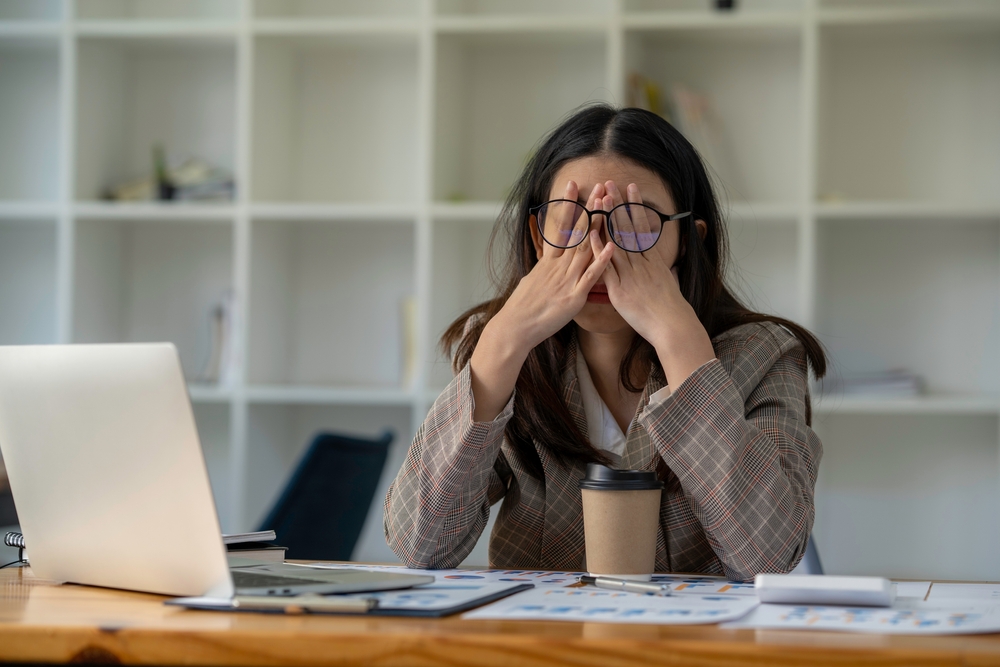 A teacher shared her disappointment after her students filmed her and shared the videos on social media: "Not sure I'm going back" – Teacher Was Left In Tears After Students Recorded Videos Of Her And Posted Them Online
Bouncer Catches Evil Man Putting Drugs in Young Woman's Drink and Takes Matters into His Own Hands
A bouncer revealed how he caught a guy who was using illegal substances to make young women his prey: Bouncer Catches Evil Man Putting Drugs in Young Woman's Drink and Takes Matters into His Own Hands
20 Irresistible Traits That Define a TRUE Manly Man
Discover 20 must-have characteristics that distinguish a truly manly man and see how many of them you or your man possess: 20 Irresistible Traits That Define a True Manly Man
Mother Brought Her Dead Toddler To Daycare, Acting Like He Was Sleeping