Former Republican Representative Adam Kinzinger believes that Trump is "scared to death" of debating against ONE Republican candidate, but Joe Walsh, a former congressman who left the Republican Party, thinks that Trump is skipping debates for different reasons.
Kinzinger's predictions
The former representative, now a senior CNN political commentator, stated, "Donald Trump is a coward. He's scared to death of Chris Christie." He added, "I think Chris Christie is gonna wipe the floor with him, and I think that's what he's afraid of."
Bringing the show
Kinzinger also shared that the former New Jersey governor could "bring the show and point out the cowardice of Donald Trump." The former Illinois representative also blasted Trump for skipping the debates, and the reasoning goes beyond Chrisite.
Trump and GOP
Kinizinger said, "The Republicans have done nothing but lose since Donald Trump, and so I think if he's going to ask for their vote, he needs to come in front of them again and explain why, this time, instead of being a loser, he'll be a winner. But he's not gonna do it." Other commentators speculated on the debate as well.
Scarborough echoed these sentiments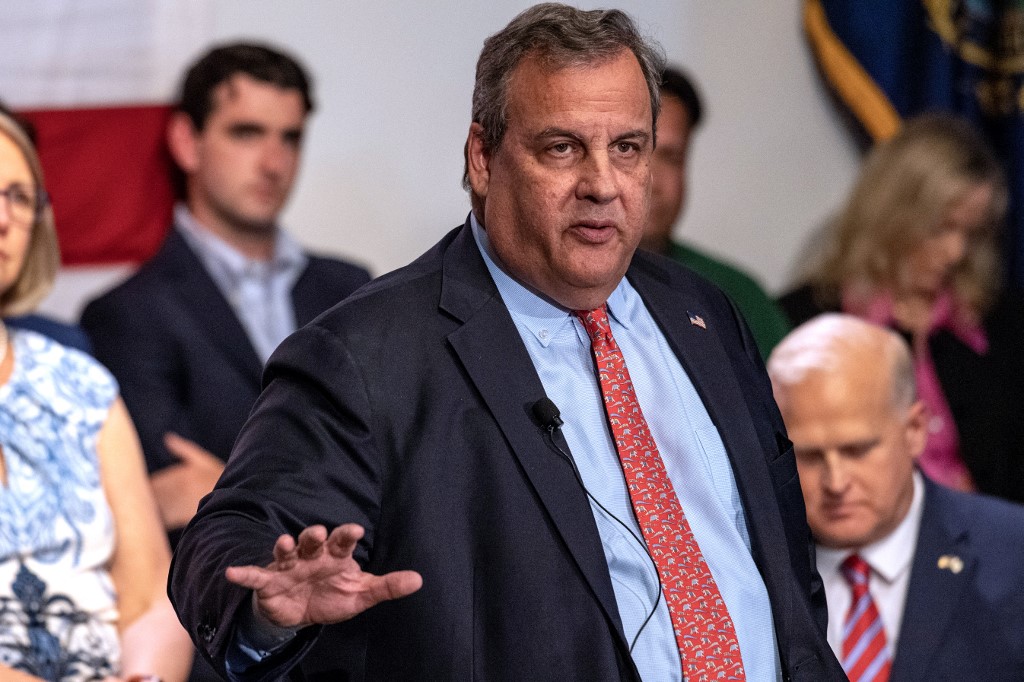 MSNBC's Joe Scarborough said Trump "will not have the guts to go or the nerve to go on stage with Chris Christie anywhere," pointing out that the former New Jersey governor was a "ruthless" prosecutor. Christie taunted Trump and called him a coward, even predicting he would skip debates months ago.
But not everyone is convinced
Joe Walsh, a former congressman from Illinois who left the Republican Party, said, "I agree with my friend Adam Kinzinger that Donald Trump is a coward. Completely." However, he added, "Trump isn't afraid of Chris Christie. Not at all. Christie is no threat to Trump, and Trump knows it."
Trump is the story
Walsh thinks the former president wants to skip a debate to make things more about himself. He wrote on X, "He's skipping the debate bcuz he has to be THE story. And he thinks he'll be a much bigger story if he's not there."
Christie tried to shame Trump into a debate
"If what he was saying were true, which is that he's got this great record as president and that he's so far ahead, why wouldn't you come on to the stage and take a victory lap," Christie told on MSNBC and continued his taunting on X.
Certified loser, a verified coward
"Surprise, surprise…the guy who is out on bail from four jurisdictions and can't defend his reprehensible conduct is running scared and hiding from the debate stage," the former New Jersey governor said in a post on X, adding, "Trump — certified loser, verified coward."
The former governor mocked Trump following the Mar-a-Lago indictment
Christie said, "He said the reason he didn't give the documents back was that he was just so very busy, and he didn't have time to respond to a grand jury subpoena because he needed to get his golf shirts and pants out of the box."
Not buying it
Regarding his defense, the former governor stated, "I think the problem is going to be, for him over time, is that people are just not going to buy it."
Trump confirmed his decision on Truth Social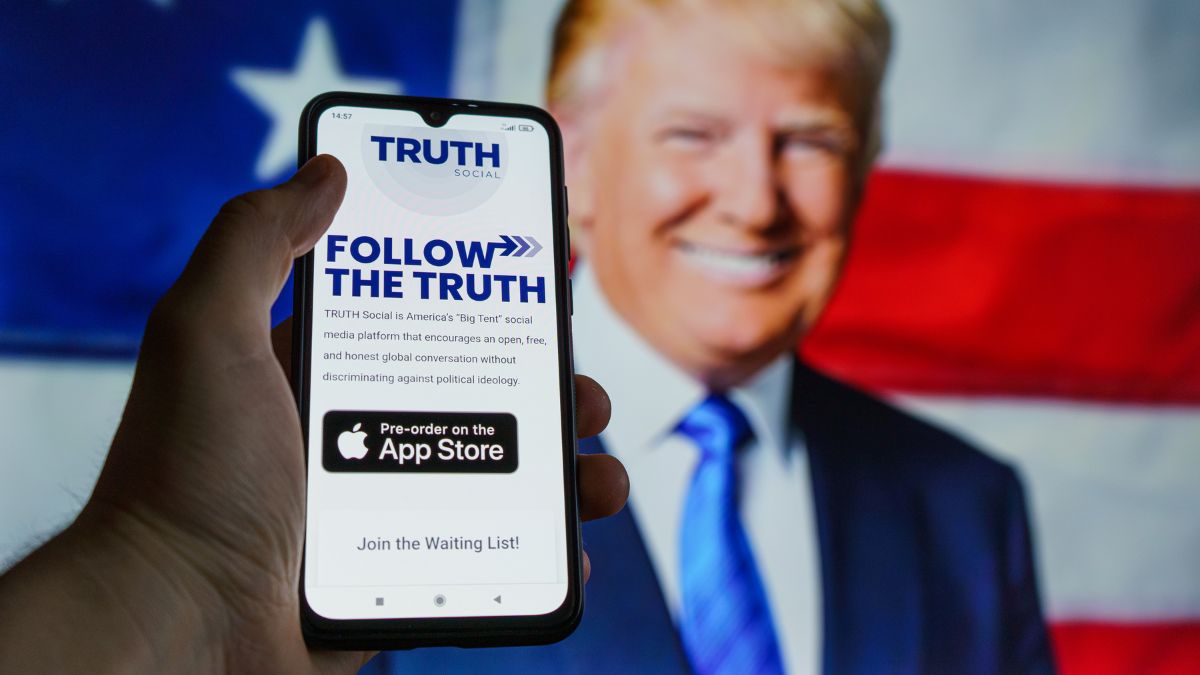 "The public knows who I am & what a successful Presidency I had," Trump wrote on Truth Social. "I WILL THEREFORE NOT BE DOING THE DEBATES!" the former president wrote.
Enter Carlson 
Trump already recorded an interview with Tucker Carlson that was posted on X at the same time as the first primary GOP debate started. Trump skipped the second debate, and no one knows when or if he will even show up. 
More From BuzzLoving
See a grandma refuse to return a baby to her son: "It's not kidnapping, I'm her grandma": Grandma Refuses To Return Her Grandchild
Bouncer Catches Evil Man Putting Drugs in Young Woman's Drink and Takes Matters into His Own Hands
A bouncer revealed how he caught a guy who was using illegal substances to make young women his prey: Bouncer Catches Evil Man Putting Drugs in Young Woman's Drink and Takes Matters into His Own Hands
12 Films Guaranteed to Freeze Your Blood: Are You Brave Enough?
Looking for movies that redefine the word horror? Sometimes, it's not just about the spooky movies you've heard of, sometimes it's the ones that delve deep into horror that have a greater impact. Sit back, try to relax, and dive into these 12 films that are absolutely bone-chilling. 12 Films Guaranteed to Freeze Your Blood: Are You Brave Enough?
25 Movies You May Only Watch Once Because They'll Destroy You
Some movies can leave such a profound impact on us that we can't bear watching them again. Ever. These films stay with us long after the credits roll, haunting our thoughts and leaving us emotionally shattered. Here, we've compiled a list of 25 movies deemed one-time experiences by viewers on an online forum who have been through the emotional wringer.
25 Movies You May Only Watch Once Because They'll Destroy You
20 Irresistible Traits That Define a TRUE Manly Man
Discover 20 must-have characteristics that distinguish a truly manly man and see how many of them you or your man possess: 20 Irresistible Traits That Define a True Manly Man