The most prominent Trump donor from Georgia, a billionaire Tommy Bagwell, interrupted pro-Donald Trump election lawyer Cleta Mitchell to tell her he was dropping financing Trump's campaign over the 2020 election narrative.
There is an audio clip
Lauren Windsor, an activist, shared on Twitter the audio clip, where you can hear what went down at the RNC Spring Retreat.
The billionaire argued the 2020 Georgia election was "clean"
Bagwell said the 2020 election in Georgia was "pretty damn clean" and implored the rest not to believe in "debunked" conspiracy theories.
AJC broke the story
Atlanta Journal-Constitution reported on the story that the billionaire allegedly said, "I want to, unfortunately, say something that's probably not very popular in this crowd." He added, "So, to keep you from throwing things at me, I figure I'd say it."
No election denial
He further called the election denial "beyond insane," adding, "One of the worst things you can do in this stuff is start repeating and promoting stuff that absolutely just didn't happen."
Trump debunked
The Georgia resident continued, "Everything, especially that Mr. Trump promoted that I heard, was roundly and convincingly debunked."
No money for Trump
The billionaire shared that he gave Trump a fortune but added, "Not anymore." He said, "You're not getting one more dime from me until you show me some evidence, and you've shown me not one damn piece of evidence."
Cleta Mitchell repeated the conspiracies
The lawyer said, "There are problems in Fulton County," she said. "There are problems in DeKalb County. And we know what they are now." With applause, she concluded, "I just want to prepare for those before 2024."
Reactions are quite telling
One person wrote under the audio clip, shared on Twitter, "I believe my eyes and ears before people that consistently lied to us about Russia, Covid, etc. The country was played for the people who's always been in power and stay in power."
Some had their own theories
Another Twitter user shared, "The money they're collecting for now is for 2024's election investigations. They will do it all over again."
The real issue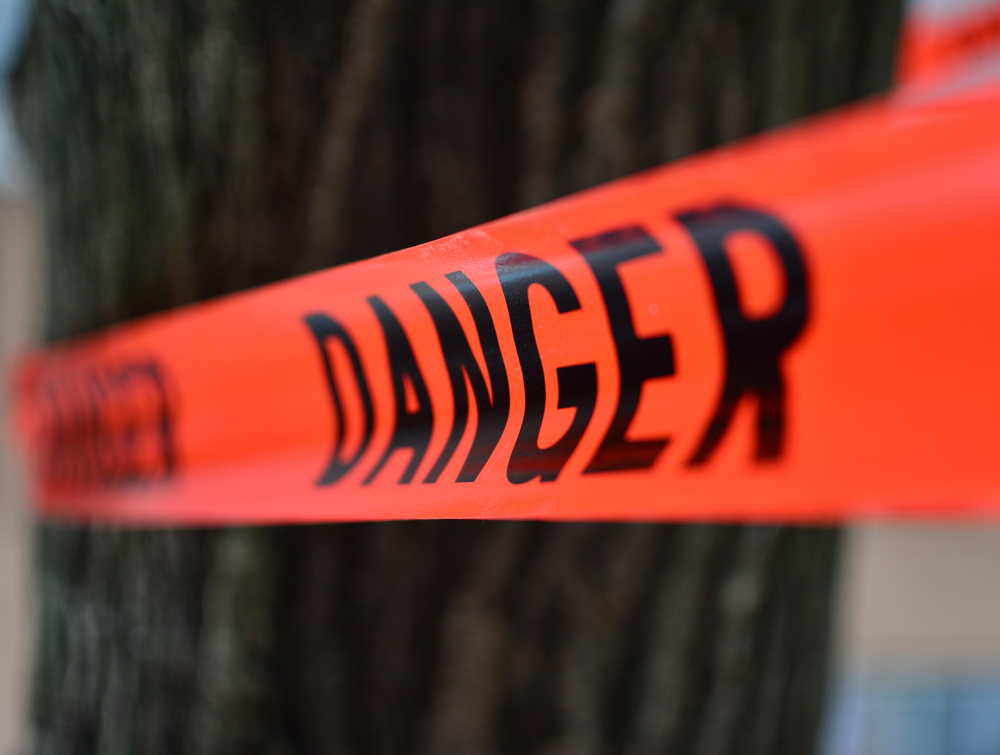 The third poster chimed in, "The problem is that people like Cleta Mitchell already know that the election wasn't really stolen or due to massive fraud, they just don't care." Someone wrote, So now it boils down to 'these damn Democrats have to stop voting!'" Another said, "They know they lost. They all know."
Not the first big donor Trump had lost
Last week, DeSantis was pictured with Miriam Adelson — former President Trump's top financial backer in 2020. DeSantis was pictured dining with numerous prominent GOP donors before even announcing his presidency on Twitter. Politico wrote in October 2022 that Adelson, worth nearly $40 billion, planned not to be involved in the 2024 elections.
More donors dropping GOP
Tech billionaire Peter Thiel will not endorse any candidate after donating $35 million to Republicans during the 2022 midterms, Reuters reported.
More From BuzzLoving
See a grandma refuse to return a baby to her son: "It's not kidnapping, I'm her grandma": Grandma Refuses To Return Her Grandchild
"Not sure I'm going back" – Teacher Was Left In Tears After Students Recorded Videos Of Her And Posted Them Online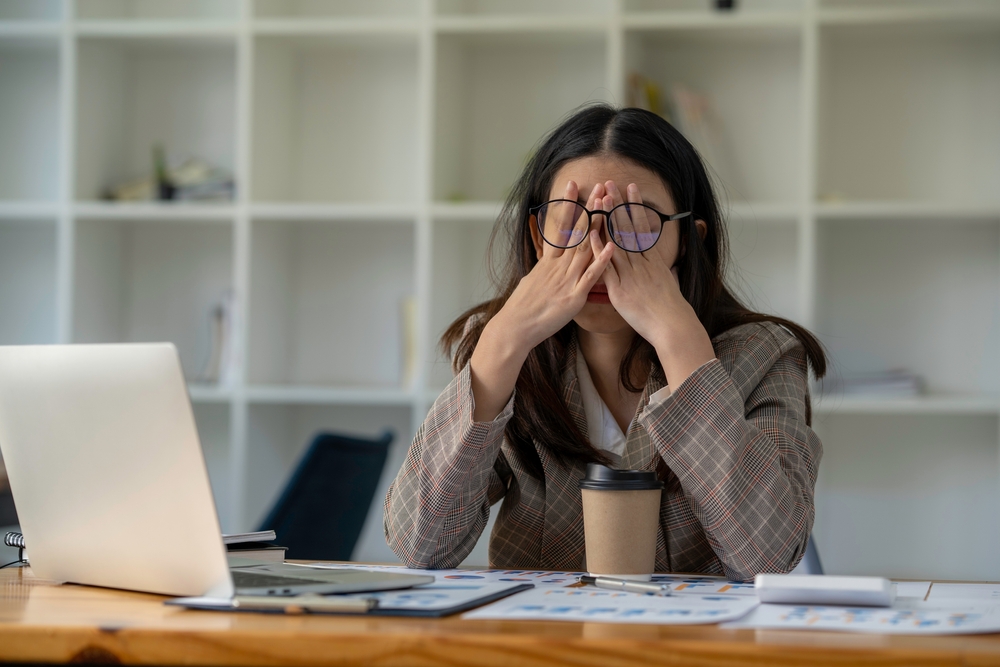 A teacher shared her disappointment after her students filmed her and shared the videos on social media: "Not sure I'm going back" – Teacher Was Left In Tears After Students Recorded Videos Of Her And Posted Them Online
Bouncer Catches Evil Man Putting Drugs in Young Woman's Drink and Takes Matters into His Own Hands
A bouncer revealed how he caught a guy who was using illegal substances to make young women his prey: Bouncer Catches Evil Man Putting Drugs in Young Woman's Drink and Takes Matters into His Own Hands
20 Irresistible Traits That Define a TRUE Manly Man
Discover 20 must-have characteristics that distinguish a truly manly man and see how many of them you or your man possess: 20 Irresistible Traits That Define a True Manly Man
Mother Brought Her Dead Toddler To Daycare, Acting Like He Was Sleeping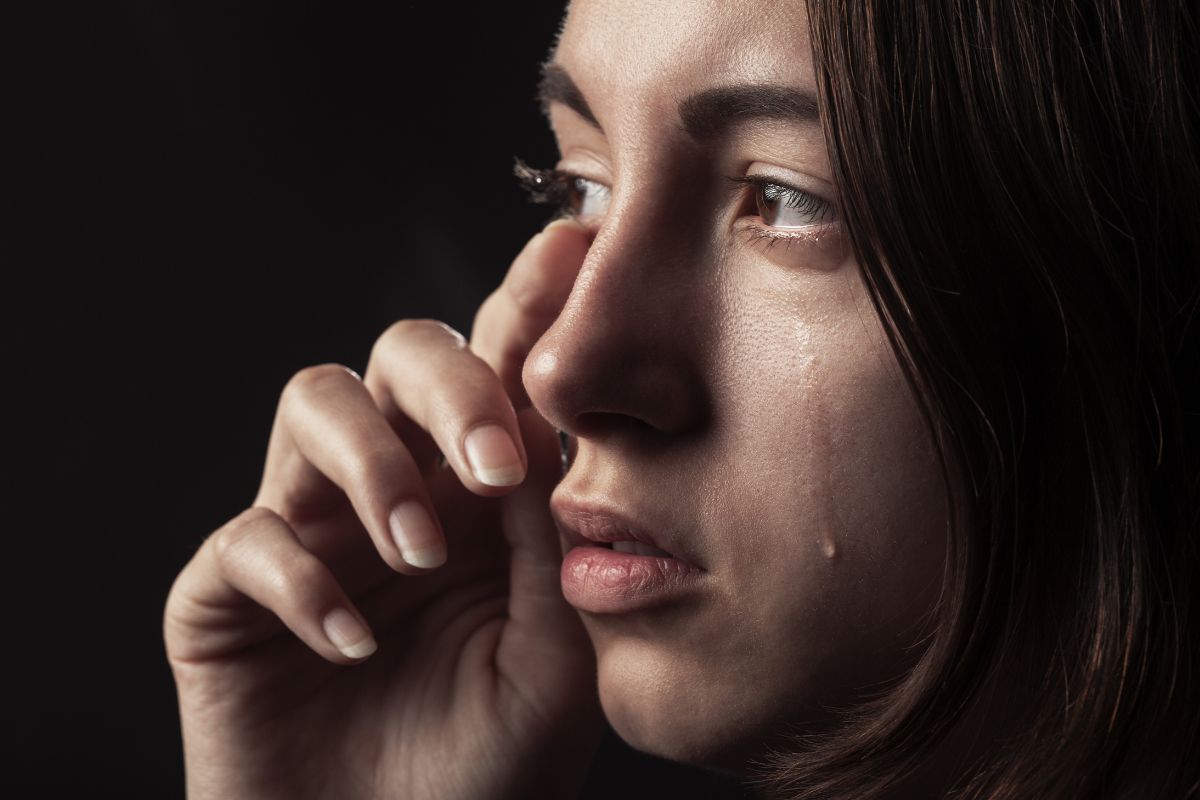 A TikTok user shared a disturbing story about a mom who brought a dead child into daycare: Mother Brought Her Dead Toddler To Daycare, Acting Like He Was Sleeping
Source: Twitter