President Joe Biden made a bold prediction in an interview, claiming that the U.S. will soon be "a minority-white European country."
President's speech
"We're going to be — very shortly — a minority-white European country," Biden shared and added, "And sometimes my [Democrat] colleagues don't speak enough to make it clear that that is not going to change how we operate."
Biden talked about respect
The President said, "It's not so much the economic benefits; it is treating them with respect, treating them with respect." Biden's statement is based on predictions by the U.S. Census Bureau that claim that by 2045, white people will no longer be the majority population in the States.
The President mentioned his party
"The Democratic Party in the past has — on occasion — spoken less to their needs and fears or concerns. And so, I think a lot of the guys that I grew up with in Delaware and in Scranton, Pennsylvania, they feel like they're not being respected. Not so much by policy — just by the failure to talk about their needs." Biden added.
The influx of immigrants
In 2015, the then-Vice President stated, "Persistent immigration will soon make White individuals a relative minority in the country. This shouldn't be viewed negatively; in fact, it's a testament to our nation's strength."
Biden repeated these claims in 2020
Biden said in the 2020 campaign, "I speak to you, not from Wall Street. I speak to you from Scranton, Pennsylvania." He continued by sharing, "The fact is we're going to be very shortly a minority white European country, and sometimes my [Democrat] colleagues don't speak enough to make it clear that that is not going to change how we operate."
The statement is controversial and important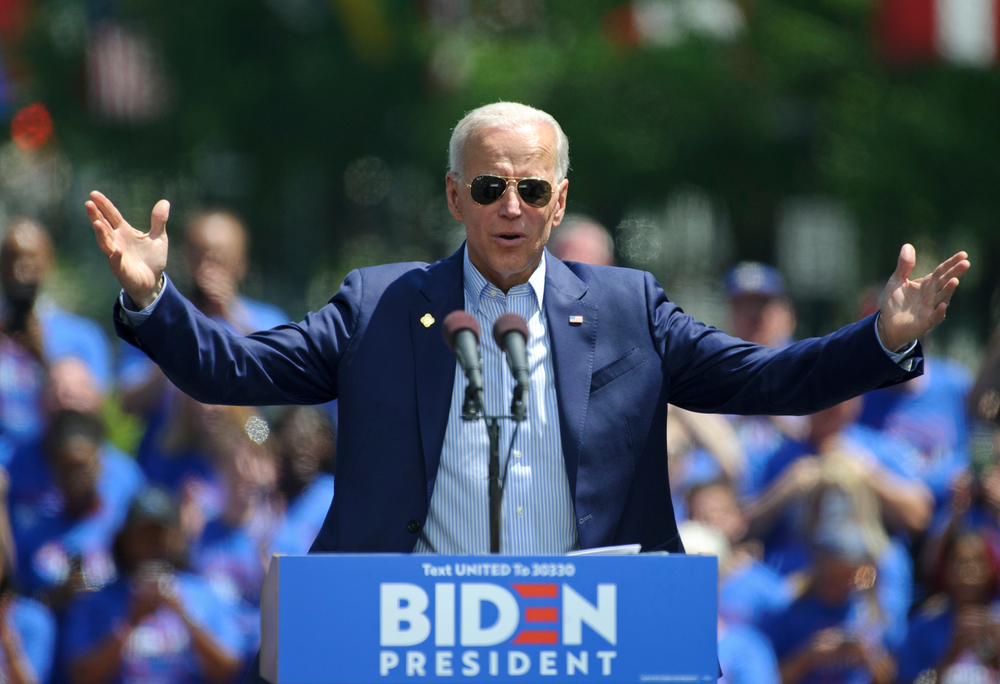 President Biden is the first president to admit that America is ever-changing and that in just over two decades, a majority could turn into a minority.
The backlash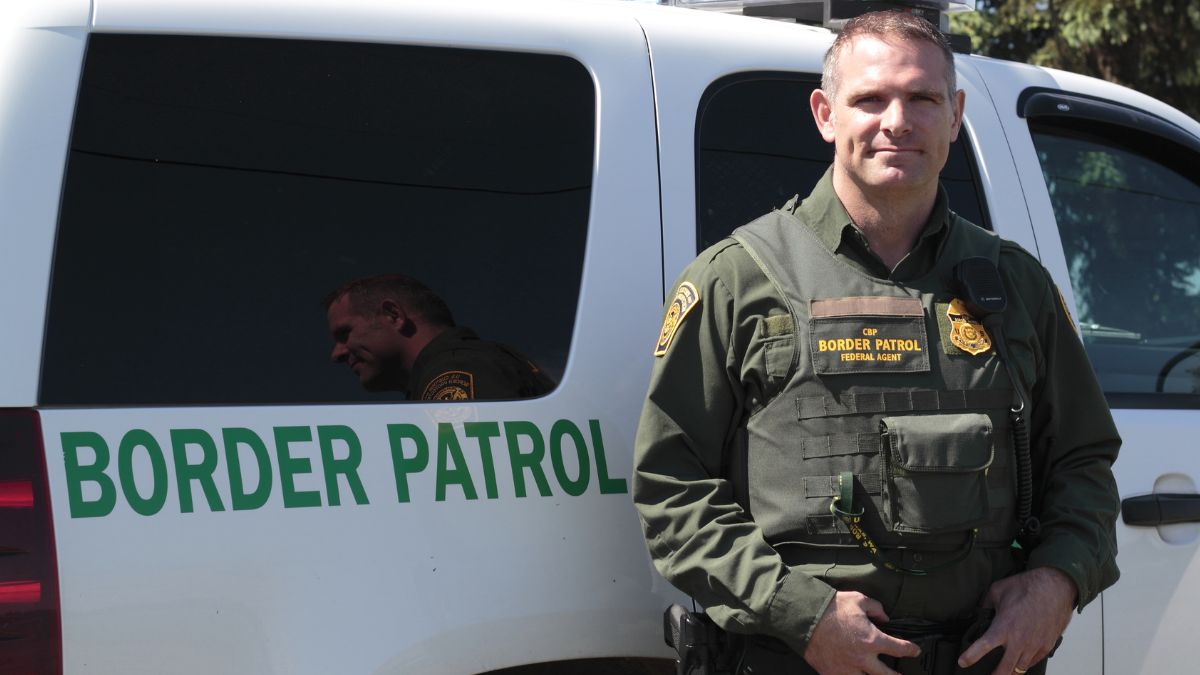 Reed Cooley posted on X Biden's quote from 2015 and added a video of Biden sitting next to Alejandro Mayorkas. The caption read, "Sitting to his left is Alejandro Mayorkas, now in charge of the southern border."
Reports say that open borders brought in around 50 million
Reports claim the open borders policy allowed about 50 million people to come to the U.S. Most of them come from South America, with some fleeing due to politics and social policies.
Robert Garcia talked about immigration
Garcia, a Democratic lawmaker from California, said, "We're not only a nation of immigrants. … [The immigrant population] embodies the spirit of this country."
Some cities are struggling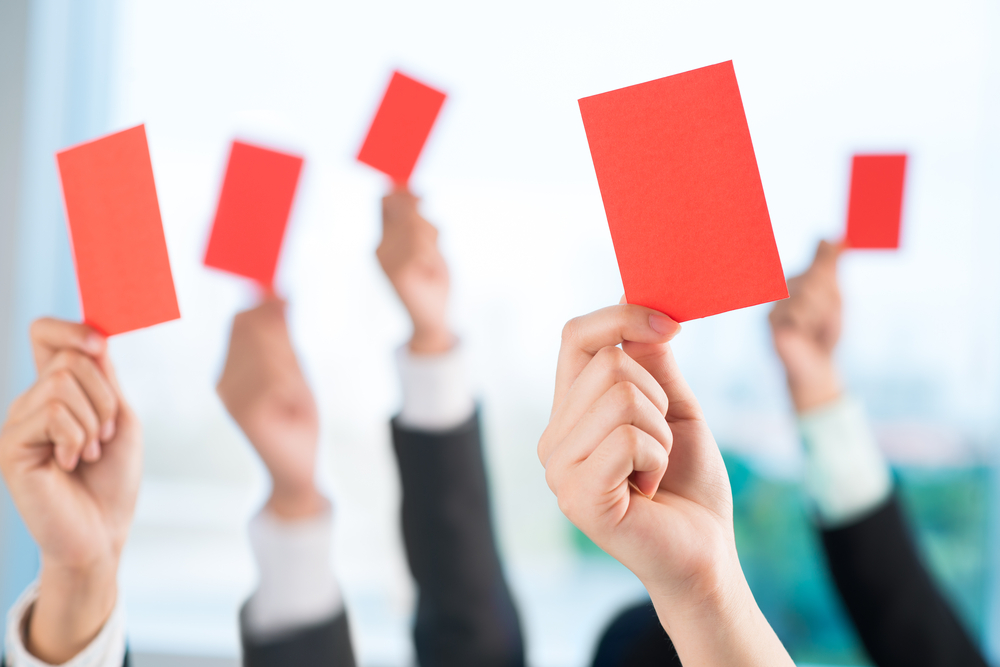 New York and Chicago reported thousands of migrants, with New York mayor Eric Adams warning, "Never in my life have I had a problem that I did not see an ending to … This issue will destroy New York City."
Not everyone agreed with Adams
A former public defender, Tiffany Cabán, aiming for re-election to the city council, told the Guardian, "The idea that new arrivals would destroy New York City is absurd to me. New arrivals, immigrants, made our city."
Cabán criticized Adams on X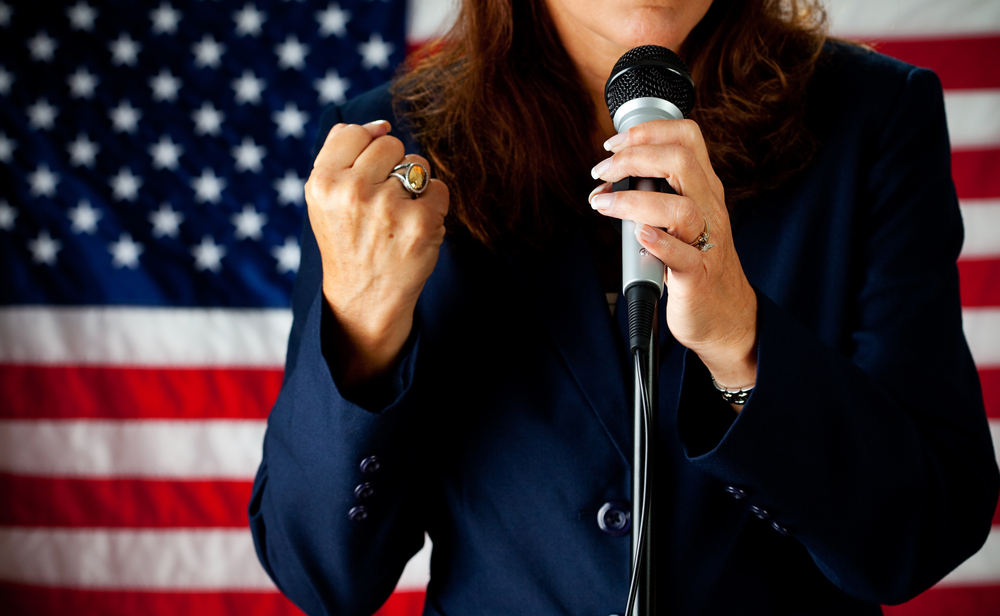 "Saying that migrants from all over the world arriving here "will destroy New York City" is repugnant MAGA garbage," Cabán wrote and added, "10K a month? In 1907, that many came in a day — and it MADE this city. Let's drop this demagoguery and invest in welcoming asylum seekers and getting them work."
More From BuzzLoving
See a grandma refuse to return a baby to her son: "It's not kidnapping, I'm her grandma": Grandma Refuses To Return Her Grandchild
"Not sure I'm going back" – Teacher Was Left In Tears After Students Recorded Videos Of Her And Posted Them Online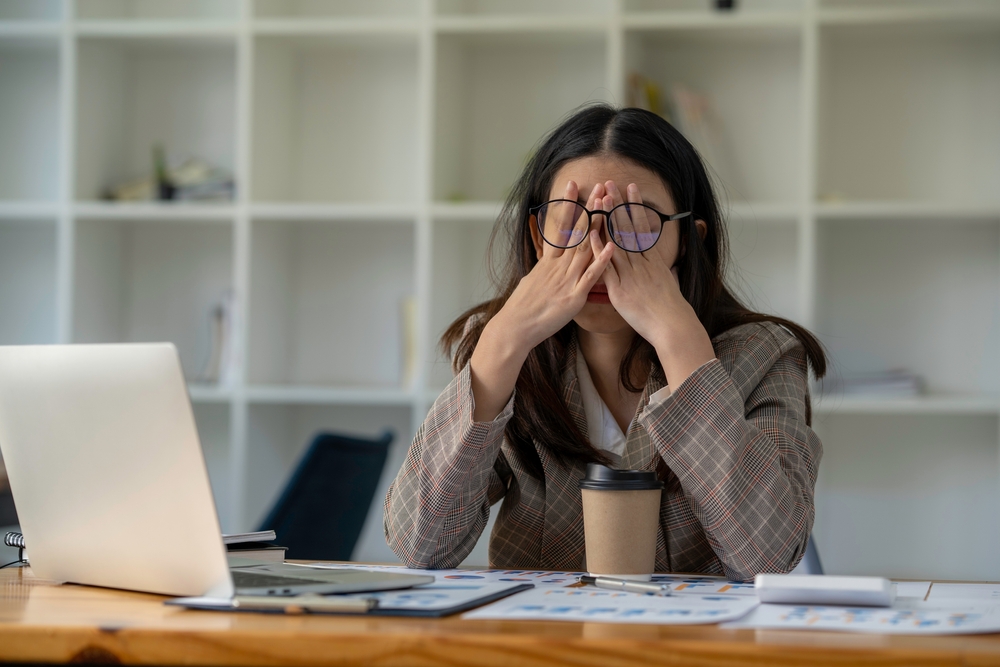 A teacher shared her disappointment after her students filmed her and shared the videos on social media: "Not sure I'm going back" – Teacher Was Left In Tears After Students Recorded Videos Of Her And Posted Them Online
Bouncer Catches Evil Man Putting Drugs in Young Woman's Drink and Takes Matters into His Own Hands
A bouncer revealed how he caught a guy who was using illegal substances to make young women his prey: Bouncer Catches Evil Man Putting Drugs in Young Woman's Drink and Takes Matters into His Own Hands
20 Irresistible Traits That Define a TRUE Manly Man
Discover 20 must-have characteristics that distinguish a truly manly man and see how many of them you or your man possess: 20 Irresistible Traits That Define a True Manly Man
Mother Brought Her Dead Toddler To Daycare, Acting Like He Was Sleeping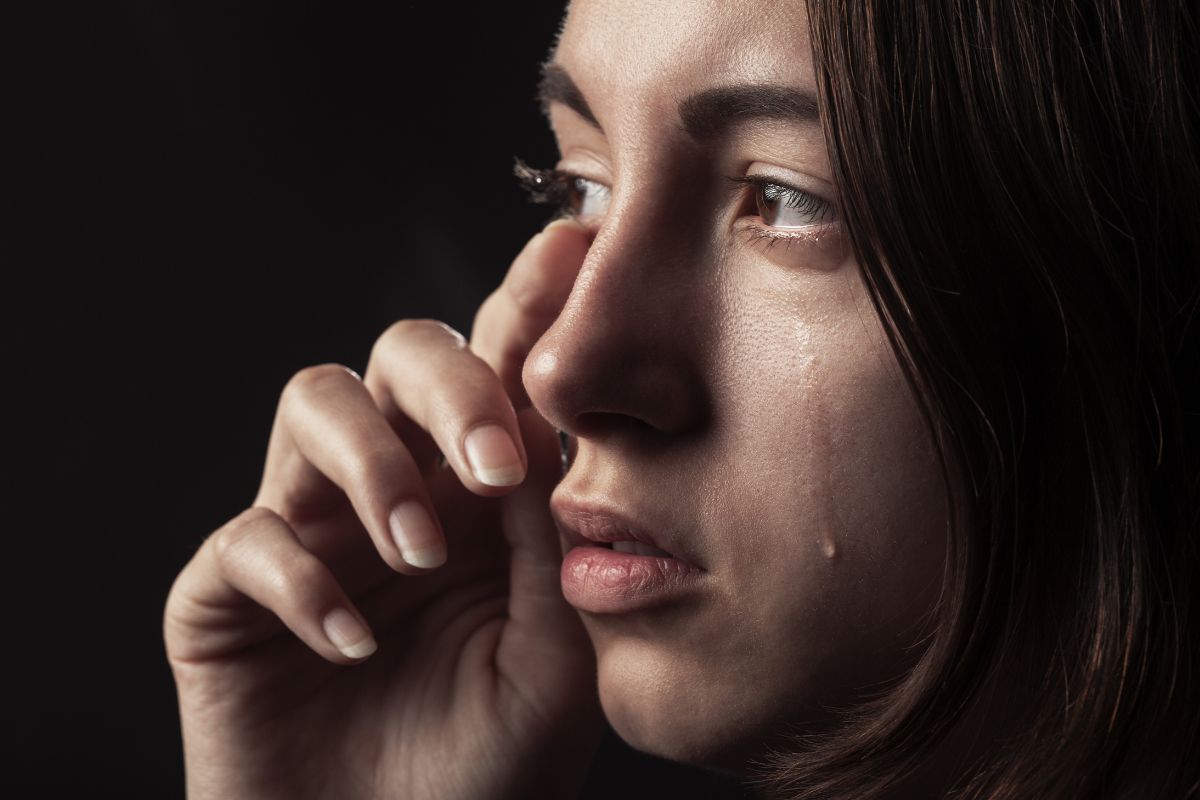 A TikTok user shared a disturbing story about a mom who brought a dead child into daycare: Mother Brought Her Dead Toddler To Daycare, Acting Like He Was Sleeping