The Florida governor and presidential hopeful shared his statement on X, and the wording caught many by surprise since it sounded more like DeSantis's campaign than a reaction to the breaking news.
Many MAGA Republicans jumped in to defend Trump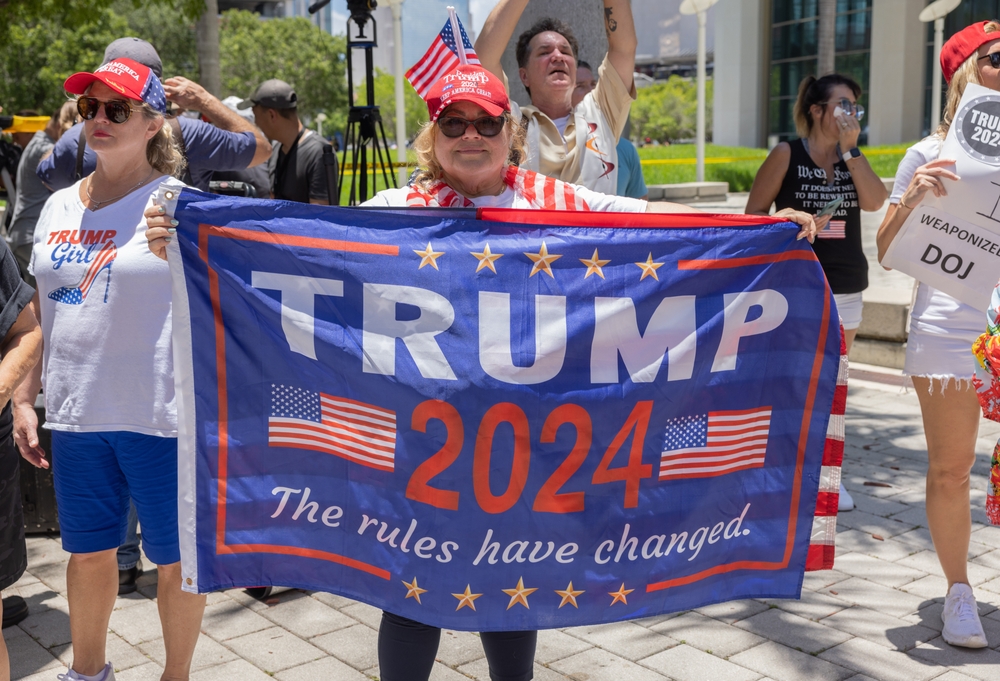 New York Republican Representative Elise Stefanik, who is also working on expunging Trump's two impeachments, said, "Today is yet another dark day in America as Joe Biden continues to weaponize this corrupt Department of Justice against his leading political opponent."
Potential running mate 
Stefanik is a strong Trump supporter and one of the potential running mates, according to the media.
Greene joined Stefanik
Marjorie Taylor Greene, working alongside Stefanik to expunge Trump's impeachments, shared, "Special Counsel Jack Smith has abused his power, using his office to persecute President Trump, his aides, and ultimately, the American people. These actions are undoubtedly politically motivated, with clear intentions of interfering with the upcoming 2024 election." She draw a "line in the sand," just like Kari Lake.
Greene had to add some more
The Georgia firebrand added, "This is the line in the sand. This is nothing but a political assassination, and I will not vote to fund a communist regime. I will not vote to fund a weaponized government while it politically persecutes not only President Trump but all conservative Americans." Her support for Trump was "unwavering." Greene later posted on X about faith and Jesus.
Greene shared another X post regarding voting
The Georgia legislator wrote, "I will still vote for Trump even if he's in jail. This is a communist attack on America's first amendment to vote for who THE PEOPLE want for President by an attempt to take Trump off the ballots through a politically weaponized DOJ. People know exactly what this is."
Gaetz repeated there is a witch hunt and called for defunding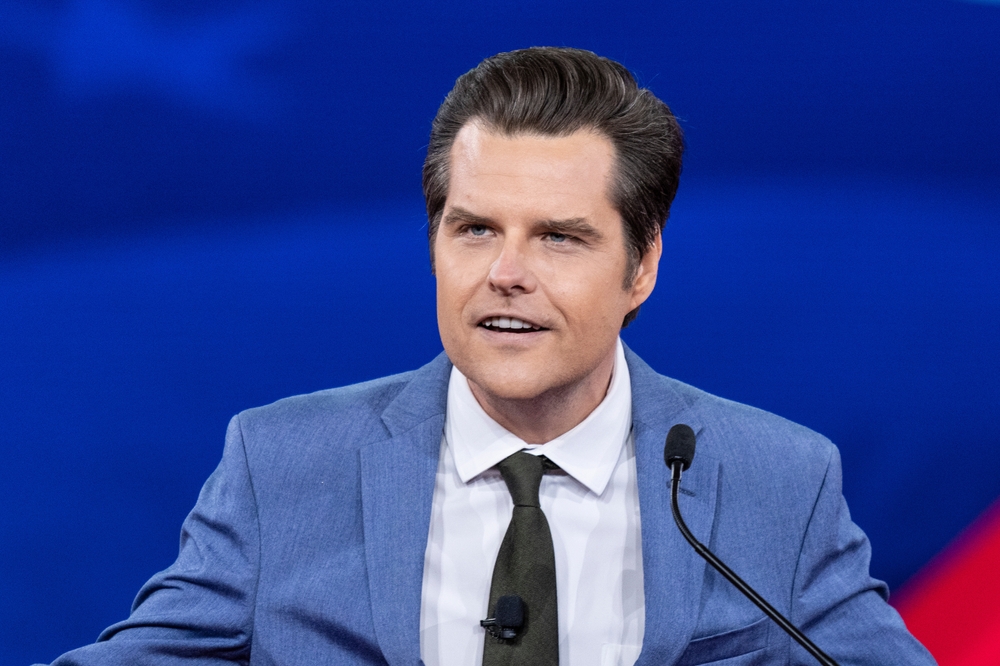 Matt Gaetz, a Republican from Florida, shared on X, "DEFUND JACK SMITH'S WITCH HUNT AGAINST PRESIDENT TRUMP!"
Gaetz wants to defund the prosecution 
He included a clip that discusses, "I will be introducing legislation to DEFUND Jack Smith's witch hunt against President Trump. They are attacking our democracy and engaging in election interference right now. The United States Congress has the capability to stop this election interference, and we must act immediately!"
DeSantis was not focused on Trump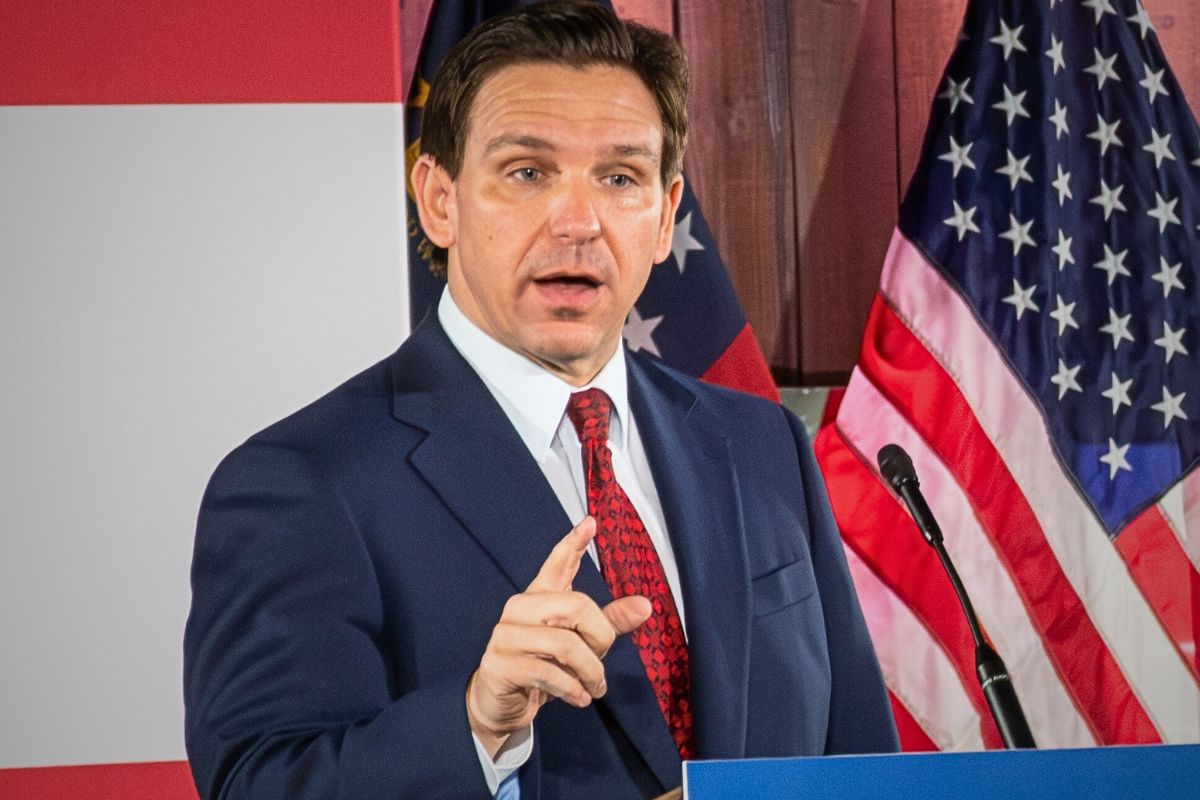 In his brief statement on X, DeSantis said, "As President, I will end the weaponization of government, replace the FBI Director, and ensure a single standard of justice for all Americans. While I've seen reports, I have not read the indictment. I do, though, believe we need to enact reforms so that Americans have the right to remove cases from Washington, DC to their home districts."
Comparing DC to the "swamp"
The Florida governor continued, "Washington, DC is a 'swamp,' and it is unfair to have to stand trial before a jury that is reflective of the swamp mentality. One of the reasons our country is in decline is the politicization of the rule of law."
DeSantis' conclusion 
DeSantis added, "No more excuses—I will end the weaponization of the federal government."
Pence condemned Trump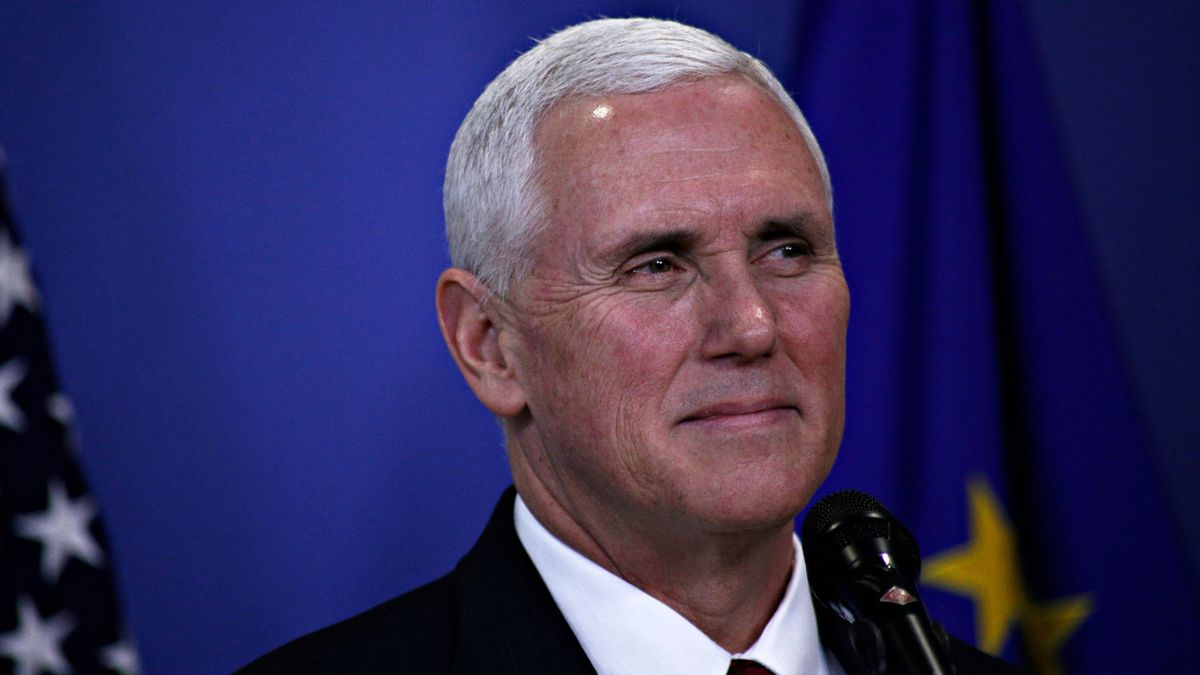 In his statement, Trump's former VP said, "Our country is more important than one man. Our Constitution is more important than any one man's career. On January 6th, Former President Trump demanded that I choose."
No one is above the Constitution 
Pence also stated that the "indictment serves as an important reminder: anyone who puts himself over the Constitution should never be President of the United States."
More From BuzzLoving
See a grandma refuse to return a baby to her son: "It's not kidnapping, I'm her grandma": Grandma Refuses To Return Her Grandchild
"Not sure I'm going back" – Teacher Was Left In Tears After Students Recorded Videos Of Her And Posted Them Online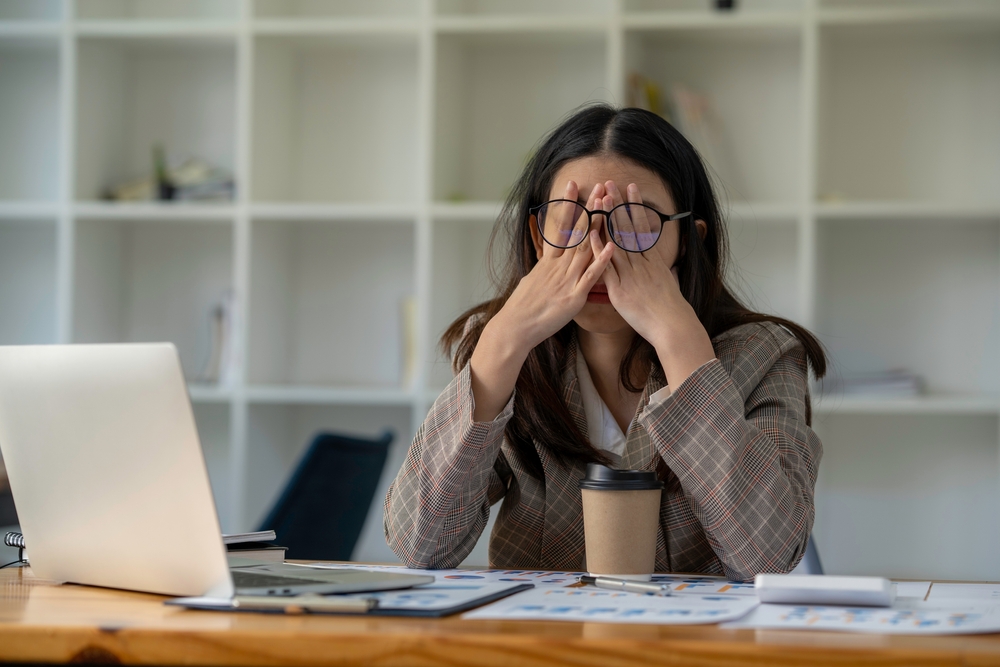 A teacher shared her disappointment after her students filmed her and shared the videos on social media: "Not sure I'm going back" – Teacher Was Left In Tears After Students Recorded Videos Of Her And Posted Them Online
Bouncer Catches Evil Man Putting Drugs in Young Woman's Drink and Takes Matters into His Own Hands
A bouncer revealed how he caught a guy who was using illegal substances to make young women his prey: Bouncer Catches Evil Man Putting Drugs in Young Woman's Drink and Takes Matters into His Own Hands
20 Irresistible Traits That Define a TRUE Manly Man
Discover 20 must-have characteristics that distinguish a truly manly man and see how many of them you or your man possess: 20 Irresistible Traits That Define a True Manly Man
Mother Brought Her Dead Toddler To Daycare, Acting Like He Was Sleeping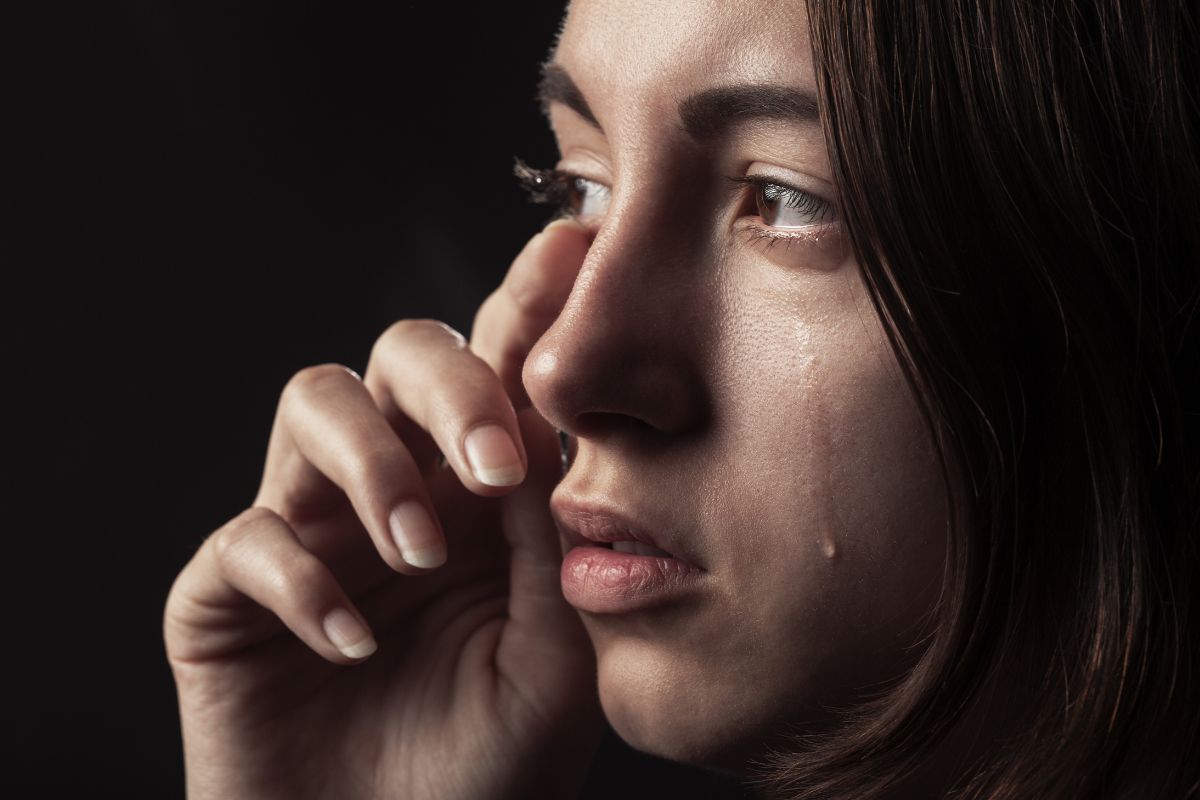 A TikTok user shared a disturbing story about a mom who brought a dead child into daycare: Mother Brought Her Dead Toddler To Daycare, Acting Like He Was Sleeping