San Diego teenager took his life in mid-August after an alleged social media post that launched a homophobic attack and shared private information about him, his family confirmed.
The boy was 14
Salvador Rios was 14 years old when he took his life in the middle of August. This was days before the school was supposed to start and hours after he allegedly got his life exposed on social media, alongside homophobic attacks.
The sister spoke up
Aleah Rios, the teen's sister, told the media, "One post not only destroyed my brother's life but my life, my family's life." The heartbroken sister added, "I feel like a part of my heart is missing."
The investigation is ongoing
The San Diego Police Department is investigating a cyberbullying attack on the boy. Rios was supposed to start Standley Middle School's eighth grade, and some reports claim that the attacks came a few days before his death, while others claim they occurred hours before.
The boy was excited to go back to school
Aleah Rios told the press that her brother was excited to return to school, and he kept telling his friends, "How are you not excited? I'm so excited for school to start." She then shared how one now-deleted Instagram post changed everything.
One damning post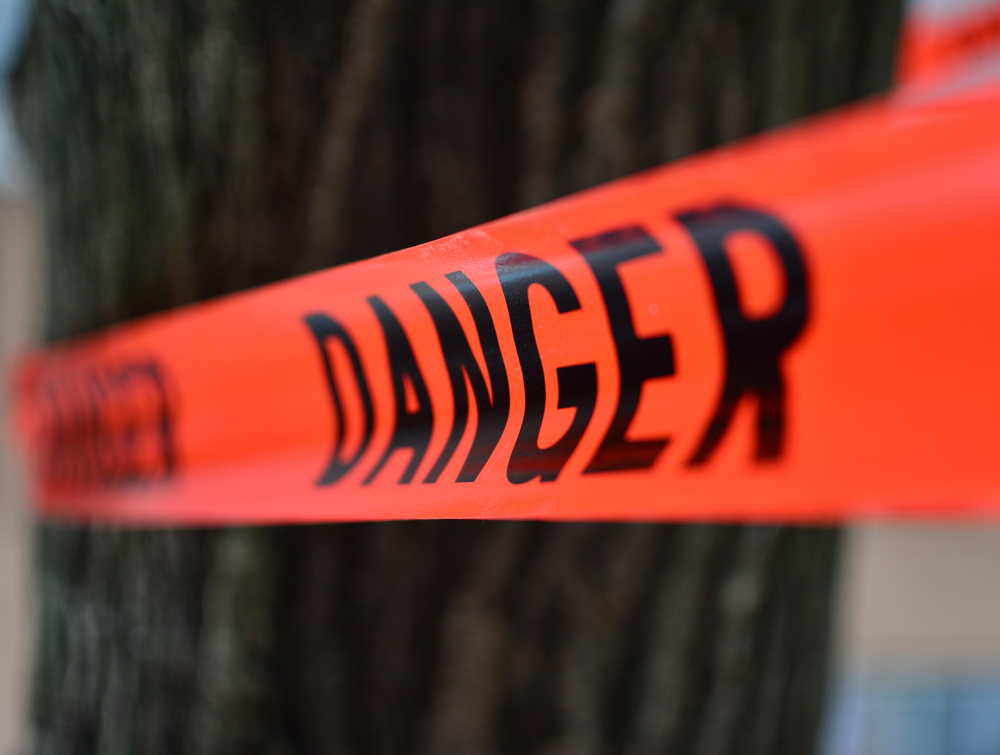 The sister said, "Someone posted a picture of him, making very homophobic remarks about him, disclosing personal information that he had disclosed only to a few individuals." According to the boy's family, those closest to him were tagged in a post, and soon the boy was gone.
This was not the first attack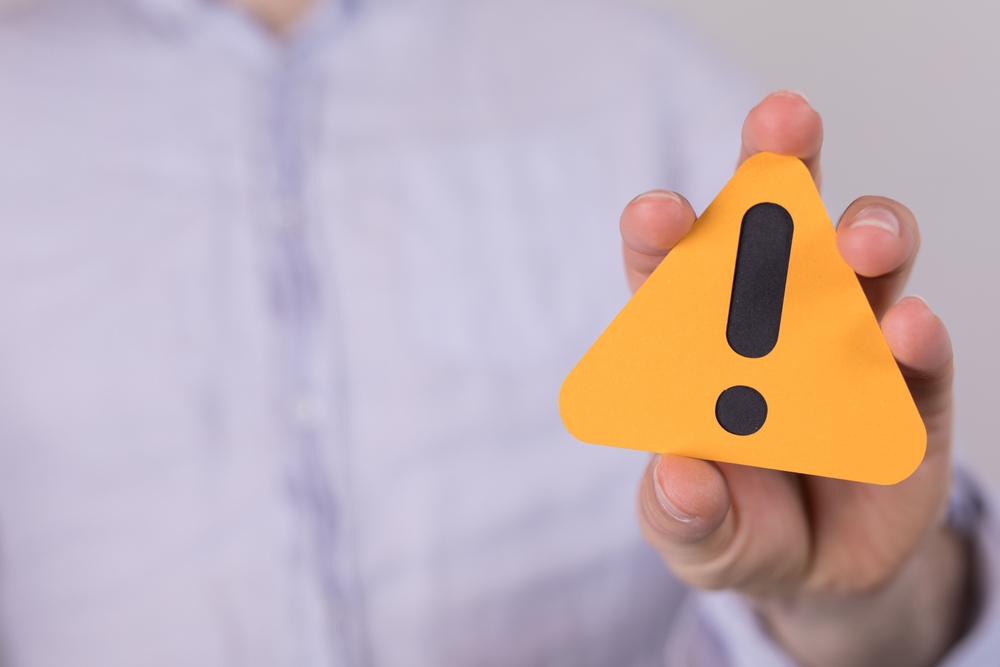 The heartbroken sister shared that in sixth grade, her 12-year-old brother, who just came out, was beaten. The aggressors shouted homophobic slurs at the young boy. The family later learned that the bullying started months earlier.
The sister had many kind things to say about her brother
Aleah Rios said, "He lived every day to the fullest. He was supported by his group of friends and family. The world has lost such a strong, confident, loving boy who could have done amazing things and changed many things."
An important message
Rios stated, "Please consider what you're posting. You don't know the impact it could have." The family would want nothing more than to see justice, as the boy's sister said, "I would like to see accountability because my brother deserves justice."
GoFundMe was set up
A GoFundMe has since been launched to help Salvador's family cover the cost of a funeral and a memorial for him. The family also urged people to "think before they post" and "think before they share."
The page shared more about the boy
It says, "Chavito was a son, a brother, a nephew, and a friend to many and will be remembered for being the most happiest and funniest in our family and the one with the most extravagant fashion. His cousins knew him as the life of the party. He was such a kind soul and well-loved by our family."
Chavito was Salvador's nickname
"Our family had a tragic passing this week, Salvador Rios (Chavito) has passed away at the young age of 14," the GoFundMe page stated. The family needs less than 1k to reach their goal, cover all expenses, and create a memorial for the beloved boy.
More From BuzzLoving
See a grandma refuse to return a baby to her son: "It's not kidnapping, I'm her grandma": Grandma Refuses To Return Her Grandchild
"Not sure I'm going back" – Teacher Was Left In Tears After Students Recorded Videos Of Her And Posted Them Online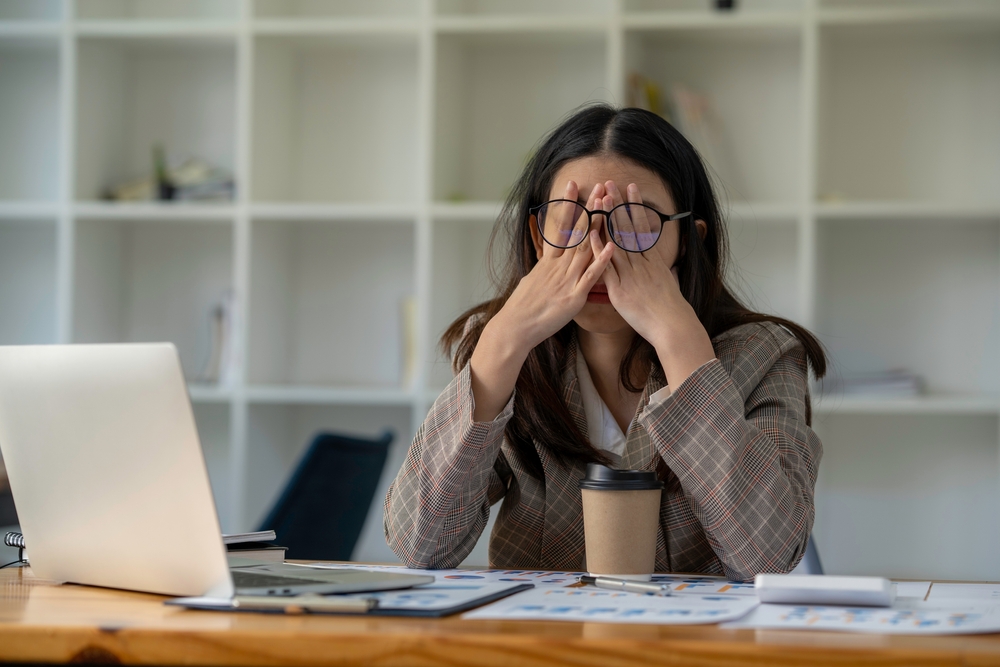 A teacher shared her disappointment after her students filmed her and shared the videos on social media: "Not sure I'm going back" – Teacher Was Left In Tears After Students Recorded Videos Of Her And Posted Them Online
Bouncer Catches Evil Man Putting Drugs in Young Woman's Drink and Takes Matters into His Own Hands
A bouncer revealed how he caught a guy who was using illegal substances to make young women his prey: Bouncer Catches Evil Man Putting Drugs in Young Woman's Drink and Takes Matters into His Own Hands
20 Irresistible Traits That Define a TRUE Manly Man
Discover 20 must-have characteristics that distinguish a truly manly man and see how many of them you or your man possess: 20 Irresistible Traits That Define a True Manly Man
Mother Brought Her Dead Toddler To Daycare, Acting Like He Was Sleeping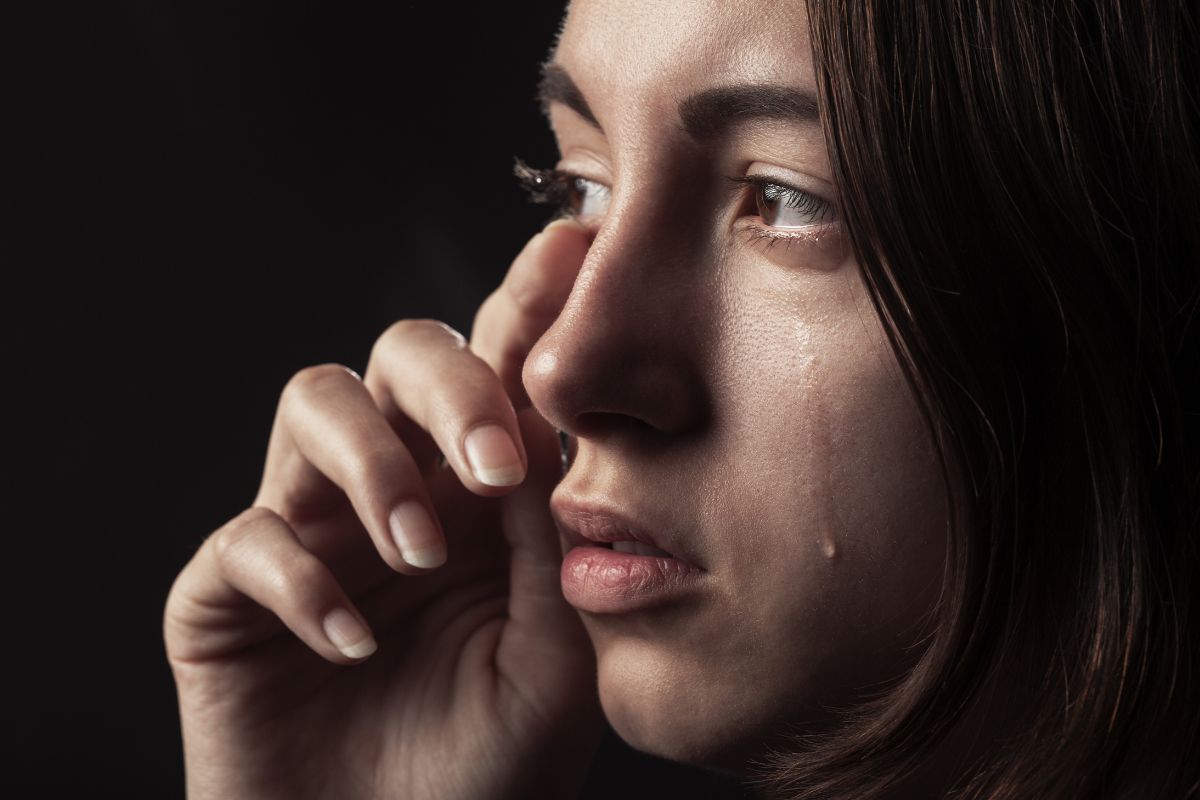 A TikTok user shared a disturbing story about a mom who brought a dead child into daycare: Mother Brought Her Dead Toddler To Daycare, Acting Like He Was Sleeping