Former House Speaker Paul Ryan voiced his concerns regarding Trump's GOP nomination in the 2024 elections and criticized House lawmakers over the looming government shutdown.
Ryan spoke up at a Wisconsin event
The Wisconsin Republican and former Speaker of the House belittled House lawmakers by saying, "It's nihilism, is what it is." He continued, "We look like fools. We look like we can't govern."
Ryan is afraid that the shutdown is inevitable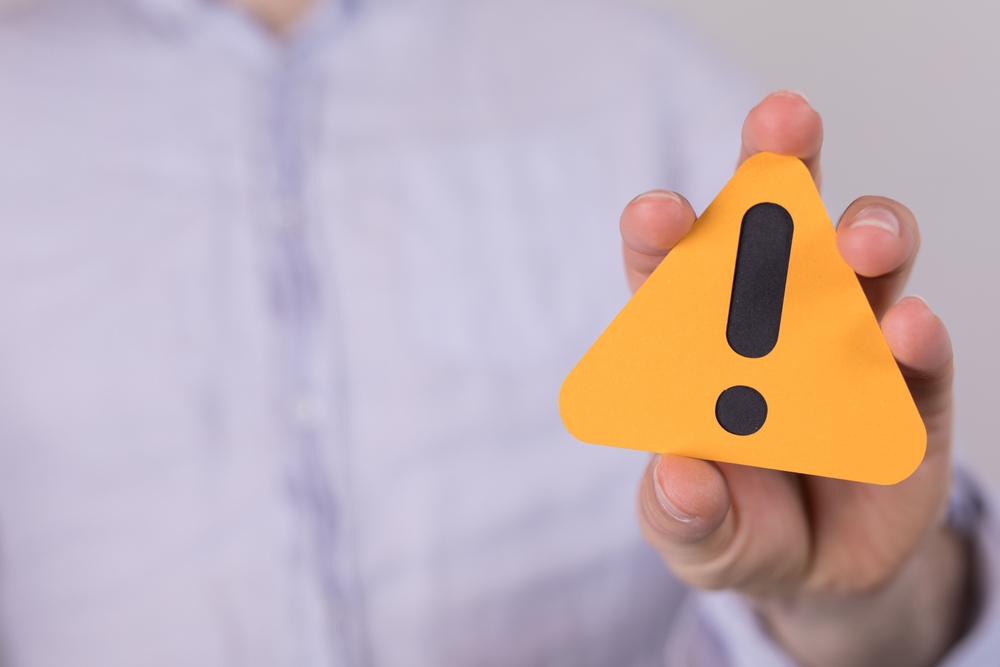 The ex-House Speaker explained, "There are a bunch of people who I think feel this is in their interest. So, I fear that is going to happen." Ryan was Speaker of the House during the 2018 government shutdown. It lasted for 35 days.
Fresh face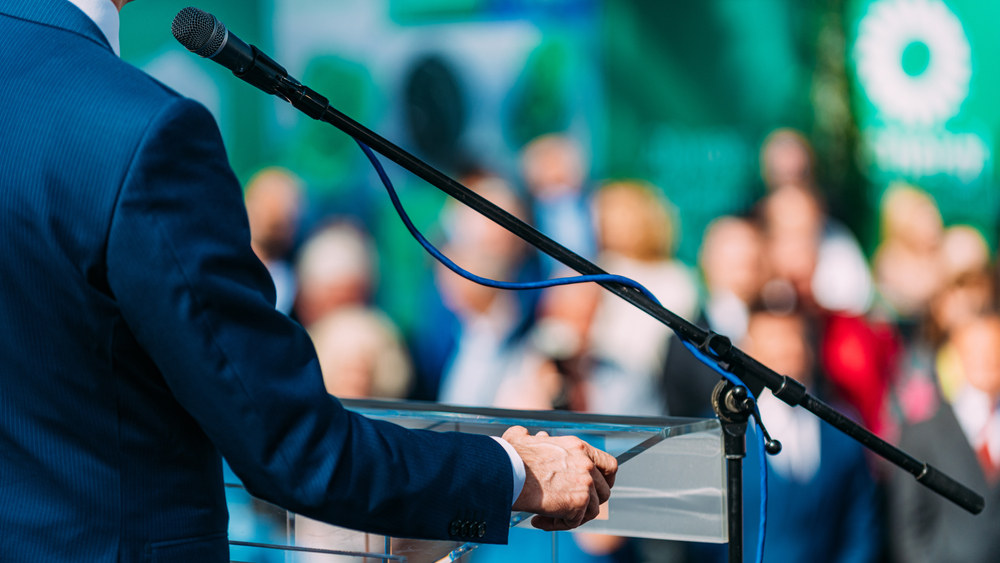 While at an event on the University of Wisconsin campus organized by the Robert M. La Follette School of Public Affairs, Ryan voiced his concerns regarding the elections, "The party that puts the first fresh face forward wins this election."
Biden will win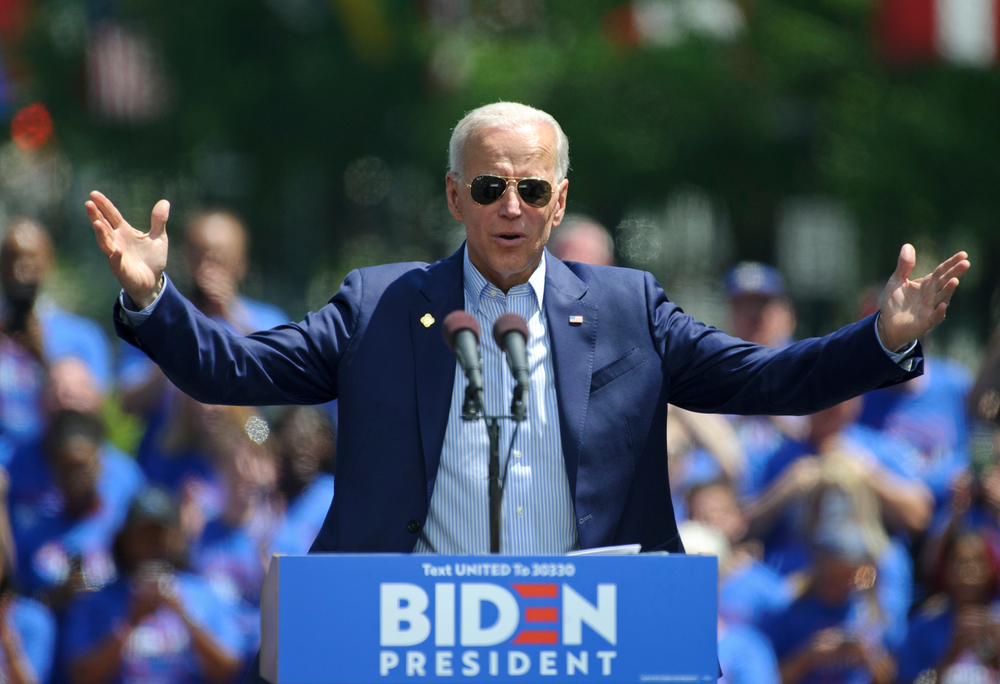 If the GOP nominee is Trump, Ryan said, Biden will win. He explained, "I think leaders should endeavor to be honest, ethical, moral people who try to set standards for themselves and lead by example across the country.
Trump is none of that
The former House speaker added, "Donald Trump doesn't try to do any of that. He does the opposite, frankly. So I just don't think he's fit for the job here." He then explained why he believes Trump has no chance.
Suburban voters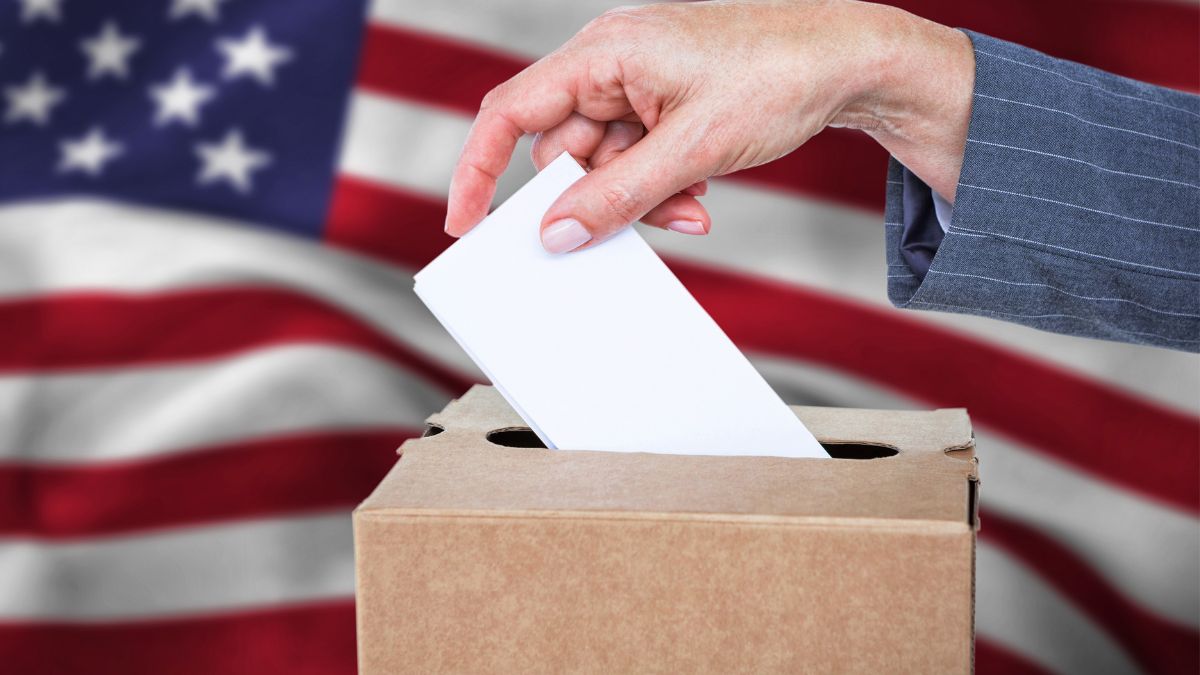 The Wisconsin Republican wondered, "Do you think those suburban voters like Donald Trump more since Jan. 6?" He elaborated, "I mean, good grief. They didn't vote for him this last time, they're not going to vote for him again."
The shutdown would damage national defense
Deputy Defense Secretary Kathleen Hicks said, "We need to avert any kind of effect that a shutdown could have, not just on the Defense Department but throughout the federal government." Hicks added, "As bad as it could be to have a CR [continuing resolution] — which we always want to avoid — it would be even worse for the defense of the nation to have a shutdown."
McCarthy remains optimistic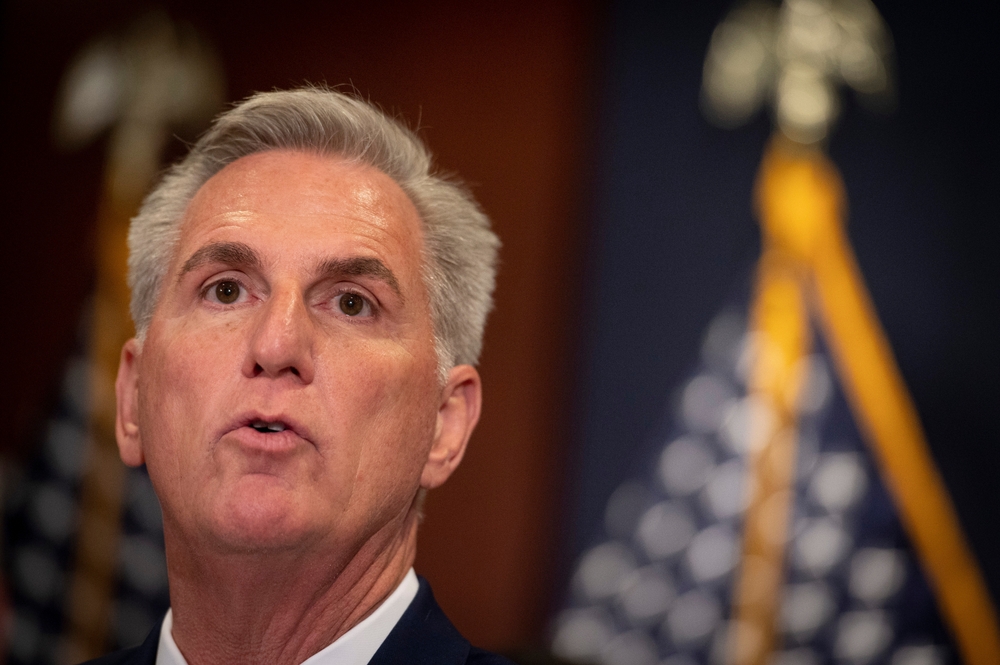 House Speaker Kevin McCarthy told NBC News he believes the House could pass a CR bill because he's "a believer in everything." However, he backtracked by claiming that the Republican Party would not be to blame for a government shutdown.
Trump wrote something similar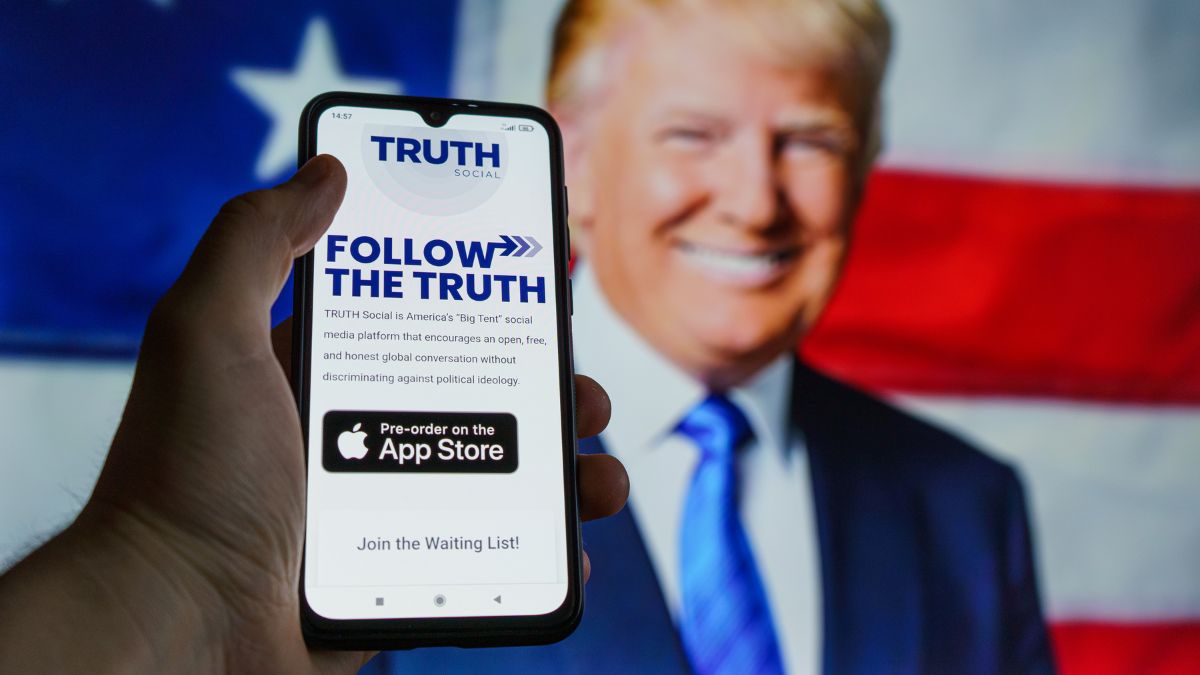 The former President started his rant on Truth Social, "The Republicans lost big on Debt Ceiling, got NOTHING, and now are worried that they will be BLAMED for the Budget Shutdown. Wrong!!! Whoever is President will be blamed, in this case, Crooked (as Hell!) Joe Biden!"
He continued
Trump continued, "Our Country is being systematically destroyed by the Radical Left Marxists, Fascists and Thugs – THE DEMOCRATS. UNLESS YOU GET EVERYTHING, SHUT IT DOWN! Close the Border, stop the Weaponization of 'Justice,' and End Election Interference – WE MUST HAVE HONEST ELECTIONS."
Trump blames McConnell
The twice impeached and four-times indicted presidential hopeful continued, "It's time Republicans learned how to fight! Are you listening Mitch McConnell, the weakest, dumbest, and most conflicted 'Leader' in U.S. Senate history?"
McConnell is against the shutdown
Senate Minority Leader Mitch McConnell warned that government shutdowns are a political liability for Republicans, "We're waiting to see what the House is going to do on a continuing resolution. I think all of you know I'm not a fan of government shutdowns, I've seen a few of them over the years, they never have produced a policy change, and they've always been a loser for Republicans, politically."
More From BuzzLoving
See a grandma refuse to return a baby to her son: "It's not kidnapping, I'm her grandma": Grandma Refuses To Return Her Grandchild
Bouncer Catches Evil Man Putting Drugs in Young Woman's Drink and Takes Matters into His Own Hands
A bouncer revealed how he caught a guy who was using illegal substances to make young women his prey: Bouncer Catches Evil Man Putting Drugs in Young Woman's Drink and Takes Matters into His Own Hands
12 Films Guaranteed to Freeze Your Blood: Are You Brave Enough?
Looking for movies that redefine the word horror? Sometimes, it's not just about the spooky movies you've heard of, sometimes it's the ones that delve deep into horror that have a greater impact. Sit back, try to relax, and dive into these 12 films that are absolutely bone-chilling. 12 Films Guaranteed to Freeze Your Blood: Are You Brave Enough?
25 Movies You May Only Watch Once Because They'll Destroy You
Some movies can leave such a profound impact on us that we can't bear watching them again. Ever. These films stay with us long after the credits roll, haunting our thoughts and leaving us emotionally shattered. Here, we've compiled a list of 25 movies deemed one-time experiences by viewers on an online forum who have been through the emotional wringer.
25 Movies You May Only Watch Once Because They'll Destroy You
20 Irresistible Traits That Define a TRUE Manly Man
Discover 20 must-have characteristics that distinguish a truly manly man and see how many of them you or your man possess: 20 Irresistible Traits That Define a True Manly Man