Nancy Pelosi, the former Speaker of the House, talked to CNN regarding Trump's legal issue and mentioned Kevin McCarthy, her successor, and Robert Kennedy Jr., a controversial Democratic presidential hopeful.
Donald Trump is "the puppeteer"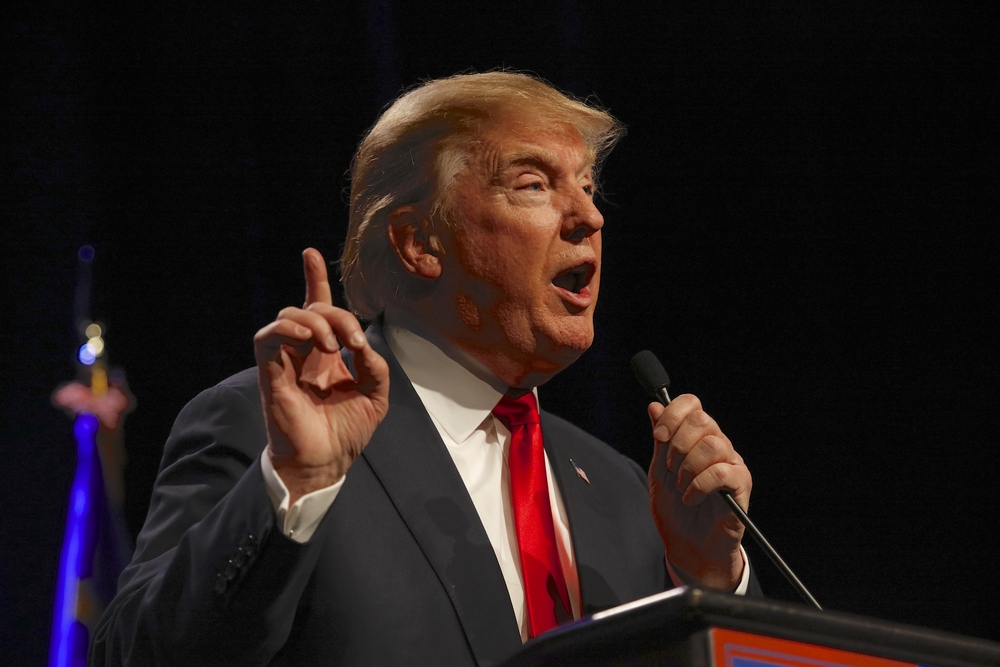 Pelosi was a guest on CNN's State of The Union with a host, Dana Bash. Pelosi slammed House Speaker Kevin McCarthy over expunging Trump's impeachments. Pelosi said, "This is about being afraid. As I've said before, Donald Trump is the puppeteer, and what does he do all of the time but shine the light on the strings? These people look pathetic."
We need to talk about Kevin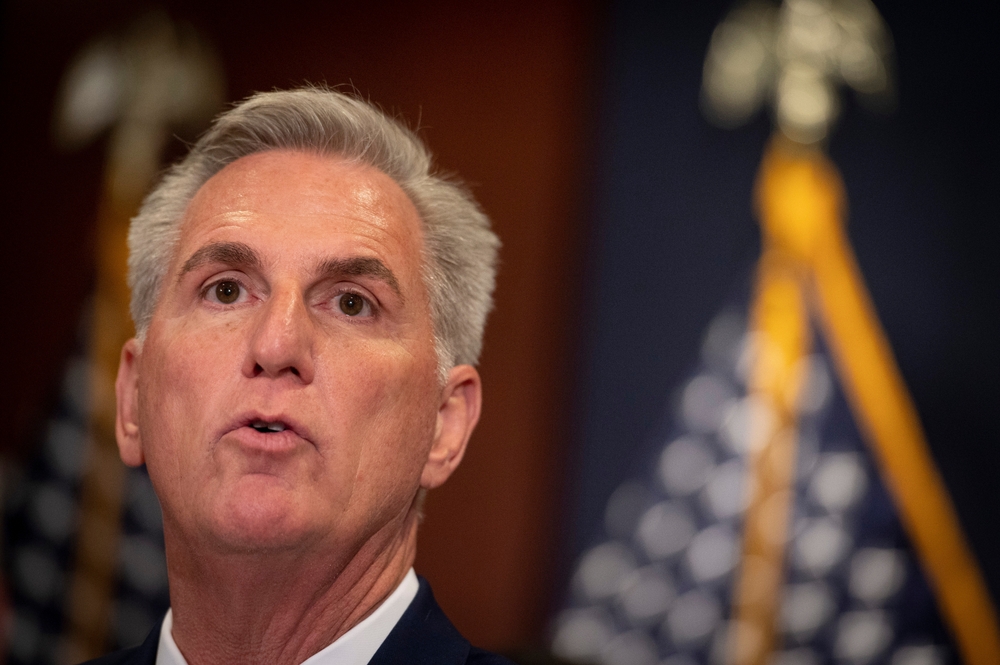 The long-time Democrat went after McCarthy, saying, "Kevin is playing politics. It is not even clear if he constitutionally can expunge those things."
Not responsible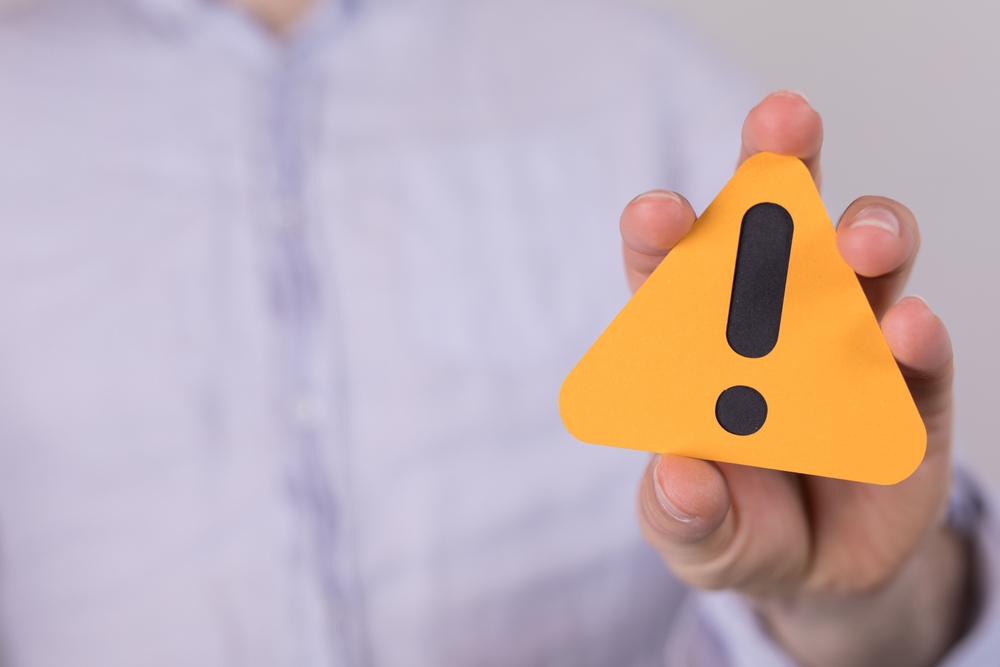 Pelosi added, "If he wants to put his members on the spot, his members in difficult races on the spot, that is a decision he has to make. But this is not responsible."
Robert F. Kennedy Jr.'s testimony
House Republicans invited the long-shot Democratic presidential candidate  Robert F. Kennedy Jr. to testify about alleged censorship of his anti-vaccine activism. Pelosi said, "Since you referenced the hearing, what a ridiculous clown show again on the part of the Republicans."
Pelosi is not happy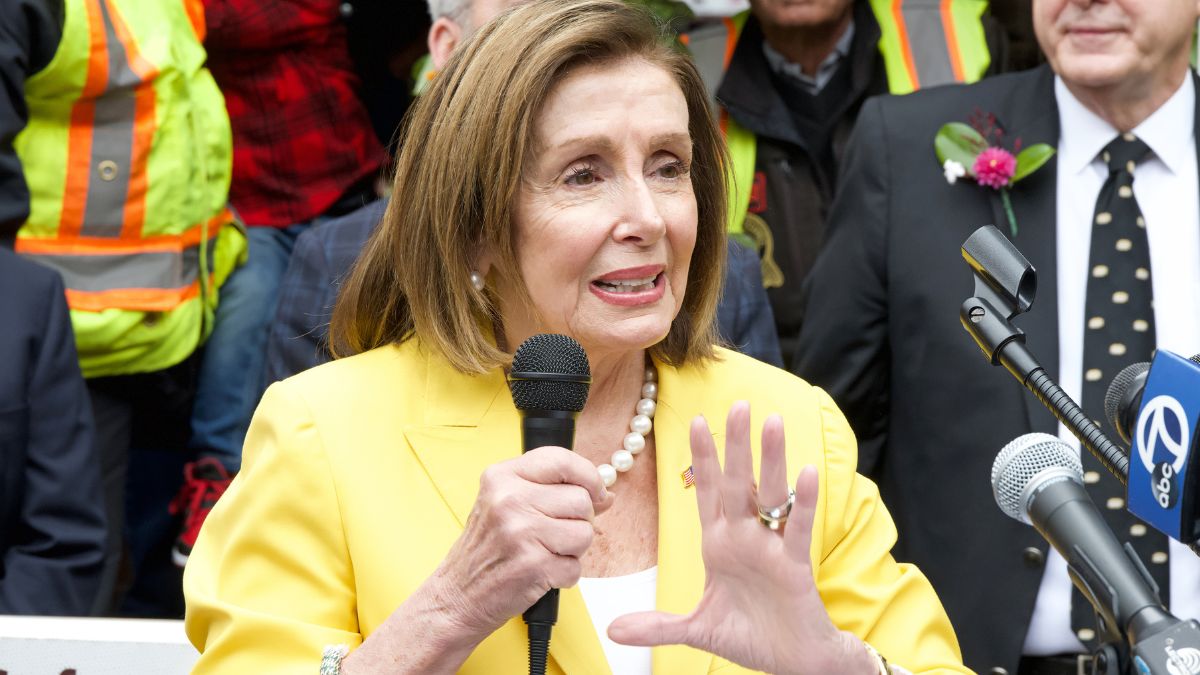 The former House Speaker added, "Here was a purpose that, that you described. What did they do? Bring in Joe Kennedy talking about censorship, that he's being censored as he's talking to the world in a congressional hearing and showing pictures that had nothing to do with the essence of it."
Bash corrected Pelosi
The host had to correct the former House Speaker, saying, "I think you mentioned Robert, Robert F. Kennedy, but on the essence of it…" Pelosi was unbothered as she apologized, "Excuse me, sorry." Bash told her that was okay because "there are a lot of Kennedys."
The question of the Department of Justice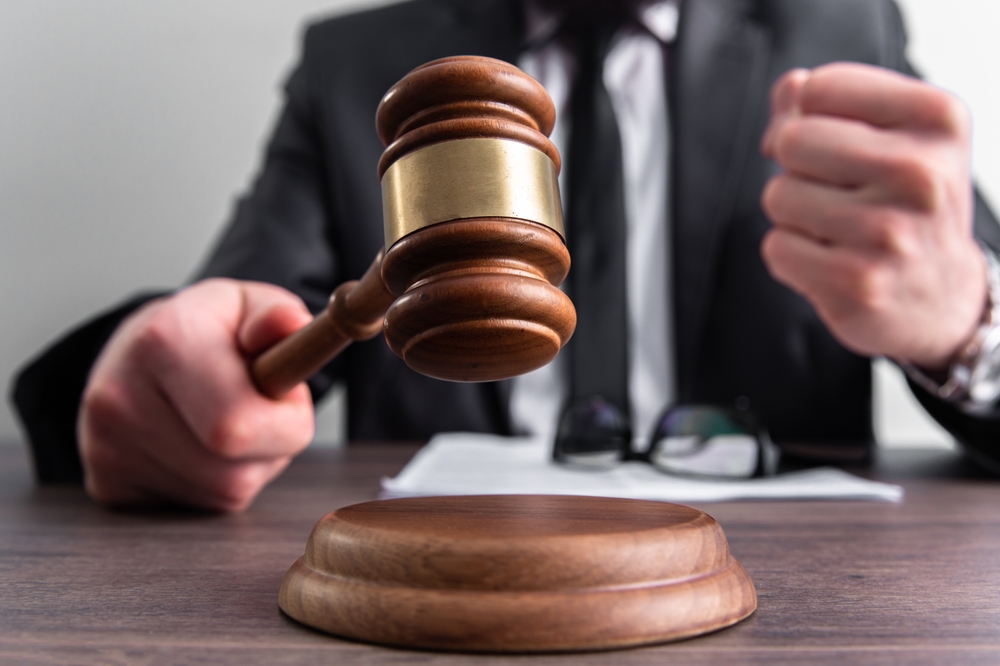 The host asked Pelosi, "Did you, do you feel confident no politics played at DOJ?" Pelosi pointed out that "the district, the US attorney" overseeing the Biden investigation "was a Trump appointee."
Pelosi on whistleblowers
She continued, "I have respect for whistleblowers, but the fact is that from the basis of that hearing there, they didn't even have a fair shot at what they came to say in light of the clown show that was going on with pictures and Robert Kennedy with his ridiculous presentation."
The two praised Biden
Anchor Dana Bash praised the Biden economy after recent inflation and asked Speaker Emerita Pelosi why Biden's numbers do not reflect that. Pelosi responded, "Well, a lot of it's about messaging. I'm so proud of this president."
Biden broke all records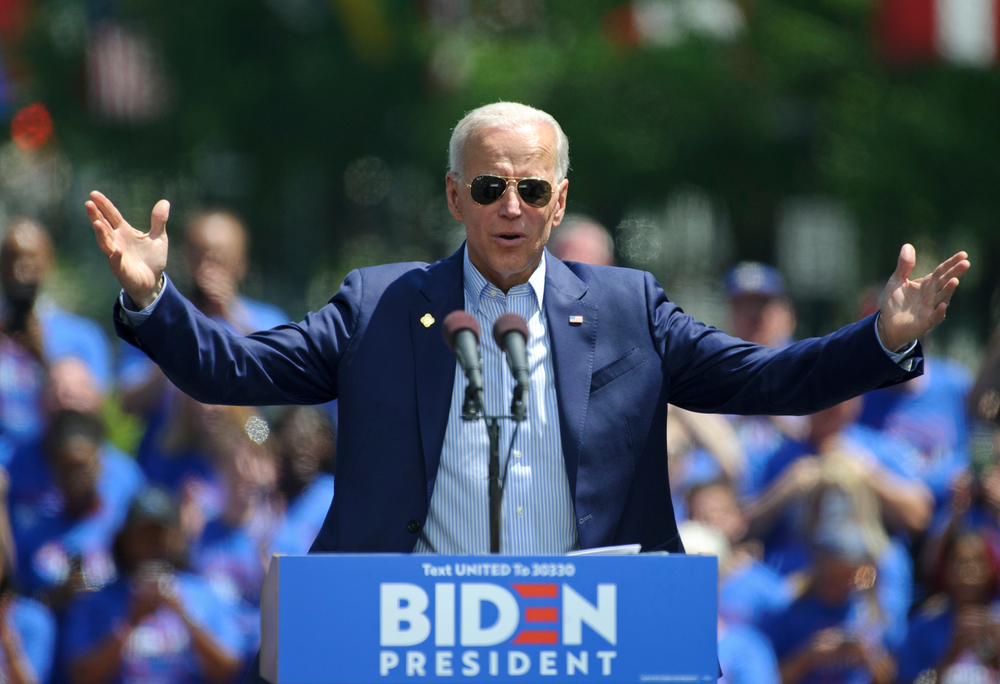 "In the two years that we were in the majority working with him, he broke all records, on the level with Lyndon Johnson or Franklin Roosevelt, in terms of the caliber of legislation that he passed for the good of the people, lowering prescription drugs, again, cutting in half — as you indicate, cutting in half unemployment," Pelosi concluded. 
Biden has to get out there
Pelosi continued, "It has to be messaged. This president did such a remarkable job. He is a person of such knowledge, such vision for the country, such knowledge of the issues, such strategic thinking, and such a legislator, and, on top of it all, a person who connects with the American people. He has to get out there."
It is a busy job
Pelosi concluded, "It's a busy job being president. I can say that as a Speaker. You're doing your work. But he's just going to have to make sure the American people know at that kitchen table what this means to them, in terms of jobs and pay, reducing inflation, as you indicated, lowest in the whole Western world."
More From BuzzLoving
See a grandma refuse to return a baby to her son: "It's not kidnapping, I'm her grandma": Grandma Refuses To Return Her Grandchild
Bouncer Catches Evil Man Putting Drugs in Young Woman's Drink and Takes Matters into His Own Hands
A bouncer revealed how he caught a guy who was using illegal substances to make young women his prey: Bouncer Catches Evil Man Putting Drugs in Young Woman's Drink and Takes Matters into His Own Hands
12 Films Guaranteed to Freeze Your Blood: Are You Brave Enough?
Looking for movies that redefine the word horror? Sometimes, it's not just about the spooky movies you've heard of, sometimes it's the ones that delve deep into horror that have a greater impact. Sit back, try to relax, and dive into these 12 films that are absolutely bone-chilling. 12 Films Guaranteed to Freeze Your Blood: Are You Brave Enough?
25 Movies You May Only Watch Once Because They'll Destroy You
Some movies can leave such a profound impact on us that we can't bear watching them again. Ever. These films stay with us long after the credits roll, haunting our thoughts and leaving us emotionally shattered. Here, we've compiled a list of 25 movies deemed one-time experiences by viewers on an online forum who have been through the emotional wringer.
25 Movies You May Only Watch Once Because They'll Destroy You
20 Irresistible Traits That Define a TRUE Manly Man
Discover 20 must-have characteristics that distinguish a truly manly man and see how many of them you or your man possess: 20 Irresistible Traits That Define a True Manly Man