Jeffrey Sachs, an economist, professor, and author, discussed the key differences between the happiest nations and the US.
Americans are not happy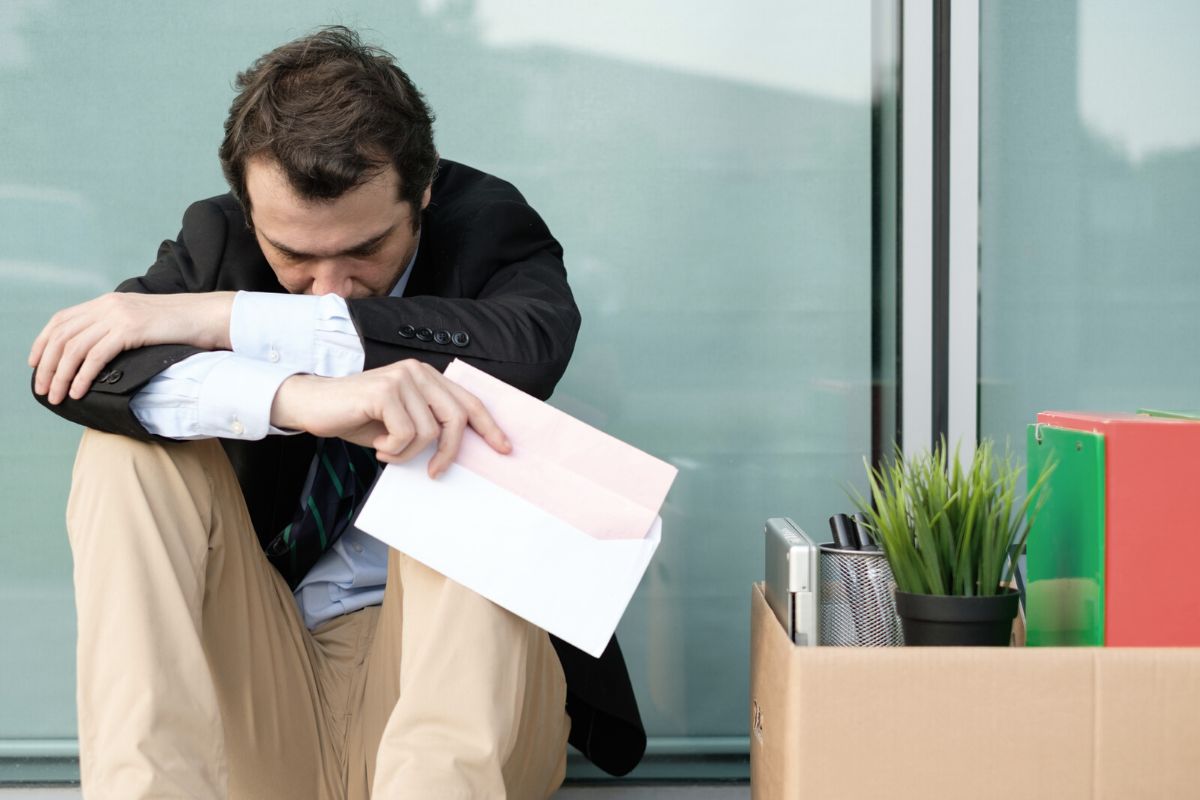 The professor noted that Americans are "sliding," adding that ten years ago, "we were 4th in the high-income world." He continued, "This time, we are 21st."
How did we get here?
Instead of discussing crime or wages, the professor noted, "We've lost it in on trust in government, and then trust in each other." Sachs, one of the people who ranked the happiest nations in the world, shared, "We are a nastier society, we're not helping each other, and even the giving part of the American is going down."
Calling the US nasty
Sach alleged that the US is becoming a "surly nasty place," adding that "it is showing in the decline of happiness, so this is quite a drama."
The countries at the top
The Director of the Center for Sustainable Development at Columbia University and President of the UN Sustainable Development Solutions Network elaborated, "The country at the top are Norway, Iceland, Denmark, and Switzerland," while America is in the "free fall."
Happiness and GDP
World Happiness Report co-editor was asked, "Does happiness lead to better GDP, or does only better GDP lead to more happiness?" He replied, "The bottom line is actually how we like life." Sachs claims that "US GDP is not a problem" because it is at "the all-time high."
Incredible wealth at the top
The professor observed that the US has "incredible wealth at the top, but the society is not doing well." He asked, "What are we after? Are we after a GDP number, or are we after being a happy country and a decent country." He concluded that "we are losing at that."
The issues are fixable
Sachs shared that all issues are fixable. He started with the government, saying, "One of the dramas in the United States is the collapse of trust in government." He then shared, "Our politicians are liars."
The US system is rigged
Sachs then claimed that the system was rigged, explaining, "It's billionaires day and night, and it's money day and night, and it's lobbying day and night." He concluded that "fixing government is the first thing."
Helping kids
Secondly, the professor noted that helping kids in the working class "get out of their struggle by helping them get an education." He shared that the most significant divide is between those with and without college degrees.
The differences between European and American philosophies
Sasch was asked about the differences between philosophies in the US and other prosperous European countries, and Canada. The Columbia professor said in the US, it is "all a struggle, all a competition." He continued, "Rather than saying we should live together in a decent place, we have the wrong idea."
The wrong American way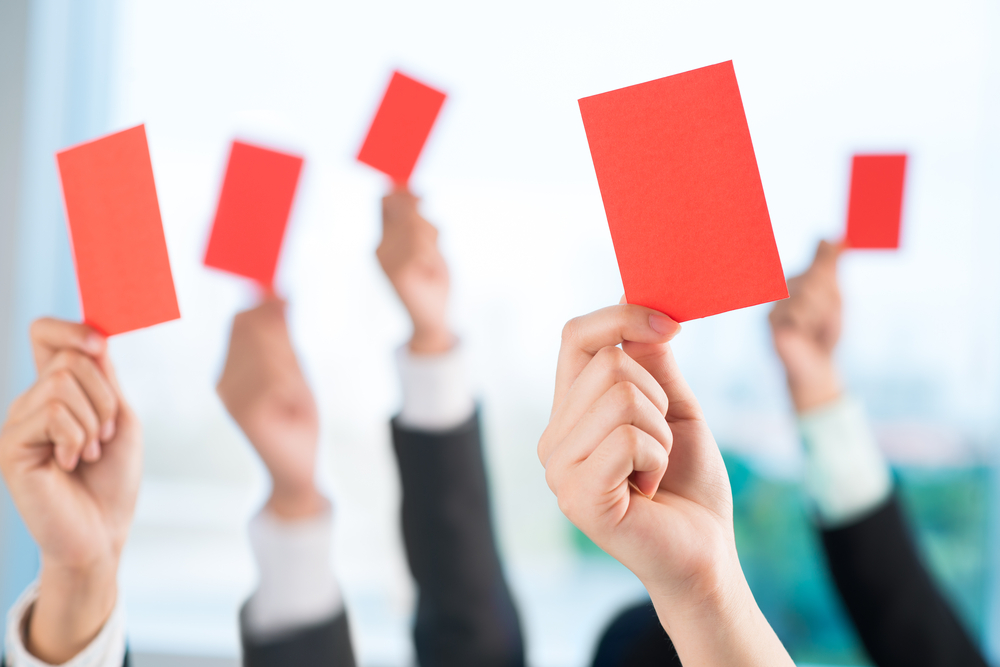 "If you help a poor person, you're just their moochers," the professor shared as an example of the wrong American idea. He continued, "That's the nastiness we have in politics right now, and it's really dangerous."
People understood the message
Sachs brought TikTok users several topics for discussion, but one of the most talked about is health care. One noted, "Interesting how every country that is happier than us has socialized healthcare." Another added, "In Norway, Denmark, Sweden, and Finland, we have a social system caring for the people. It's not communism. But we provide for ALL the people…."
Pursuit of happiness
A commentator shared, "GDP is up, wealth is up at the top, people are miserable… I feel like it's pretty clear. we're being swindled out of prosperity." Another observed, "Wages are not matching the cost of living. It'll make people selfish real quick. All this hoarding of wealth.. for what? They can't even take it to the grave."
Hate from within
A person noted, "Unfortunately, we have a radical right in this country. Other countries too. They spread hate and division. How do we stop that?" This person shared, "Exactly why we see a rise in Fascism. People are being sold the idea we aren't a democracy and buying it. People are waiting for an individual to fix it."
More From BuzzLoving
See a grandma refuse to return a baby to her son: "It's not kidnapping, I'm her grandma": Grandma Refuses To Return Her Grandchild
"Not sure I'm going back" – Teacher Was Left In Tears After Students Recorded Videos Of Her And Posted Them Online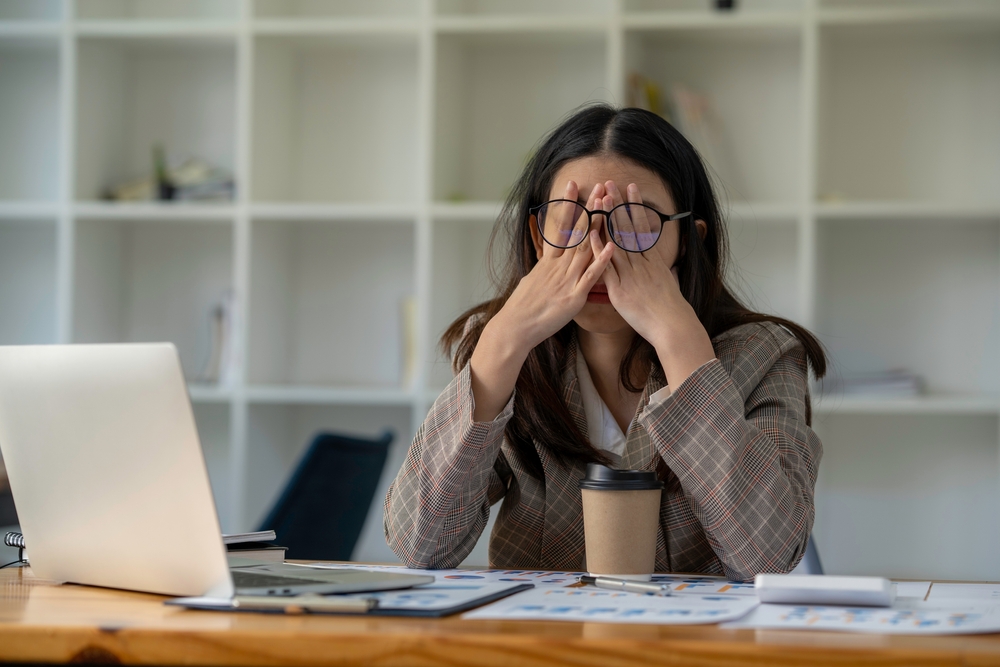 A teacher shared her disappointment after her students filmed her and shared the videos on social media: "Not sure I'm going back" – Teacher Was Left In Tears After Students Recorded Videos Of Her And Posted Them Online
Bouncer Catches Evil Man Putting Drugs in Young Woman's Drink and Takes Matters into His Own Hands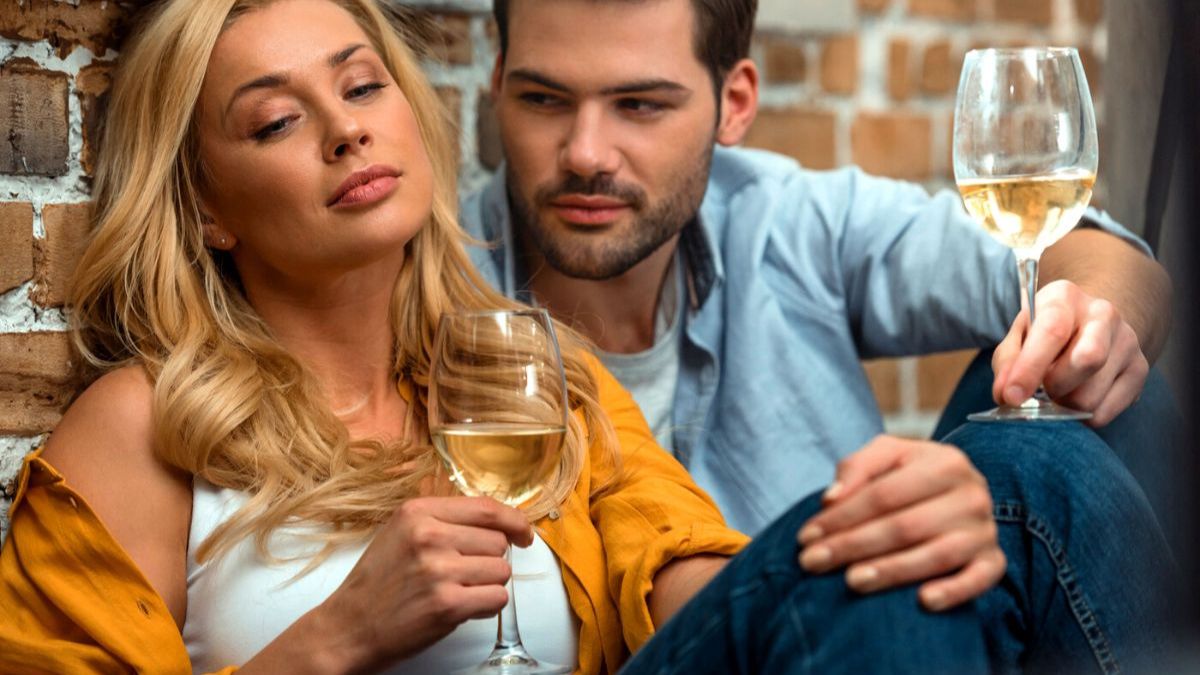 A bouncer revealed how he caught a guy who was using illegal substances to make young women his prey: Bouncer Catches Evil Man Putting Drugs in Young Woman's Drink and Takes Matters into His Own Hands
20 Irresistible Traits That Define a TRUE Manly Man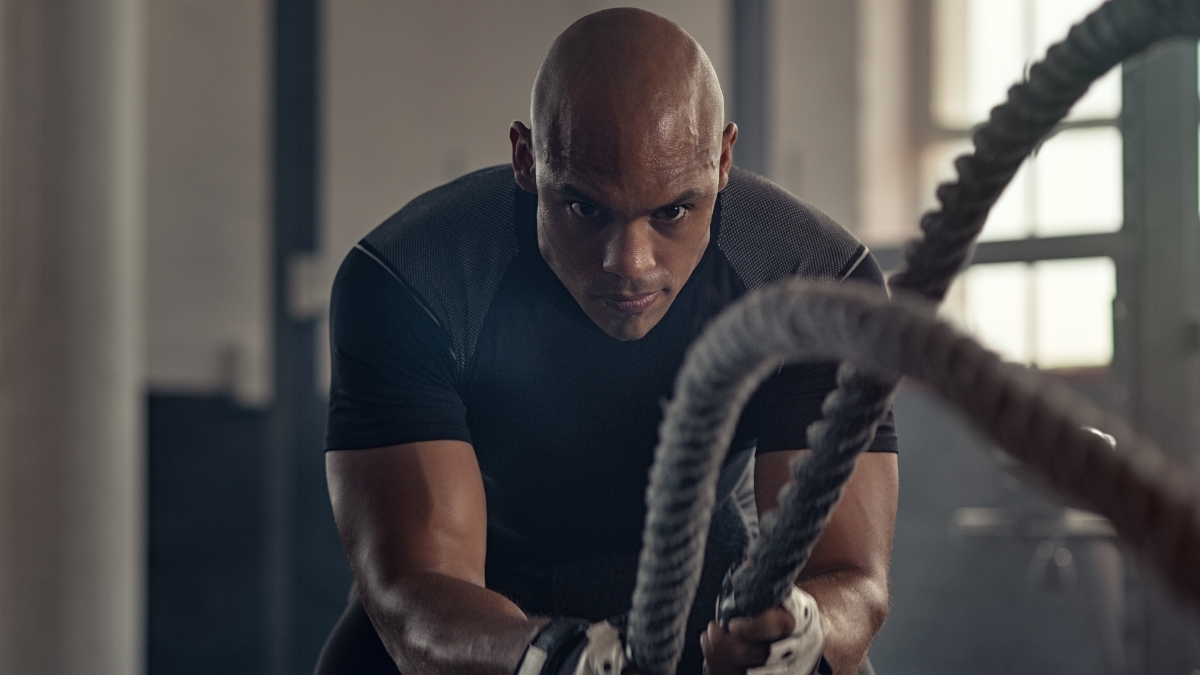 Discover 20 must-have characteristics that distinguish a truly manly man and see how many of them you or your man possess: 20 Irresistible Traits That Define a True Manly Man
Mother Brought Her Dead Toddler To Daycare, Acting Like He Was Sleeping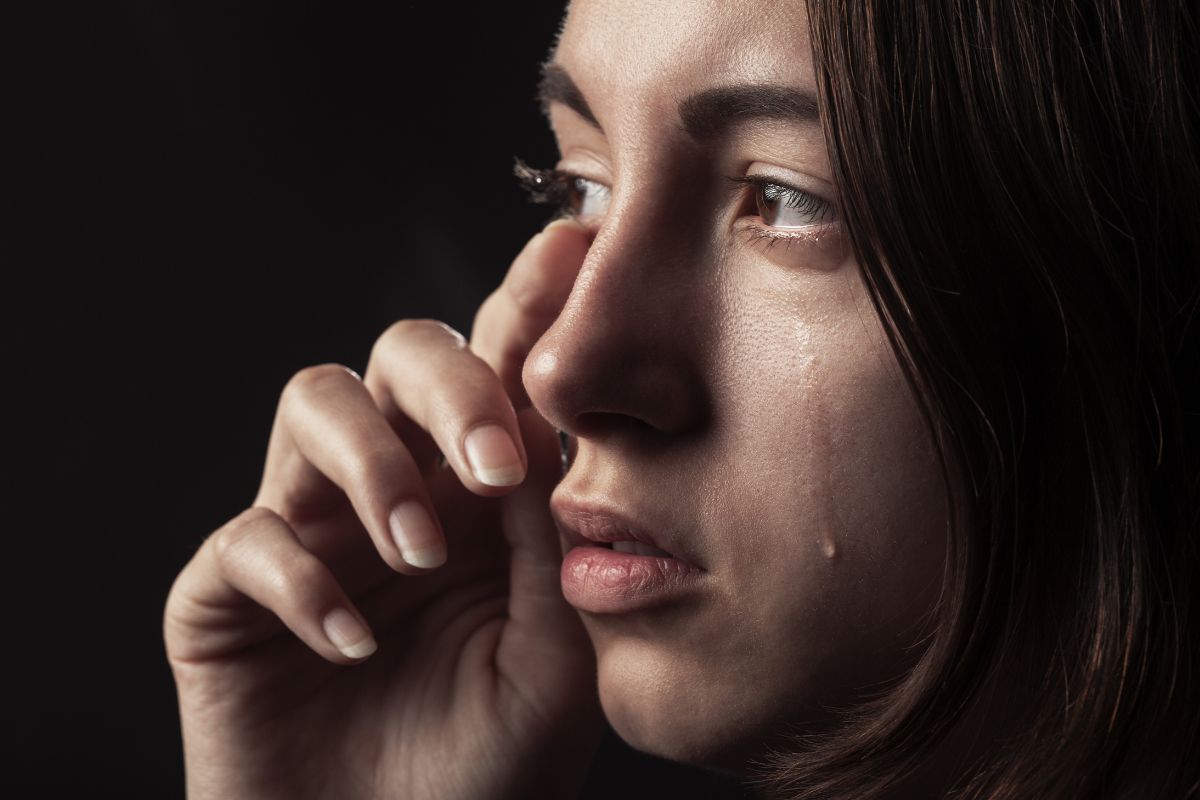 A TikTok user shared a disturbing story about a mom who brought a dead child into daycare: Mother Brought Her Dead Toddler To Daycare, Acting Like He Was Sleeping
Source: TikTok