It seemed like the Nebraska Governor had a tactic for dodging questions about the disclosed high nitrate levels, using the reporter's origin as 'from communist China' as an excuse not to even read her article
Is America Truly a Land of Freedom?
Nebraska Governor Jim Pillen found himself in a radio interview hot seat as he responded to questions about a story written by Flatwater Free Press reporter Yanqi Xu (pronounced "Yen-chee Shu"). 
Governor Refuses to Read Story by Chinese Author
At first, Pillen mentioned that he hadn't read the story. "Number one, I didn't read it, and I won't," the governor claimed, then followed up by saying, "Number two, all you've got to do is look at the author. The author is from communist China. What more do you need to know?"
Question Dodging at Play
Rather than directly answering the journalist's seemingly harmless questions, Pillen appeared to redirect the conversation and dodge those he, for some reason, didn't want to respond to.
Chinese Reporter Reveals Nitrate Concerns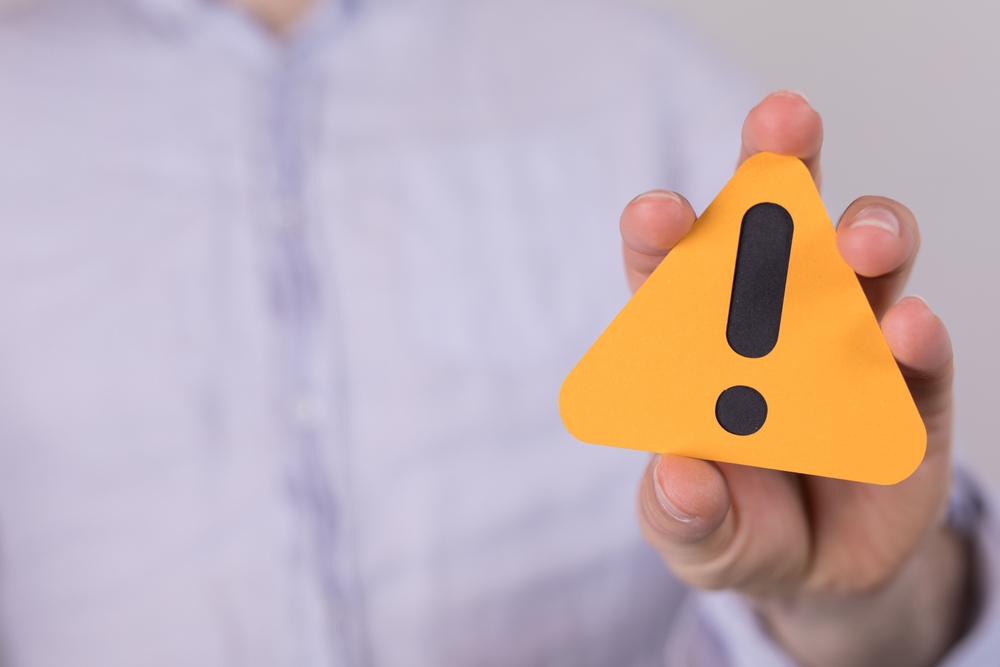 Yanqi Xu, a 27-year-old reporter from Nebraska's nonprofit news outlet, the Flatwater Free Press, published a September article revealing alarming levels of nitrate on hog farms belonging to the Republican governor.
Nitrate Levels Exceed Federal Standard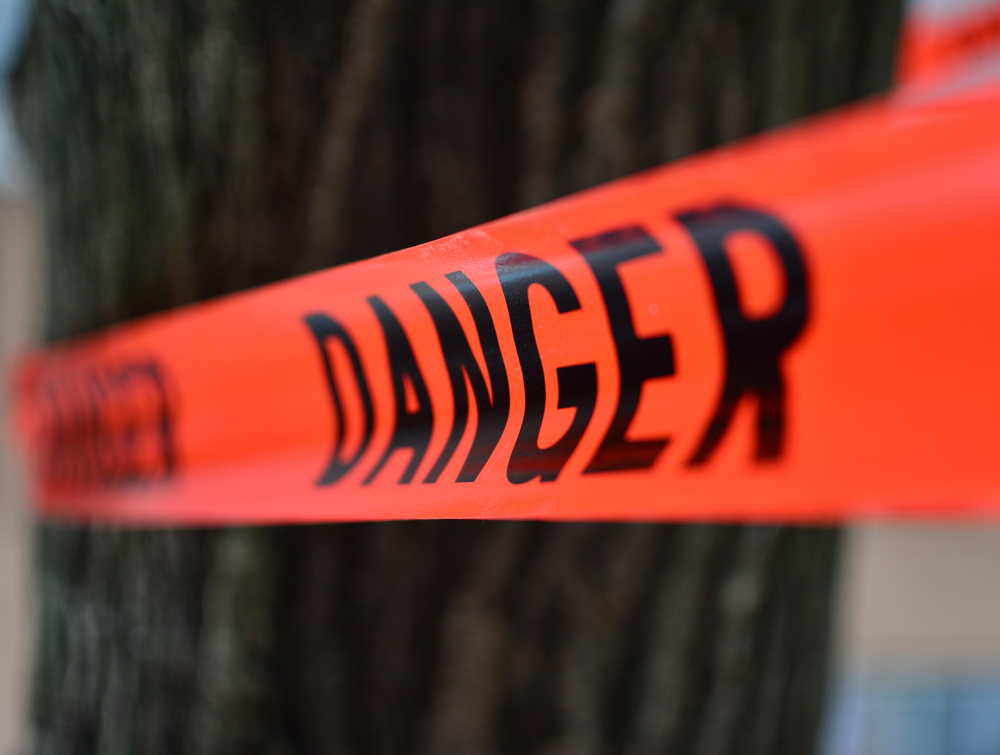 According to Xu's investigative report, 16 Pillen hog farms had nitrate levels exceeding 50 parts per million, five times higher than the federal government's recognized safe drinking water standard.
Seeking Answers from the Governor
Speaking to CNN, Xu explained: "The high nitrate can seep into groundwater, so we wanted to ask the governor about the source of this. We were really trying to get the governor to say something about how he plans to address the growing nitrate issue in Nebraska."
'Shocked and Surprised' Over Governor's Comments 
Xu, who was born and raised in China, shared her reaction to the governor's comments, saying,  "I was pretty surprised that he didn't really address the facts in the story, but he commented on my background and where I'm from. I'd say that I was pretty shocked and surprised."
'I Can Definitely See the Bias'
Xu also expressed her intention to hold the governor accountable and remarked during an NBC News interview, "I'm still trying to wrap my head around this. I can definitely see the bias there."
Speak Up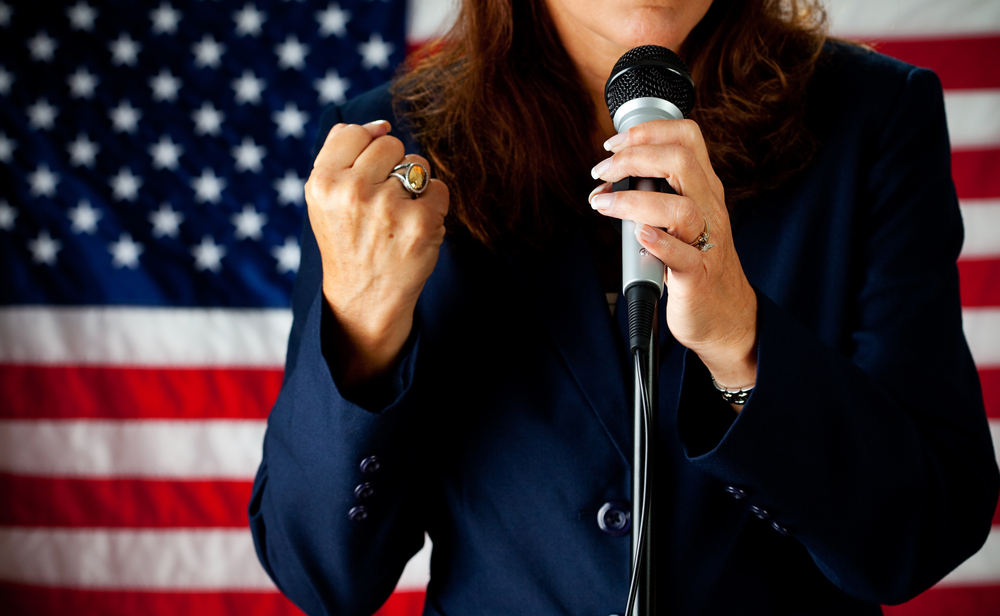 "I think it's important to speak up, and it can be really, really hard at first because, in some ways, it made you the center of the story," the reporter continued. "Especially as a woman of color, if the other person who made such a comment about you is the most powerful person in the state, how do you respond? But I think for me, I found myself coming back to this point of: If I don't do it, who would?"
High Hopes Fall Short
On the same day as Governor Pillen's interview, Xu was working on a story about his hog farms. She learned about his comments upon returning to the newsroom the following day. She recalled her initial reaction, saying, "Oh, wow, he's finally responding," she said. "But I never expected his only actual comment was about who I am and where I'm from. So I was pretty shocked."
Hate Crimes Targeting Asians Skyrocket
According to a report from 2021, hate crimes targeting Asian communities in the United States increased by 339%. Yes, you read the number correctly. Additionally, a recent national survey conducted on behalf of Stop AAPI Hate reveals that half of the Asian American and Pacific Islanders reported experiencing discrimination.
Ensuring Reporter's Visa Status Remains Intact
Matt Wynn, the executive director of the Nebraska Journalism Trust, the organization responsible for creating the Flatwater Free Press, also stepped forward to support Xu. He published a column after consulting with immigration lawyers to ensure that her visa status would remain unaffected. "Yanqi has been in the United States since 2017. … This, she said, is the first time anyone has written her off based on her origin. And it was broadcast, over the air, by the governor of Nebraska," he wrote. 
Support Pours In
Adding to the list of supporters she received after the incident, The Asian American Journalists Association released a statement expressing their support for the journalist, which read: "The Asian American Journalists Association stands with Yanqi Xu, the Flatwater Free Press journalist who was the target of remarks that attempted to dismiss her reporting because of her country of origin."
More From BuzzLoving
See a grandma refuse to return a baby to her son: "It's not kidnapping, I'm her grandma": Grandma Refuses To Return Her Grandchild
Bouncer Catches Evil Man Putting Drugs in Young Woman's Drink and Takes Matters into His Own Hands
A bouncer revealed how he caught a guy who was using illegal substances to make young women his prey: Bouncer Catches Evil Man Putting Drugs in Young Woman's Drink and Takes Matters into His Own Hands
12 Films Guaranteed to Freeze Your Blood: Are You Brave Enough?
Looking for movies that redefine the word horror? Sometimes, it's not just about the spooky movies you've heard of, sometimes it's the ones that delve deep into horror that have a greater impact. Sit back, try to relax, and dive into these 12 films that are absolutely bone-chilling. 12 Films Guaranteed to Freeze Your Blood: Are You Brave Enough?
25 Movies You May Only Watch Once Because They'll Destroy You
Some movies can leave such a profound impact on us that we can't bear watching them again. Ever. These films stay with us long after the credits roll, haunting our thoughts and leaving us emotionally shattered. Here, we've compiled a list of 25 movies deemed one-time experiences by viewers on an online forum who have been through the emotional wringer.
25 Movies You May Only Watch Once Because They'll Destroy You
20 Irresistible Traits That Define a TRUE Manly Man
Discover 20 must-have characteristics that distinguish a truly manly man and see how many of them you or your man possess: 20 Irresistible Traits That Define a True Manly Man