Donald Trump has recognizable blonde hair, questionable tactics for posting on social media, and orange skin. The former president's trademark skin tone is just as fascinating as his fiery personality, so how did he get to that shade after decades of having average pale skin?
It is not as straightforward as you hoped
The orange hue may result from several things, including skin conditions and lifestyle. Trump did not address the issue, so the following is based on what experts had to say.
Too much sunshine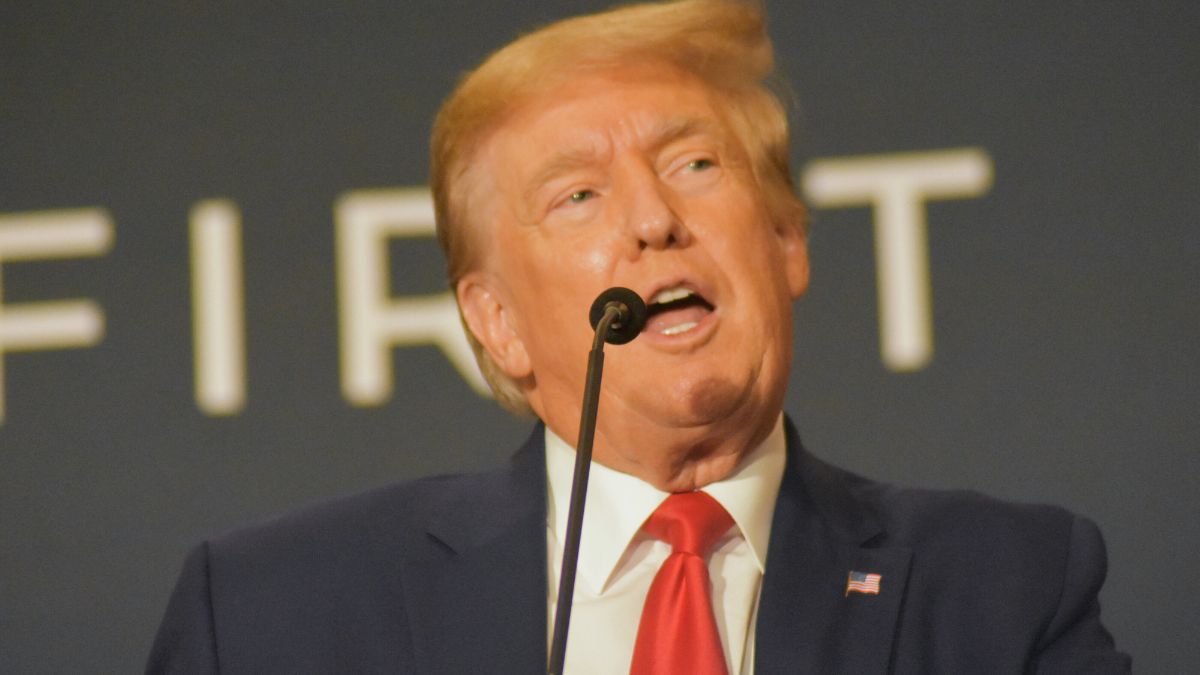 The idea that Trump is soaking in vitamin D might have come from his former makeup artist Jason Kelly. She told Marie Claire, "What I'm seeing now, truthfully, is not so much tanning bed, but maybe the sun that he's getting whenever he goes golfing — and that's been pretty frequently."
Self-tanning gone wrong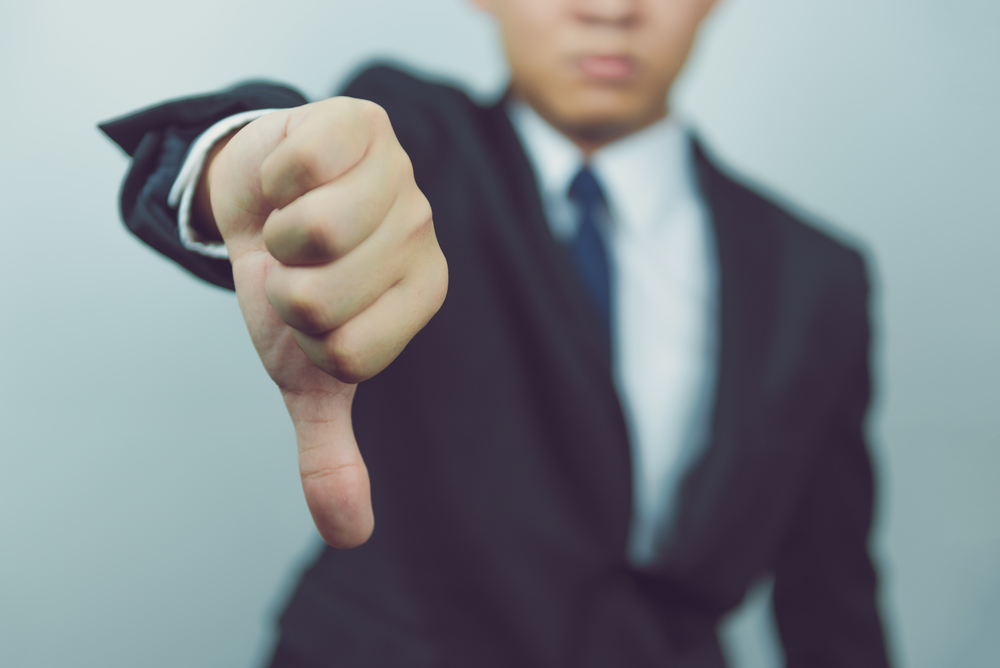 While this might be the most obvious answer, self-tanning products are less likely to be part of Trump's everyday routine. The New York Times wrote a story about "an array of hair sprays on a shelf in his remodeled bathroom" but insists that visitors have not spotted "an ounce of a self-tanning product."
Self-tanning products are no longer that orange
While you cannot exclude self-tanning products, they are perfected, and that orange hue was only possible in the early 2000s. Allegedly, officials commented on Trump's sun-kissed look year-round and said that was just "good genes."
Exposure to certain foods
Trump is a fast-food lover, so this might be a stretch. Thanks to the nutrient beta carotene in sweet potatoes, carrots, or pumpkins, your skin can get an orange hue.
Carotenemia
You might get carotenemia if your daily intake of these foods surpasses the large carrots. This condition will bring out golden and orangeish tones, but Trump's love for McDondals and pizzas somehow does not go with the look of a health-obsessed New Yorker turned Floridian.
Rosacea, a well-known skin condition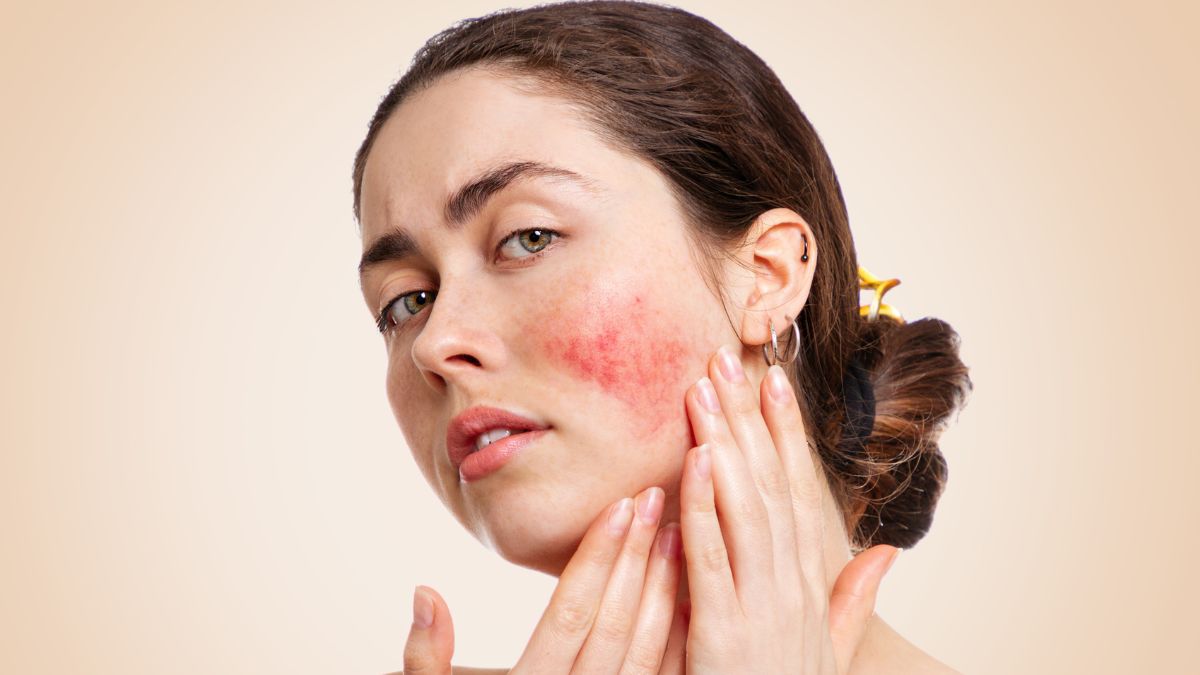 This skin condition includes redness, eye problems like pain and swelling, large pores, broken capillaries, dry patches, etc. It is pretty common, and the most famous person with rosacea is King Charles III.
Rosacea and a wrong foundation
The president's longtime physician, Dr. Harold N. Bornstein, claims Trump uses antibiotics to treat rosacea, wrote The New York Times. Red skin plus the wrong concealer could be why Trump has orange-ish skin. Even if flawlessly applied, it could turn reddish as the day goes by, which gives more credibility to this explanation.
White circles around the eyes
Trump's skin may have an orange hue, but the area around the eyes is often extremely pale. This "reverse raccoon" effect could result from bad makeup on top of lousy tanning.
How to avoid this problem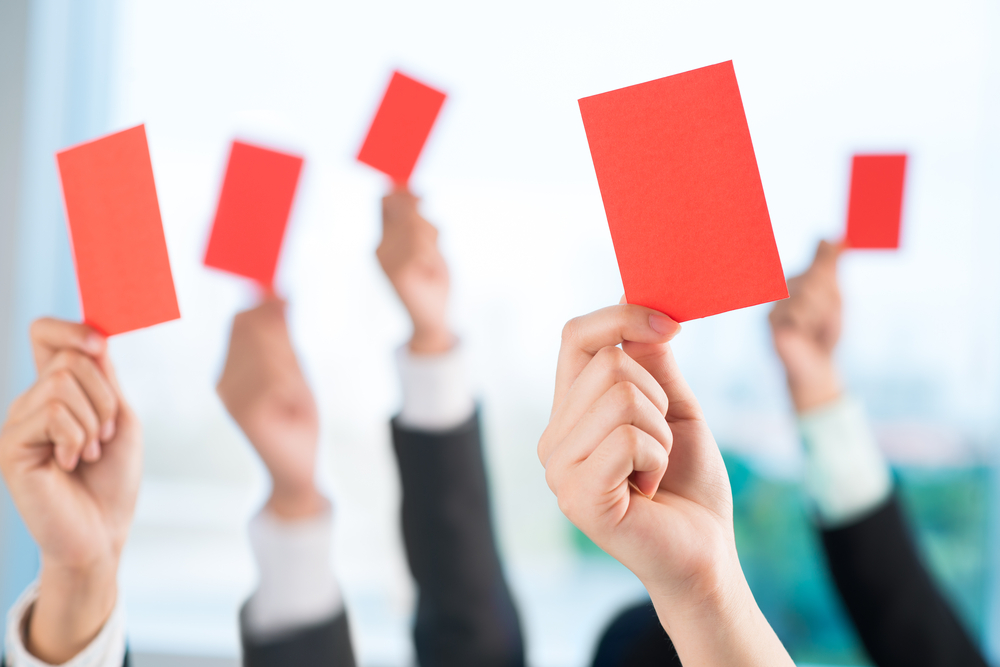 Dante Fitzpatrick, a self-tanning expert, told New York Daily News, "You have to be very skilled when adding makeup on top of self-tanning … and if you do it wrong, it looks really wrong — especially in high definition." To get the perfect look, you need to exfoliate regularly and learn contouring to perfection, with a particular accent on applying concealer.
Trump's friend is a tanning mogul
One of Trump's best friends is tanning mogul Steve Hilbert, who has a line of tanning products, lotions, and bronzers beloved by the Kardashians. The CEO of New Sunshine and Trump started hanging out in the mid-2000s when the former president's skin started changing.
People using these products are not that orange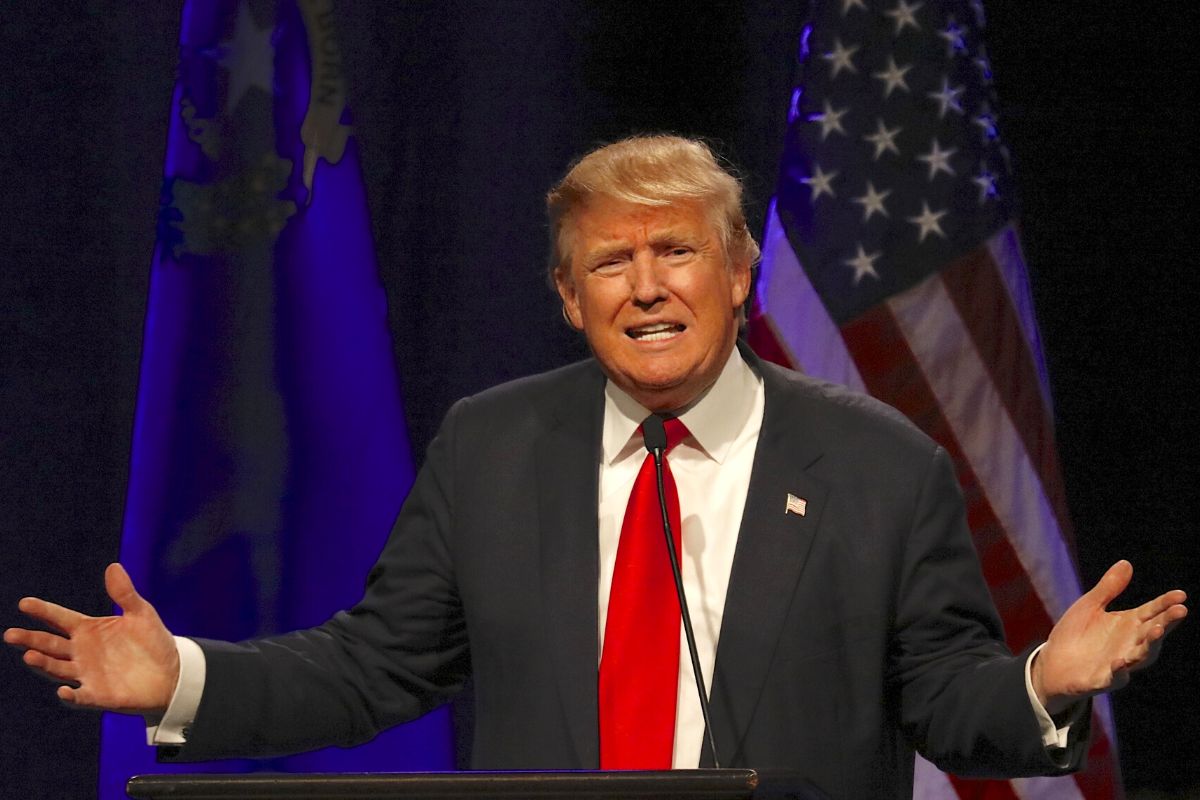 In 2011 and 2013, Trump promoted New Sunshine on Celebrity Apprentice. Additionally, Melania Trump was the face of the company, yet she looks like she spent a day lounging in the Caribbean, freshly tanned, yet not orange.
Bad lighting
Jason Kelly is a MUA who worked with Trump during the elections in 2016. He told Marie Claire, "When I met him, he didn't really look orange at all." Kelly's explanation for Trump's orange-goldish skin hue is poor lighting.
MUA claims Trump did not use self-tanning products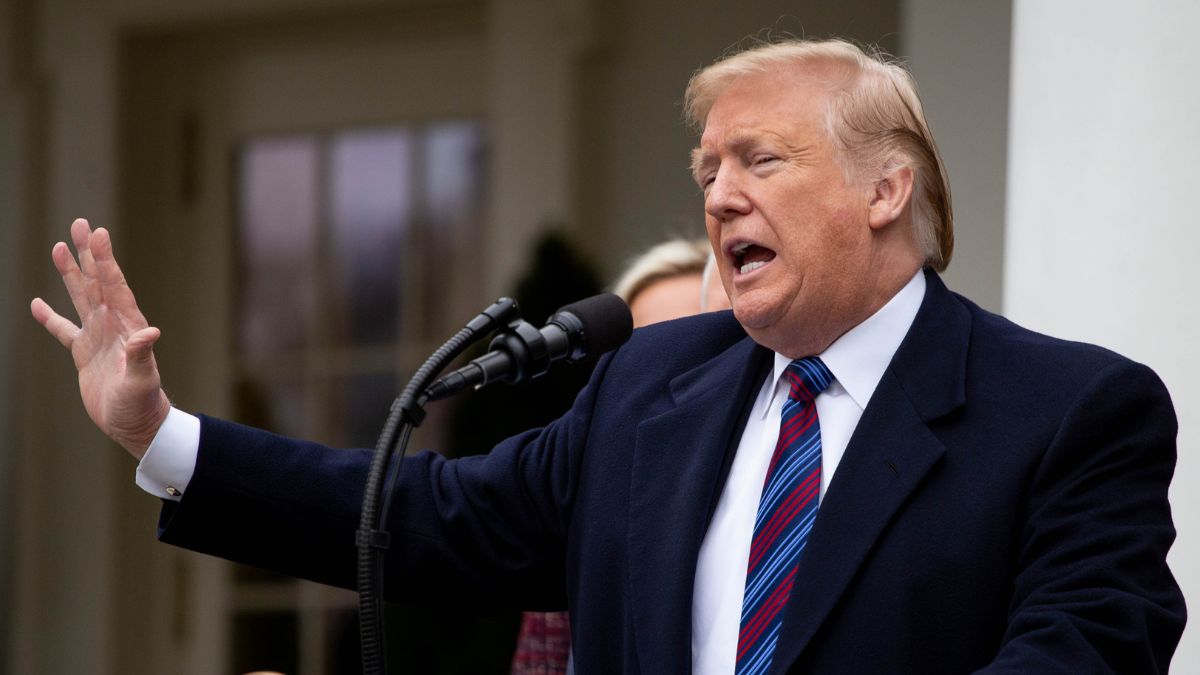 Kelly also said, "He didn't have any liquid or cream foundation on or spray tan." The makeup artist added he would know if Trump had any products since "I have an eye for it, and I can spot it a mile away."
Trump is his own makeup and hair expert
Kriss Blevens was an MUA for every presidential candidate in the 2016 New Hampshire primaries except Donald Trump. She spoke to Racked and claimed, "Donald Trump does his own hair and makeup."
He has a signature look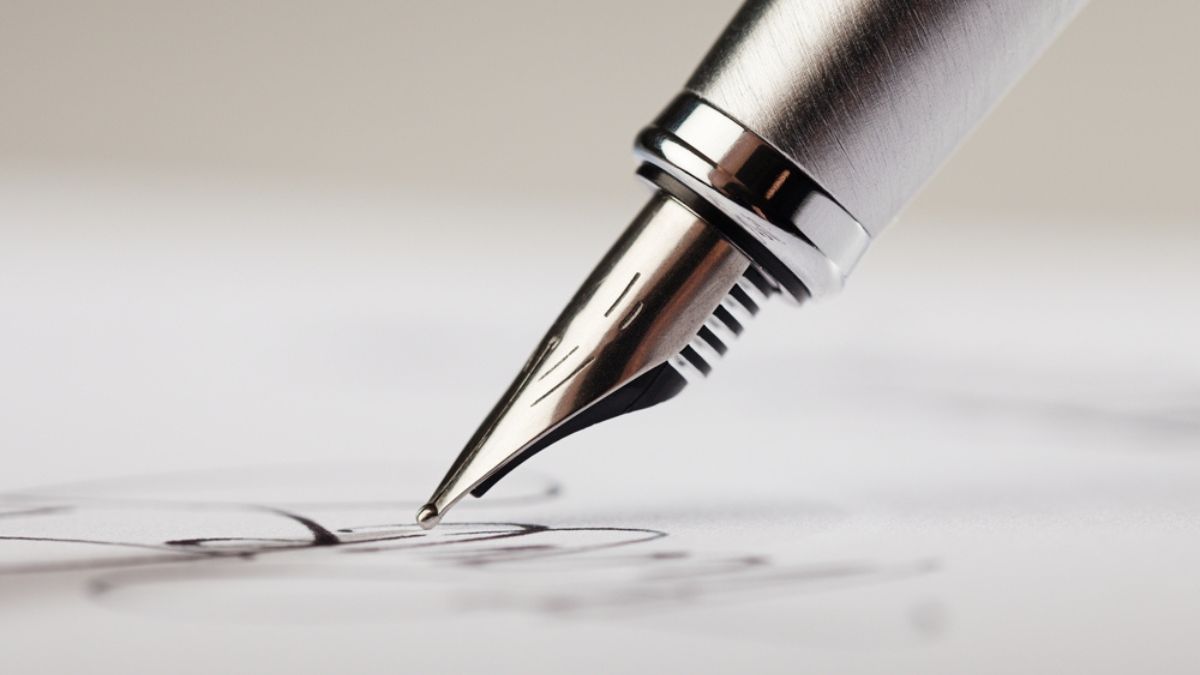 Kris explained, "He usually comes ready. He's expressing himself in his own style, and I'd never want to interfere with that. Maybe a little blotting powder." She continued, "He's got his hair down to a science. He has a signature look he carries with him that is his look, and that's far better than changing it up all the time."
Trump had a makeup artist on a payroll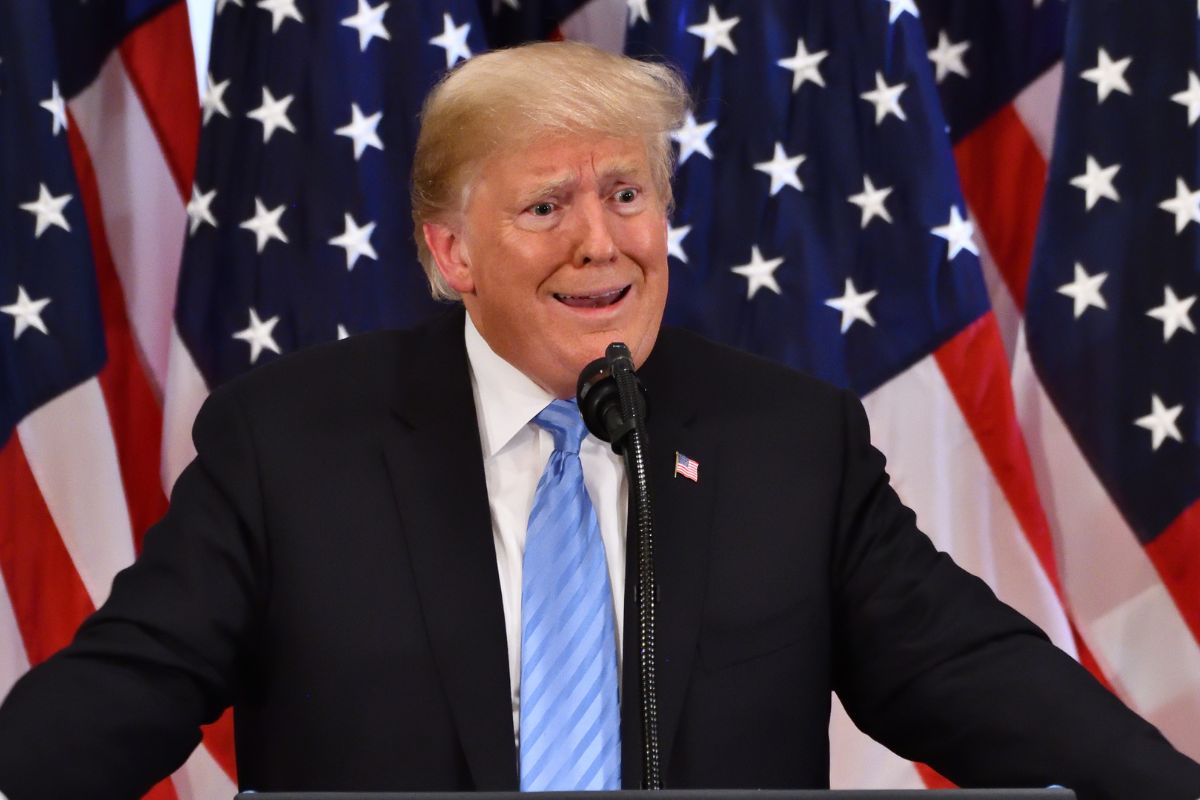 Politico alleged that Trump had an MUA on a federal payroll but never used them. Instead, Sarah Huckabee Sanders and Kellyanne Conway were among those who worked with this makeup artist. In fact, Republican National Convention makeup artist Jason Kelly told Harper's Bazaar that Trump rarely had makeup during the 2016 campaign.
Things changed
Kelly, however, believes that something has changed since then. Kelly thinks Trump is using tanning beds and/or spray tans, alleging that he "wears the goggles, and you can see the hyper-pigmentation around his eyes." 
A lawsuit from a makeup artist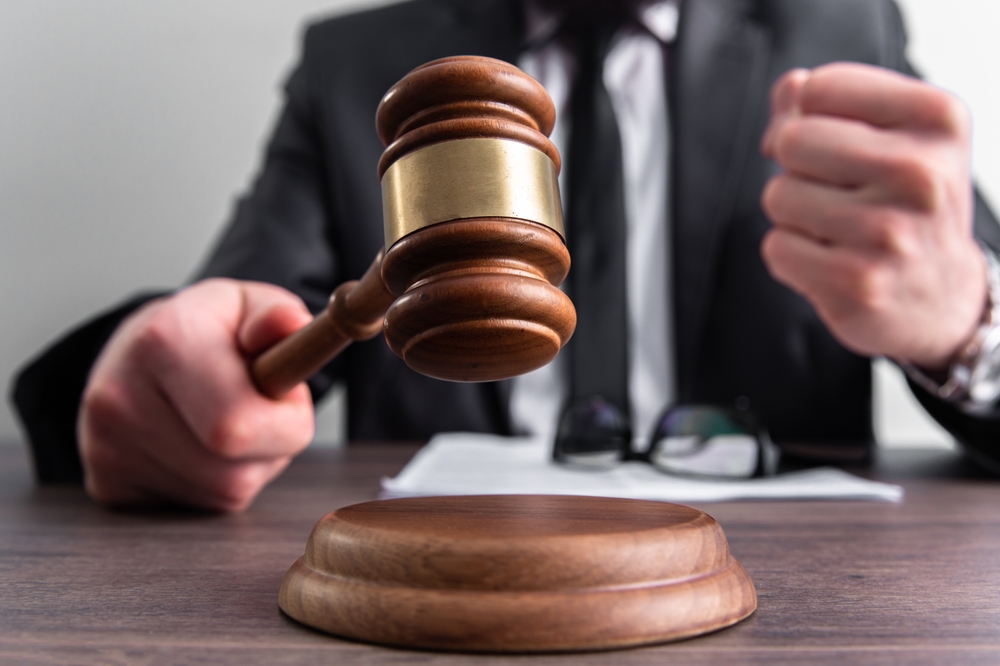 New York Daily News alleged that makeup artist Jill Harth sued Trump in 1997 for allegedly se.ually harassing her for years. The allegations include gro..ing, kissing, and attempting to go further during a visit to his Mar-a-Lago estate. The lawsuit was withdrawn.
Timeline of Trump's ever-changing looks
In the 80s, he looked like a regular white man. In the mid-90s, he started getting a healthy glow, and by 2005, he was in a citrusy shade. He is still rocking that look, and the mystery of how it got so orange will continue to follow Trump, presumably in the elections in 2024.
More From BuzzLoving
See a grandma refuse to return a baby to her son: "It's not kidnapping, I'm her grandma": Grandma Refuses To Return Her Grandchild
"Not sure I'm going back" – Teacher Was Left In Tears After Students Recorded Videos Of Her And Posted Them Online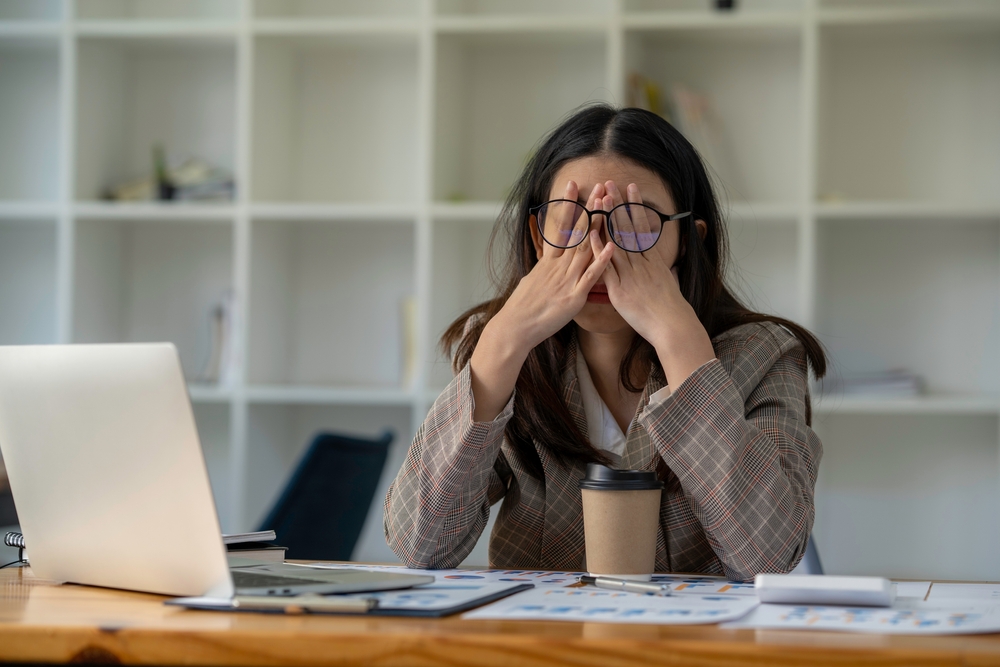 A teacher shared her disappointment after her students filmed her and shared the videos on social media: "Not sure I'm going back" – Teacher Was Left In Tears After Students Recorded Videos Of Her And Posted Them Online
Bouncer Catches Evil Man Putting Drugs in Young Woman's Drink and Takes Matters into His Own Hands
A bouncer revealed how he caught a guy who was using illegal substances to make young women his prey: Bouncer Catches Evil Man Putting Drugs in Young Woman's Drink and Takes Matters into His Own Hands
20 Irresistible Traits That Define a TRUE Manly Man
Discover 20 must-have characteristics that distinguish a truly manly man and see how many of them you or your man possess: 20 Irresistible Traits That Define a True Manly Man
Mother Brought Her Dead Toddler To Daycare, Acting Like He Was Sleeping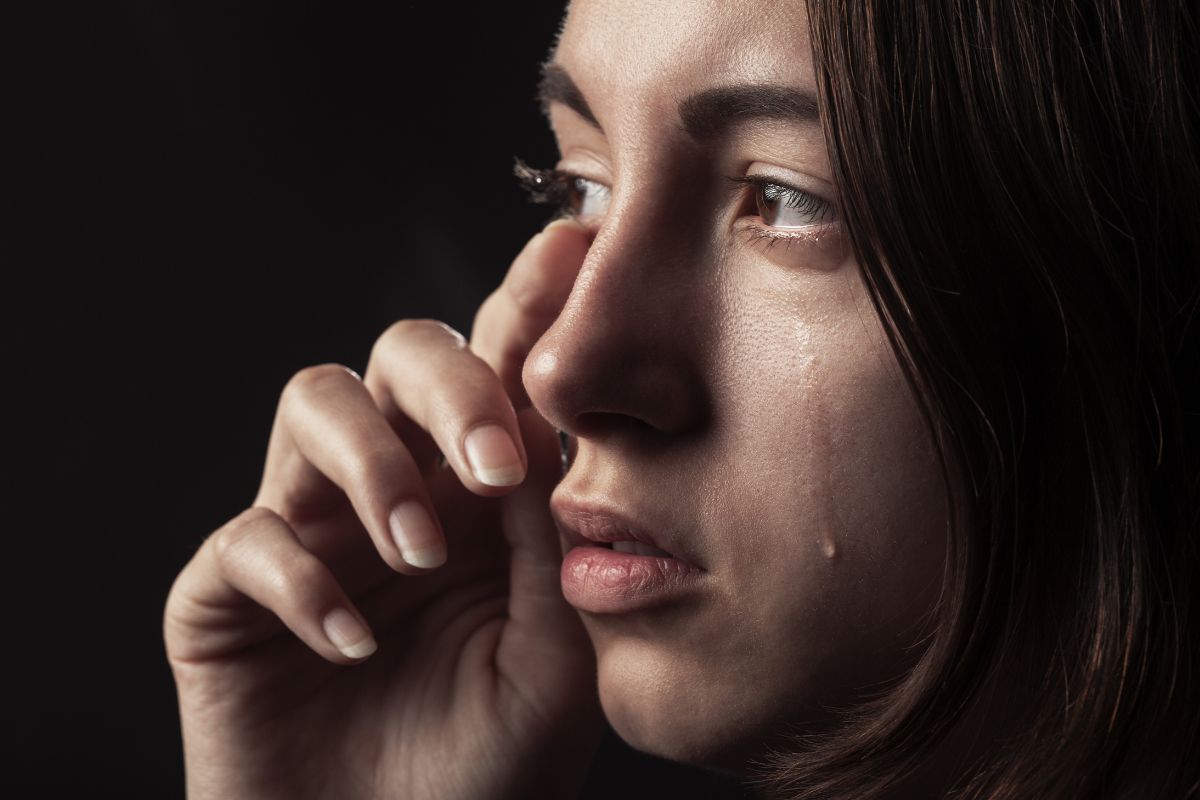 A TikTok user shared a disturbing story about a mom who brought a dead child into daycare: Mother Brought Her Dead Toddler To Daycare, Acting Like He Was Sleeping