One of the most talked about debates of 2023 is where women stand compared to nonbinary or transgender people, and it appears that most women do not want to share their space with anyone.
The poll was posted on X
An X user shared, "People keep telling us what we want. I thought I'd ask. The first poll question is for the women. The second poll question is for the men. Please share, and let's get a lot of responses." The question for women was simple, "Ladies: regarding bathrooms/changing rooms/showers, etc., Do you want these spaces to be: "female only" or "I don't care."
Over 95 percent want female-only space
Over 9000 women voted, and over 95 percent simply voted for "female only" spaces. One person, however, pointed out, "Your poll isn't broken down enough, it's too broad." They wrote, "Toilets, I don't care, I have used unisex and guys toilets before and will do again if needed."
But it does not end with one polling
The same X user who did this brief polling explained another phenomenon, "For those confused as to why people are so full of rage regarding a man attempting to breastfeed a baby, let me try to explain." Though the answer was lengthy, the point was, "The infant is being fed heavens only knows what cocktail of drugs. The infant is frantically trying to obtain food from a source that cannot feed it."
Trans power
The woman also added another thought-provoking post, "This is a r..pe shelter in Vancouver. First, they got sued because they only had women volunteers on their phones. Some guy really wanted to hear all the r..pe stories, and they said no." She shared a photo of the shelter with "trans power" sprayed on its door.
Sometimes, it is a fetish
One X poster stated, "People should also understand that for many transvestites, putting on women's clothes and using women's spaces is a s..xual fetish." 
Other times, it is fear
Libs of TikTok, a conservative account, shared, "Watch this male try to explain why he belongs in the women's restroom." They shared a clip of a trans woman with a question, "Would you want him in the bathroom with your daughter?"
Trans women should not assume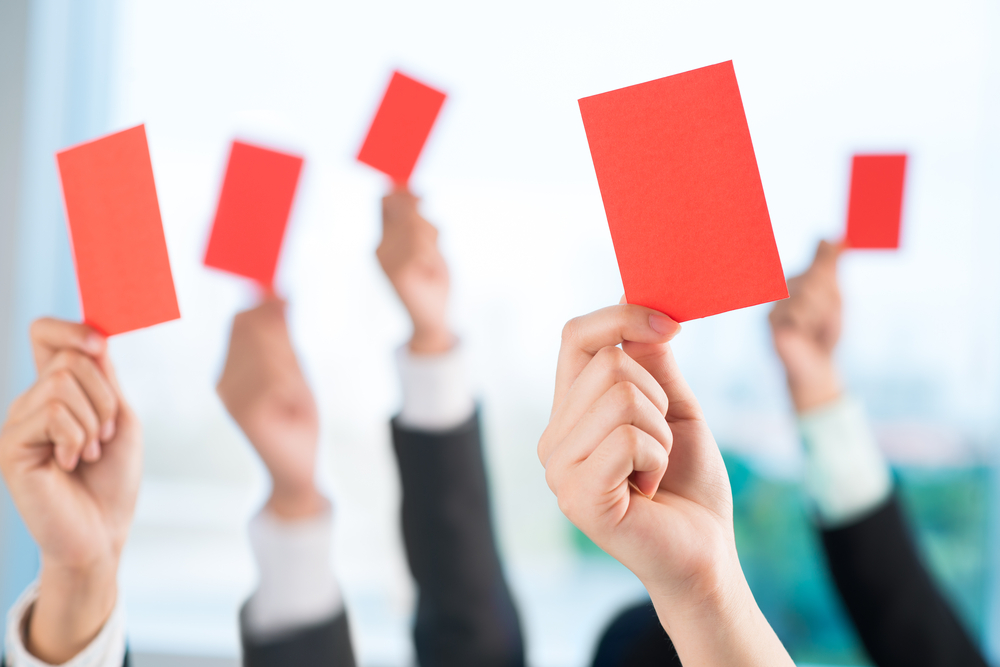 The trans woman explains why they feel unsafe in male bathrooms. However, in the process of accepting trans women, it appears that women who were born as females lost their voice.
A woman responded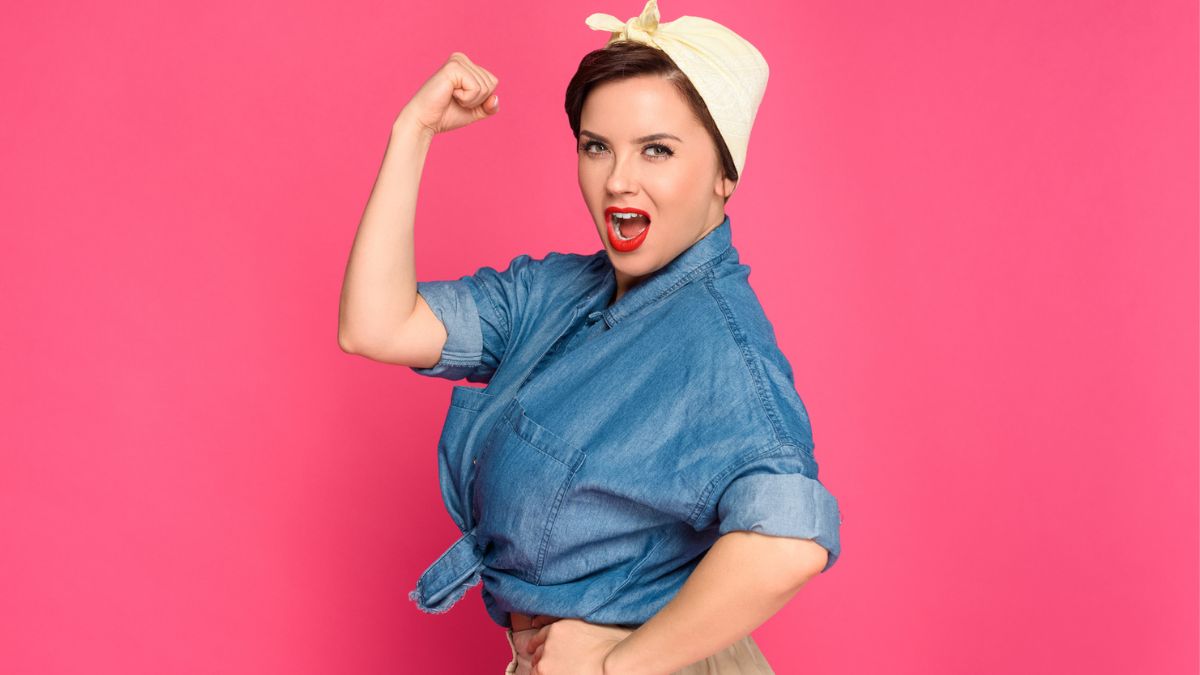 One woman responded to the video, "Amazing he doesn't see the irony in his own words. Women don't feel safe with a man in the bathroom. Sorry, Charlie, you're still a dude."
A lawsuit from a high school does not help the case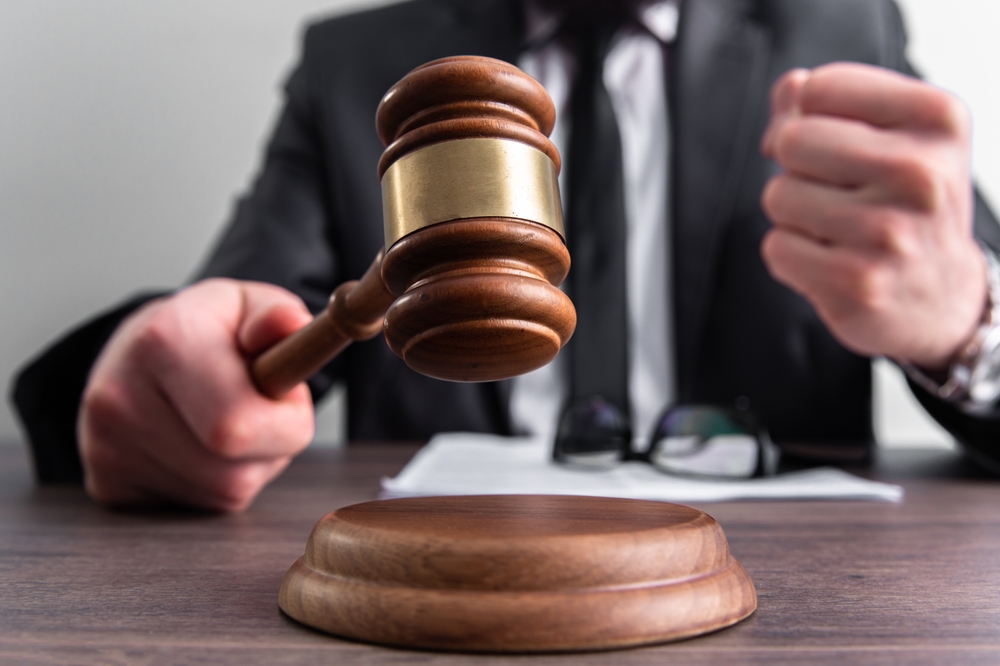 An Oklahoma teen girl was "severely beaten" by a trans student in a school bathroom. This led to the parents filing a lawsuit against the district for allowing trans girls to share bathrooms. The Post reports that the accused attacker was assigned male at birth.
It could be as simple as physical strength
Anne Andres, a trans athlete, set all-time records at the Canadian Powerlifting Union's 2023 Western Canadian Championship. Andres lifted a combined 200 kilograms more than the athlete who secured second place.
Or it could be more sinister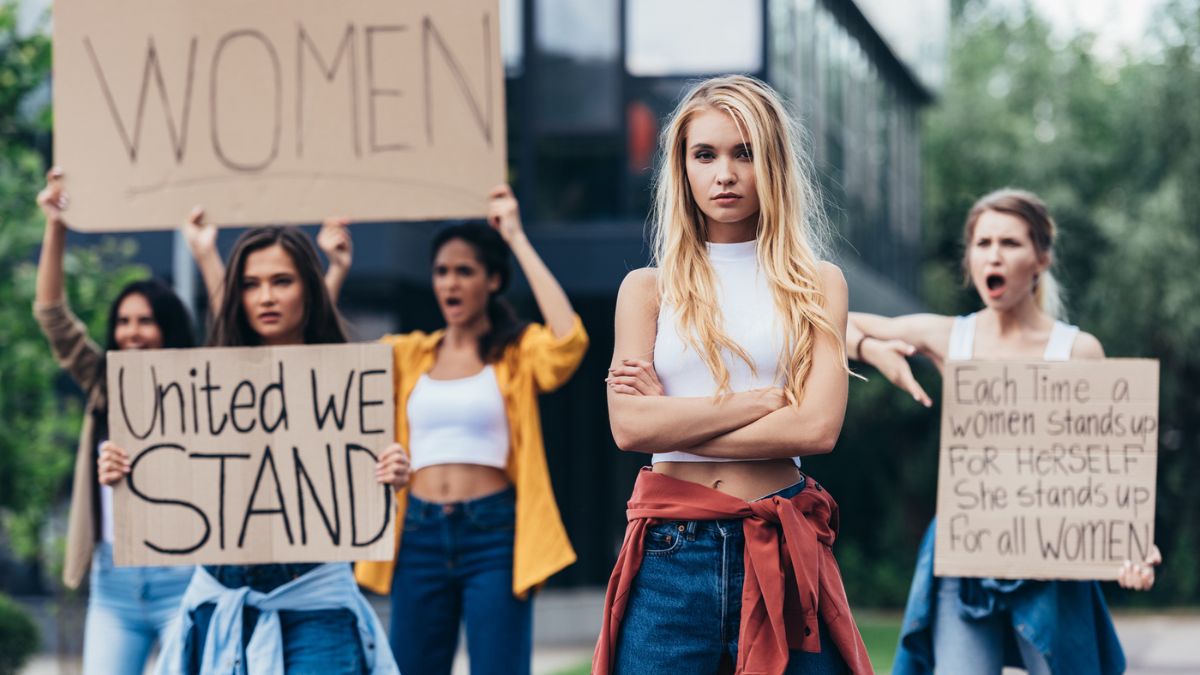 Raising a female child is a challenge. From a young age, girls are being sexualized much more than boys, and things only worsen as girls grow older. If a trans woman does not feel safe in a men's toilet, why would she think that a cis woman feels safe with anyone other than another cis woman?
More From BuzzLoving
See a grandma refuse to return a baby to her son: "It's not kidnapping, I'm her grandma": Grandma Refuses To Return Her Grandchild
Bouncer Catches Evil Man Putting Drugs in Young Woman's Drink and Takes Matters into His Own Hands
A bouncer revealed how he caught a guy who was using illegal substances to make young women his prey: Bouncer Catches Evil Man Putting Drugs in Young Woman's Drink and Takes Matters into His Own Hands
12 Films Guaranteed to Freeze Your Blood: Are You Brave Enough?
Looking for movies that redefine the word horror? Sometimes, it's not just about the spooky movies you've heard of, sometimes it's the ones that delve deep into horror that have a greater impact. Sit back, try to relax, and dive into these 12 films that are absolutely bone-chilling. 12 Films Guaranteed to Freeze Your Blood: Are You Brave Enough?
25 Movies You May Only Watch Once Because They'll Destroy You
Some movies can leave such a profound impact on us that we can't bear watching them again. Ever. These films stay with us long after the credits roll, haunting our thoughts and leaving us emotionally shattered. Here, we've compiled a list of 25 movies deemed one-time experiences by viewers on an online forum who have been through the emotional wringer.
25 Movies You May Only Watch Once Because They'll Destroy You
20 Irresistible Traits That Define a TRUE Manly Man
Discover 20 must-have characteristics that distinguish a truly manly man and see how many of them you or your man possess: 20 Irresistible Traits That Define a True Manly Man