Ron DeSantis was expected to take over Republican voters who dub themselves "Never Trumpers," but not all were thrilled with this idea.
Inside the "Never Trump" movement
Fergus Cullen, the former chairman of the New Hampshire GOP and part of the "Never Trump" movement, told the Miami Herald, "We've got a dilemma on our hands," adding, "I would accept anyone as a preferable nominee."
Supporting DeSantis out of necessity
Former Republican congressman from Illinois, Joe Wash, said that supporting Trump is not an option. That's why some Republicans will back DeSantis, including "those who don't like him and have reservations."
The dilemma
Miami Herald's Alex Roarty wrote, "A  small but influential contingent of Republicans is grappling with a strategic dilemma."
Between a rock and a hard place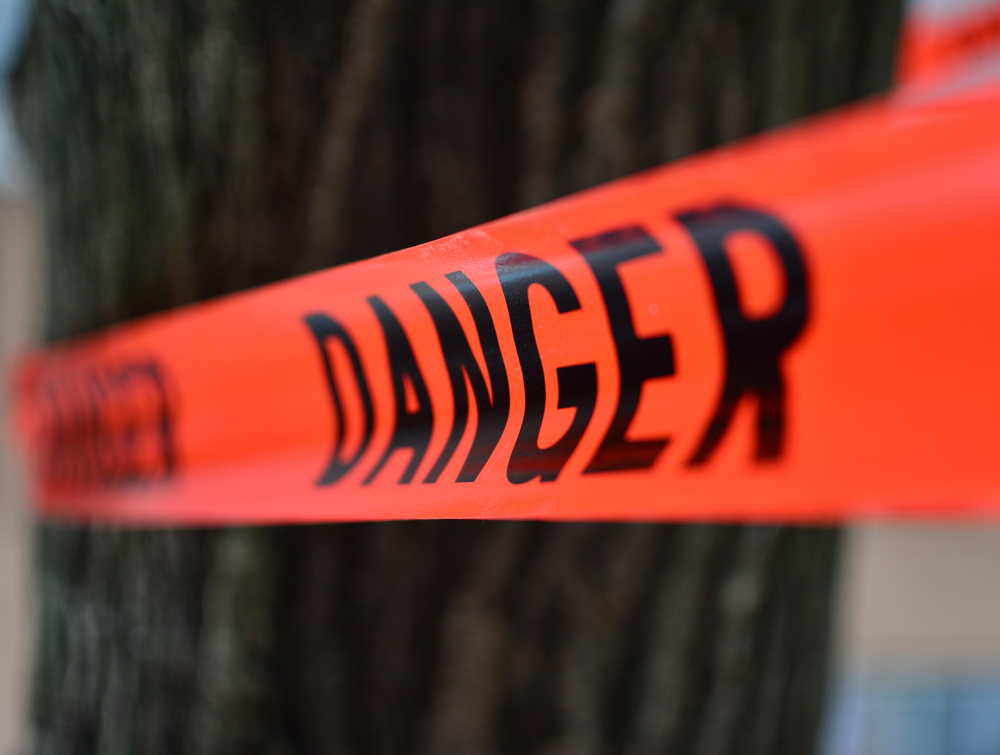 Roarty added that Republicans who see Trump as a danger to the country worry they would "solidify — possibly even intensify — the GOP's turn to anti-democratic demagoguery."
Ron Filipkowski's views
The longtime Trump critic, Florida-based attorney Ron Filipkowski, did not spare anyone's feelings. He said DeSantis was an a.. and "extreme right-winger who likes to play to the mob a little too much." Filipowski, however, added, "I don't think DeSantis is going to pull us out of NATO or fire half the civil service."
DeSantis, the monster
A conservative pollster, Sarah Longwell, claims the Florida governor might be a "bit of a monster." She elaborated, "I think that inside of Ron DeSantis, there's a bit of a secret normie. He's a bit of a monster, he's basically changed all his positions to chase the Republican Party."
The price of the war against Disney
Former GOP representative from Florida, Carlos Curbelo, said DeSantis was losing Florida Republicans because of Disney. He told the Herald, "This whole battle with Disney, at first, a lot of conservatives rallied behind it. Now it's just getting weird."
A small number do not want Trump or DeSantis
A smaller portion of conservative Republicans believes DeSantis is a "danger in his own right" and not worth supporting " under any circumstances."
Longwell found a third candidate
Longwell admitted she would back DeSantis in GOP primaries. However, in the general election, she would vote blue. Longwell expressed DeSantis reminded her of Hungarian Prime Minister Victor Orban, who spoke about mixed-race marriages and cut the rights of the LGBTQ community.
One Republican claims he is depressed either way
Conservative leader Bill Kristol confessed he is "depressed in either case." He shared that Trump was the more "talented" demagogue. He added, "But I'm more alarmed, really alarmed, if Trump wins again. I just think about the signal that sends to the world and America that Trump could win after January 6th."
No one is perfect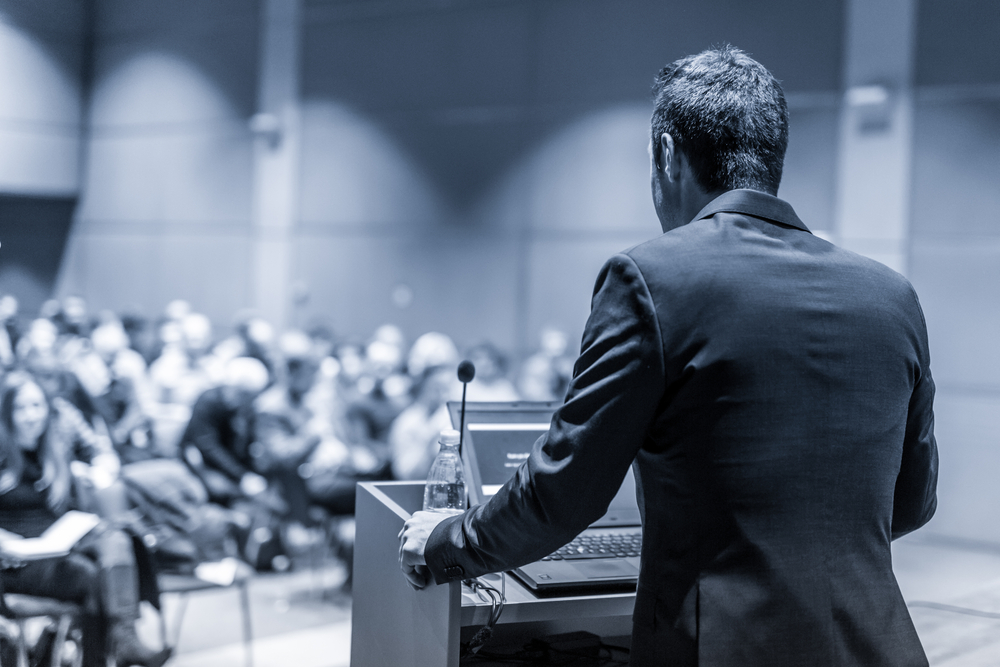 Cullen, a longtime Trump opposer, shared, "You can't let perfect be the enemy of at least he's better than Trump." He added, "Which is different than letting it be the enemy of good."
The lack of enthusiasm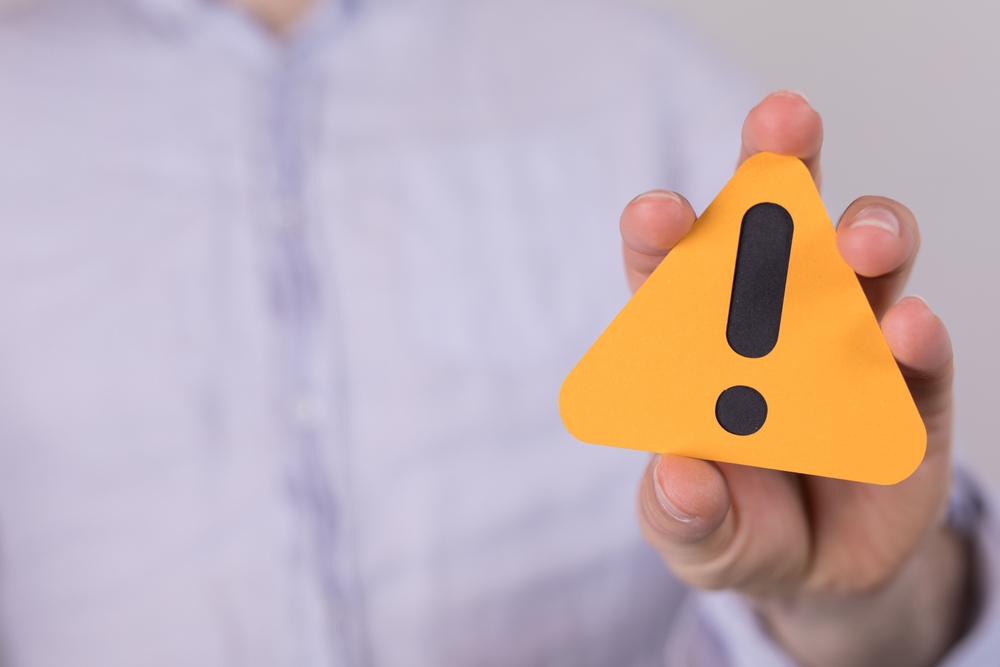 Despite having DeSantis as a second choice, most Never Trump Republicans are less than thrilled to support DeSantis. Juliet Harvey-Bolia, a Republican New Hampshire state representative, found a solution: "I'm endorsing both."
More From BuzzLoving
See a grandma refuse to return a baby to her son: "It's not kidnapping, I'm her grandma": Grandma Refuses To Return Her Grandchild
Bouncer Catches Evil Man Putting Drugs in Young Woman's Drink and Takes Matters into His Own Hands
A bouncer revealed how he caught a guy who was using illegal substances to make young women his prey: Bouncer Catches Evil Man Putting Drugs in Young Woman's Drink and Takes Matters into His Own Hands
12 Films Guaranteed to Freeze Your Blood: Are You Brave Enough?
Looking for movies that redefine the word horror? Sometimes, it's not just about the spooky movies you've heard of, sometimes it's the ones that delve deep into horror that have a greater impact. Sit back, try to relax, and dive into these 12 films that are absolutely bone-chilling. 12 Films Guaranteed to Freeze Your Blood: Are You Brave Enough?
25 Movies You May Only Watch Once Because They'll Destroy You
Some movies can leave such a profound impact on us that we can't bear watching them again. Ever. These films stay with us long after the credits roll, haunting our thoughts and leaving us emotionally shattered. Here, we've compiled a list of 25 movies deemed one-time experiences by viewers on an online forum who have been through the emotional wringer.
25 Movies You May Only Watch Once Because They'll Destroy You
20 Irresistible Traits That Define a TRUE Manly Man
Discover 20 must-have characteristics that distinguish a truly manly man and see how many of them you or your man possess: 20 Irresistible Traits That Define a True Manly Man