Around 44% of people 25 to 34 in the US believe using the incorrect pronouns for transgender and non-binary people should be a criminal offense, a survey suggested.
Criminal offense
The survey, conducted by Redfield & Wilton Strategies for Newsweek, suggested that 44 percent of people aged 25 to 34 believe misgendering "should be a crime," while 31 percent disagreed. The rest had no opinion or stated that they didn't know.
The most accepting generation
Older millennials and younger Gen X members, people aged 35 to 44, mostly agreed on the matter. Around 38 percent in this age group seemed to be in favor of criminalizing misgendering someone, while 35 percent were against it. The rest did not have a clear opinion or did not know.
Millennials are more tolerant than others
The survey included 1500 eligible voters, and it found that millennials appear to be the most tolerant age group since only 19 percent of other Americans believe misgendering should be a crime.
Would you intentionally misgender someone?
The poll also asked Americans in all age groups if they would intentionally misgender someone. Around 17 percent claimed they would, and over a third, 37 percent, would refer to transgender people based on their preferred pronouns. Approximately 28 percent said that it "depends on the person."
Criminalizing misgendering is in contrast with the current political climate
Numerous states banned specific medical procedures and treatments for minors. The red-controlled states, including Kentucky and Tennessee, passed laws prohibiting the use of puberty blockers and hormones in gender transition for patients under 18. Many Republican-controlled states also banned drag queen and king events, and overall, Anti-Defamation League and GLAAD reported a rise in anti-LGBTQ rhetorics.
Gen Z is not as accepting 
The Americans aged 18-24 are not as fiercely defending pronouns since 33 percent consider calling a person by the wrong pronoun should be a criminal offense, while 48 percent disagree. The rest answered "neither" or "don't know."
The fall of Bud Light
After announcing a one-time collaboration with a transgender influencer, the former most popular US beer brand faced severe backlash. Months later, the sales are still around 25 less than the same time last year.
Miss Netherlands is transgender
Rikkie Valerie Kollé is the new Miss Universe Netherlands, and she spoke to Newsweek about the backlash. She said, "Wishing me dead and telling me to suicide, those things are terrible to write, but at the same, it's only lifting me up because I get a bigger platform than I could ever dream of."
Some LGBTQ people are leaving the US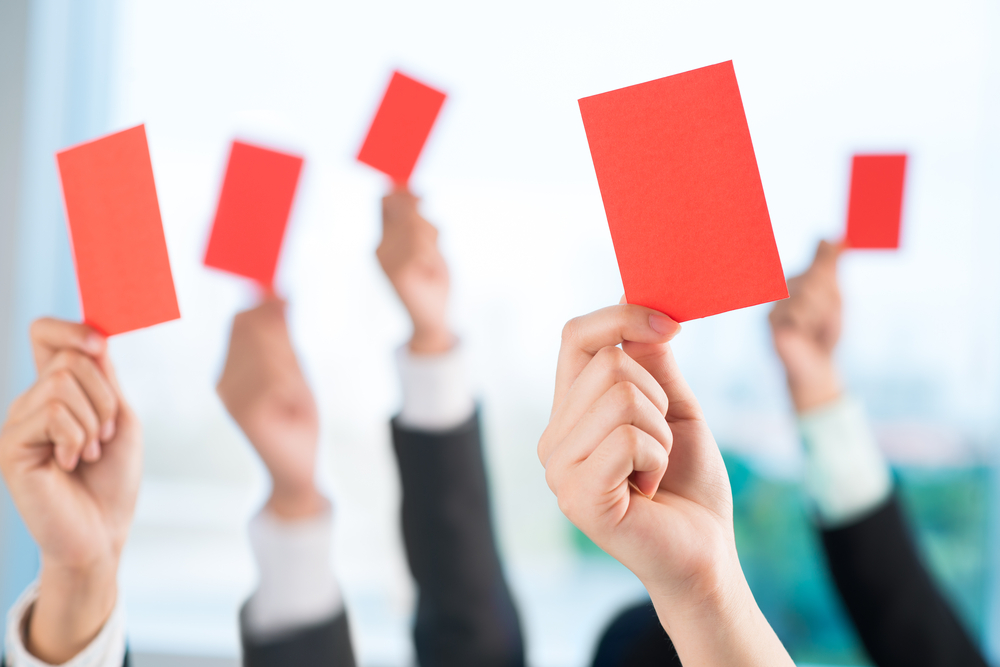 American transgender people are feeding to Europe, the nonprofit TRANSport said. Jayesh Rathod, a law professor and the director of the Immigrant Justice Clinic at American University, explained that "the tumult and instability of the Trump years" led many Americans to continue living their lives outside the Land of the Free.
People were warned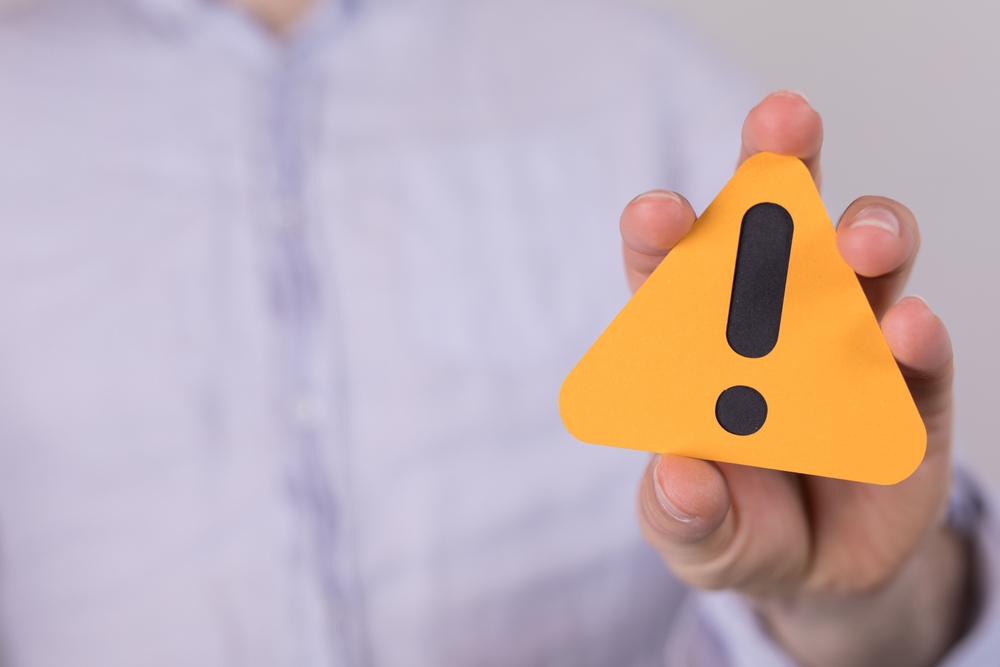 Sophie Bjork-James, an assistant professor in anthropology at Vanderbilt University, said, "There is a very clear relationship between normalizing this hateful content and having extremist groups try to mobilize around that in hateful actions. She continued, "We can see a direct relationship between the spectrum of anti-LGBT rhetoric from statehouses into these extremist groups."
More From BuzzLoving
See a grandma refuse to return a baby to her son: "It's not kidnapping, I'm her grandma": Grandma Refuses To Return Her Grandchild
"Not sure I'm going back" – Teacher Was Left In Tears After Students Recorded Videos Of Her And Posted Them Online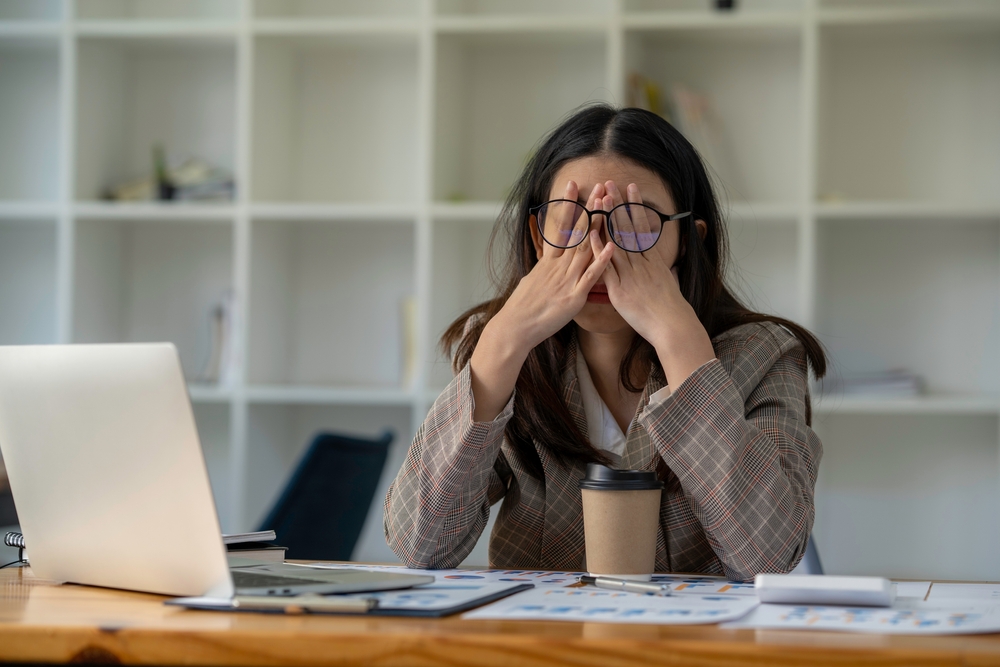 A teacher shared her disappointment after her students filmed her and shared the videos on social media: "Not sure I'm going back" – Teacher Was Left In Tears After Students Recorded Videos Of Her And Posted Them Online
Bouncer Catches Evil Man Putting Drugs in Young Woman's Drink and Takes Matters into His Own Hands
A bouncer revealed how he caught a guy who was using illegal substances to make young women his prey: Bouncer Catches Evil Man Putting Drugs in Young Woman's Drink and Takes Matters into His Own Hands
20 Irresistible Traits That Define a TRUE Manly Man
Discover 20 must-have characteristics that distinguish a truly manly man and see how many of them you or your man possess: 20 Irresistible Traits That Define a True Manly Man
Mother Brought Her Dead Toddler To Daycare, Acting Like He Was Sleeping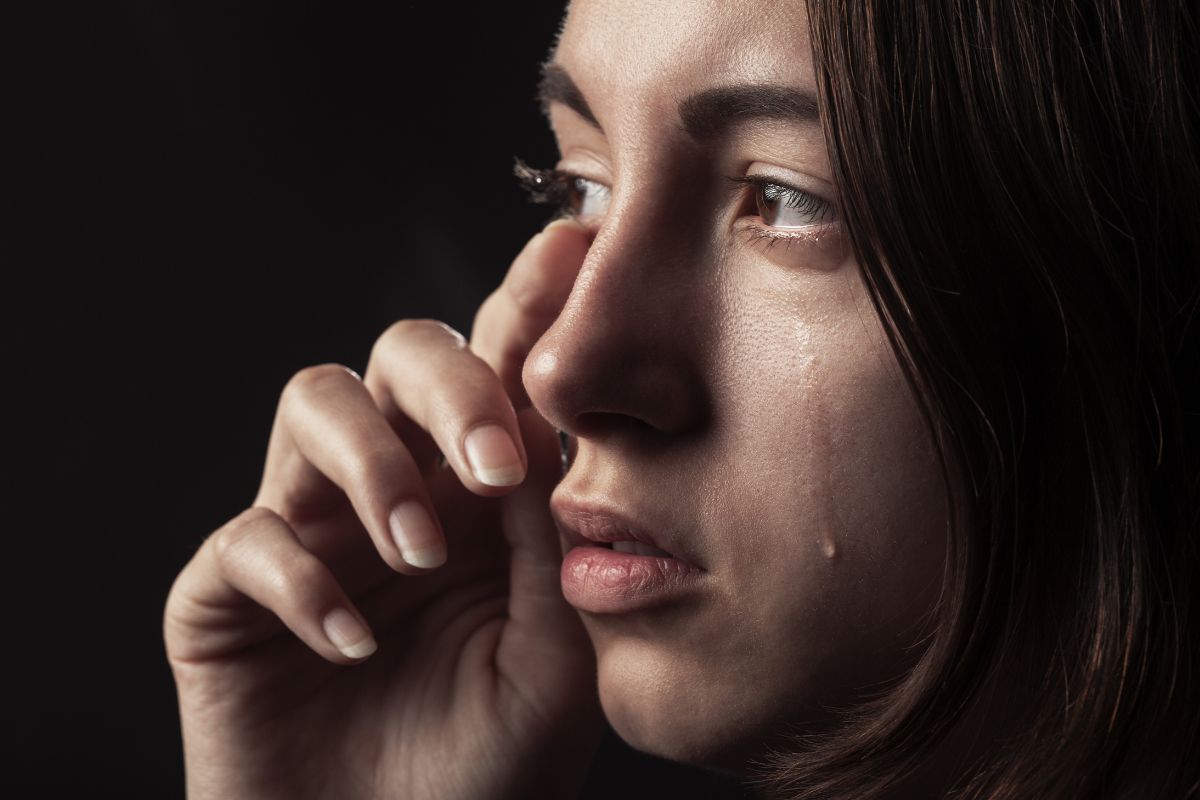 A TikTok user shared a disturbing story about a mom who brought a dead child into daycare: Mother Brought Her Dead Toddler To Daycare, Acting Like He Was Sleeping