South Carolina congresswoman Nancy Mace was tipped to be Trump's running mate, and despite her stance on January 6, she proved valuable in fighting the Mar-a-Lago classified documents indictment.
Mace on Capitol riots
Nancy Mace once said that Donald Trump's "entire legacy was wiped out" by the Capitol riots. However, the representative is loyal to Trump as she recently spoke on Fox Business's Sunday Morning Futures with Maria Bartiromo, saying, "Every time the Oversight Committee has evidence of corruption, bribery, money-laundering on the Biden family, they indict Donald Trump."
South Carolina lawmaker had more to add
The lawmaker added, "Whether you agree with Donald Trump politically or not, most of America sees this for what it is: the weaponizing of the executive branch to take out your political enemies and, look, Joe Biden wants to give Donald Trump a death sentence for documents."
The not-so-secret link
Trump's advisor, Chris LaCivita, previously worked with Mace. LaCivita told Politico, "The fact that Nancy has been a constant and consistent presence in defense of President Trump has not gone unnoticed."
Trump did not always spare Mace's feelings
After her comments regarding the Capitol riots, the former president called the South Carolina lawmaker a "grandstanding loser" and a RINO. Still, she turned out to out of the blue to defend Trump, proving that previous assumptions were correct – Trump wants a woman as Vice President, presumably someone in her 40s or 50s, and many assumed that governor of South Dakota, Kristi Noem, fits the description.
Mace's achievements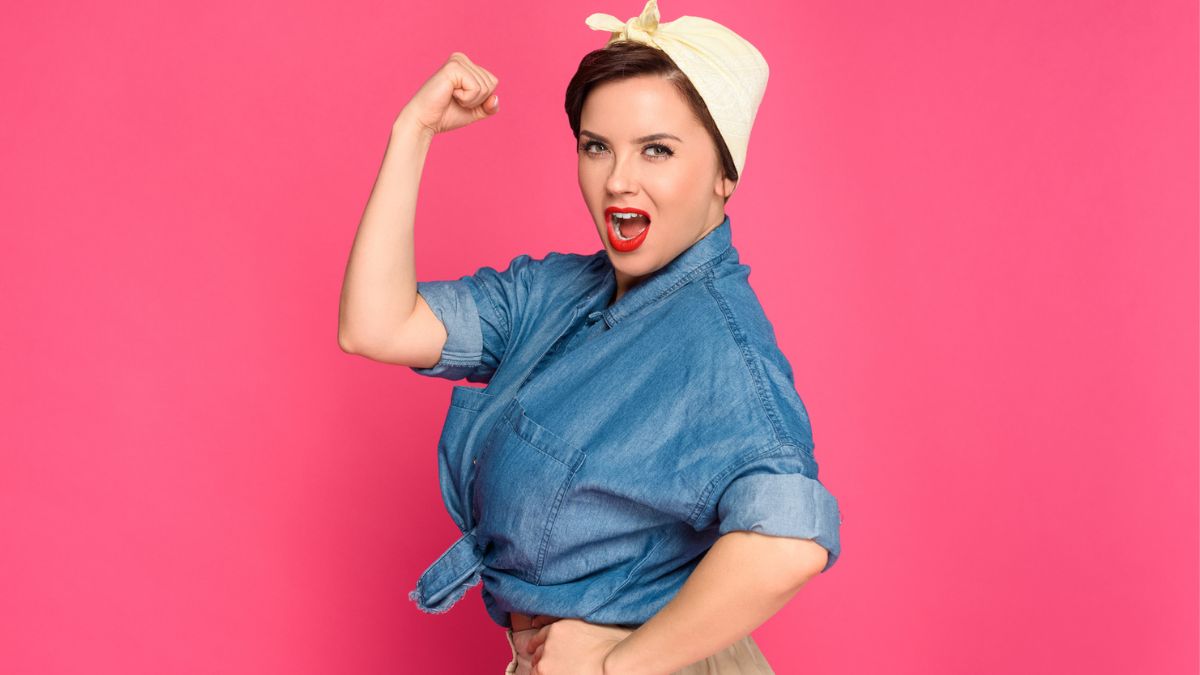 Mace was the first woman to graduate from The Citadel military college's Corps of Cadets program. The University of Georgia graduate also (partly) fought for women's rights, saying that she is against abortion but does not believe the government has the right to deny the procedure to a victim of rape or incest.
She also said she supports the LGBTQ community
Mace told The Washington Examiner, "I strongly support LGBTQ rights and equality. No one should be discriminated against."
Speaking from experience 
She later stated, "If gay couples want to be as happily or miserably married as straight couples, more power to them. Trust me, I've tried it more than once."
Mace's change of heart was because of Biden
She told Politico that all was forgiven regarding January 6 since "We can't afford four more years of Joe Biden." She continued, "I'm willing to bury the hatchet to save the country, and I know President Trump is too."
Mace hasn't made an endorsement in the GOP primaries
Many thought Mace would endorse Nikki Haley due to their political history. She also avoided rendering Tim Scott, despite going to the same church in 2019 when Mace was going through tough times, as Politico alleges.
She called out DeSantis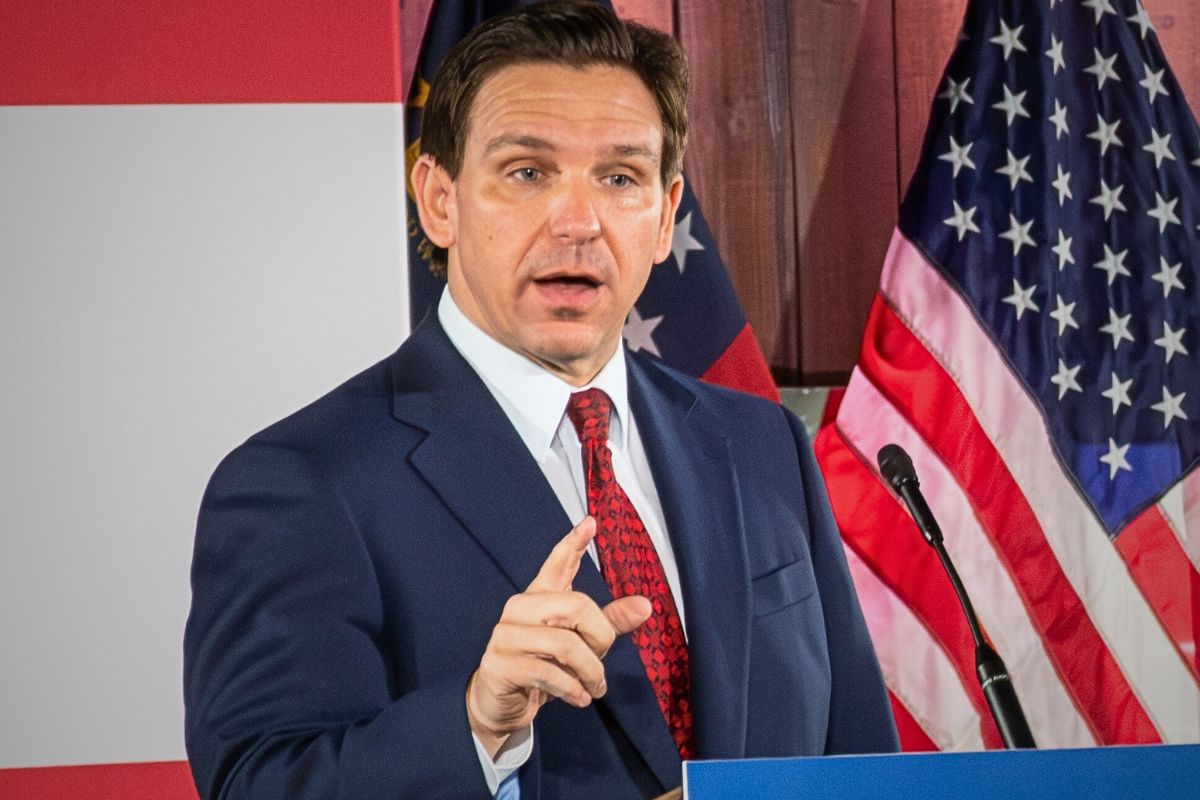 Mace could be Trump's ticket to suburban women. But, it also helps that she said DeSantis was "too harsh" and criticized Ron DeSantis for lacking "compassion" regarding his 6-week abortion ban.
What if Trump gets convicted?
CNN journalist asked Mace if she would continue supporting Trump if he gets convicted. Mace responded, "That's a loaded question this early in the morning… I haven't had my coffee yet today."
She was grateful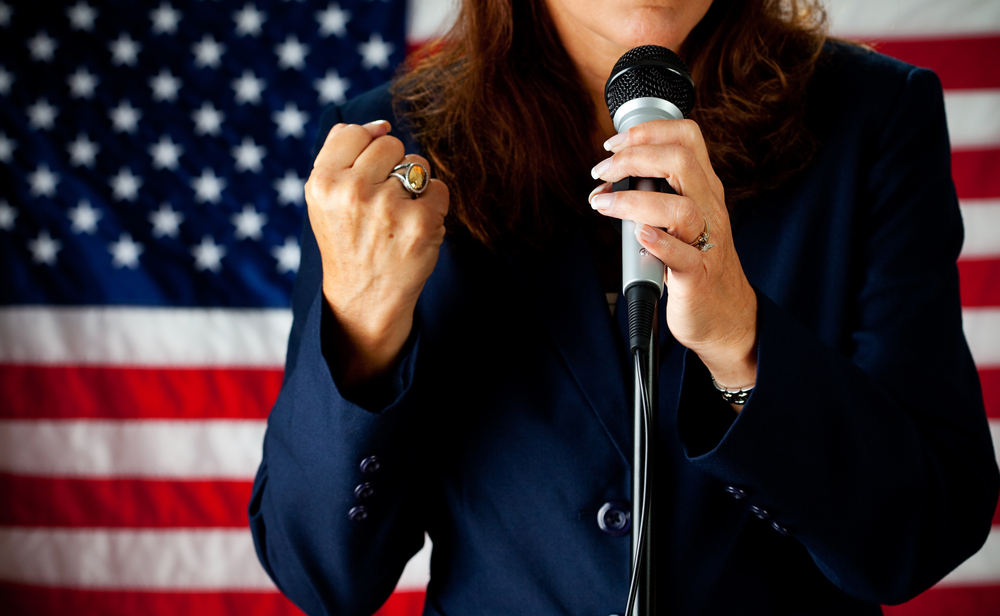 She added, "That's not a reality yet! That's not a reality today. And I'm not willing to entertain it today. But thank you."
More From BuzzLoving
See a grandma refuse to return a baby to her son: "It's not kidnapping, I'm her grandma": Grandma Refuses To Return Her Grandchild
Bouncer Catches Evil Man Putting Drugs in Young Woman's Drink and Takes Matters into His Own Hands
A bouncer revealed how he caught a guy who was using illegal substances to make young women his prey: Bouncer Catches Evil Man Putting Drugs in Young Woman's Drink and Takes Matters into His Own Hands
12 Films Guaranteed to Freeze Your Blood: Are You Brave Enough?
Looking for movies that redefine the word horror? Sometimes, it's not just about the spooky movies you've heard of, sometimes it's the ones that delve deep into horror that have a greater impact. Sit back, try to relax, and dive into these 12 films that are absolutely bone-chilling. 12 Films Guaranteed to Freeze Your Blood: Are You Brave Enough?
25 Movies You May Only Watch Once Because They'll Destroy You
Some movies can leave such a profound impact on us that we can't bear watching them again. Ever. These films stay with us long after the credits roll, haunting our thoughts and leaving us emotionally shattered. Here, we've compiled a list of 25 movies deemed one-time experiences by viewers on an online forum who have been through the emotional wringer.
25 Movies You May Only Watch Once Because They'll Destroy You
20 Irresistible Traits That Define a TRUE Manly Man
Discover 20 must-have characteristics that distinguish a truly manly man and see how many of them you or your man possess: 20 Irresistible Traits That Define a True Manly Man