Democratic lawmaker Jamaal Bowman confirmed he pulled the fire alarm in a "misunderstanding" and is cooperating with the House administration and Capitol Police, colleague Alexandria Ocasio-Cortez confirmed.
Bowman issued a statement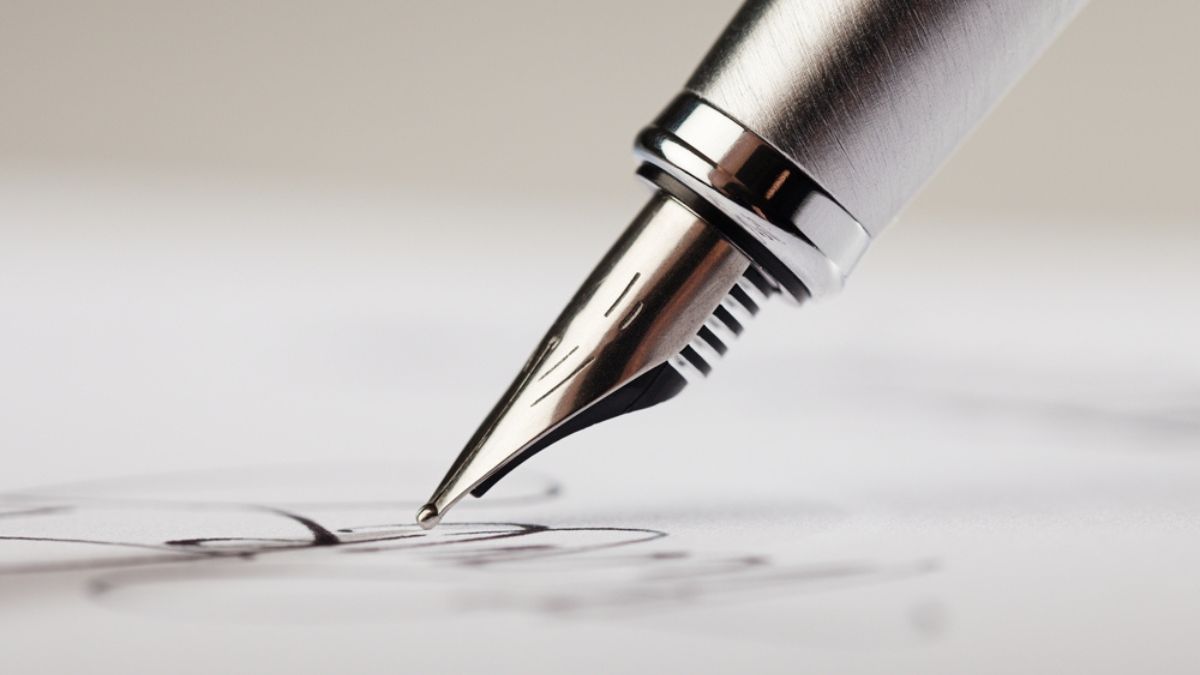 After the GOP accused him of trying to stop the vote to avoid a government shutdown, Bowman issued a statement explaining his behavior, which was caught on surveillance footage.
Bowman's defense
The lawmaker said, "I am embarrassed to admit that I activated the fire alarm, mistakenly thinking it would open the door. I regret this and sincerely apologize for any confusion this caused." He insisted he was not attempting to hold up the House vote.
The opposite happened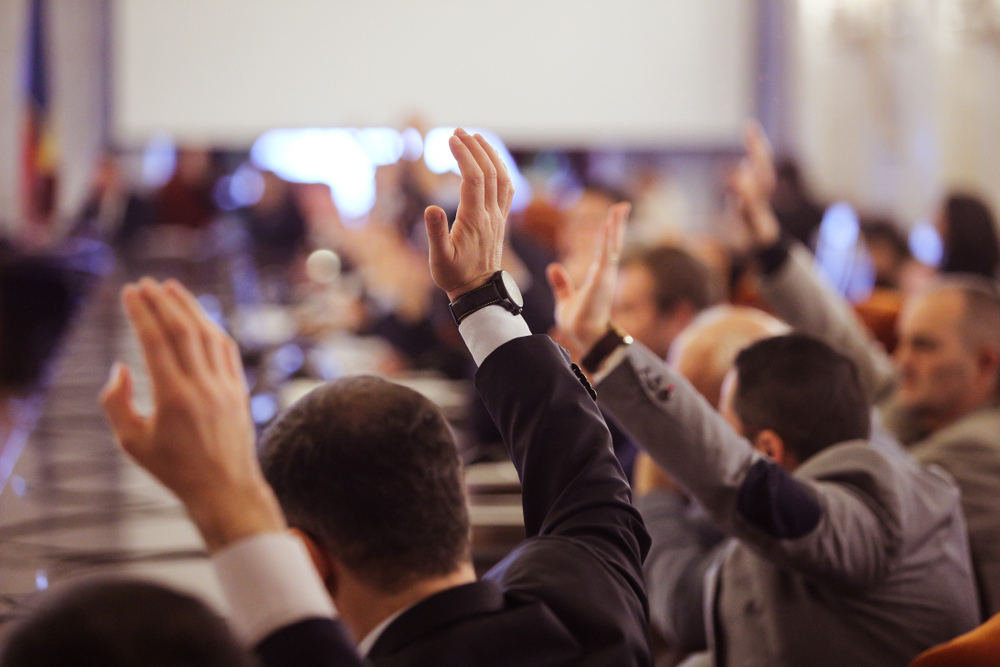 The Democratic lawmaker said, "It was the exact opposite — I was trying urgently to get to a vote, which I ultimately did and joined my colleagues in a bipartisan effort to keep our government open." House Speaker Kevin McCarthy called out Bowman and announced that the House Ethics Committee should review the incident.
Alexandria Ocasio-Cortez defended her colleague
AOC said the New York Democrat was "fully participating" with House administration and U.S. Capitol Police and called the incident a "misunderstanding." She told CNN that Bowman was in a panic.
AOC's thoughts
The New York Democrat told CNN, "I think there's something to be said that the government's about to shut down, there's a vote clock that's going down, the exits that are normally open in that building were suddenly closed…" Ocasio-Cortez then turned to other less talked about colleagues.
Double standards
AOC blasted Republicans for protecting Santos and explained, "They're filing a motion to expel a member who, in a moment of panic, was trying to escape a vestibule." She also said that Bowman apologized.
"Protecting" Santos
The GOP members "are protecting someone who has not only committed wire fraud, not only defrauded veterans, not only lied to congressional investigators but is openly gloating about it, is absolutely humiliating to the Republican caucus," AOC stated and concluded that Republicans "should really check their own values."
McCarthy nearly compared the incident to the January 6 riots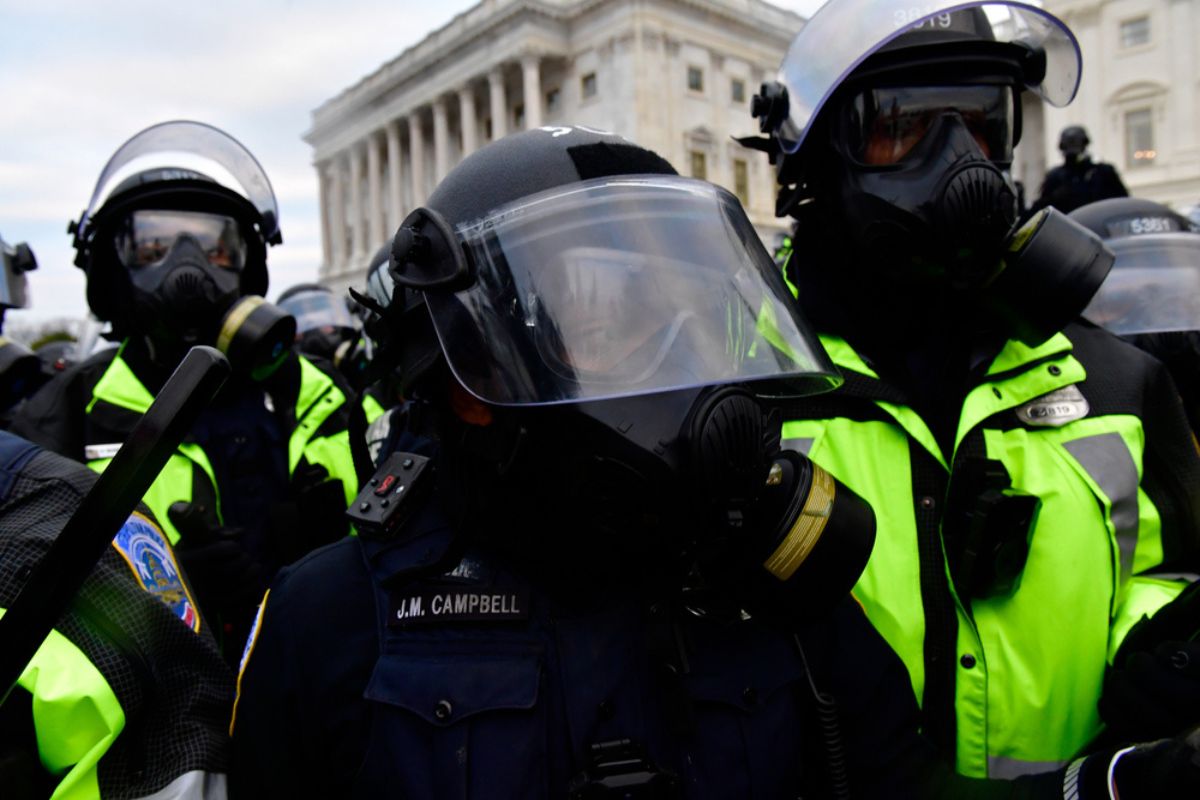 McCarthy said the Ethics Committee should take the pulled fire alarm "seriously." "When you think about how other people were treated when they come in and wanted to change the course of what was happening in the building," McCarthy said while comparing the fire alarm incident with the January 6 riots.
Resolution to expel Bowman
New York representative Nicole Malliotakis, a Republican, said on X that she'd introduce a resolution to expel Bowman from the House, "This is the United States Congress, not a New York City high school. This action warrants expulsion & I'm introducing a resolution to do just that," she wrote on X.
Stefanik commented too
The Trump-supporting Republican wrote on X, "A Democrat Member of Congress just committed a felony by pulling the fire alarm to try to delay and stop a Congressional vote to fund the government." This post went viral.
Many pointed out the obvious
George Conway, a lawyer, responded, "Outrageous. He should be prosecuted to the fullest extent of the law." However, the Never Trump conservative wondered, "I can't imagine how livid you're going to be when you hear about this other guy who's been charged with committing 91 felonies."
Trump's biographer called out Stefanik
Donald Trump biographer Tim O'Brien and the Bloomberg Opinion editor wrote, "I can't remember what [Stefanik] posted about the former Republican president who bought a gun on the campaign trail while under multiple indictments."
More From BuzzLoving
See a grandma refuse to return a baby to her son: "It's not kidnapping, I'm her grandma": Grandma Refuses To Return Her Grandchild
"Not sure I'm going back" – Teacher Was Left In Tears After Students Recorded Videos Of Her And Posted Them Online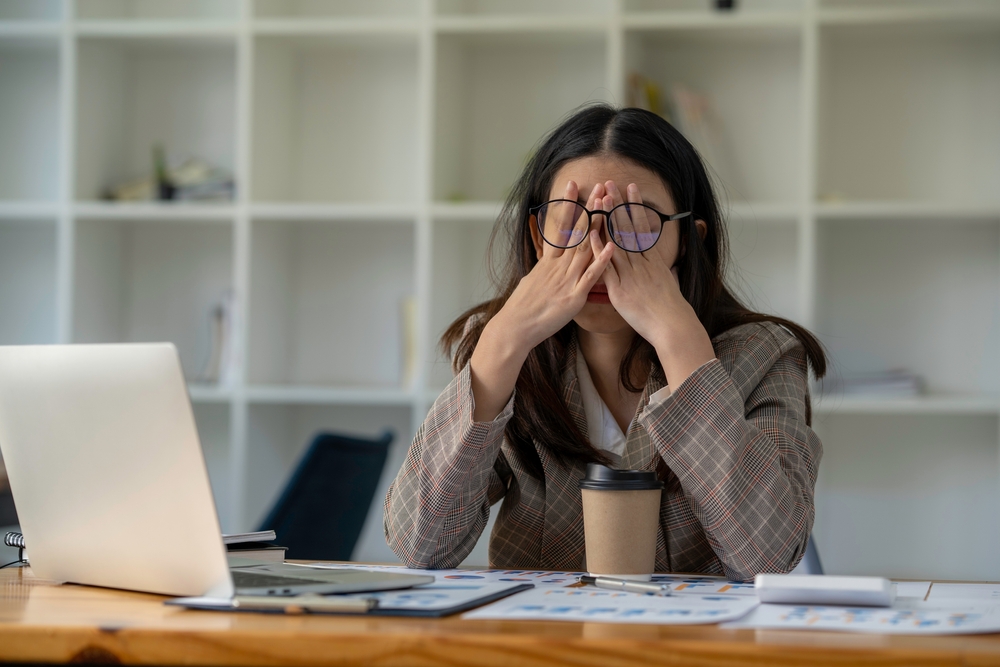 A teacher shared her disappointment after her students filmed her and shared the videos on social media: "Not sure I'm going back" – Teacher Was Left In Tears After Students Recorded Videos Of Her And Posted Them Online
Bouncer Catches Evil Man Putting Drugs in Young Woman's Drink and Takes Matters into His Own Hands
A bouncer revealed how he caught a guy who was using illegal substances to make young women his prey: Bouncer Catches Evil Man Putting Drugs in Young Woman's Drink and Takes Matters into His Own Hands
20 Irresistible Traits That Define a TRUE Manly Man
Discover 20 must-have characteristics that distinguish a truly manly man and see how many of them you or your man possess: 20 Irresistible Traits That Define a True Manly Man
Mother Brought Her Dead Toddler To Daycare, Acting Like He Was Sleeping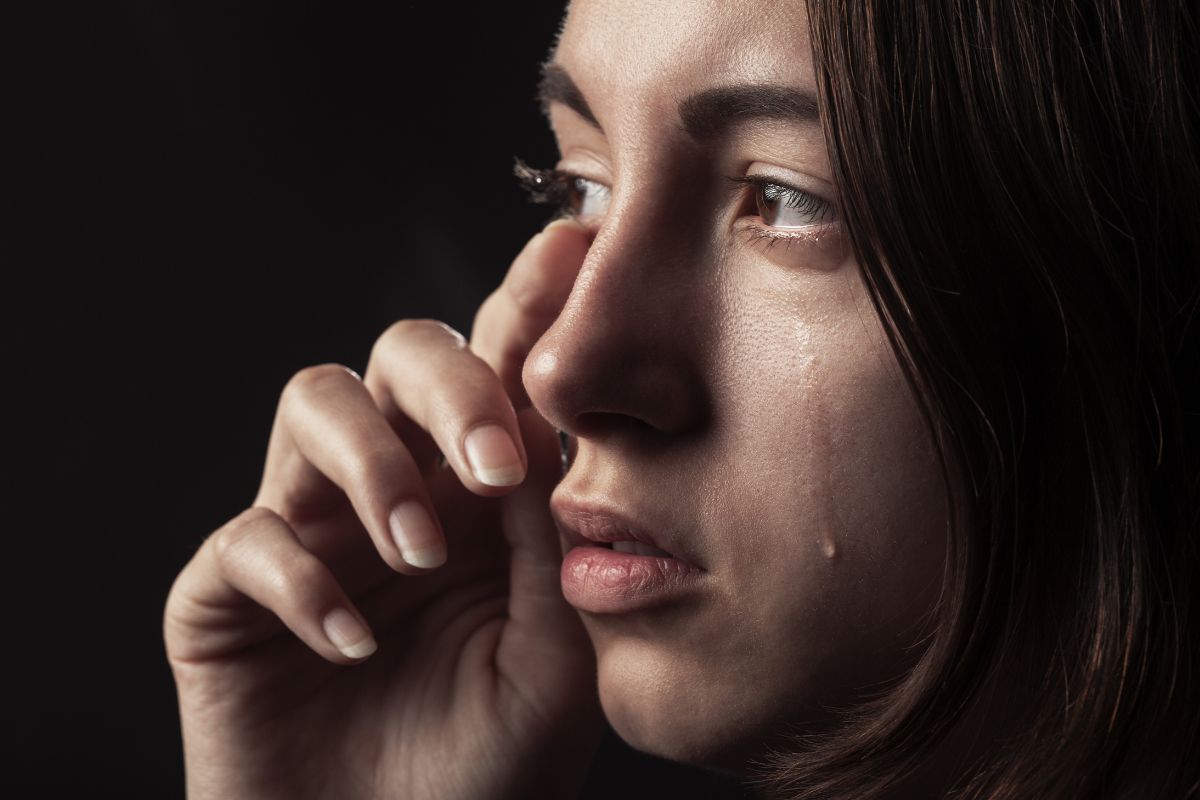 A TikTok user shared a disturbing story about a mom who brought a dead child into daycare: Mother Brought Her Dead Toddler To Daycare, Acting Like He Was Sleeping