Representative Hank Johnson claimed that migrants are not crossing the U.S. board illegally but are instead sitting and seeking asylum.
Georgia lawmaker went after Clarence Thomas
Johnson said to theGrio, "It's deeply disturbing that we have a sitting Supreme Court justice who has been a confidant and collaborator with the biggest political network that I know of."
Johnson explained his stance
The House Judiciary Committee member continued, "It goes against the tenets of being a judge. I've been a judge myself. If I had done what Clarence Thomas had done, I would no longer be a judge. I would have been held accountable."
The lawmaker then turned to the migration crisis
Johnson was asked by FOX News Channel reporter, "People are breaking the rules — paying a criminal organization to do so — to get to the front of the line. Does that concern you?" The lawmaker's comments were surprising.
Johnson on borders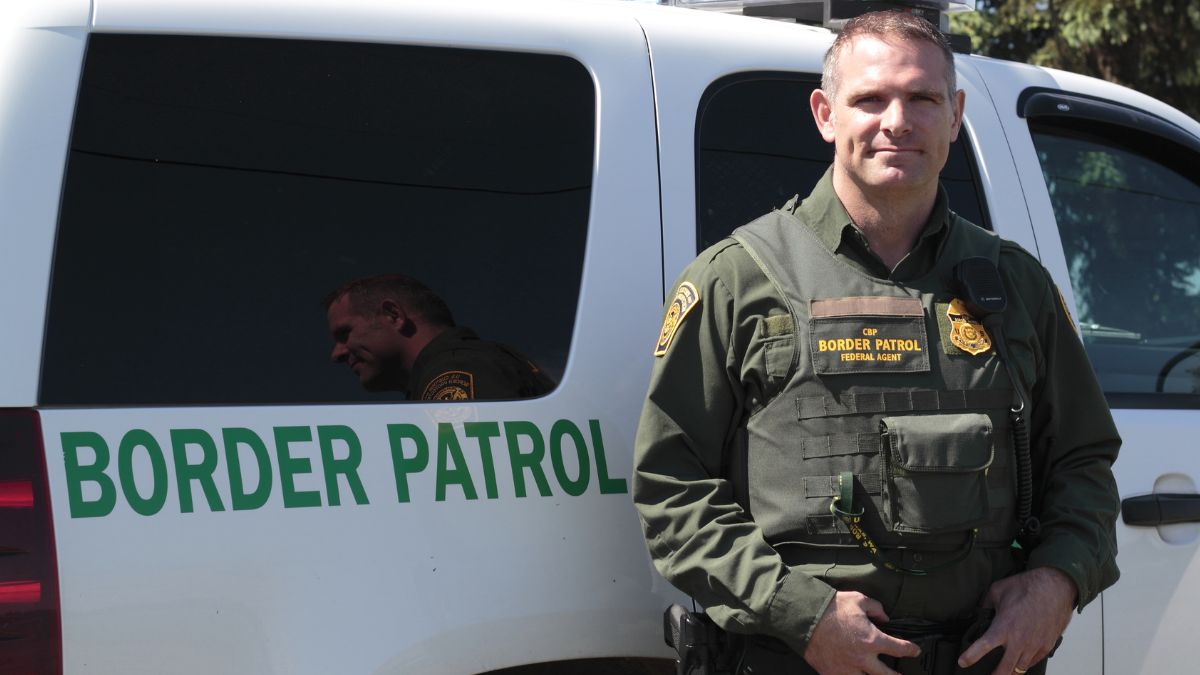 The Democrat asked, "Have you ever been to the border before to see what's happening?" He continued, "Well, they're not crossing into the U.S. illegally," Johnson added, "They're sitting at the border seeking asylum."
Call to "come to the table"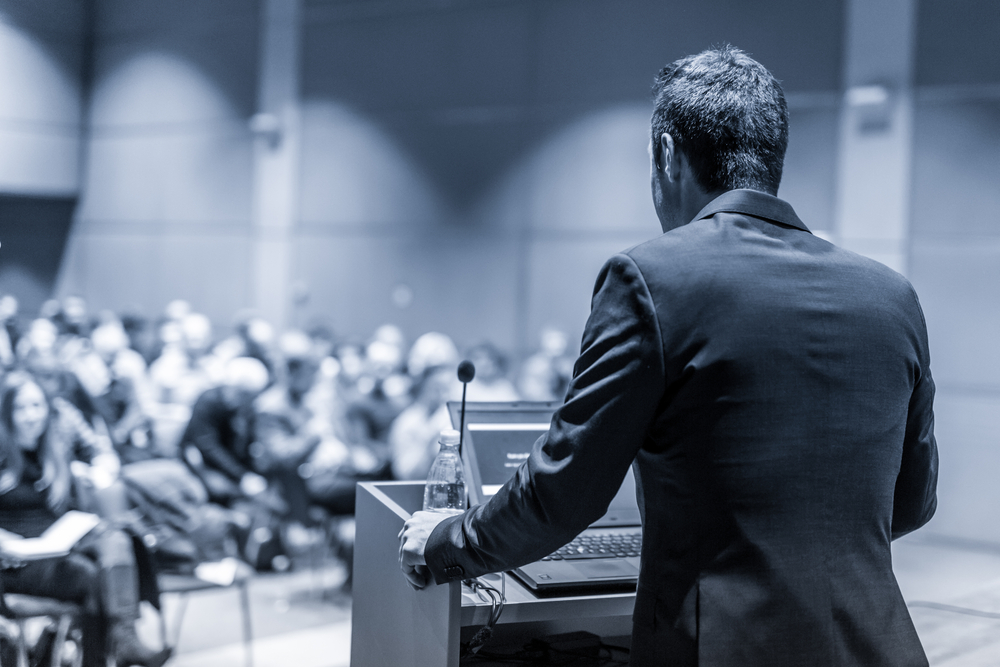 Johnson continued, "Ironically, the country needs the labor of many who seek entry into the county," Johnson said. "I mean, it would enhance our economy. And so, instead of playing politics, what we need to do is honestly come to the table. Address the need for comprehensive reform, and then we could eliminate the hordes of people who are approaching our border with no way to lawfully enter."
Many expressed disbelief
"You'd think at least Johnson might be concerned that if too many people come to the U.S. illegally, the country might capsize," Twitchy's Doug Powers wrote. FOX News contributor and attorney Leo James Terrell blasted Johnson as the "King of the Idiots!" Hot Air associate editor Karen Townsend was also entirely triggered, "This idiot, though."
Johnson on January 6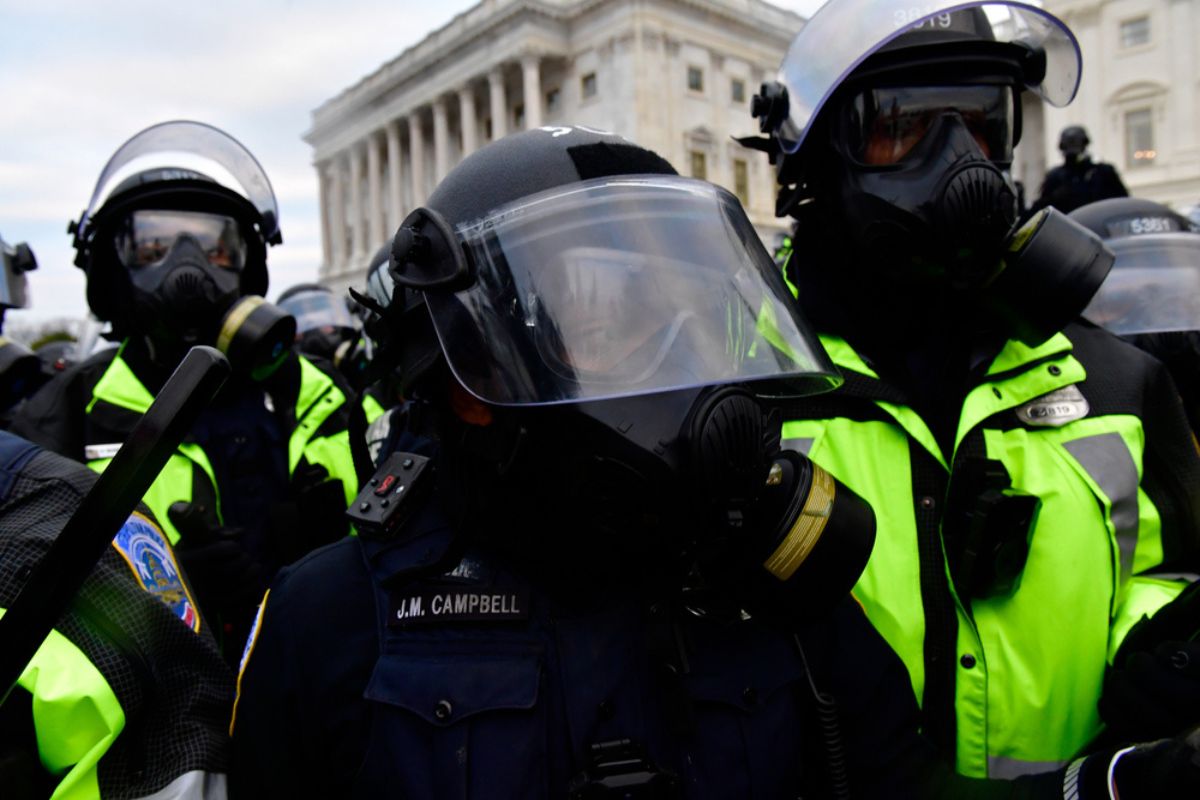 The Georgia representative shared on Capitol riots, "January 6, 2021, will never be forgotten, an infamous day in American history. MAGA Republicans descended upon the Capitol, engaged in an insurrection. They occupied the Capitol."
He had more to say
Johnson continued, Five people were killed, hundreds injured, including hundreds of Capitol Hill police officers attacked and bludgeoned. It was a day that we'll never forget."
Context needed
The lawmaker added, "People on the local level at affected school board meetings, they won't forget the MAGA Republicans descending on their school board meetings after January 6, like January 6, disrupting meetings."
Johnson accused Roy of racism
The lawmaker accused Texas Republican representative Chip Roy in 2022 of racism, saying, "Voting rights is not going away even though the Senate last night failed to do what it should have done, and in some respects, we can call it a racist Senate." Roy used the term "race-baiting," which prompted Johnson's reaction.
Blasting Roy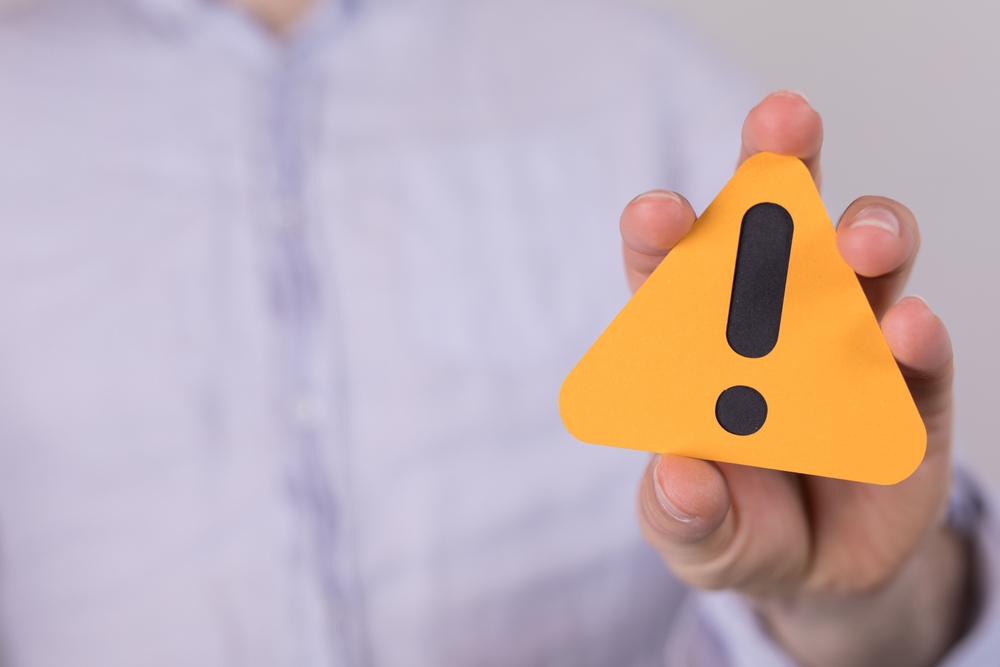 The Georgia Democrat explained, "The same way we can talk about racism when it comes to my colleagues on the other side of the aisle making statements today about Black people and Democrats race-baiting." Johnson added, "I'm just blown away by where we have fallen in our discourse on this committee."
Roy fired back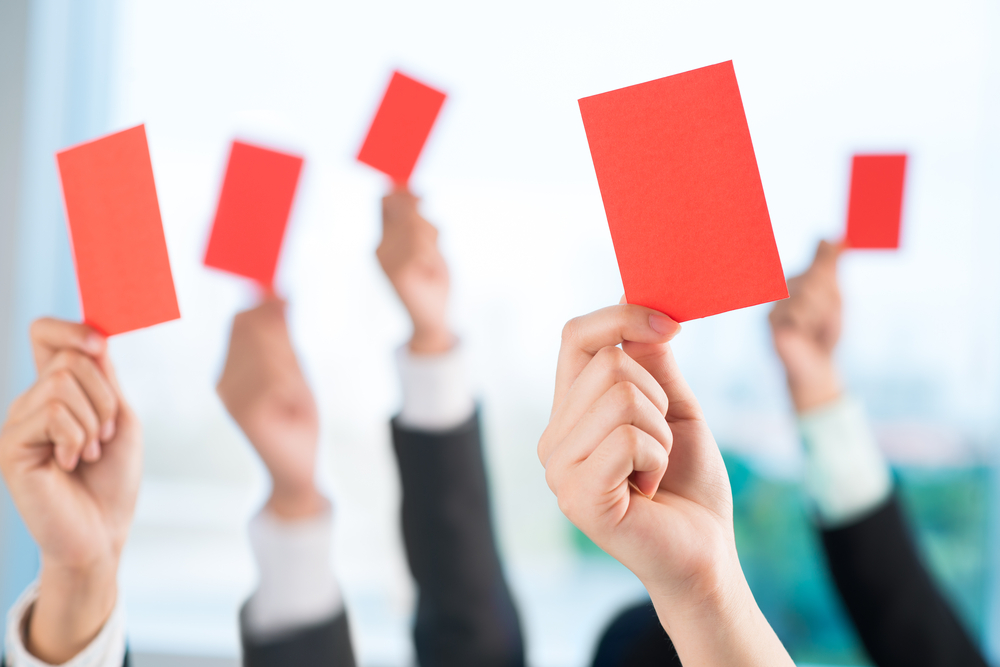 The Texas representative played the pity card, "You accuse the grandson of an orphaned poor West Texas farmer who lost his farm in the Depression of 'white privilege,' and you go back to race-bating. Par for the course."
More From BuzzLoving
See a grandma refuse to return a baby to her son: "It's not kidnapping, I'm her grandma": Grandma Refuses To Return Her Grandchild
"Not sure I'm going back" – Teacher Was Left In Tears After Students Recorded Videos Of Her And Posted Them Online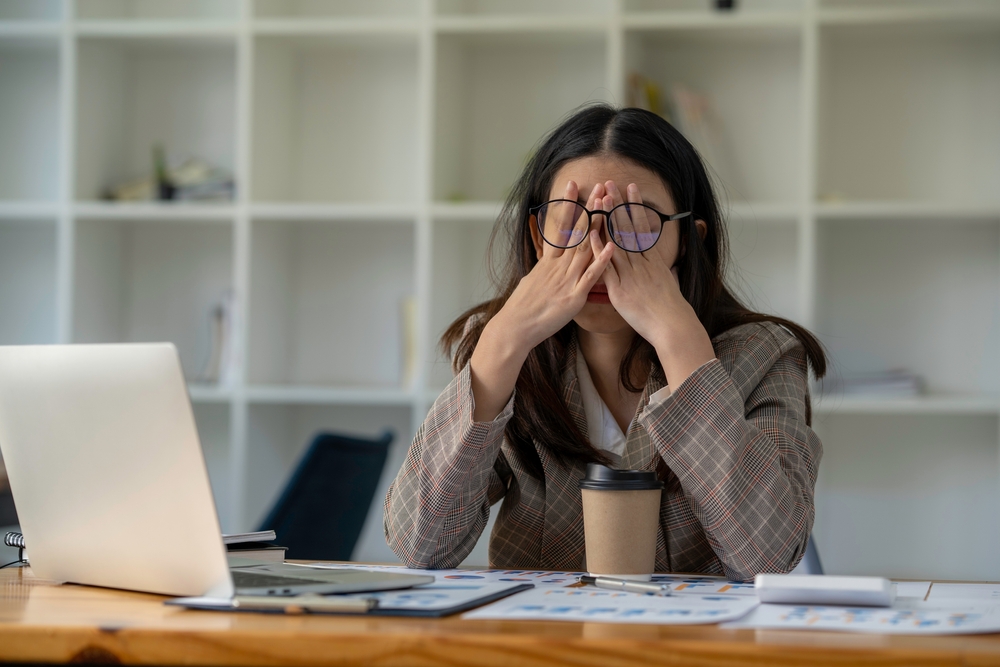 A teacher shared her disappointment after her students filmed her and shared the videos on social media: "Not sure I'm going back" – Teacher Was Left In Tears After Students Recorded Videos Of Her And Posted Them Online
Bouncer Catches Evil Man Putting Drugs in Young Woman's Drink and Takes Matters into His Own Hands
A bouncer revealed how he caught a guy who was using illegal substances to make young women his prey: Bouncer Catches Evil Man Putting Drugs in Young Woman's Drink and Takes Matters into His Own Hands
20 Irresistible Traits That Define a TRUE Manly Man
Discover 20 must-have characteristics that distinguish a truly manly man and see how many of them you or your man possess: 20 Irresistible Traits That Define a True Manly Man
Mother Brought Her Dead Toddler To Daycare, Acting Like He Was Sleeping