Michael Cohen warned that Trump's lawyers only deepen the former president's legal troubles.
Cohen talked to Phang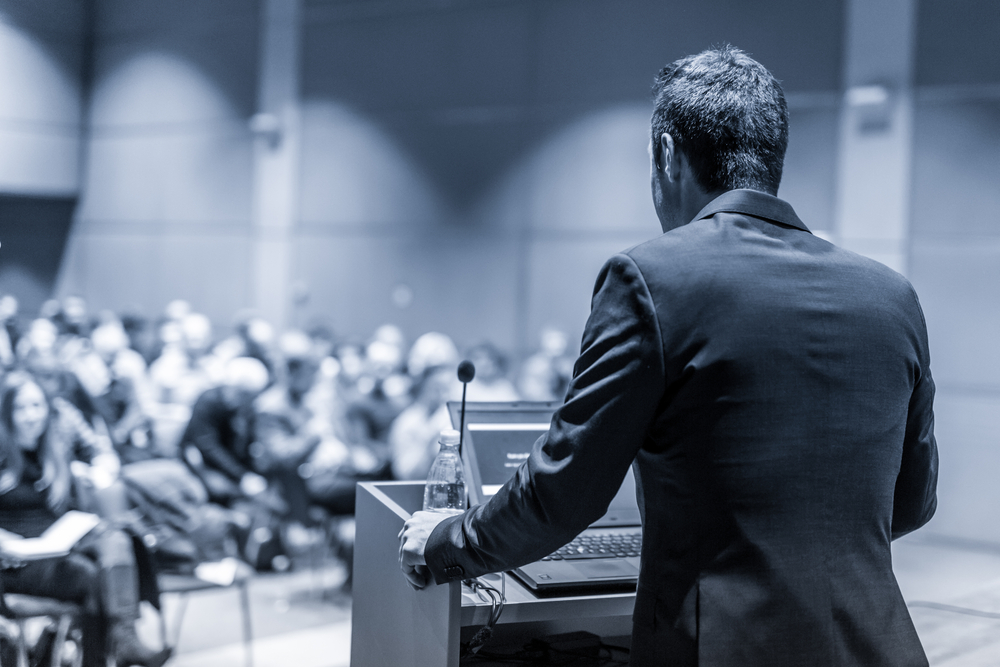 Former Trump attorney and fixer Michael Cohen talked to MSNBC's Katie Phang about the current and potential investigations into the former president. The discussion is related to the Manhattan charges, though there are reports that Trump's lawyers will be among the "most crucial witnesses" under Special Counsel Jack Smith's January 6th indictment. 
Alleged troubles in Trump's legal team
The Daily Beast suggested there was a "snitch" among Trump's lawyers and their aides, leading them to "turn on each other." But, Cohen could not comment on that and instead focused on Trump's longtime adviser Boris Ephsteyn.
Working under Trump
Phang asked, "I like to think in a lot of ways, when you worked with Donald, though, you were a consigliere. You were somebody who was there, who was overseeing a lot of stuff that was going on in Trump's world. In your opinion, has Boris tried to take over the reins from you as he tried to fill in shoes that you actually were filling working as personal counsel for Donald Trump?"
Cohen's answer was short and not sweet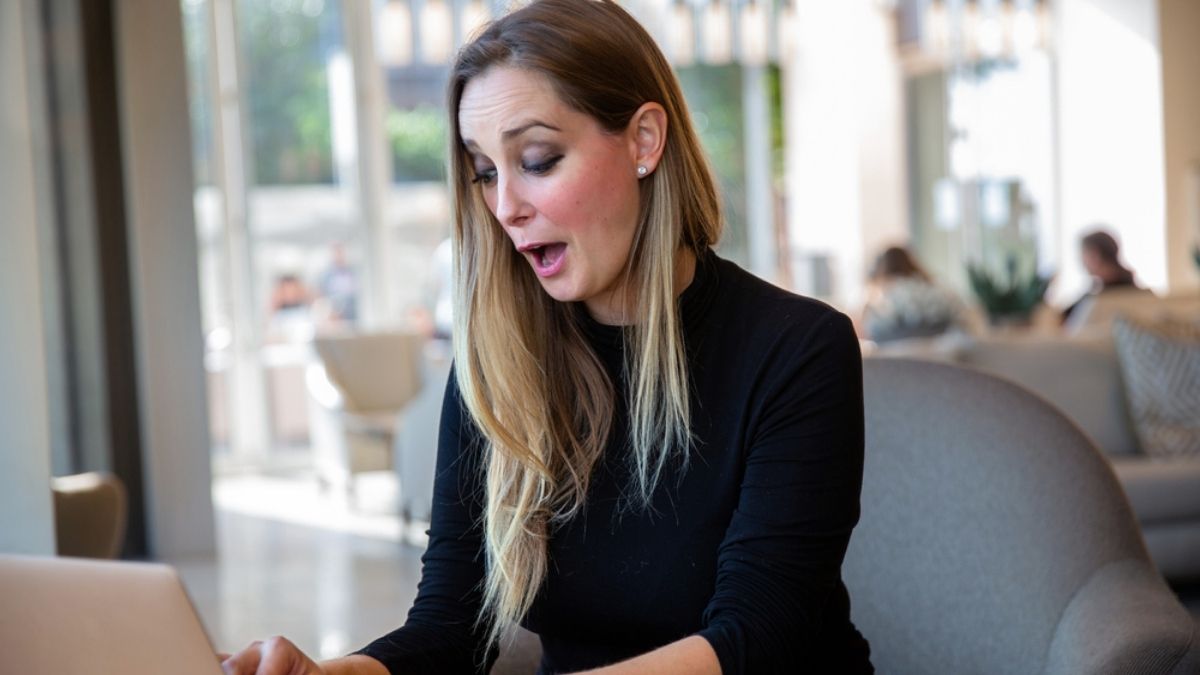 Cohen initially said, "Right. So good luck because Boris is a moron." He then elaborated, "Sadly, when Boris became part of the campaign, Boris, as I like to refer to him and others, was like the little lapdog that was trying to figure out how to get close to Donald's leg," he added. "And now that he's there, he has no real experience."
Interesting observation
The former Trump's fixer and lawyer continued, "I mean, he may be a lawyer and maybe — I don't know if I would even consider him smart — but one thing he's not is strategic. Because everything that's happened to Donald over the course of, we'll call it, 'Boris' brain' has not inured to Donald's benefit, not one iota."
Cohen pleaded guilty
In 2018, Cohen was sentenced to three years for tax evasion, false statements to a federally insured bank, and campaign finance violations.
Cohen's role in the first indictment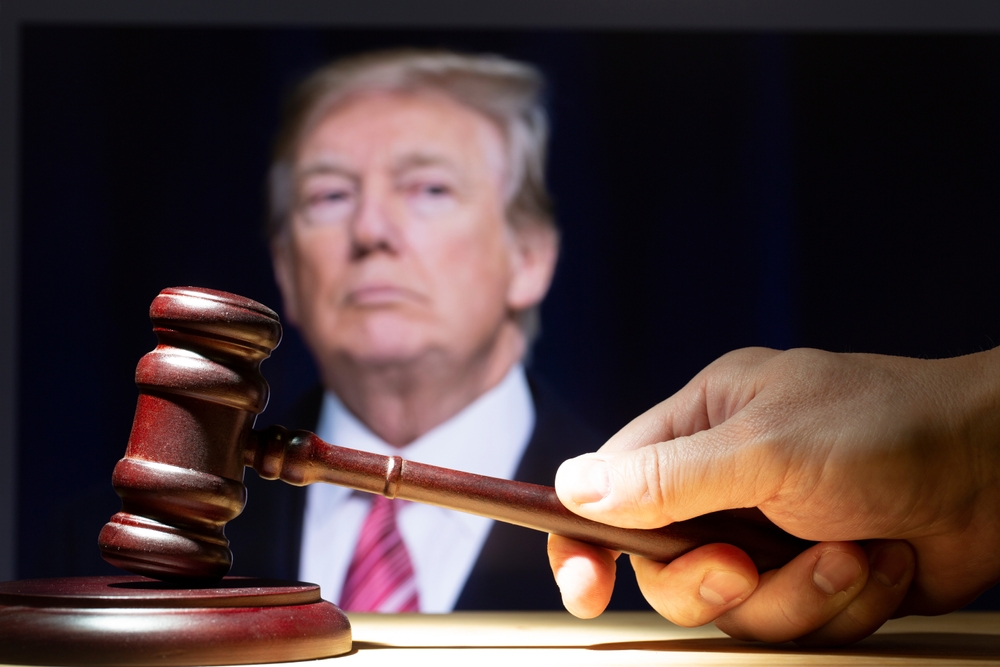 He played a significant role in the indictment against Trump in the hush money probe that alleged Trump paid adult movie star Stormy Daniels to keep quiet during the finish of the 2016 campaign.
Moving the case
The Trump Organization wanted to move the case from Manhattan, citing the presidential act. Still, as Phang pointed out, Alan Garten, the Trump Organization's chief legal officer, testified in the hush money case that there is no evidence that Cohen worked on anything other than the hush money payments for the former president, "there is no link to any official act of the presidency for Donald."
More questions
Phang wondered, "Michael, this completely substantiates, corroborates, validates, and verifies what you said from the beginning: that you are acting at the behest of your boss and client at the time, Donald Trump. How big is this mess-up by the Trump legal team in the Manhattan D.A. case?"
In Cohen's defense
Cohen responded, "Of course, it speaks for itself, but I have yet, other than Donald calling me a convicted perjurer, there hasn't been anything that I have said, there hasn't come true or has not been corroborated both by documentary evidence or by other people's testimony."
A mess-up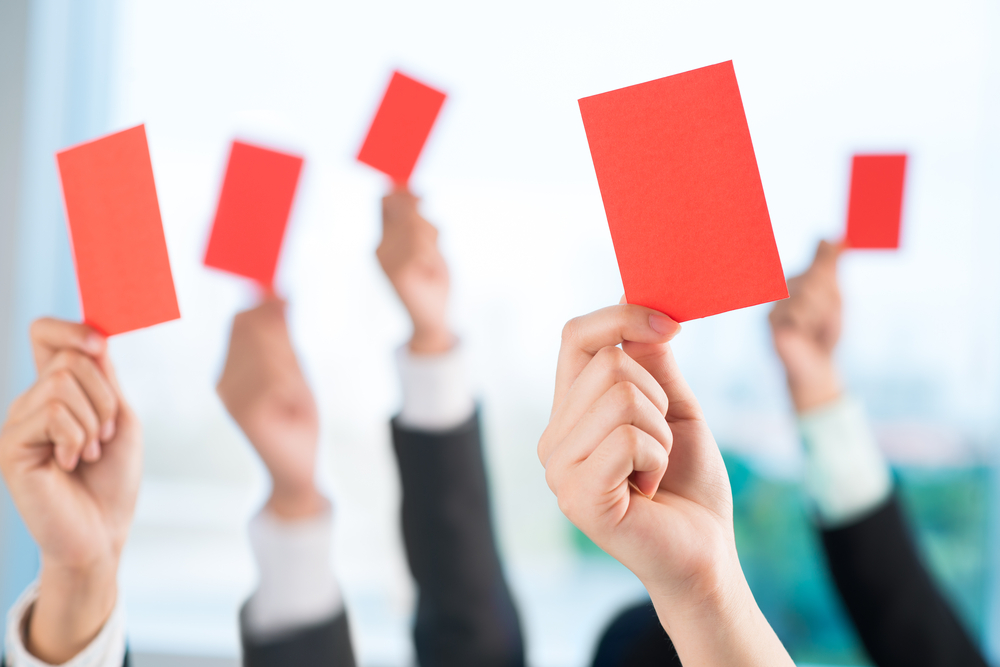 Cohen added. "What Alan Garten did here is a pretty significant mess-up, and again, as you just appropriately stated, it corroborates everything that I said."
Trump sued Cohen
After the Manhattan DA charged the former president, Trump filed a $500 million lawsuit against Cohen. Trump accused Cohen of "multiple breaches of fiduciary duty, unjust enrichment, conversion, and breaches of contract by virtue of Defendant's past service as Plaintiff's employee and attorney." The deposition is in September. 
More From BuzzLoving
See a grandma refuse to return a baby to her son: "It's not kidnapping, I'm her grandma": Grandma Refuses To Return Her Grandchild
"Not sure I'm going back" – Teacher Was Left In Tears After Students Recorded Videos Of Her And Posted Them Online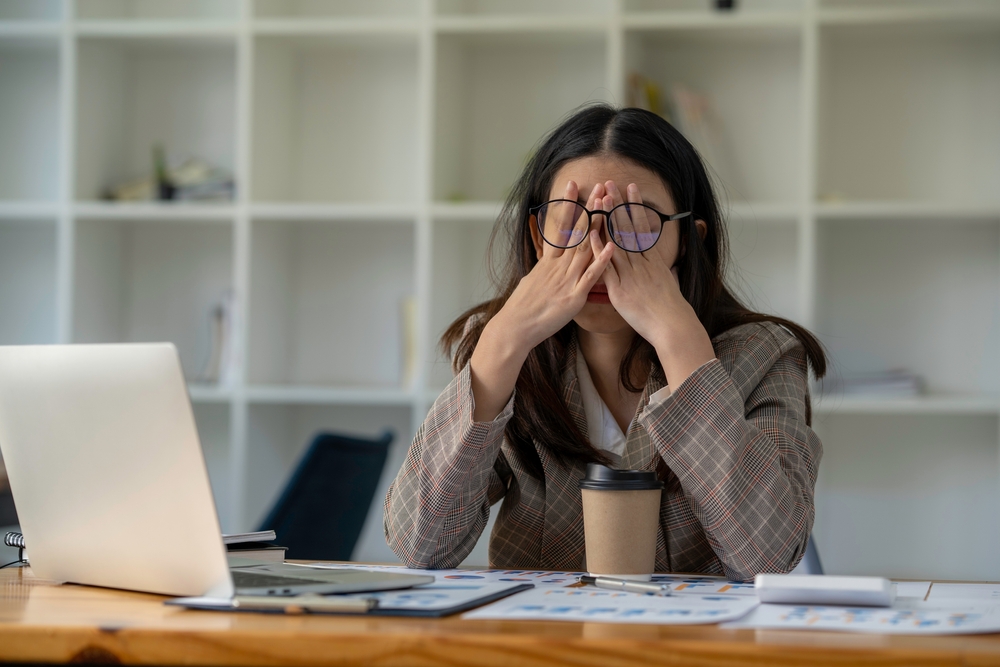 A teacher shared her disappointment after her students filmed her and shared the videos on social media: "Not sure I'm going back" – Teacher Was Left In Tears After Students Recorded Videos Of Her And Posted Them Online
Bouncer Catches Evil Man Putting Drugs in Young Woman's Drink and Takes Matters into His Own Hands
A bouncer revealed how he caught a guy who was using illegal substances to make young women his prey: Bouncer Catches Evil Man Putting Drugs in Young Woman's Drink and Takes Matters into His Own Hands
20 Irresistible Traits That Define a TRUE Manly Man
Discover 20 must-have characteristics that distinguish a truly manly man and see how many of them you or your man possess: 20 Irresistible Traits That Define a True Manly Man
Mother Brought Her Dead Toddler To Daycare, Acting Like He Was Sleeping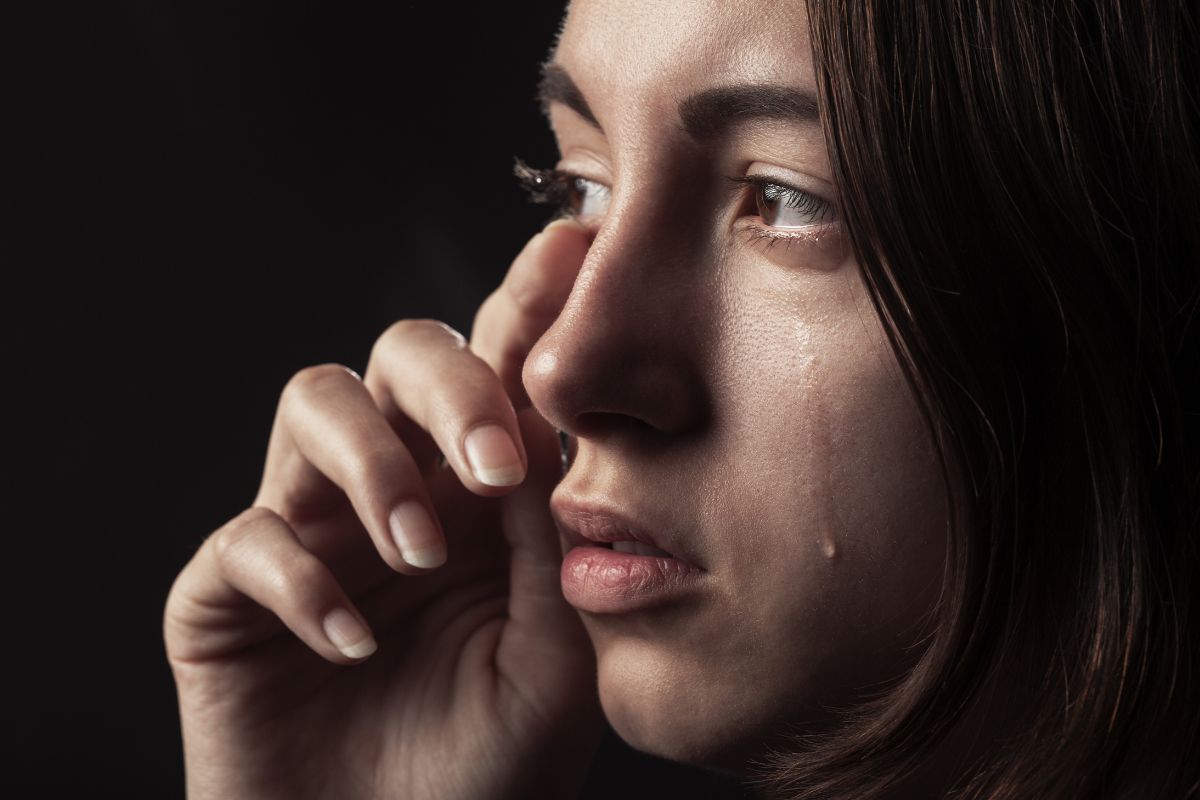 A TikTok user shared a disturbing story about a mom who brought a dead child into daycare: Mother Brought Her Dead Toddler To Daycare, Acting Like He Was Sleeping