Georgia representative and Trump supporter Marjorie Taylor Greene hinted at another indictment while speaking on Fox, the fifth since March.
The Arizona Attorney General kept things vague
The Arizona Attorney General's office confirmed an investigation into the alleged fake elector scheme without specifying if Trump is a target. However, Greene told Fox News she is "sure Arizona is next."
Greene called it a "grand conspiracy"
The Georgia lawmaker added, "As Stephen Miller laid out, this is a conspiracy, a grand conspiracy by the Democrat Party to use the justice system at the federal level, but also in the states using these state DAs like in Georgia, Fani Willis."
She also shared concerns on X
Greene wrote, "Indictments against President Trump are a conspiracy by the Communist Democrats to influence the election." She continued, "American families aren't swayed by the phony indictments against Pres Trump, they care about the economy, inflation, and security."
Greene also said she has a chance of becoming a Vice President
Greene expressed she knew she was being considered, clarifying, "It's talked about frequently, and I know my name is on a list, but really, my biggest focus right now is serving the district that elected me."
She would think about it
What would her response be? She replied, "I'd have to think about it and consider it."
Potential VP was not among other GOP candidates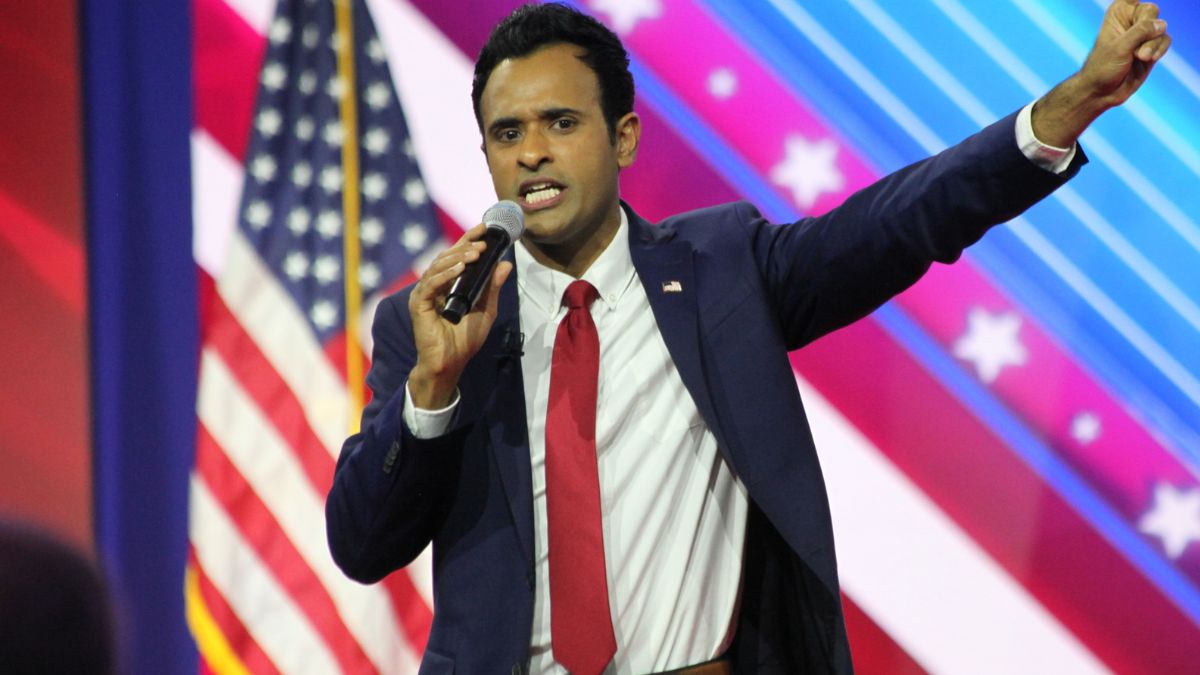 Though she is not sure she will be the future potential vice president, she said she knows who won't. The controversial Georgia firebrand commented, "I don't know who that person is going to be, and I don't even think they're going to be on that debate stage. I'll argue that."
She supported Trump's decision regarding debates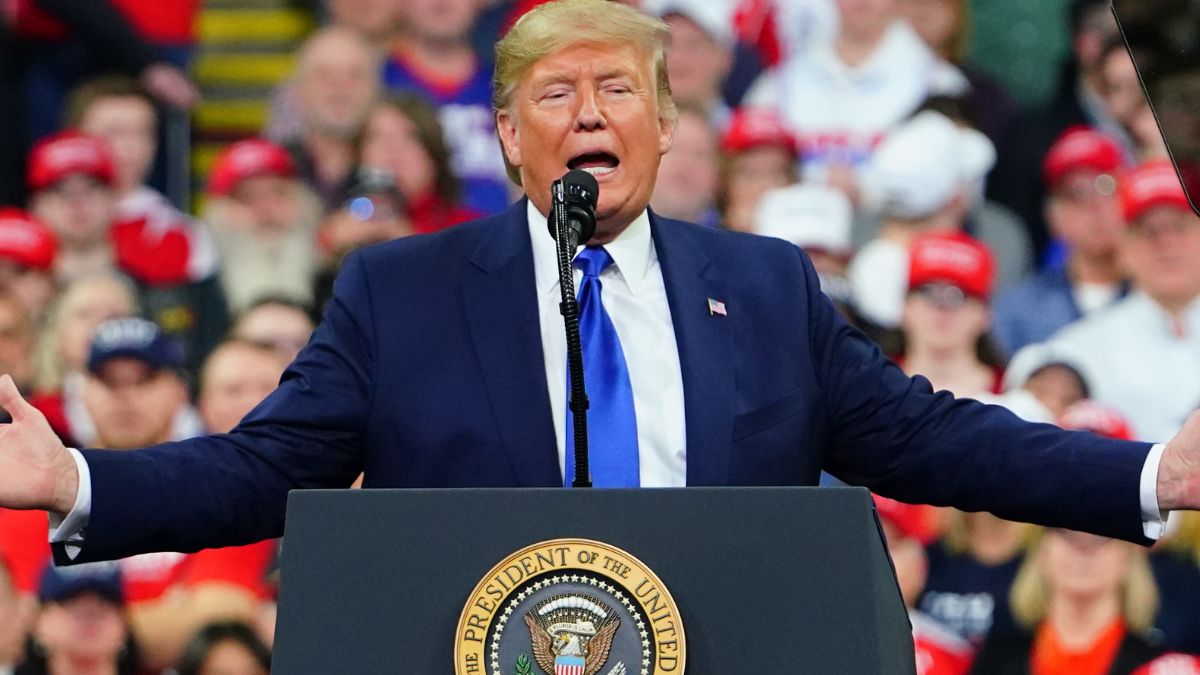 "It's a complete waste of his time to step out on a stage and be the center of the attacks when he has a four-year record as president that everybody wants back, and none of those people on the stage have anything that they can compare to him," Greene concluded.
Legal experts disagree with Greene
Legal analysts and scholars from all sides of the political spectrum mostly agree that charges against Trump are not politically motivated. Legal analyst Katie Cherkasky told Fox News, "This superseding indictment essentially brings forth different evidence, more evidence about specific allegations that Jack Smith has that President Trump allegedly directed individuals that worked for him to destroy information being sought by a subpoena."
Pretty damning
The analyst added, "That is very specific in terms of the actual allegations of destroying this information, not just retaining things, and saying that he specifically had a claim of ownership over them. And so, the facts of that are quite damning to a defendant."
Greene talks about her faith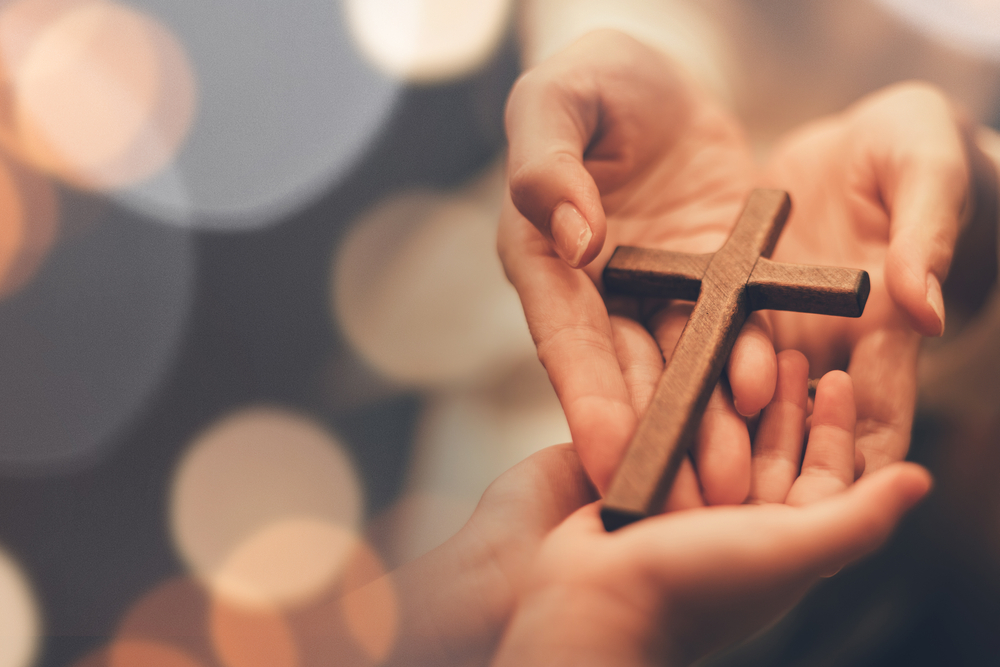 Following the former President's third indictment, Greene said on Real America's Voice's Human Events with Jack Posobiec, "It is worrisome about what's going to happen in our future, but I always have hope."
Turning to God 
She continued, "Our real hope needs to be in God. And Jesus Christ is my savior. And I know he is yours as well. And God has plans much bigger than this."
She called to defund the FBI
Greene shared, "I will not vote to fund the FBI's new headquarters. I refuse to do that. I will not vote to fund a weaponized government in any form in the FBI and Department of Justice. That's the only power that we, as Republicans, have right now to make a difference. I gotta tell you, we don't have a lot of people with us."
More From BuzzLoving
See a grandma refuse to return a baby to her son: "It's not kidnapping, I'm her grandma": Grandma Refuses To Return Her Grandchild
"Not sure I'm going back" – Teacher Was Left In Tears After Students Recorded Videos Of Her And Posted Them Online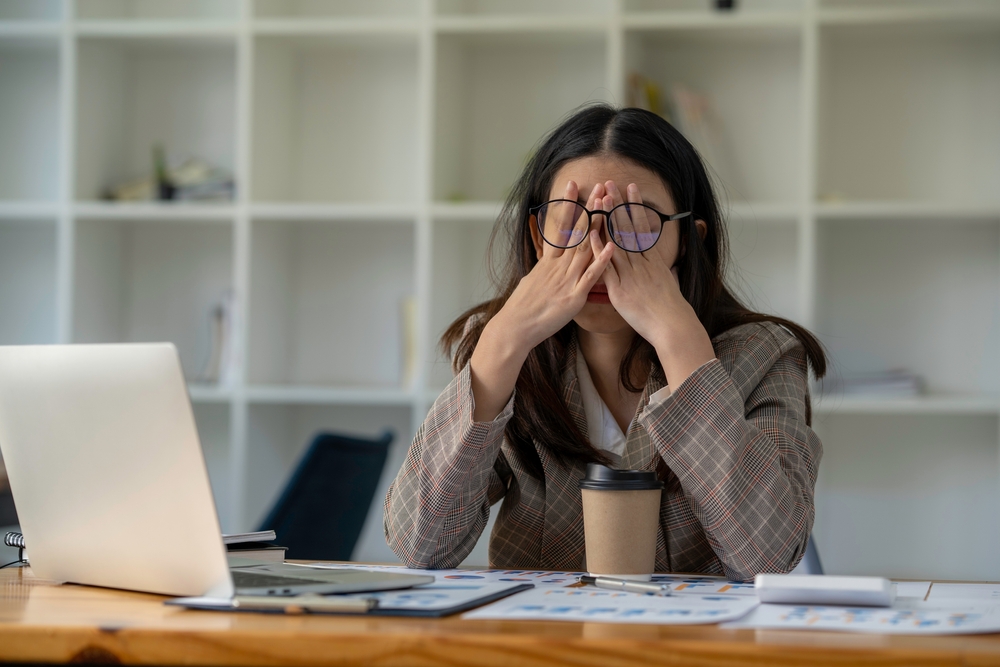 A teacher shared her disappointment after her students filmed her and shared the videos on social media: "Not sure I'm going back" – Teacher Was Left In Tears After Students Recorded Videos Of Her And Posted Them Online
Bouncer Catches Evil Man Putting Drugs in Young Woman's Drink and Takes Matters into His Own Hands
A bouncer revealed how he caught a guy who was using illegal substances to make young women his prey: Bouncer Catches Evil Man Putting Drugs in Young Woman's Drink and Takes Matters into His Own Hands
20 Irresistible Traits That Define a TRUE Manly Man
Discover 20 must-have characteristics that distinguish a truly manly man and see how many of them you or your man possess: 20 Irresistible Traits That Define a True Manly Man
Mother Brought Her Dead Toddler To Daycare, Acting Like He Was Sleeping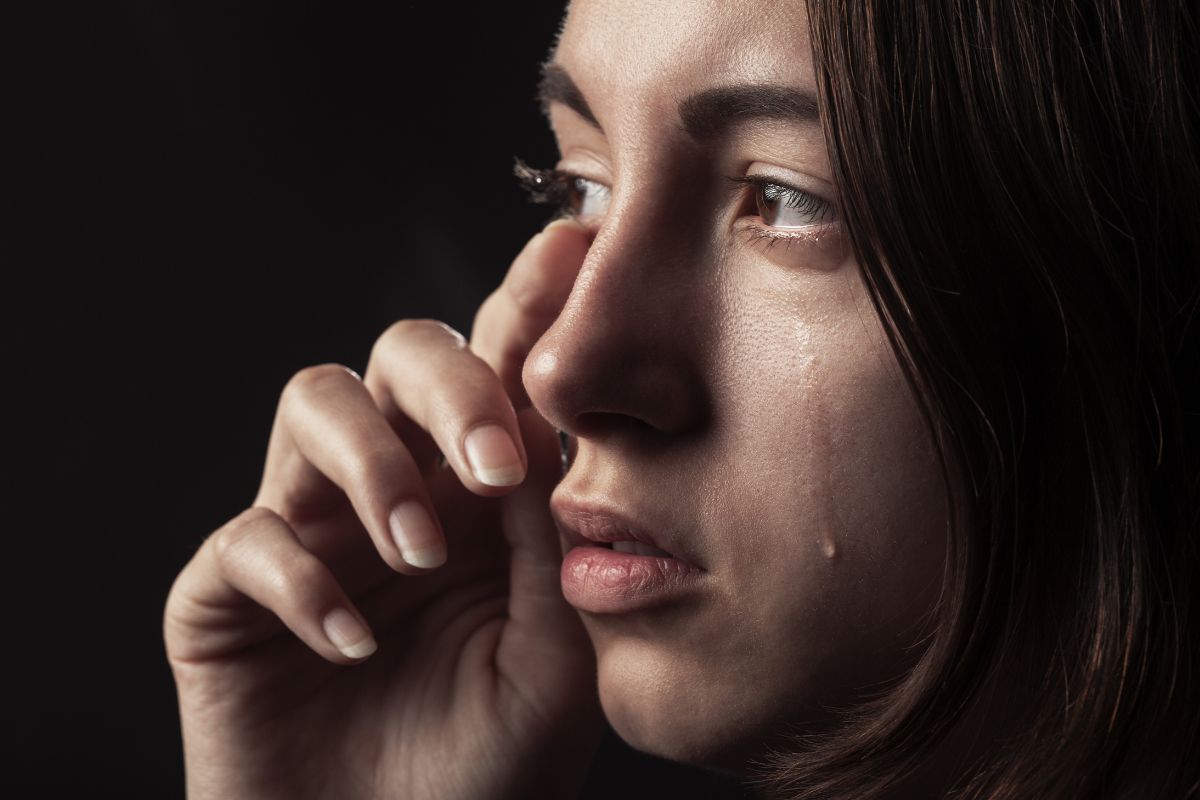 A TikTok user shared a disturbing story about a mom who brought a dead child into daycare: Mother Brought Her Dead Toddler To Daycare, Acting Like He Was Sleeping