Georgia representative, Marjorie Taylor Greene, shared that her TV "turned on by itself," adding she was not on "any medications" and that she was not vaccinated.
Bizzare tweet
Greene tweeted, "Last night in my DC residence, the television turned on by itself, and the screen showed someone's laptop trying to connect to the TV."
Happy and healthy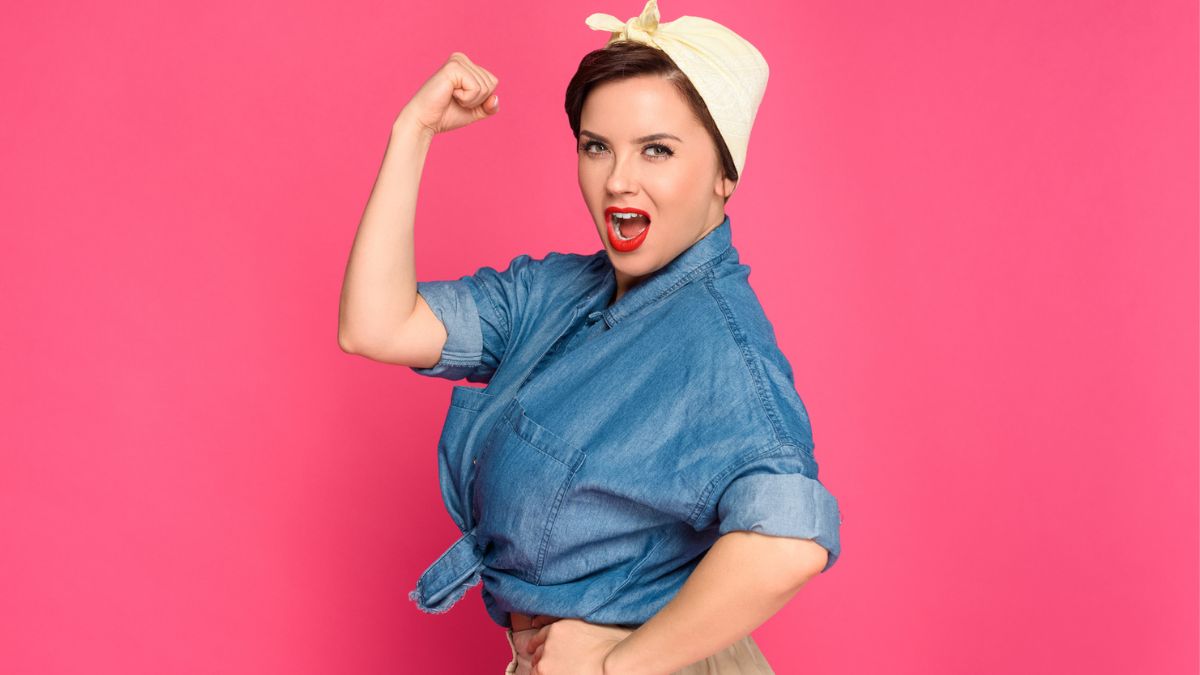 She continued, "Just for the record: I'm very happy. I'm also very healthy and eat well and exercise a lot. I don't smoke and never have. I don't take any medications. I am not vaccinated."
Nice jab
Greene added, "So I'm not concerned about blood clots, heart conditions, strokes, or anything else."
Nothing to hide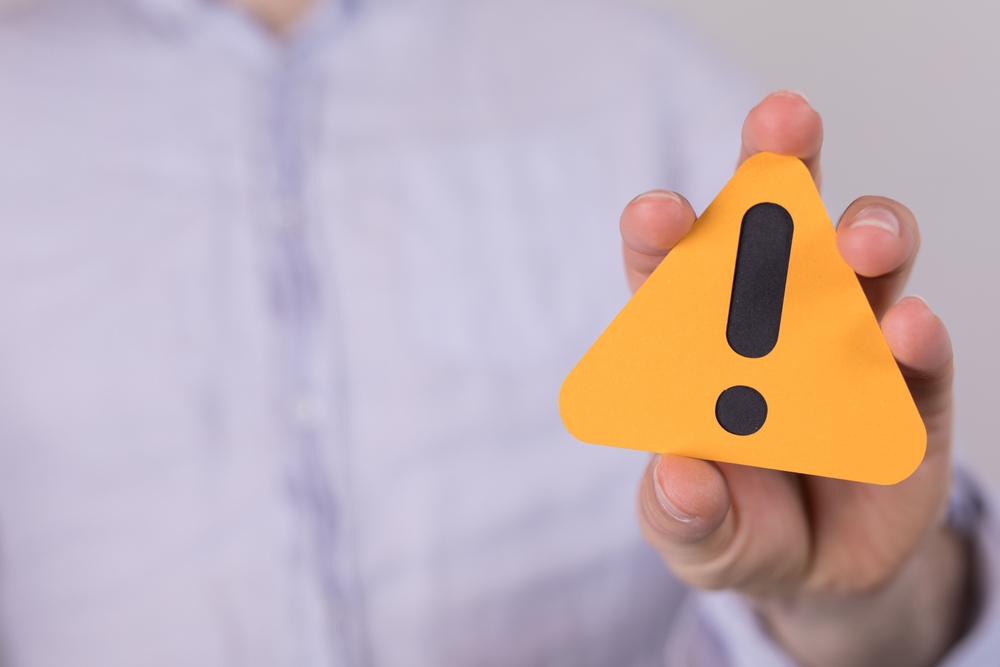 Greene continued by adding she had nothing to hide, noting, "I just love my country and the people and know how much they've been screwed over by the corrupt people in our government, and I'm not willing to be quiet about it, or willing to go along with it."
Greene linked to CBS 
She linked an article from CBS titled, "Your smart TV might be spying on you, FBI warns." Ironically, Greene's distrust of the FBI is well documented.
People were thrilled with Greene's tweet
One person shared, "Pass a law requiring good health, Marge!" while another simply wrote, "It was a dream, hon… Now, go back to sleep." Someone said, "File under: 'Of all the things that never happened, this never happened the most.'" Some wanted proof, which was not provided yet.
Greene did not stop there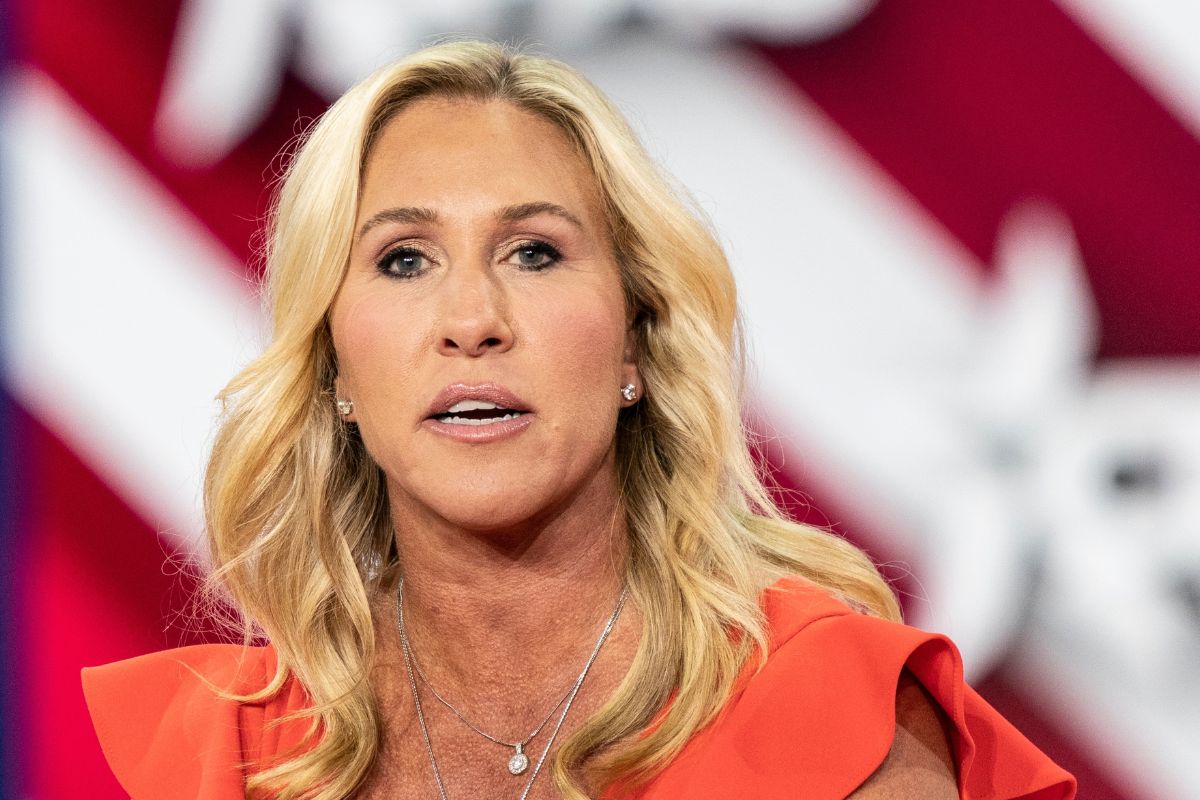 Later, she retweeted a photoshopped photo of former President Obama hiding in bushes and holding binoculars. She also shared several tweets about Joe Biden, calling for his impeachment based on news clippings, also retweeted from the same account. She has not tweeted about Neo-Nazis waving swastika flags outside multiple Georgia synagogues yet. 
Some Twitter users had more fun than others
One person shared a bizarre claim that Greene was born as Mark. Another was mad at Greene, "How much did you do for your constituents, Marj? NADA…You vote against everything that is in their favor…And you take credit for the Dem's accomplishments." The third asked, "Have you considered an exorcism?"
Greene and conspiracy theories
The far-right politician is well known for her questionable claims, and political analyst Craig Agranoff told Newsweek: "Marjorie Taylor Greene's tweet about her TV turning on by itself certainly seems bizarre, and it's hard to say for sure what she meant by it. However, it does seem to play into her previous conspiracy theories about the government spying on her. It's also worth noting that Greene has sort of a history of making outlandish claims that have been debunked, so it's possible that this is just another example of that."
Not her first claim about spying
Greene told on the One America News Network podcast "Real America With Dan Ball": "So everything is completely out of control. Not only do we have the D.C. jail, which is the D.C. Gulag, but now we have Nancy Pelosi's Gazpacho Police spying on members of Congress."
Smart TVs and spying
Internet-connected TVs, like similar devices, can collect your personal data via a technology called automatic content recognition. But, in Greene's case, it sounds more like a glitch than anything else.
Something is off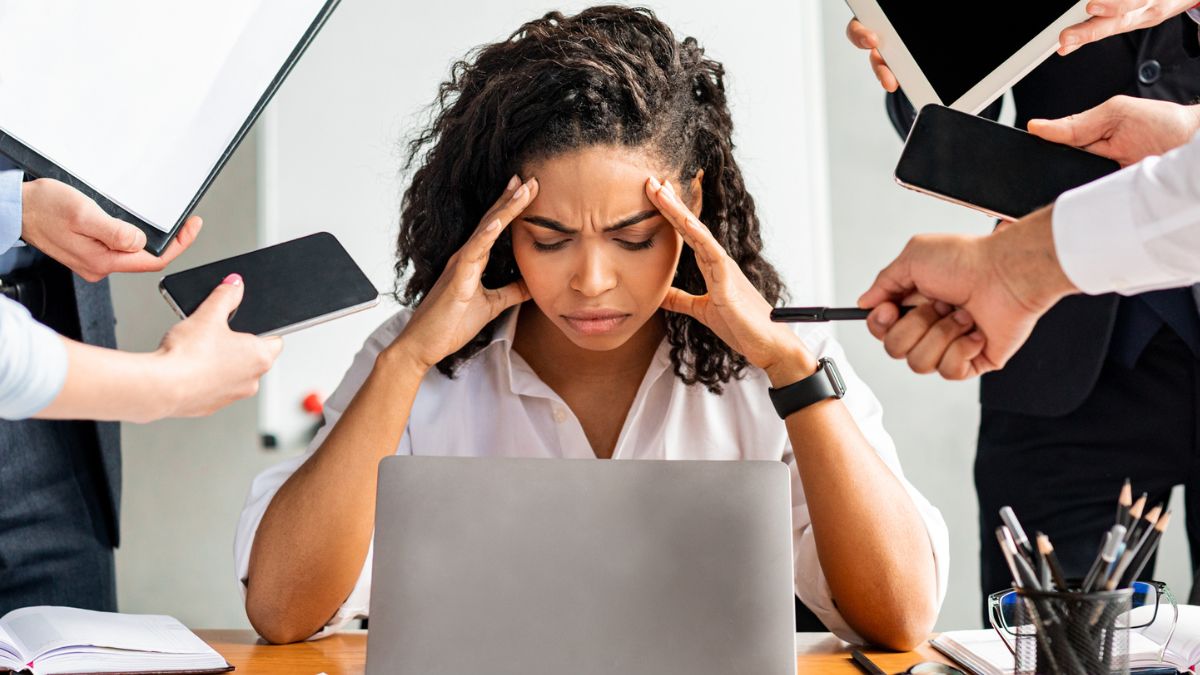 Still, with her distrust of science and modern technologies, who would've thought she would own a smart TV?
More From BuzzLoving
See a grandma refuse to return a baby to her son: "It's not kidnapping, I'm her grandma": Grandma Refuses To Return Her Grandchild
"Not sure I'm going back" – Teacher Was Left In Tears After Students Recorded Videos Of Her And Posted Them Online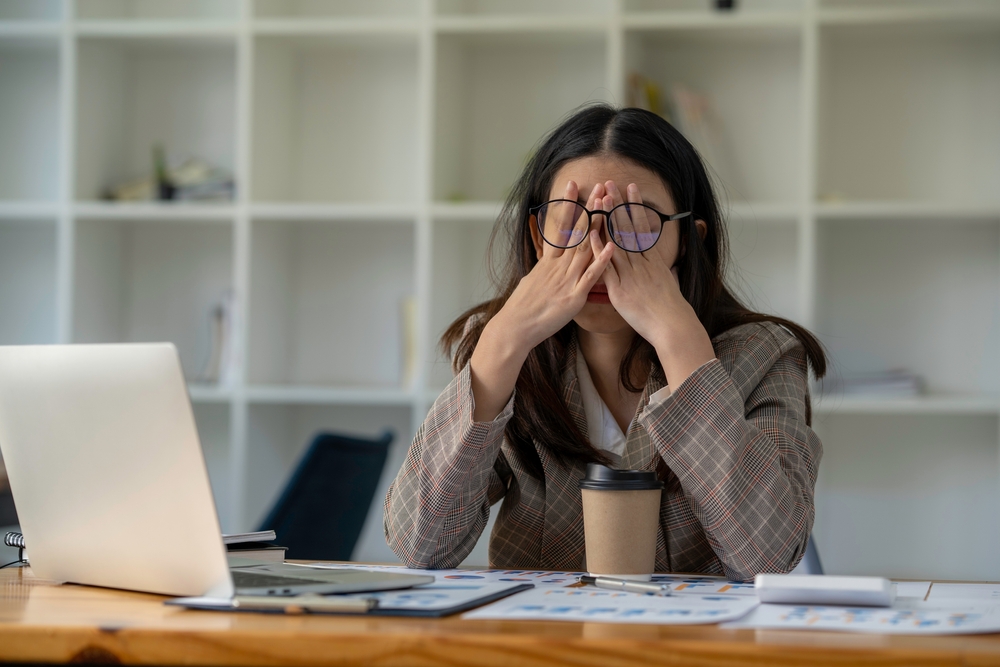 A teacher shared her disappointment after her students filmed her and shared the videos on social media: "Not sure I'm going back" – Teacher Was Left In Tears After Students Recorded Videos Of Her And Posted Them Online
Bouncer Catches Evil Man Putting Drugs in Young Woman's Drink and Takes Matters into His Own Hands
A bouncer revealed how he caught a guy who was using illegal substances to make young women his prey: Bouncer Catches Evil Man Putting Drugs in Young Woman's Drink and Takes Matters into His Own Hands
20 Irresistible Traits That Define a TRUE Manly Man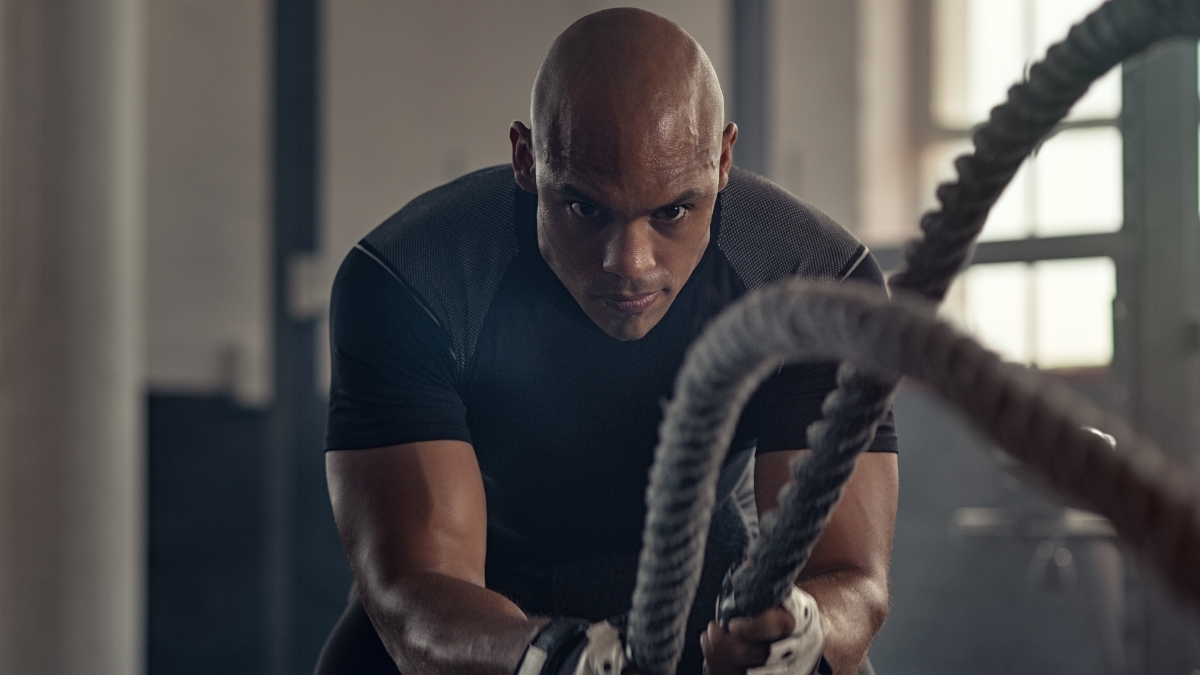 Discover 20 must-have characteristics that distinguish a truly manly man and see how many of them you or your man possess: 20 Irresistible Traits That Define a True Manly Man
Mother Brought Her Dead Toddler To Daycare, Acting Like He Was Sleeping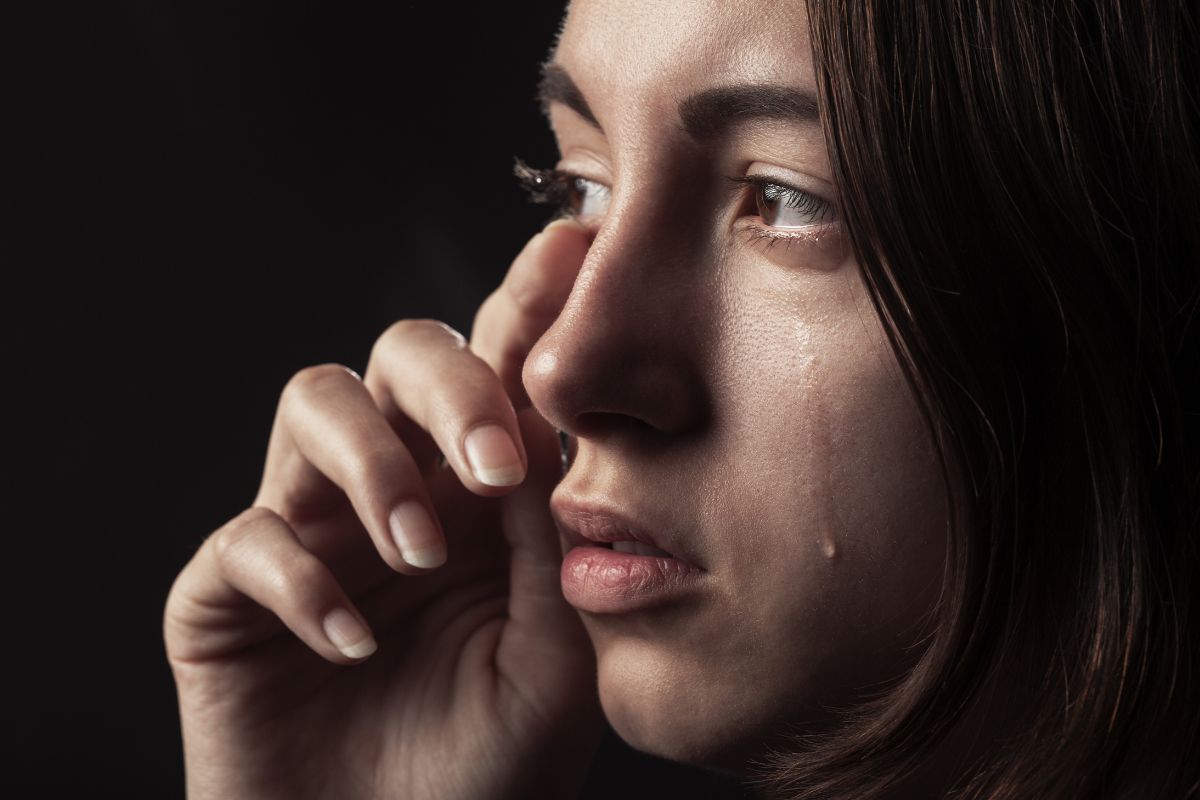 A TikTok user shared a disturbing story about a mom who brought a dead child into daycare: Mother Brought Her Dead Toddler To Daycare, Acting Like He Was Sleeping
Source: Twitter