Dedicated Trump supporter Shane Vaughn was certain that Rep. Jim Jordan would become the next Speaker of the House—it was prophecy. Mike Thompson won instead, but Vaughn still claims his prediction was correct.
Meet MAGA Pastor Shane Vaughn
Pastor Shane Vaughn is a pastor at First Harvest Ministries, based in Mississippi. He strongly supports former President Donald Trump and regularly espouses his views on social media.
The situation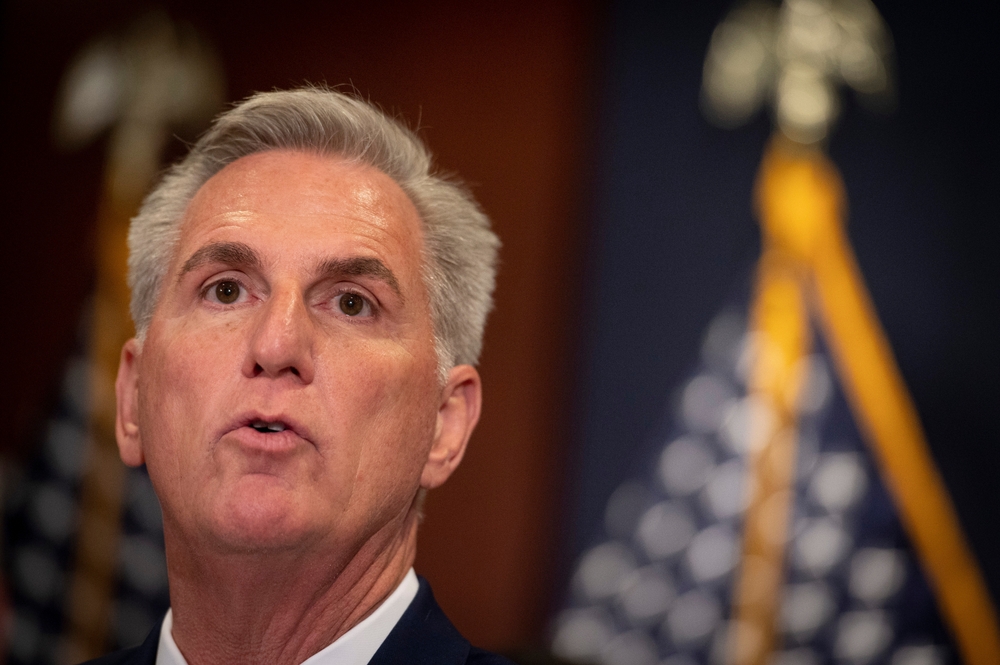 On October 3, Republicans in the House voted to remove Kevin McCarthy as Speaker. That kicked off a fierce battle to choose his successor, with several representatives fighting for the powerful position.
Unprecedented events
McCarthy was ousted while the House was still in session. This is the first time that's happened to a Speaker ever.
Subject of prophecy
Enter Rep. Jim Jordan. A 9th-term representative from Ohio, Jordan emerged as the leading candidate to succeed McCarthy.
Who is Jim Jordan?
Jordan is a far-right Republican representative. He's opposed LGBTQ rights and abortion and explicitly said the 2020 election was fraudulent.
The prophecy
Last week, Vaughn took to social media to announce his prophecy. Jordan would become the Speaker of the House, he said, because God wanted Trump to control the House through Jordan.
More on the prophet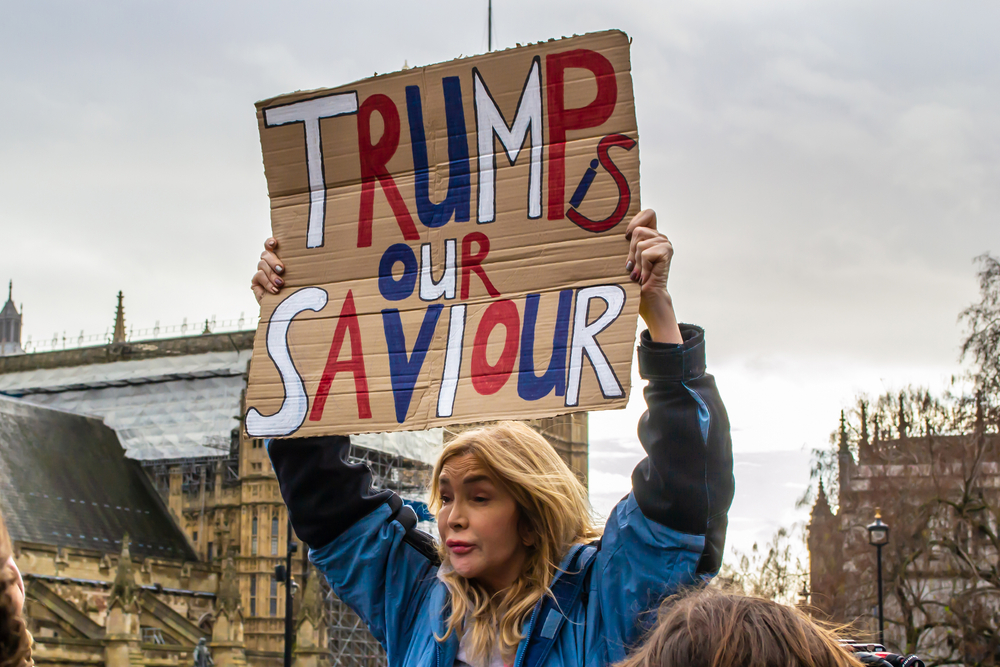 This isn't the first time Vaughn has forwarded some dubious ideas. Remember when Facebook suspended Trump's account in 2021? According to Vaughn, that was "the same mistake that Satan made when he killed Jesus Christ."
A peculiar prophet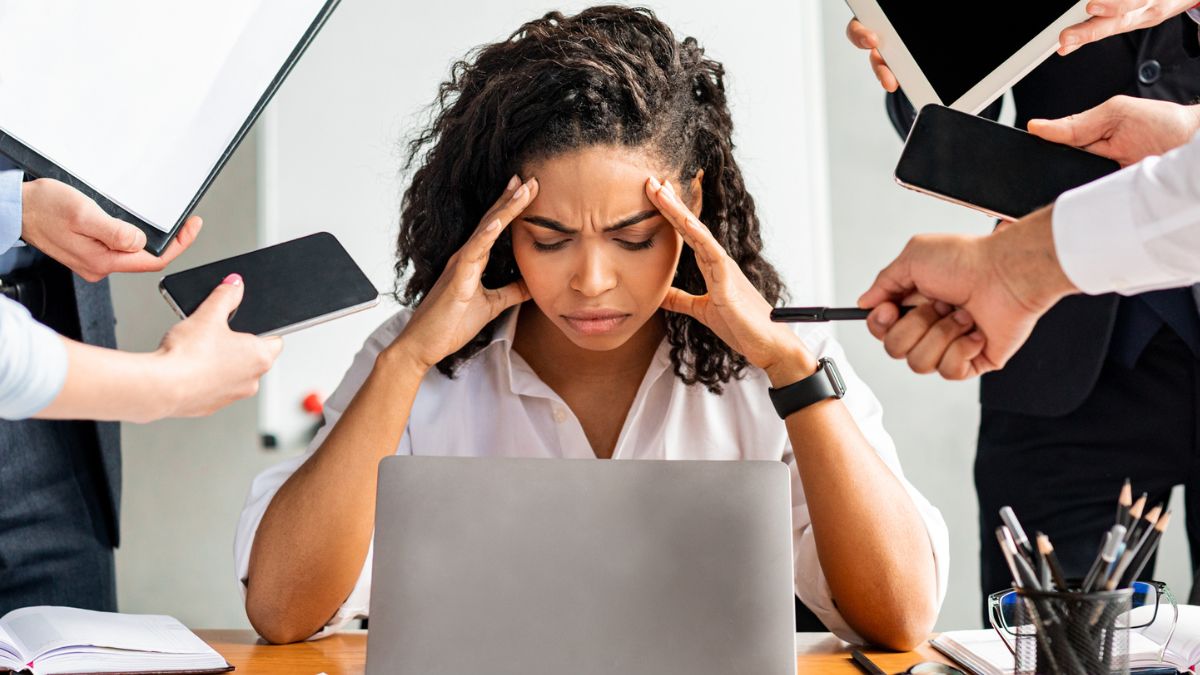 Earlier this year, Vaughn took a break from sermonizing on Trump to discuss Democratic Senator John Fetterman. Fetterman had apparently been "used" by Satan to help Democrats maintain control over the Senate. When Fetterman checked into treatment for depression, that was Satan tossing him aside and "send[ing] him to the mental nuthouse."
Jordan fulfills the prophecy—or does he?
Jim Jordan seemed set to win the role of Speaker when he was nominated as a candidate. Vaughn wasted no time bragging, repeatedly saying, "I told you so" on social media.
Jordan falls flat
Jordan unfortunately lost not one, not two, but three rounds of voting. A viral photo was taken of McCarthy cackling behind Jordan as it became clear the latter would lose a round of voting.
The actual Speaker
After more turmoil, a fourth candidate finally emerged and managed to actually win the position. Rep. Mike Johnson became the new Speaker of the House.
Meet Mike Johnson
Mike Johnson was elected, in part, because of his relative obscurity. However, he shares very similar far-right politics to Jordan.
Jordan and Johnson
In fact, Johnson has said that Jim Jordan is the Batman to Johnson's Robin. Very similar, indeed.
False prophecy or faithful foretelling?
Pastor Vaughn latched onto that closeness to try and claim his prophecy had come true after all. Johnson was not just similar to Jordan, he said—they were the same person.
The mentor becomes the master
"Mike Johnson IS Jim Jordan," Vaughn argued. "He tells everyone that Jim Jordan is his mentor. And any time someone's your mentor, then you become a duplicate of them."
Another MAGA pastor in hot waters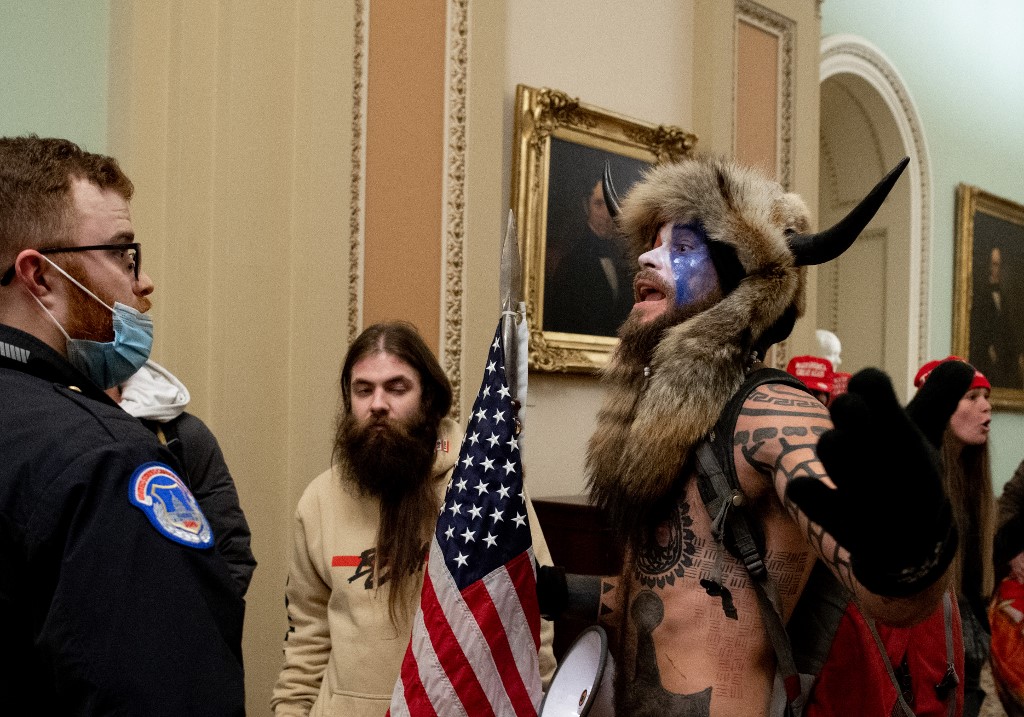 Mark Burns, a pro-Trump pastor, used his interpretation of the Bible to justify the potential violence needed to return Trump to the White House in 2024.
Pastor's Claims on the ReAwaken America Tour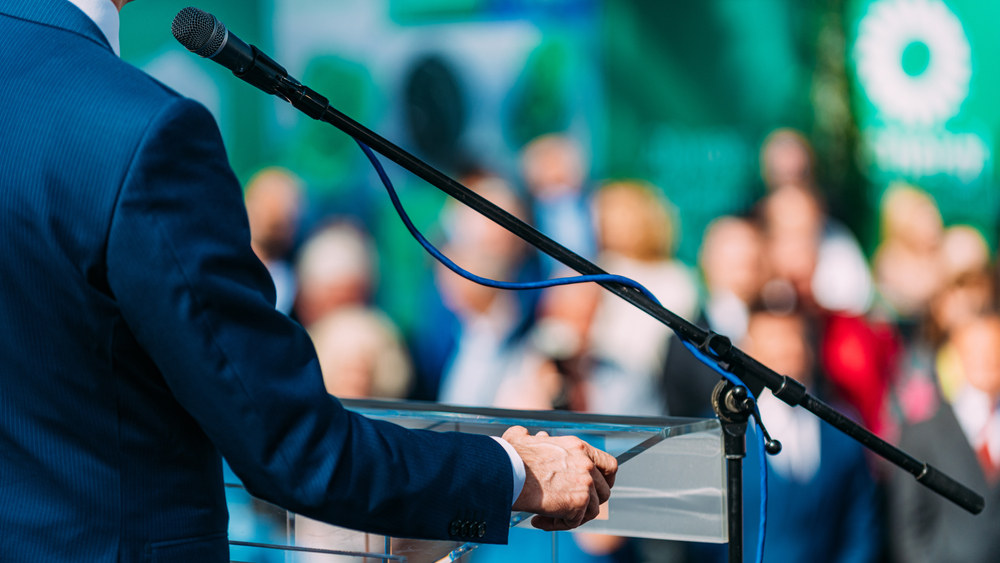 Burns used several passages from the Bible to quote violence during the ReAwaken America Tour event that started at the Trump National Doral in Miami.
The pastor misspoke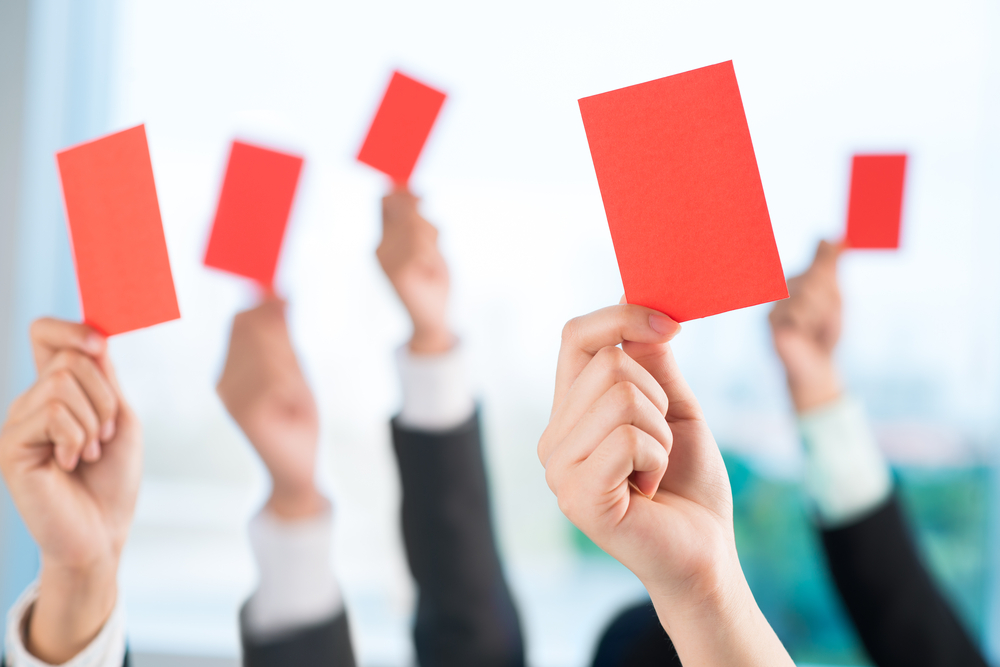 Talking to the crowd at Doral, the pastor said, "You got to get to the point where you realize that when they smack you in the face, you smack them back two times harder."
Not quite like in the Bible
Burns interpreted Matthew 5:38-40, which actually says, "If anyone slaps you on the right cheek, turn to them the other cheek also."Burns continued, saying, "Bible says the violent take it… and we take it by force."
This, too, was false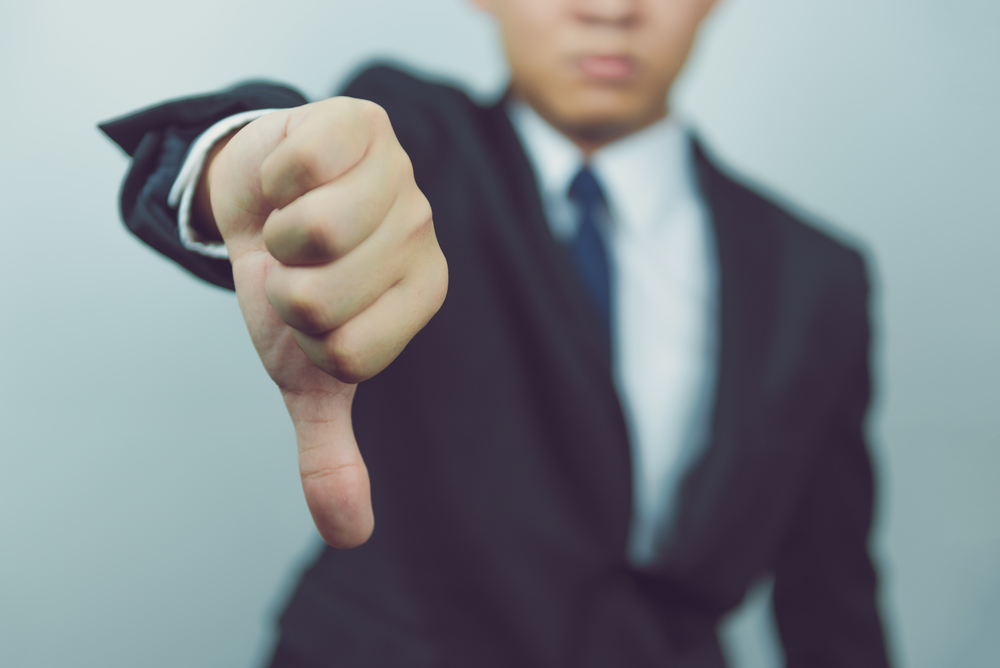 The passage was Matthew 11:12, which says, "And from the days of John the Baptist until now, the Kingdom of Heaven suffereth violence, and the violent take it by force."
Anti-Defamation League called out the tour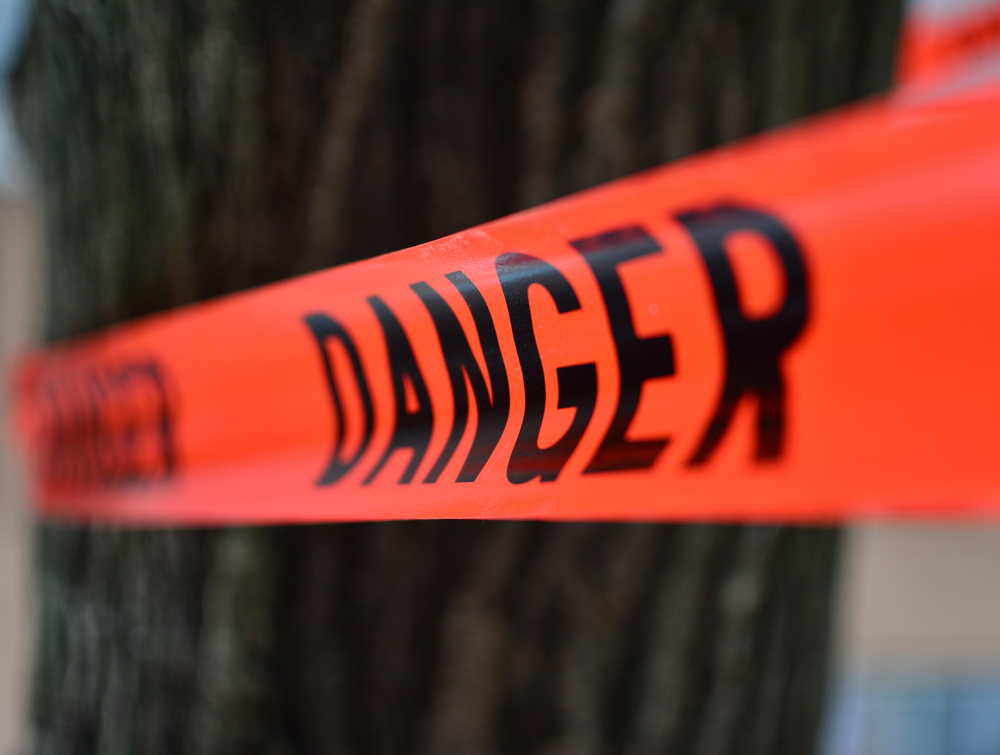 ADL Director Jonathan Greenblatt described the pastor's comments as "objectionable" and "offensive." ADL branded the event as "a series of controversial far-right conferences."
Baptist minister criticized the pastor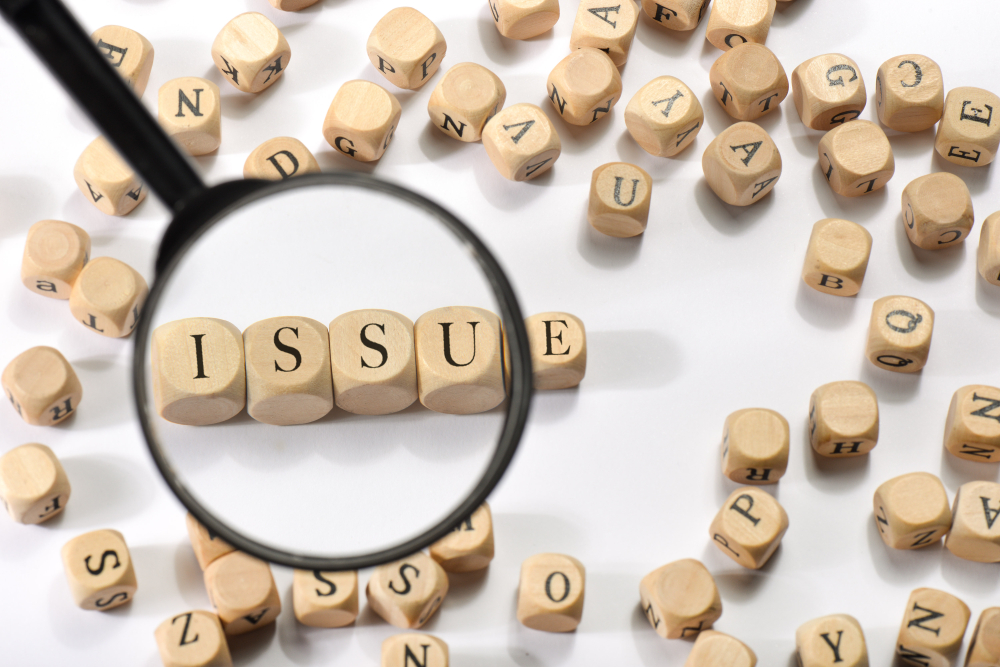 Baptist minister Brian Kaylor tweeted the clip with the caption, "Pastor Mark Burns preaches the hope of a second coming of Donald Trump during ReAwaken America at Trump Doral. He also calls for war as he rewrites Bible to cut "turn the other cheek," which Trump world often does.
The minister had more to say
In a follow-up tweet, the minister wrote, " This isn't just politics; this is a syncretic religious movement." Kaylor continued, "Pastor Brian Gibson & wife Jessi tell those at ReAwaken America at Trump Doral to fight against liberals by having many children." He added, "They argue masking was wrong since we're made in the image of God & thus shouldn't be covered up (they didn't explain if logic extends to pants)."
The event also had a prophet
Kaylor, who has a Ph.D. in political science, also shared a clip of a "prophet." He added a caption, "Prophet" Amanda Grace speaking during ReAwaken America at Trump Doral to offer a word from God. She's speaking as if from God, attacking "those fools that sit in the White House."
Not surprised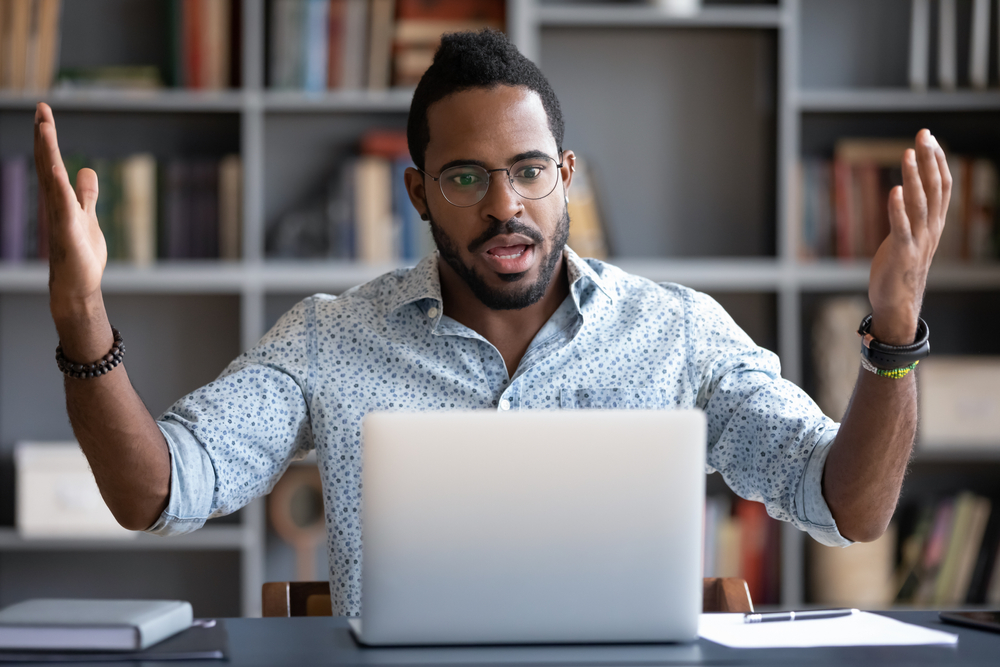 The minister was not surprised to see Donné Clement Petruska and explained that she talked about the "prophecies" of her late father, Kim Clement, "This presentation is used to say God ordained Trump to serve another prez term & that ReAwaken America is part of God's plan."
Who is being worshiped?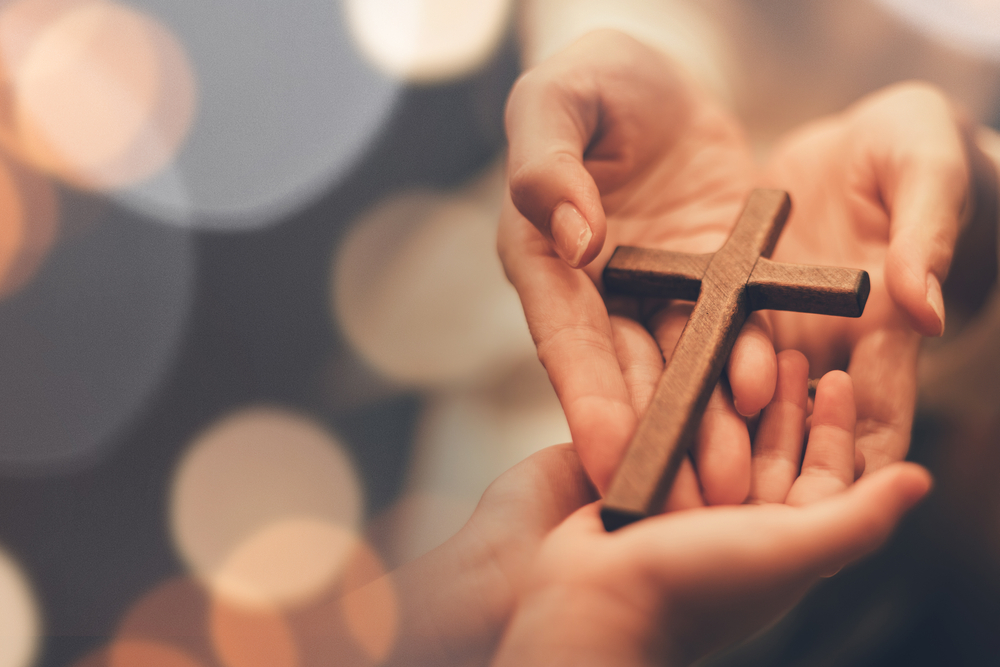 Kaylor shared, "When I attended ReAwaken American in Branson, the most disturbing part was the baptism service. They'll be baptizing more people into this movement tonight, but it's worse because people will be getting baptized at Trump Doral. Who's being worshiped?"
Eric Trump mocked CNN
The minister said Eric Trump praised the Trump property, adding he "claims his family made it great after it was run down & says that's what his dad did (& will do) as president. Like other speakers, he mocks CNN for being owned by Trump at the town hall."
A convict was in attendance
This time, the minister shared another clip regarding Jan 6: "One of those convicted for role in Jan 6 insurrection asked the crowd to join him in praying Lord's Prayer as proof of their devotion to the cause he marched for on Jan 6." One person stated, "Absolute blasphemy." Another tweeted, " I am not surprised at the level Republicans will go to promote violence; using the Bible is just another step down into the Swamp." A Twitter poster shared, "Cults gotta cult," while another added, "I'm dyin'- has it come to this!? Black and Latino thinking they're white supremacists?"
More From BuzzLoving
See a grandma refuse to return a baby to her son: "It's not kidnapping, I'm her grandma": Grandma Refuses To Return Her Grandchild
Bouncer Catches Evil Man Putting Drugs in Young Woman's Drink and Takes Matters into His Own Hands
A bouncer revealed how he caught a guy who was using illegal substances to make young women his prey: Bouncer Catches Evil Man Putting Drugs in Young Woman's Drink and Takes Matters into His Own Hands
12 Films Guaranteed to Freeze Your Blood: Are You Brave Enough?
Looking for movies that redefine the word horror? Sometimes, it's not just about the spooky movies you've heard of, sometimes it's the ones that delve deep into horror that have a greater impact. Sit back, try to relax, and dive into these 12 films that are absolutely bone-chilling. 12 Films Guaranteed to Freeze Your Blood: Are You Brave Enough?
25 Movies You May Only Watch Once Because They'll Destroy You
Some movies can leave such a profound impact on us that we can't bear watching them again. Ever. These films stay with us long after the credits roll, haunting our thoughts and leaving us emotionally shattered. Here, we've compiled a list of 25 movies deemed one-time experiences by viewers on an online forum who have been through the emotional wringer.
25 Movies You May Only Watch Once Because They'll Destroy You
20 Irresistible Traits That Define a TRUE Manly Man
Discover 20 must-have characteristics that distinguish a truly manly man and see how many of them you or your man possess: 20 Irresistible Traits That Define a True Manly Man
Source: Twitter