Harward and San Francisco State University professors asked the President to "restrain MAGA justices," claiming that when "the Court's interpretation of the Constitution is egregiously wrong," the President should refuse to follow it.
Professors Mark Tushnet and Aaron Belkin sent a letter to President Biden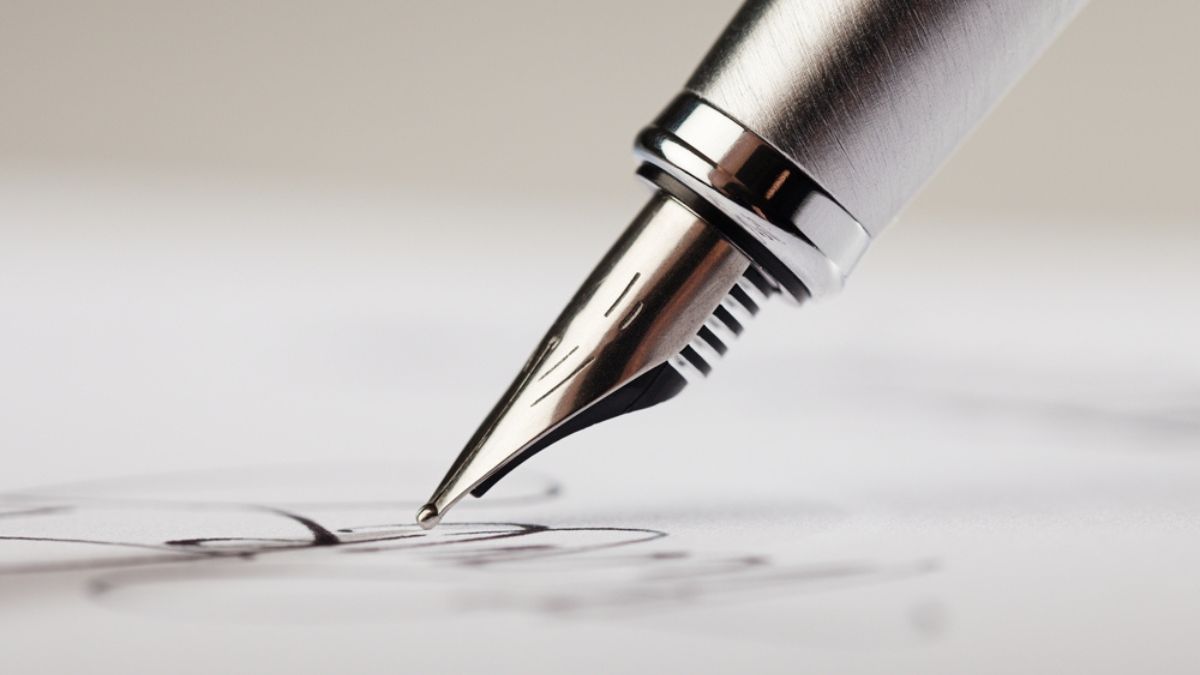 In an open letter, Harvard law professor Mark Tushnet and San Francisco State University political scientist Aaron Belkin called for the President to "restrain MAGA justices" by allowing the Administration to be "guided by its own constitutional interpretations."
The professors talked about democracy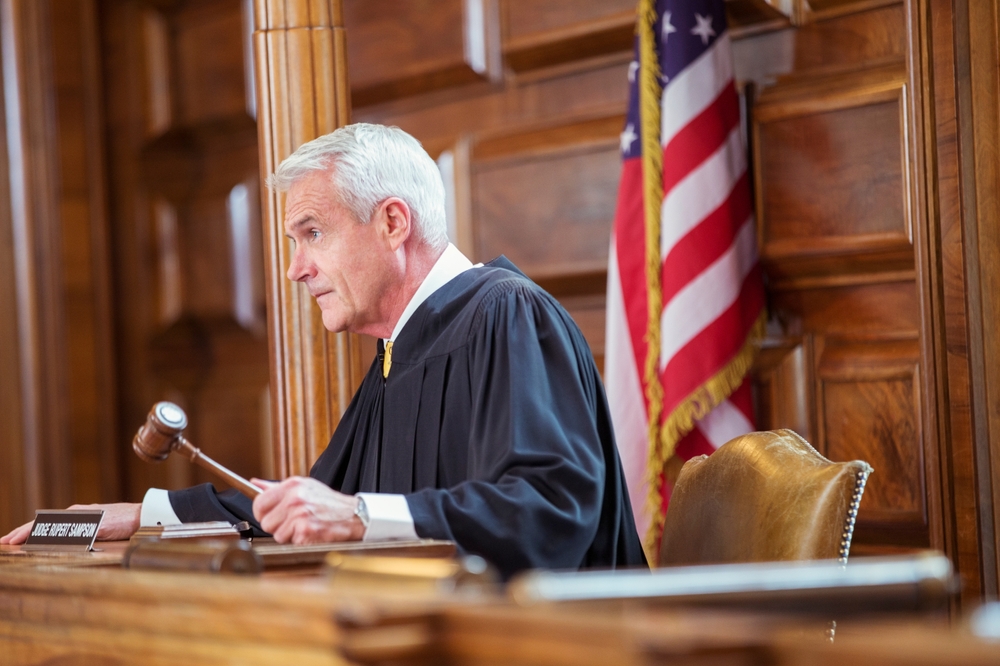 Tushnet and Belkin wrote, "We have worked diligently over the past five years to advocate Supreme Court expansion as a necessary strategy for restoring democracy." They continued, "Although we continue to support expansion, the threat that MAGA justices pose is so extreme that reforms that do not require Congressional approval are needed at this time, and advocates and experts should encourage President Biden to take immediate action to limit the damage."
Calling for the President to defy rulings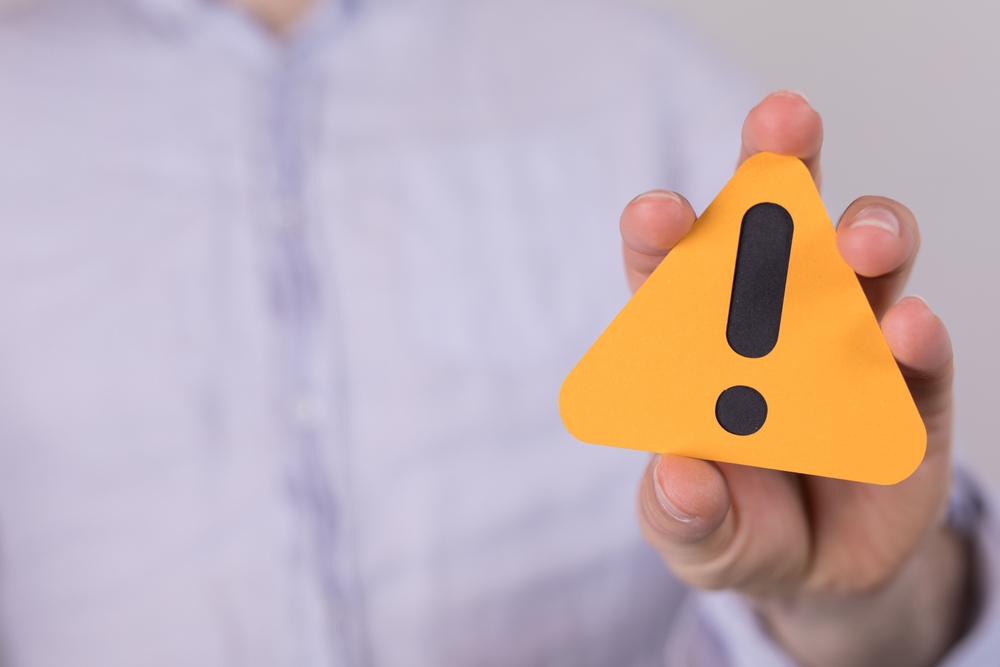 Throughout the letter, the professors frequently referred to the recently-appointed Supreme Court justices as "MAGA justices." They added that there were allegedly politically motivated connections between the judges and former President Donald Trump.
Popular Constitutionalism
Tushnet and Belkin advocate for a school of thought known as "Popular Constitutionalism," which they define as a legal theory where "courts do not exercise exclusive authority over constitutional meaning."
Citing President Linconln's actions
The professors also cited President Lincoln's "refusal to treat the Dred Scott decision as a political rule that would guide him as he exercised presidential powers" as evidence of Popular Constitutionalism's "proud history in the United States."
Ignore the rulings 
The professors "do not believe that President Biden should simply ignore every MAGA ruling" but "should act when MAGA justices issue high-stakes rulings that are based on gravely mistaken constitutional interpretations, and when presidential action predicated on his administration's constitutional interpretations would substantially mitigate the damage posed by the ruling in question."
Threat to MAGA justices
The professors' letter further said, "Such actions could help contain the grave threat posed by MAGA justices," arguing that the President should urge the Administration to "continue to pursue affirmative action in every other context vigorously because it believes that the Court's interpretation of the Constitution is egregiously wrong."
The Supreme Court's popular decision does not make it right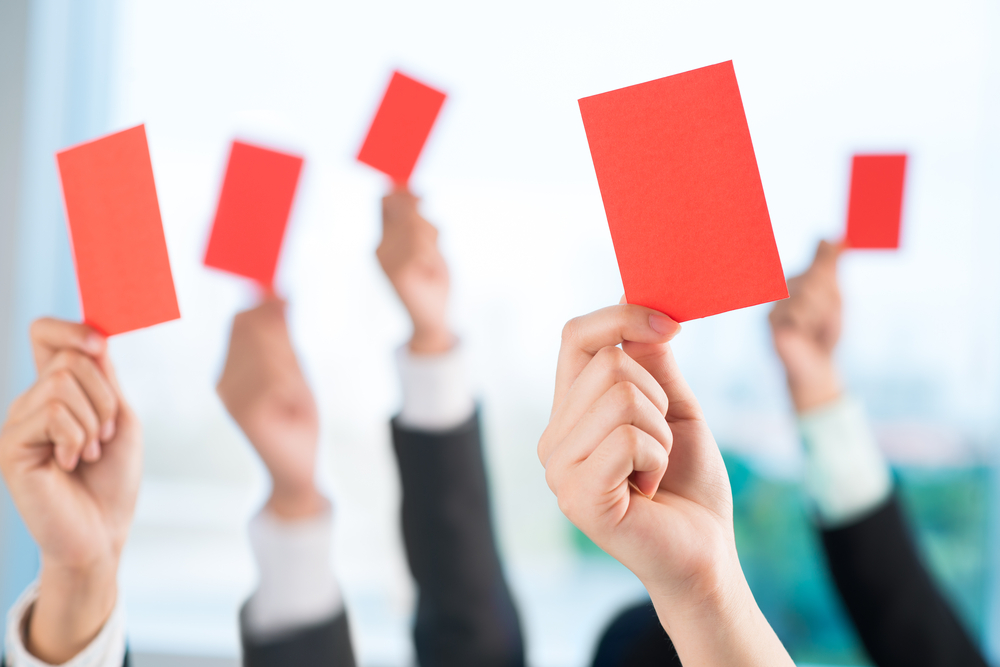 The professors wrote, "All the people of the South are in favor of segregation. And Supreme Court or no Supreme Court, we are going to maintain segregated schools."
Vital revelation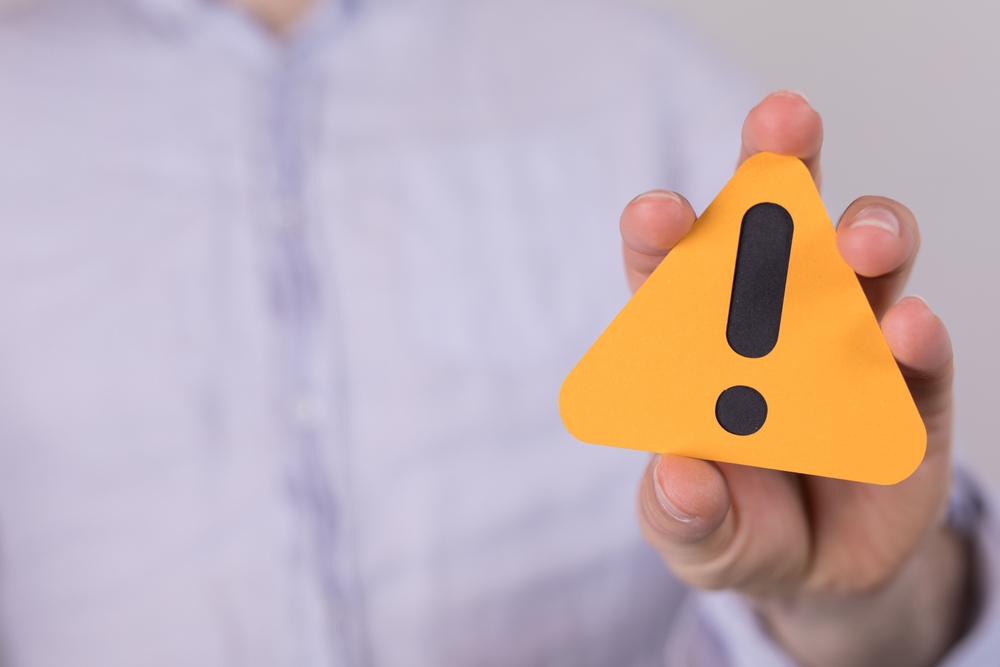 This is an essential revelation since the polls have invariably shown that most of the public does not support using race in college admissions.
Popular Constitutionalism
The professors added, "Popular Constitutionalism is not a silver bullet against MAGA justices," and pursuing it is not "risk-free" since "future GOP administrations would cite it as precedent for ignoring federal courts."
Biden "has the power"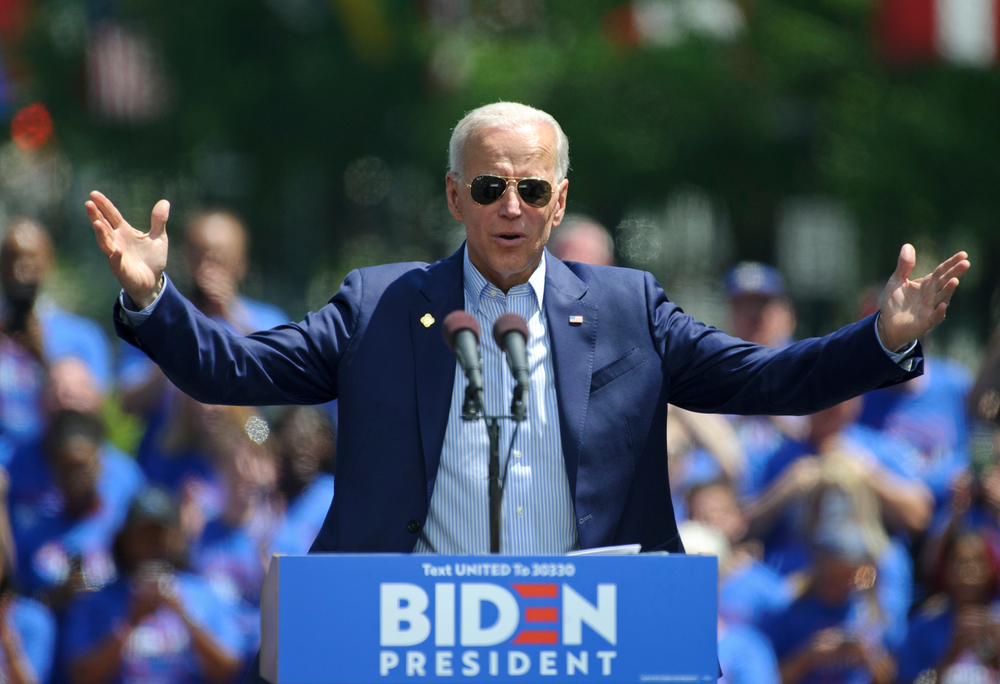 They also noted that "Republican presidents might well ignore federal courts regardless of President Biden's actions." Tushnet and Belkin also stated that Biden "has the power to clip MAGA justices' wings now."
DeSantis and Trump support the argument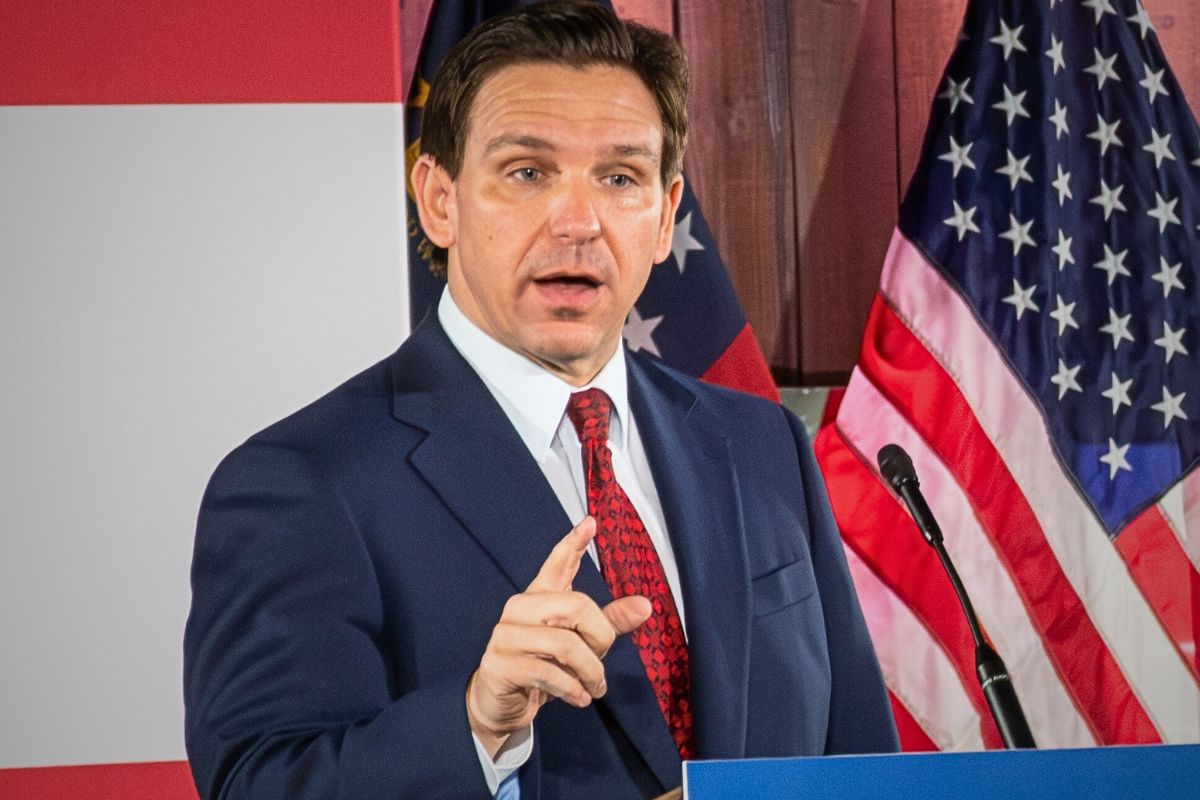 In support of the argument, the law professor and political scientist added, "It is not hard to imagine that a President Trump or DeSantis would circumvent or ignore rulings issued by a liberal Supreme Court."
More From BuzzLoving
See a grandma refuse to return a baby to her son: "It's not kidnapping, I'm her grandma": Grandma Refuses To Return Her Grandchild
Bouncer Catches Evil Man Putting Drugs in Young Woman's Drink and Takes Matters into His Own Hands
A bouncer revealed how he caught a guy who was using illegal substances to make young women his prey: Bouncer Catches Evil Man Putting Drugs in Young Woman's Drink and Takes Matters into His Own Hands
12 Films Guaranteed to Freeze Your Blood: Are You Brave Enough?
Looking for movies that redefine the word horror? Sometimes, it's not just about the spooky movies you've heard of, sometimes it's the ones that delve deep into horror that have a greater impact. Sit back, try to relax, and dive into these 12 films that are absolutely bone-chilling. 12 Films Guaranteed to Freeze Your Blood: Are You Brave Enough?
25 Movies You May Only Watch Once Because They'll Destroy You
Some movies can leave such a profound impact on us that we can't bear watching them again. Ever. These films stay with us long after the credits roll, haunting our thoughts and leaving us emotionally shattered. Here, we've compiled a list of 25 movies deemed one-time experiences by viewers on an online forum who have been through the emotional wringer.
25 Movies You May Only Watch Once Because They'll Destroy You
20 Irresistible Traits That Define a TRUE Manly Man
Discover 20 must-have characteristics that distinguish a truly manly man and see how many of them you or your man possess: 20 Irresistible Traits That Define a True Manly Man